2
minute read
Do you have a favorite Beatles song? I know — it's nearly impossible to narrow down. And I have many top contenders, but I always revert back to my longtime favorite from the 1965 Help! album: "I've Just Seen a Face." Coincidentally enough, it fits perfectly with this week's obsession with meet cutes in film, TV and yes, real life. Here's a snippet of the lyrics to show you what I mean:
"I've just seen a face // I can't forget the time or place // Where we just met // She's just the girl for me // And I want all the world to see // We've met // Had it been another day // I might have looked the other way // And I'd have never been aware // But as it is I'll dream of her // Tonight"
And isn't that just the magic of serendipitous meetings? Mere chance and circumstance — a glance, a passing encounter, a happy accident causing the crossing of two paths?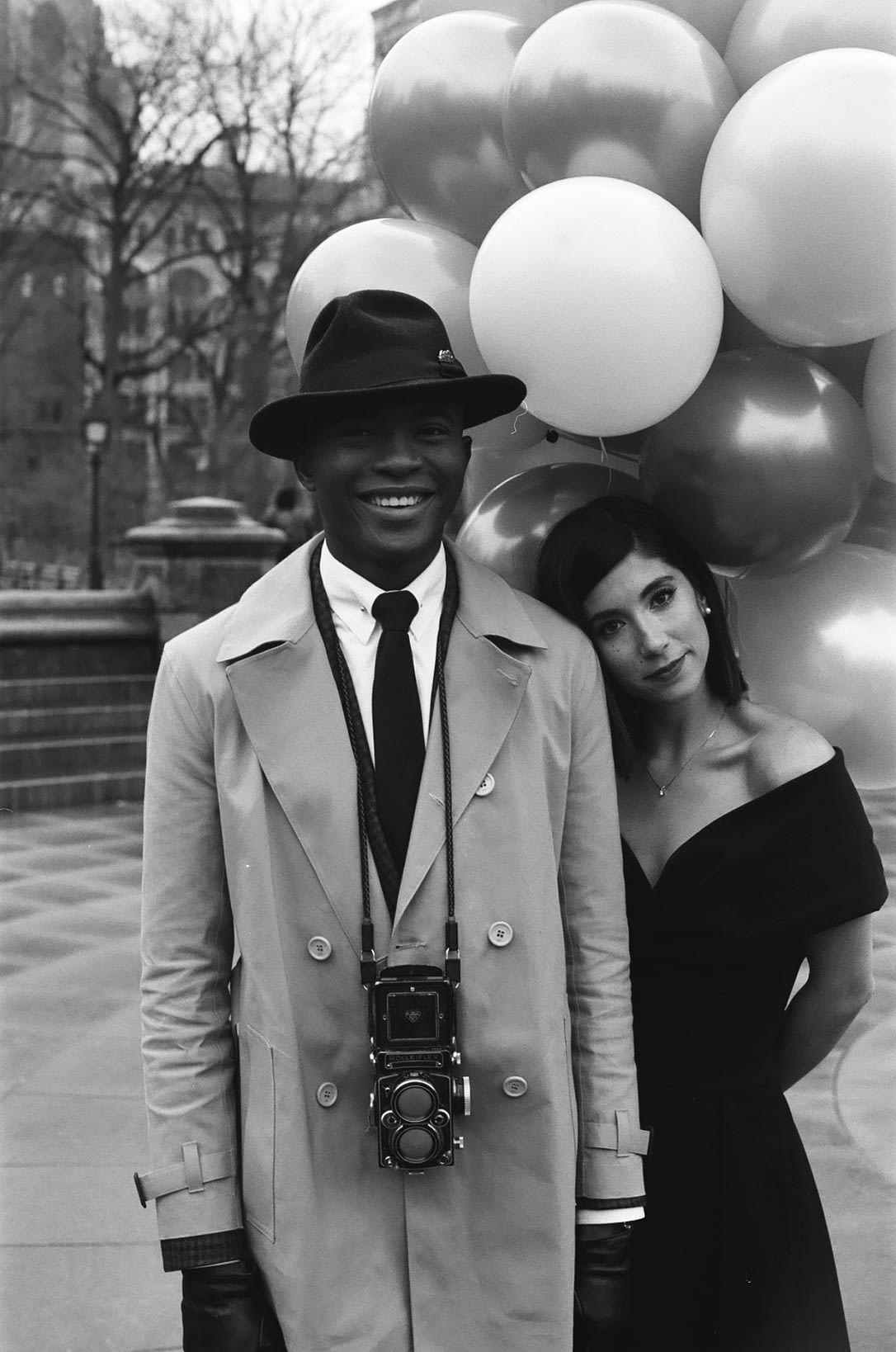 With that spirit in mind, this week's playlist is dedicated to all the chance encounters — of friends and lovers in equal measure. Sometimes, all it takes is being open to the possibility of it (as opposed to looking for it specifically) that sets the right people in our path, exactly when we need them there.
My two cents? Listen to this playlist for your next neighborhood/park walk and don't look at your phone. Be present. Take in your surroundings. Be acutely aware of them. Appreciate them. And see who else might be doing the same. You might be pleasantly surprised by what (or who!) you find.
Photos are from our Funny Face series shot back in 2019 — see the original post here for all outfit and story details.