5
minute read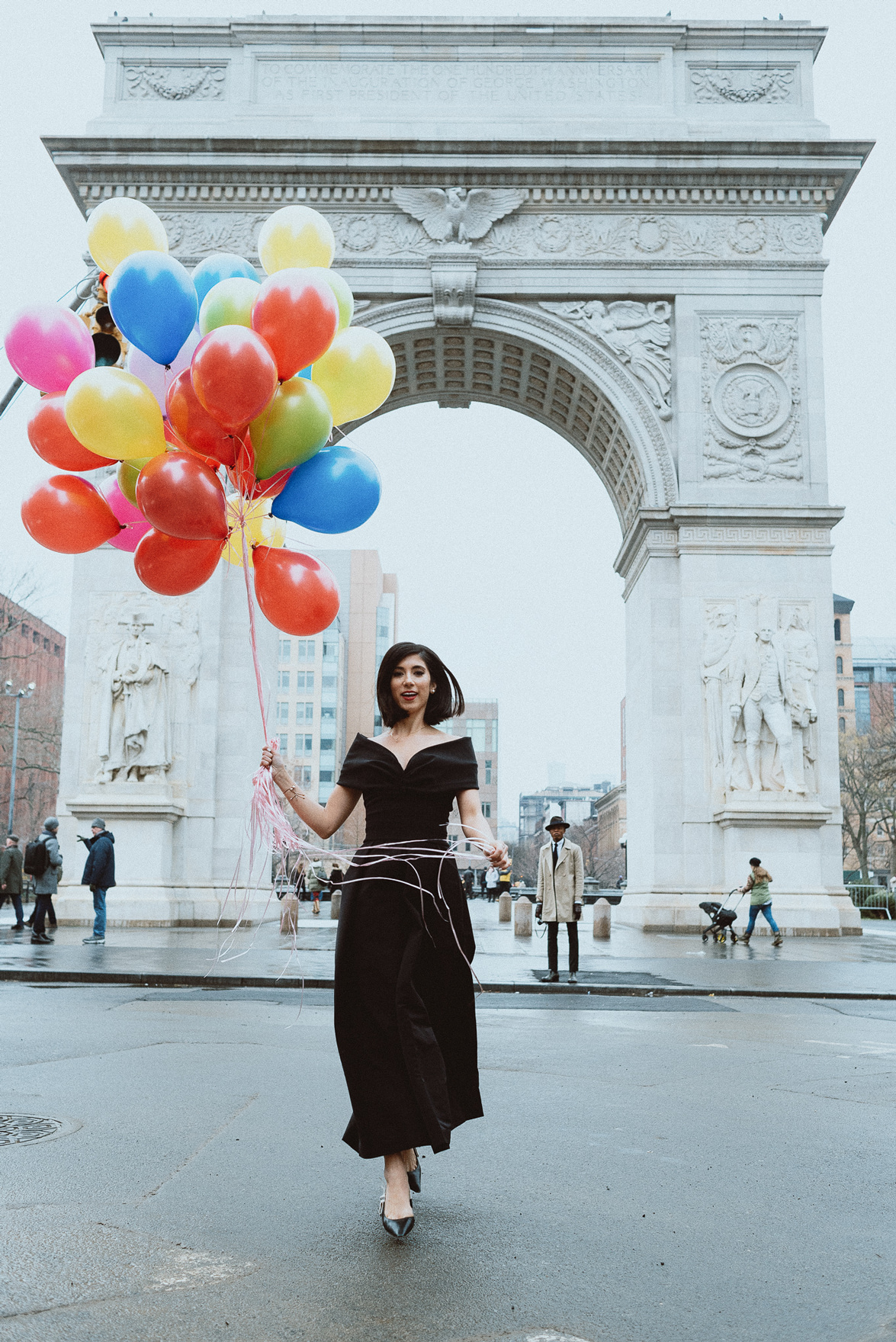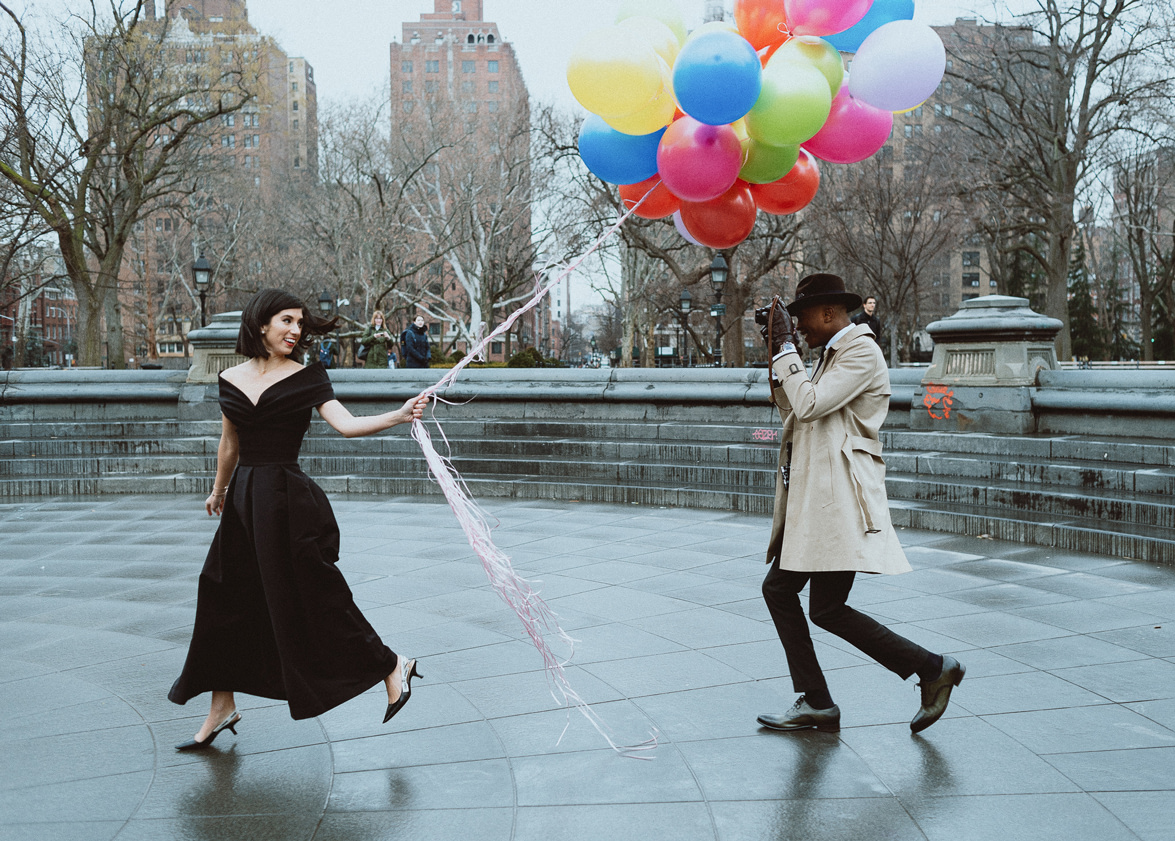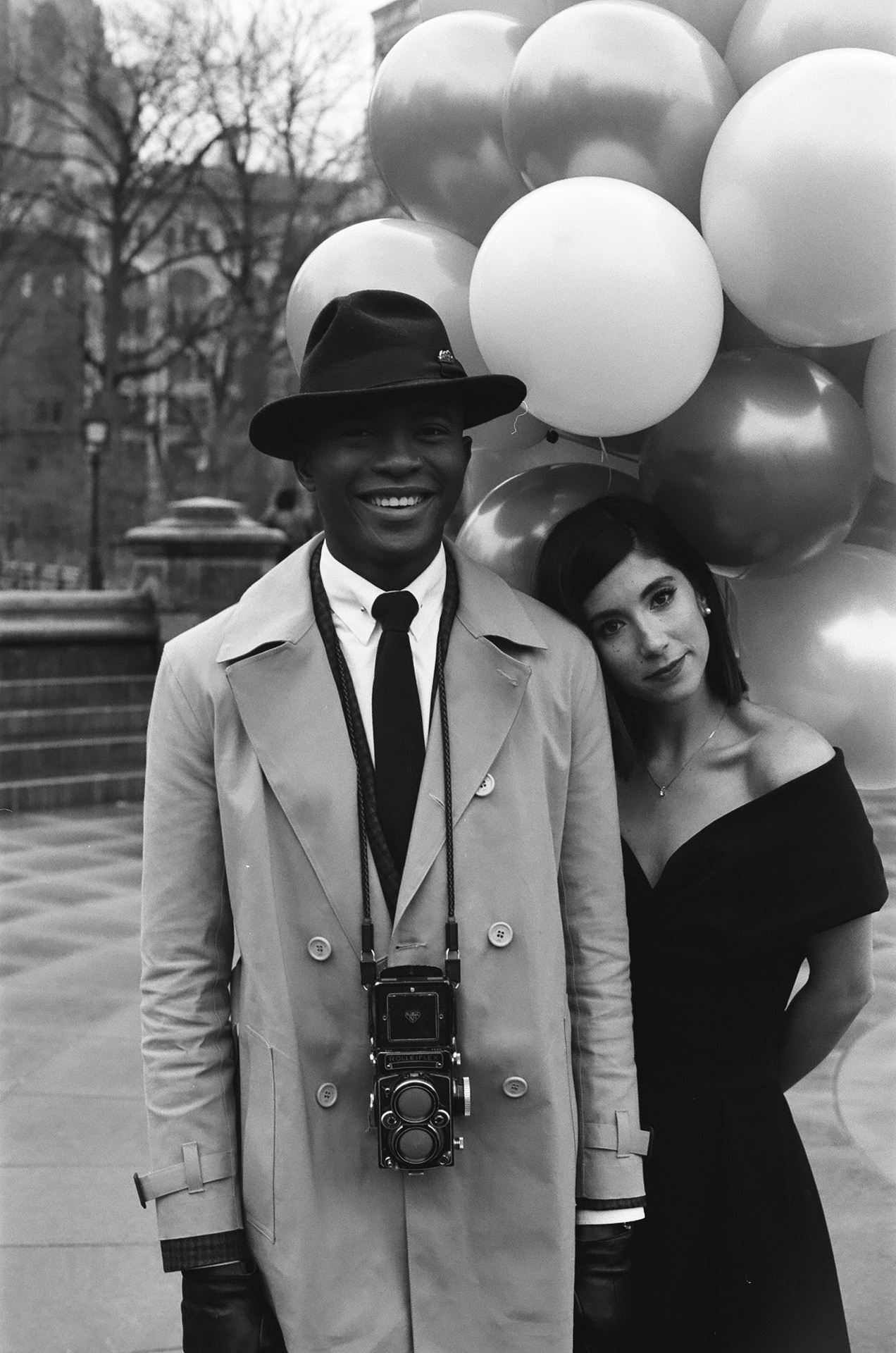 I've always considered myself an old soul.
When I was much younger, I would play with Barbie dolls, much like other girls my age. But instead of acting out elaborate weddings and parties for them, I'd reenact scenes from Little Women, Anne of Green Gables or even Mary Poppins. Sure, I had a pink Barbie convertible for the girls and Ken to cruise around in, but what use was that if the year was 1862 and we were waiting for Papa to come home from the Civil War?
Then, somewhere around the 5th grade I was introduced to the America Girl Doll collection (raise your hand if you had Kristen too!) and the rest is history (but that's another story for another day).
My point is this: I've always felt a bit older than my peers, not necessarily in the sense I felt like I knew more than them (far from it!), but more so I felt a stronger kinship with eras gone by, instead of my own -- whether I found them through books, stories my parents would tell me about how they grew up and yes, especially movies.
In fact, I still remember the first time I saw Funny Face -- I was in high school and was making my way through every Audrey Hepburn movie I could get my hands on, starting first with Breakfast at Tiffanys (at my mother's recommendation, naturally), where I, like many other formative girls looking for a role model, style icon and yes, muse, fell for Audrey's undeniable screen presence. She was graceful, elegant, seemingly well read and, above all, she seemed kind, like you'd be lucky to have her as a friend. Once the opening scenes of Funny Face started, with the infamous "Think Pink" number sung by none other than Kay Thompson (she brought us the Eloise series), I was hooked. I think it was also around this time I set my sights on living in New York someday because of the way Funny Face brought it to life for me. The magazine offices! The Village! The lights! The hustle and bustle of cabs! The promise of meeting a cute photographer like Fred Astaire (oddly enough, I actually met one here, again, another story, for another day).
And similarly, when it comes to style, I think I always identified with many of Audrey's characters throughout her movies (yes, even Eliza). There was a classic thread through them all, perhaps reflective of the era, yes, but I also think it was the way she wore clothes -- that being, she wore them. They didn't wear her. Perhaps I'm just getting old, but I happen to return to that sentiment a lot. Don't get me wrong. I love a good trend. God knows, I've tried a lot over the years, with the photographic evidence to prove it, much to my chagrin at times. But I have to say, you can't beat a classic, no matter how hard you try. And I have Audrey to thank for my love of midi dresses, full skirts, classic cropped trousers, a bold red lip and a good old fashioned teeth-baring laugh. Whenever I'm in a style rut, I don't look to buying something new, I look to her and the way she combined classics, which is something I hope you can take away from this series. Fashion is always going to change on us, but style is truly how you wear something.
So today, I bring you my first foray into this cinema (and book)-inspired project, an undertaking that my good friend (and dapper Fred Astaire) Igee and I had started planning about a year ago. Due to timing conflicts, it kept getting pushed back, but I'm so happy we were finally able to make it happen, with Grant Legan at the helm behind the camera. We'll be recreating 4 iconic scenes from the movie all week long, starting first with my favorite at the Arc de Triomphe and balloons. Lots of balloons.
But before I close, I just have to share an ironically funny "only in New York" story that happened to Igee and I last week, well after these photos had been taken. We were enjoying an evening at The Cafe Carlyle (my first time!) for dinner and a performance by Dianna Argon. She was singing a set list of some of my favorite artists (Earth Kitt, Ella Fitzgerald and Nico of The Velvet Underground), when she paused to introduce her next number, saying "I bet no one in this audience will recognize this song." She then proceeded to sing "On How to Be Lovely" a duet originally sung by Kay Thompson and Audrey Hepburn for a scene in Funny Face, and Igee and I just couldn't help but laugh and dance along in our seats. Once she finished, she asked if anyone recognized what it was from. When the silence settled in the room, I couldn't contain myself and I blurted out "Funny Face!"
After a quick glance at the other folks in the dining area, I could tell we were definitely amongst the youngest patrons there -- further proof, that I may just always be, the oldest soul in the room. And you know what? I'm more than OK with that.
Hope you enjoy this series as much as we did creating it. Now, on with the show!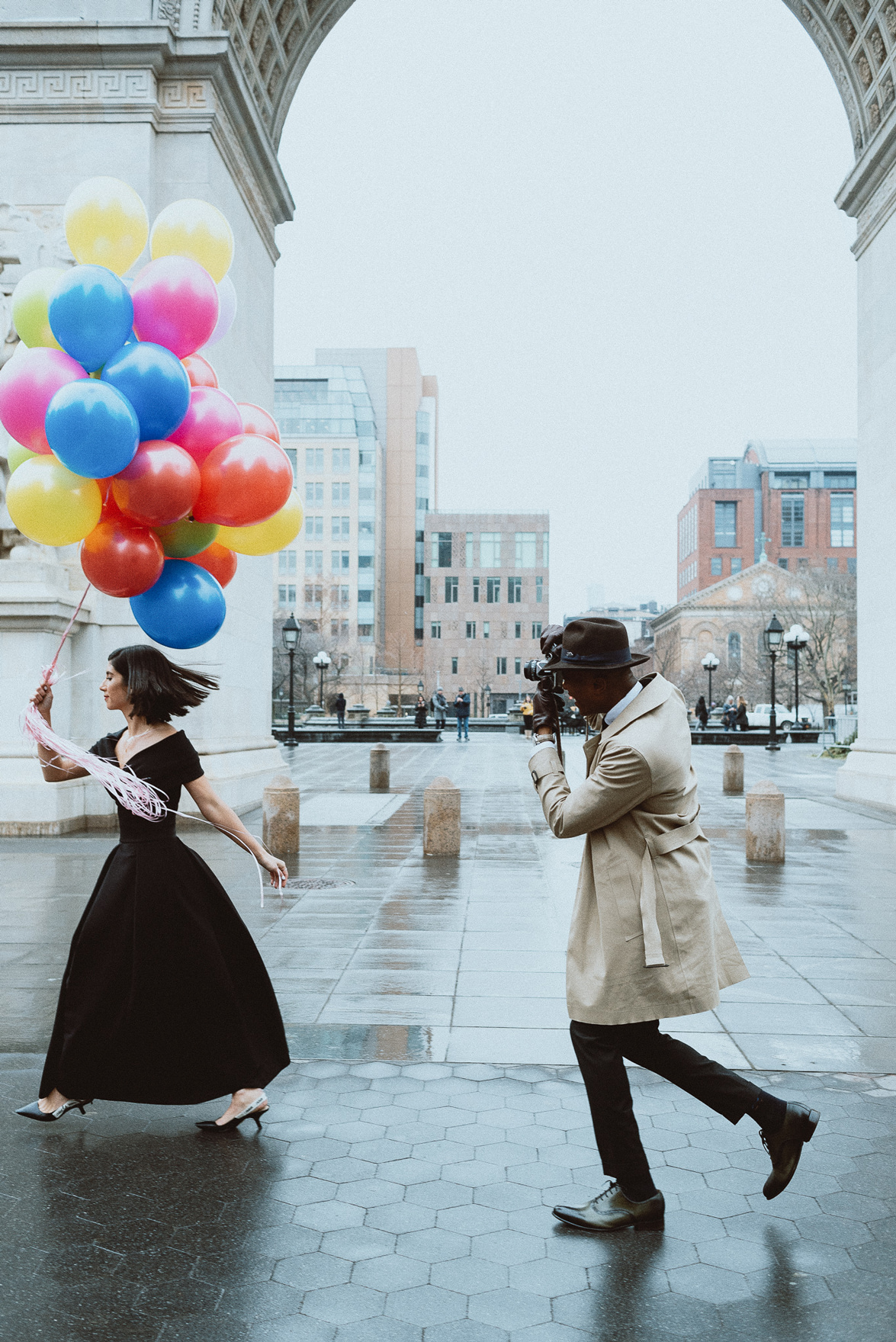 OUTFIT DETAILS: Preen by Thorton Bregazzi (similar style, more budget friendly option here) // Dior heels (similar style, budget friendly option here) // Blue Nile pearl earrings (borrowed) // Diamond pendant necklace from my mother