4
minute read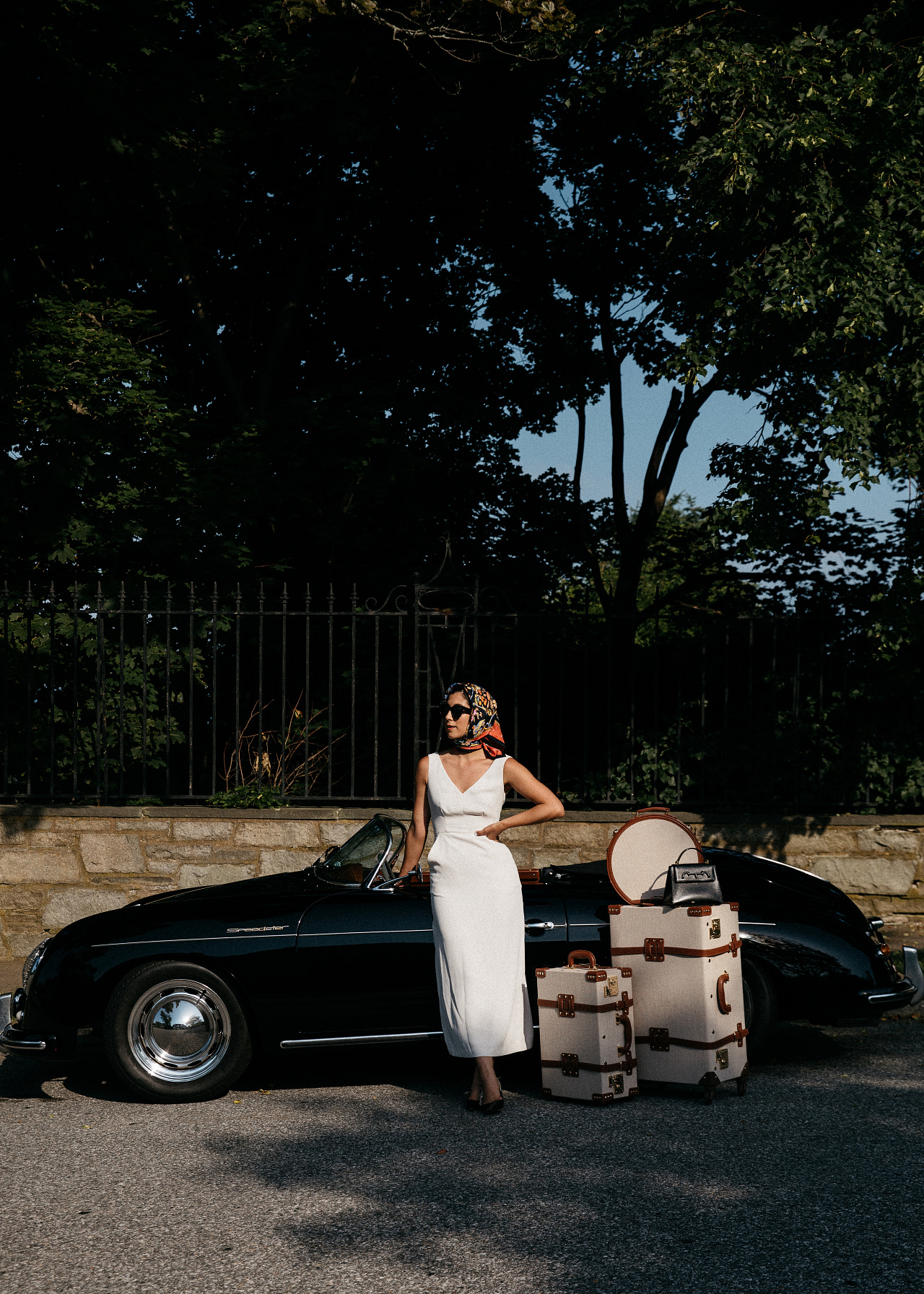 The way to my heart? That's easy — through a lead foot. (And if you want to know how I went about renting this beautiful 1957 Porsche 356 Speedster convertible out in Marblehead, MA, then you're in luck! Keep reading down below!)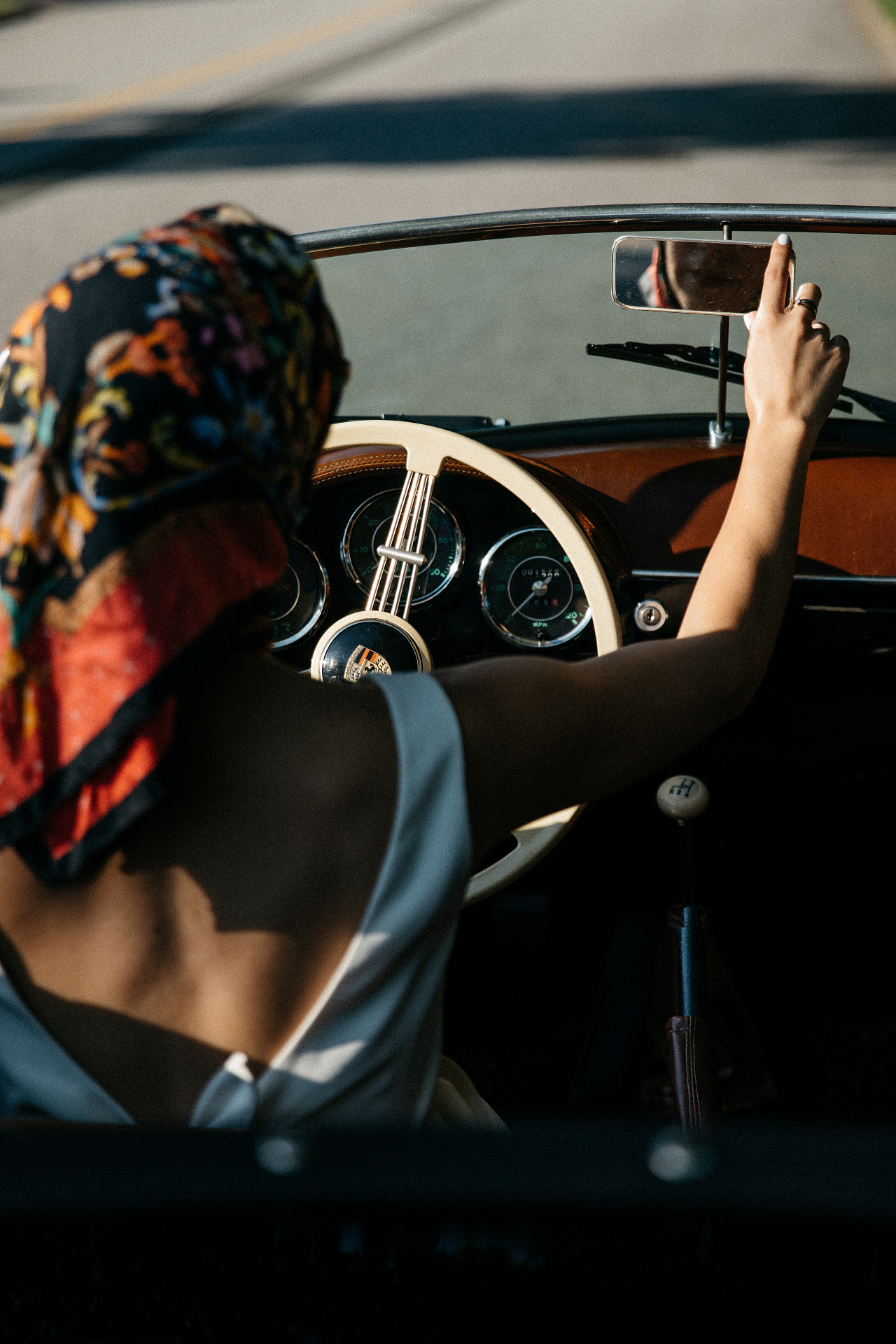 On that note, I hope you all have a wonderful long weekend ahead! Enjoy some sunshine and, if you can help it, the wind in your hair!
ONE // Women are having fewer babies because they have more choices
I sent this article along to quite a few friends this week — and it sparks interesting conversations each time.
"American women are having fewer children and having them later than ever before — a demographic shift being met with significant consternation from the left and right alike."
TWO // 3 rules for politeness during a confusing social transition
Our pre-pandemic social manners have been upended. But although etiquette is always in flux, its principles should be timeless.
THREE // Questlove's 'Summer of Soul'
Do yourself a favor and put this on your watch-list for the long weekend ahead.
FOUR // 73 Questions with Gossip Girl's Tavi Gevinson
This week, my guy and I attended the Gossip Girl reboot premiere and I have to say, the new cast already feels like New York royalty, so I'll definitely be tuning in. And for my longtime followers, you might remember this conference I attended with Tavi many, many moons ago, which felt so strange to think about as we watched her grace the screen the other night.
FIVE // Britney Spears conservatorship — what the latest ruling means for her future
This week has a been a tough one for the carrying out of justice — first with Bill Cosby's release on a prosecution technicality and the denial of Britney Spears' request for her conservatorship with her father at the helm to end. We won't talk about the former today, but the latter, this article does a great job showing possible next steps in her journey.
SIX // There's a severe blood shortage in the US
I mentioned this on Stories the other day — but it's still vastly important right now. Every two seconds, someone in America needs blood. And we're currently facing a severe blood shortage. If you can and are able to, I'd encourage you to donate blood soon.
SEVEN // How to help Surfside building collapse victims
A great starting point on where to donate and send supplies to, to help with the ongoing rescue mission at the collapsed Surfside building in FL.
EIGHT // 3 things making me smile
Want to know where I've been finding beautiful cars to shoot with lately? I recently started renting via three different sites: Turo, DriveShare and Vinty (although I had issues with the Vinty customer support team, so fair warning). This particular Porsche in these photos I found through Vinty, but the owner has a small collection of other cars he rents out directly (you can see his fleet here). All three rental services have a national presence, but there's a higher concentration in and around bigger coastal cities. If you're planning a wedding soon and looking for a post-ceremony getaway car, look no further!
Karen just published another installment of "What Everyone is Wearing in New York" — and it's a beautiful testament to the lifting of spirits we're all seeing right now in the city. Highly recommend giving it a watch.
And my other dear friend, Onyi, just launched the second episode of her series "Black Women Are Soft Too" featuring Marie Zoumanigui — highly recommend hopping over to watch, as well!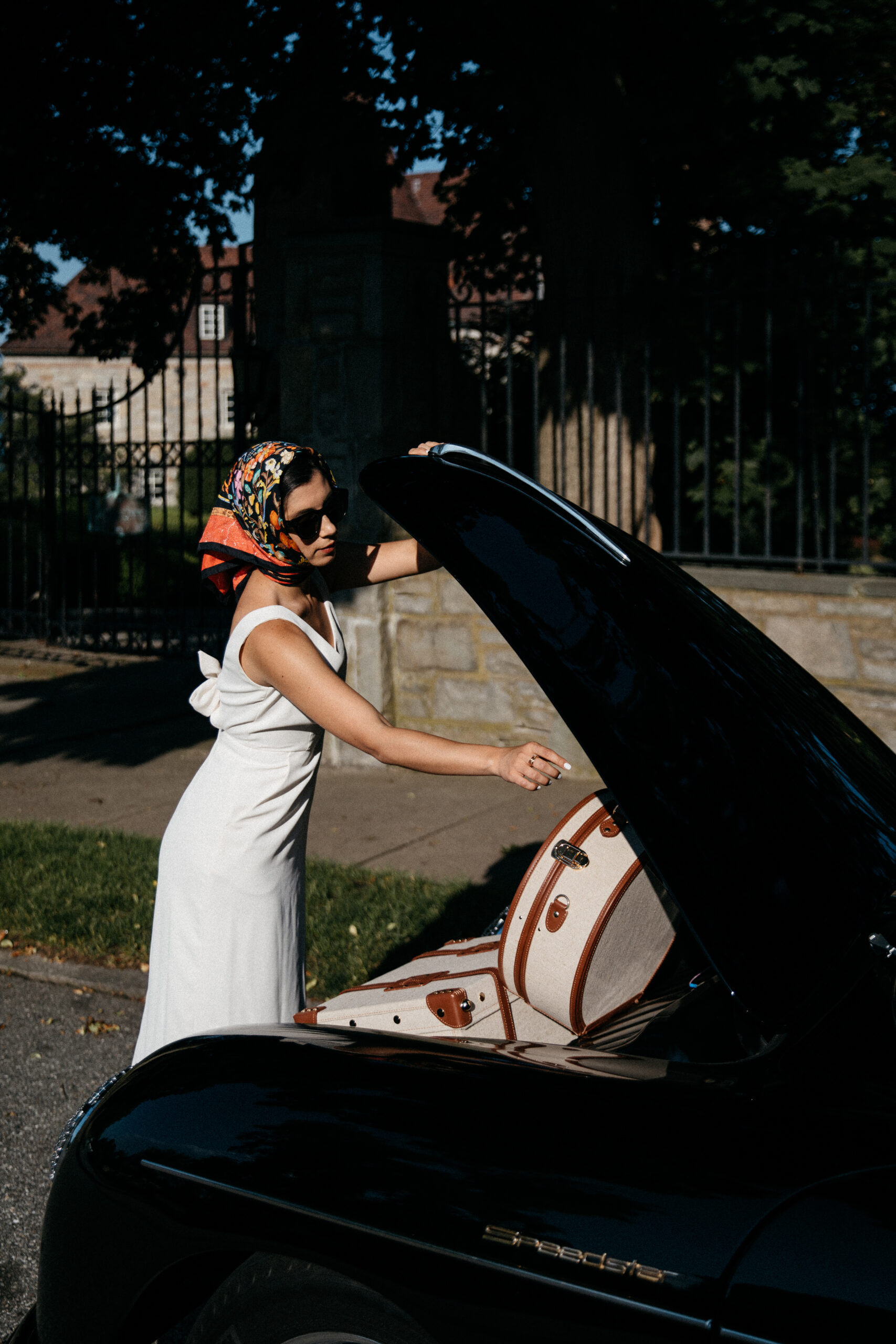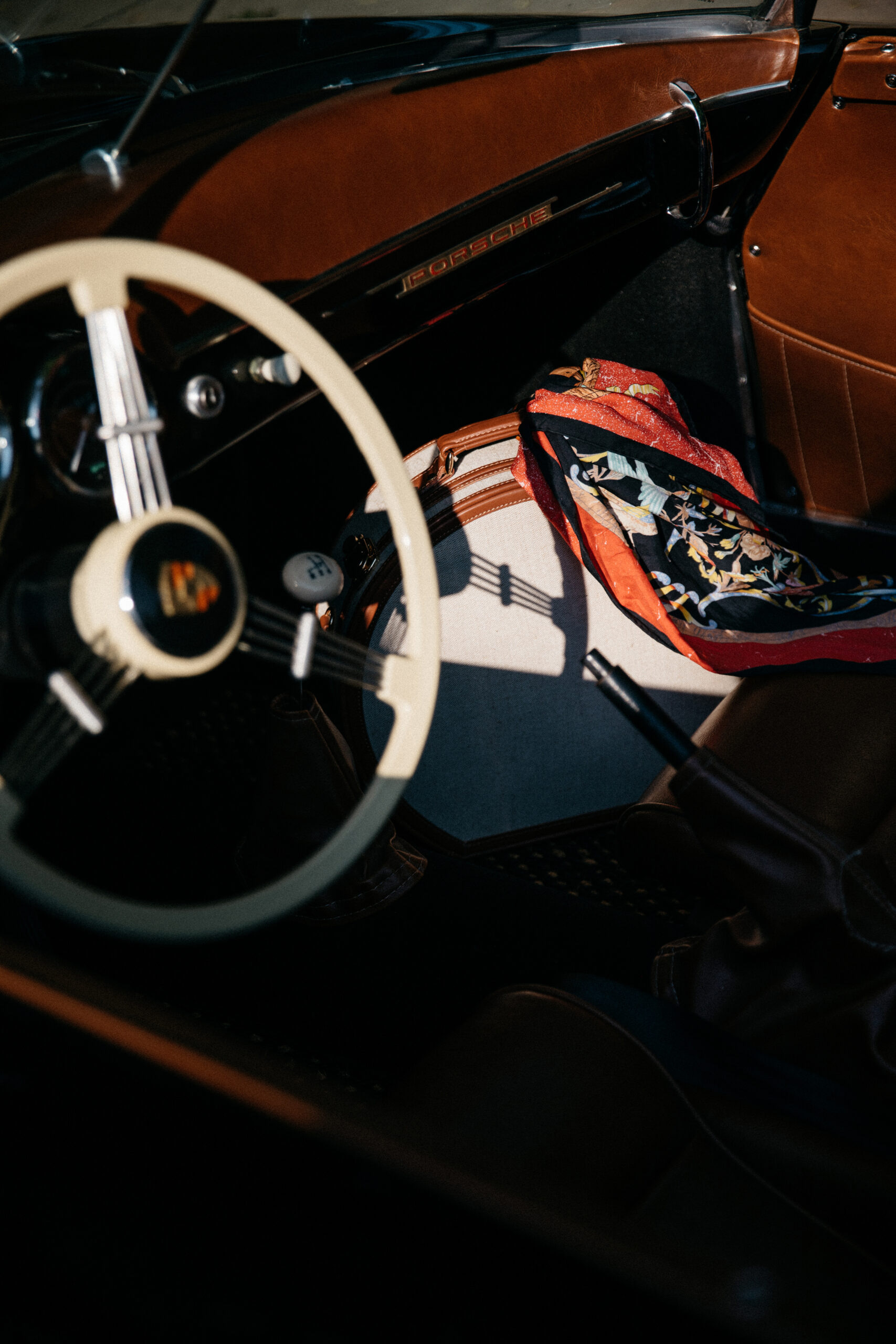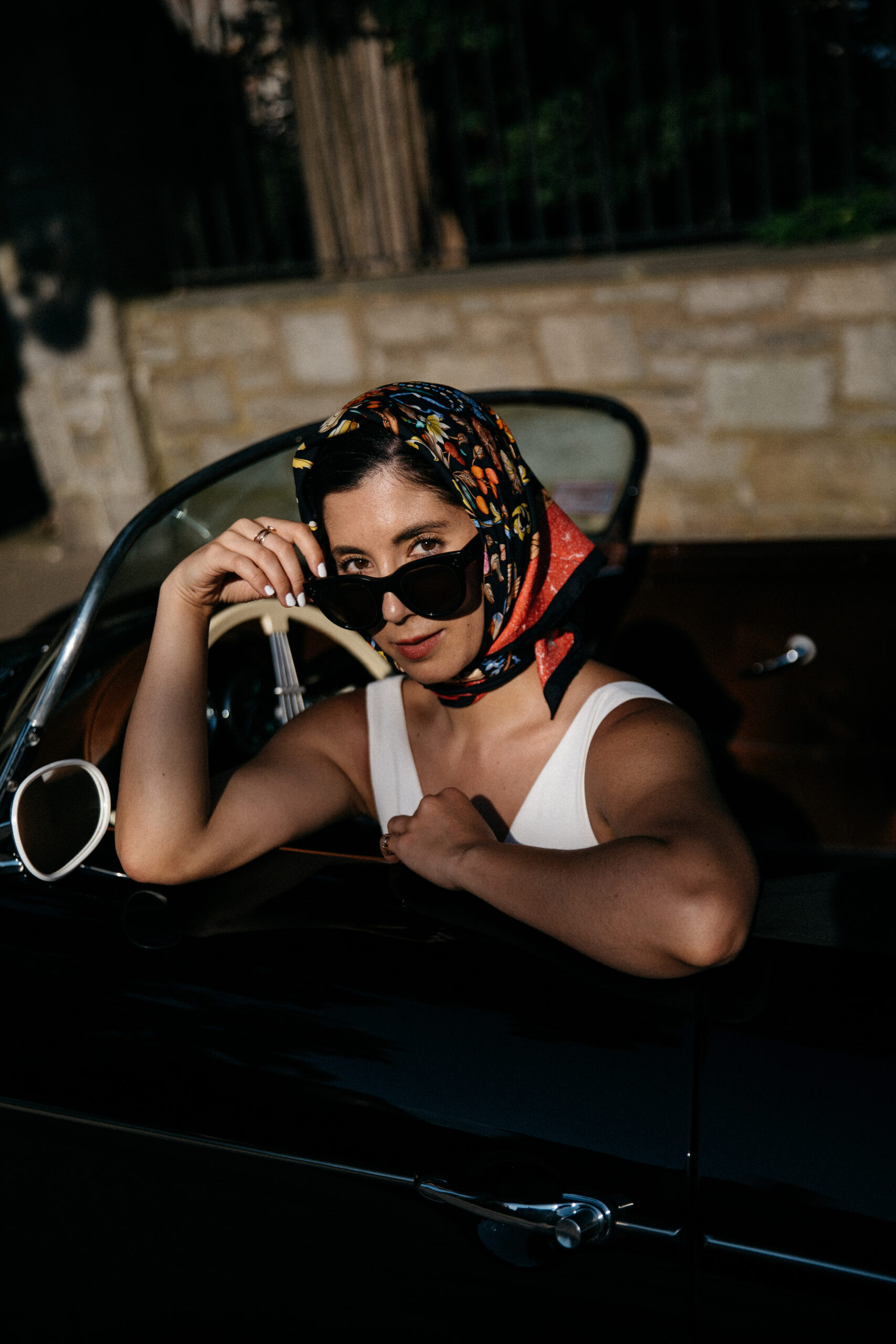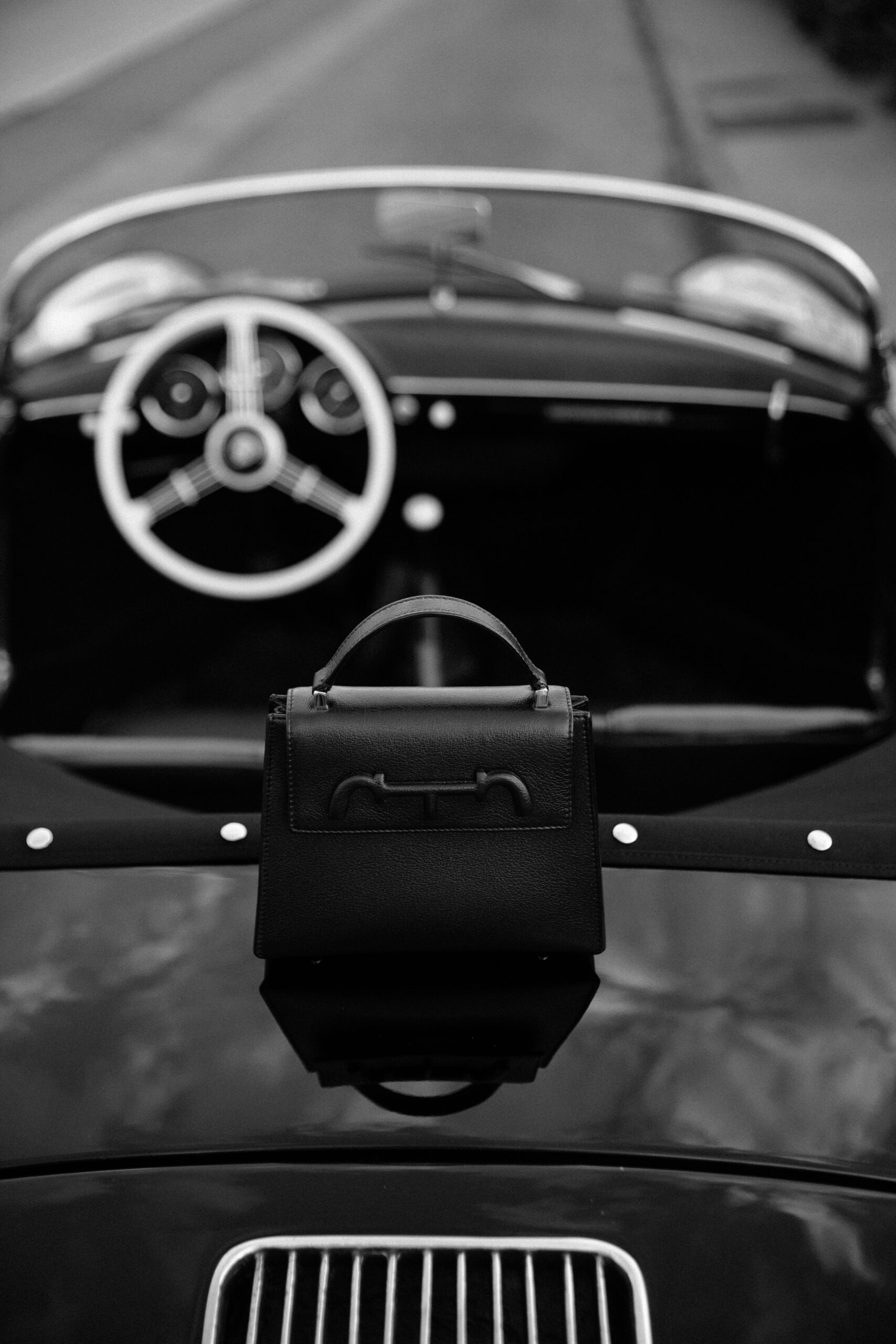 The White Company dress (gifted a few years ago, similar style here on sale!) // Vintage Hermes scarf // Dior heels // Shot on location in Marblehead, MA with a divine 1957 Porsche 356 Speedster convertible thanks to Rent the Classics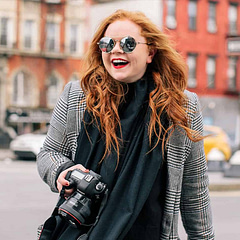 Photography
Allie Provost