2
minute read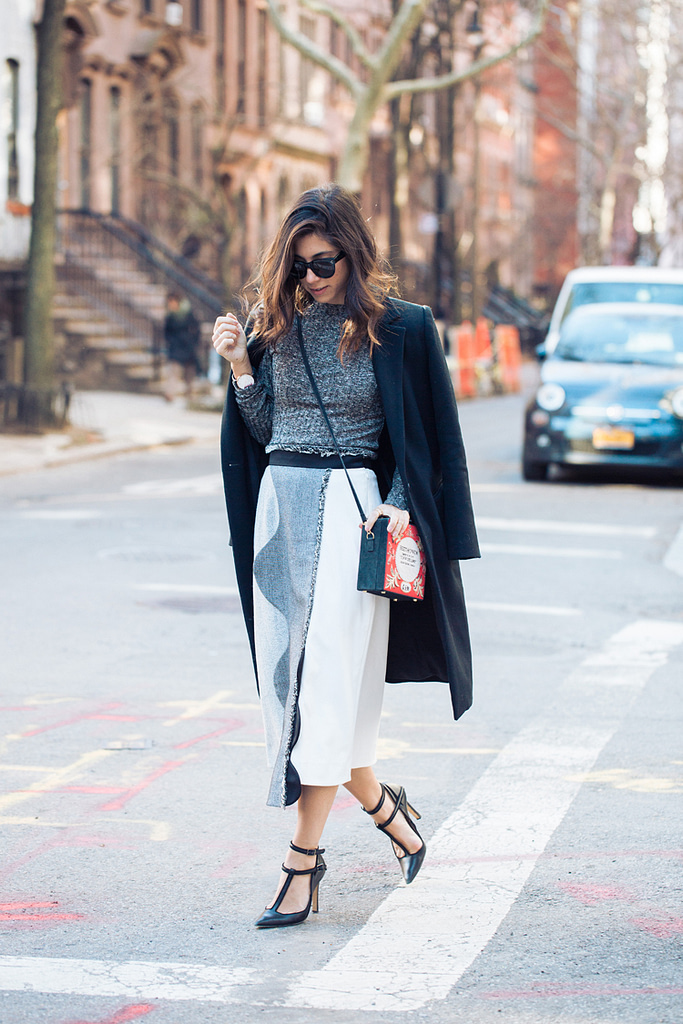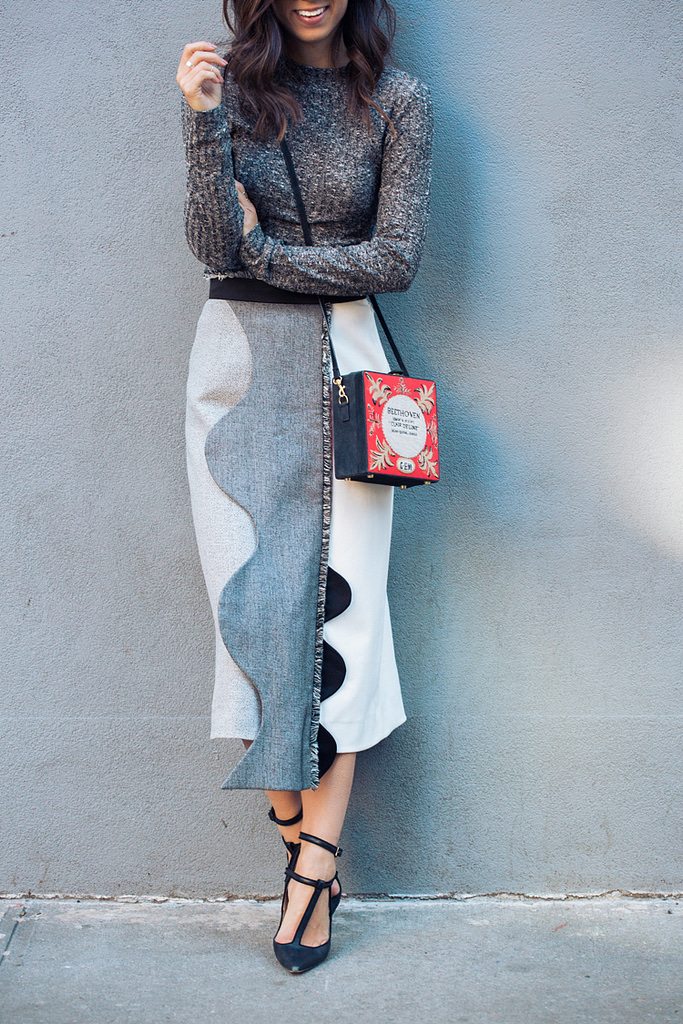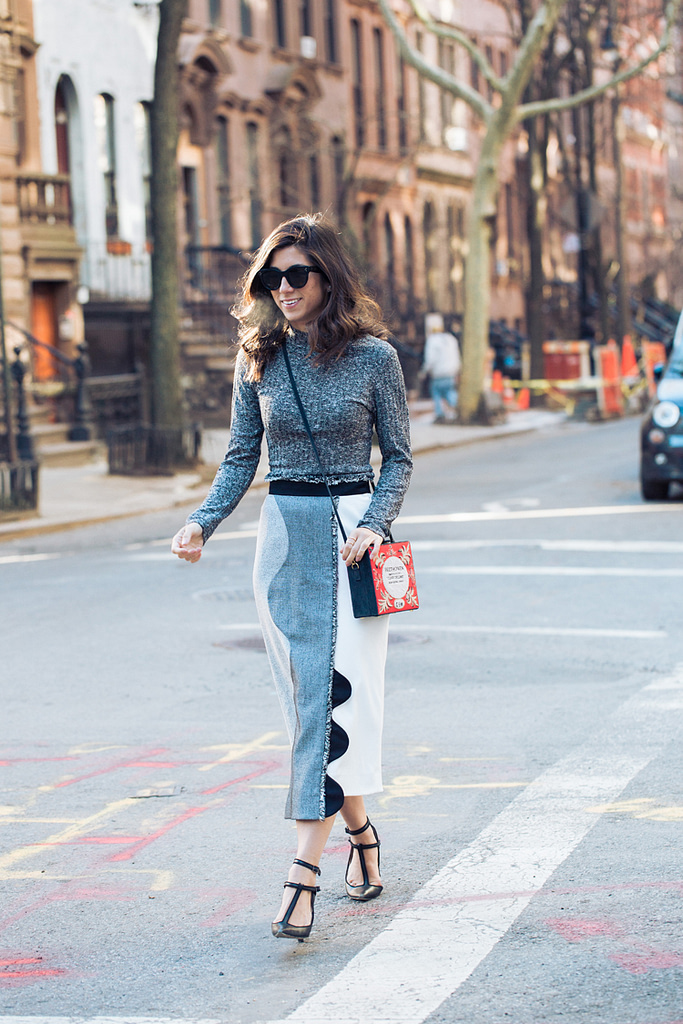 Where to start?
Well, let's start with the fact that I'm utterly blown away.
Blown away by the response to yesterday's post.
Blown away by your sweet and kind words of support, encouragement and positivity. Blown away by your emails (I'm still going through them -- sorry for the delay!). Blown away by how good it feels to be so open and vulnerable about something like this and to know that, at the end of the day, we can all relate to each other.
And for that, I want to say thank you. Thank you for reminding me how much I love to write, especially about things I'm passionate about and thank you for reminding me that it's OK to not be perfect, despite what the internet might tell us. I, for one, am far from perfect and need to remind myself from time to time, that no expects me to be. And as one imperfect person to another, I don't expect you to be perfect either. In fact, here's to being perfectly imperfect! It feels pretty darn good, huh? Like a sigh of relief. A perfect sigh of relief.