2
minute read
OUTFIT DETAILS: Cinq a Sept blazer (gifted) // Kohl's jeans (gifted, similar style here) // Gladys Tamez hat (similar style here)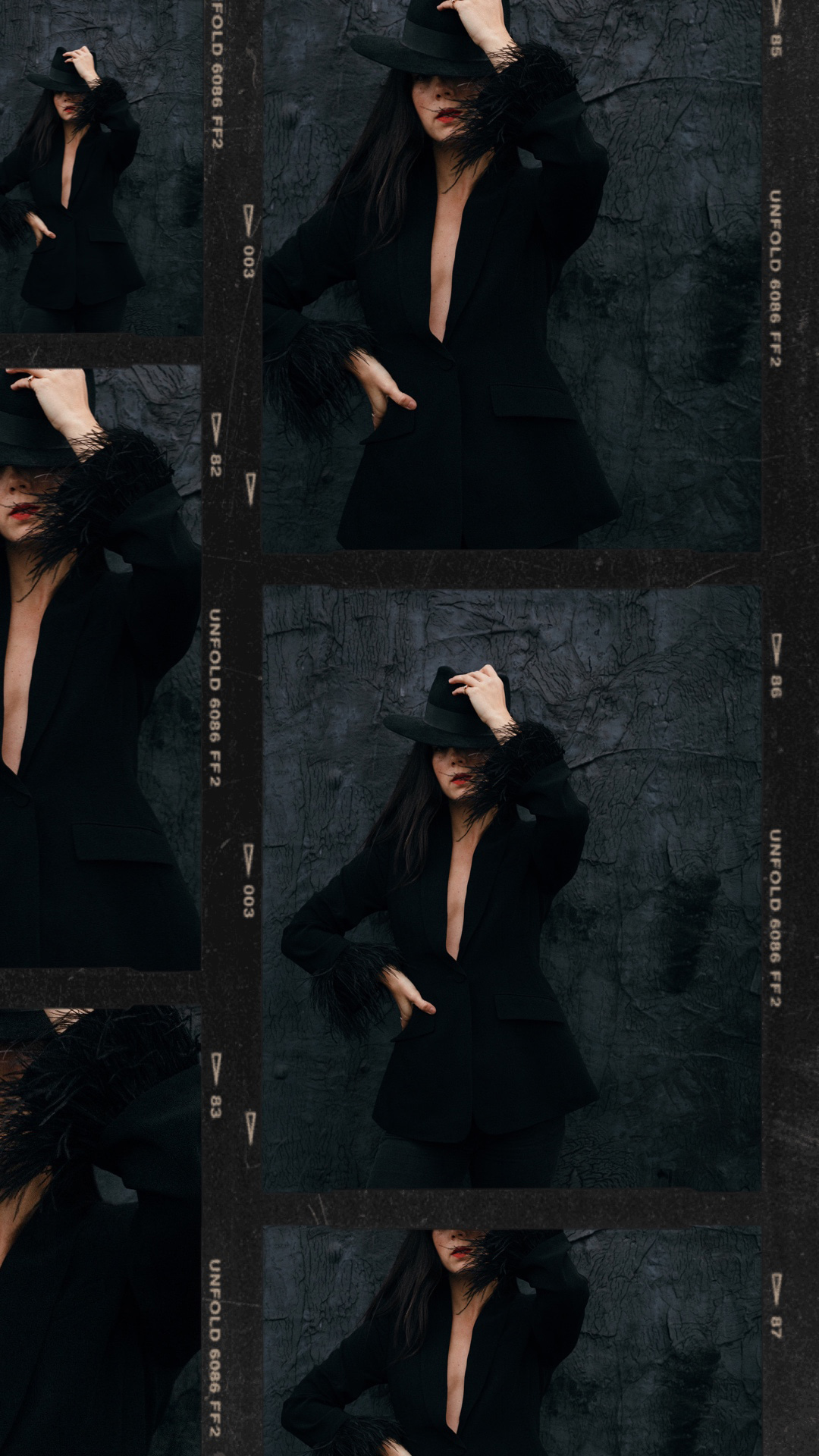 Over the break, I started reading Hemingway's classic A Moveable Feast.
While I've read my fair share of Hemingway over the years, somehow this particular book has eluded me and naturally, in true Ernest fashion, I found myself bowled over after only a few pages. In regards to writer's block, he has this to say:
"All you have to do is write one true sentence. Write the truest sentence that you know."
Write the truest sentence that you know. Leave it to Hemingway to punch me in the gut when I need it most. How many of us can do just that — conjure the truest sentence we can? Personally, I find that harder and harder to do these days. Sentences fly at us at such dizzying speeds it makes my head spin sometimes — from overflowing inboxes to never ending Twitter feeds, from message notifications to crowded chat rooms — I'm left reeling, trying to not only keep up but also make sense of how my words fit into the growing pile of it all. And this time of year in particular, when resolutions, manifestations and intentions run wild and rampant, it's easy to feel intimidated by that blank page. Where to even start? How to make sense of it all? Where's the volume control on some of the noise?
To be honest, I've started writing out my intentions for the year with the hope to share them this week, until I realized I didn't see my truth in them yet. I was writing to hear myself write and perhaps in the past, I would have been OK with hitting publish, but this time around, I felt myself pause.
"Write the truest sentence you know."
OK, Hem — you win (but you always win). For now, I'll wait on it. Perhaps I'll share them next week, next month? Or maybe an ordinary Tuesday in April? Who knows. There's no expiration date to new beginnings — they start if and whenever you say they do. That, my friends, I know to be absolutely true.