2
minute read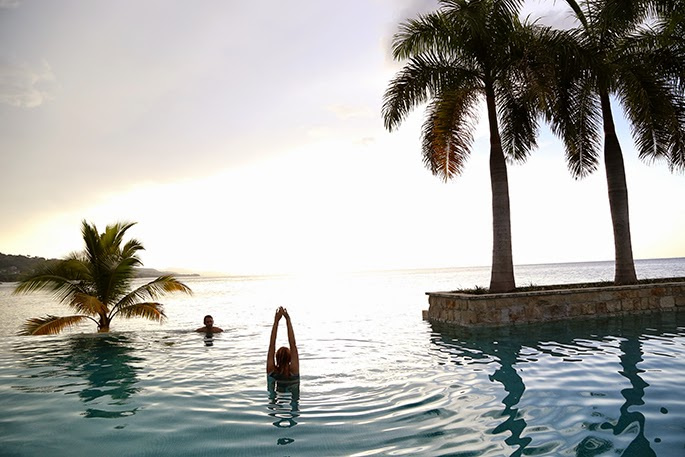 It's a little after midnight right now and I'm sitting out on my hotel room balcony in Jamaica. I can hear the Caribbean lapping the shore nearby, the night birds are waking up singing a few different songs and I can't believe I'm here right now. It's utterly beautiful, serene and peaceful. Earlier today, someone light heartedly made the joke "In Jamaica, we don't have problems. We just have situations." And for the next few days, I'm going to fully embrace that MO.
As you may have spied already, I've hopped over to Jamaica for my first visit ever and am absolutely loving everything the island has to offer. While I have a jam-packed travel diary to share with you once I get back, I wanted to pop in to share a few postcard snaps along with some surf-ready tunes (scroll to the end of the post) that have been getting me into the true one love spirit. Happy jammin'!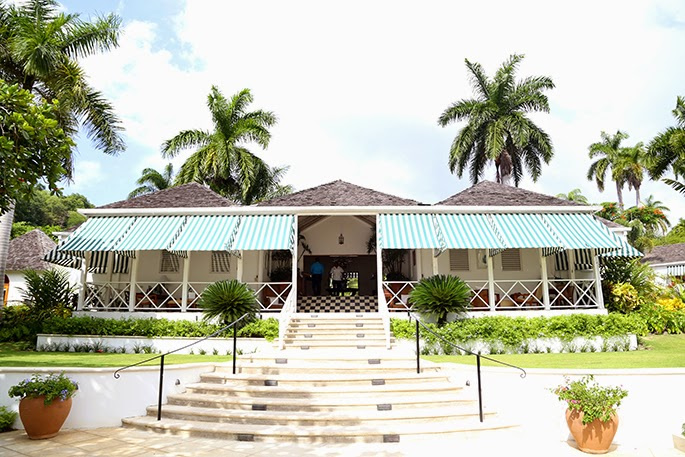 Huge thank you goes out to our home away from home the past few days,
Round Hill Resort
.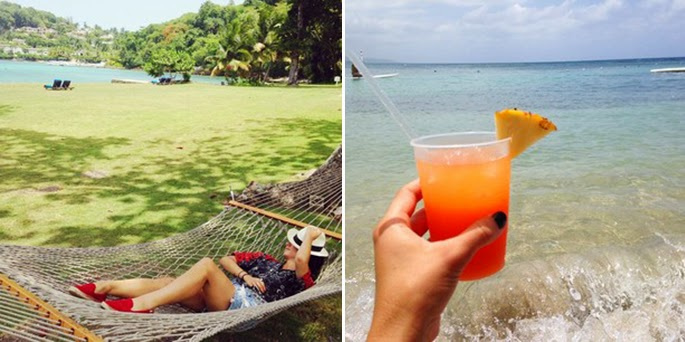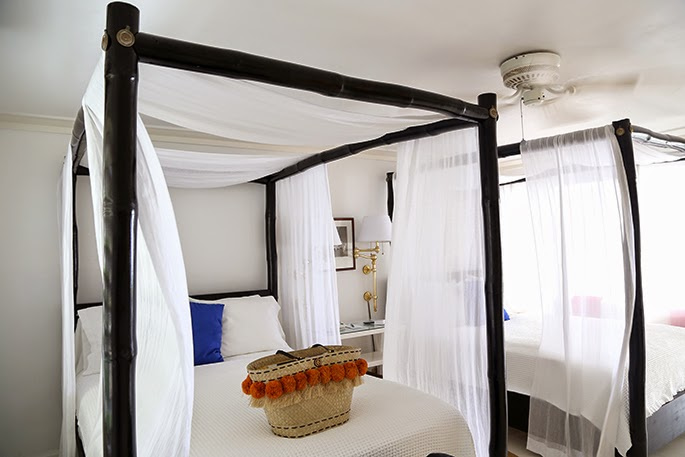 Much of the resort's interior design is by Ralph Lauren, whose private villa is toward the end of the property. But first, let's just admire those canopy beds, shall we?