2
minute read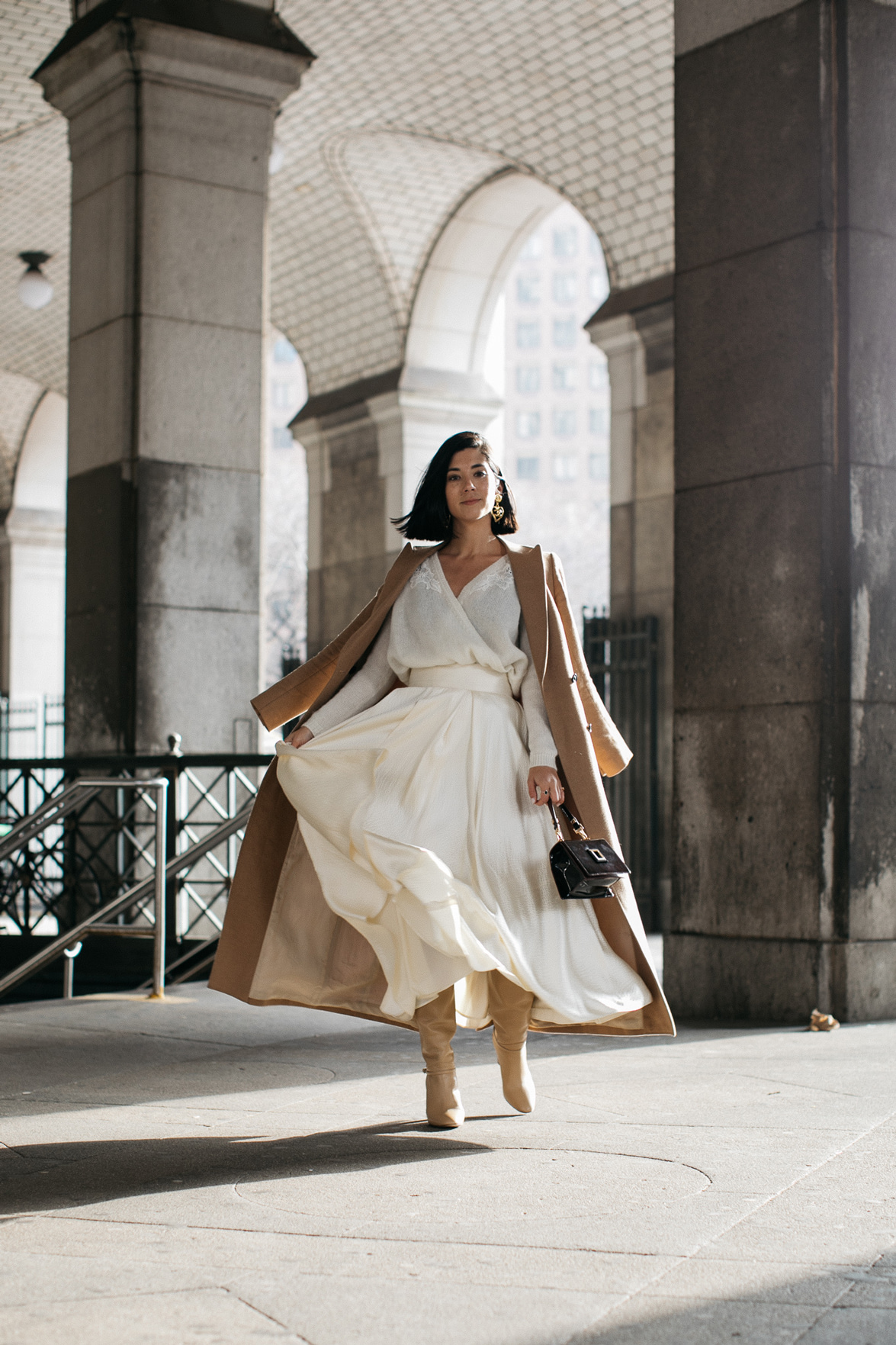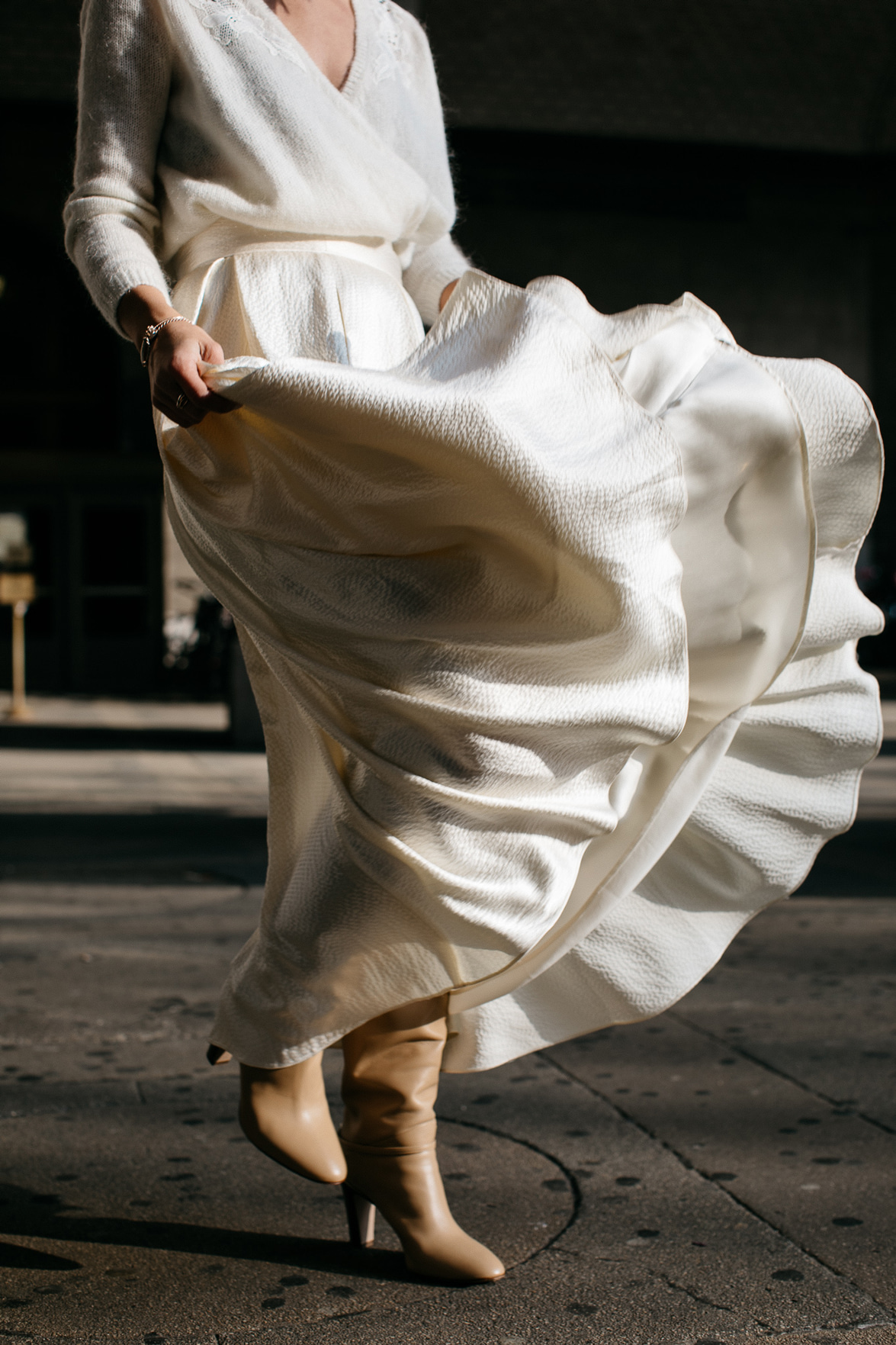 Give me a good Meryl Streep moment and I'm a happy girl. 
I recently stumbled across a beautiful throwback photo of the queen MS herself -- sitting on set (not sure what movie she was filming at the time), wearing a camel coat, a midi length skirt and a pair of beautiful slouchy boots. 
Ever since then, it's all I want to wear -- my new winter uniform of sorts. Requires very little time to plan, bonus points for being in a similar tonal family and usually gets you some compliments as you twirl on your way to catch the uptown 1 train. 
Are you all knee deep in shopping still? I know I am! It's going to be a busy week of last minute gift wrapping, booking flights home and a few festive NYC activities before my guy and I hop out of town. My favorite highlight I can't contain my excitement for? We snagged tickets to Friday's New York Philharmonic performance of the Home Alone score, thanks to the amazing team at Lincoln Center and the Philharmonic. 
Whatever your schedule looks like this week,. I hope you're enjoying the festive hustle and bustle of it all! As always, thanks for reading!