4
minute read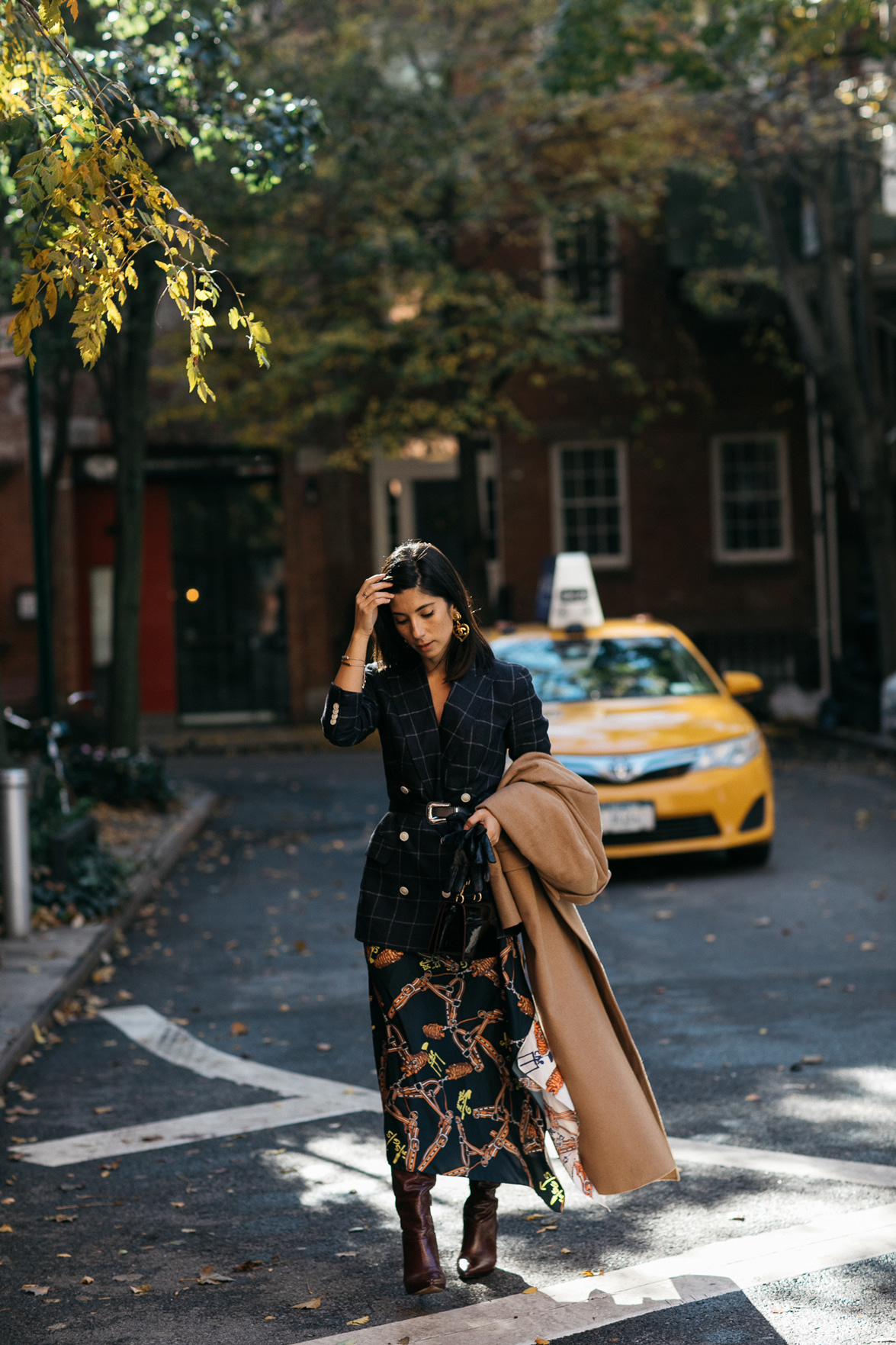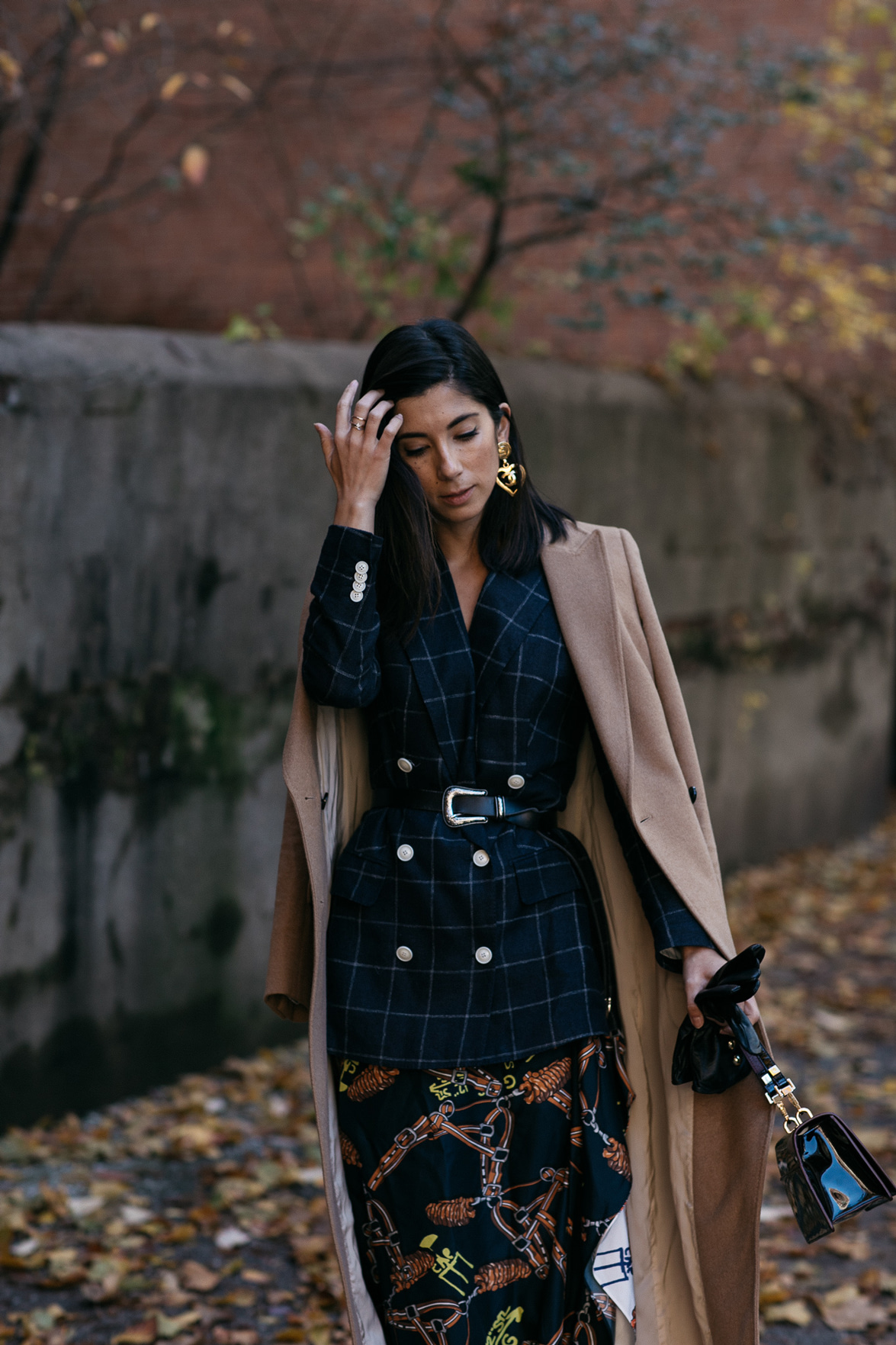 [row][half]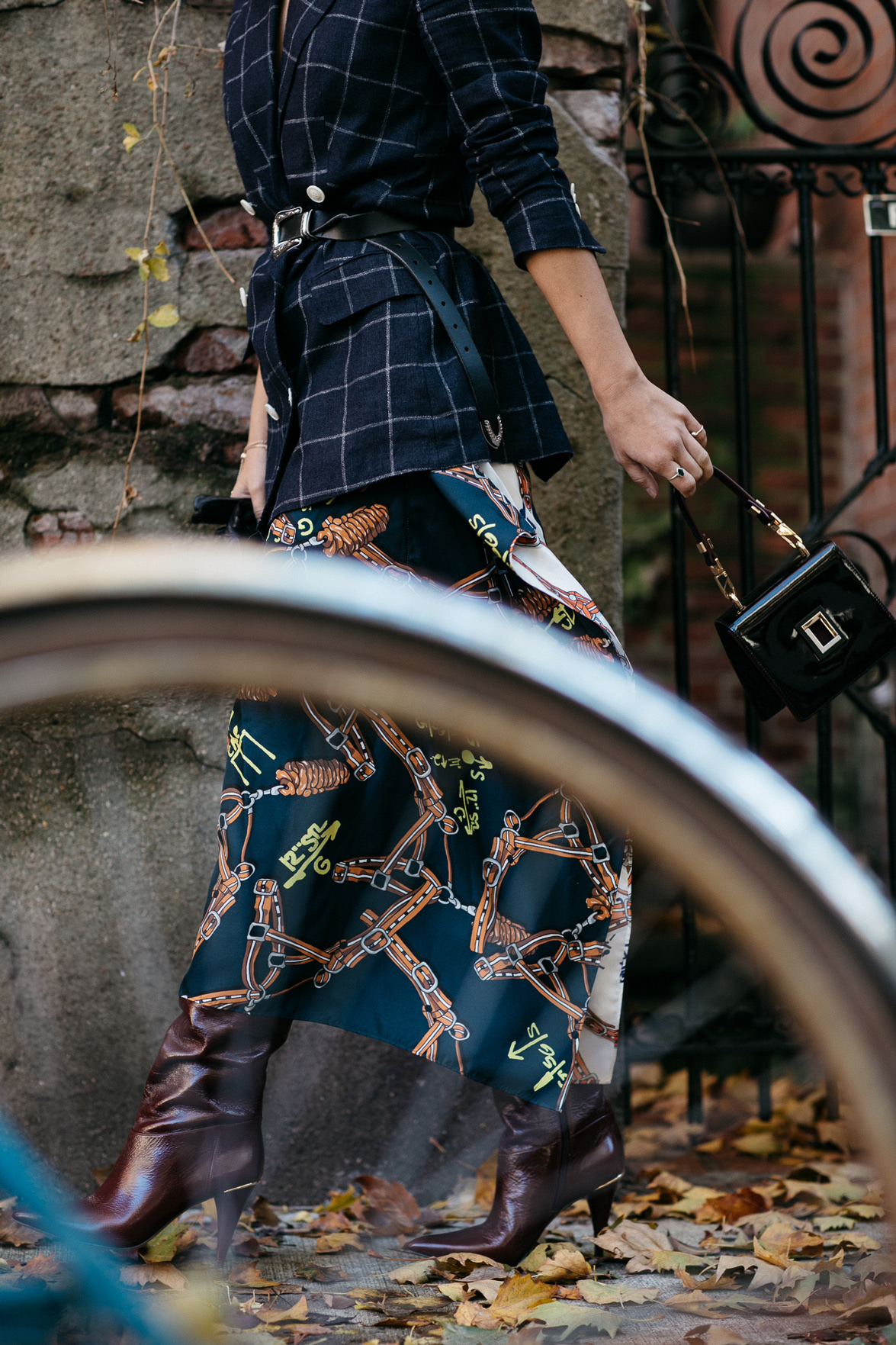 [/half][half]
This post was in collaboration with Macy's. As always, all opinions and styling are my own. Thank you for supporting all This Time Tomorrow collaborations!
When it comes to my winter accessory game, I don't play games.
The right accessories for winter can make a huge difference in how you're prepared for the season, and never has that been more true for me since moving to New York. Given that commuting in this city means literally trekking through the elements -- rain, shine or straight up blizzard -- you have to be ready at a moment's notice to brave it all, whether you're leaving work or heading out for happy hour, while ideally maintaining some sort of personal style despite the 20 million layers you may have on underneath that puffer coat. Today, I've partnered with Macy's to share my arsenal of winter accessories that perform season after season that won't compromise on the chic front.
The Boot: When it comes to my heavy duty snow boots, Sorel never lets me down. But when it comes to my "I'm heading to a fashion event despite this darn blizzard" boot, well that's a different story. Each season, depending on the trends available, I look for a few key players that I know will fare well in the less than ideal weather. I always avoid suede for obvious reasons and will usually opt for a taller, over the knee boot (to block out the wind and moisture). At the beginning of the season, I'll take my boots from last year and any new boots to be resoled and reinforced, so they're extra durable once the pavement gets a bit slick. I just picked up this slouchy burgundy pair by Michael Kors at Macy's and can already tell I'll be wearing these a ton with flowy maxi dresses and tights this winter. Plus, how good is this color? Would be amazing paired with an all white winter look, too. Shop the rest of their boot collection here.
The Gloves: It goes without saying, but usually the first accessory I regret if I don't have it with me for the day is a great pair of gloves. Over the years, I've accumulated more than my fair share of knit gloves and mittens, but the past few seasons, I've been really into leather gloves that hit a bit higher on your forearm, making them super easy to tuck into the sleeves of your coat. They're chic, timeless and if they have the right lining like this pair by Michael Kors, they're warm and cozy on the inside. Pro tip that I've picked up from my photographer friends: Stock up on hand warmers during the winter months and keep them stashed in your gloves or pockets. You'll be happy you did when you're stuck waiting on an outdoor subway platform.
[/half][/row]
The Hat: It's true what they say: a lot of your body heat is released through your head, meaning you'll feel the chill faster if you forget your hat for the day. Instead of a lot of beanies for the season (which are great and functional, don't get me wrong), I love stocking up on berets and wool/felt wide brim hats. They act like the finishing touch to the outfit that you'll want to wear all day, whereas the beanie just tends to leave you with hat hair once you're indoors. Shop the rest of their winter accessories collection here.
What do you guys always stock up on for the winter? How do you balance feeling cold and chic at the same time?
OUTFIT DETAILS: Suistudio blazer // Tibi skirt // Michael Kors boots via Macys // Suistudio coat // Michael Kors gloves via Macys
[row][half]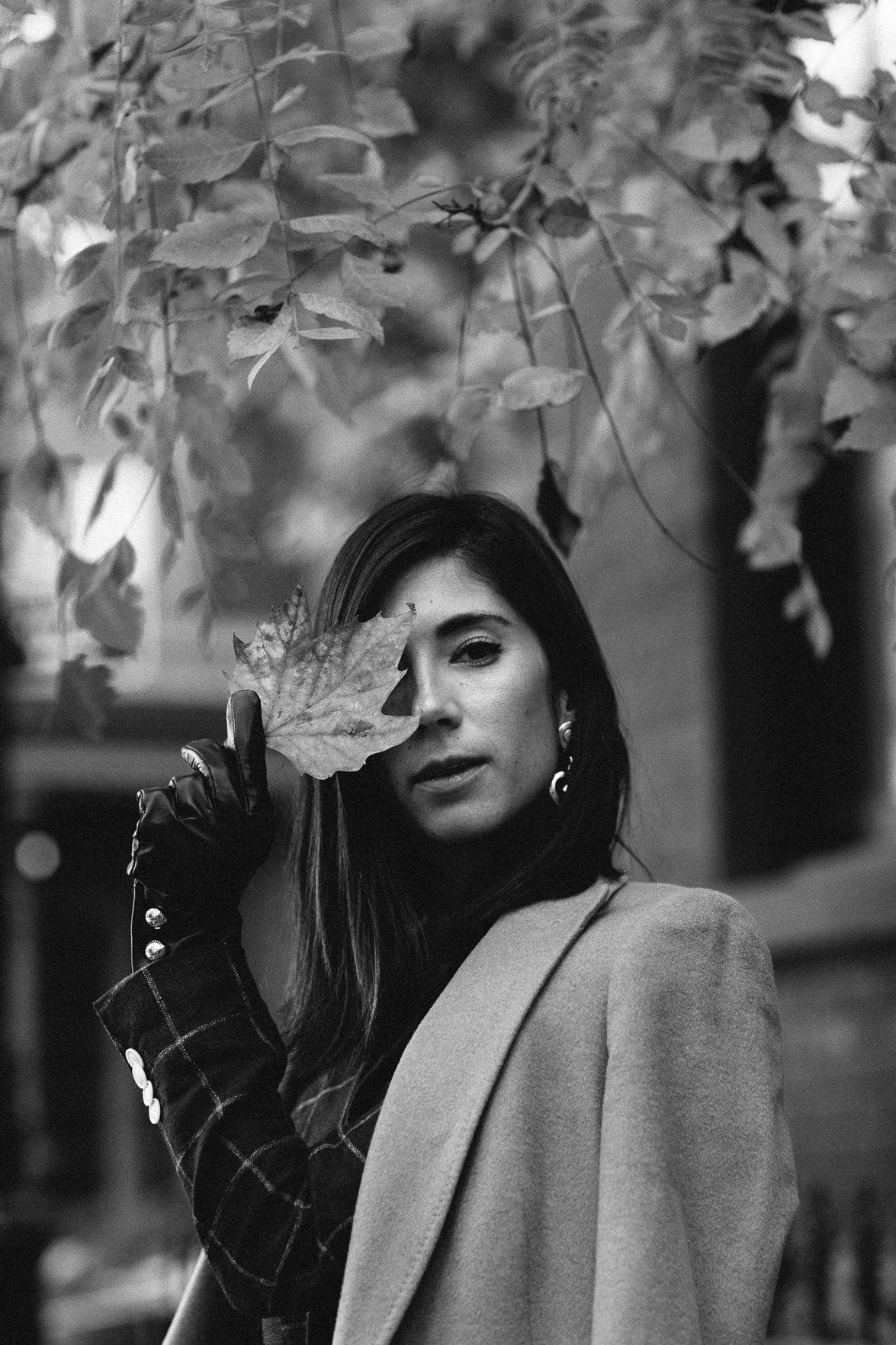 [/half][half]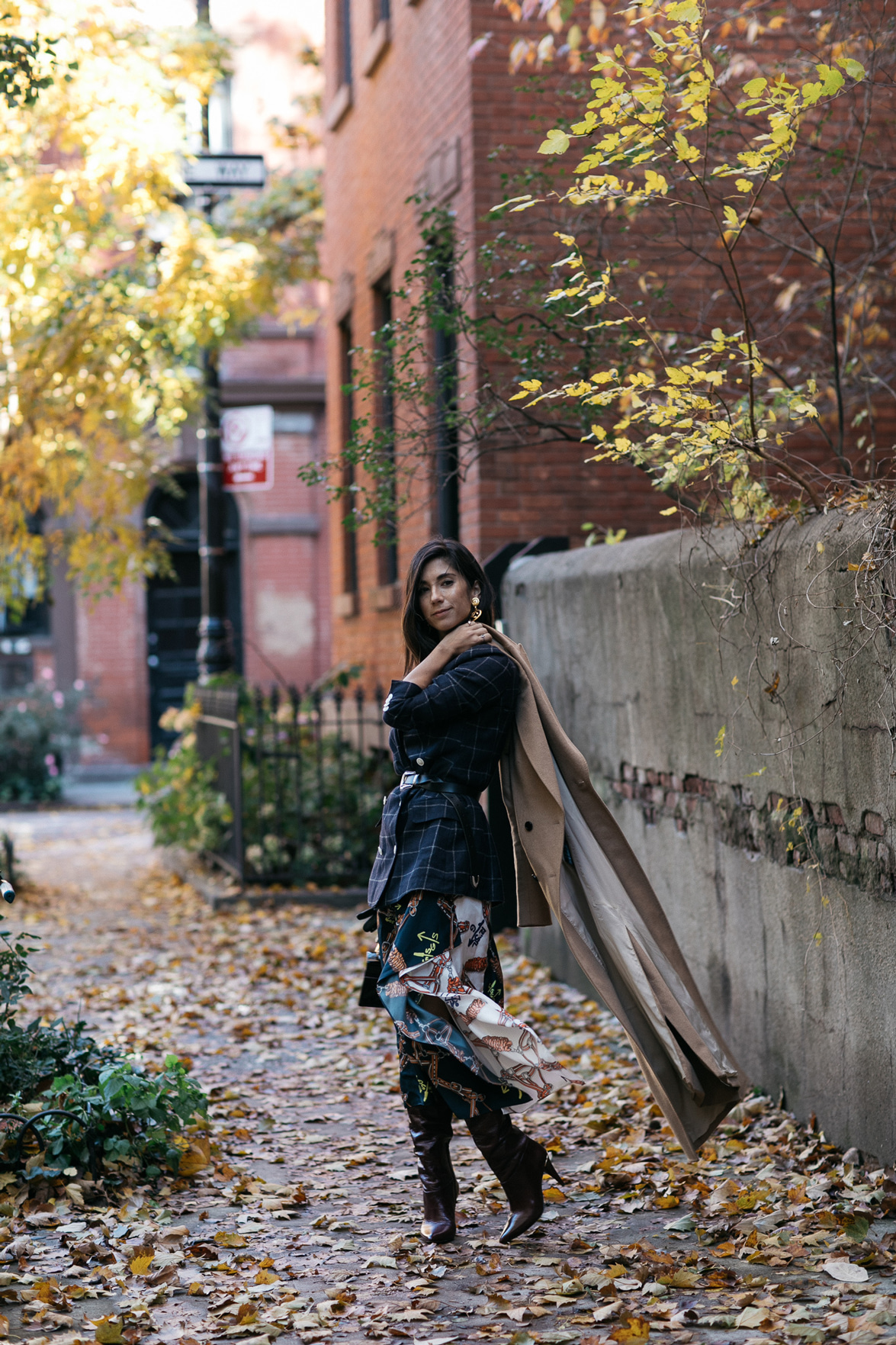 [/half][/row]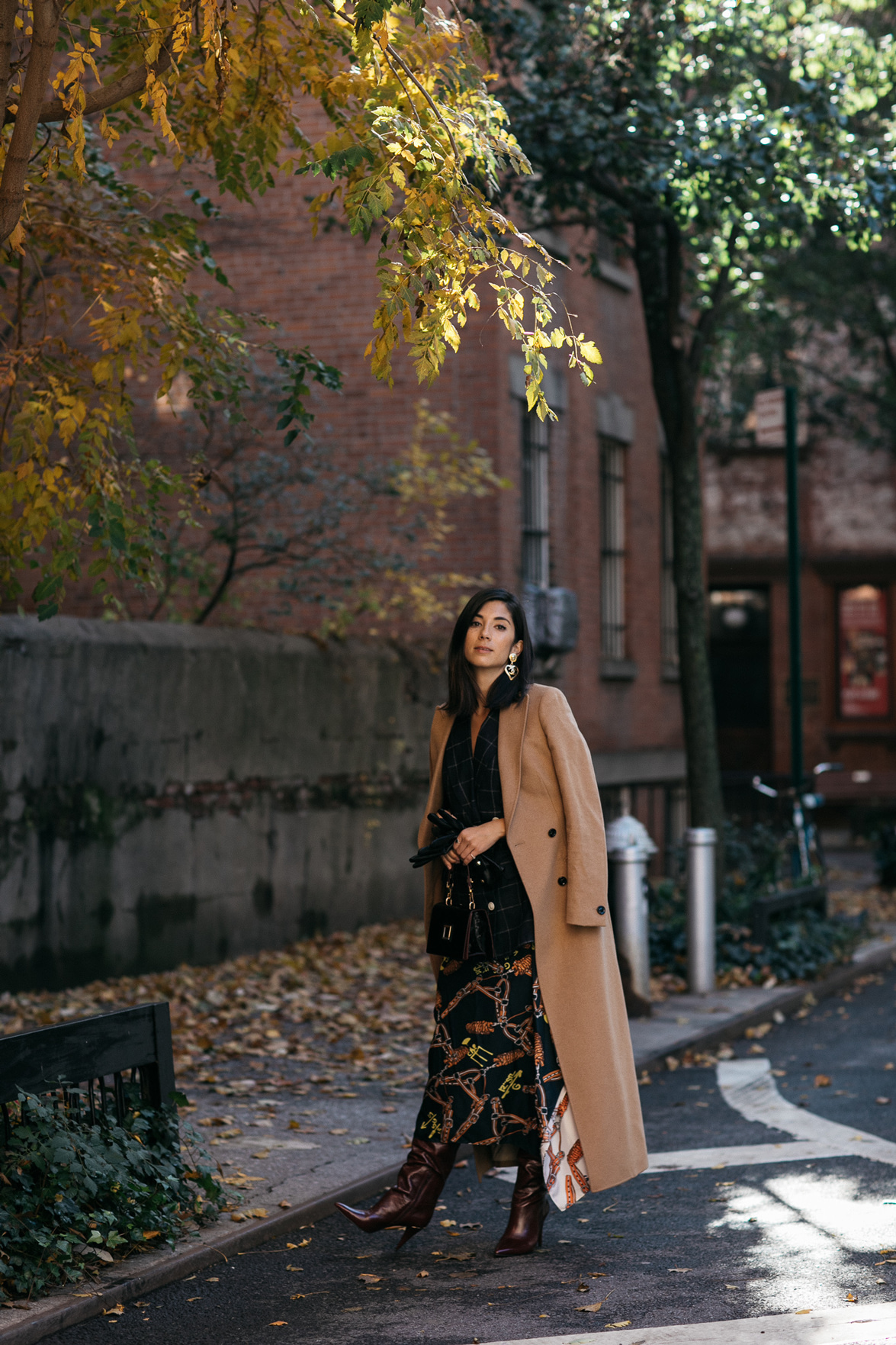 [row][half]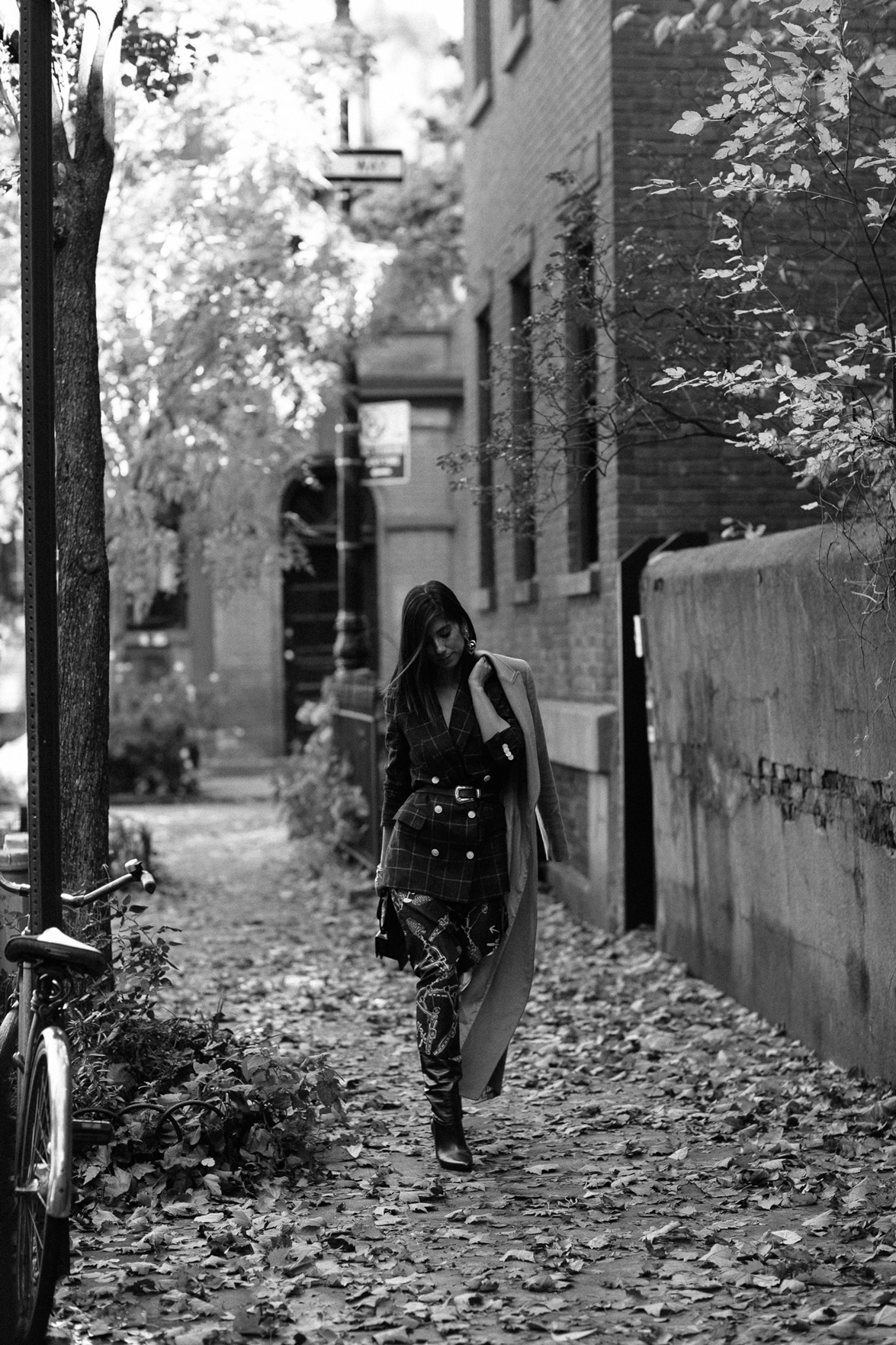 [/half][half]
[/half][/row]