5
minute read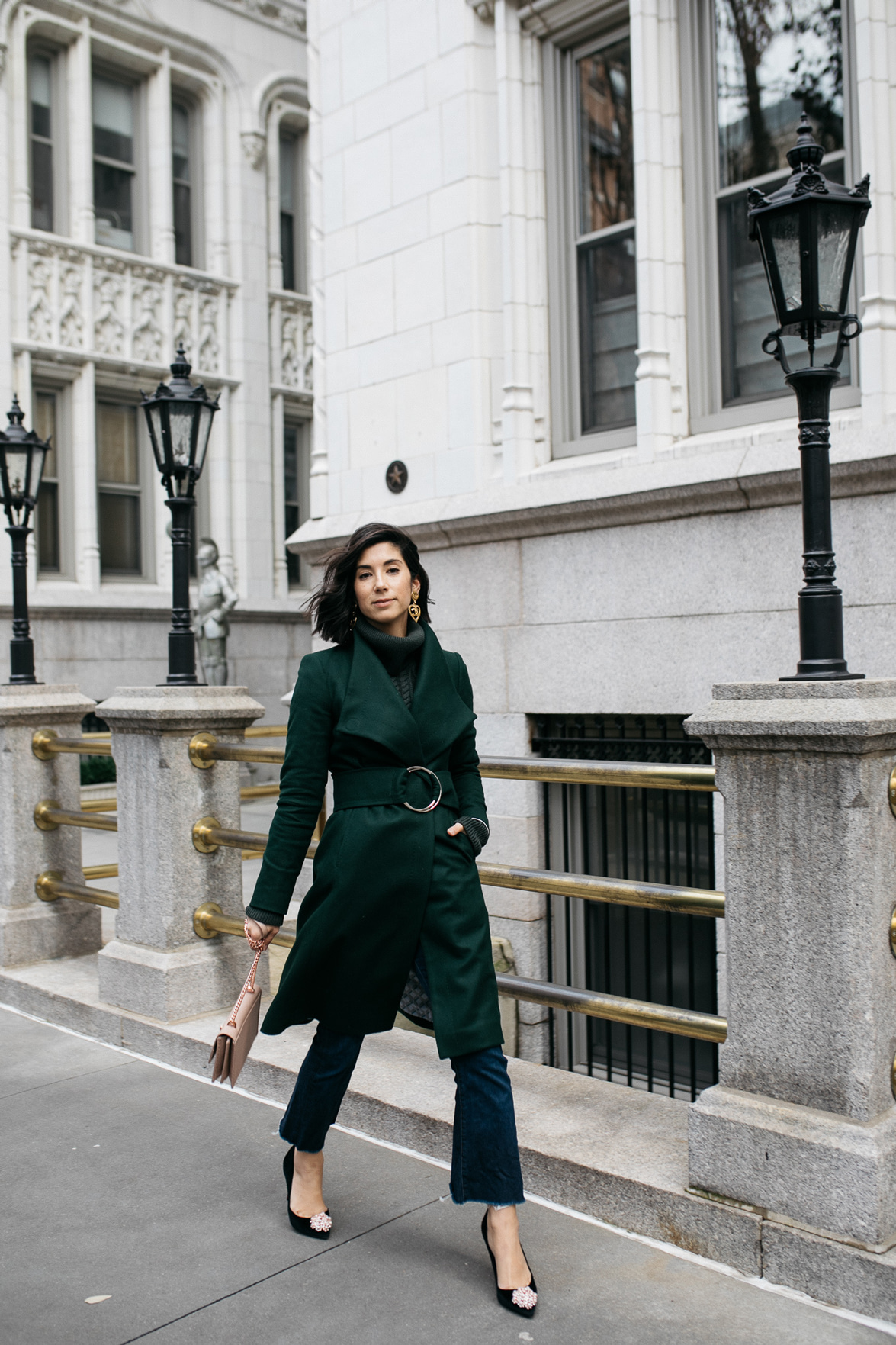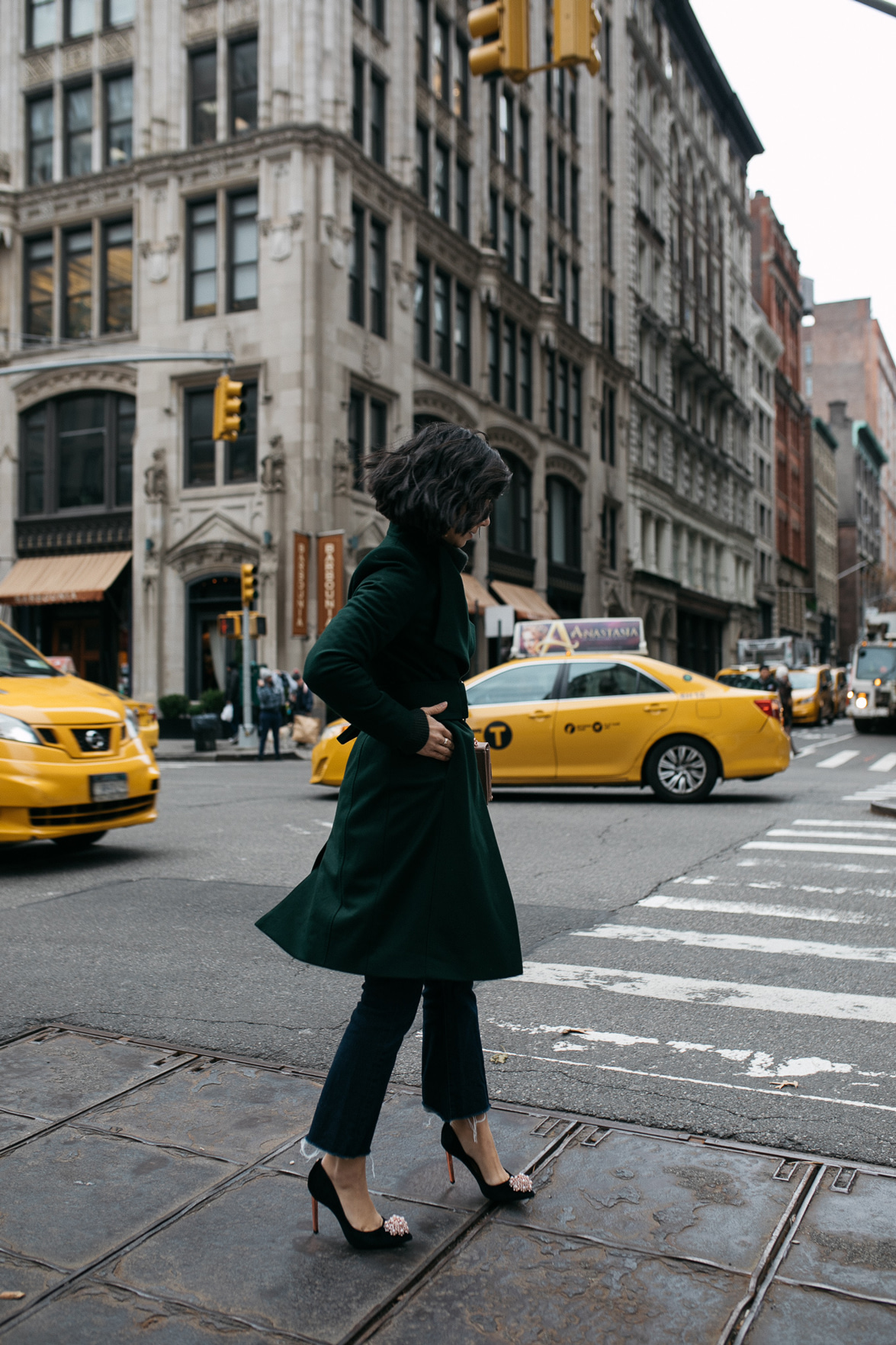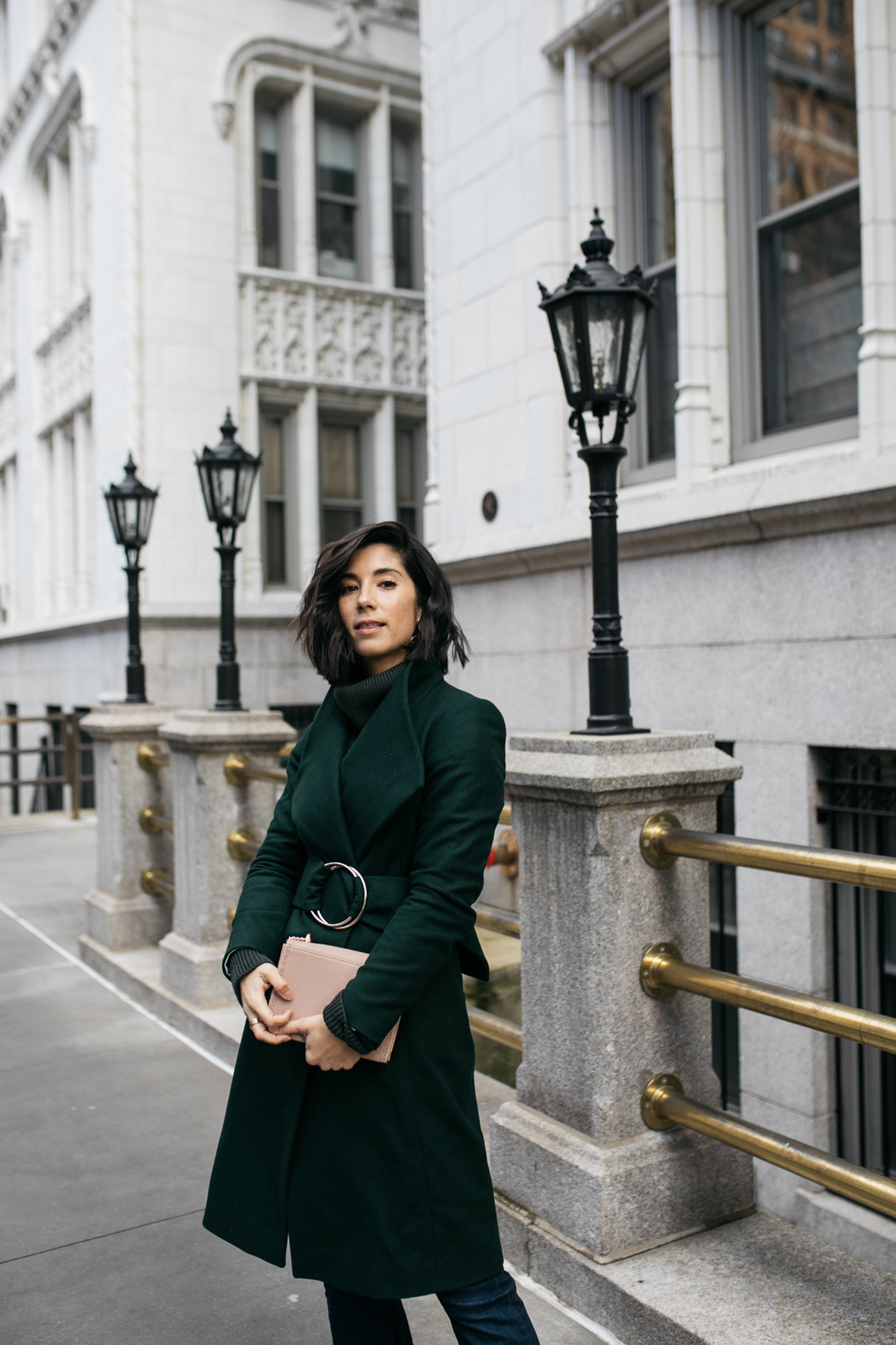 At the start of the past few seasons, I've put together little "bucket lists" -- all the oh-so-seasonal things I hope to fit into my schedule. 
You can see my summer list here (I was able to cross most off!) and my fall list here (sadly not as much progress was made on this one -- too much traveling lately!), but I still enjoy the ritual of it. It's a great way to really celebrate the season with intention and it gets me and my boyfriend into the habit of making reservations early and snagging tickets WAY in advance. Two things I really need to get better at as a New Yorker.
Given that winter is pretty much upon us (seriously, it's SO cold outside today in NYC -- the wind chill factor is REAL), I wanted to put together my winter bucket list, which happens to have a lot of great NYC moments, if you're in the process of planning your visit in the coming winter weeks. Sure, winter in NYC gets a bad rap and yours truly will likely complain about it come February and March, when the cold just seems to drag on, but December and January here? It's practically magical! With the lights, decorations and endless festive things to go see and do, it's no wonder why so many Christmas movies are filmed here in New York. In fact: I still love rewatching Serendipity every Christmas, especially since moving here -- if John Cusack doesn't warm your heart and get you into the Yuletide spirit, then I don't know what will!
So without further adieu, let's kick things off...
The Uptown Circuit: Rockefeller Tree, Central Park ice skating rink and 5th Avenue window displays: This is the quintessential trifecta of holiday activities. If you're traveling here with your family or perhaps planning a special date, I always love spending an early to late evening kicking off the season this way: ice skating at Central Park's Wollman Rink, followed by walking over to Rockefeller Plaza to see the tree (it was lit last night!) and finally wandering down 5th Avenue to check out all the holiday window displays at the major department stores. If you're feeling hungry after that, hop back up to the Plaza for a glass of champagne and dinner.
2. Dyker Heights for Christmas Lights: I'm actually heading here for the first time tonight! These residents take their light displays SERIOUSLY and I can't wait to see the spectacle of it all -- be sure to check out my stories this evening!
3. The Nutcracker: This has become a tradition of mine over the years and it's one I look forward to once December rolls around. What I love most about it is actually seeing all the families with children in the audience -- hearing the kids react to the performance brings a whole new level of magic to it.
4. Volunteer: I mentioned this in my fall bucket list and I'll mention it again here, especially since volunteers are so badly needed come Christmas time. This year, we'll be heading to St. Joseph's Church to help prep and serve.
5. TubaChristmas: I've never been to this, but I'm dying to go this year! Imagine hundreds of tuba players all playing Christmas carols out at Rockefeller Plaza! Happens on December 9th, so mark your calendar!
6. Holiday Train Show at the New York Botanical Garden: Watch beautiful model trains travel over a half mile of track in a stunning display of over 175 NYC miniature landmarks -- all recreated with natural materials like bark, figs and leaves. Definitely a highlight for kids!
7. A Christmas Carol at Merchant's House Museum: In December of 1867, Charles Dickens arrived in New York for a month-long stint of sold out performances of his beloved Christmas Carol. Today, you can snag tickets for a similar performance (sans the real Dickens sadly, but an amazing stand in no less!), at the Merchant House Museum for a night of mulled wine and cider, festive music and a tale of three Christmas ghosts. Performances run November 27th through December 29th.
8. It's a Wonderful Life screening at IFC: Nothing makes me tear up more than watching this classic. I love that IFC is screening this classic for the month of December (December 7th through December 25th to be exact) and Mary Owen, costar Donna Reed's daughter, will be present for a few to provide opening remarks.
9. Home Alone in concert: What's better than the New York Philharmonic? Listening to the New York Philharmonic play John Williams' Home Alone score as the movie plays on a large scree behind the orchestra. Take that, ya filthy animal! Mark your calendar: December 20th and 21st.
10. Holiday markets: So many to choose from around town but my favorites are Bryant Park's Winter Village (they have an ice skating rink too) and Union Square. Grab a cub of hot cocoa or cider and browse!
What are you guys excited for this time of year! Would love to hear your bucket lists!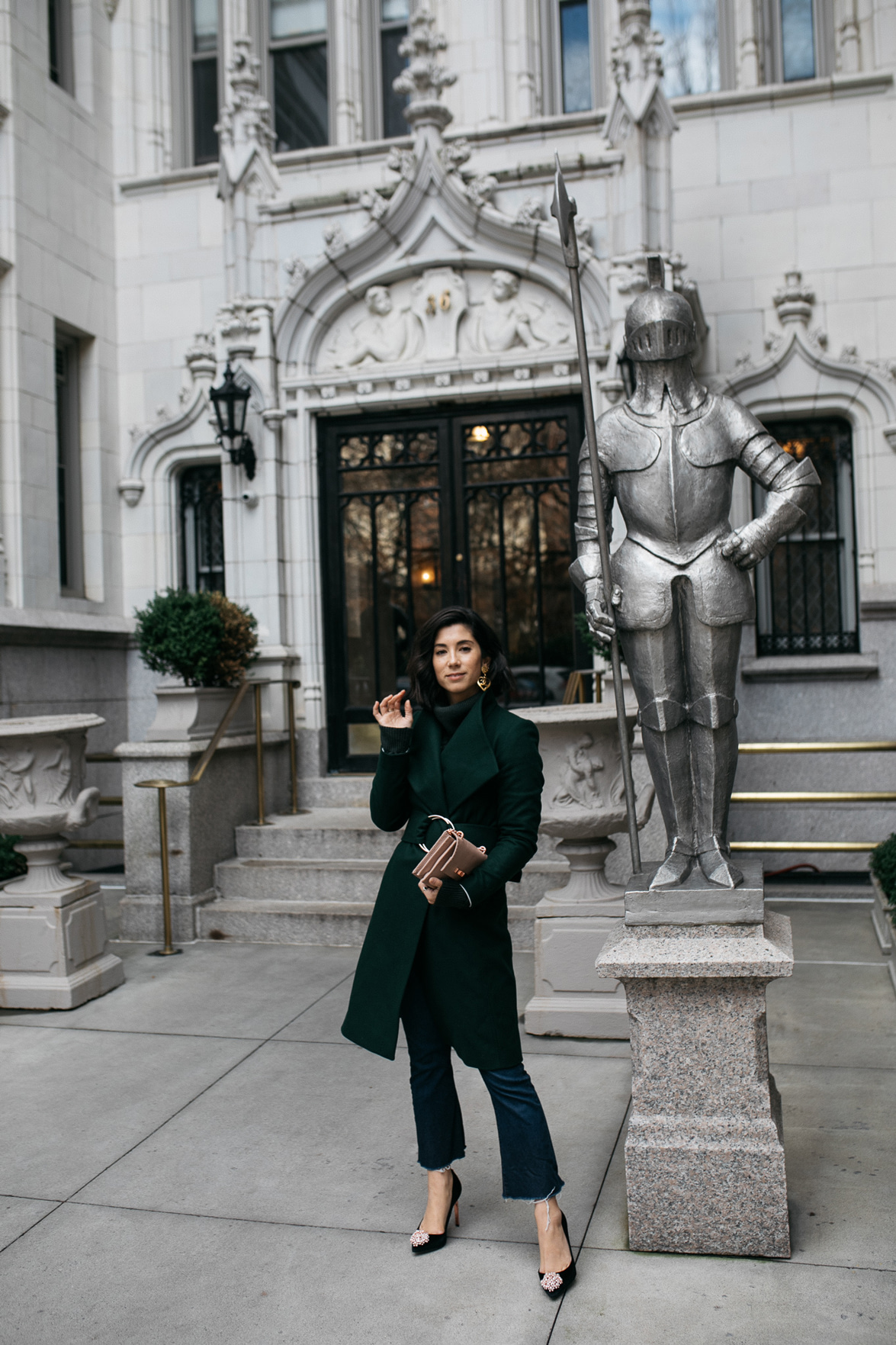 OUTFIT DETAILS: Ted Baker coat (gifted) // Suistudio turtleneck (gifted) // Frame jeans // Ted Baker heels (gifted) // Ted Baker clutch (gifted) // Vintage Chanel earrings