4
minute read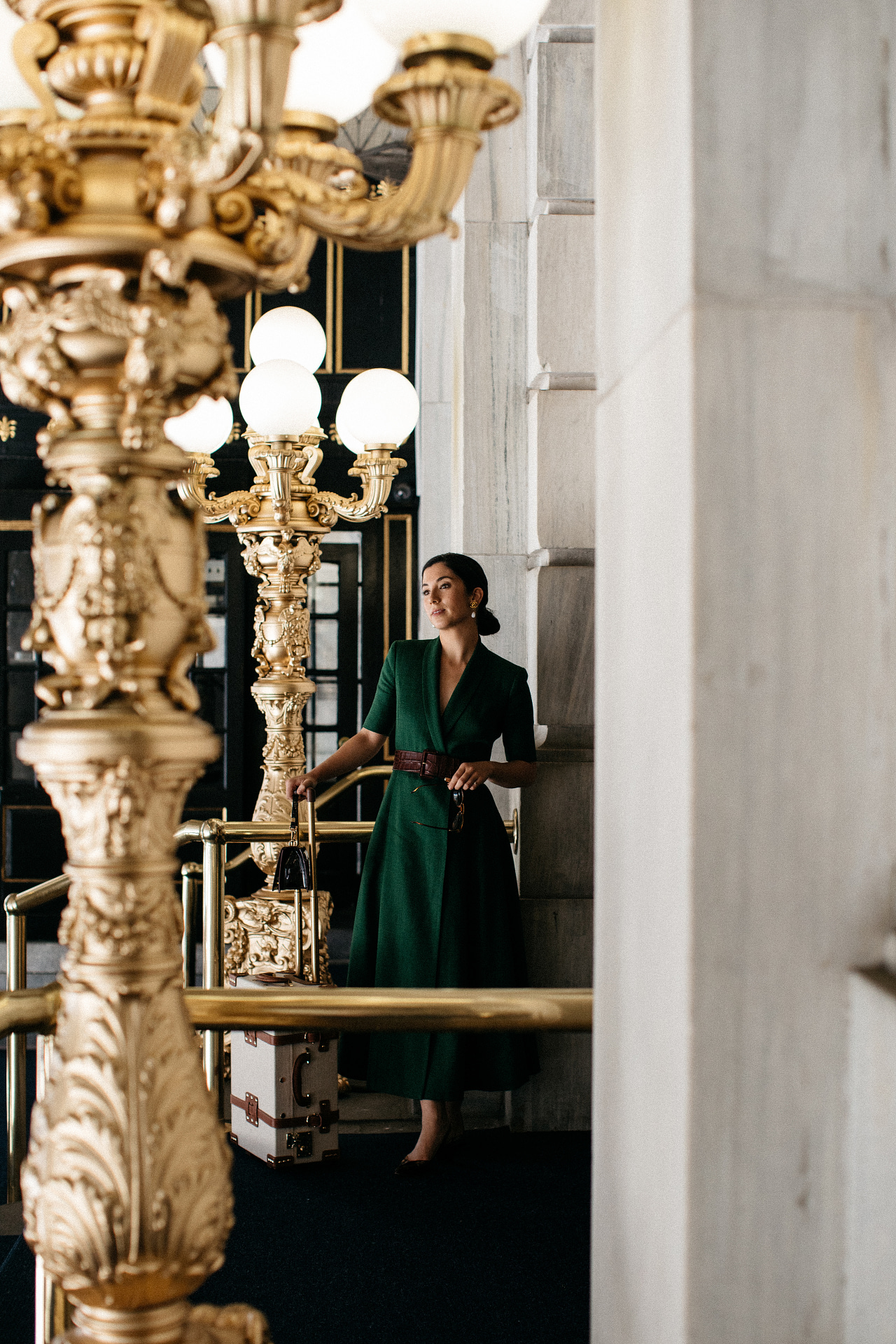 When you take as many photos of beautiful doors around NYC as I do, you strike up a lot of conversations with the doormen and women usually nearby. Most are quick to ask if you're lost or if they can help with something so when I tell them I just had to stop and admire the architecture, they seem to sigh along with me — admitting that they too, find the building to be pretty spectacular. I've also come to find if you're wearing a Yankees cap, they'll usually let you take as many photos as you like (within reason, of course). Unless they happen to be a Mets fan, in which case, ask them how deGrom's pitching is going this season. But I digress —  I suppose this is a rambling appreciation post dedicated to all the doormen and women of New York City, but especially Tony at The Plaza Hotel, who always has a smile and a joke ready and doesn't shy away from a good photo opp moment. In fact, Tony and I go all the way back to 2018 — anyone remember these photos? Needless to say, it was so nice to see him again a few weeks ago at their grand reopening and perhaps with enough coaxing next time, I can encourage him to finally create that Instagram profile so I can tag him properly!
And on that note — given how often this question has popped up in my Stories lately — I wanted to share a handful of my recommendations if you happen to be heading to NYC this summer. An assortment of where to stay, where to dine and where to soak up all that NYC energy that is so tangible right now, in all the best ways possible. Hope you enjoy and, of course, welcome to New York!
Where to Stay:
Where to Dine:
A quick housekeeping note: Most of these are in the West Village, new and old spots alike, because we frequent them the most.
What to Do: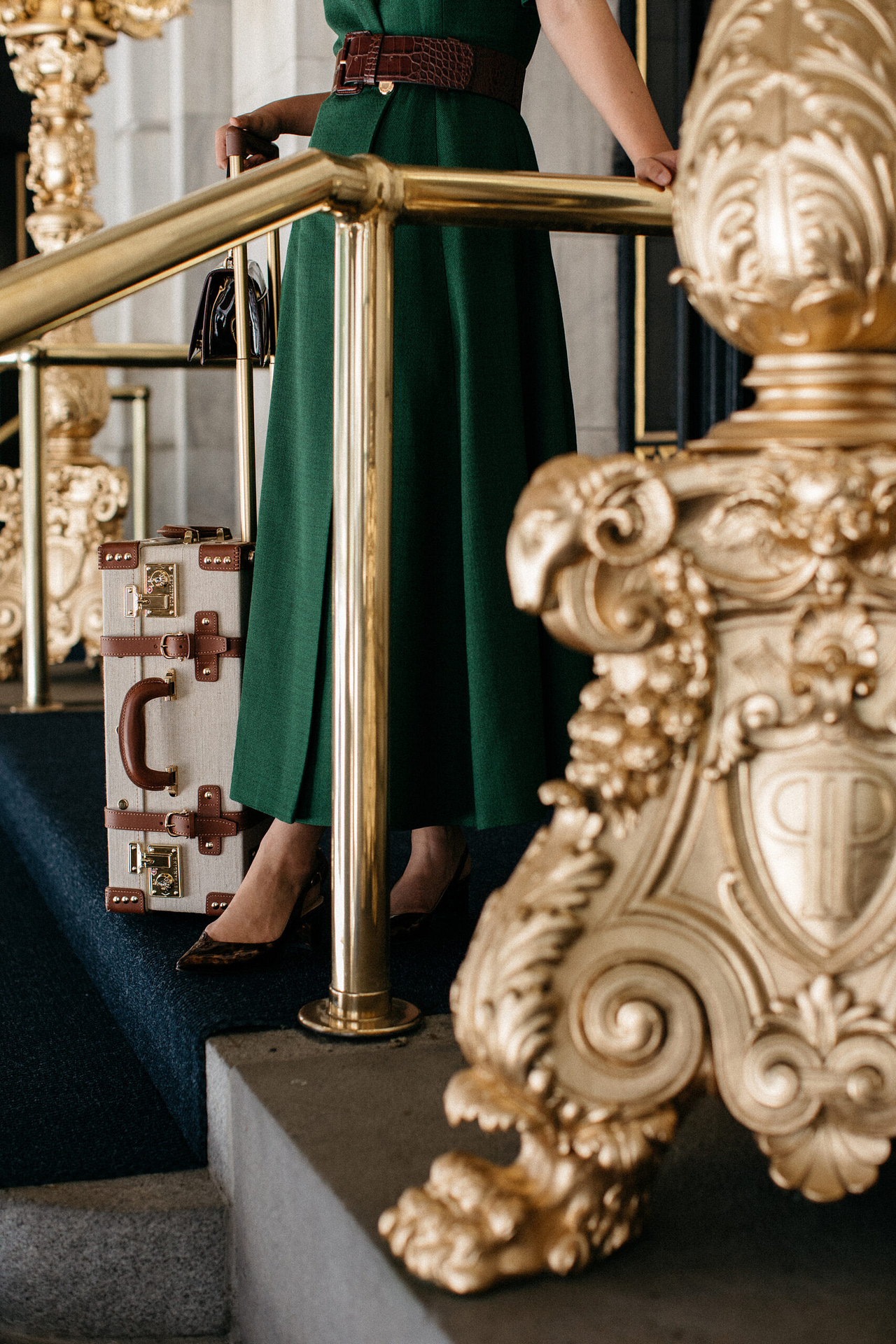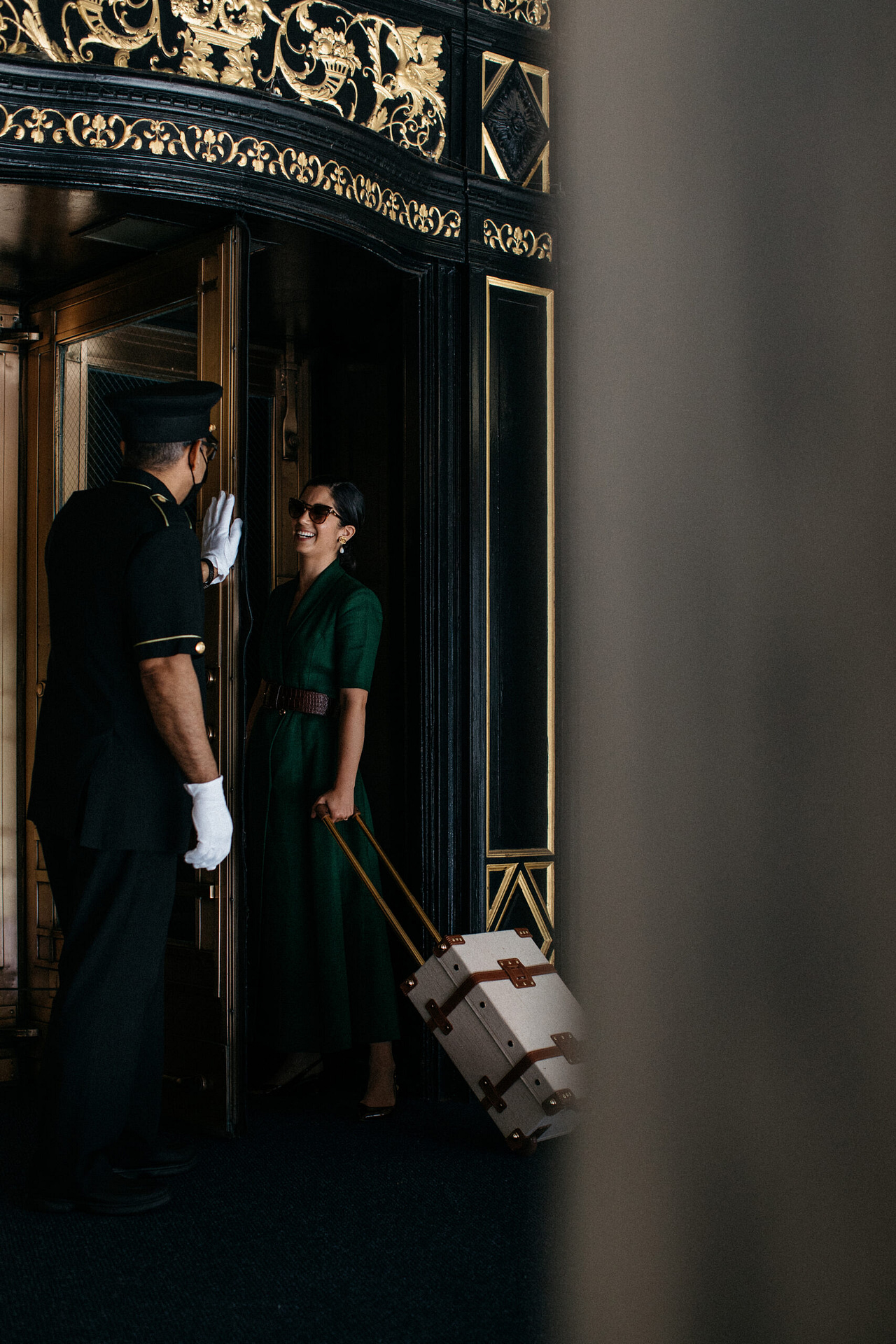 Brandon Maxwell dress // Sarah Flint heels (gifted) // Vintage YSL glasses (gifted, similar style here) // Steamline luggage Editor collection (gifted) // Vintage Chanel earrings (similar style here) // Vintage Hermes scarf // Boden belt (in love with this version!) // Photographed on property at the now reopened Plaza Hotel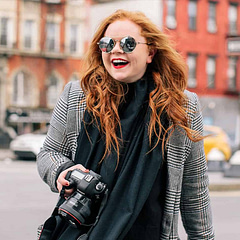 Photography
Allie Provost