5
minute read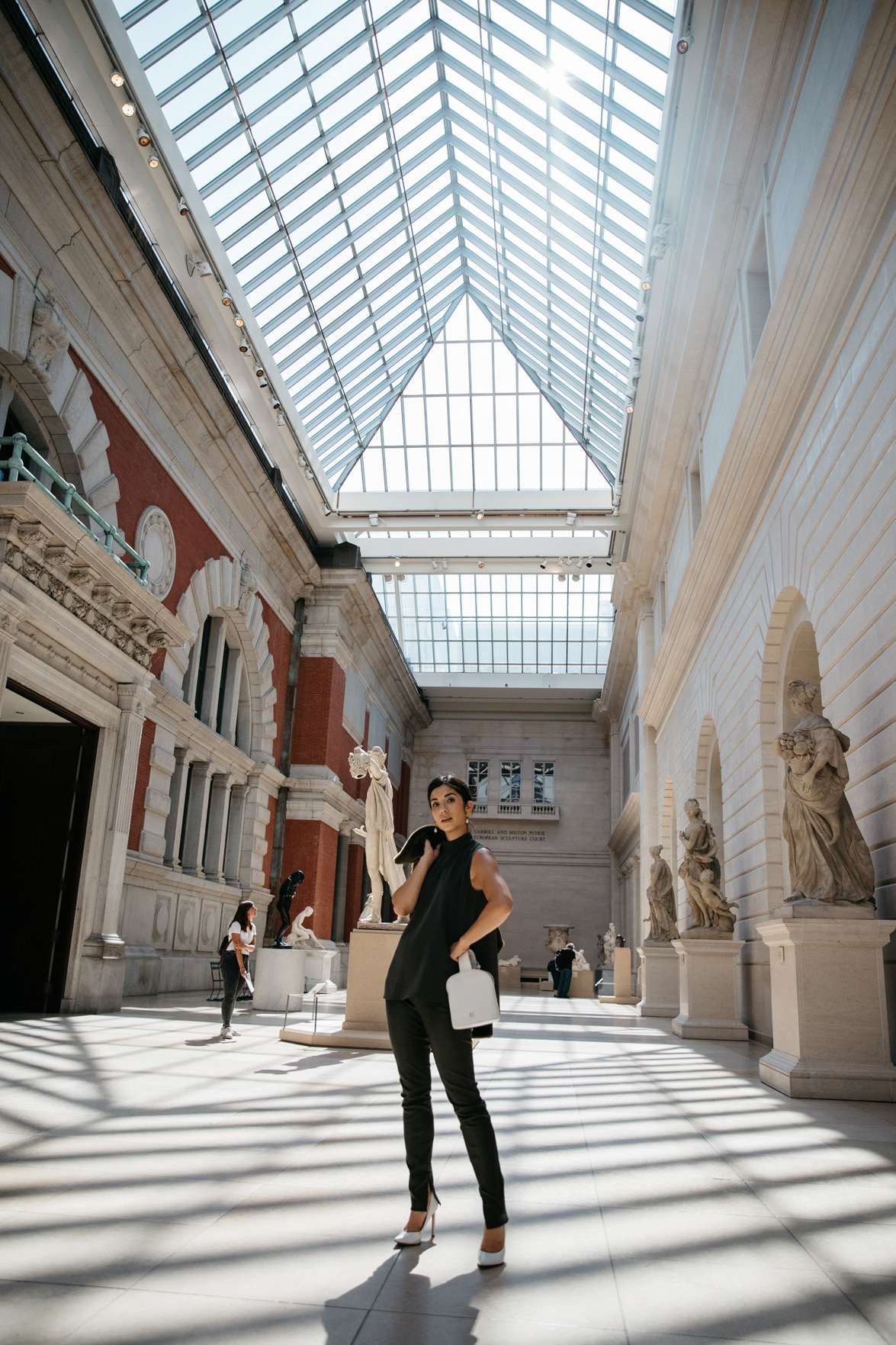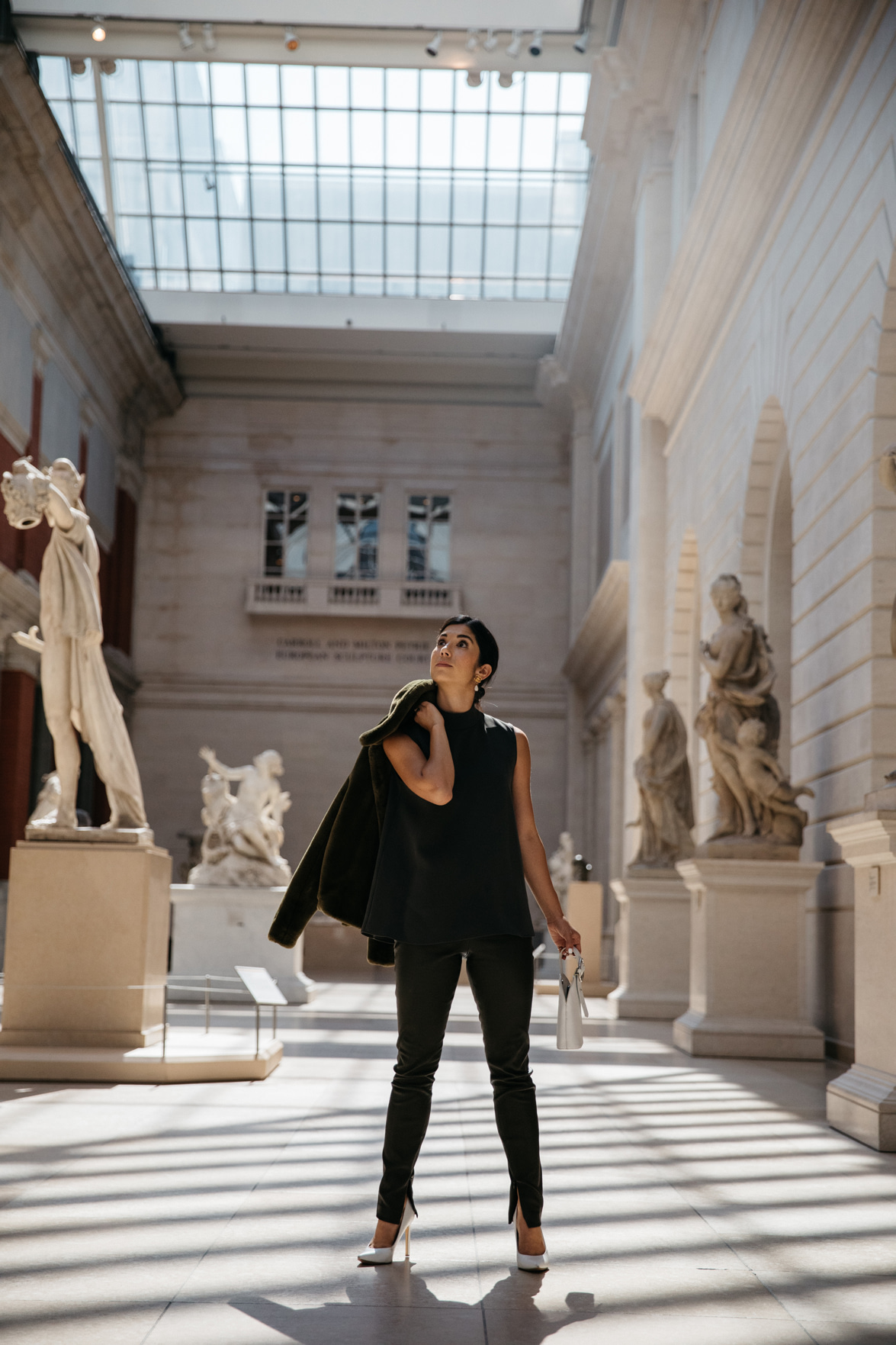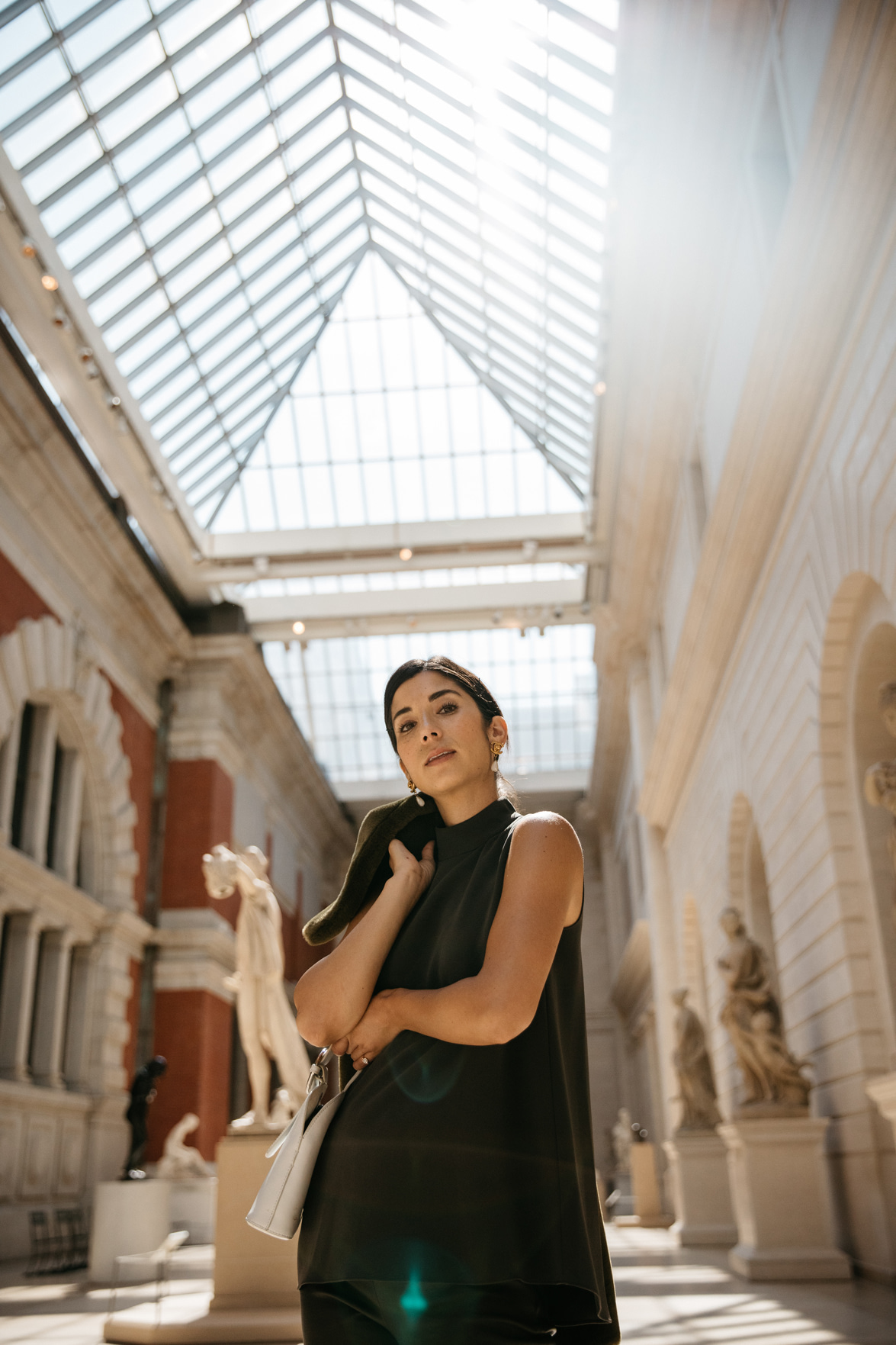 *Clears throat...*
Well, hello my little corner of the internet! Apologies for unexpectedly taking the past week or so off. It wasn't my intention to unplug quite that much while I was in Italy, but I think when it came down to it each evening, I opted for the extra glass of wine instead of heading back early to finish writing my blog post. Over the years, I've beat myself up for this (or opted to stay up extremely late only to feel horrible the next day), but this time around, I decided I needed the break, so I took it. And the aforementioned glasses of wine. OK, and possibly extra gelato.
How have you all been? Good, I hope! I landed back in NYC on Monday and I couldn't help but notice a definite brewing of fall in the air -- I rolled my window down during my cab ride back into the city and relished the briskness of NYC autumn air rushing around me, especially after a long flight. We might be a few weeks off still (with Labor Day right around the corner), but I'm excited to start pulling out my favorite sweaters and light coats soon.
As far as today's post, I actually wanted to share some details about a new project that I'm excited to be working on with the folks over at Fohr. For context, I was chatting with James Nord of Fohr a few weeks ago, specifically about some of the shoots you all have seen with me and Igee, shot by our good friend, Grant Legan. James was prepping for this Drinks with James YouTube episode that aired a few weeks ago, focusing on creating editorial content for Instagram, which statistically speaking, doesn't necessarily perform well for most influencers/content creators/whatever you want to call us. Of course, as he pointed out and as I've come to trust myself this year more than ever, if you're creating something you're extremely passionate about, the audience will follow. Eventually.
As someone who has struggled to find her place and voice in a very saturated industry (especially with the limiting effect of the algorithm changes), I've come to understand that I thrive the most when I'm creating and concepting shoots with actual storylines to them. Don't get me wrong. There's an audience for most things on the internet (a blessing and a curse I suppose) and I love seeing how different influencers can make candid, raw, iPhone-only content engaging and thoughtful. Plus, yours truly still loves a good phone snap from time to time because sometimes, that's all you need to capture a quick moment on vacation.
Overall though this year, I've made a conscious decision to really lean into making content that evoked something more than a "here's what I'm wearing" story to it. I wanted to play with interesting light and shadows. Unique locations. And above all, a narrative, even if that meant veering into dress-up territory, which is where my #tttclassics series comes in. Of course, this path isn't necessarily cheap, nor did I expect it to be. Between the photography fees, location costs, coordinating sample loans, buying new clothing pieces, props, etc. the price tag for each of these shoots has gotten higher each time, a reality that I budgeted for, given that this series is largely unsponsored at the moment.
So where am I going with all this? To tie this back to James and Fohr, their team is essentially launching a new subscription model platform, that allows content creators to share more in-depth, rich content with their audience for a low monthly fee. The platform would be #ad and #sponsorship free -- not that I necessarily think those are bad things especially when done right -- but it would be a way to share bigger, meatier and more substantial content, the costs of which will be hopefully offset by the subscription fees paid by readers like you. I liken it to the $5 you might spend on a magazine -- and while I'm certainly no Vogue (and very far from it), I like to think that I could create something really special each month for you all, that will hopefully only get bigger and better as my subscription base grows.
What can you expect from me on it? I'd love to expand upon our #tttclassics series, reserving one for each month that's a bit more involved than the others. Perhaps it's a special location. Perhaps it's rare vintage wardrobe pieces. Perhaps it's flying the whole cast and crew to the English countryside because the storyline calls for it. I want to keep dreaming big for these editorial shoots and I'm excited to try out this content model -- would love for you to join me there when it's ready. I'll be sharing more details over the coming weeks, likely on Instagram Stories, including how to sign up for it, if you're interested. As far as price point goes, I'm looking into different figures now with the Fohr team, but I don't expect it to be more than $5 -- but of course, would love your feedback on this! What's a price point you feel comfortable with -- let me know in the comments below!
In the meantime, here's a very fall look at one of my favorite spots to spend one of the first fall days of the season: The Met.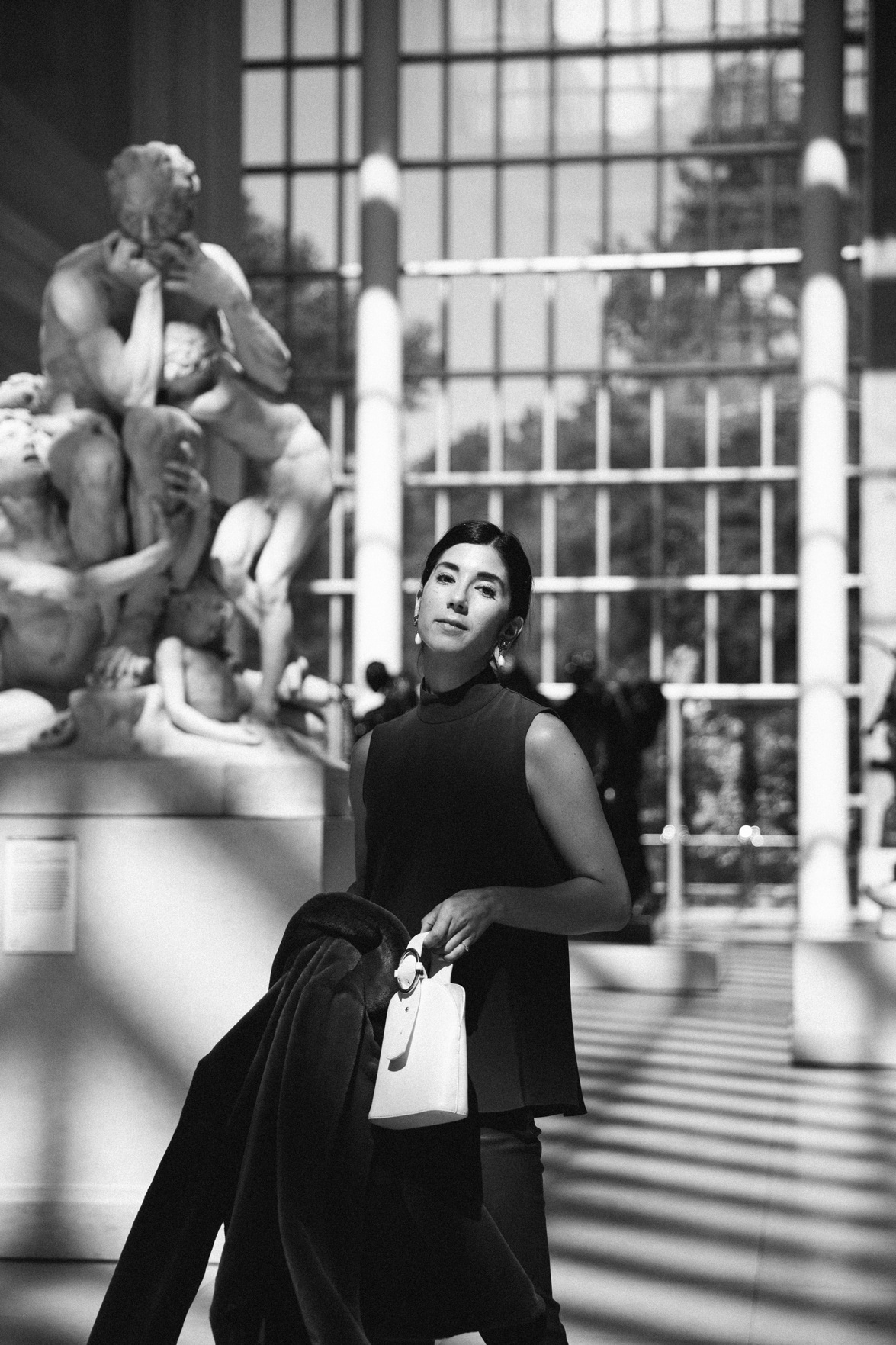 OUTFIT DETAILS: Theory jacket, top and leggings (borrowed) // Nine West heels (gifted) // Parisa Wang bag (gifted)