2
minute read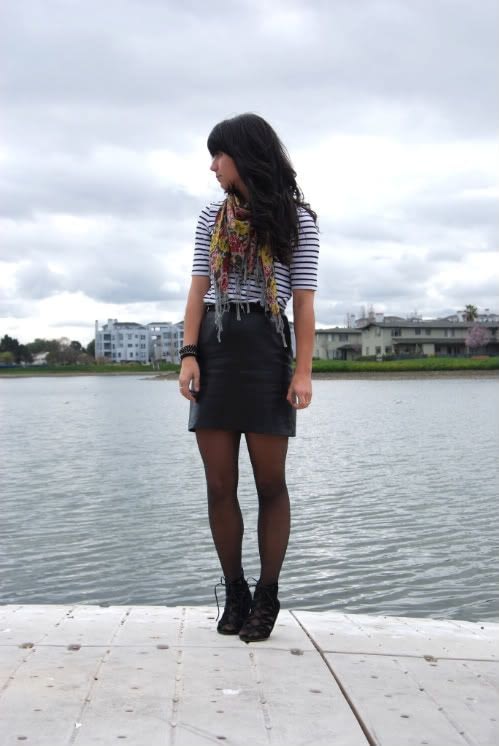 OK, so here's the explanatory post that I've been alluding to for days now:
Deep breath…
It is with great pleasure that I announce to you fine folks, I have joined the Weardrobe team as their new community manager!! So that means, most site-related questions (i.e. contests, features, profiles) can be sent to me and, rest assured, I'll try my best to help you out. Or if I can't, I'll find the appropriate person to bug about it.
This means, of course, I left Reno (packed about 11 garbage bags full of shoes and clothes and miraculously fit it all into the Civic) and have been spending the past week or so officially living in Palo Alto, getting a crash course on the company, how it's run and how you guys use and interact with the site. It's been beyond inspiring so far, especially working alongside some very dedicated and creative people who make things happen! Yes!!
Specifically, I'm focusing on creative and community relations and was hoping I could pick your guys' brains for a little bit in regards to Weardrobe. Have you visited it before? Perhaps you're a member? What do you all enjoy about it? Any thoughts or comments you'd like to share?
Please send Weardrobe-related e-mails to krystal@weardrobe.com. I'd love to hear what you guys think.
On a side note, today's photos are courtesy of Suz of Weardrobe. And yes, I'm running away from her in the last photo (just kidding, Suz, just kidding). She's awesome. And just about as odd as me. Maybe even more so. It's a toss up most days.
Shirt: Black and white striped dress worn as shirt, H&M
Skirt: Black leather pencil skirt, vintage
Tights: Black sheer tights, Target
Shoes: Black wedges, Aldo
Scarf: Floral print silk scarf, Urban Outfitters