3
minute read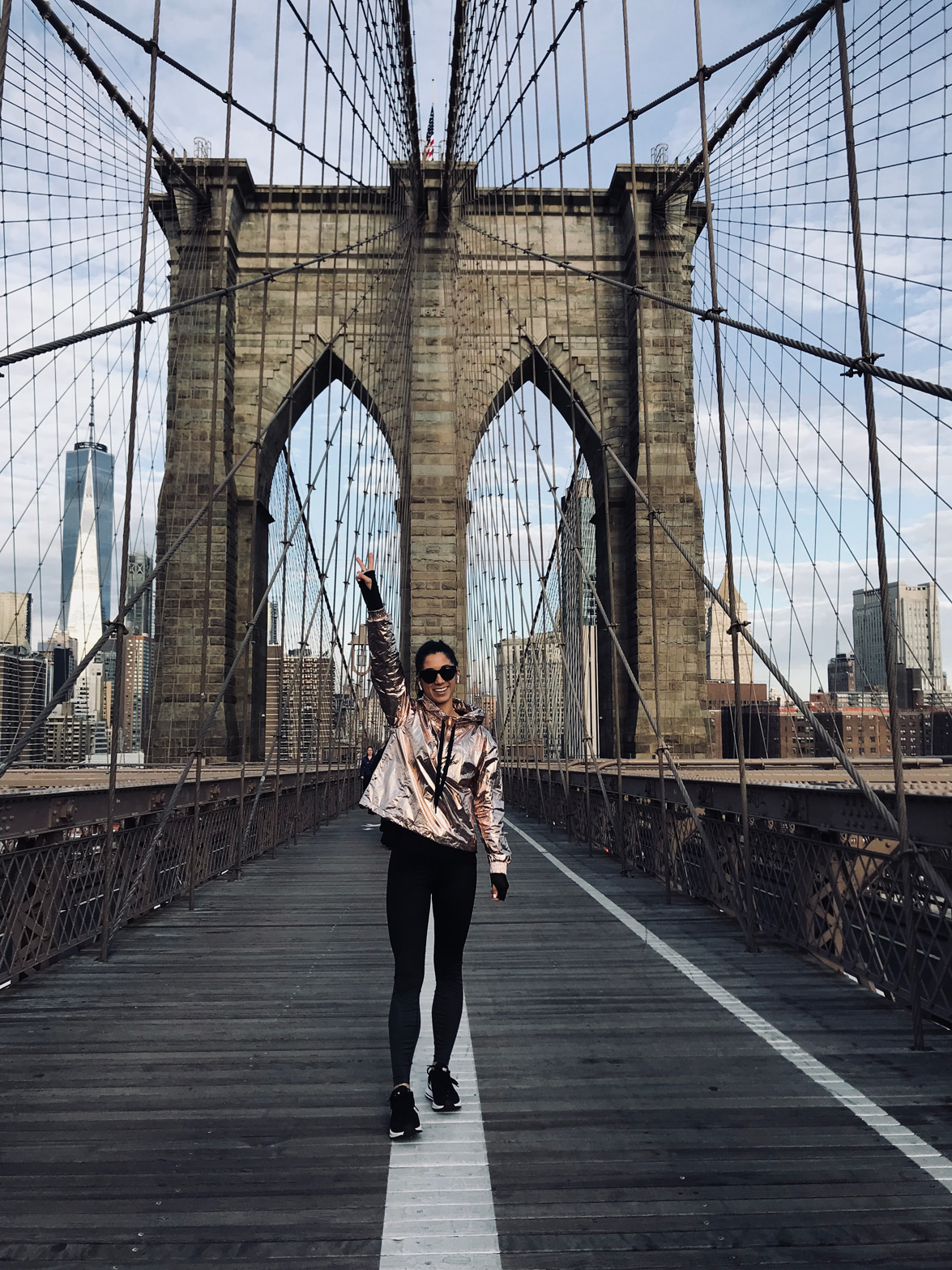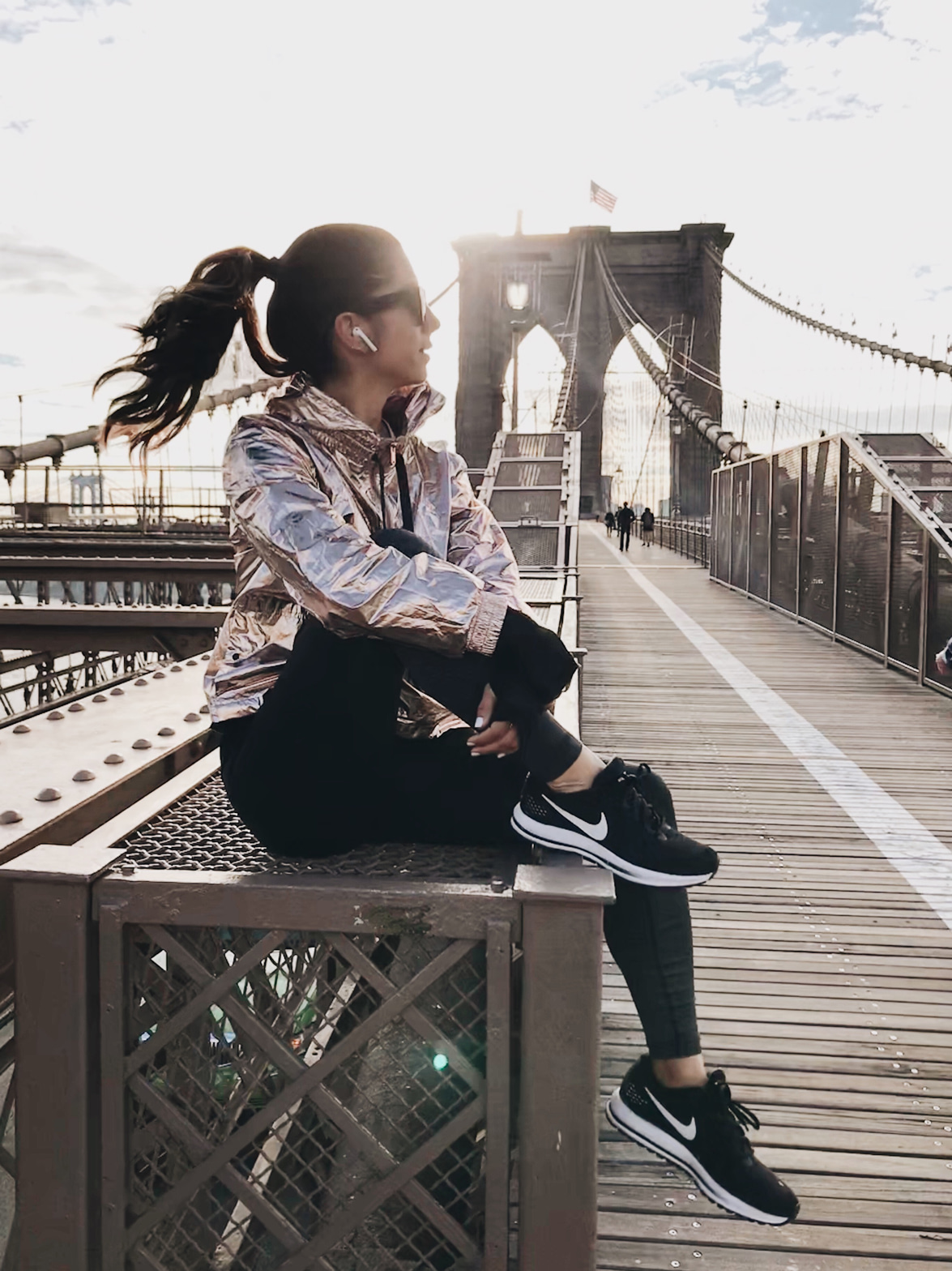 My whole life, I've been a runner. When I was growing up in Reno, Nevada, I'd run for hours out on the trails amongst the foothills of the Sierra Nevada Mountains. When I was living in San Francisco, I'd sprint (OK, attempt to sprint) up the many hills of Pacific Heights. And now that I'm living in New York, I run along the Hudson River pretty much every morning toward One World Trade Center.
Of course, this doesn't mean I don't have my handful of other favorite running haunts here in the city, which is why I'm excited to share today's video. I often get emails from readers who are visiting New York and need several good running paths to map out for their trip. Typically, their email comes with a hint of desperation though, as if they're half expecting my answer to be, "Running in New York? Go find an Equinox!"
And while, don't me wrong, I love a good Equinox just as much as the next downtown living, green-smoothie chugging girl but sometimes, the best way to really experience a new city, is to get out in it...and sweat a little. So whether you live in the city or perhaps visiting soon, here are a few of my go-to running spots in New York, with a video to go along with it!