2
minute read
OUTFIT DETAILS: La Ligne dress // Audrey Leighton Vintage earrings // Sarah Flint sandals (gifted) 
[row][half]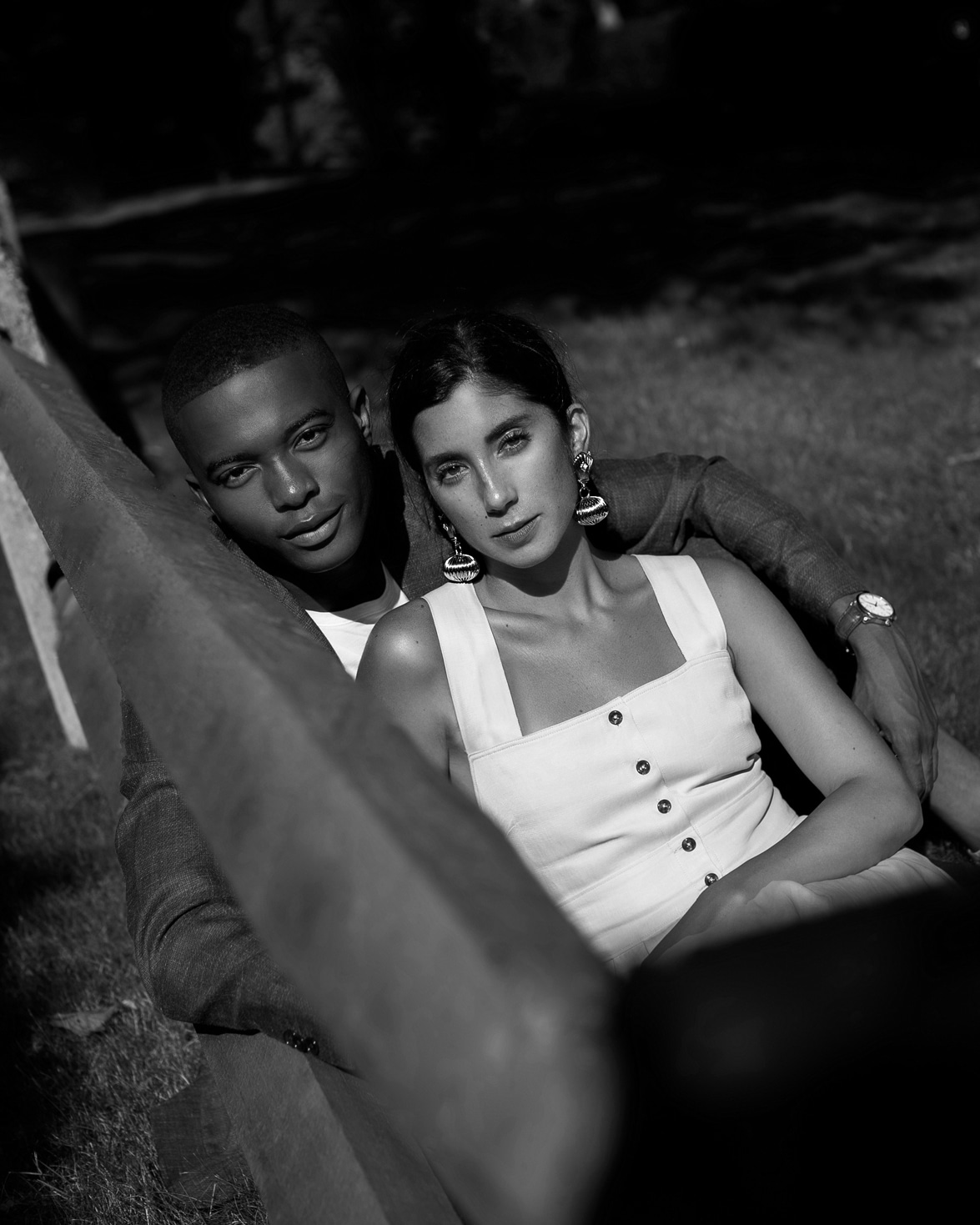 [/half][half]
Earlier in quarantine...
...I voraciously consumed documentaries, chief among them the Ralph Lauren film "Very Ralph." Of course, dating an Australian whose consumption of American fashion is largely thanks to our relationship, the question came up early on in the movie as to what it meant to be "very Ralph." Oddly enough, I could picture my answer almost instantly. Putting it into words, was another thing entirely. As a child of the 90s, I lived for the glossy editorial world Ralph Lauren spun — a romanticized Americana, taking equal refuge in the mountains of Montana with perfectly paired denim and suede ensembles with cowboy hats to the east coast waters of New England aboard a sailboat, chunky knit sweaters, stripes and of course, polos, abounding. And season after season, it's range and world expanded. Safari. Equestrian. Gatsby New York. To be "very Ralph" in the truest sense of the house, feels both wild and elegant. An untamed glamour, perhaps of an era gone by. And as an overly sentimental storyteller myself, I always found myself in awe of the world it spun — a true testament to the way clothes can embolden and inspire a character inside all of us.
All of this is to say, when Igee Okafor and I headed out to the Hamptons a few weekends ago to shoot our end of summer tribute, I couldn't help but feel something felt "very Ralph" in our ensembles here. We were walking along a sleepy yet idyllic road in East Hampton — the late afternoon sun kissing our skin — as we passed the numerous front lawns of beautifully dignified homes. We sat to snap this photo in front of our favorite house, their front fencing feeling more akin to a horse stable, and imagined, albeit briefly, what our afternoon might look like if Ralph were to paint the rest for us. It made me smile. And dream.
[/half][/row]
[row][half]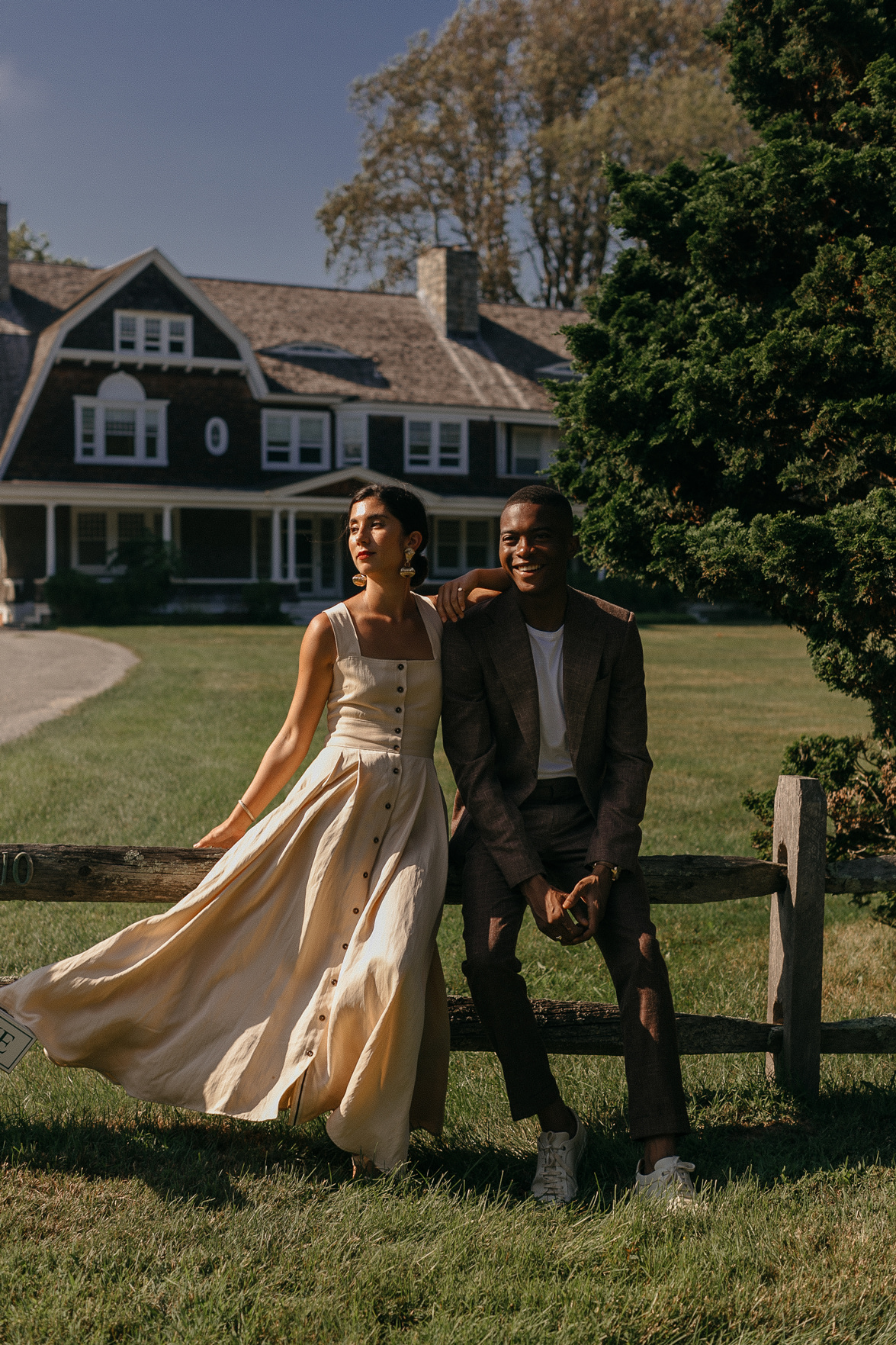 [/half][half]
[/half][/row]