3
minute read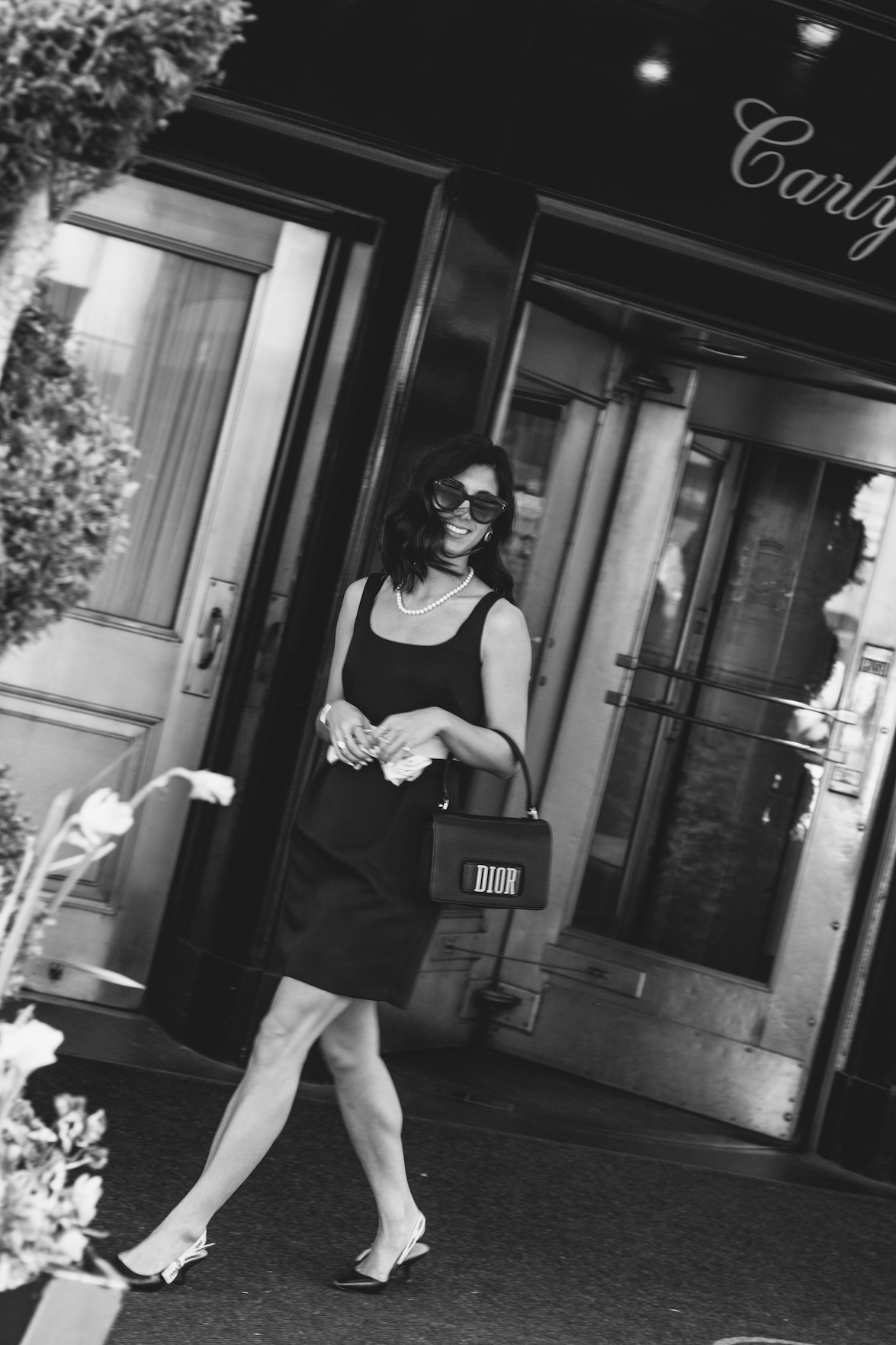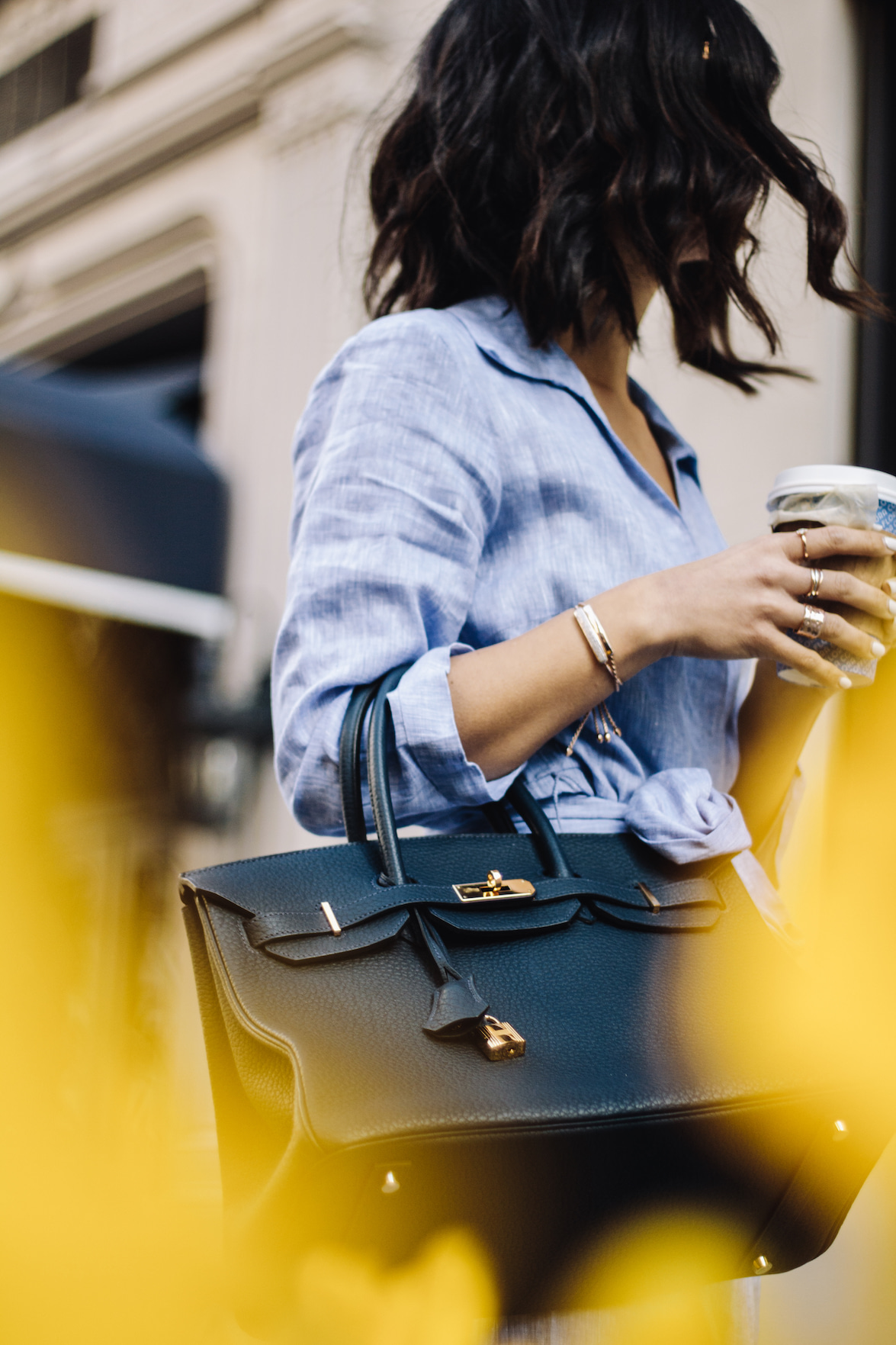 As you all might have seen on Instagram, I recently styled a shoot for Rebag, a new favorite designer bag consignment site, to celebrate their new Upper East Side store location on Madison Avenue. Admittedly, I'm a downtown girl at heart (sorry, Billy), but when Rebag approached me about paying homage to iconic powerhouse women and their classic bag moments around the UES, I couldn't help myself. Even my manager was quick to quip: "This campaign was made for you!"
I've shared a few of these photos already on Instagram, but I wanted to share the rest that Nora and I snapped namely because: 1. I love how the photos came out and 2. this may be one of the few times I'll be seen with a Birkin (a girl can dream, right?). As far as the ladies on deck? We have Jackie O., leaving The Carlyle Hotel, which at the time was dubbed the New York White House because her and JFK stayed there so often, Princess Diana during her United States Tour and Lee Radziwill, Jackie O's younger and oh-so stylist sister.
I love each woman's style and grace, so this was a real treat for me to be able to pay tribute to them. A lot of you asked about the dresses I'm wearing here, so I rounded up a few of my go-to classic favorites at the moment: a little black cocktail dress (that Jackie would approve of), a white shift dress (fit for a Princess) and the perfect daytime shirt dress (that Lee would likely borrow).
Who are some of your style icons? Let me know in the comments below!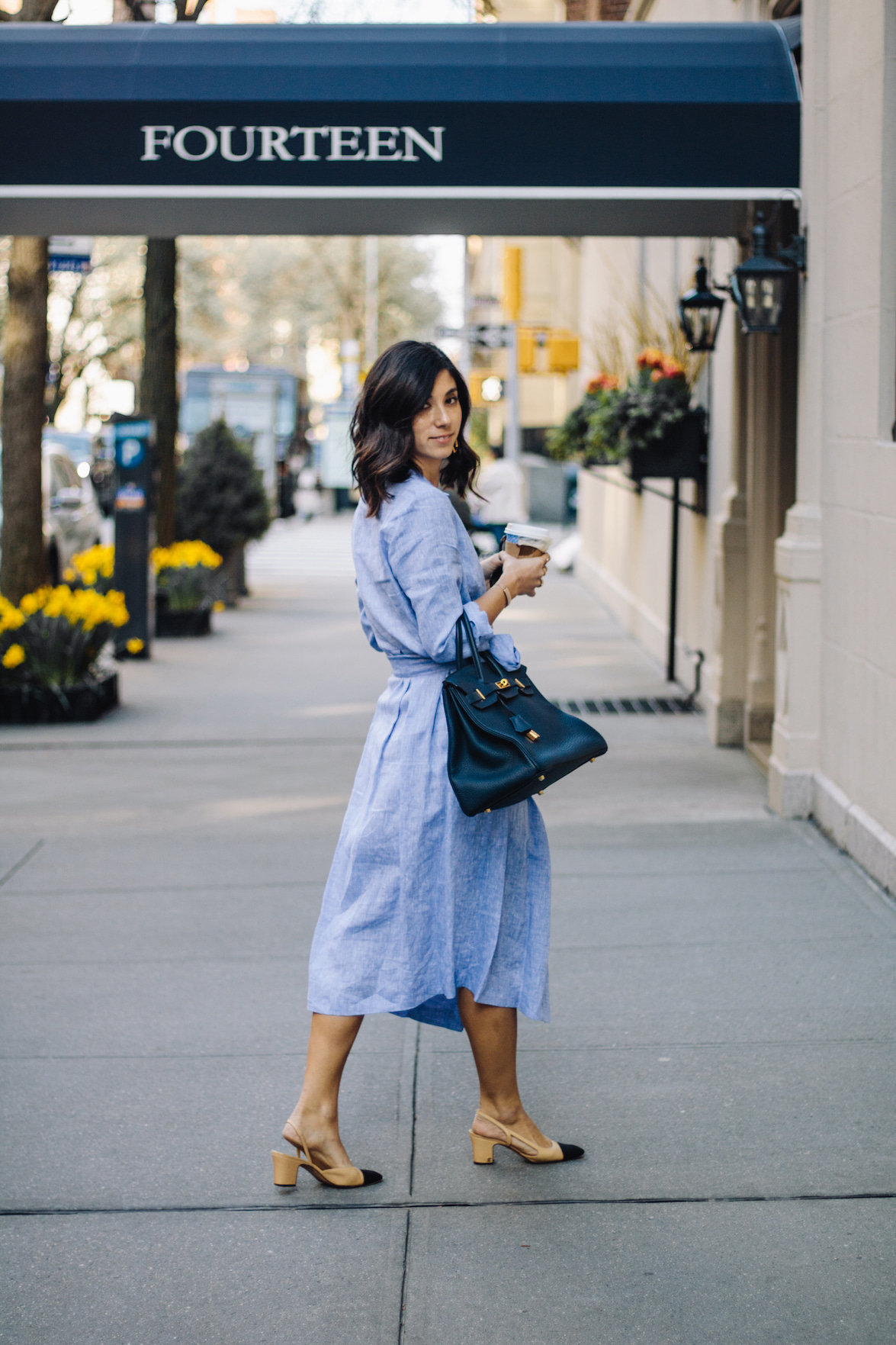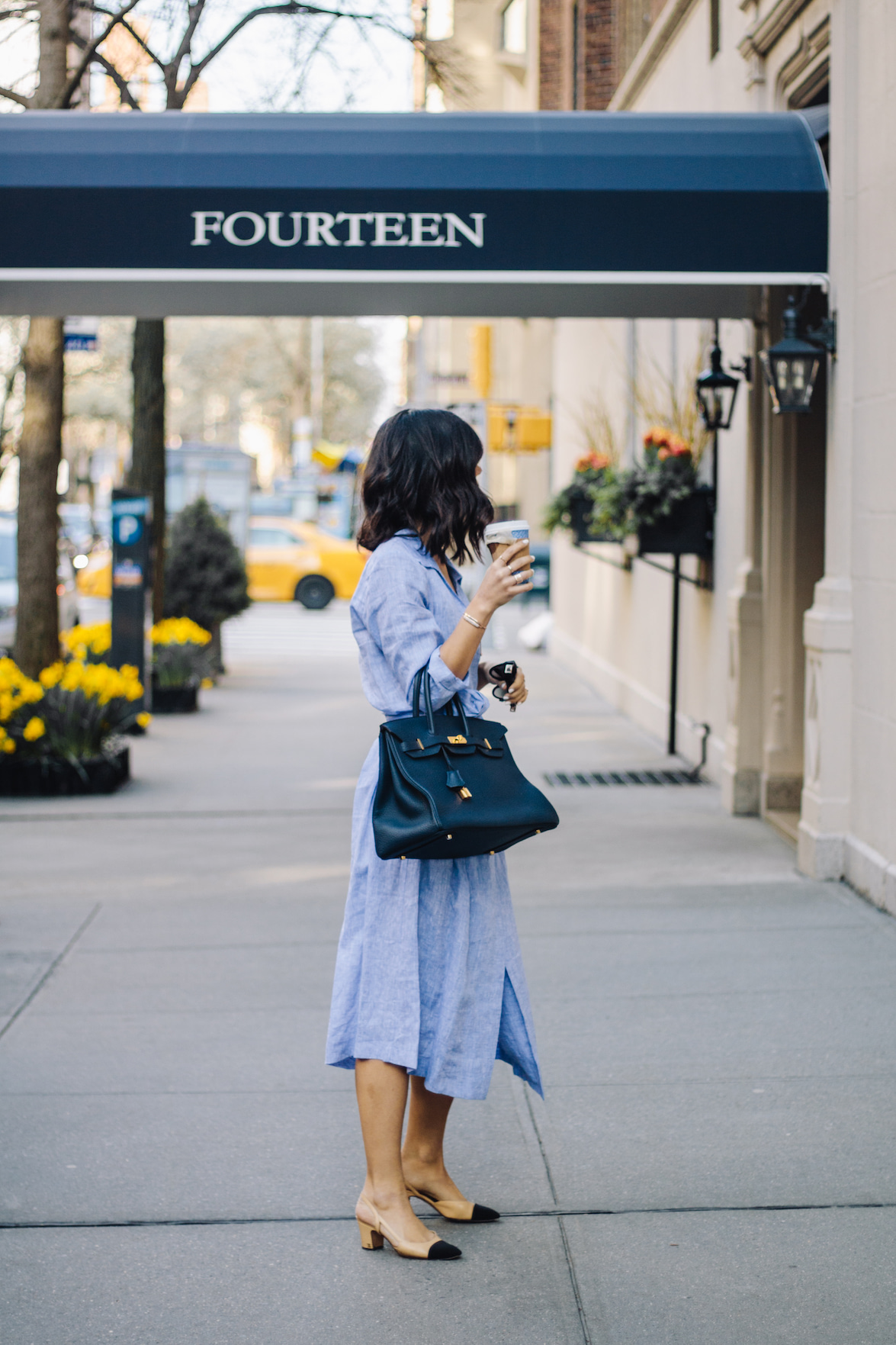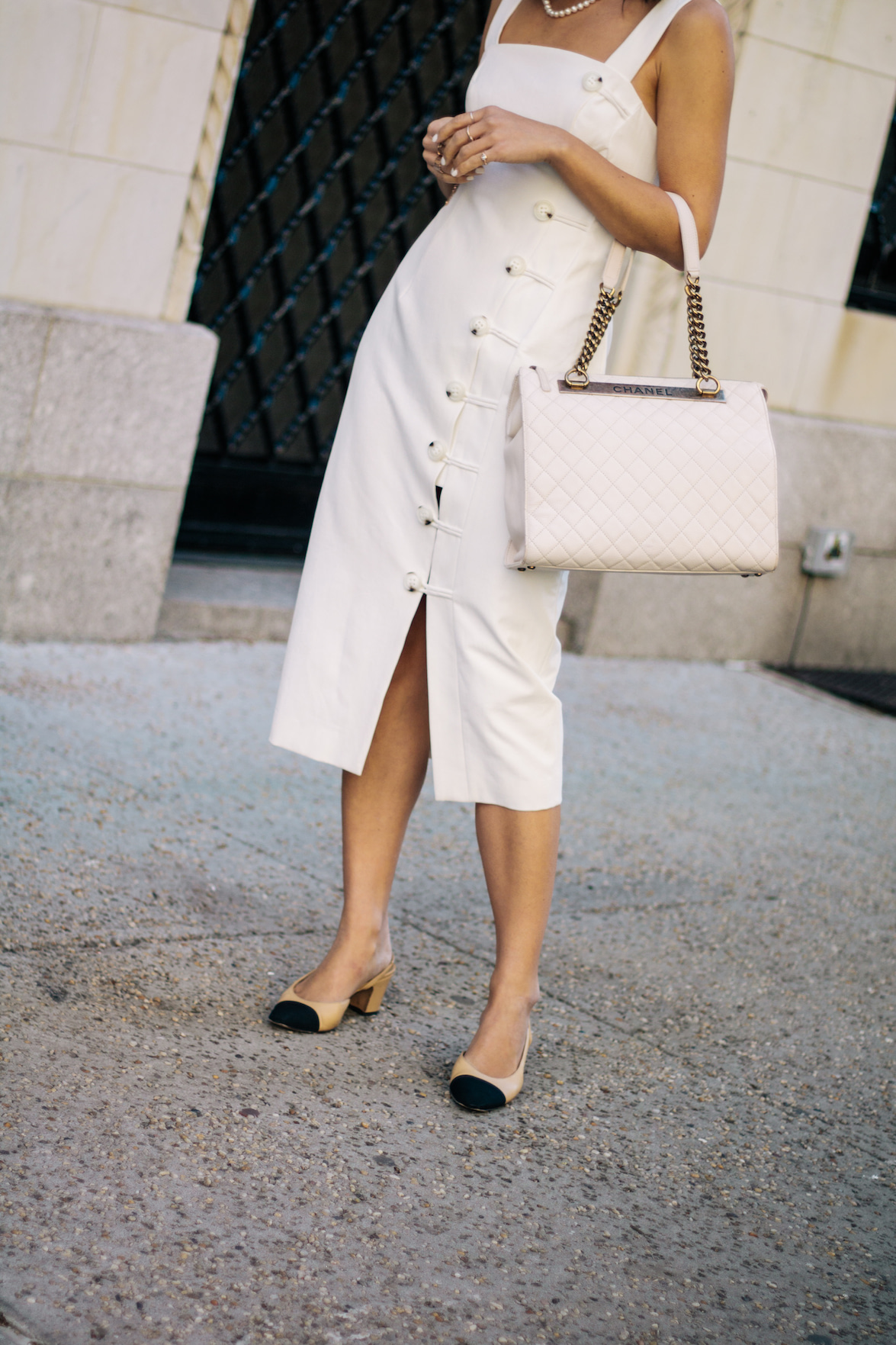 OUTFIT DETAILS: Kate Spade bow dress // Dior heels // Dior bag (borrowed from Rebag) // Finders Keepers dress (gifted, not available yet but here's a very similar style top) // Chanel mules (similar style here) // Chanel bag (borrowed from Rebag) // Zara shirt dress (similar style here) // Hermes Birkin bag (borrwed from Rebag)