3
minute read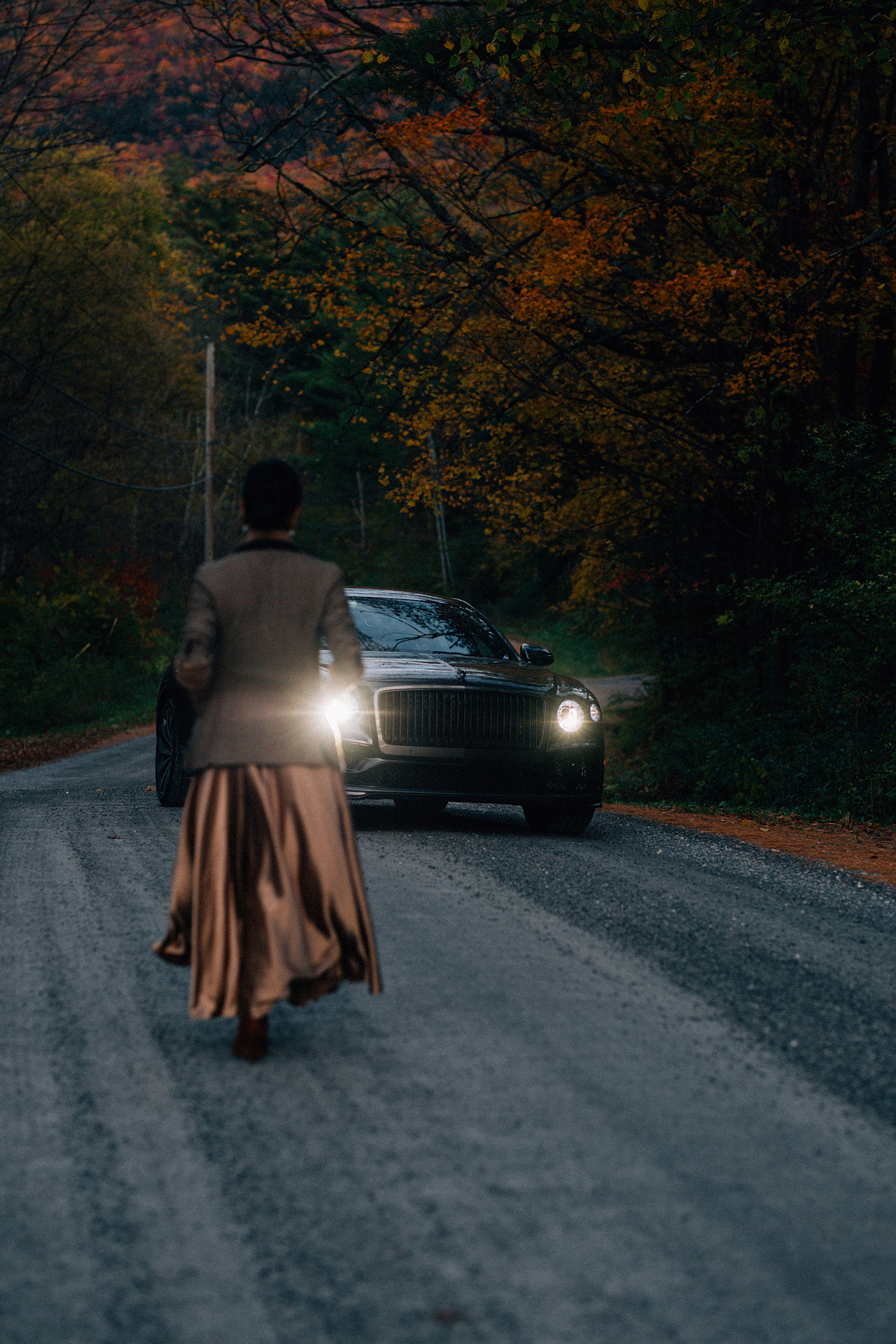 This year has certainly been the year of road trips, hasn't it?
And in a way, while 2020 has been terribly uncertain from a lot of different angles, one of the silver linings I've been trying to find solace in lately, is the excuse to explore the east coast more. Day trips to upstate New York. Long weekends in Cape Cod. Week-long excursions to Vermont. A packed car of weekender bags, a pup in the backseat and plenty of good tunes to keep us singing along. I grew up going on road trips with my family and in a way, I find it beautifully therapeutic to return to it these days.
In case any my fellow New Yorkers and North East Coasters are in need of a fall and perhaps even a wintertime excursion, I've rounded up some of my current favorite AirBnB listings -- the full list of which you can see here, in case you're curious.
One important note: before planning any of your road trips this season, I highly recommend checking all state and local advisories for your home state and the state you're visiting, to make sure you follow all COVID quarantine guidelines and restrictions.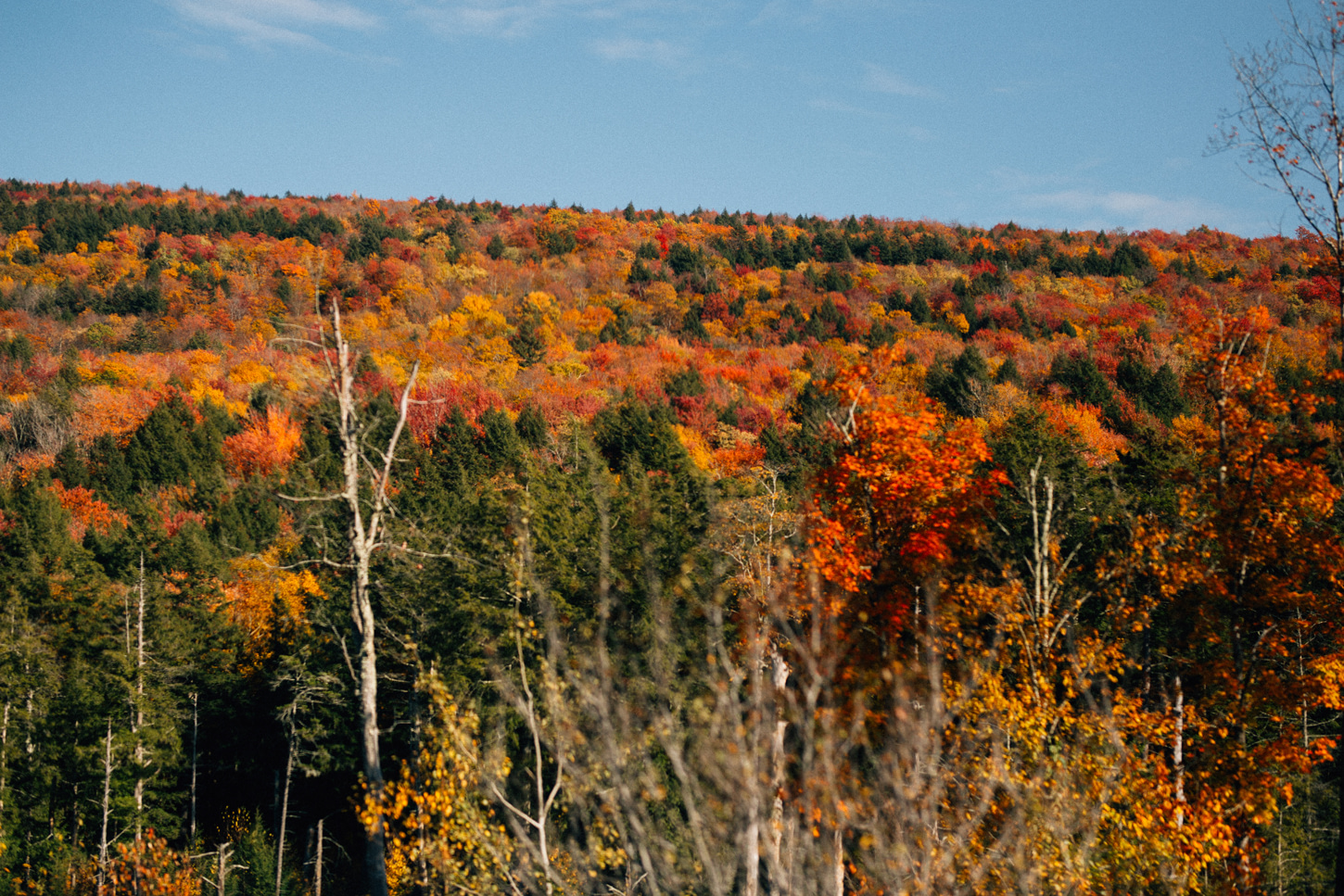 1. Rustic designer space in the heart of Hudson, New York
2. Hunter barn house in Hunter, New York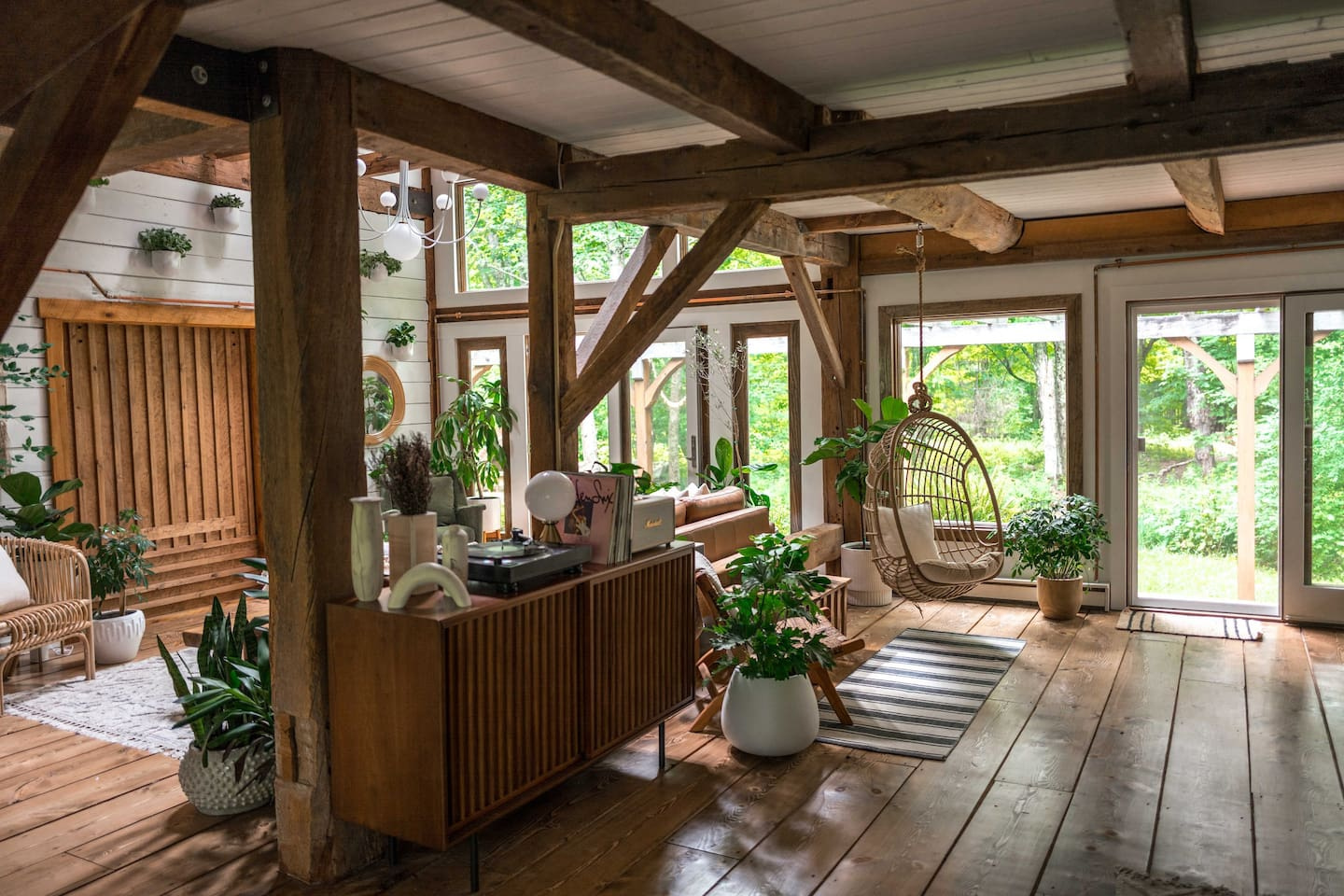 3. Hunter greenhouse in Hunter, New York
4. Dome house in New Paltz, New York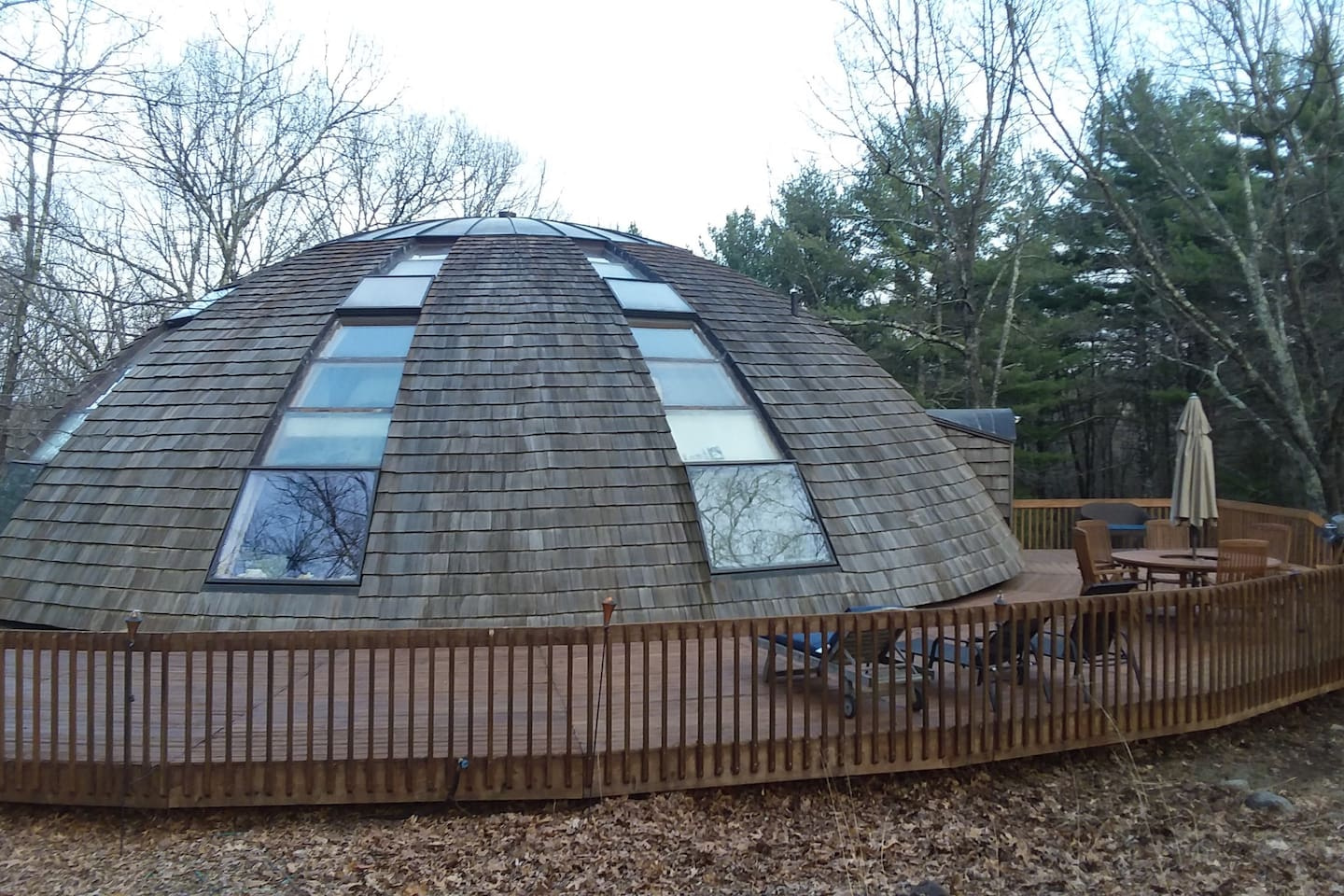 5. Luxury retreat in the Catskills, Woodstock, New York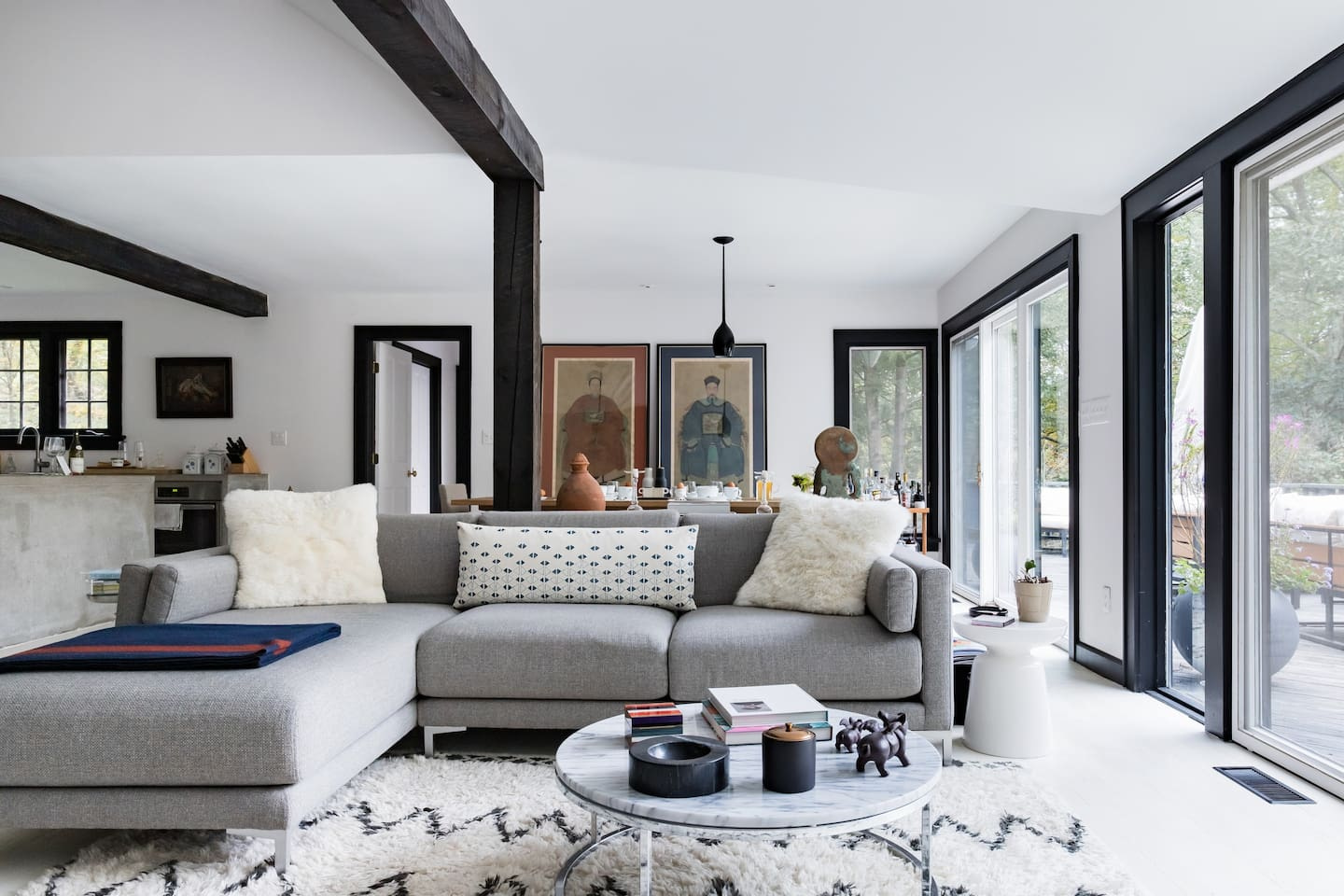 6. Hudson River estate with infinity pool and spa in Coxsackie, New York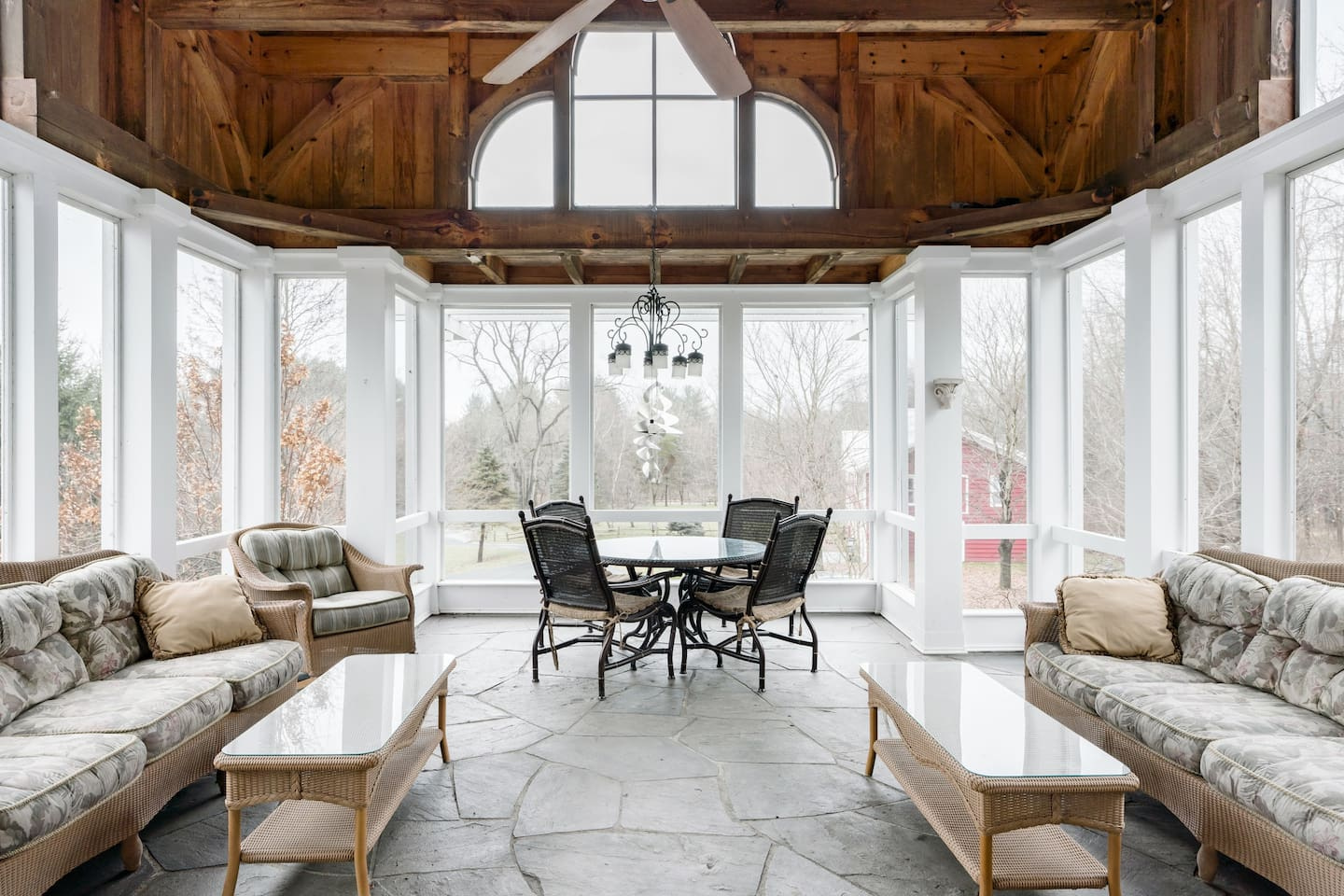 7. Cottage with ocean view and lobster boat lounge in Machiasport, Maine
8. Private yacht on Damariscotta River in Damariscotta, Maine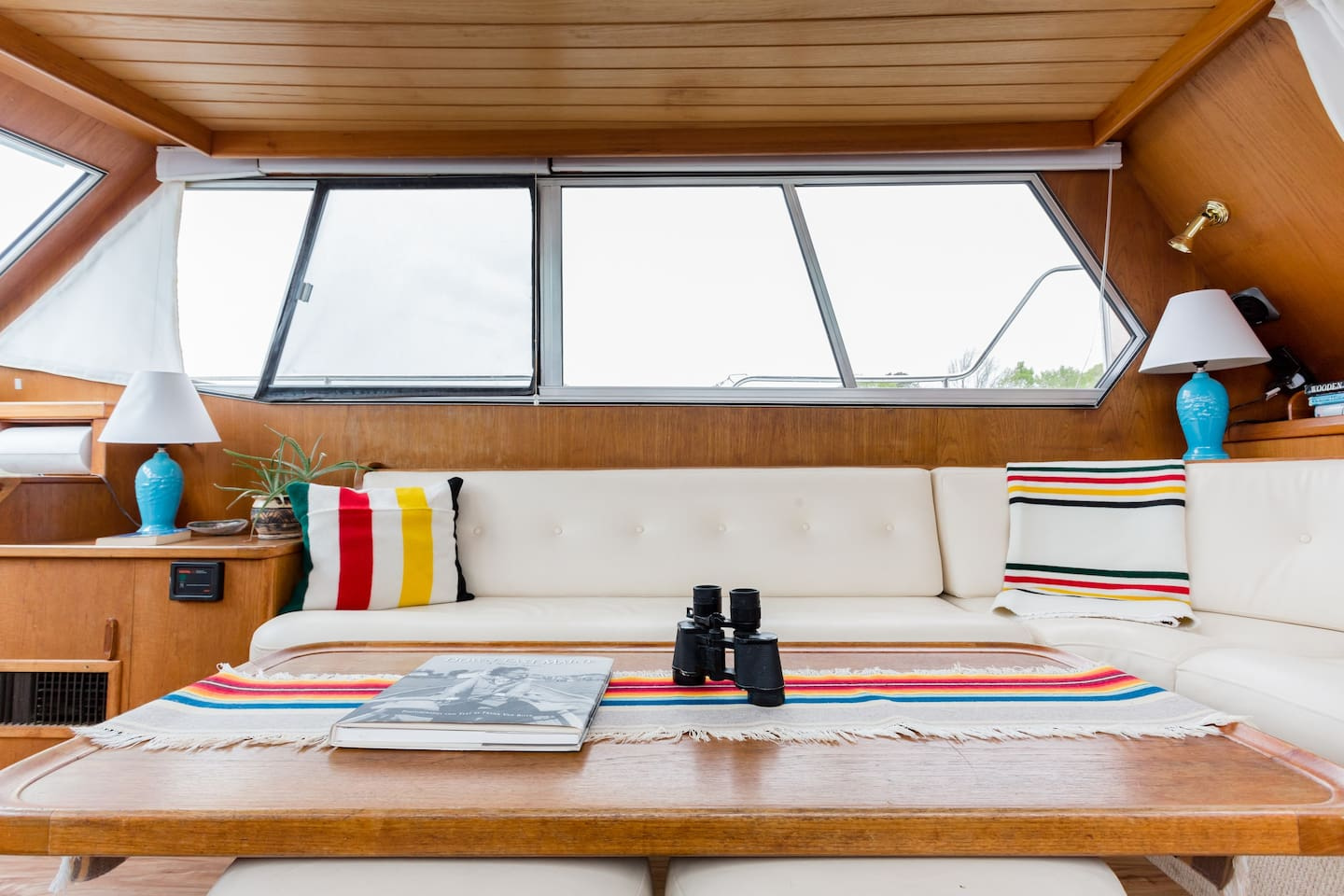 9. Cozy mountain chalet in Intervale, New Hampshire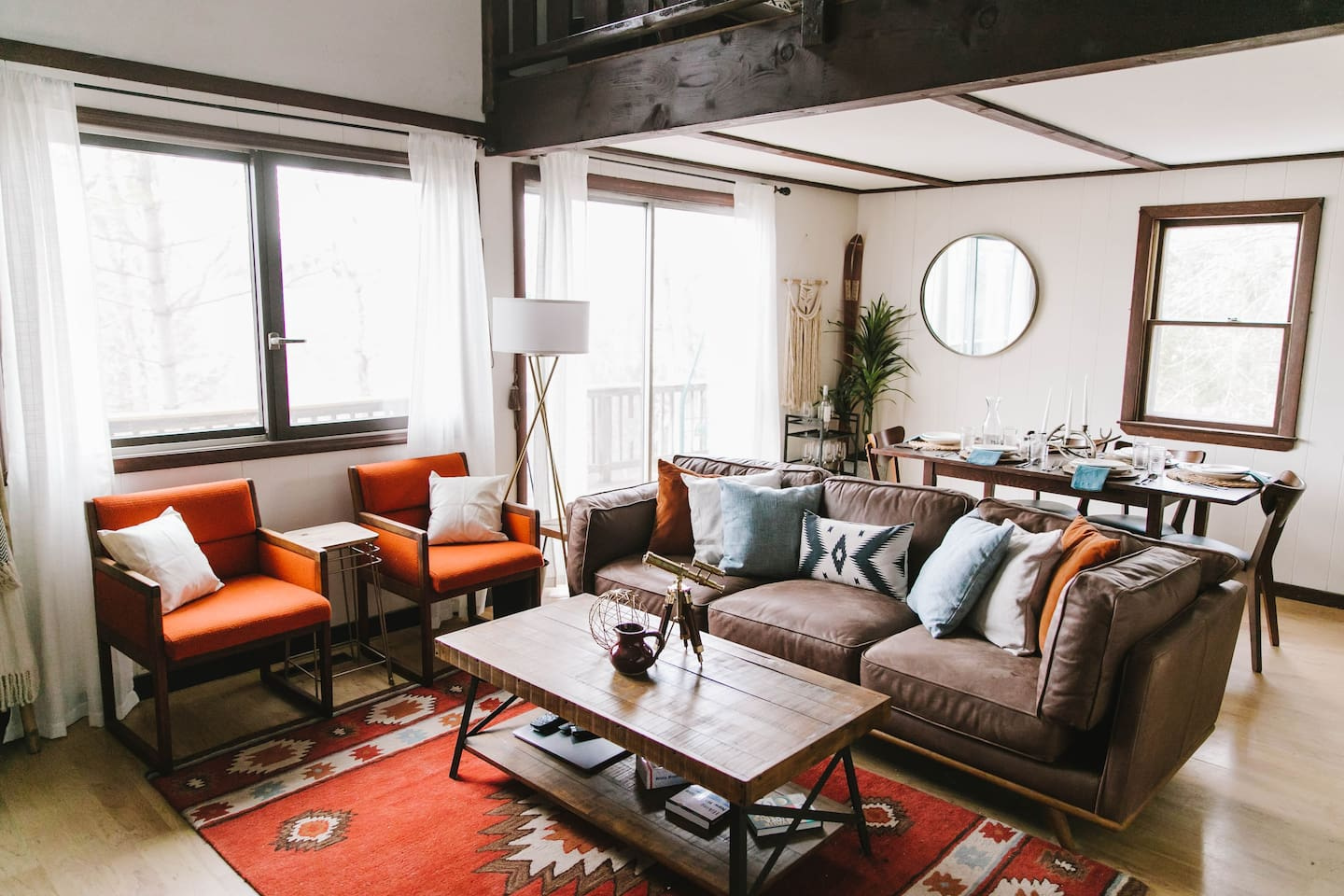 10. The Canopy House in Stowe, Vermont
11. 1804 farmhouse in Coxsackie, New York
Photos from Vermont by Marcus Richardson
This post was in collaboration with AirBnB. As always, all opinions and styling are my own. Thank you for supporting all This Time Tomorrow collaborations!