2
minute read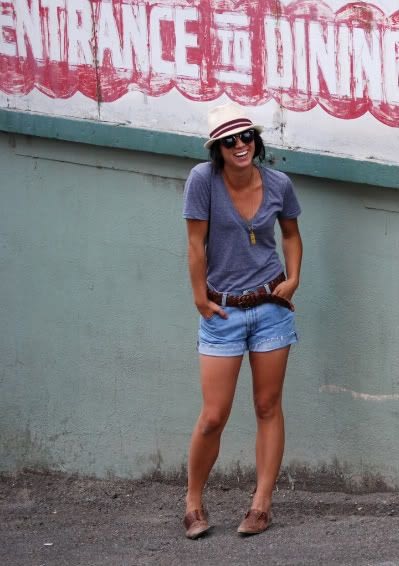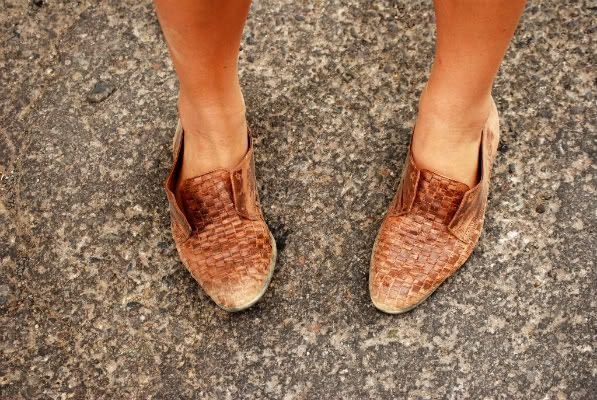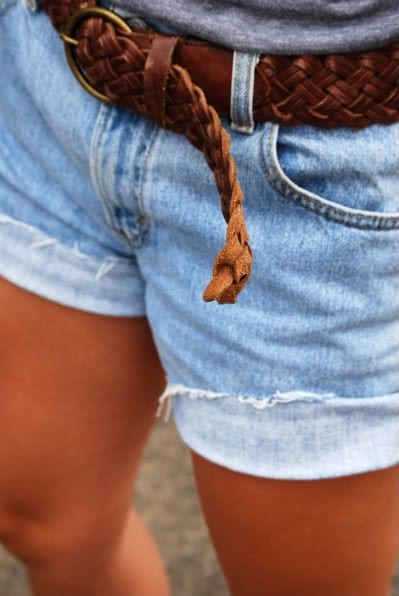 Yes. You read right. Here in Nevada, we race camels. It's three parts classy, one part cheap laughs. Trust me.
Today, the boyfriend and I headed up to Virginia City, an old mining town complete with old saloon houses and artifacts like the "Suicide Table" where gamblers of yesteryear lost all their savings and, you guessed it, killed themselves.
Again, super classy and cheap laughs. With deals on Bloody Marys everywhere.
Back to the camel races though, I knew I was going to be running around taking photos so I needed something comfortable. And in all honesty, I blatantly copied Ms. Christine over at My Style Pill and one of her recent outfits, because, well I couldn't help myself. Thanks, Christine!
Hope everyone is having a great weekend!
Shirt: Grey v-neck, American Apparel
Shorts: DIY jean cut offs, Levis
Shoes: Vintage jazz flats
Hat: Straw fedora hat, Peter & Grimm
Sunglasses: Tortoise shell sunnies, Fred Flare
Jewelry: Harmonica necklace, gift from the boyfriend