3
minute read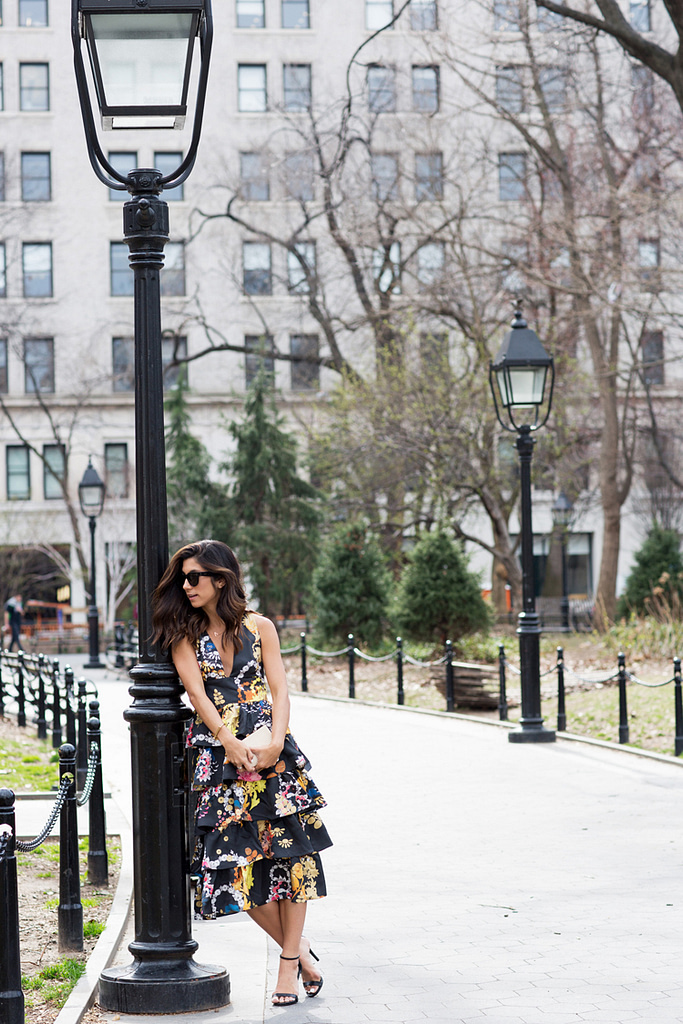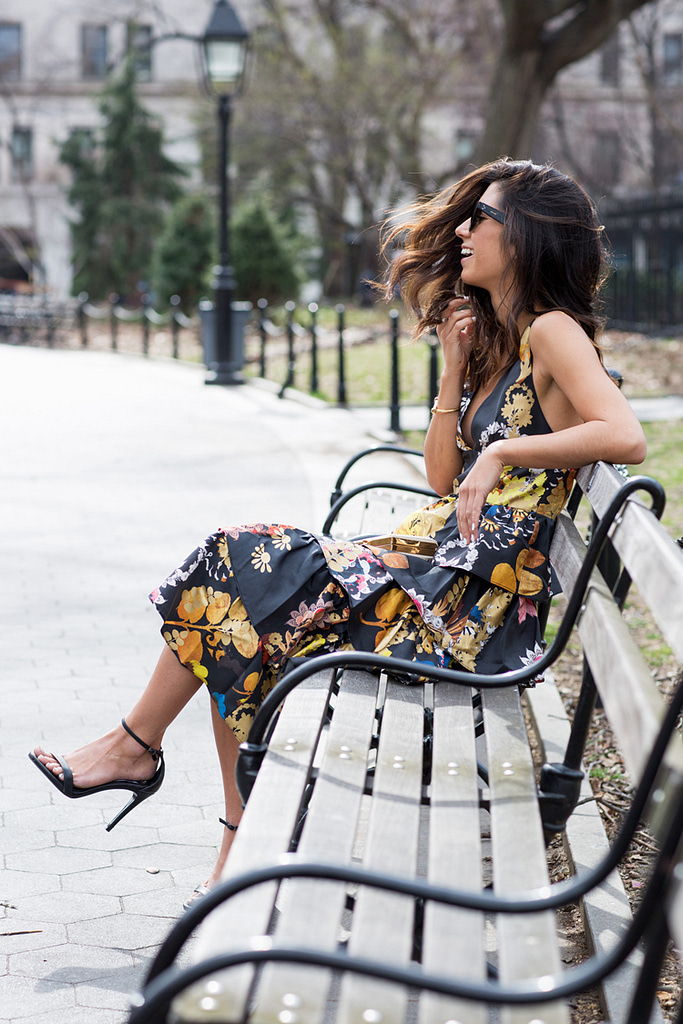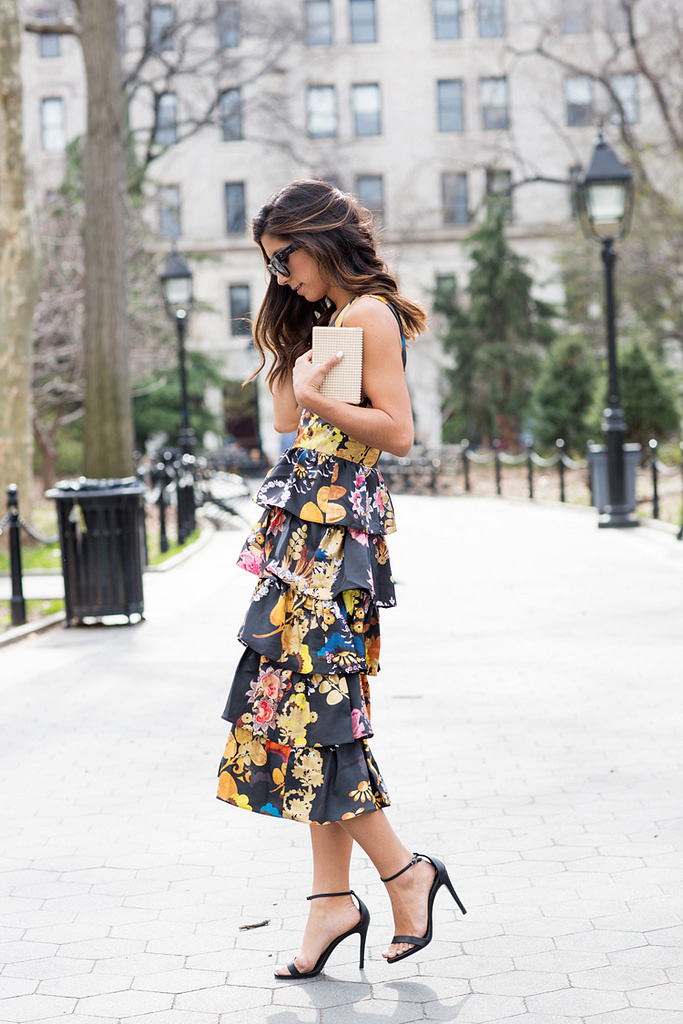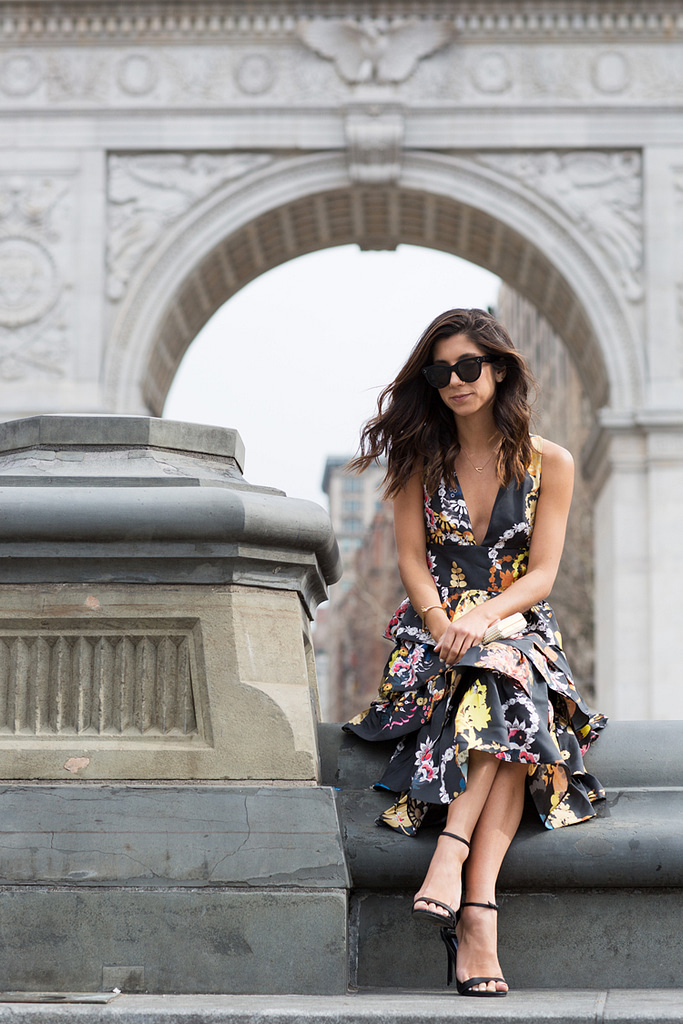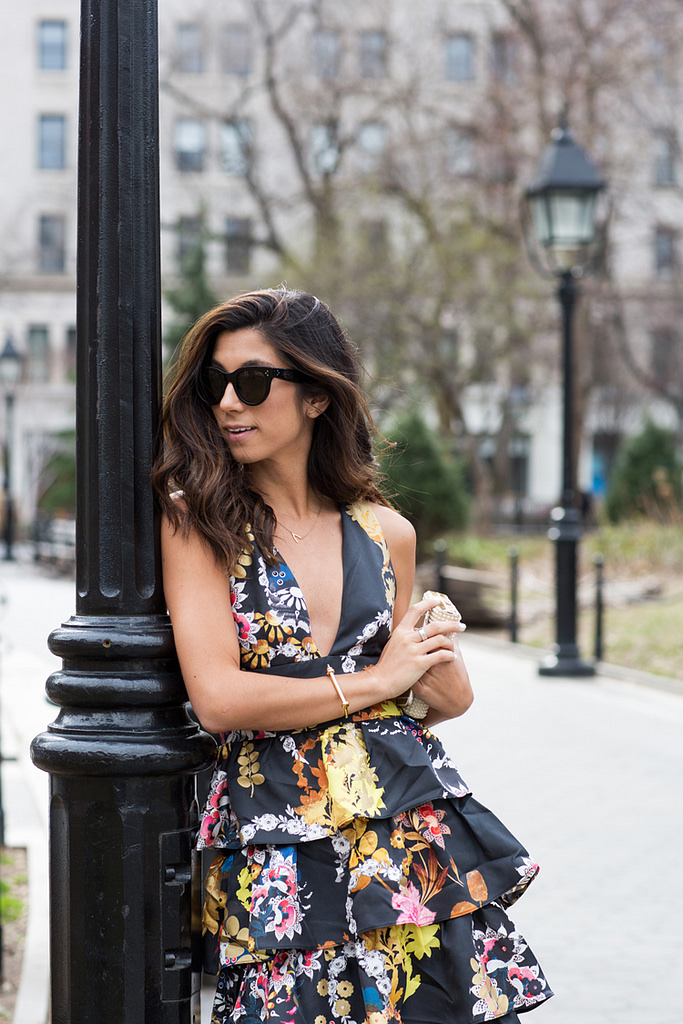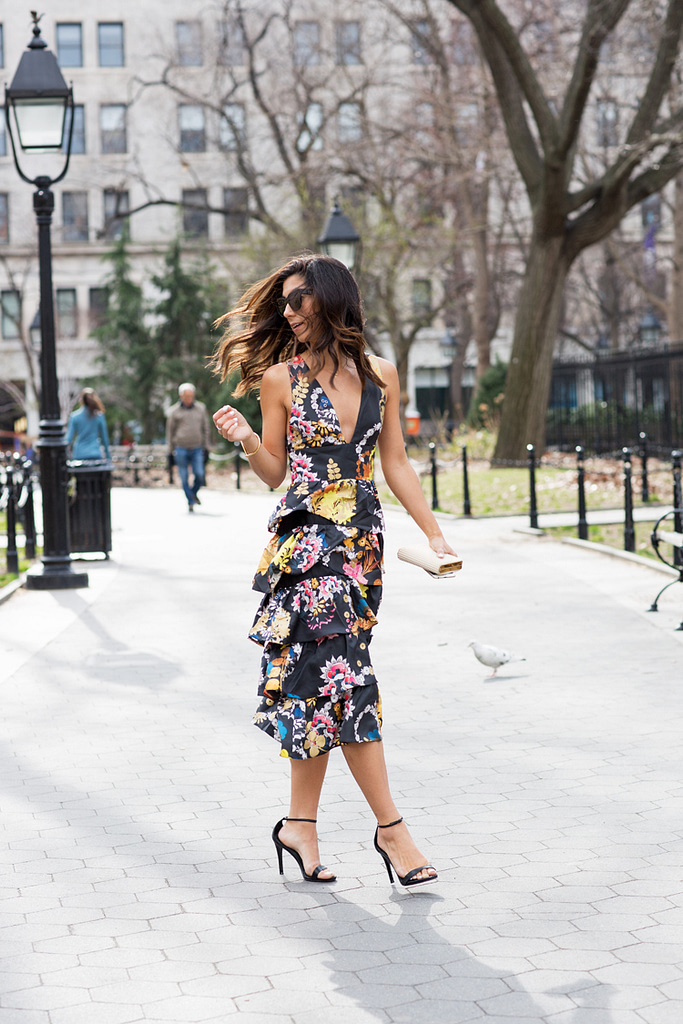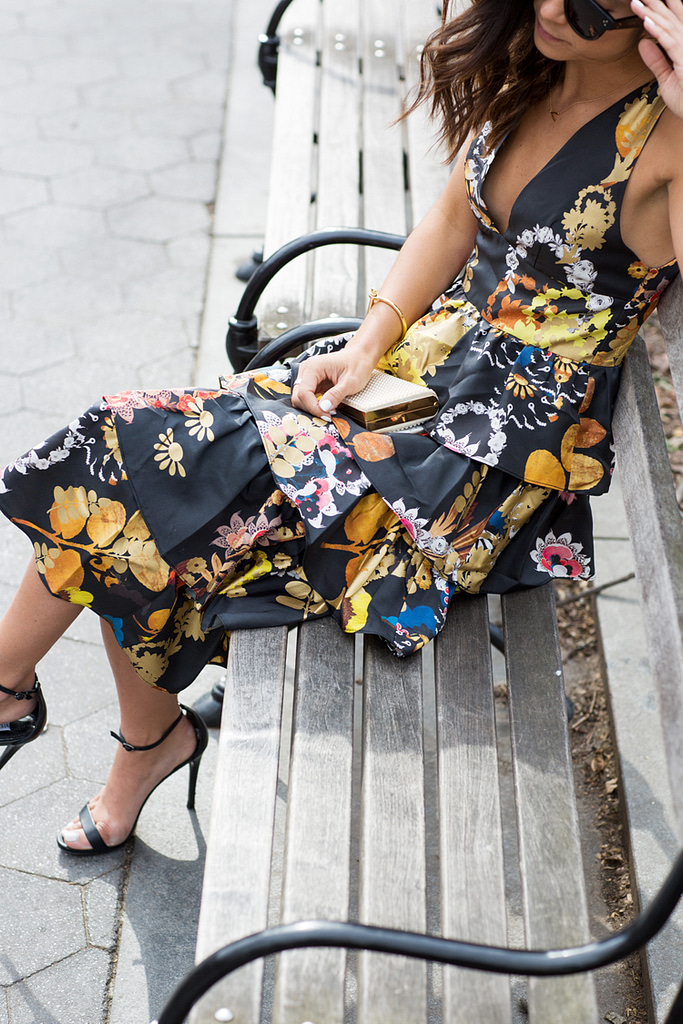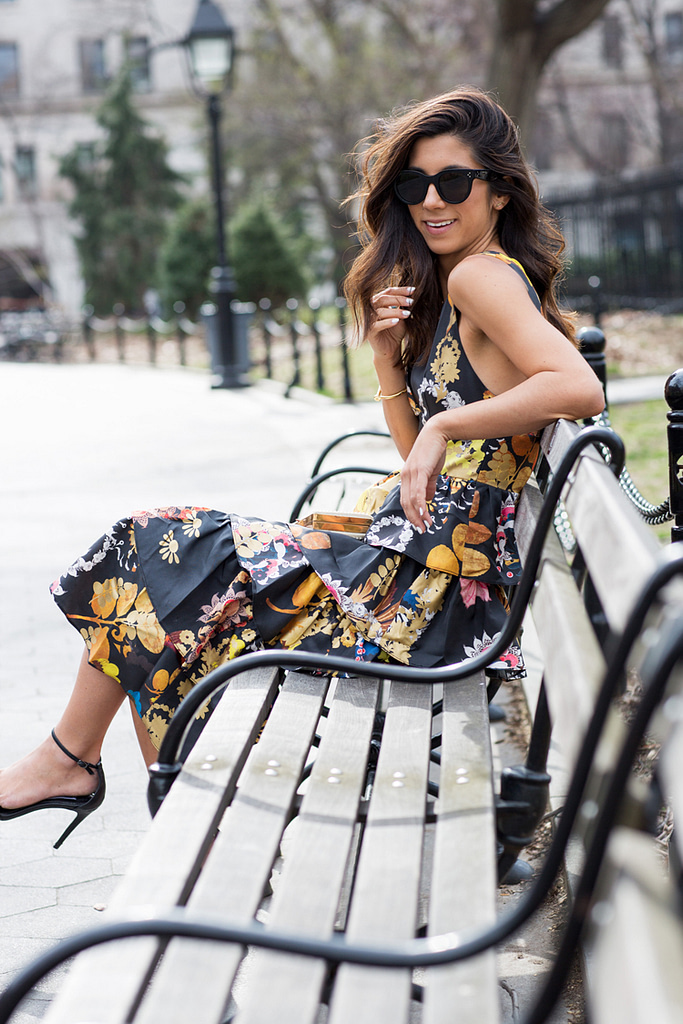 There's a favorite T.S. Eliot quote of mine and it goes like this:
"At the still point, there the dance is."
While we could discuss (at great length, I'm sure) what this excerpt means to each of us, I simply wanted to share how much it's actually impacted me on this particular trip to Paris with my mother. While seemingly every memory, every sunset, every skyline, every meal is inevitably documented for some social channel or another, I can't tell you how comforting it was to just sit back this past week and be present. With my mom. And snap photos when I felt like it. And just be a tourist when I felt like it. And just be a daughter when I felt like it (OK, I was a daughter the entire time, to be fair). And just let my inbox get a bit messy. And share when I wanted to. And not share when I didn't feel like it.
I'm by no means complaining or bemoaning what I (and plenty of other entrepreneurial millennials) do. In fact, I love it. And of course, I shared bits and pieces of my trip along the way. I'm just saying it's nice to take a step back from time to time and appreciate the dance, even in the still moments. It's necessary.
That said, I'm officially checking out of our Paris home away from home tomorrow morning with renewed vigor and some pretty sore legs from the marathon, ready to tackle some exciting projects, BIG updates and a lot more personal writing pieces. Some good, some not so good and some just downright weird (which hopefully makes them even better?). You be the judge.
In the meantime, I meant it when I said it last time, watch this space. Plenty more to come!