5
minute read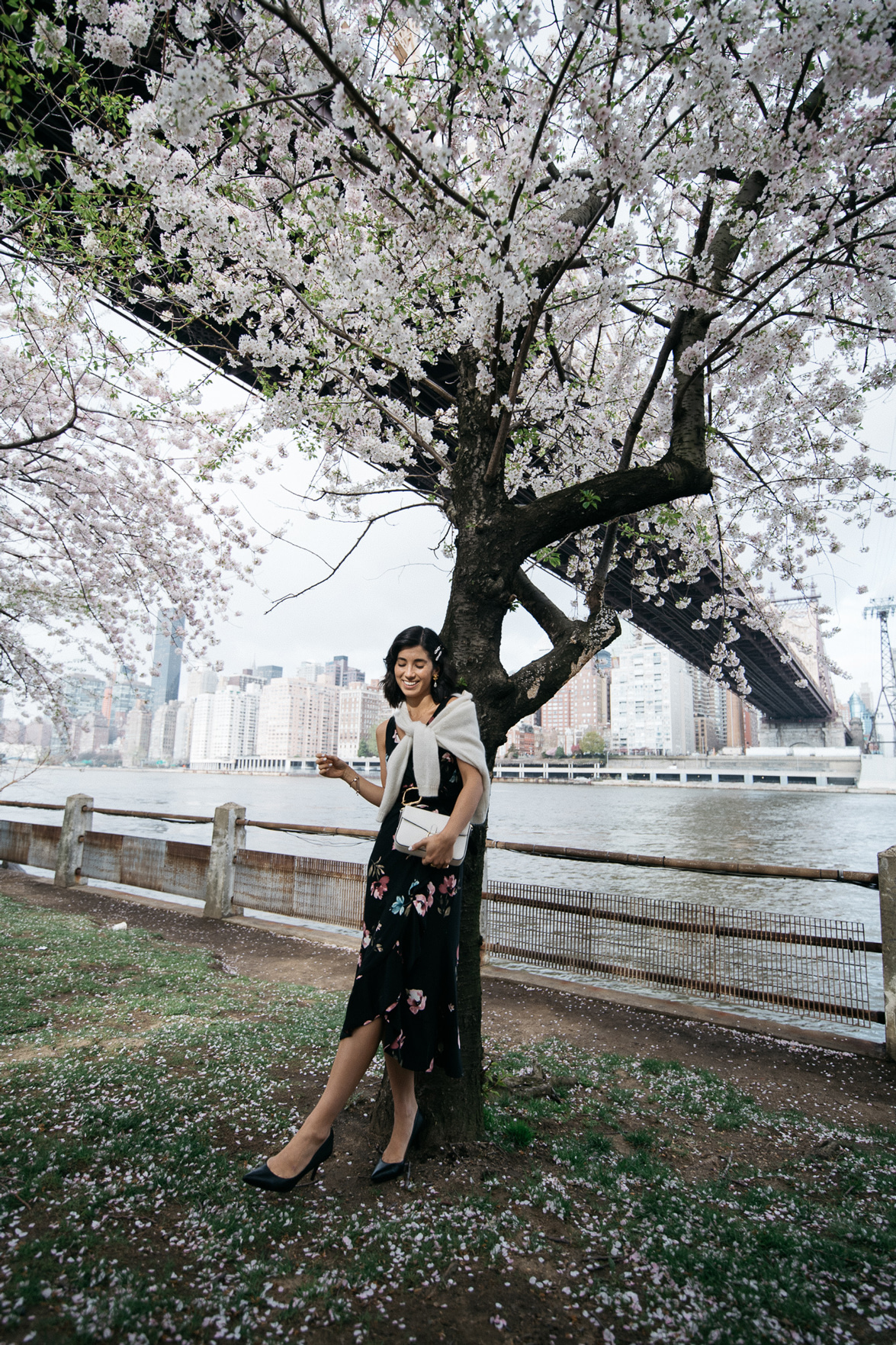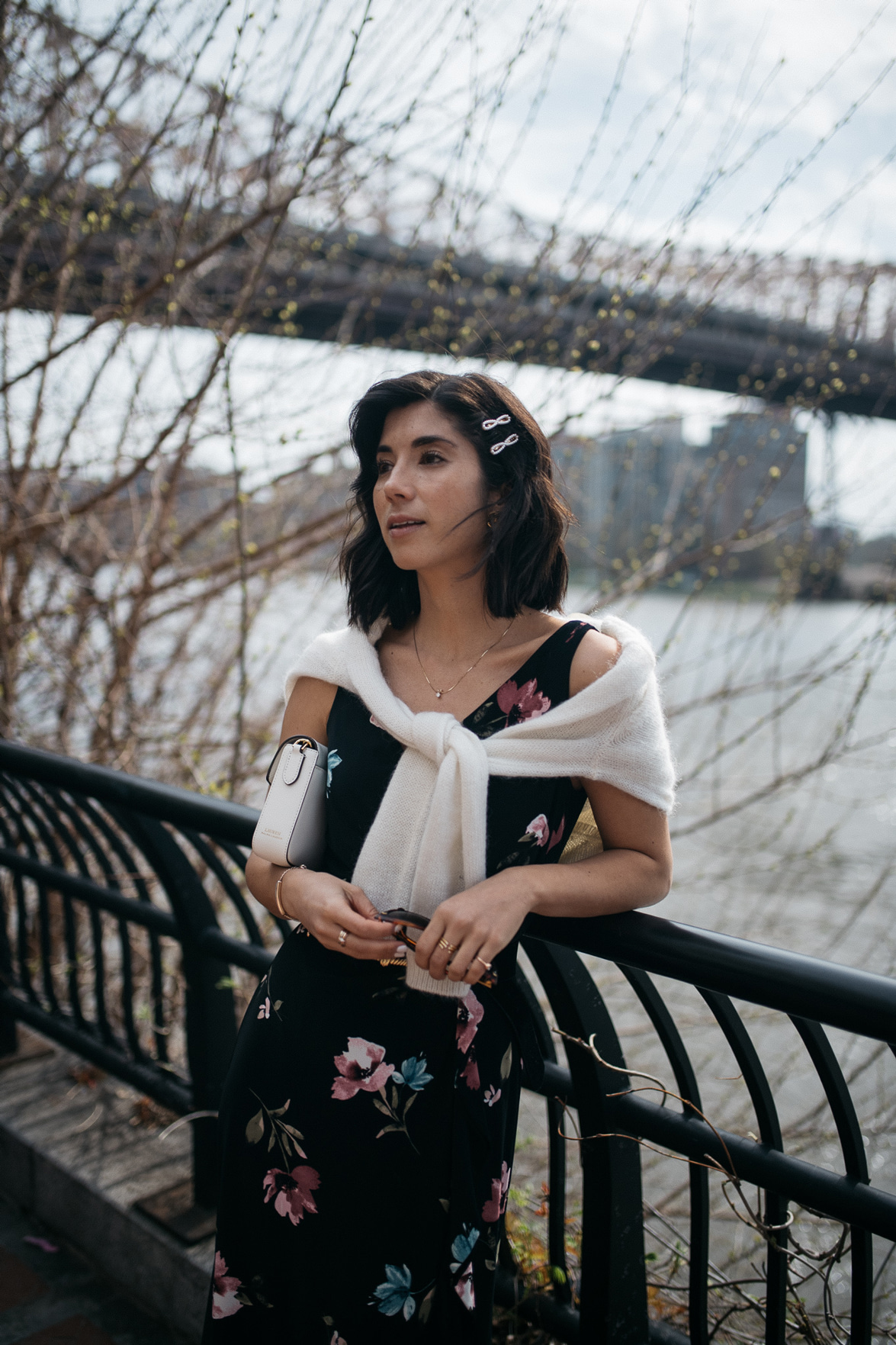 The older I get, the more I ask myself...
How the heck did Katherine Heigl afford 27 bridesmaids dresses? Honestly, I'd like to know. Furthermore, what sane person agrees to participate in 27 different ceremonies? The coordination of that many different logistical nightmares is enough to put my rom com loving heart into cardiac arrest.
But as for attending the wedding itself as a guest? Well, now that part I love. What's better than showing up to join your friends' party that you didn't need to plan or assist with? Then there's the added excuse to dance like an idiot to some wedding song classics ('Shout' anyone?) as you send off the happy couple with cheers, sparklers and, with any luck, a very manageable hangover the next day that just makes me one of those sappy attendees who loves to celebrate love.
Now that wedding season is practically upon us, my guy and I have been fielding a handful of our friends' ceremony invites for the months ahead, which means only one thing: mama needs some new dresses.
Perhaps it's the romantic in me (for some of the aforementioned reasons), but shopping for wedding guest dresses is my absolute favorite -- I usually just see it as an excuse to beef up my summer dress rotation. This season, I'll be doing my usual renting from Rent the Runway (they have SO much good stuff right now perfect for wedding season) but I also have my eye on quite a few pieces that are tempting me to pull out the credit card. In case you guys are in a similar boat, I've rounded up my favorite spring and summer dresses perfect for your next nuptials engagement, with a few key accessories to make the outfit memorable.
Keep scrolling to shop!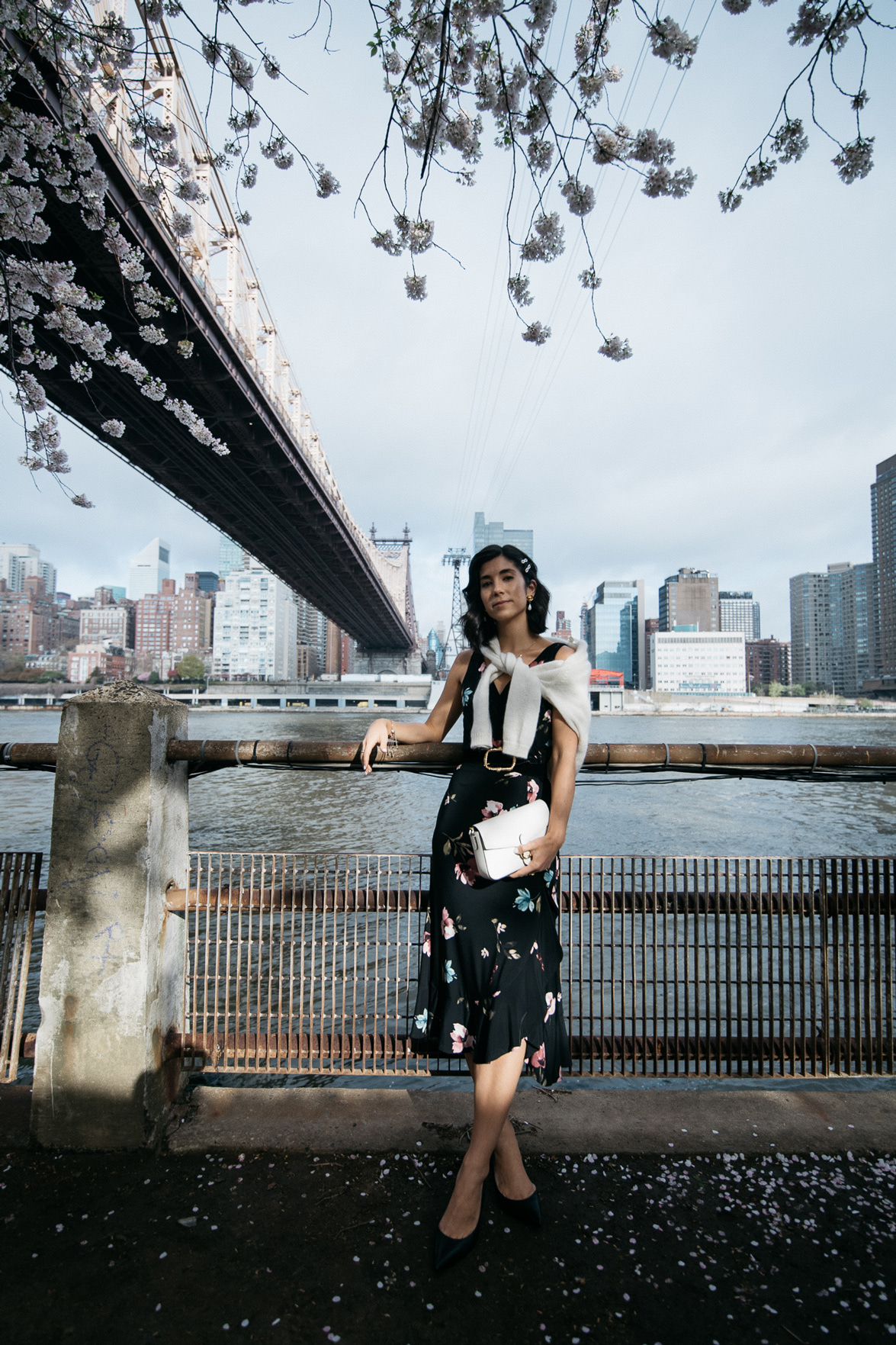 OUTFIT DETAILS: Lauren Ralph Lauren dress, shoes and bag (gifted) // Lauren Ralph Lauren sweater (old, similar style here) // Anthropologie pearl barrettes 
The Frocks
[shoprow][shopquad brand="Self Portrait" product="Fuchsia midi dress" link="https://shopstyle.it/l/2Sul" price="$390"]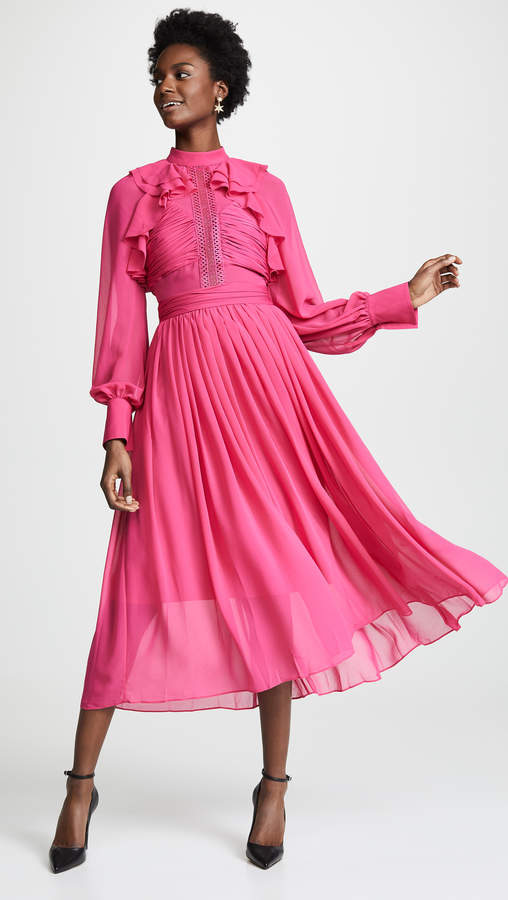 [/shopquad][shopquad brand="Ganni" product="Heavy satin slip dress" link="https://shopstyle.it/l/2Svj" price="$270"]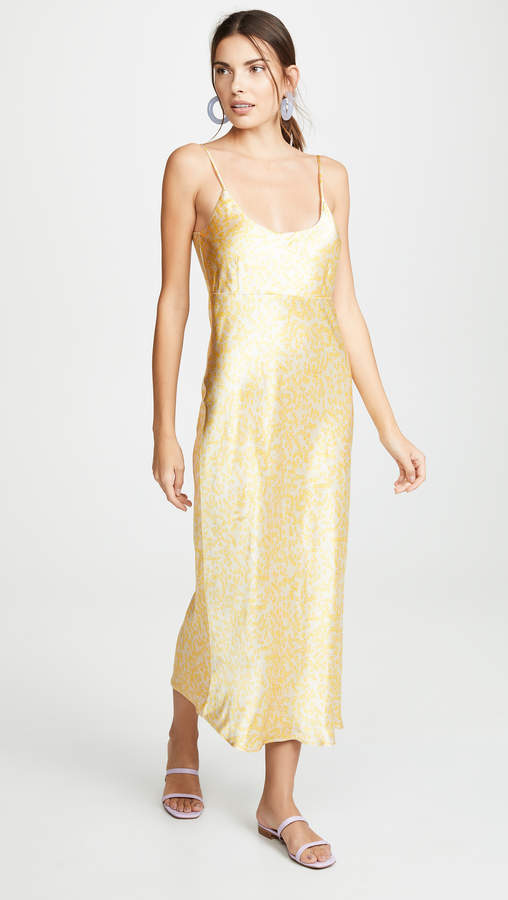 [/shopquad][shopquad brand="Saloni" product="Rosalind dress" link="https://shopstyle.it/l/2SuW" price="$725"]
[/shopquad][shopquad brand="Thurley" product="Violetta dress" link="https://shopstyle.it/l/2SwH" price="$395"]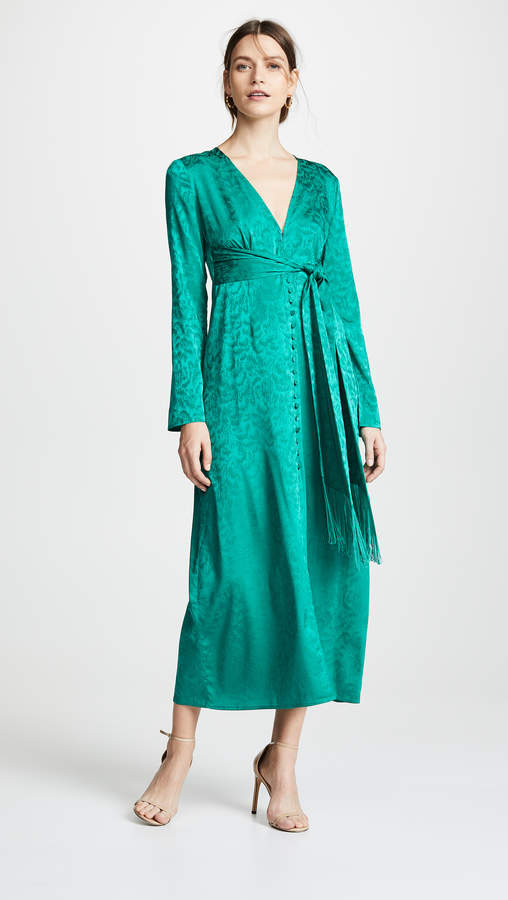 [/shopquad][/shoprow]
[shoprow][shopquad brand="Johanna Ortiz" product="La Vie en Rose dress" link="https://shopstyle.it/l/2Svu" price="$2750"]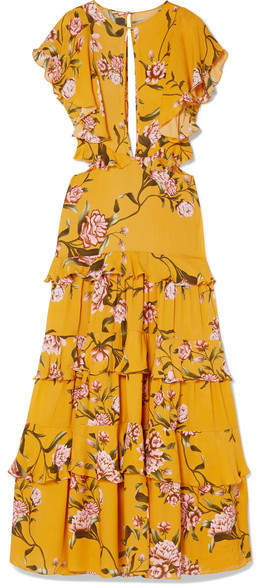 [/shopquad][shopquad brand="Rixo" product="Martha midi dress" link="https://shopstyle.it/l/2SxH" price="$455"]
[/shopquad][shopquad brand="Rixo" product="Betty dress" link="https://shopstyle.it/l/2SxO" price="$470"]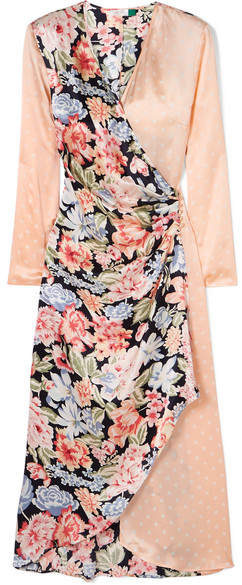 [/shopquad][shopquad brand="Cult Gaia" product="Cosette gown" link="https://shopstyle.it/l/2Syc" price="$1,200"]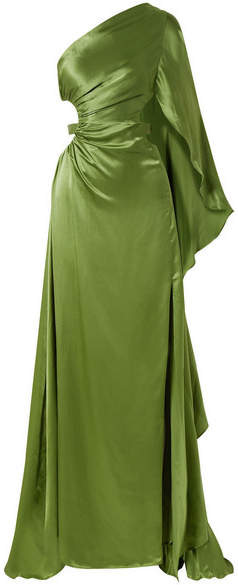 [/shopquad][/shoprow]
[shoprow][shopquad brand="Self-Portrait" product="Cold shoulder dress" link="https://shopstyle.it/l/2Szd" price="$460"]
[/shopquad][shopquad brand="Needle & Thread" product="Midsummer dress" link="https://shopstyle.it/l/2Szk" price="$440"]

[/shopquad][shopquad brand="Amur" product="One shoulder dress" link="https://shopstyle.it/l/2SyU" price="$600"]

[/shopquad][shopquad brand="Saloni" product="Lea dress" link="https://shopstyle.it/l/2SzG" price="950"]

[/shopquad][/shoprow]
[shoprow][shopquad brand="Zimmermann" product="Bow bodice dress" link="https://shopstyle.it/l/2SBf" price="$441"]
[/shopquad][shopquad brand="Zimmermann" product="Ninety-six swing dress" link="https://shopstyle.it/l/2SBs" price="$995"]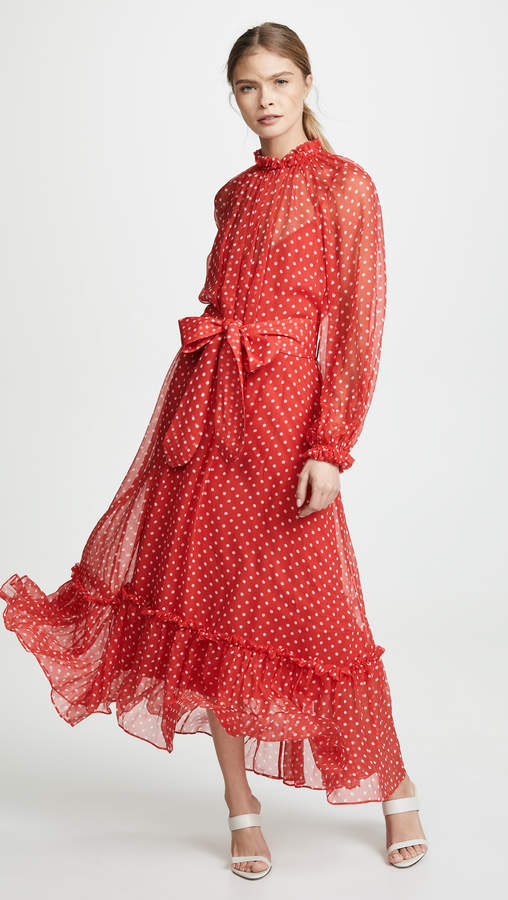 [/shopquad][shopquad brand="Ulla Johnson" product="Gisella dress" link="https://shopstyle.it/l/2SB5" price="$745"]
[/shopquad][shopquad brand="Mara Hoffman" product="Celia dress" link="https://shopstyle.it/l/2SCm" price="$1,195"]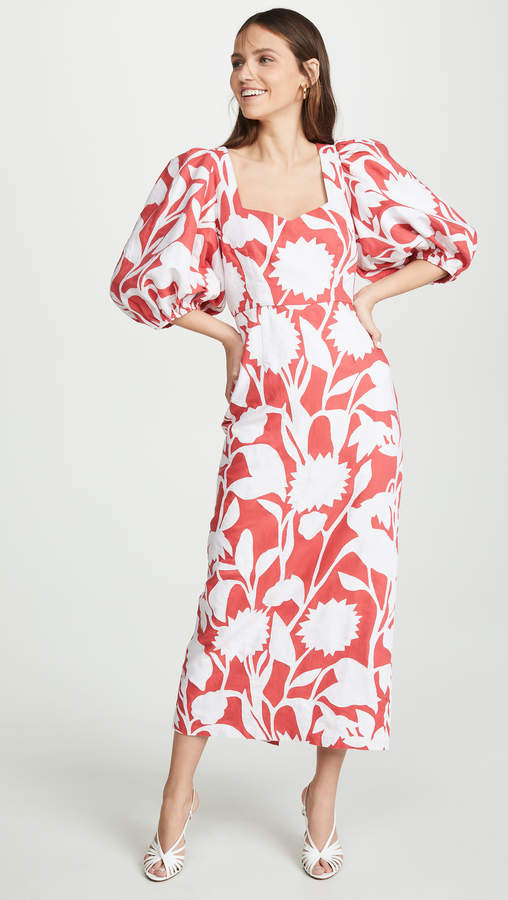 [/shopquad][/shoprow]
[shoprow][shopquad brand="Anthropologie" product="Slip dress" link="https://shopstyle.it/l/2SCM" price="$120"]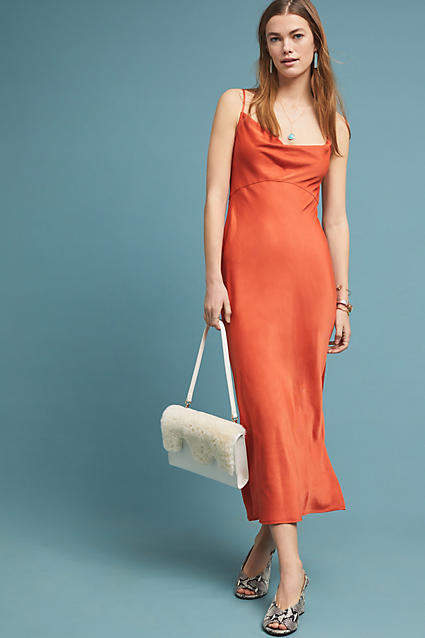 [/shopquad][shopquad brand="Jill Jill Stuart" product="Keene dress" link="https://shopstyle.it/l/2SD7" price="$388"]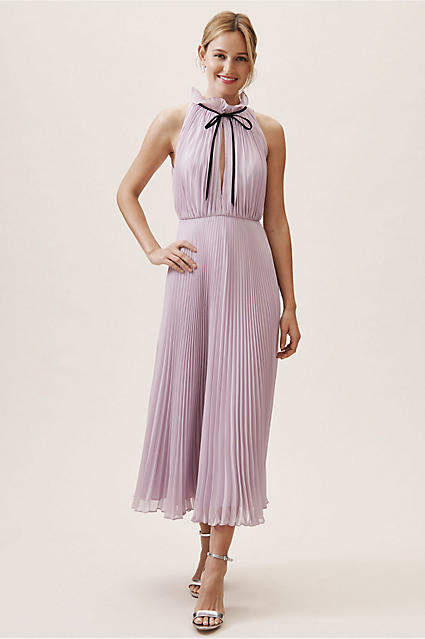 [/shopquad][shopquad brand="Farm Rio" product="Tea print dress" link="https://shopstyle.it/l/2SC4" price="$220"]
[/shopquad][shopquad brand="ML Monique Lhuillier" product="Pigalle lace dress" link="https://shopstyle.it/l/2SEn" price="$595"]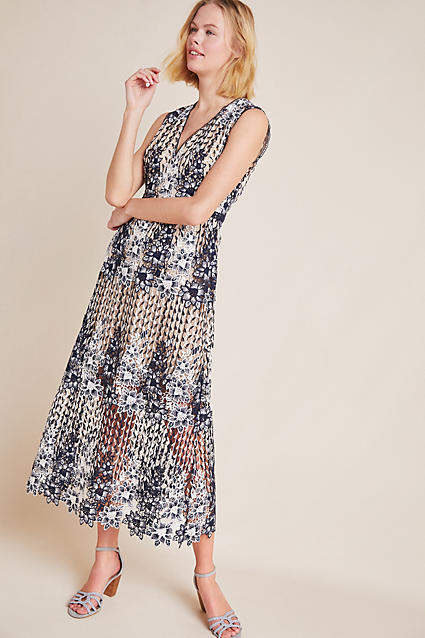 [/shopquad][/shoprow]
The Accessories
[shoprow][shopquad brand="Cult Gaia" product="Cora clutch" link="https://shopstyle.it/l/2SDt" price="$168"]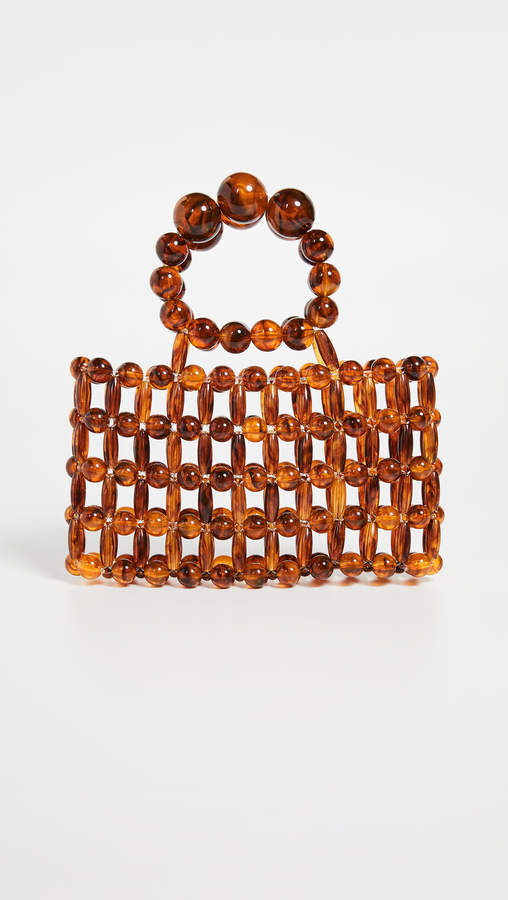 [/shopquad][shopquad brand="Cult Gaia" product="Solene bag" link="https://shopstyle.it/l/2SEG" price="$328"]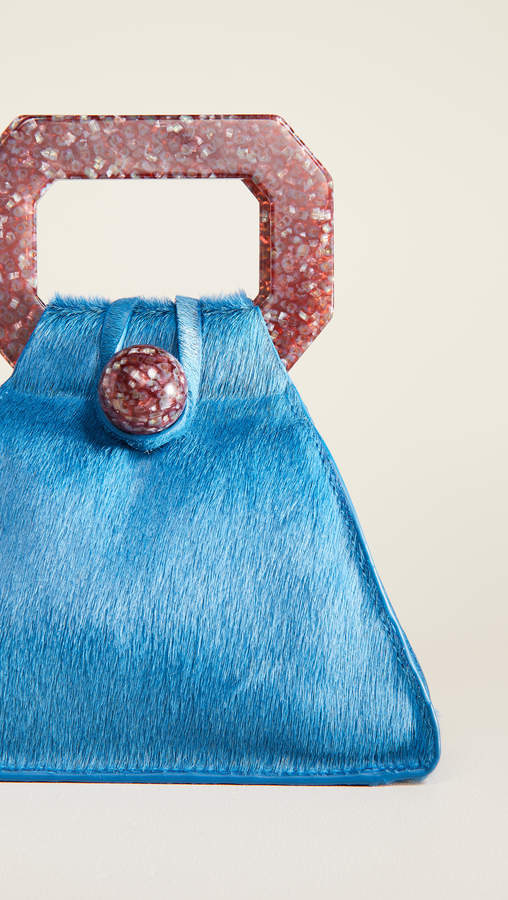 [/shopquad][shopquad brand="Serpui Marie" product="Leona round bag" link="https://shopstyle.it/l/2SDG" price="$379"]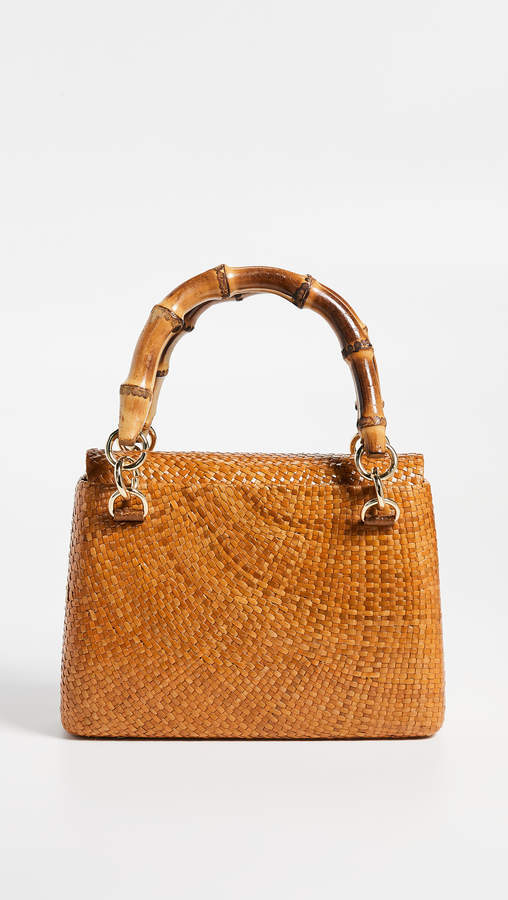 [/shopquad][shopquad brand="Loeffler Randall" product="Wicker bag" link="https://shopstyle.it/l/2SDO" price="$295"]
[/shopquad][/shoprow]
[shoprow][shopquad brand="The Row" product="Bare sandals" link="https://shopstyle.it/l/2SE6" price="$790"]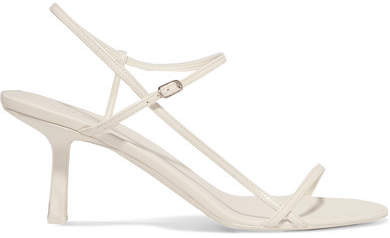 [/shopquad][shopquad brand="Cult Gaia" product="Alia mules" link="https://shopstyle.it/l/2SFf" price="$320"]

[/shopquad][shopquad brand="Ganni" product="Suede mules" link="https://shopstyle.it/l/2SFs" price="$250"]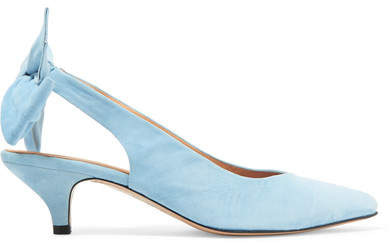 [/shopquad][shopquad brand="by far" product="Tanya mules" link="https://shopstyle.it/l/2SHh" price="$385"]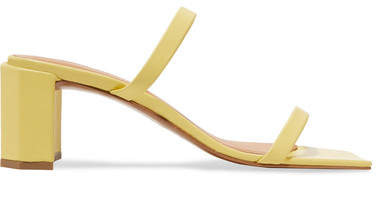 [/shopquad][/shoprow]
[shoprow][shopquad brand="Jennifer Behr" product="Gretel barrette" link="https://shopstyle.it/l/2SF4" price="$158"]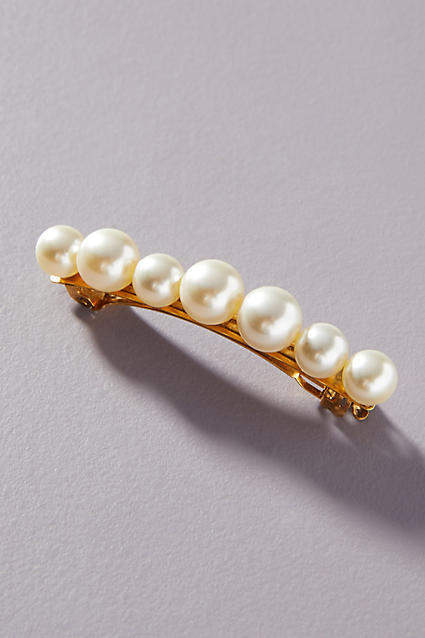 [/shopquad][shopquad brand="Lele Sadoughi" product="Stacked stones barrette" link="https://shopstyle.it/l/2SHD" price="$148"]
[/shopquad][shopquad brand="Lelet NY" product="Mattar pearl barrette" link="https://shopstyle.it/l/2SHN" price="$148"]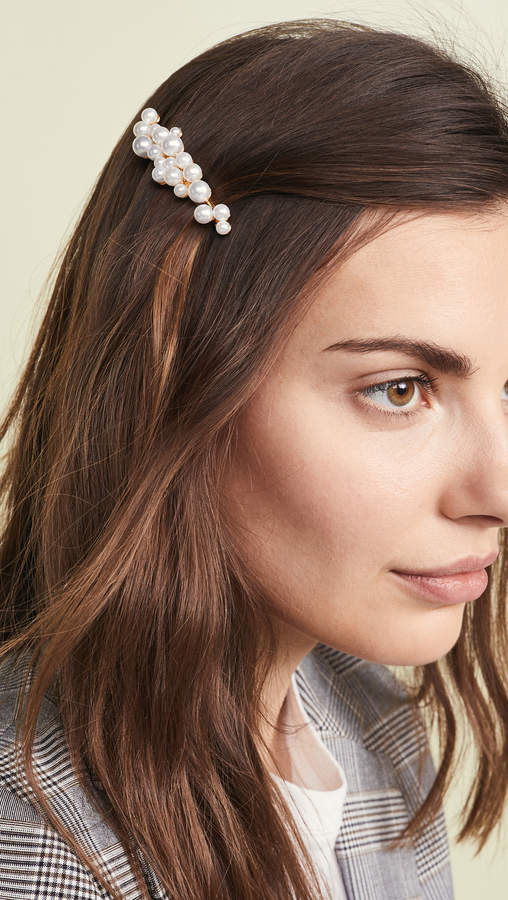 [/shopquad][shopquad brand="8 Other Reasons" product="Pearl barrette set" link="https://shopstyle.it/l/2SGm" price="$34"]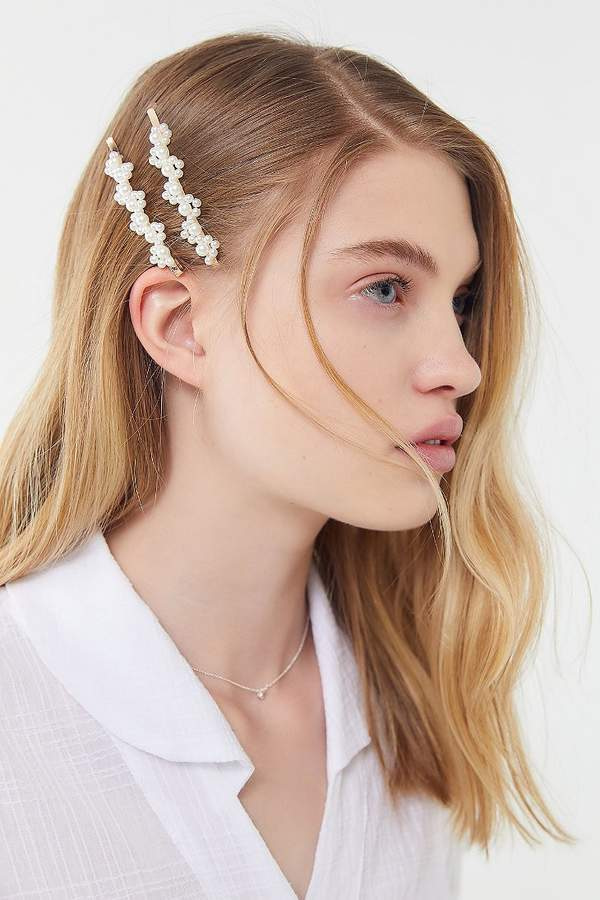 [/shopquad][/shoprow]