3
minute read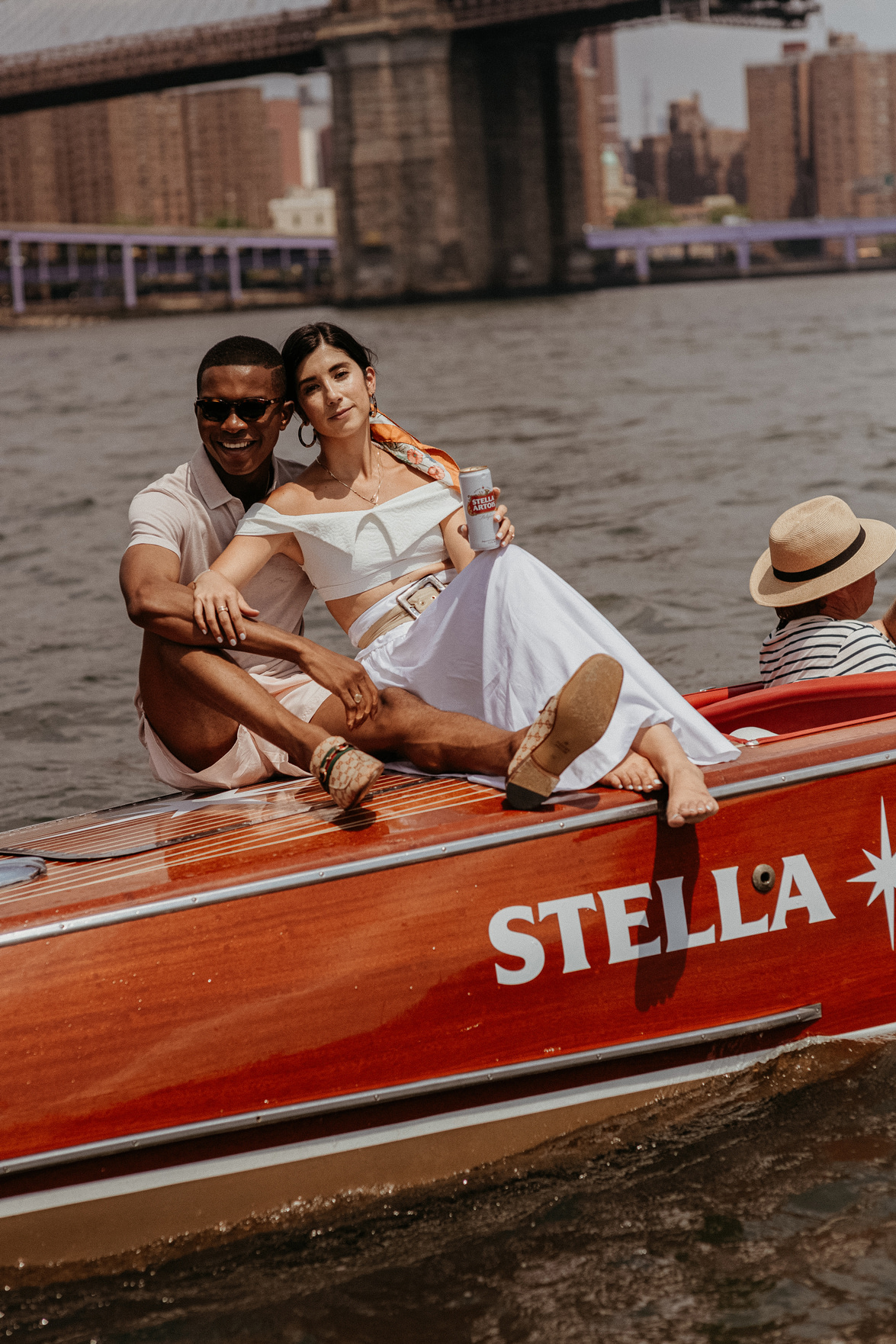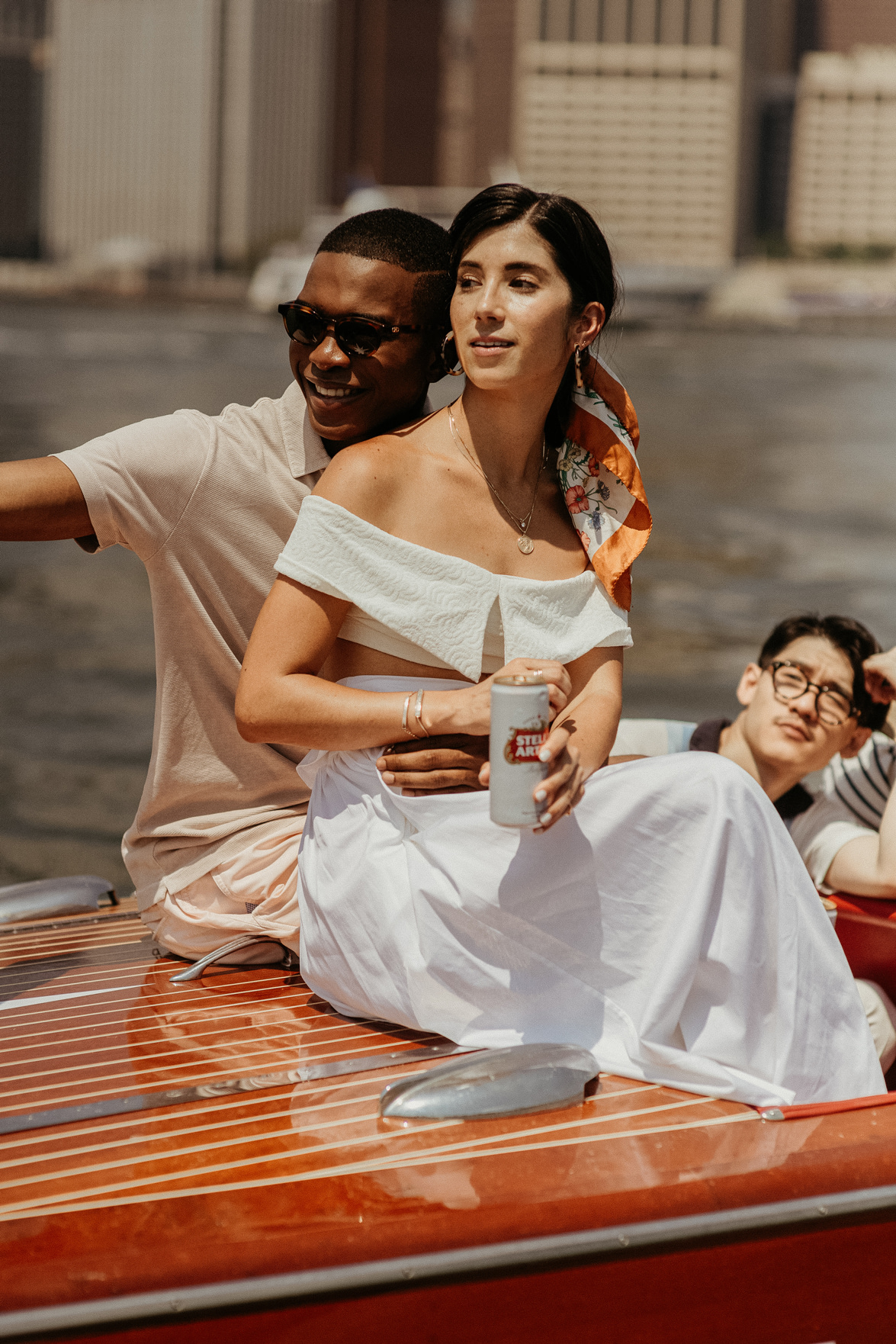 There are certain movies I rewatch every summer.
Some for nostalgic purposes (like Now & Then), some for sartorial reasons (like Rear Window) and some for pure wanderlust inspiration (which is exactly where The Talented Mr. Ripley comes in).
Regardless of how you feel about the somewhat macabre storyline of the movie (I happen to love it!), I think it's safe to say The Talented Mr. Ripley captures Italy in a way (and in an era) I think a lot of us like to dream of it, especially in the summer months: a sun-drenched playground, where work and responsibilities melt away faster than your gelato and your only option is to join everyone at the beach for the months of June, July, August, and if you're lucky, part of September. I remember when I first watched the film years ago (circa 1999!) and the idea of studying abroad someday in college was a newly found pipe dream of mine. The way the characters bounced from one coastal town to the next, from the Amalfi, to Venice and yes, eventually to Rome, completely on whims and a fleeting desire, just captivated me in a way I couldn't describe. As someone who spent most of her childhood in the same original house, the idea of "moving your home around" seemed so novel and foreign to me!
I've mentioned this before, but I like to think someday, I'll have my own vacation home (or perhaps full-time home) somewhere in the countryside of Tuscany, where some of the biggest decisions of the day might boil down to what produce to pick up from the market and how many guests are coming to dinner that evening on our terrace. Perhaps I'll spend my days writing my book (much like Marge does in TMR) and perhaps I'll also open a local flower shop in the village. And perhaps we'll plan long weekend excursions with friends hopping along the coast in a sail boat. Perhaps.
Until that day. I'll vicariously live through the summer lens of The Talented Mr. Ripley crew -- languid days spent on boats, swimming in the ocean and dancing well into the evening hours at local jazz clubs in town -- truly living la dolce vita!
As for my Italian crew here, say hello to Mr. Igee Okafor (who you're all very familiar with by now), playing my love interest Dickie Greenleaf and Mr. Raymond Chu, who I'm so happy agreed to come on board as our very own Tom Ripley.
Stay tuned for part 2 of our Talented Mr. Ripley editorial, coming tomorrow! In the meantime, I'd love to hear what movies you rewatch every summer!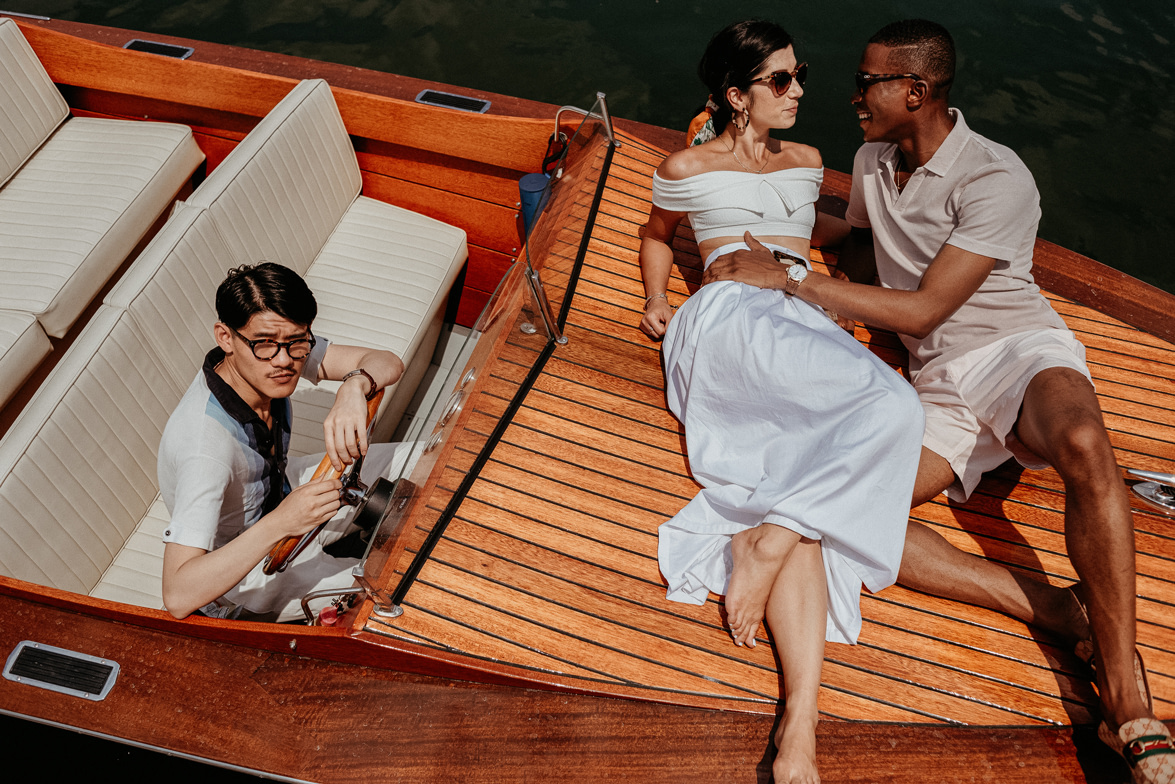 OUTFIT DETAILS: Amaio bikini top (gifted) // Opening Ceremony skirt (from a few years ago, similar style here) // Italian silk scarf (similar style here) // Staud belt (from this dress)