3
minute read
Admittedly, the Gen Z skinny jean debate does not interest me.
But what does interest me is another beloved millennial trope with a slight twist — ladies and gentlemen, may I present the Sisterhood of the Traveling Gown. If you've followed me for a while now, this Carolina Herrera dress is no stranger to my Instagram feed and blog (I've photographed her all over New York at this point) but this past year, I've had the immense pleasure to see her come to life on so many of my beautiful friends. Because, after all, isn't that part of the fun of a really special piece? The magic is meant to be shared — so that perhaps, years from now, when I'm old and grey and unearthing treasures from the back of a deep walk-in closet, I'll stumble upon this gown and think about all the adventures she had, the women she danced with and the stories she could tell.
So without further adieu, let's meet the ladies, shall we? Starting first with Killy of Haitian Fashionista Girl, Serena Goh of Spicy Stiletto, Blake Gifford of Signed, Blake, Rolanda Evelyn of Leave A Little Sparkle and Sai De Silva of Scout the City.
And, on the off chance that you haven't had enough tulle, you can read and see more about this dress here including the story about how this dress came into my life here.
(Oh and for the record, the middle part debate does not interest me either.)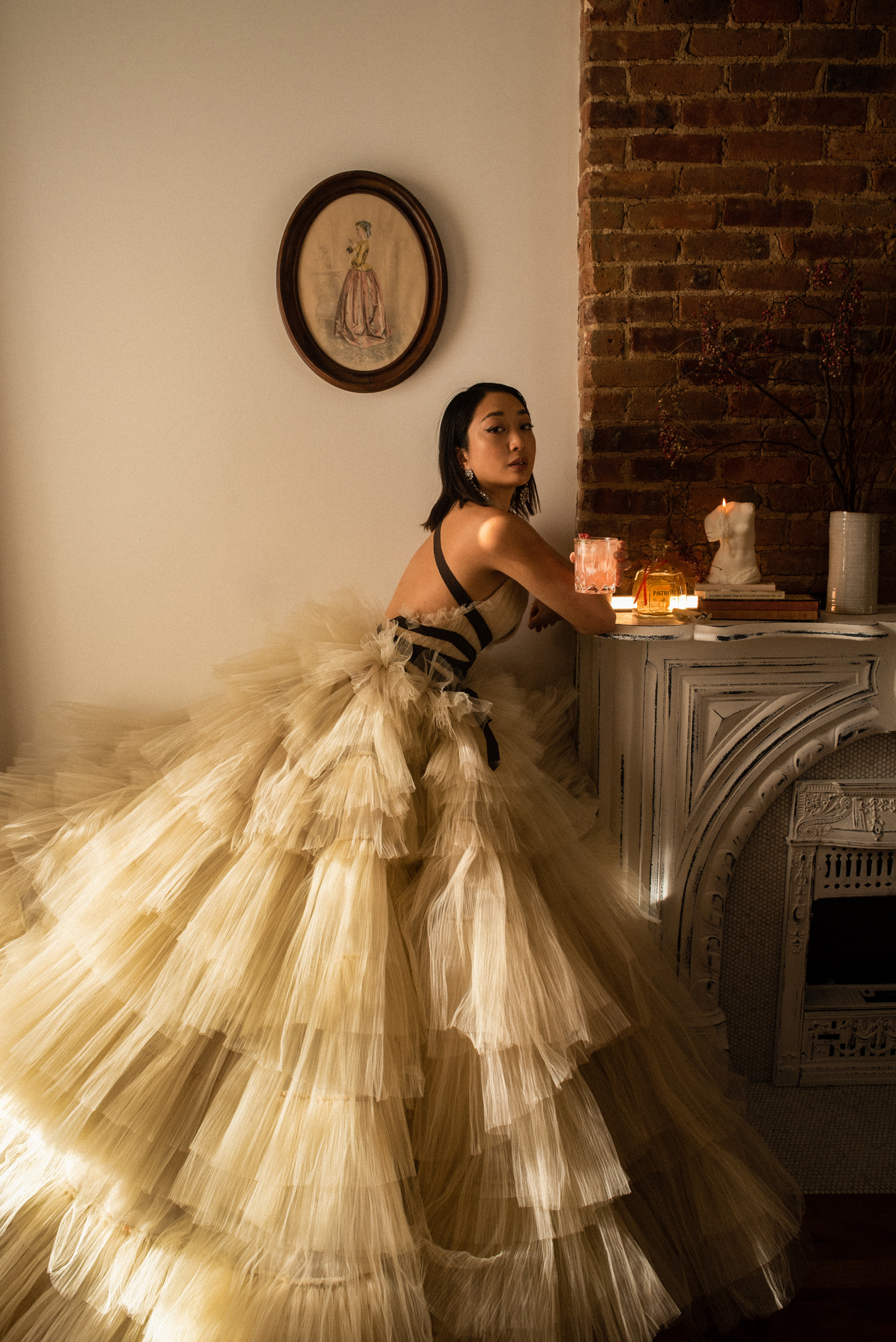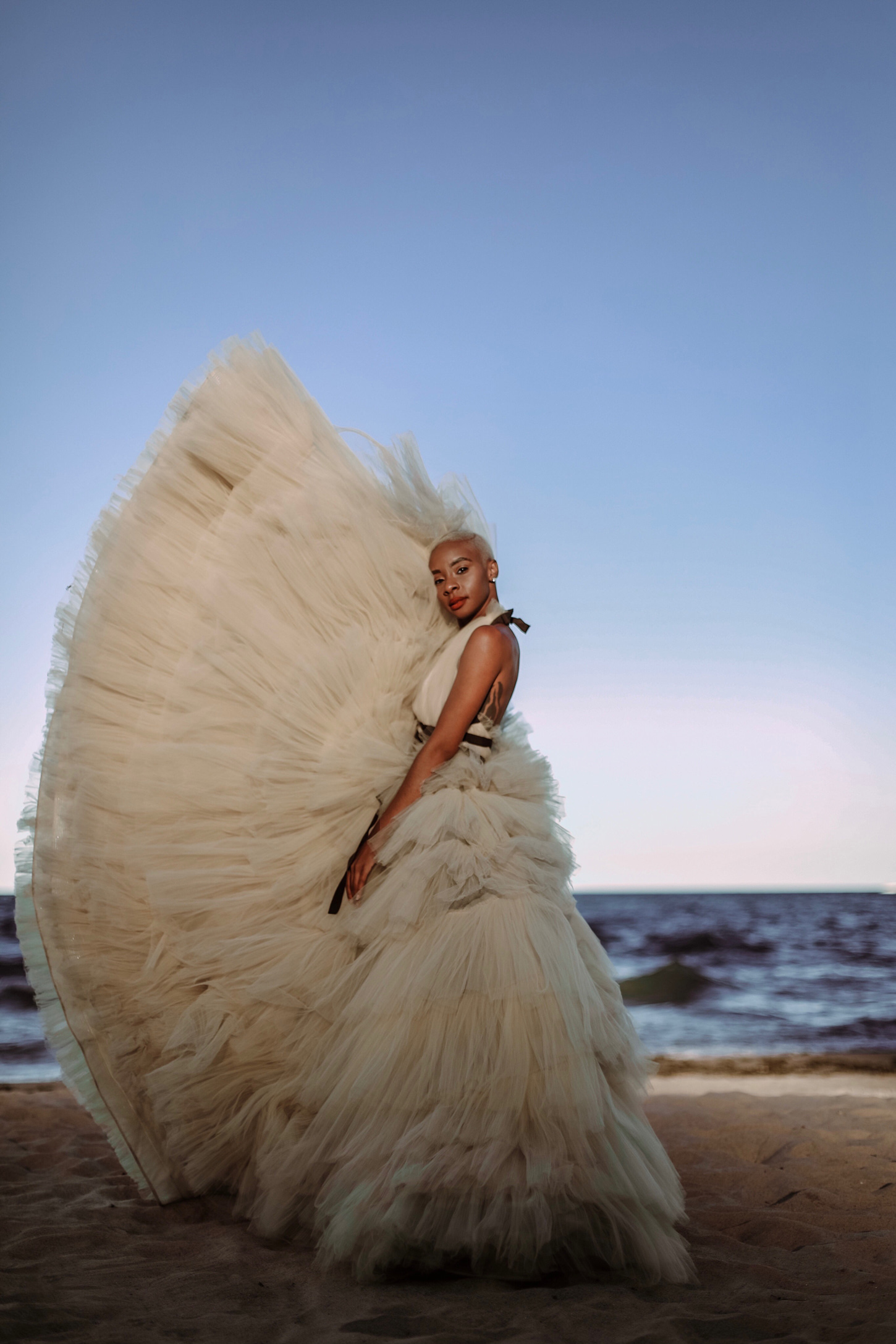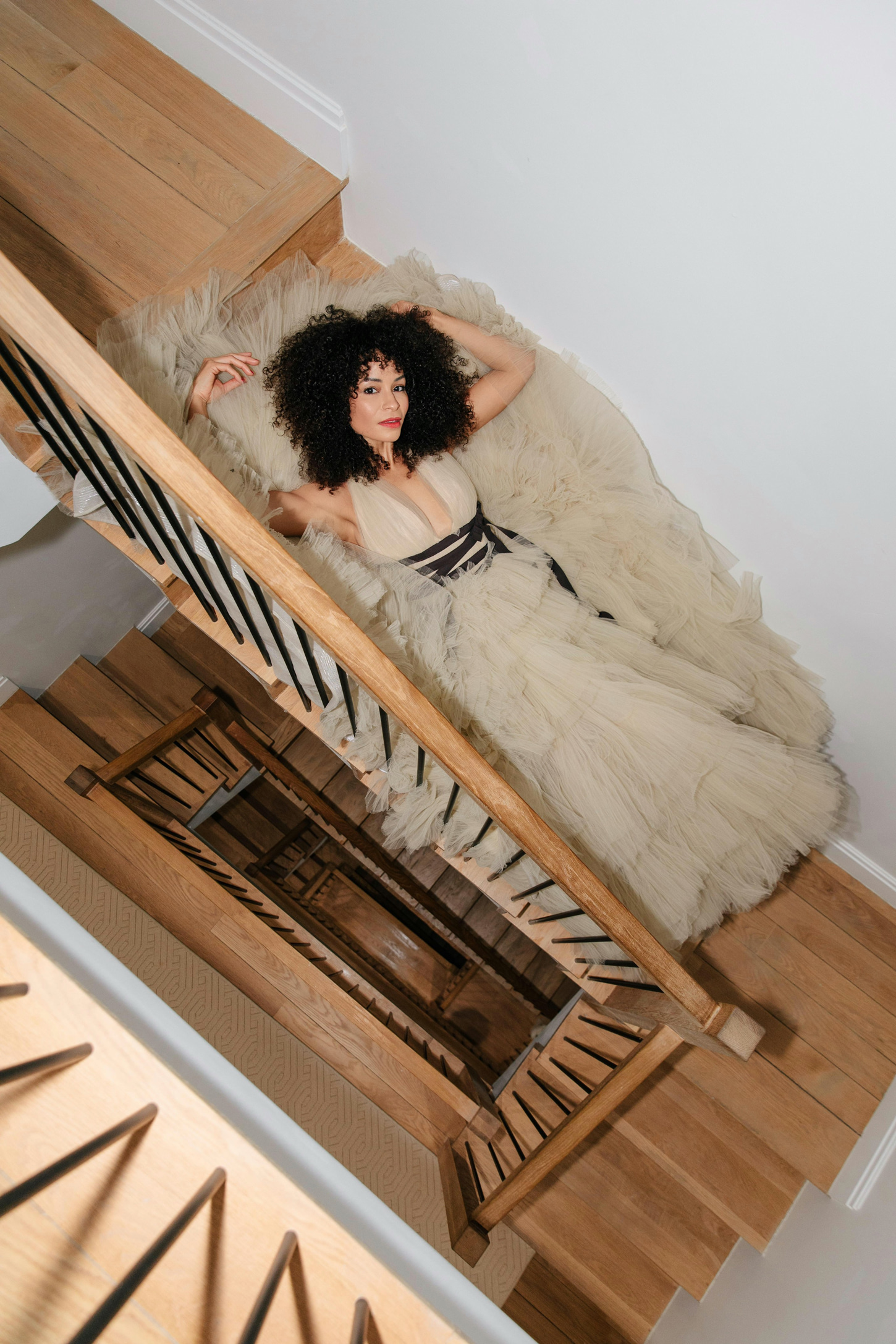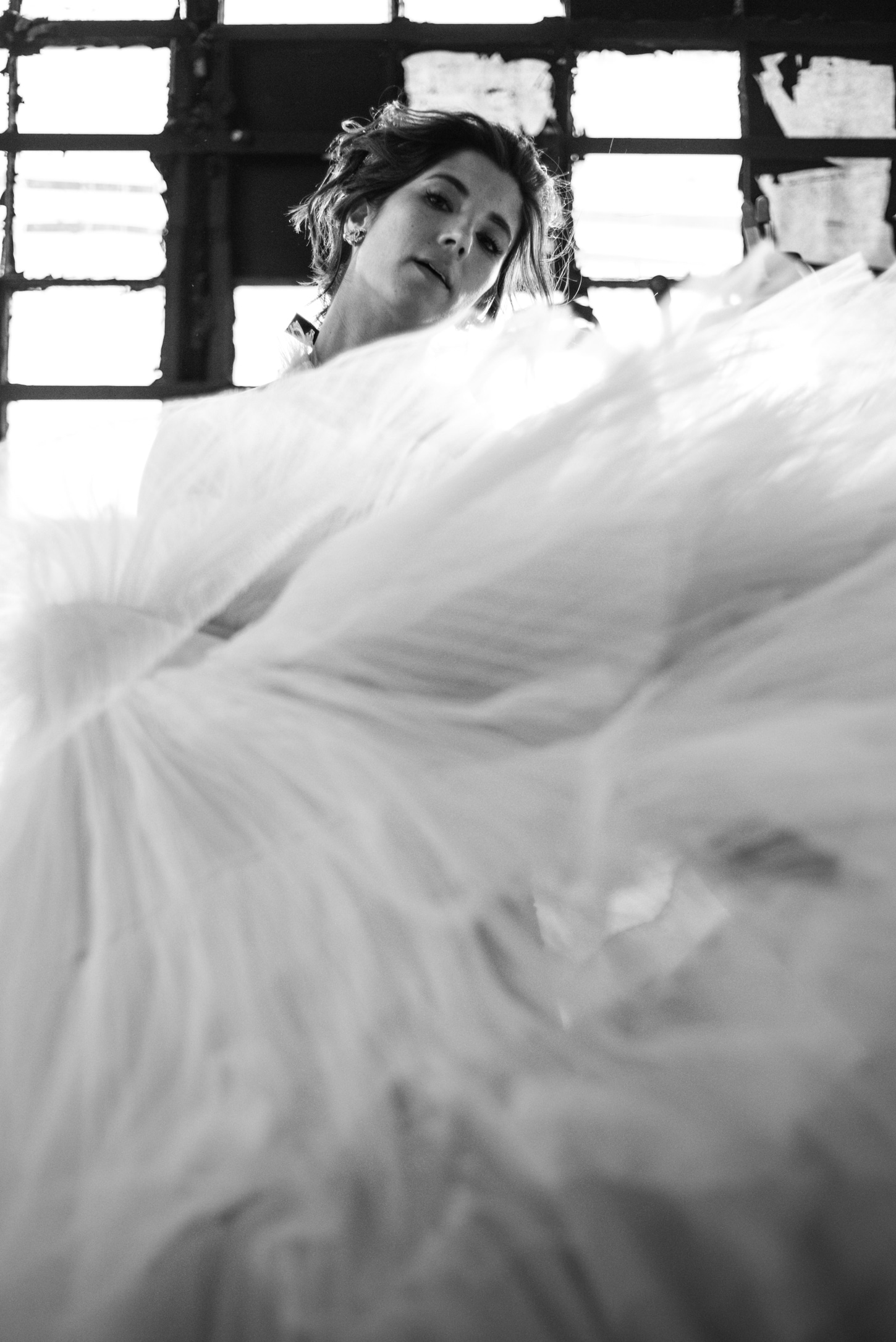 Photos of me by Grant Legan // Photo of Killy by yours truly // Photo of Serena Goh by Grant Legan // Photo of Blake Gifford by Ali Stone // Photo of Rolanda Evelyn by her beau C // Photo of Sai De Silva by Allie Provost