3
minute read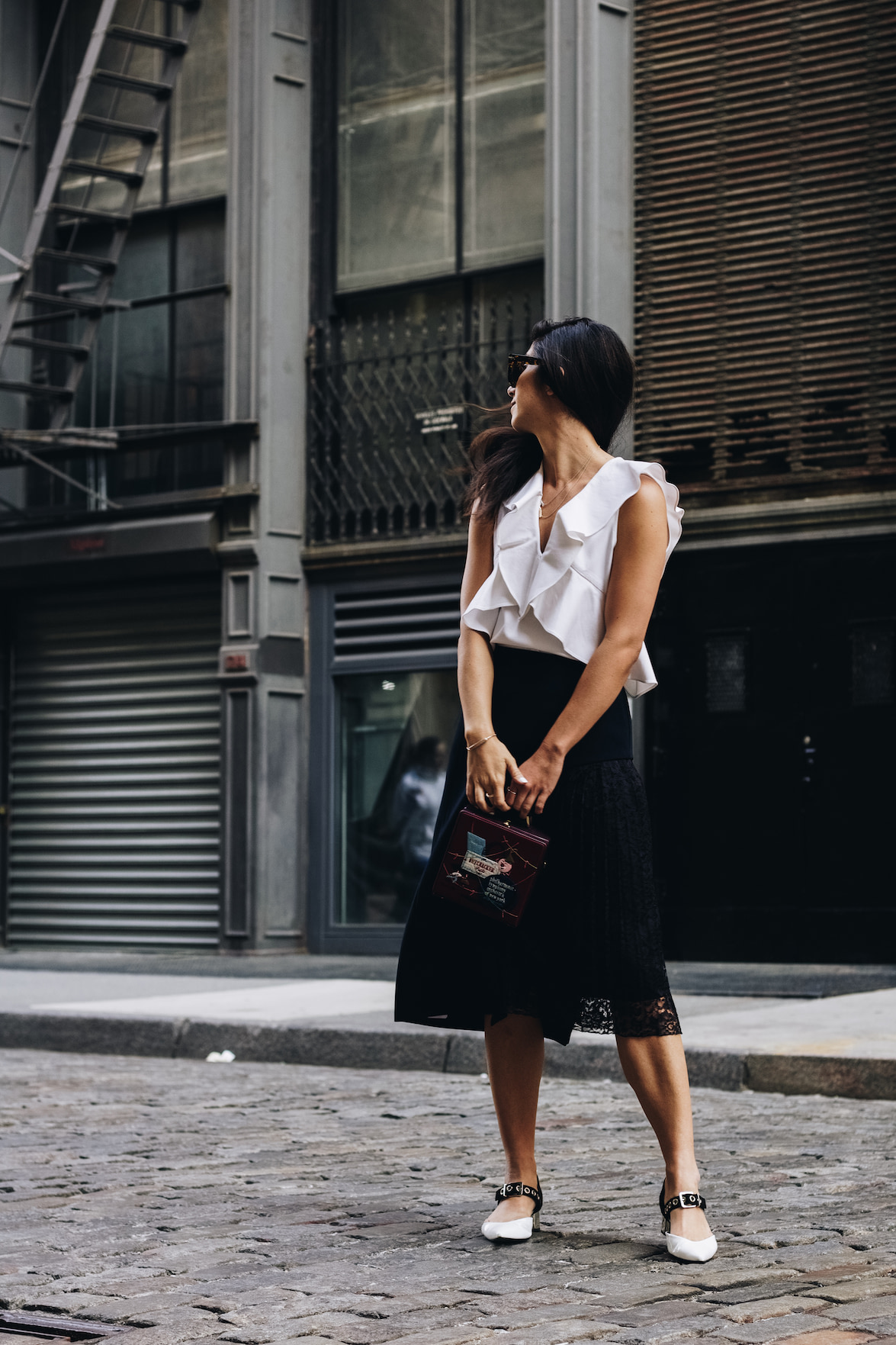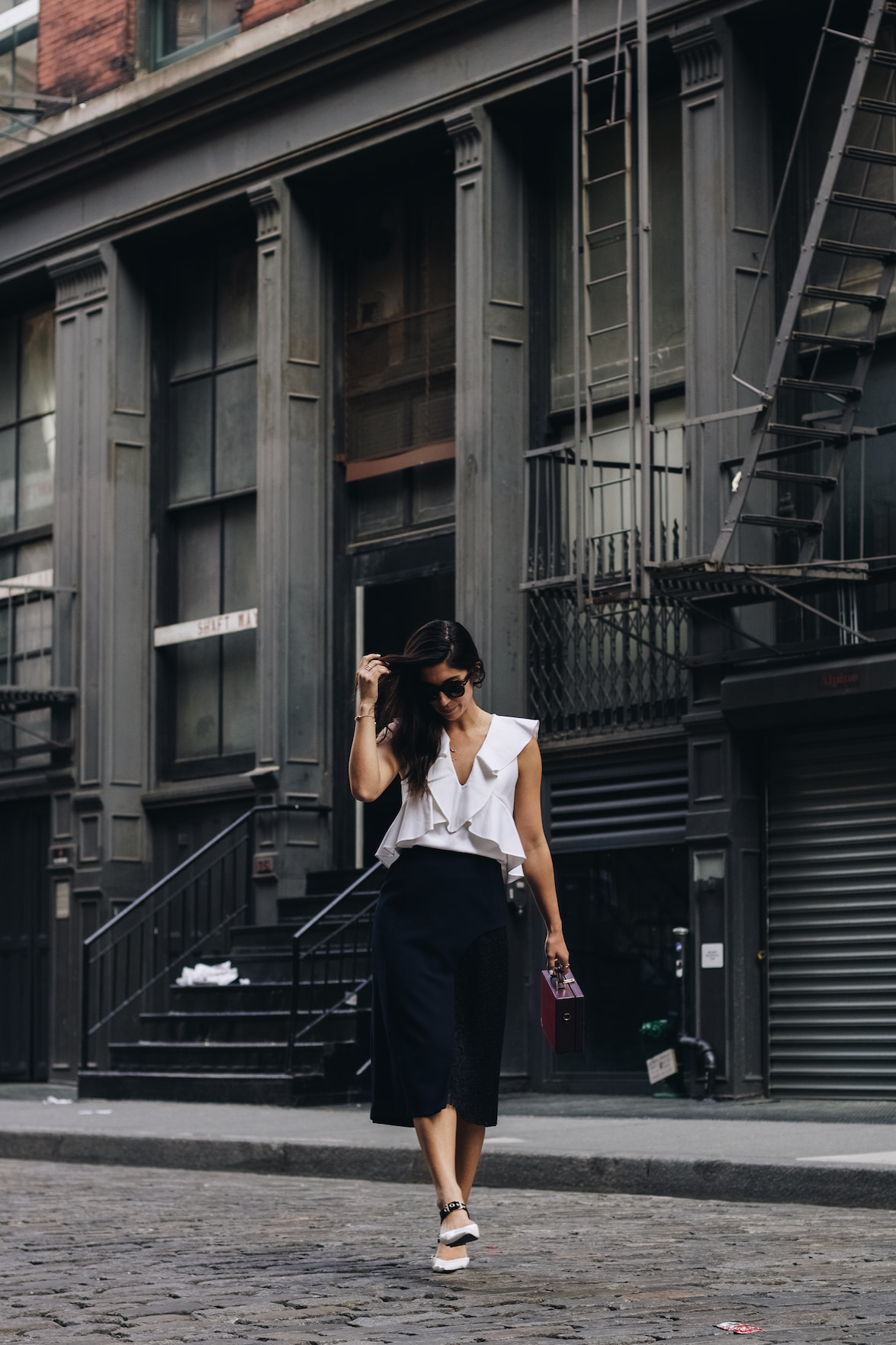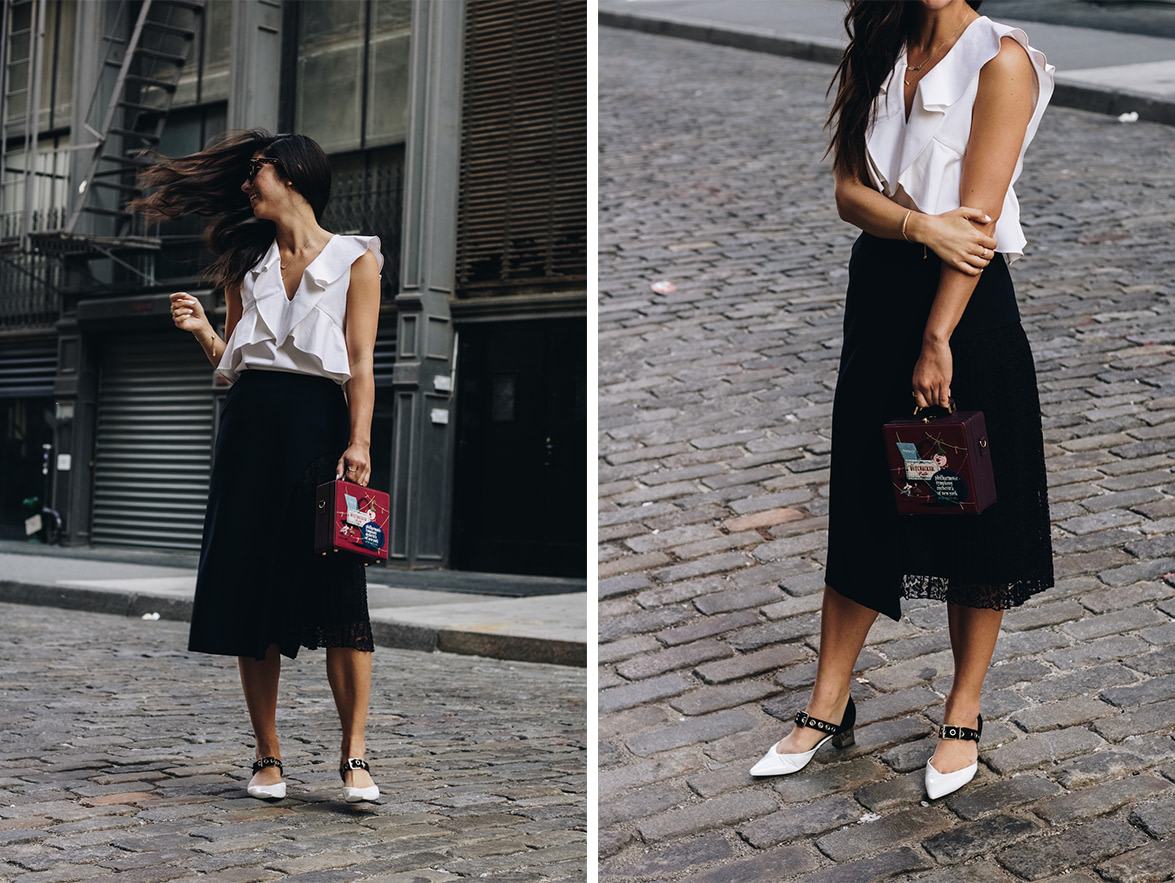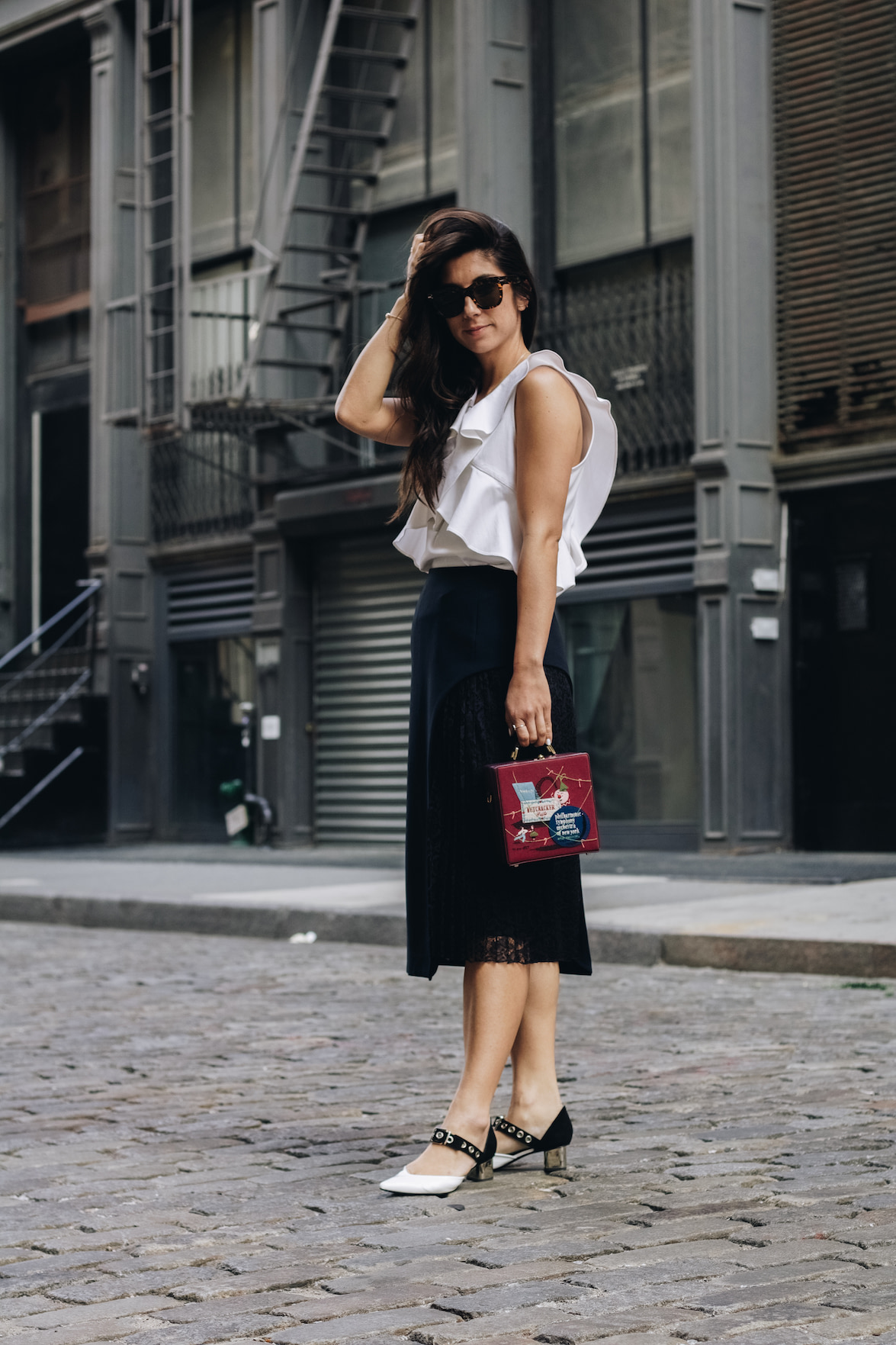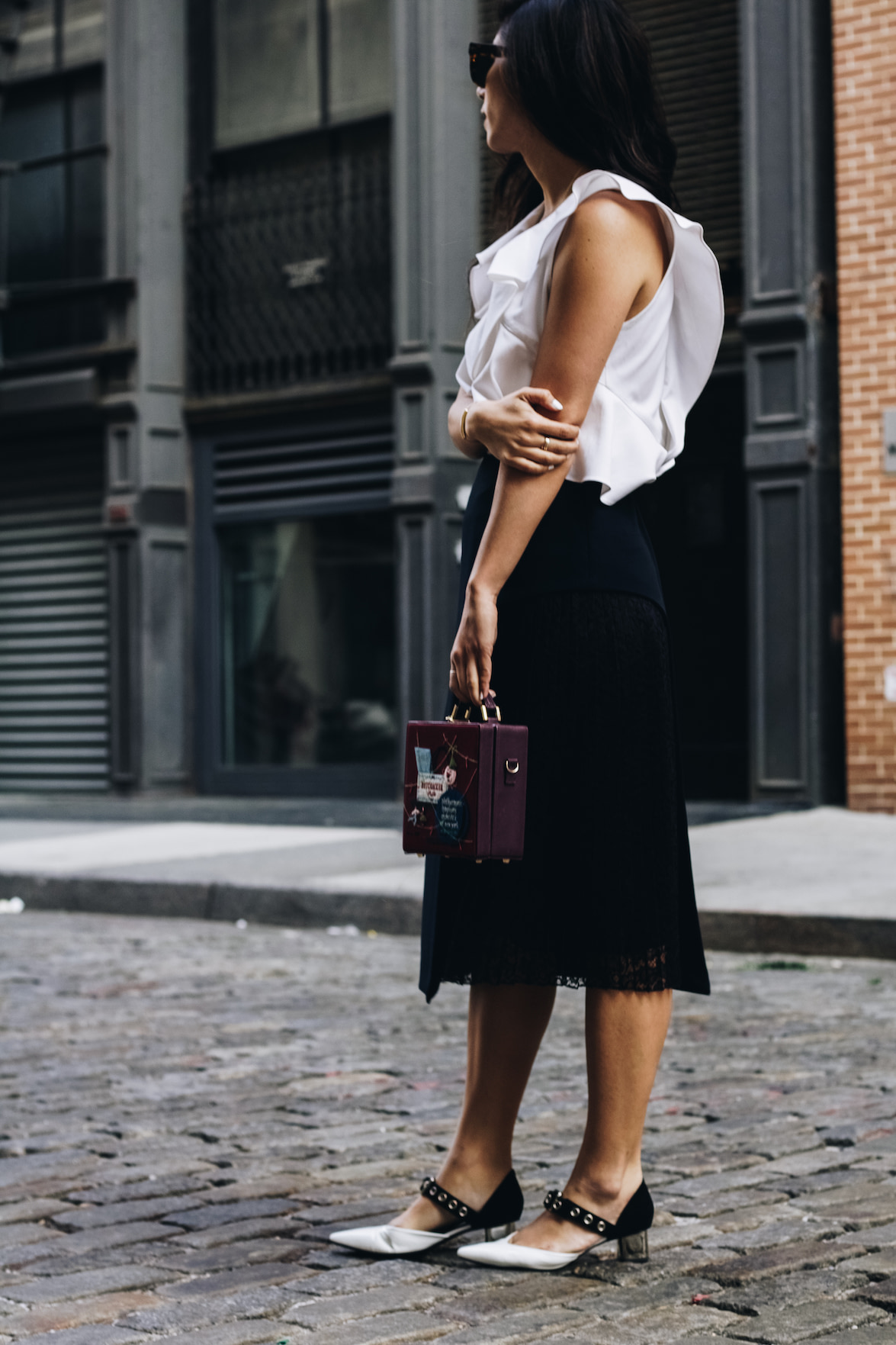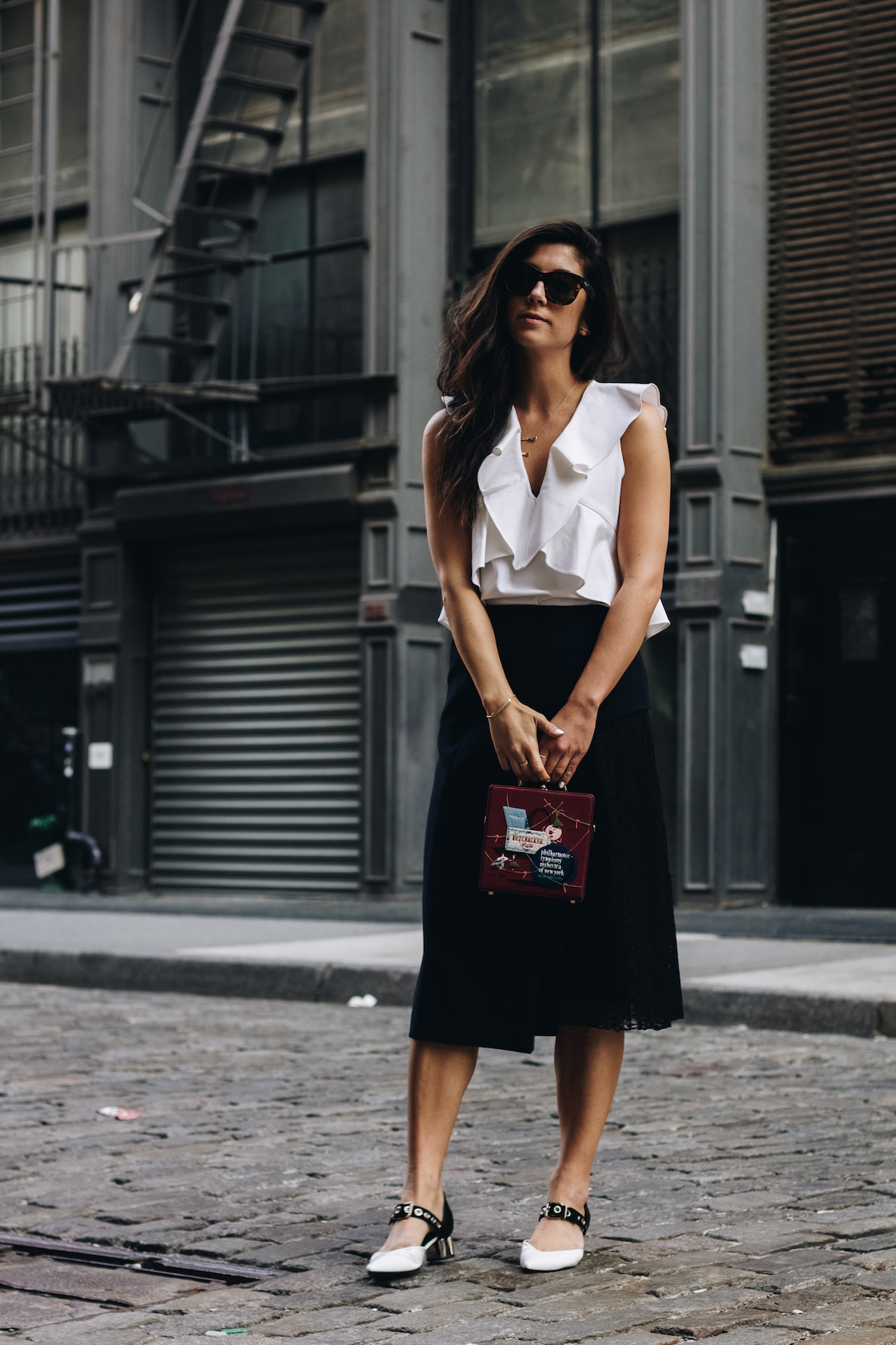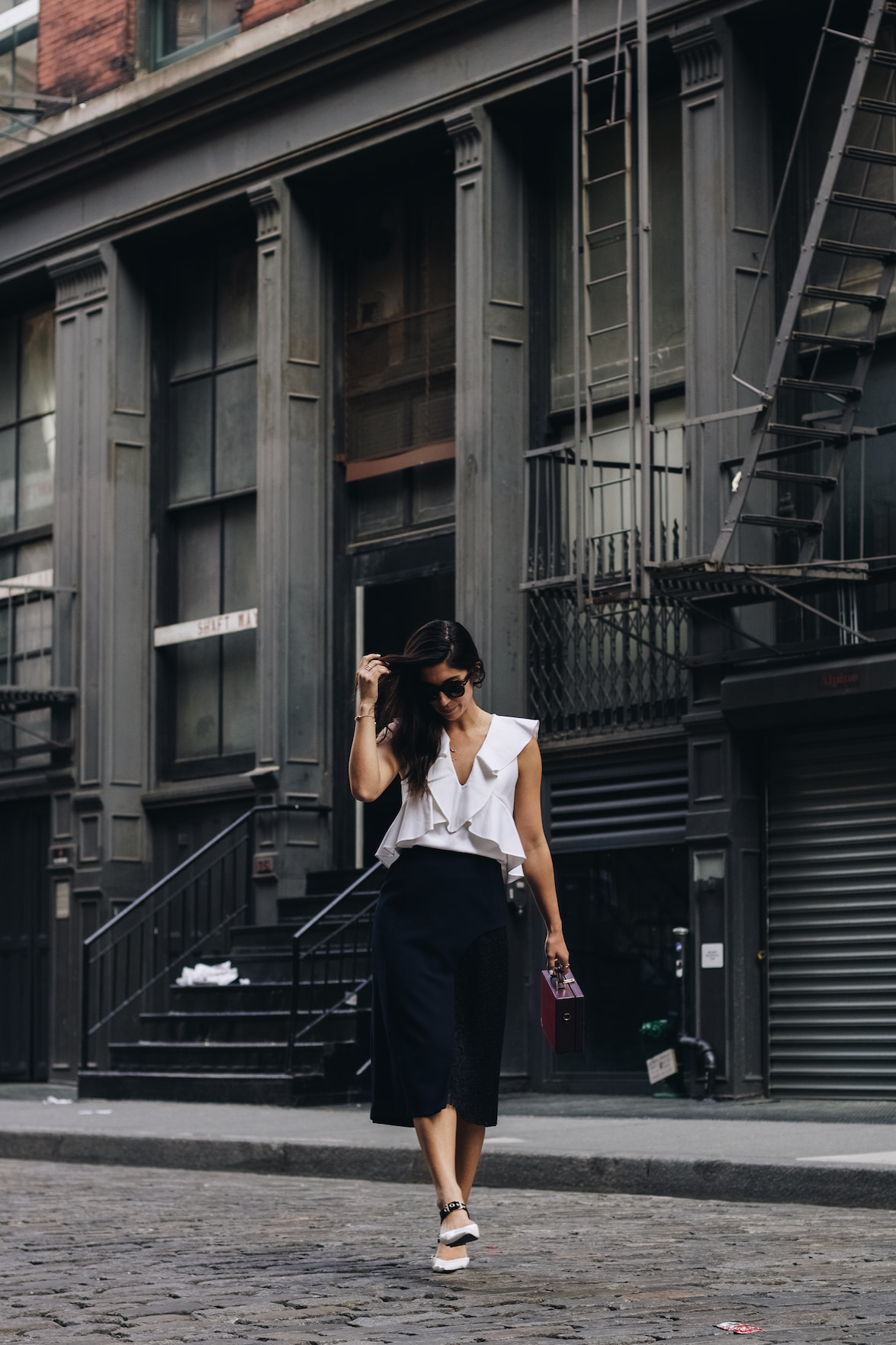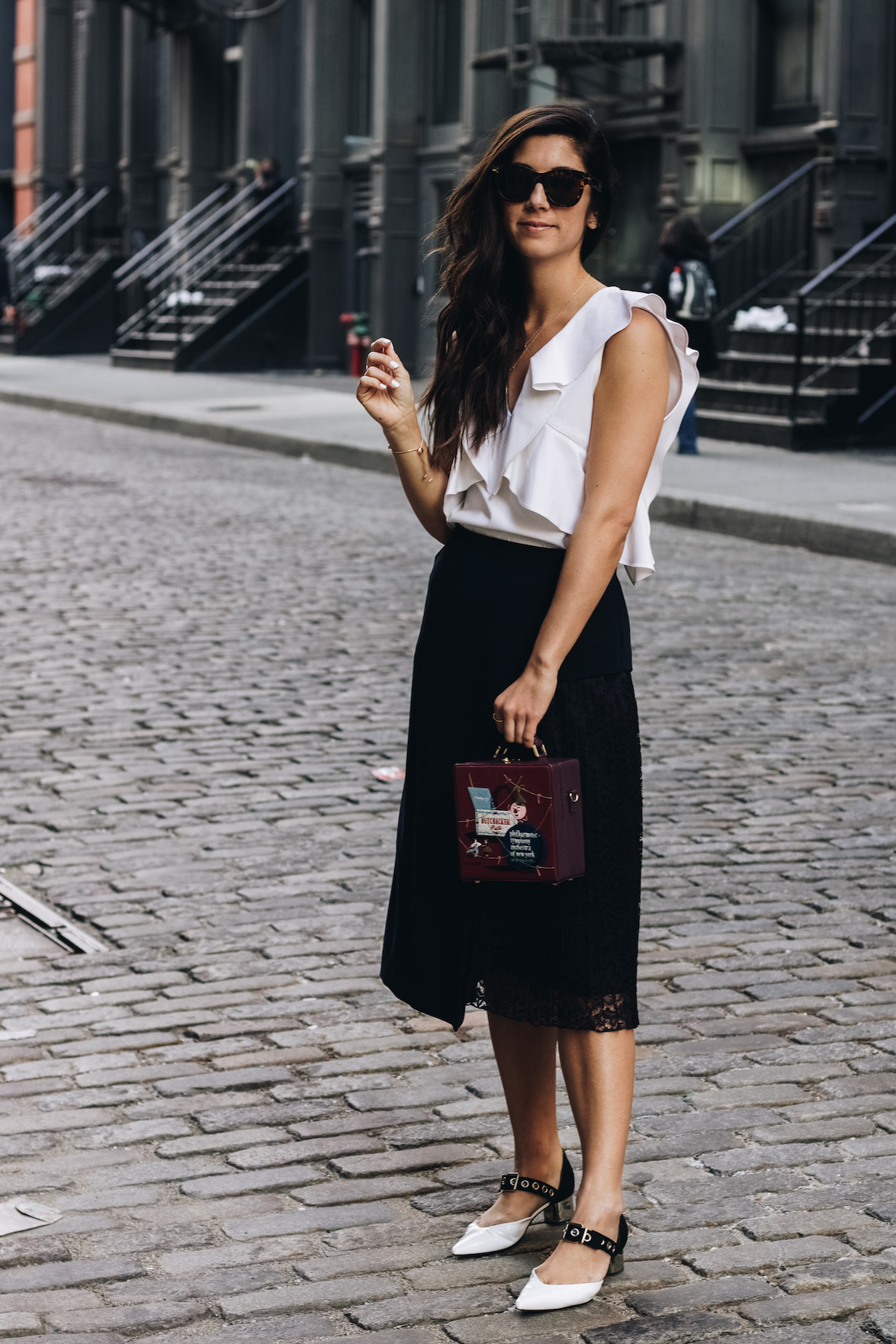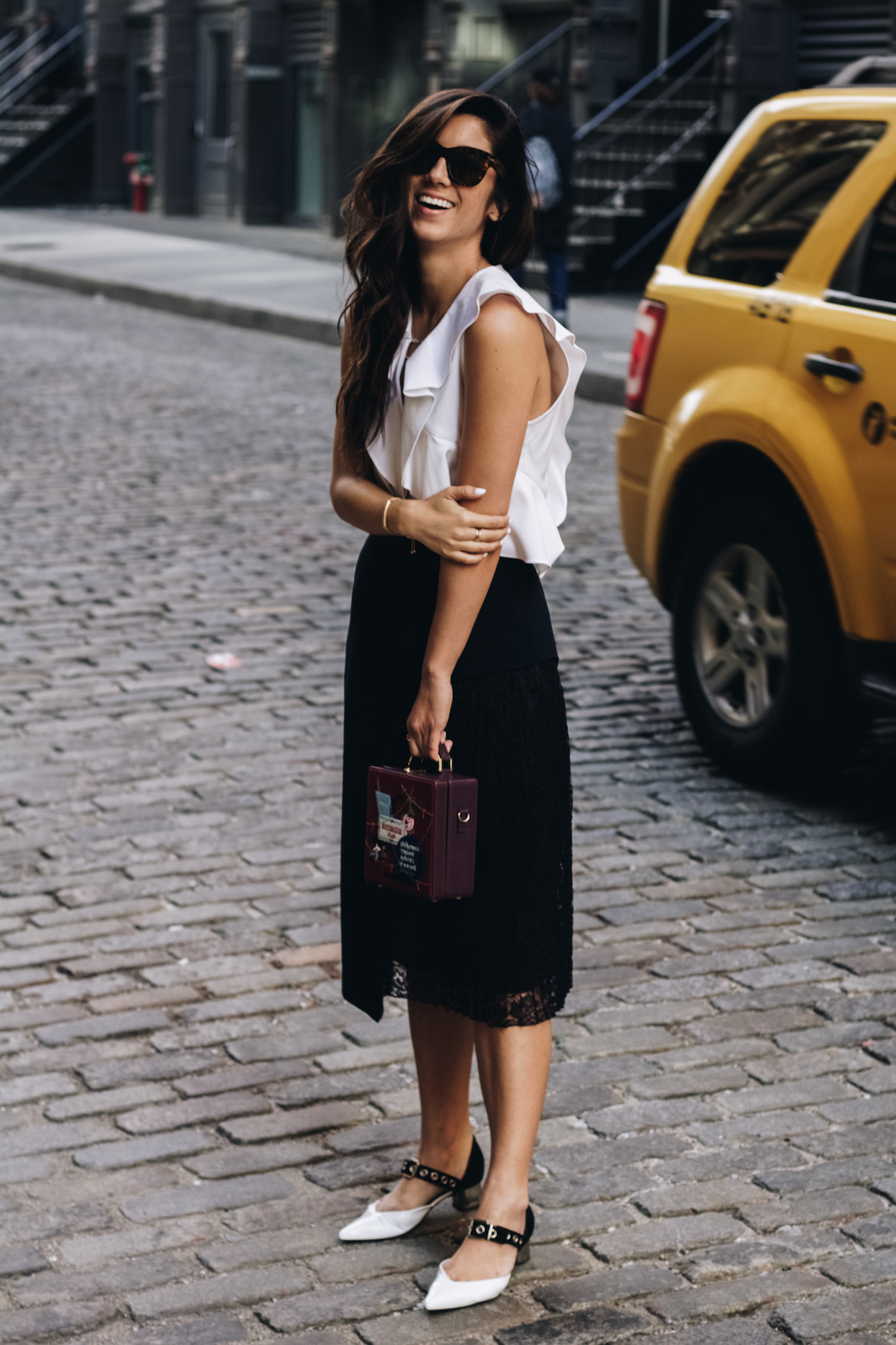 Bonjour! It's me, Nora, here again to bring you my weekly favorites. Sick of me yet? I hope not, because boy do I have some goodies to share with you!
This Friday marks the end of my first full week at my first internship ever — yes, I'm going to be a senior in college and this is my first internship ever (aka, to any college students out there, don't worry, just because that freshman next to you nabbed a sweet summer internship doesn't mean you won't be somewhere awesome soon!). This also marks the end of my first full week of dressing like someone with a veritable internship. If you know me at all, you know I'm more comfortable in boyfriend jeans or a breezy dress than business-casual pants and blazers. But now that I'm headed to a big, corporate office building at Columbus Circle every morning, my ready-to-play-a-pickup-game-of-catch-at-any-moment outfits needed a bit of an upgrade, to say the least.
So, last Sunday morning, I made a dash to some stores back home in Cleveland to find at least something suitable (pun intended) to wear to work. I picked up some basics to get me through the week: pointy-toed stilettos (with pretty details that make them office chic), blush suede loafers, and the perfect pair of tailored dress pants. I made it to Friday reworking the pants and the shoes with different blouses and dresses in my closet, but now that everyone in the office has seen all of my 3 outfits, it's time to rethink this strategy. I'm going for fun yet classy tops (prints! embroidery! ruffles!), desk-comfy dresses that allow room for the amazing 10th floor cafeteria food, and shoes that add a pop to any navy blue or grey outfit.
Take Krystal's outfit, above. She pairs a subtly cool lace-insert skirt (with a respectable hemline) with a lovely ruffled top and some to-die-for shoes. It's all about making the dress code your own. Don't feel stuck in the box of jacket-button down-pencil skirt. Play it up with some crazy slides or a fun earring. Whether you're starting your first summer internship or you just landed your dream job, find my picks below to get out of that business-casual rut!