3
minute read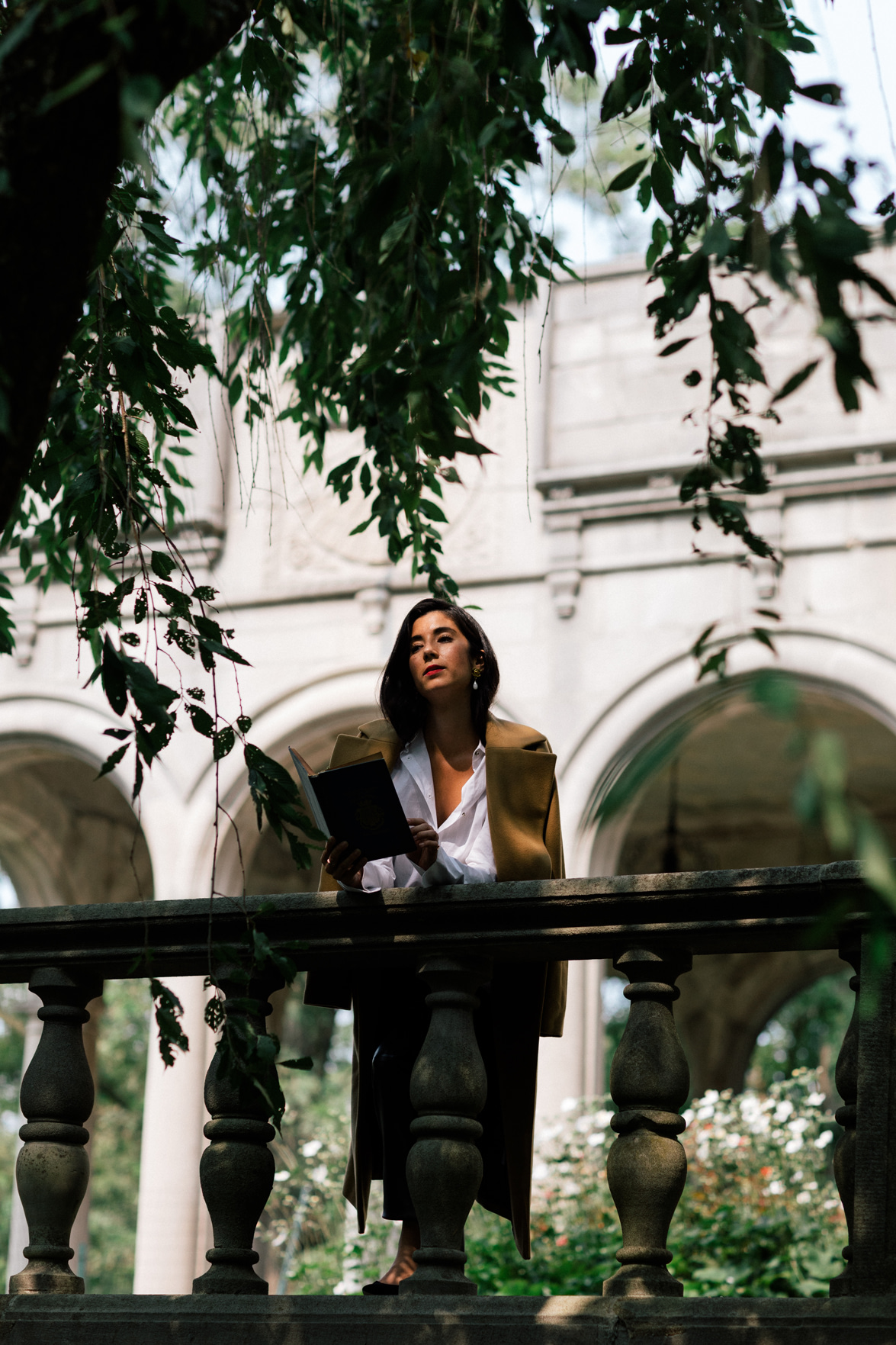 OUTFIT DETAILS: Boden coat (borrowed) // Boden shirt (borrowed) // Boden leather trousers (borrowed) // Boden heels (borrowed) // Vintage Chanel earrings // Vintage Hermes scarf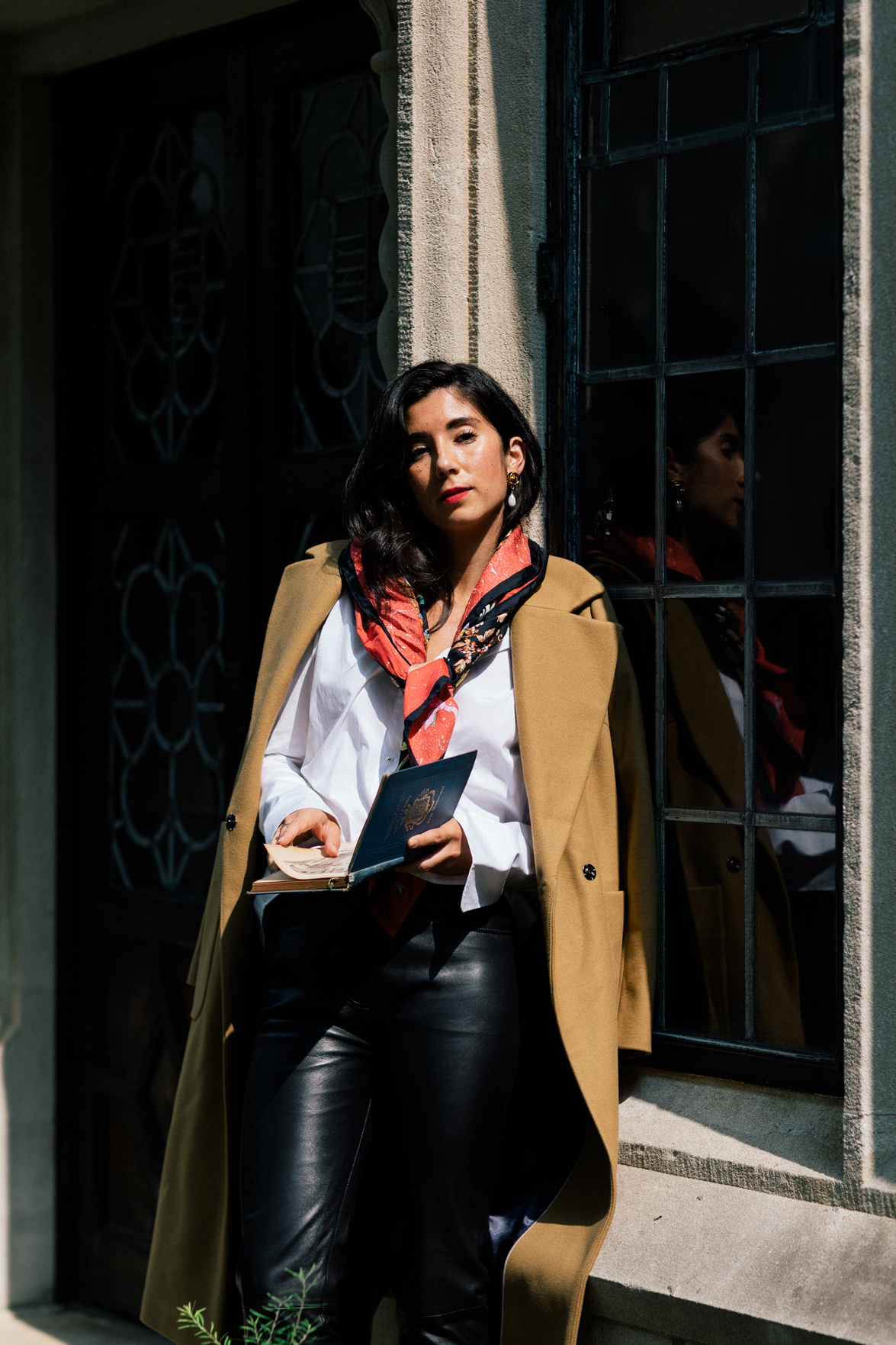 Today's post will be short. And sweet.
Think of it as a simple love note to some of my favorite and undoubtedly, unsung heroes of my fall rotation. I'm not one to create capsule wardrobes for any season, mainly because I always find myself coloring outside those lines, so instead, I'll share the pieces I always come back to, time and time again, that balance so well with the trendier or more "fun" pieces I like to throw into the mix.
ONE // A camel coat
Arguably the elusive "white whale" of the fall pieces, camel coats are everywhere you turn this season, but finding the right one, is extremely tricky. Length, weight, cut and color vary greatly and yours truly has several pieces that check different boxes. (It's like that scene from the Devil Wears Prada -- yes, those two belts are drastically different.) This Boden coat I'm wearing here is a beautiful deep camel color -- one of the reasons I was first drawn to it -- as a lot of camel coats tend to err on the lighter side of the spectrum, meaning you'll get more use of this the deeper we get into winter. The lining is also beautiful -- a navy blue silk -- and I love how it pops nicely behind your outfit.
TWO // An elevated trouser
You all know how much I love a good dress moment, but there's something about a polished trouser that gets me excited for fall. Leather, tweed, herringbone -- I tend to gravitate toward anything that makes me feel like I could be an English Lit professor or hunting pheasants on the grounds of an English countryside estate. If I may suggest, I highly recommend renting a few different pairs from Rent the Runway, as it's always easiest to "trial" different styles this way.
THREE // Crisp button down
You'll never tire of it. Enough said. I actually picked up one of Misha NoNoo's husband shirts earlier last year and it's my absolute favorite classic button down. It feels deliciously oversized in all the right ways, but still features a feminine tailoring throughout the shoulders and chest. Oh, and long cuffs to the sleeves. Swoon!
FOUR // Vintage accessories 
Vintage gold jewelry and vintage scarves, much like they do in summer, work wonders in the fall. Don't be afraid to experiment with different ways of wearing your scarves either. Drape it over your shoulders, tie around your head under your chin, fashion it as an ascot.
What are your fall MVPs? And how do you like to style them?