2
minute read
Oh, the elusive spring jacket. Light enough to show off a dress underneath. Warm enough to brave an inevitable spring chill. Usually ends up pulling at the heartstrings the most, because it's designed for aesthetic purposes, more so than functionality. It's only true downfall is that it's shelf-life is tragically short-lived. In New York particularly, there's a brief, fleeting window, usually occurring at the end of March through April, sometimes into May, where you'll pull these spring jackets out of the depths of your closet. Wedged between a puffer coat and that one long, sleeveless vest that you wonder why you still have — you'll rescue them for a breath of fresh air, a good steam to let out the winter wrinkles and perhaps an oyster date at Grand Banks, where the chill off the water will give you goosebumps (but the buzz of your chilled Sauvignon Blanc and said spring coat will save the day).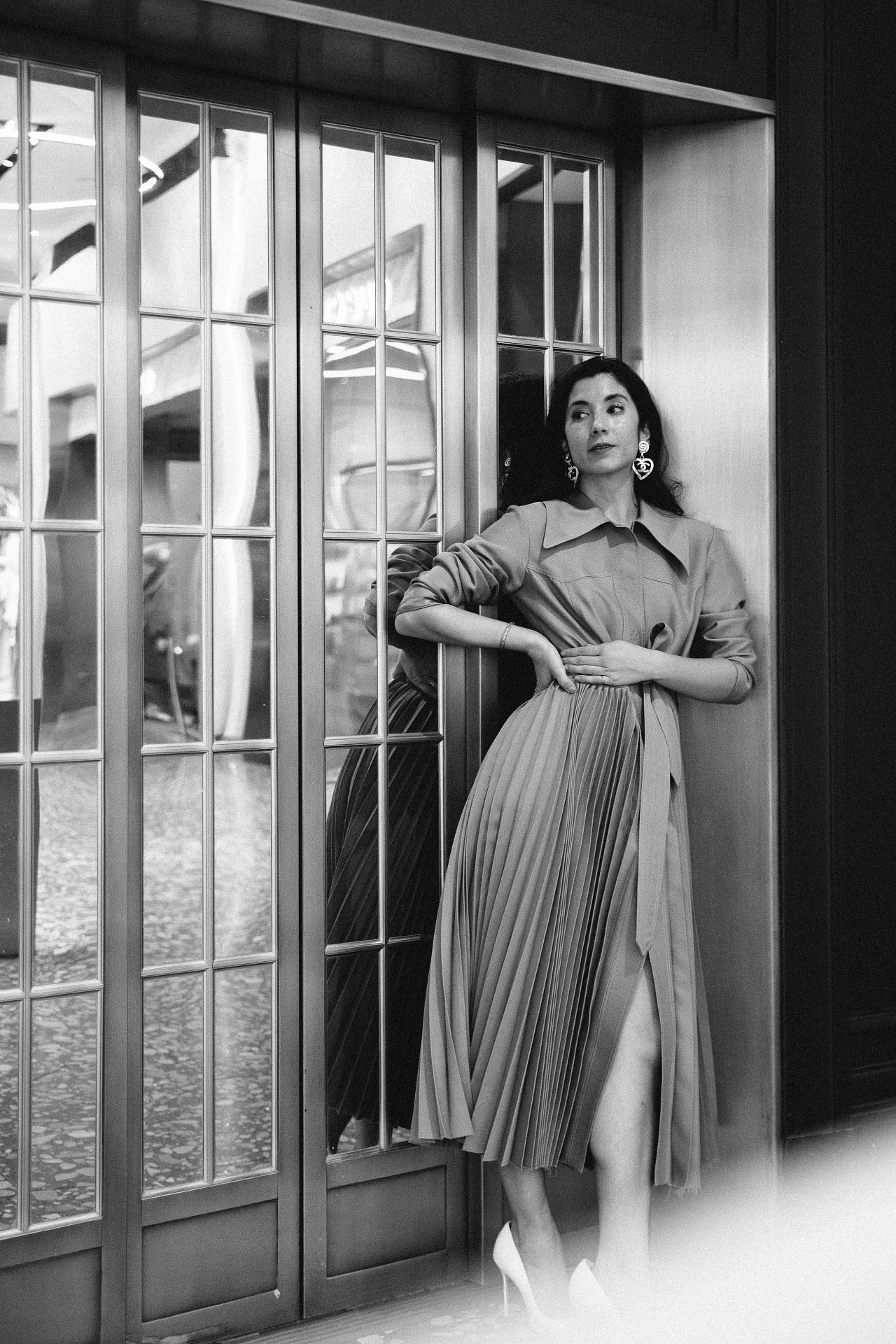 Where am I going with this? Well, over the years, I've accumulated my fair share of spring jackets, especially while living in San Francisco, a city where it's perma-almost spring, almost winter, one day of summer, year round. And I've learned one very important lesson: you don't need many of them. Trust me. I've made that mistake before. If you disregard leather jackets (because there is no such thing as too many leather jackets), my arsenal really consists of two spring jackets — two trench coats to be exact — one by Burberry and the other by Boden, the former in their Kensington cut, in a traditional "honey" color and the latter a deep navy, perfect for a nautical inspired look.
As for this trench you see here? Ah, well, that's the secret loophole I'm going to let you in on. When it comes to trench dresses — those that can serve double duty as either a dress or a coat depending on your mood and the fickleness of the weather— all bets are off. While I didn't snag this particular A.W.A.K.E. Mode dress to come home with me the other day, I have to say, I think my spring jackets would be quite fond of her, wouldn't you agree?
I've gathered a few other favorites from theA.W.A.K.E. Mode collection below, now all available at Saks via their specially curated Barneys collection. Any favorites catch your eye?
A.W.A.K.E Mode pleated skirt coat (borrowed) / Sarah Flint heels (gifted) // Vintage Chanel earrings (how darling are these though!?)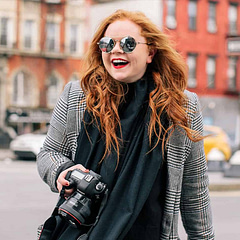 Photography
Allie Provost