4
minute read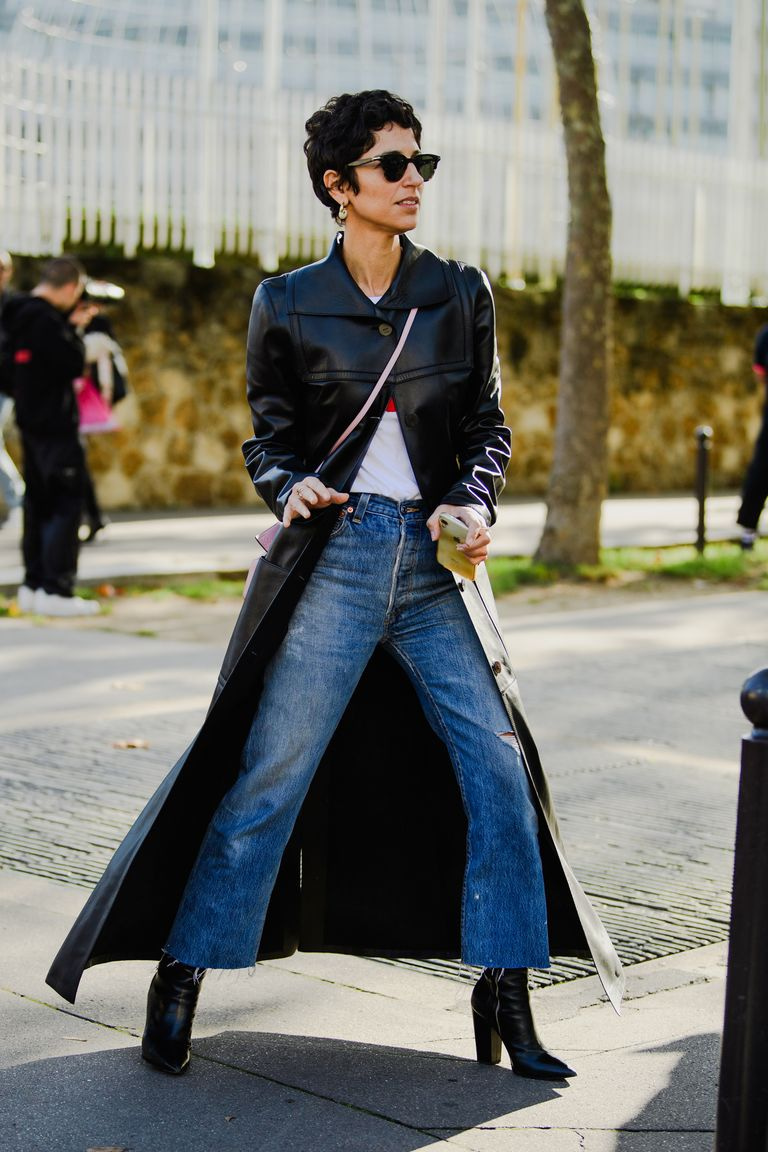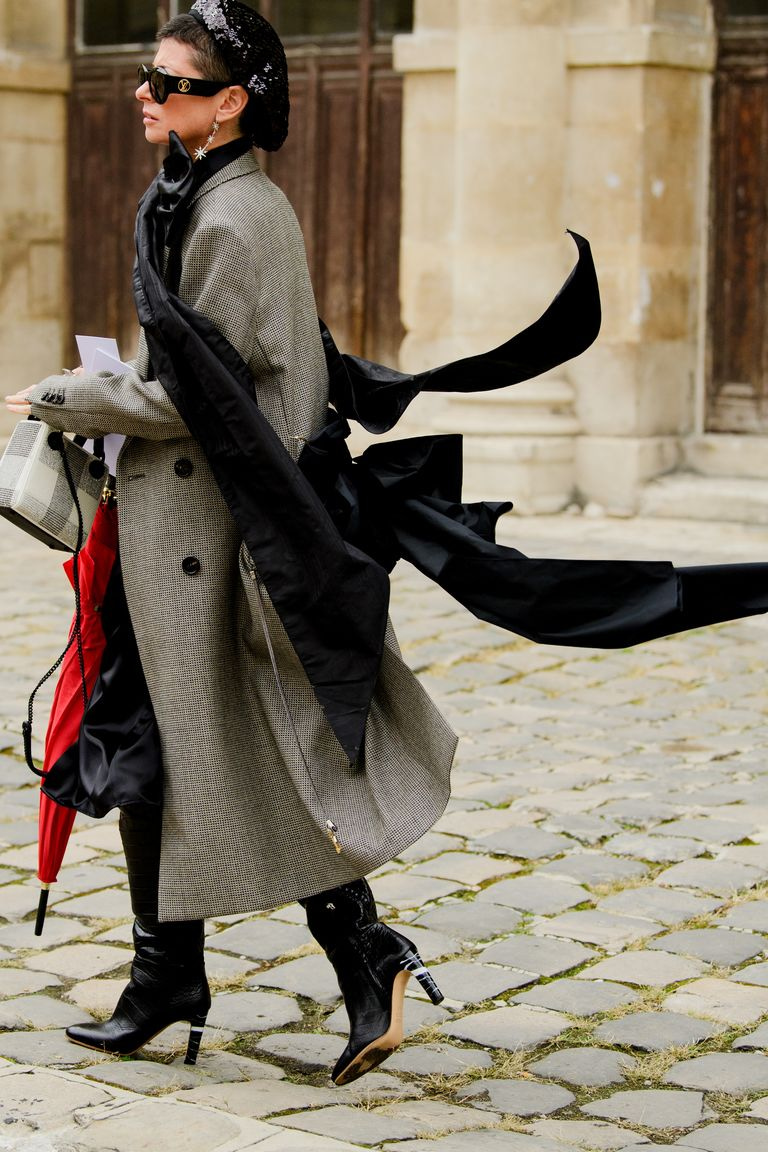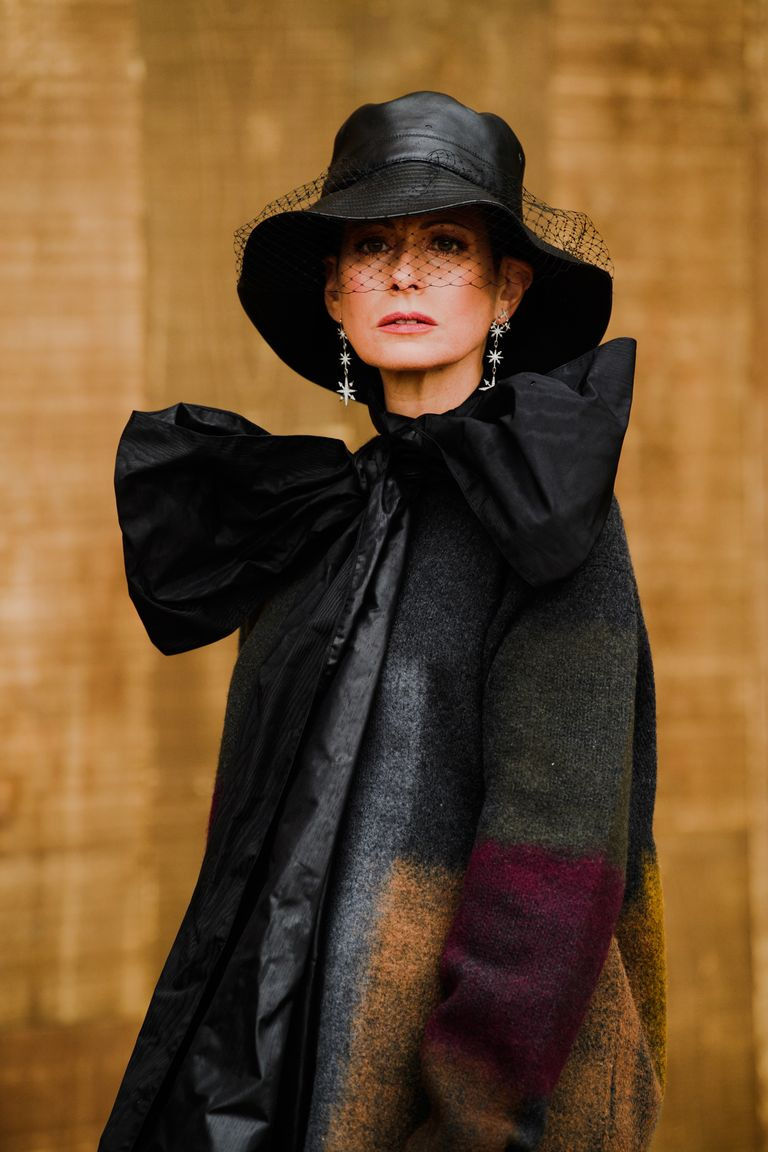 Let's talk fall shopping, shall we?
Admittedly, seeing as it's now October 27th, some might say it's a bit too late to chat about fall shopping, to which I'd probably agree. This year though, I wanted to take more of a deliberate approach with my fall shopping list, to make sure I was really buying items I either considered an investment or a quirky conversation piece (typically an accessory) that will age well over the seasons in my wardrobe.
As for everything else? In my humble opinion, it can be rented. (Cue Rent the Runway or Armarium.)
Today, I'm breaking down a few of my top favorite trends from street style round ups over the course of Fashion Month and pieces that would work well for each -- all from Farfetch. You all have undoubtedly heard me sing the praises for Farfetch before -- namely because the concept is brilliant: an online catalogue of boutiques all over the world. But what I love even more about Farfetch is their curation of pre-owned designer items. As someone who loves scouring vintage and consignment shops alike, I'm obsessed with refreshing their "pre-owned section" -- it's a treasure trove of gems, many of which are so on trend for today's street style moments.
Enough from me though -- let's get to shopping!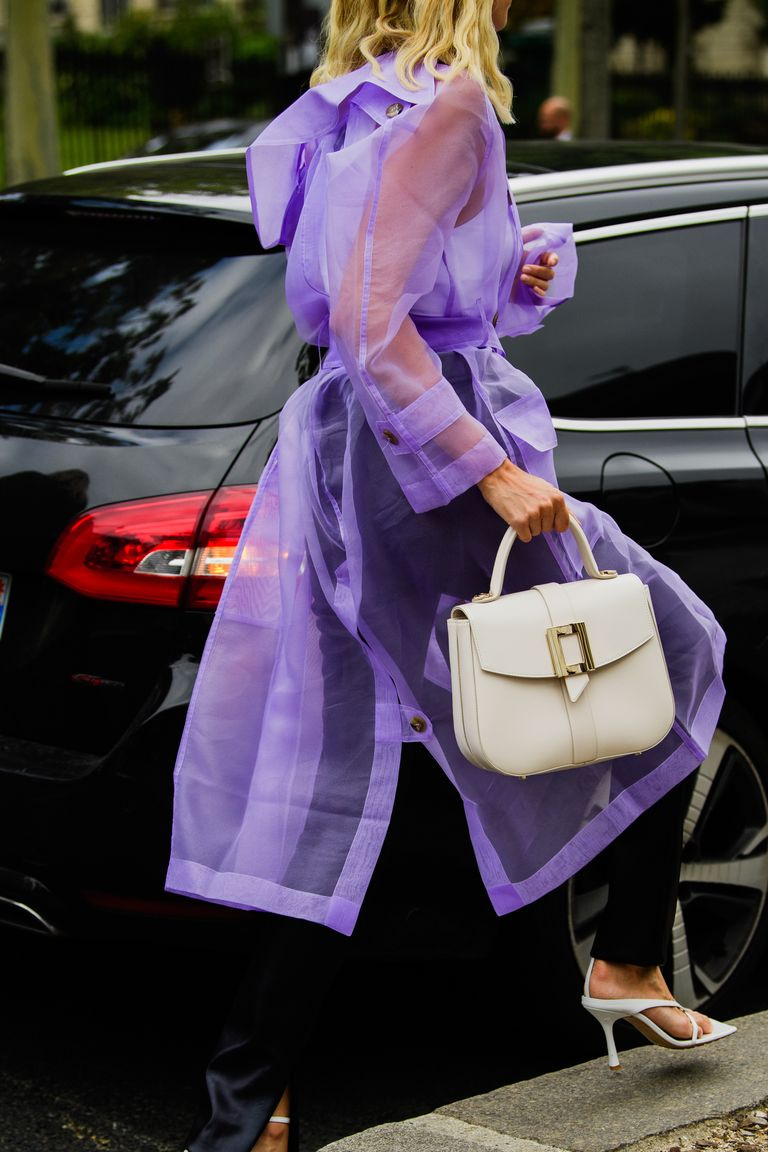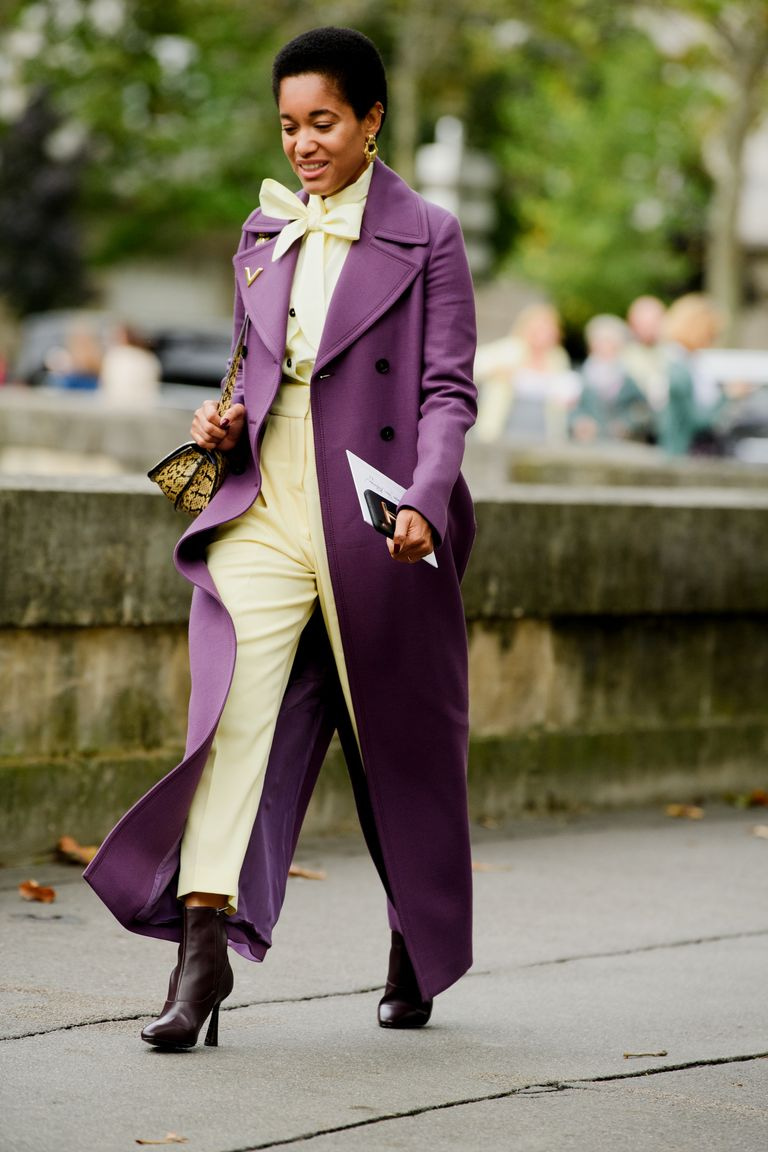 "Purple People Eater: From subtle separates to full on head to toe tonal looks, reach for purple for an unexpected pop of color."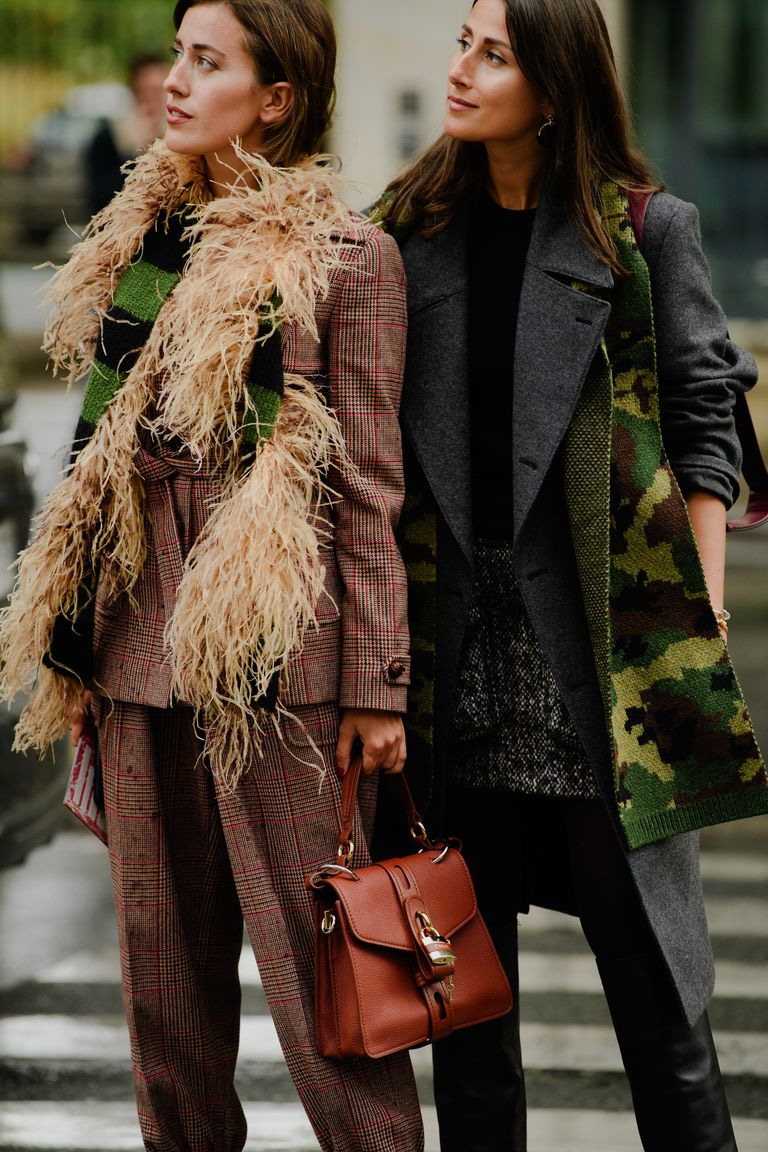 "Birds of a Feather: When it comes to quirky accessories this season, I'm all about a feather moment. Feather fringe on pants. Feather totes. Heck, why not a feather boa to drape over your winter coat?"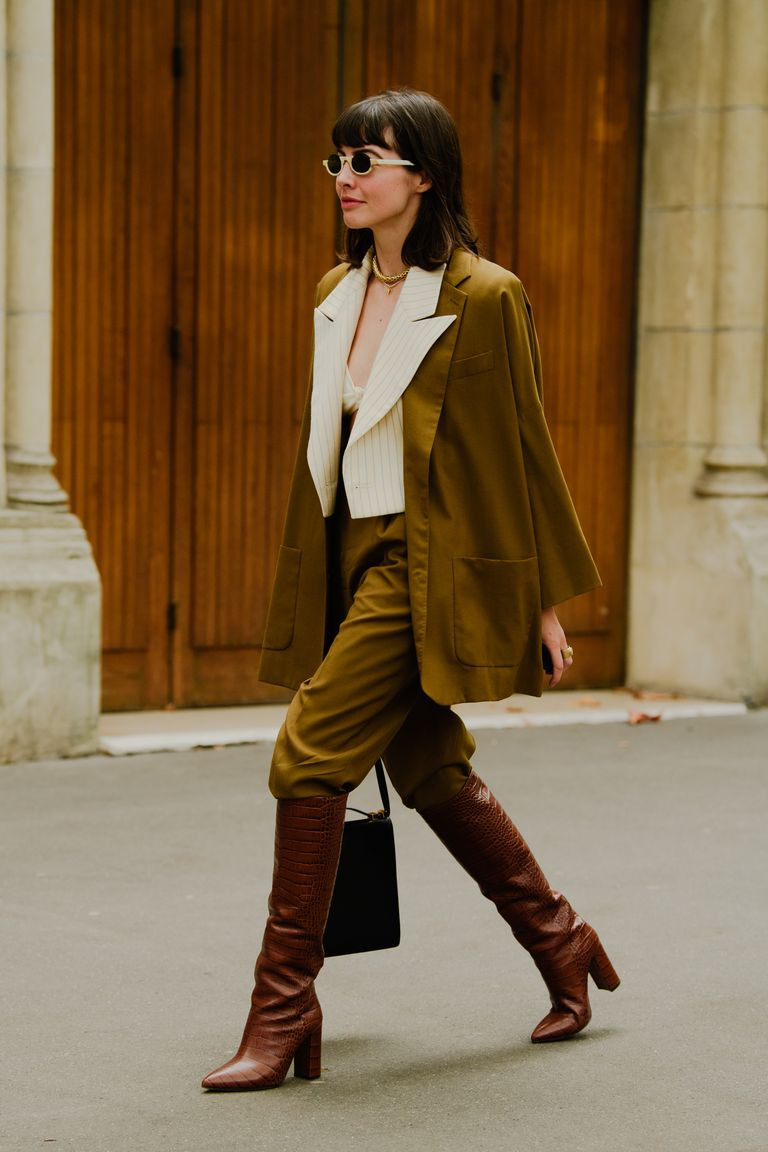 "Moc croc: These Paris Texas moc crocodile boots require no introduction and rightfully so -- they're a street style favorite! Worn with slip skirts and suits alike, these boots were certainly made for walking. And strutting. And posing."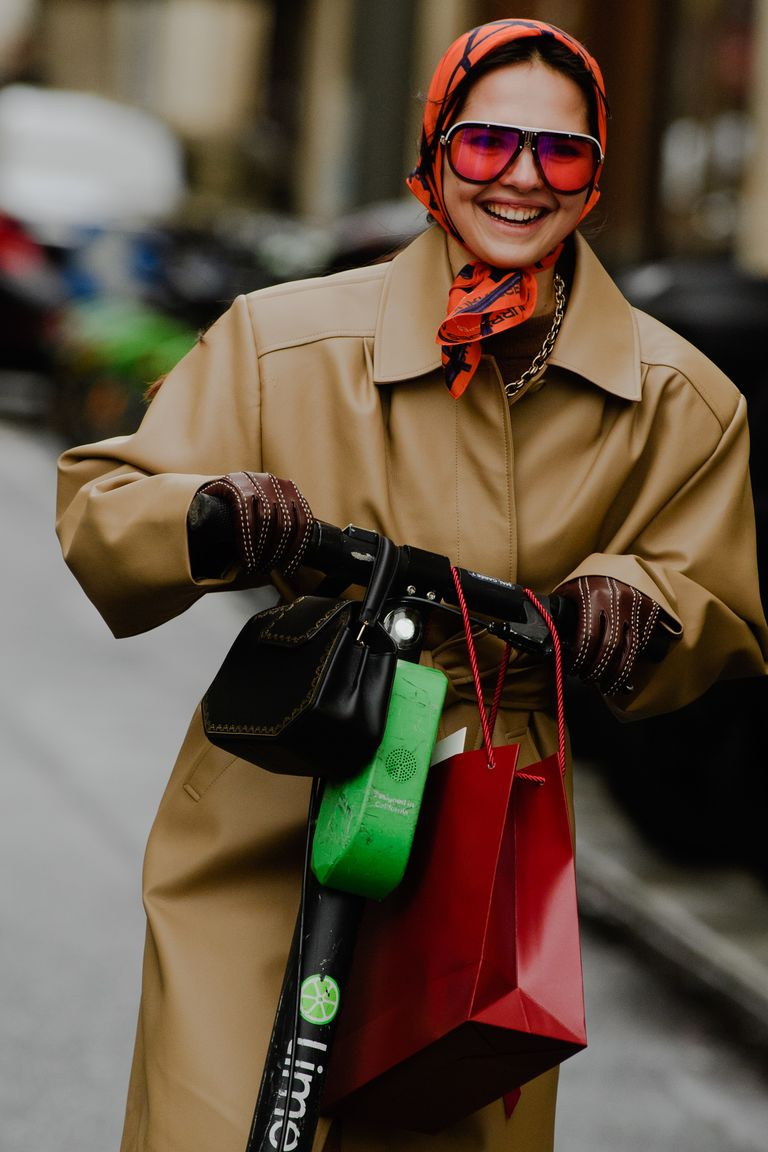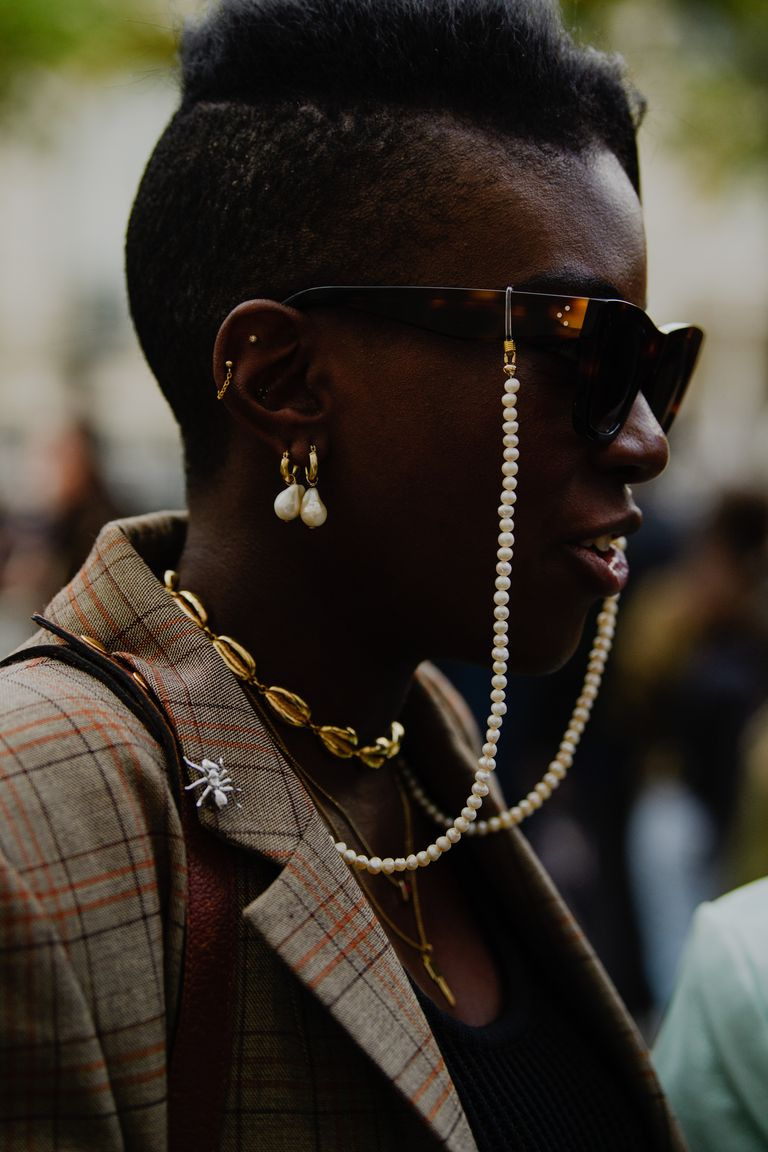 "Grandma Chic: If there's one trend I'm so happy to see continue this year, it's definitely grandma dressing. Think kooky wallpaper prints, little tiny lady bags, pearl strand eyeglass chains. Yes please to all of the above!"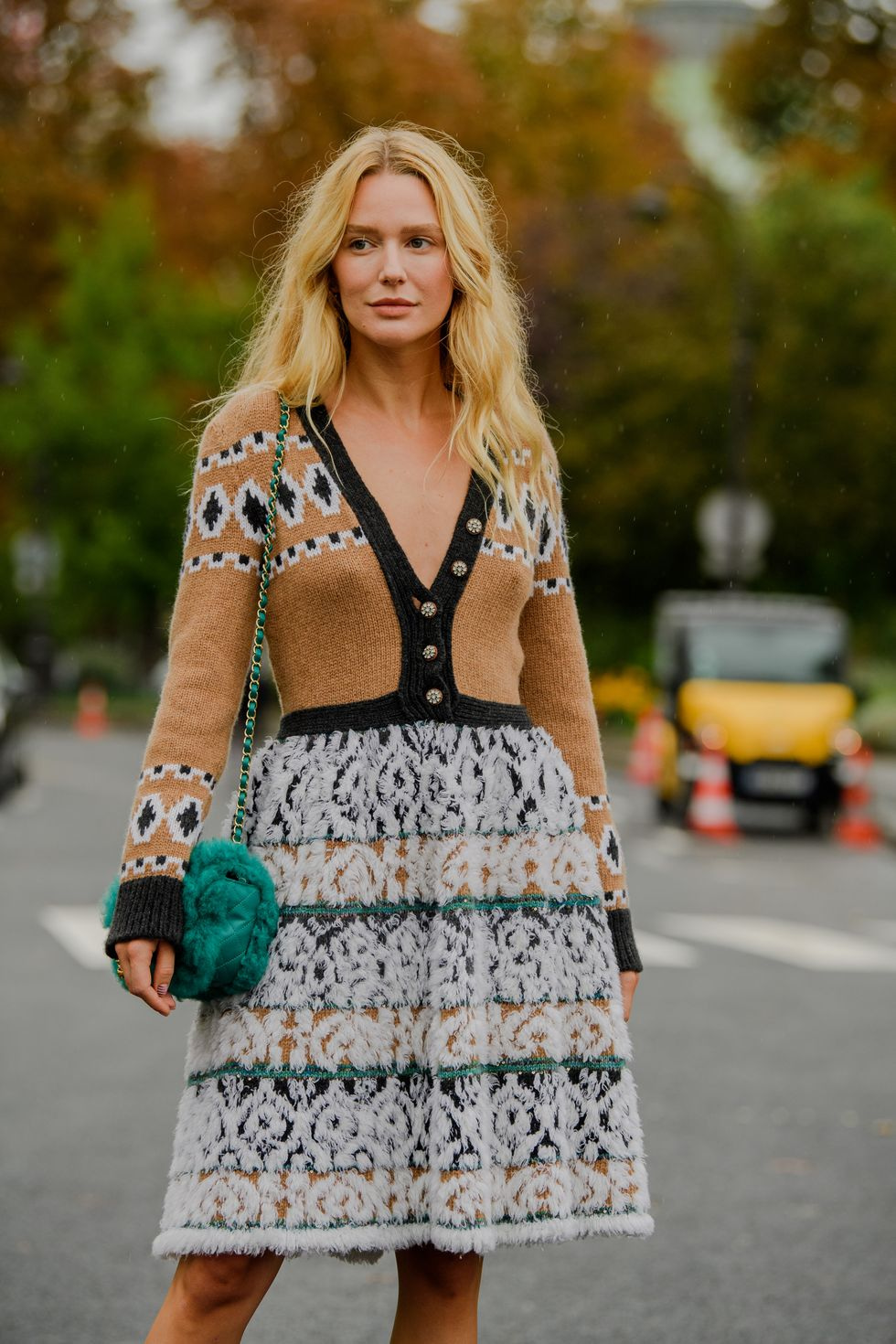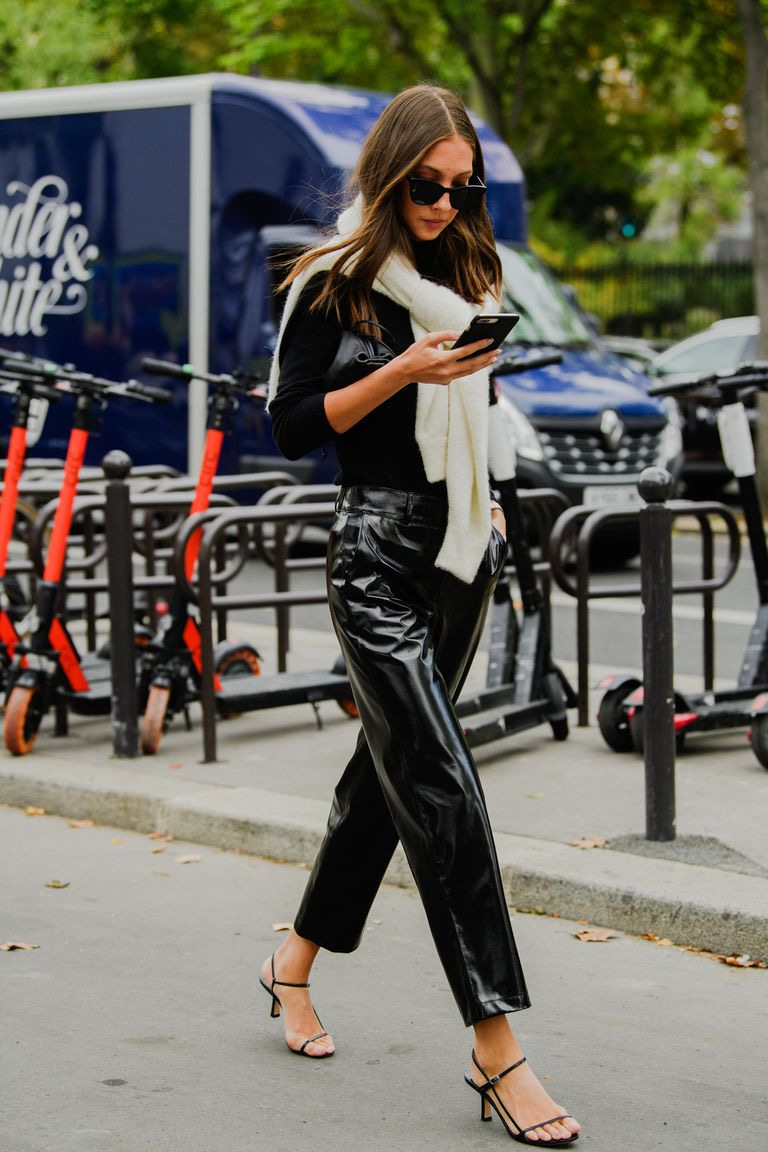 "Cardigan games: Who knew cardigans would be the unsung styling hero of the season? Certainly not me! Wear them buttoned up and cropped as a top, tie them over your shoulder and under your opposite arm or wear them oversized as a dress with boots. The possibilities are endless!"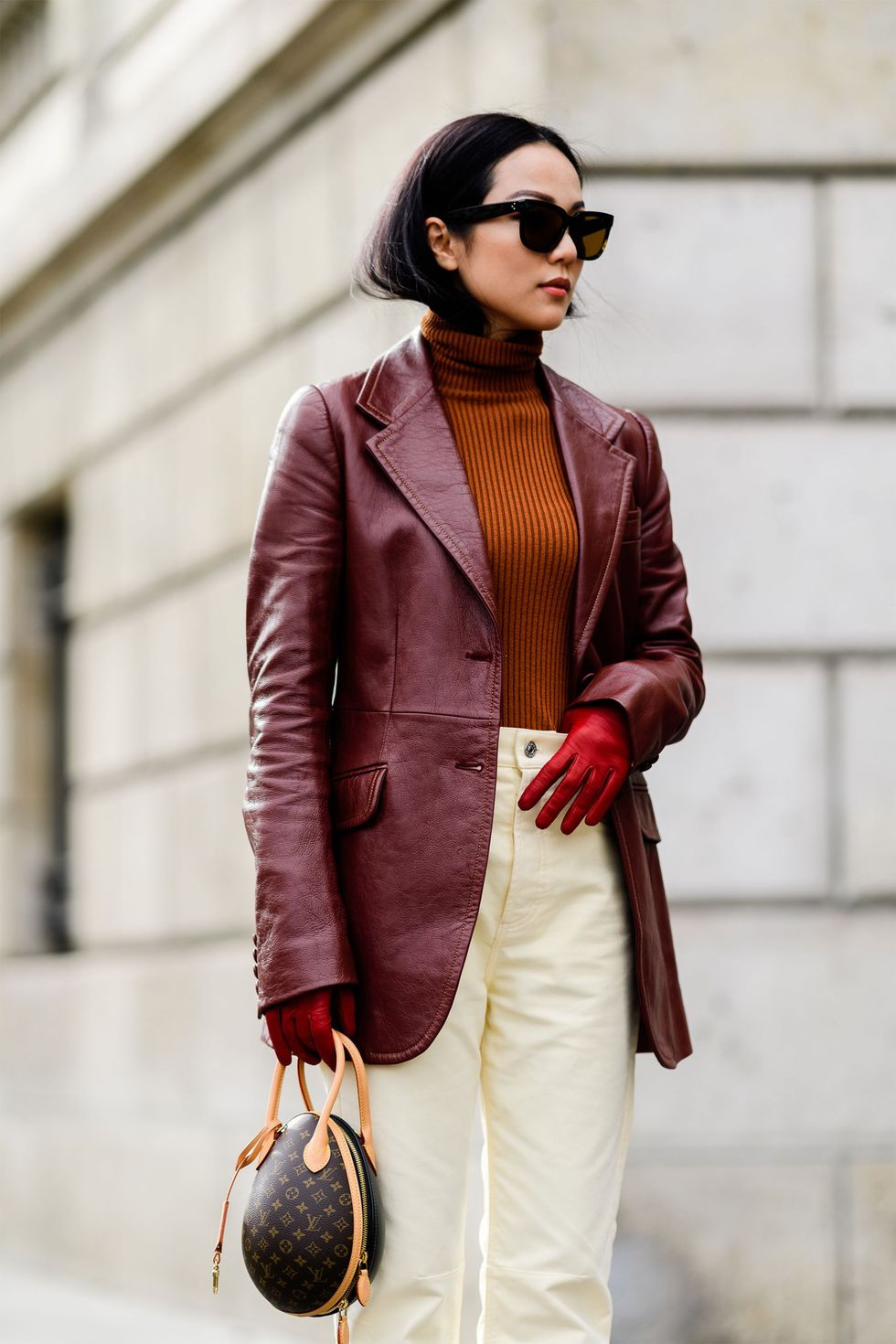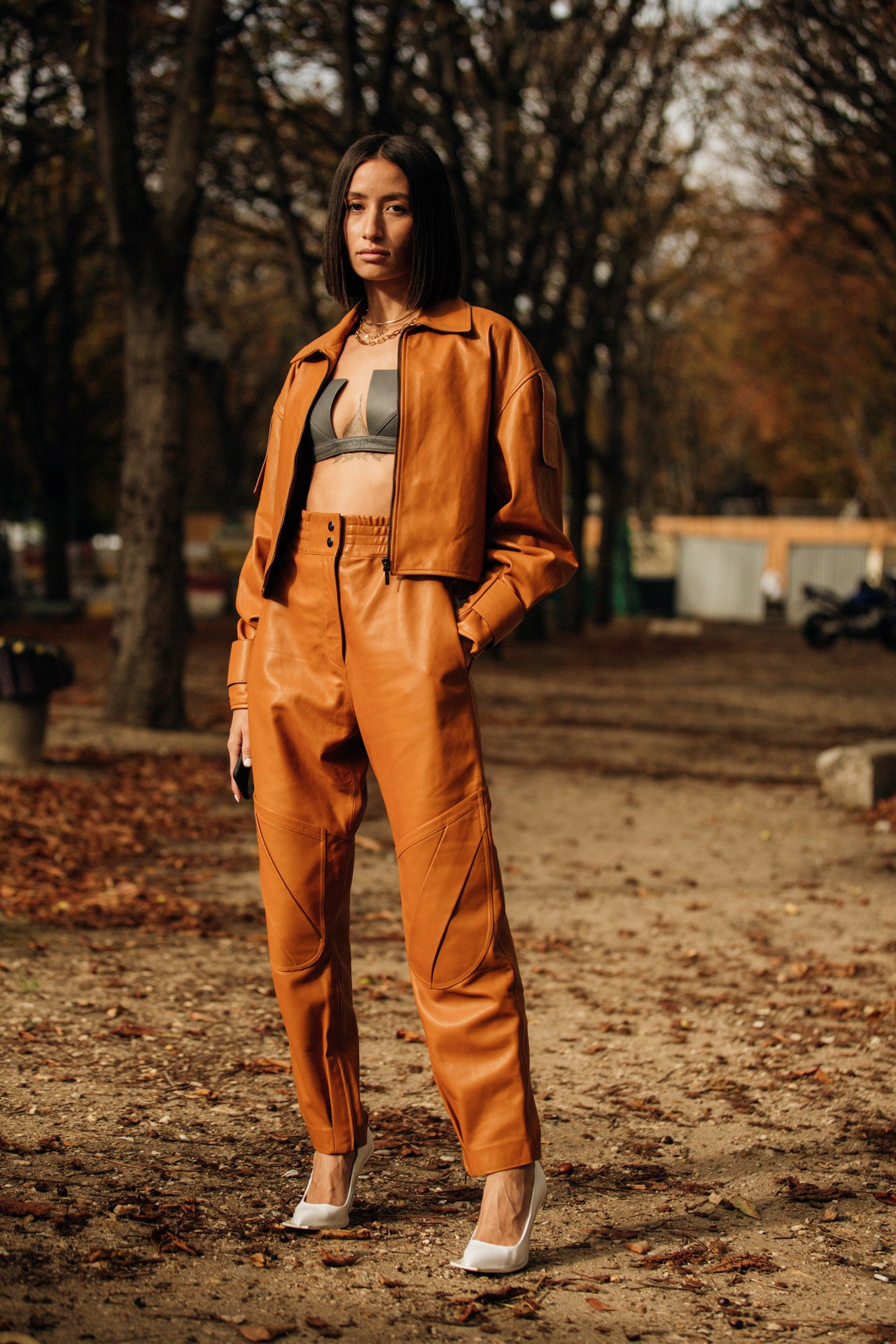 "Leather separates: It's time for your go-to leather jacket to stop stealing all the limelight these days. When it comes to leather, it made a huge splash this season in new playful ways -- leather trousers, leather blazers, leather boiler suits and yes, leather dresses. Personally, I'm on the hunt for a pair of cropped leather trousers."