3
minute read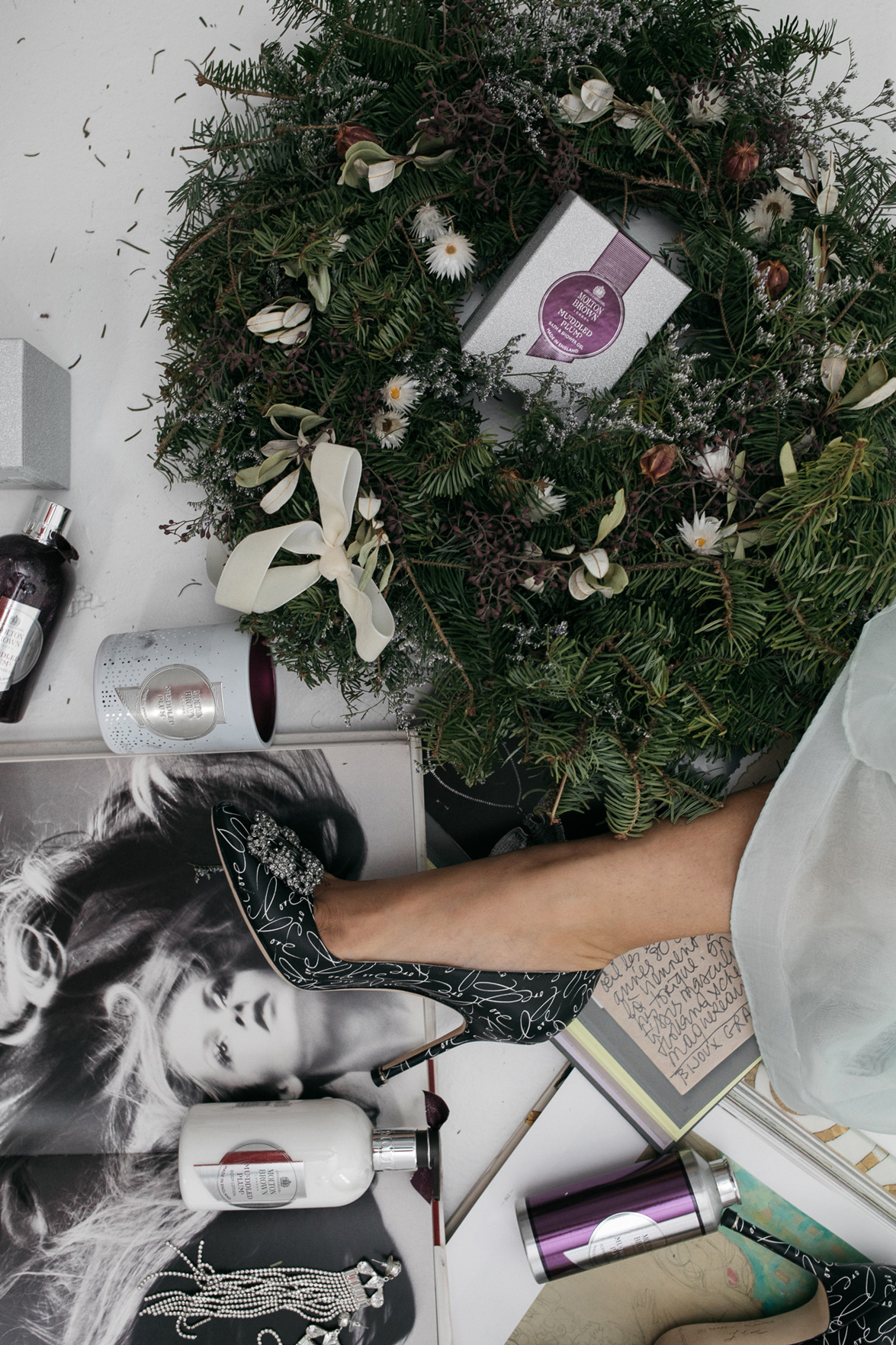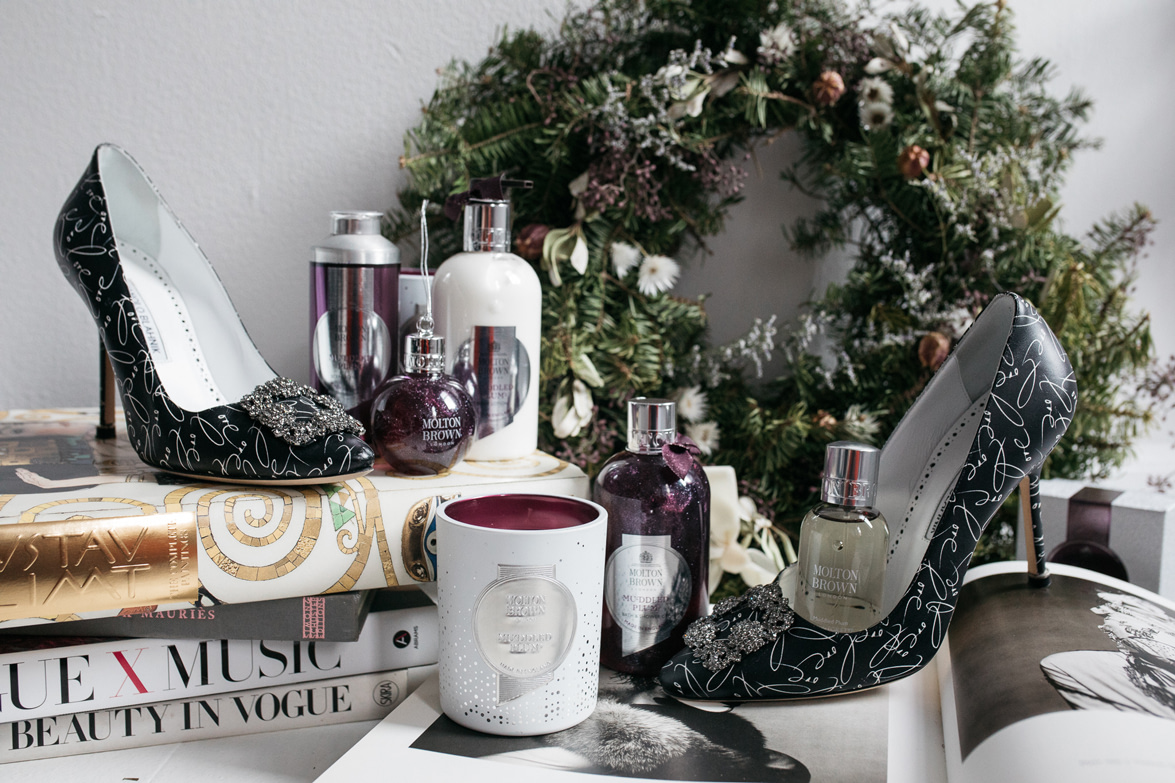 When it comes to holiday gift shopping, I'm a notorious procrastinator...
...hence why I don't really share many gift guides until mid-December. I do, however, have a secret weapon gift duo that usually solves all last-minute shopping needs and I wanted to let you all in on the secret -- first order of business is to get something that smells amazing (anything from my go-to indulgence Molton Brown will do the trick) and secondly, get yourself a very chic coffee table book. 
Regardless of who's on your list, I promise, it has yet to fail me. Boyfriend, girlfriend, mom, dad, sister, boss who you're trying to impress. You name the person -- it doesn't disappoint.
If you've been a long-time reader here, you know how much I love to stock up on Molton Brown's products -- their scents are always so luxurious, inviting and perfect for whatever the season brings. And their latest launch -- the Muddled Plum Collection -- has all the trimmings for a cozy holiday. Think scents of spiced saffron, musk, sandalwood and of course, juicy, warm plum -- I like to think the Sugar Plum Fairy herself would more than nod her head in approval, she'd probably steal it from under your tree! 
I always love gifting their Single-Wick Candles because it works for everyone on your list (and they last FOREVER!), but I like to treat my mom and my sister to something extra. So, mom, Michele, if you're still reading, please disregard the following which will be stuffed in your stocking this year: Muddled Plum Body Lotion and Eau de Toilette. Plus, if you're hopeless at wrapping like me, a few of these Molton Brown pieces come in a ready to gift, oh-so-darling glittery wrapped box with a bow and all! 
As for those coffee table books, I've rounded up my favorites below -- keep scrolling! 
Naturally, the third rule to this gifting duo, is to pick up a few extras for yourself. I won't tell. 
Happy shopping!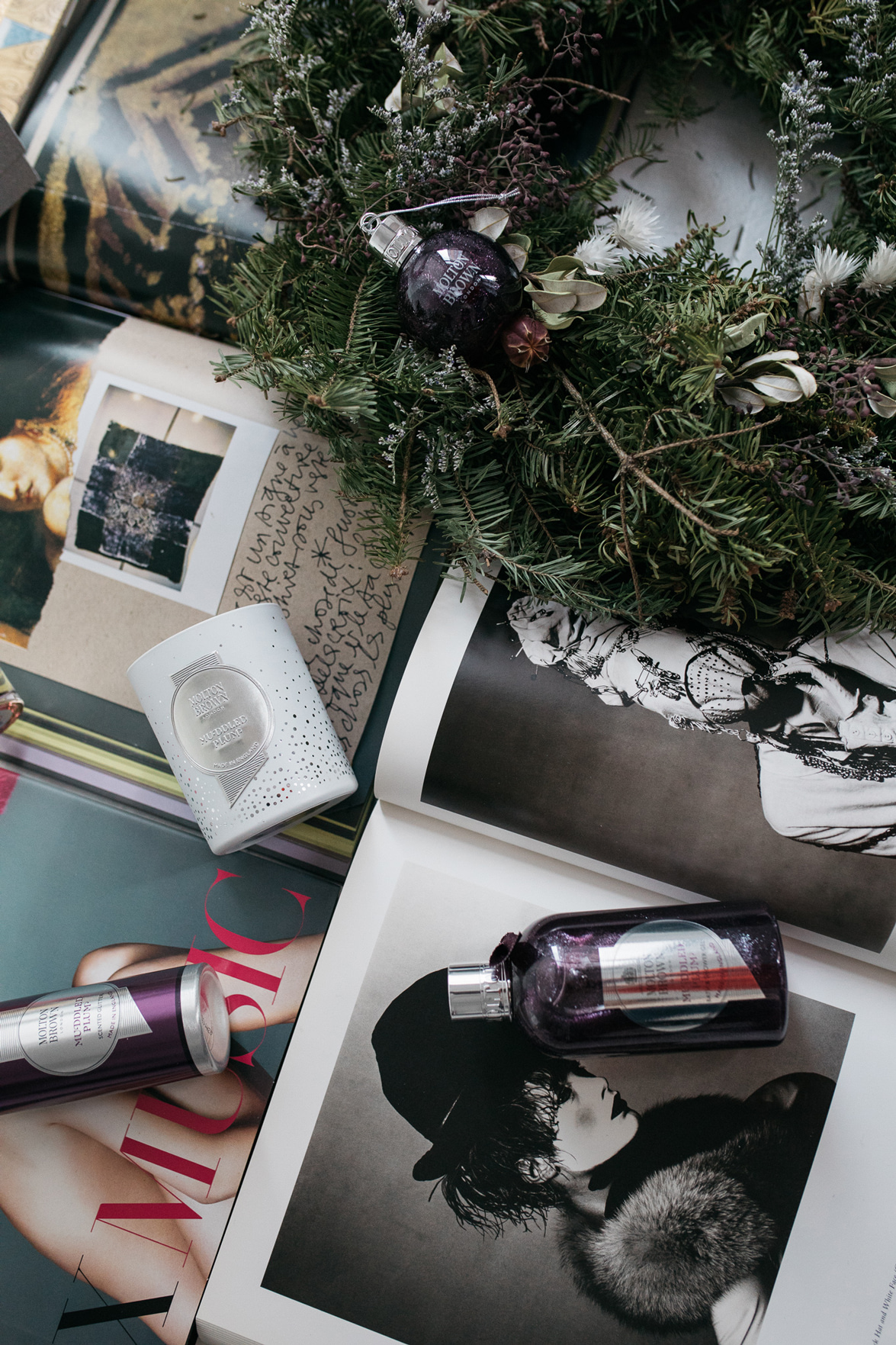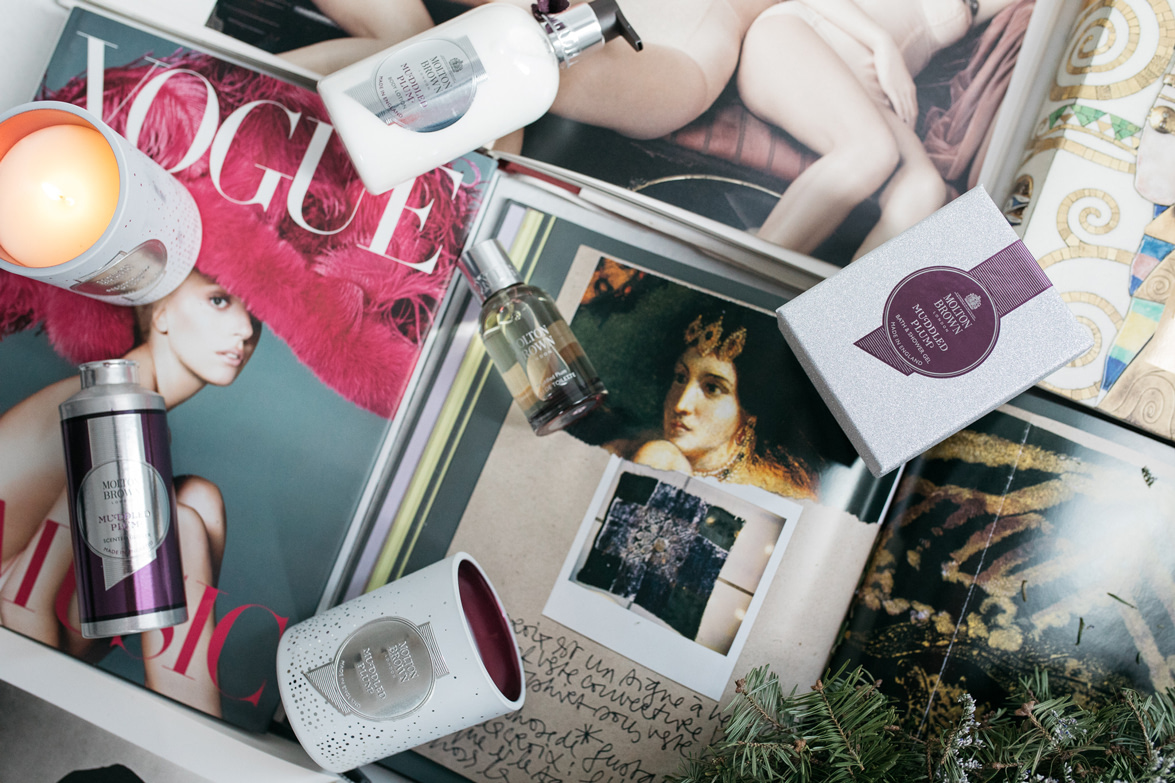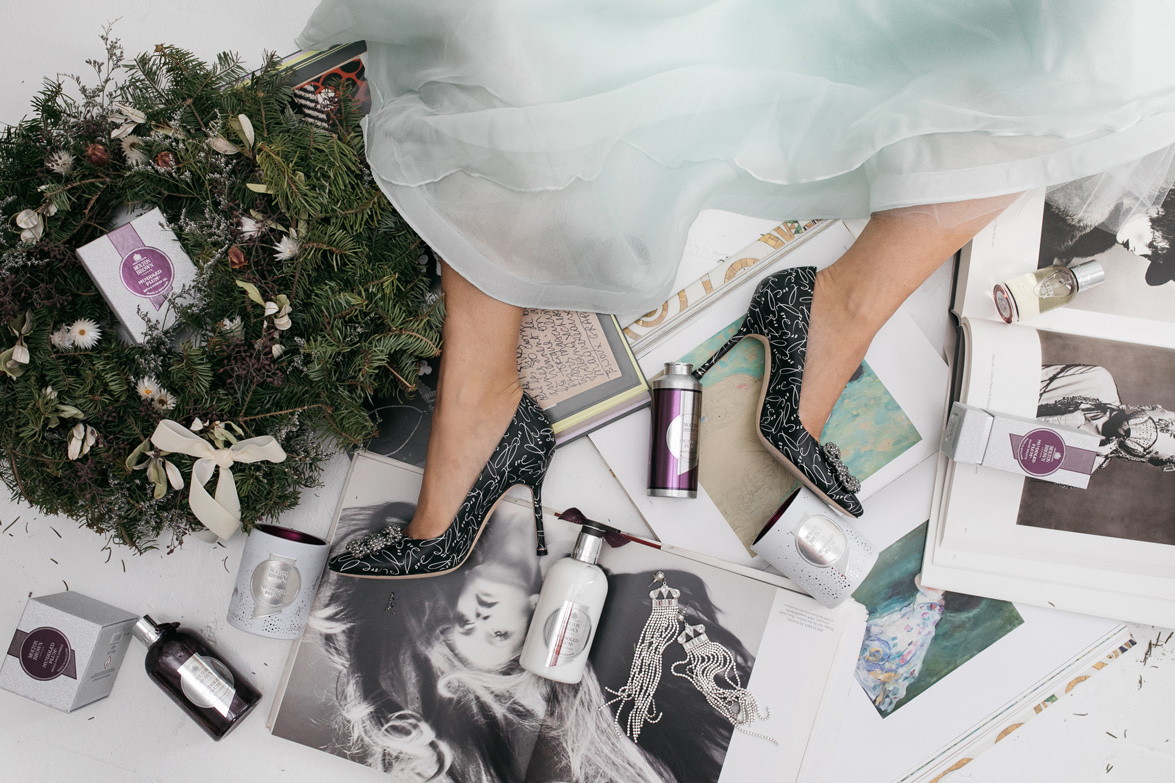 This post was in collaboration with Molton Brown. As always, all opinions and styling are my own. Thank you for supporting all This Time Tomorrow collaborations!