4
minute read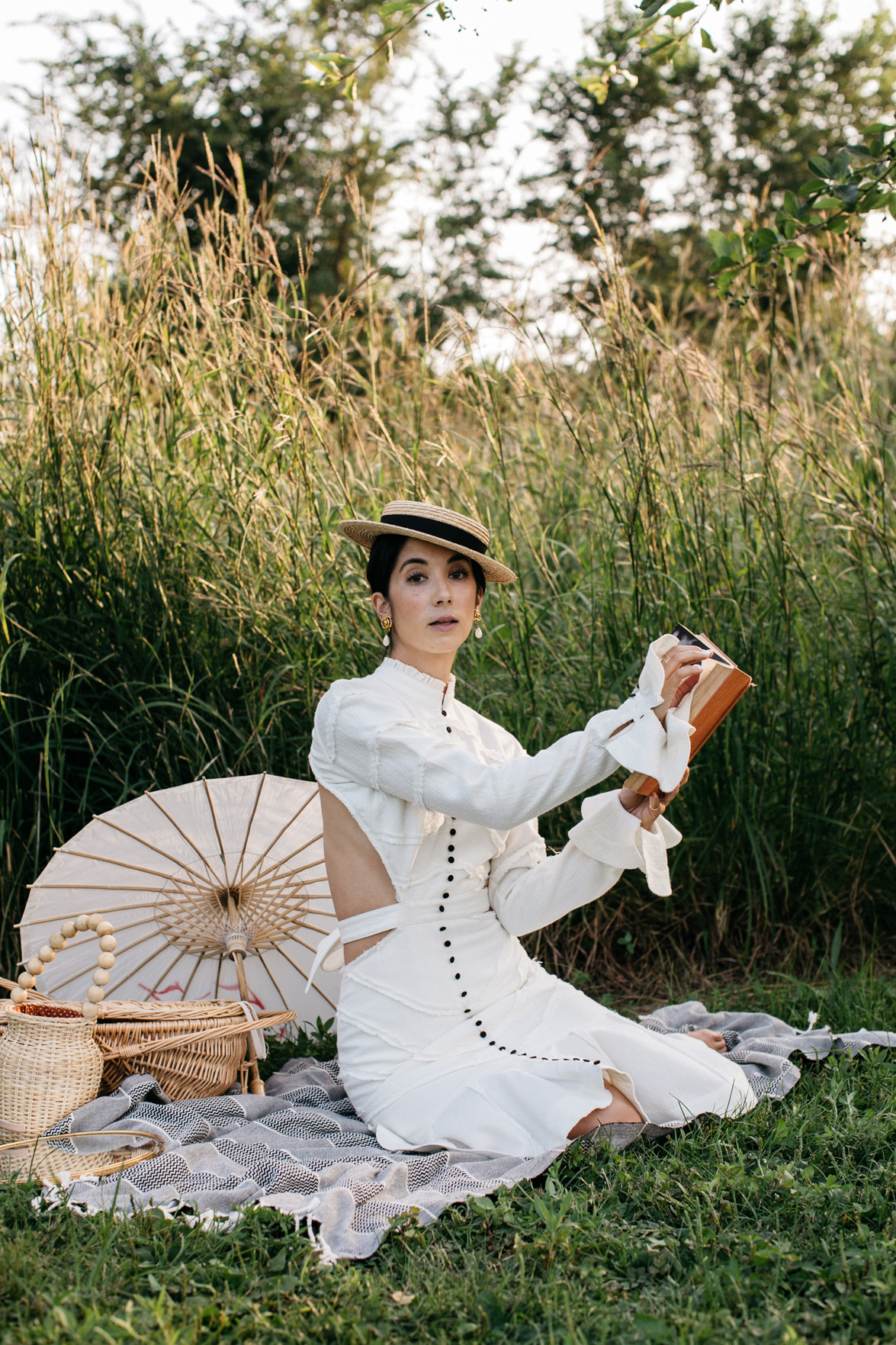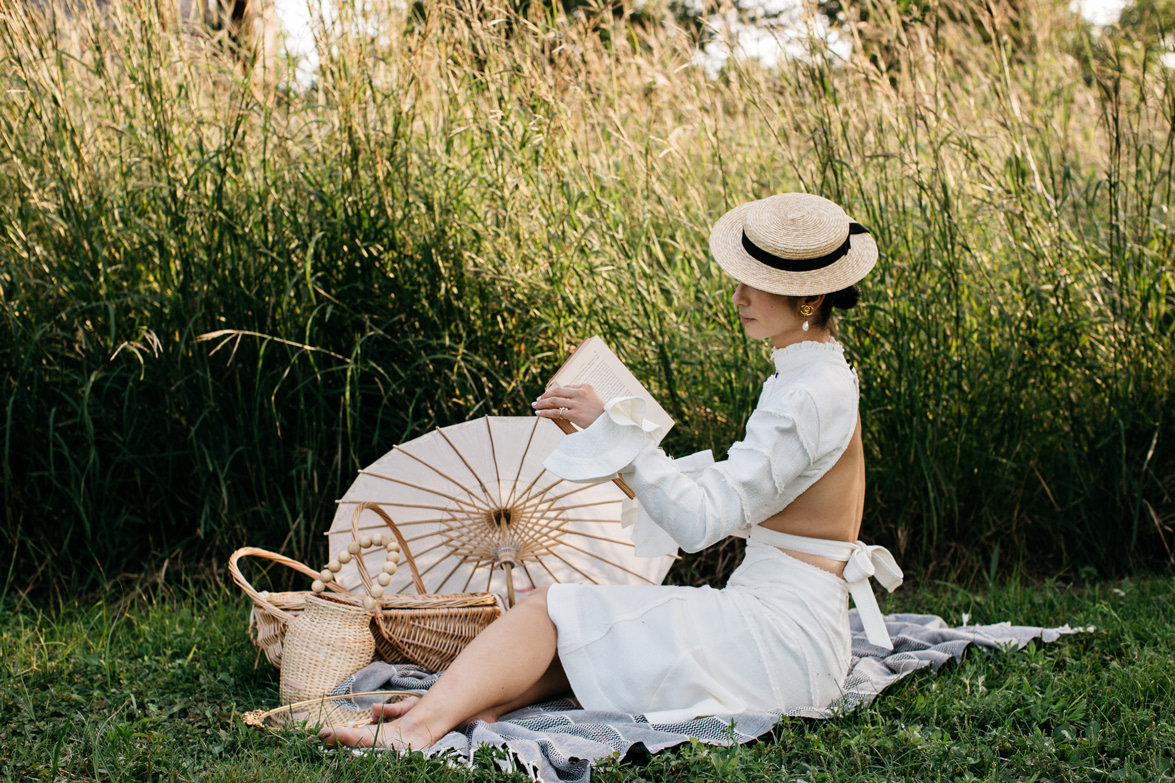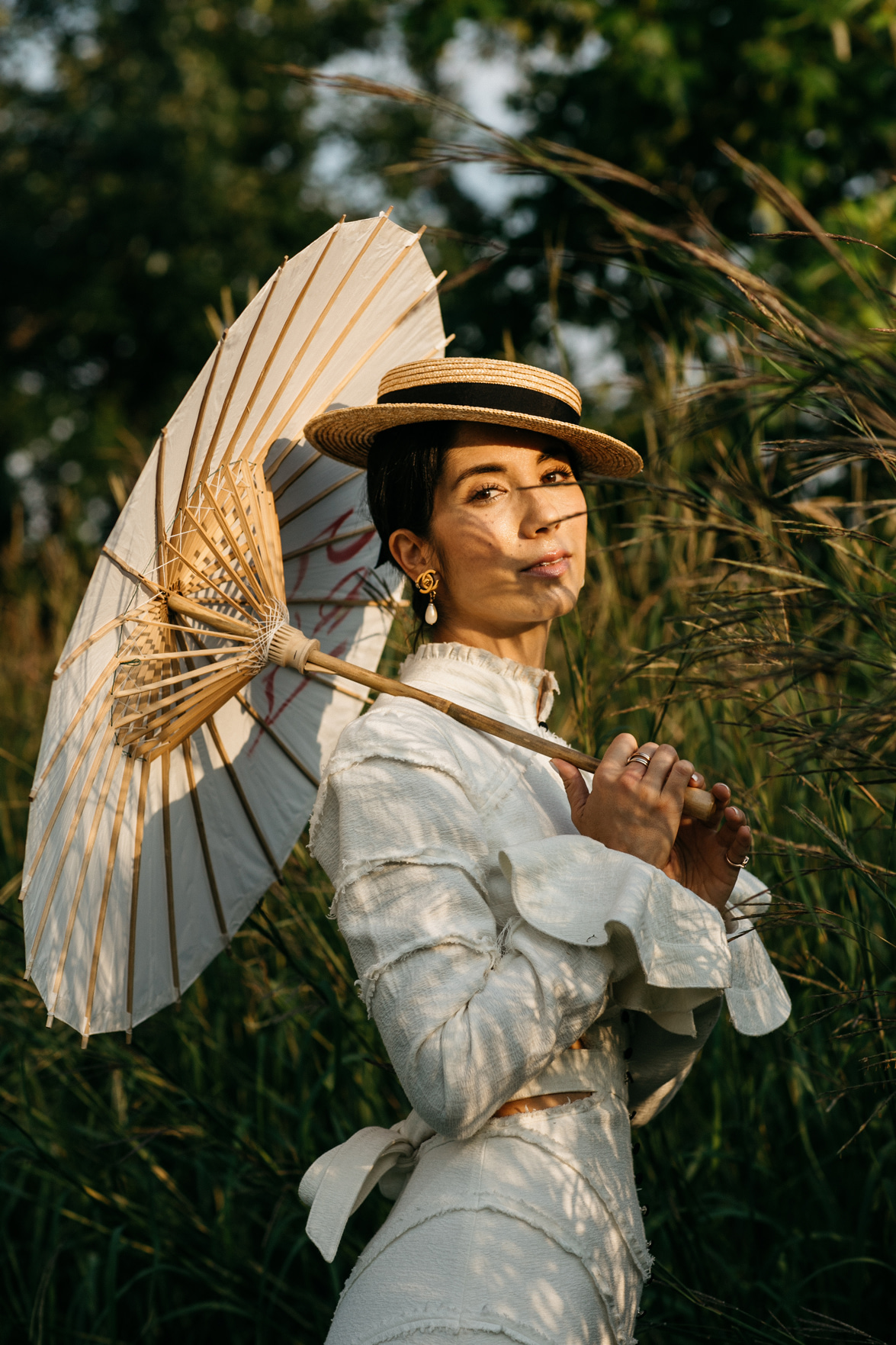 which, as I learned after Googling once the credits started rolling, is actually a remake of the 1971 film with Clint Eastwood, directed by Don Siegel -- a Southern Gothic thriller both based on the novel A Painted Devil by Thomas P. Cullinan. If you have't seen either (or read it), the basic premise surrounds an injured Union soldier who has deserted the Civil War and seeks refuge at an all girls boarding school in rural Mississippi. What ensues next is a combination of sexual tension, deceit, lies, betrayal and eventual bloodshed -- and you're left either rooting for the women or the wounded soldier.
While I haven't seen Eastwood's version aside from the trailer (be warned, the voiceover is terrible), I couldn't help but notice how stark the difference seems to be between the two. In Coppola's version (which from a cinematographic perspective, is just visually perfect), you're rooting for the girls and the actual demise of the Union soldier, played by Colin Farrell. In Siegel's version, Eastwood is your hero who has to somehow escape the grips of the women and their "man-eating ways."
Perhaps I'll put the Eastwood version on my watch-list soon, but in the meantime, I wanted to share my sartorial take on Coppola's version, which from a costume design perspective hit a lot of current notes, making it an interesting blend of 1863 meets 2019. Think high collar cotton and linen blend blouses, delicate buttons lacing the front together, high waisted hoop skirts, faded floral prints and delicate straw hats perched ever so slightly atop a braided and coifed updo, to escape the Mississippi heat. In other words, sign me up.
This particular outfit of Kidman's reminded me instantly of this Aje dress I bought a few years ago while traveling around Australia and I thought how fitting it might be to shoot an editorial of it, with The Beguiled as my guiding inspiration. Location always plays a big role in these types of shoots for me and Roosevelt Island quickly popped to the top of my list, especially after researching its history.
Situated between the island of Manhattan and Queens amidst the East River, it was originally know as Welfare Island, since it was largely reserved for hospitals. Most notable, of course, was the Smallpox Hospital at the southern tip of the island, opened in 1854 and designed by architect James Renwick, Jr., the same man who designed St. Patrick's Cathedral. At the time, the hospital was among the only dedicated hospitals to treating smallpox, which was extremely deadly and contagious. Since 1950, it has largely sat empty, a shell of a building, overgrown with plants, trees and wildlife, a ghostly reminder perhaps of the doctors, patients and nurses who walked its halls years ago.
Have you seen either version of The Beguiled? Would love to hear your thoughts!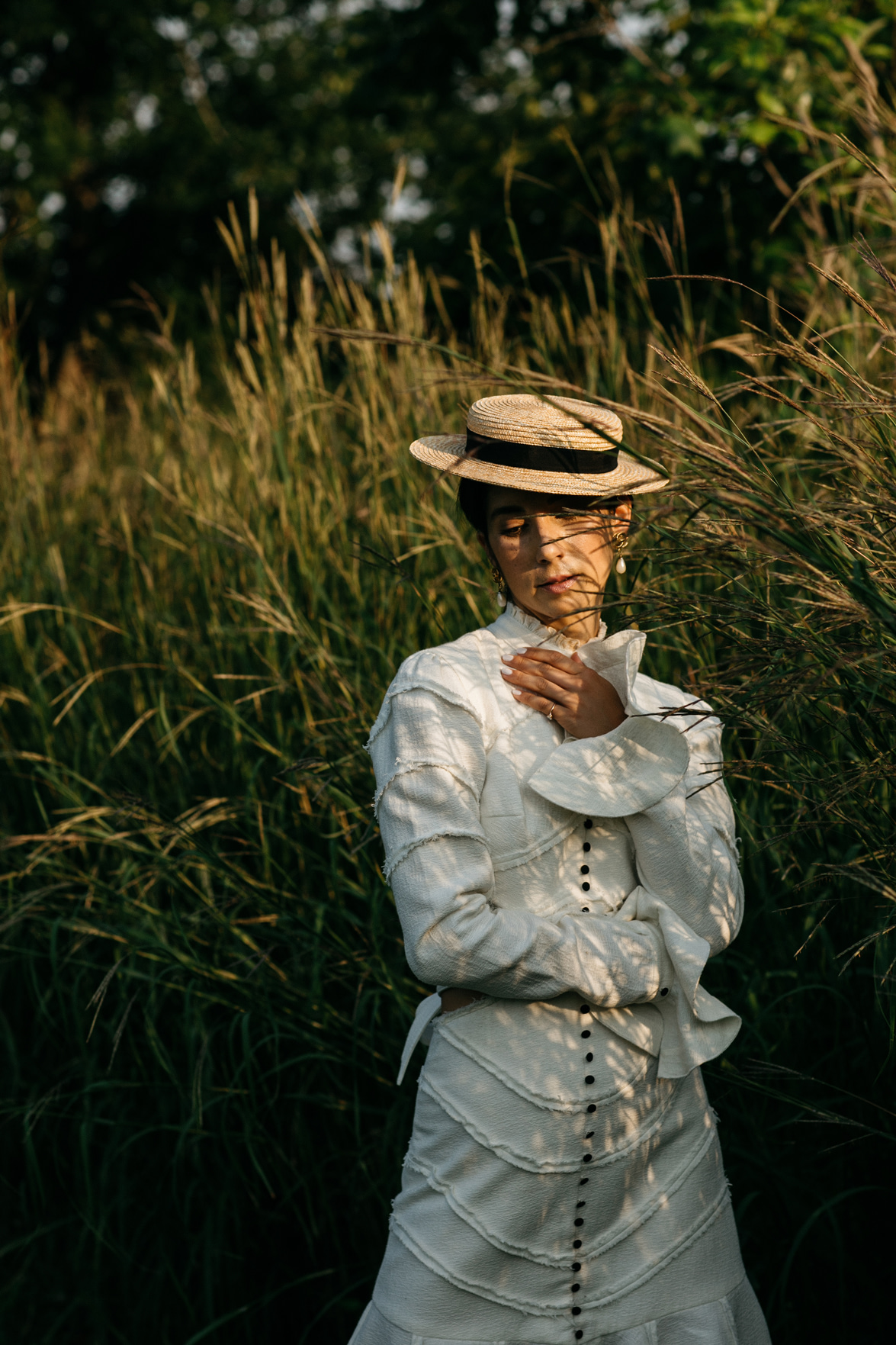 OUTFIT DETAILS: Aje dress (from a few seasons ago, similar style here) // Etsy hat // Vintage Chanel earrings // Loeffler Randal bag (rented via Rent the Runway)