3
minute read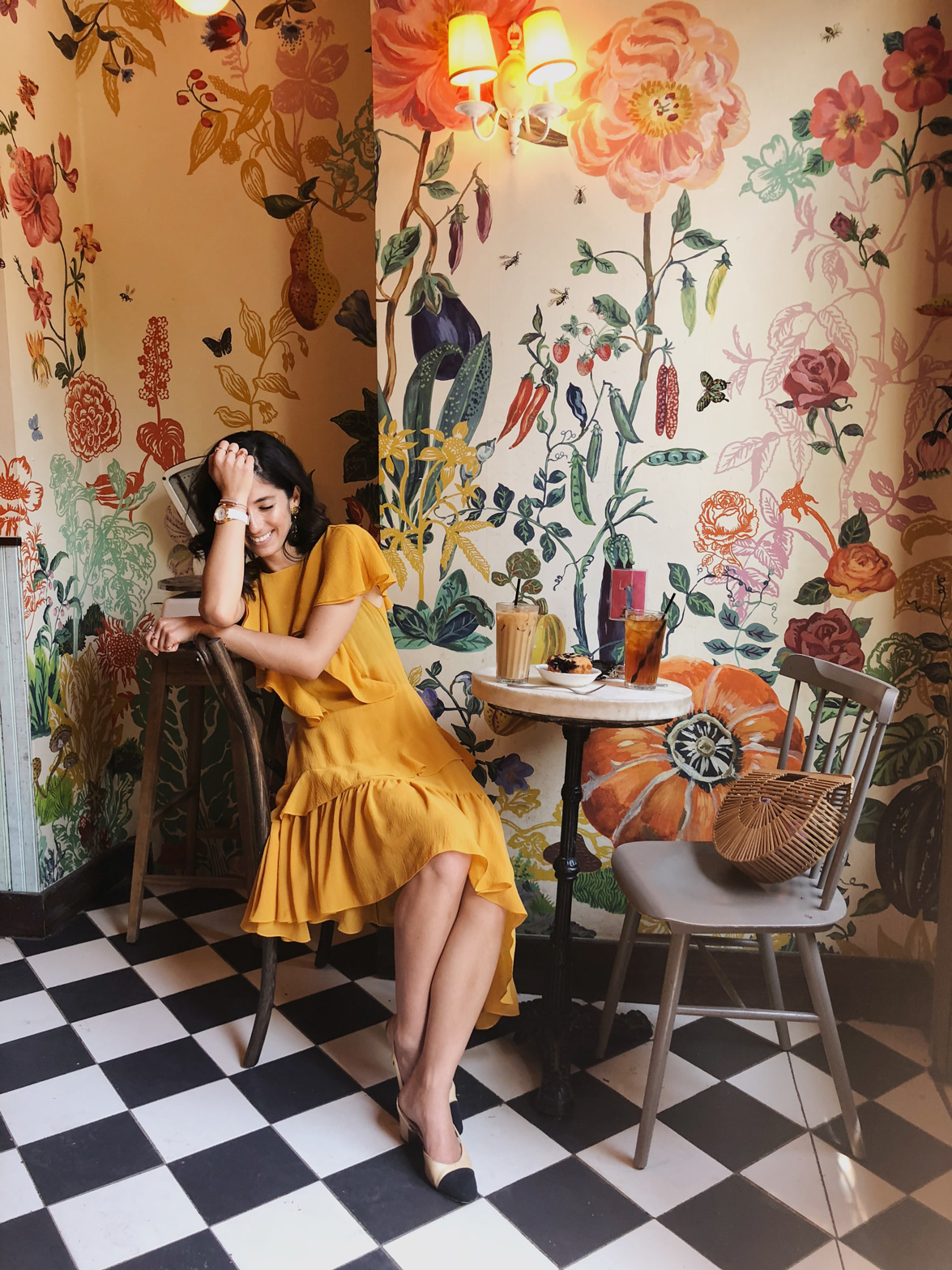 OUTFIT DETAILS: Leone dress // Chanel slingbacks // Cult Gaia bag // Chanel earrings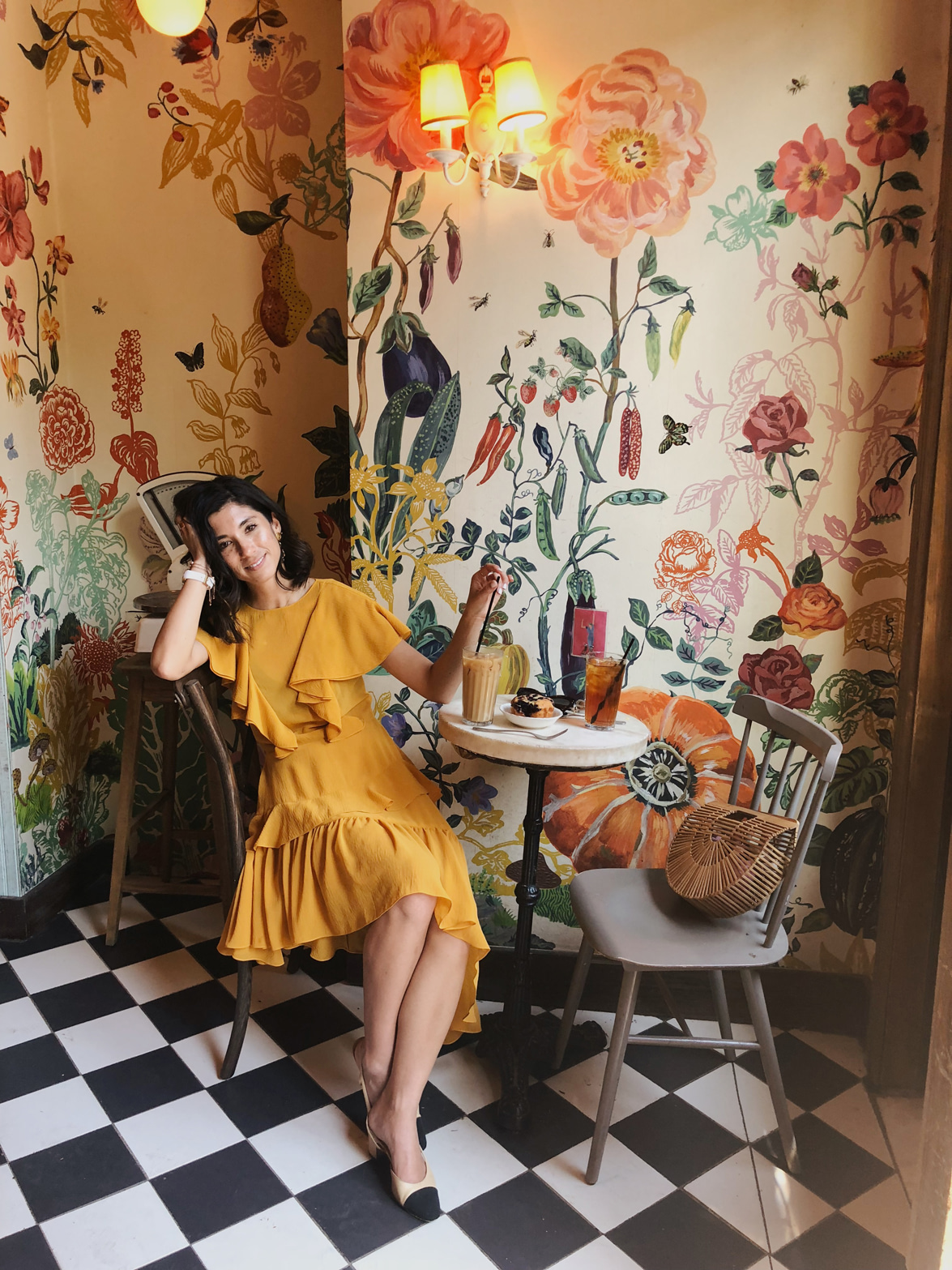 Introducing my Chanel captoe slingbacks, who at this point, really require no introduction at all.
Why?  Probably because, as I'm sure you guys have noticed, I've worn them countless times at this point. What was once a one-off birthday present to myself last year that I was actually quite certain I'd regret soon after, has quickly become one of my go-to pairs of shoes. And that's saying a lot for someone who LOVES her shoes.
When it comes to these babies specifically, I know $850 is a steep tag, so it's important to justify the cost per wear, especially for something that takes a beating like your shoes. After quite a bit of outfit analysis last night, I've estimated I wear these guys on average 5 times a week (at some point, perhaps not for the entire day, but definitely for part). That means, since February 19, 2017 (a total of 71 weeks), I've worn them 355 times (71 X 5). To better understand how much I'm paying each time, I'll simply divide the total cost of the shoe by how many times I've worn it, which in this instance, brings us to $2.40 per wear.
A lot of guys have been asking via DM over on Insta Stories whether or not these shoes are worth the splurge and I can wholeheartedly say, they have been for me. The block heel is beyond comfortable and easy to walk in for most of the day, they match pretty much all of my outfits without much extra effort and they're easy maintenance if you get them resoled often.
Of course, if you're still on the fence, there are plenty of amazing options on The RealReal for a fraction of the retail price! I've rounded up a few of my favorites down below. And if you're looking for a little outfit inspiration for how to style them, I've included a few recent outfits featuring these pups. Just click each image to go to the original blog post.
Other ways I've worn them