2
minute read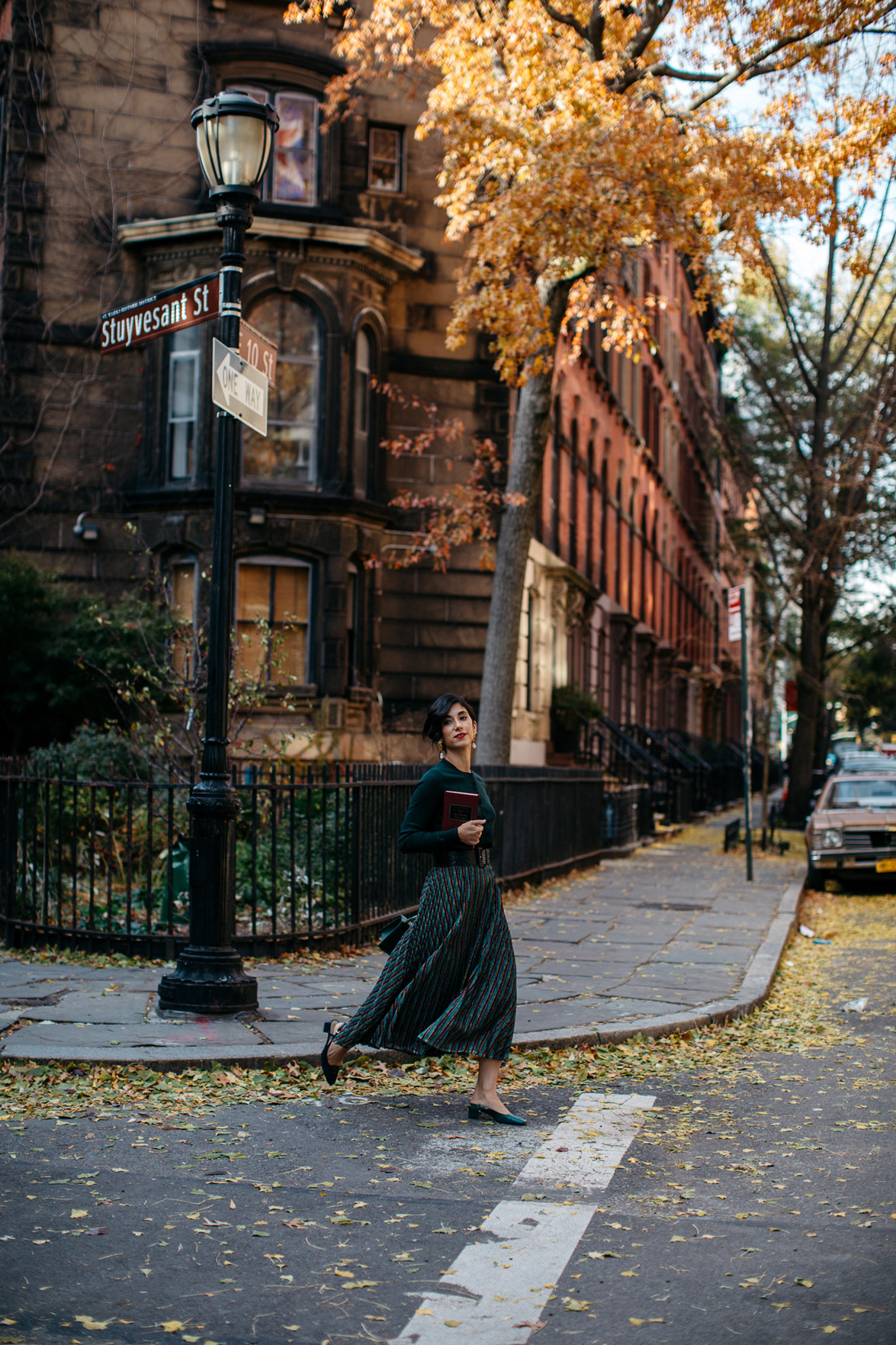 Just popping in here to say a quick hello from London!
I'm here for the next few days until Sunday -- so I'm doing a fair bit of exploring, relaxing and visiting friends. Today's post will be short and sweet, but I did want to share a rather foolproof outfit for Thanksgiving -- a little cardigan and pleated midi skirt combo. Polished enough for family, but comfortable enough for multiple rounds of mashed potatoes and pumpkin pie. This particular set is especially darling because of its metallic sheen -- and I just adore the jewel tone range these pieces come in. Emeralds. Rubies. And sapphires -- oh my!
Hope you all have a wonderful weekend! I'll see you on the other side of the pond soon!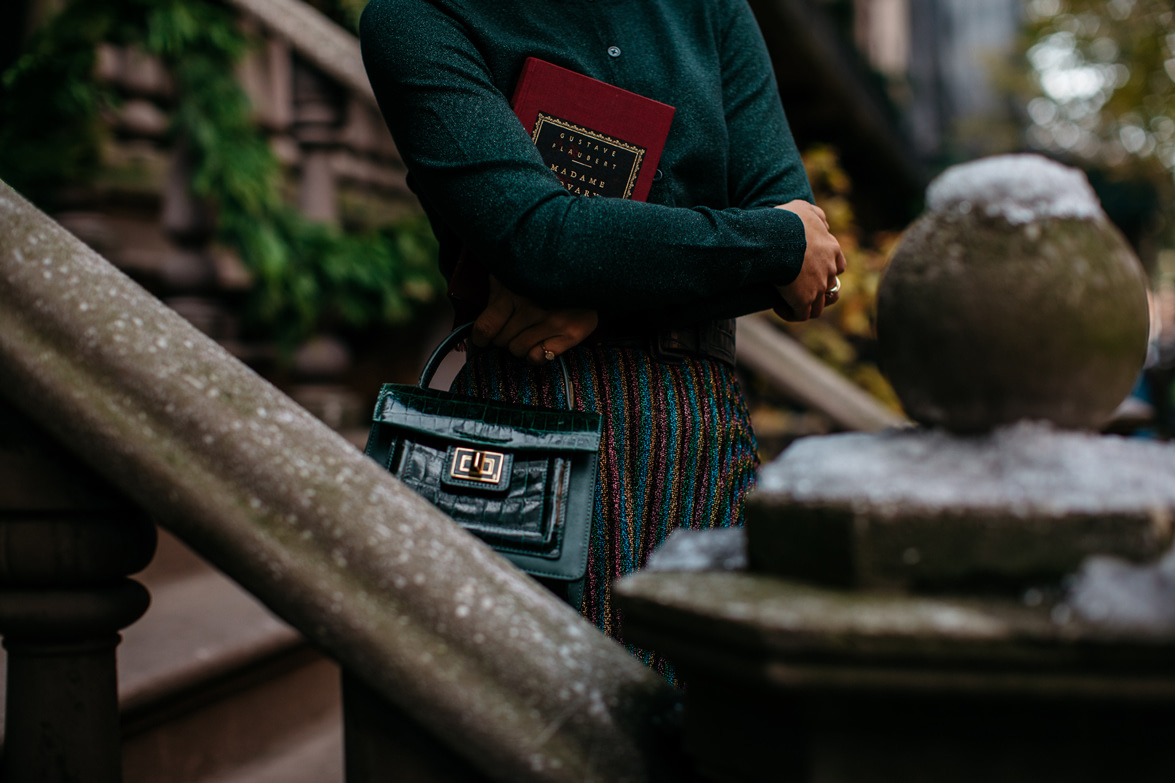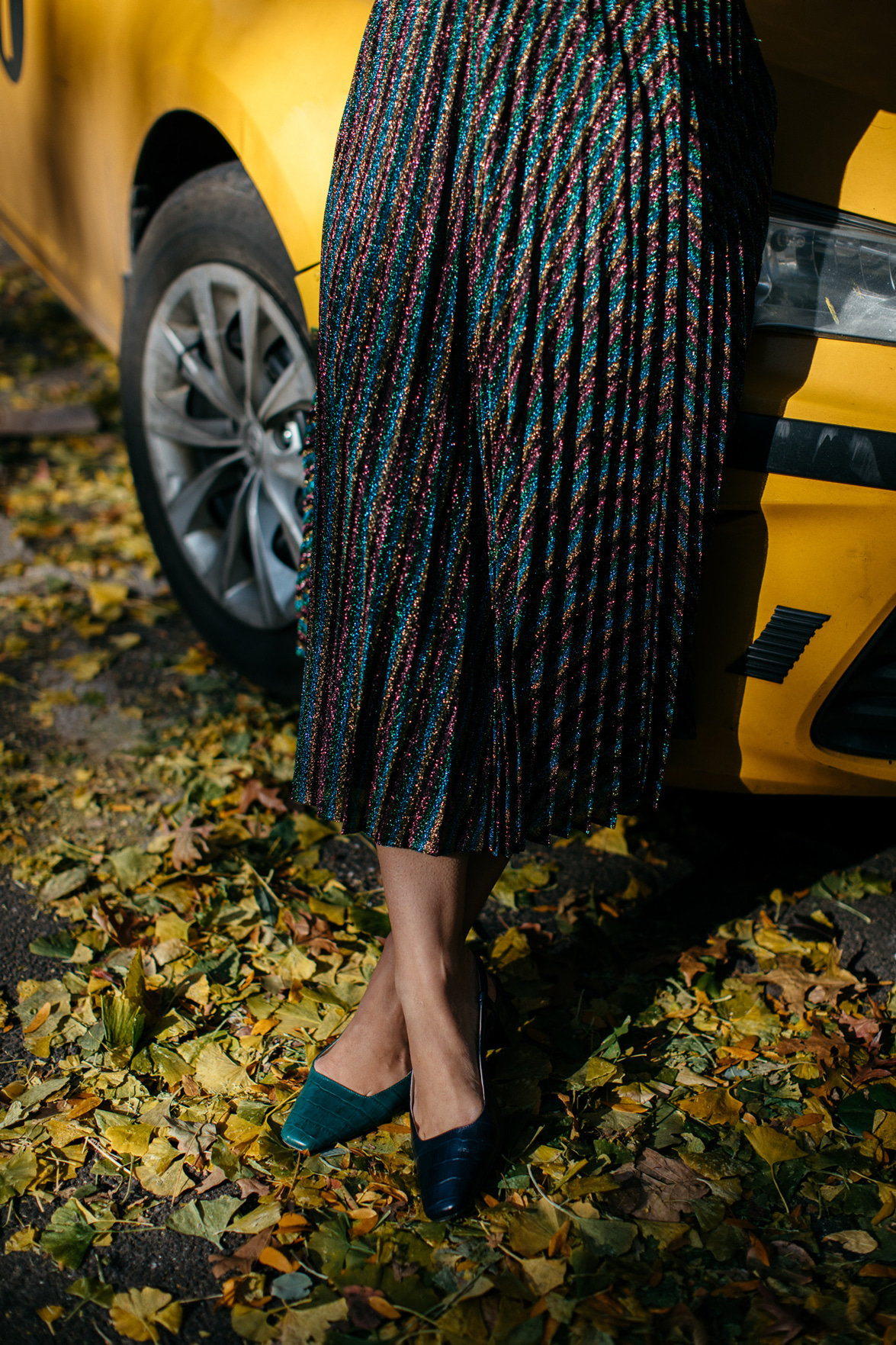 OUTFIT DETAILS: Boden cardigan (gifted) // Boden skirt (gifted) // Boden shoes (gifted) // Krenoir bag (gifted) // Alighieri earrings (gifted) // Boden coat (gifted)