2
minute read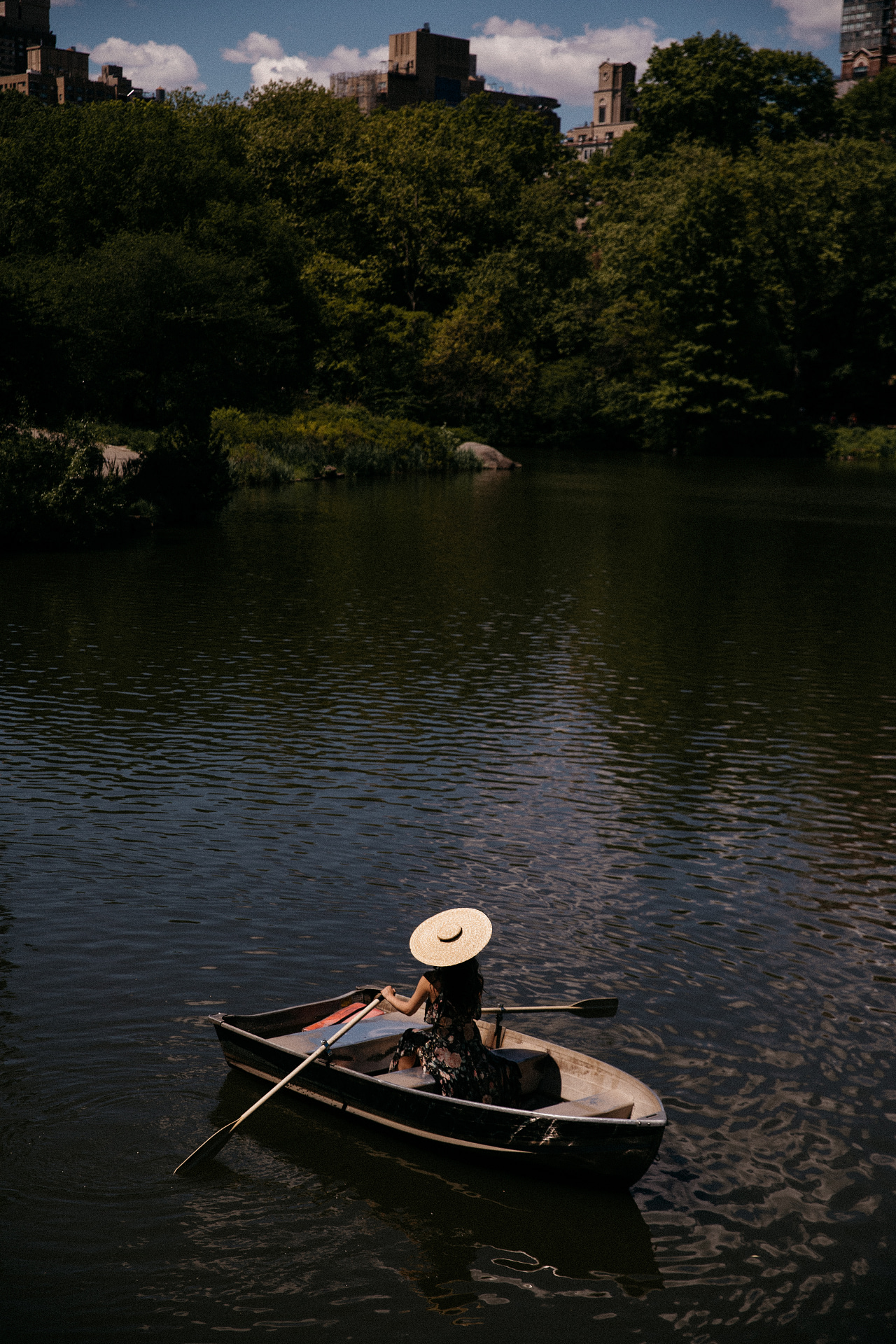 What does your summer siren call sound like? Is it the nostalgia of an ice cream truck jingle as you dig for change in your pocket? Or maybe the crack of a baseball bat at the first, deliciously warm home game of the season? Or perhaps it's my personal favorite — the sound of oars lapping the water, as you glide out for a leisurely boat ride in Central Park, the city a distant hum as you lean back and marvel at how lovely the sun feels on your skin.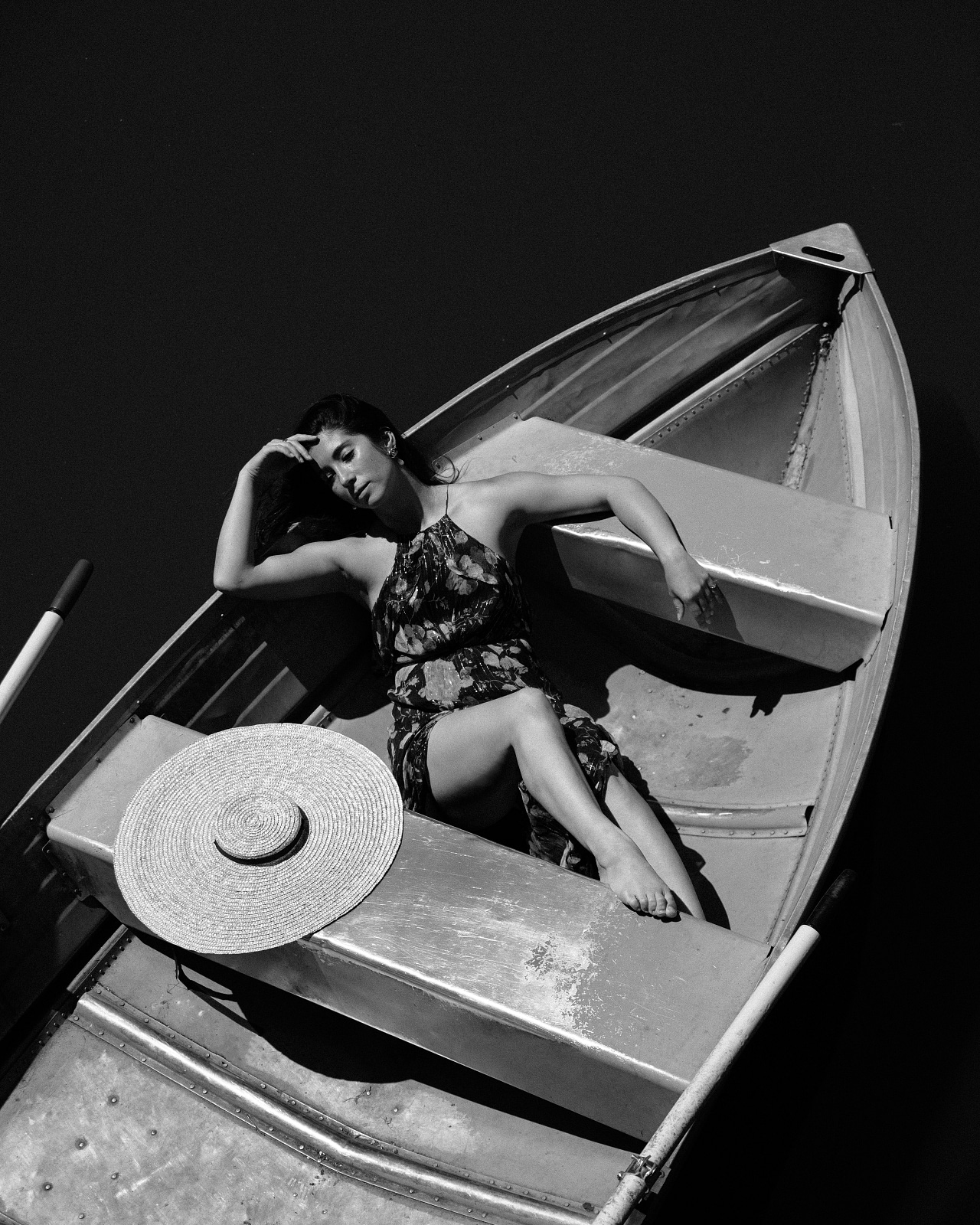 Personally, I've been hearing summer's siren call more and more lately. We've been indulging in weekend day trips upstate to appreciate sweeping views of the Catskill Mountains and the Hudson River. Back here in the city, the mood feels lighter, parks are filling up with happy picnics, tickets for performances are on sale and even just a simple boat ride out at Loeb Boathouse with friends feels like a chapter from a previous summer. A summer that I know we all desperately missed last year.
Yes, I'd love to know — what does summer sound like to you this year?
Zimmerman dress (old, similar style here) // Jacquemus hat // Photographed at the Loeb Boathouse in Central Park (Tip: if you'd to get a more aerial shot of the boat, have your photographer stand on Bow Bridge.)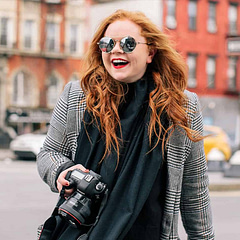 Photography
Allie Provost.