4
minute read
[row][half]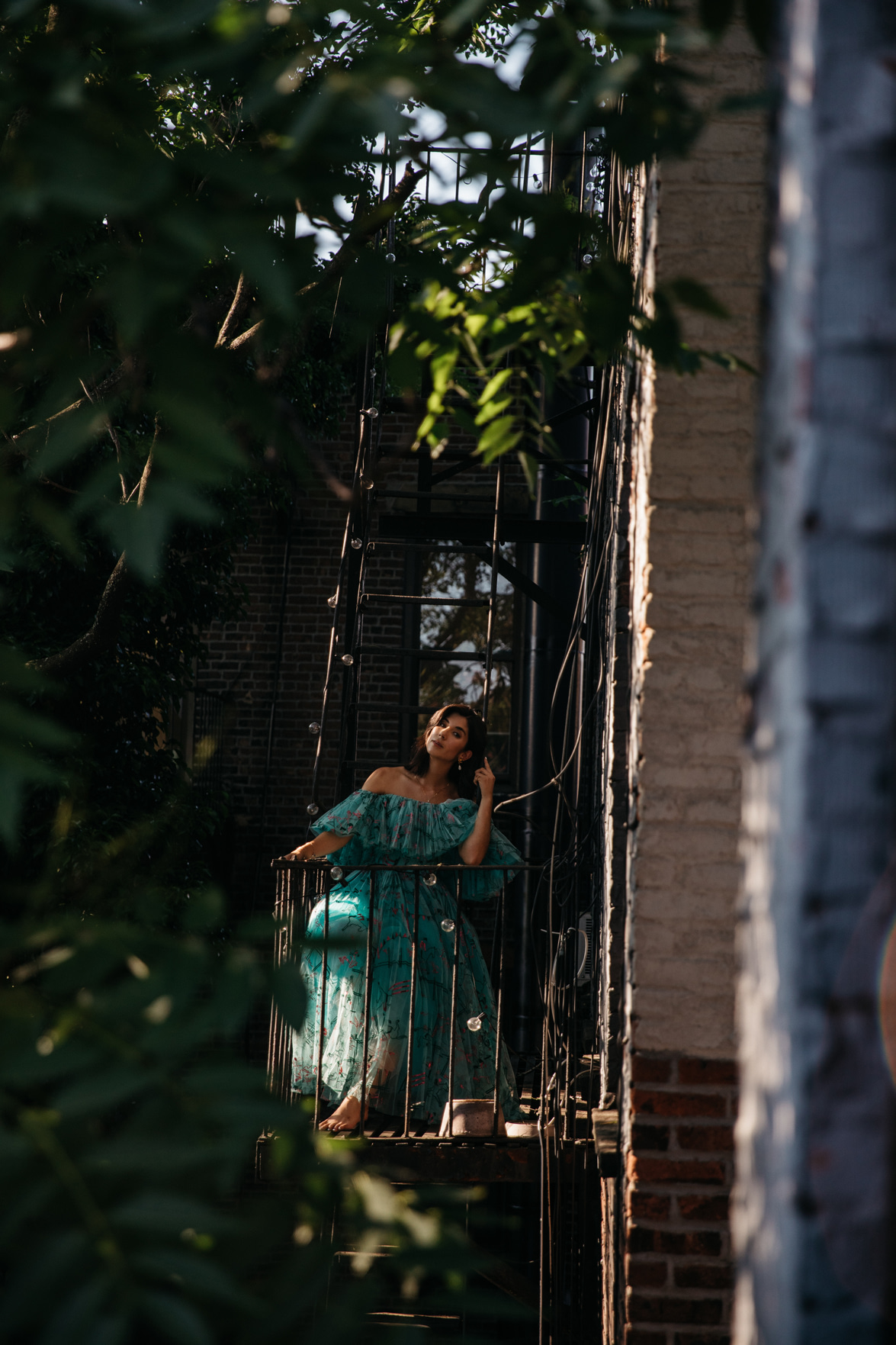 [/half][half]
So let's talk about the summer versions of ourselves.
Just this past weekend, my guy and I were sitting down for a quick lunch on the Hudson River after taking Elvis to the dog park when he asked me, "If you could start a new version of your life tomorrow, what would it look like?"
Here were the qualifiers: nothing about this "new life" had to be realistic. Meaning, if money/careers/obligations/setbacks/REAL LIFE could be suspended in hypothetical limbo, how would you build that new life from scratch? What would it look like?
Years ago, when asked variations of this question, without hesitation I would answer New York. Living in New York (preferably the West Village), writing on a regular basis and, with any luck, traveling often for work and for pleasure. Now, years later, having more or less achieved that scenario (a feat I'm still amazed by and thankful for), I found myself daydreaming about something completely different. Not in a city. Not in an apartment. And not in this country actually.
Here's what I pictured: Italian countryside -- Tuscany perhaps -- open terrace lunches, daily visits to the local market for fresh produce, enjoying the act of learning a new language and practicing it every day, honing a new skill (wine and pasta making, please!), deliciously long afternoons spent reading, writing (a book maybe!) and eventually, watching the sunset without feeling the need to rush here and there, but simply be content with the sounds of birds and bugs and the world around me sighing after a day well spent. I pictured a modest villa nestled in the hills, big enough to invite a few friends over, covered in ivy and old enough to have seen generations grow up in it. Nothing fancy or flashy -- but inviting. Most importantly, I pictured the summer version of myself living there.
I don't think I'm alone when I admit this, but I happen to like the summer version of myself more than my other seasonal moods. Don't get me wrong. I think I'm generally a pretty optimistic person 99% of the time regardless of the temperature outside, but I've noticed I'm much quicker to smile during the summer, happy to spark small chat with neighbors on the street, enjoy more aimless walks in parks, explore new areas of town and notice nuances that had been in front of me all along, like that beautiful rooftop terrace of the building across the street that I never realized was there until I decided to finally look up long enough at that intersection. Understandably, there's largely a psychological reasoning for the mood difference when summer rolls around but I always find myself wishing I could bottle it up somehow, taking that sense of wonderment with me for future seasons.
[/half][/row]
And now, having lived in what I still largely consider my dream city, it does make me wonder a bit how ready I might be for a next chapter to look forward to. I grew up with the outdoors practically at my doorstep -- with blazing Sierra Nevada Mountain sunsets, Lake Tahoe adventures year-round and the most calming evening desert drives. It's funny isn't it? How much effort we go through to change the environments our parents rooted us in only to realize years later, how much you actually crave it in the end.
I'm not saying I'm leaving New York by any means anytime soon, but I do have a daydream that's keeping me company. And if I know anything about daydreams, sometimes with enough optimism and hard work, they come true.
What would the new version of your life look like? Would love to hear in the comments below!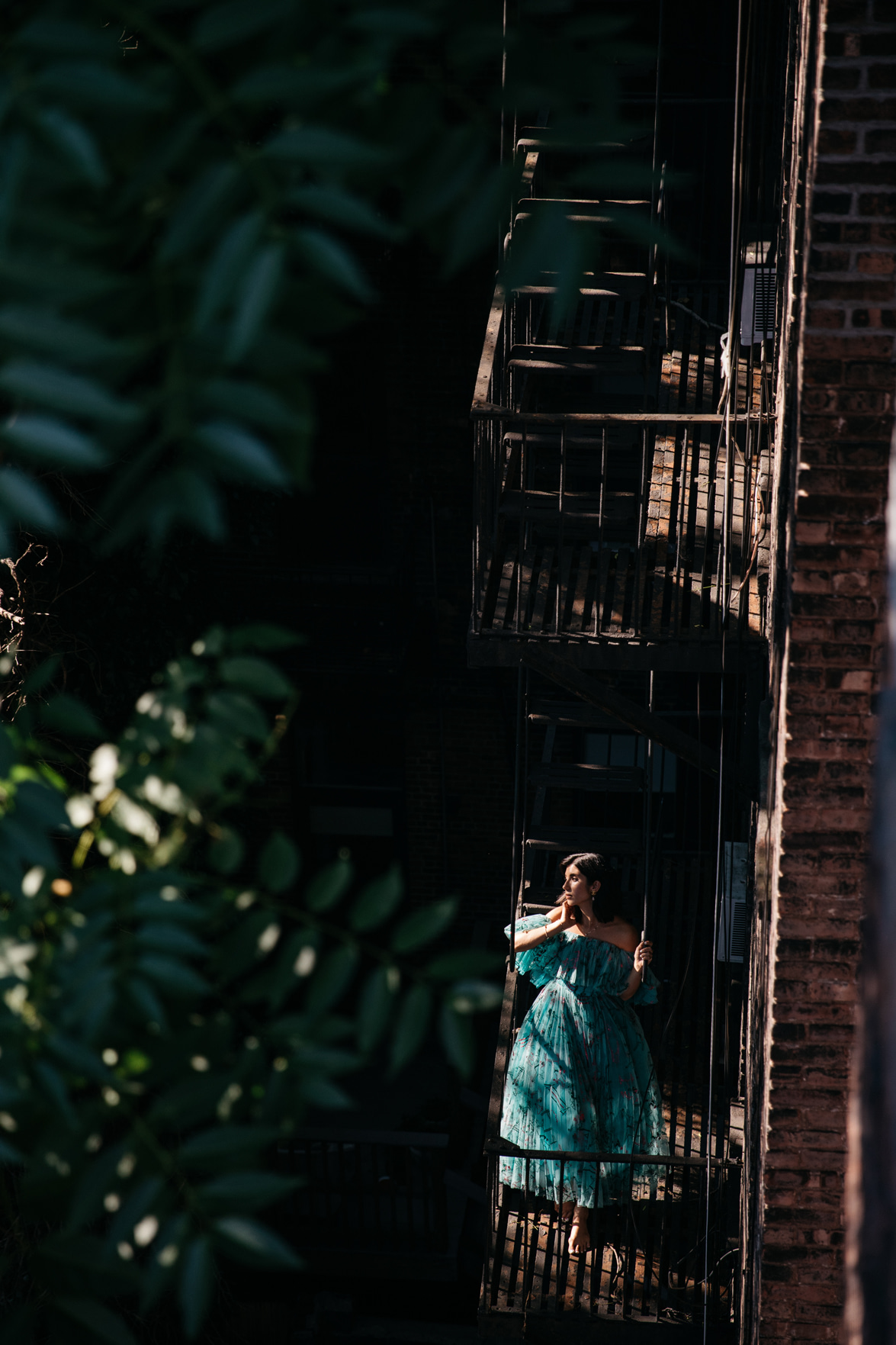 OUTFIT DETAILS: Carolina Herrera gown (borrowed, sold out, similar style here) 
[row][half]
[/half][half]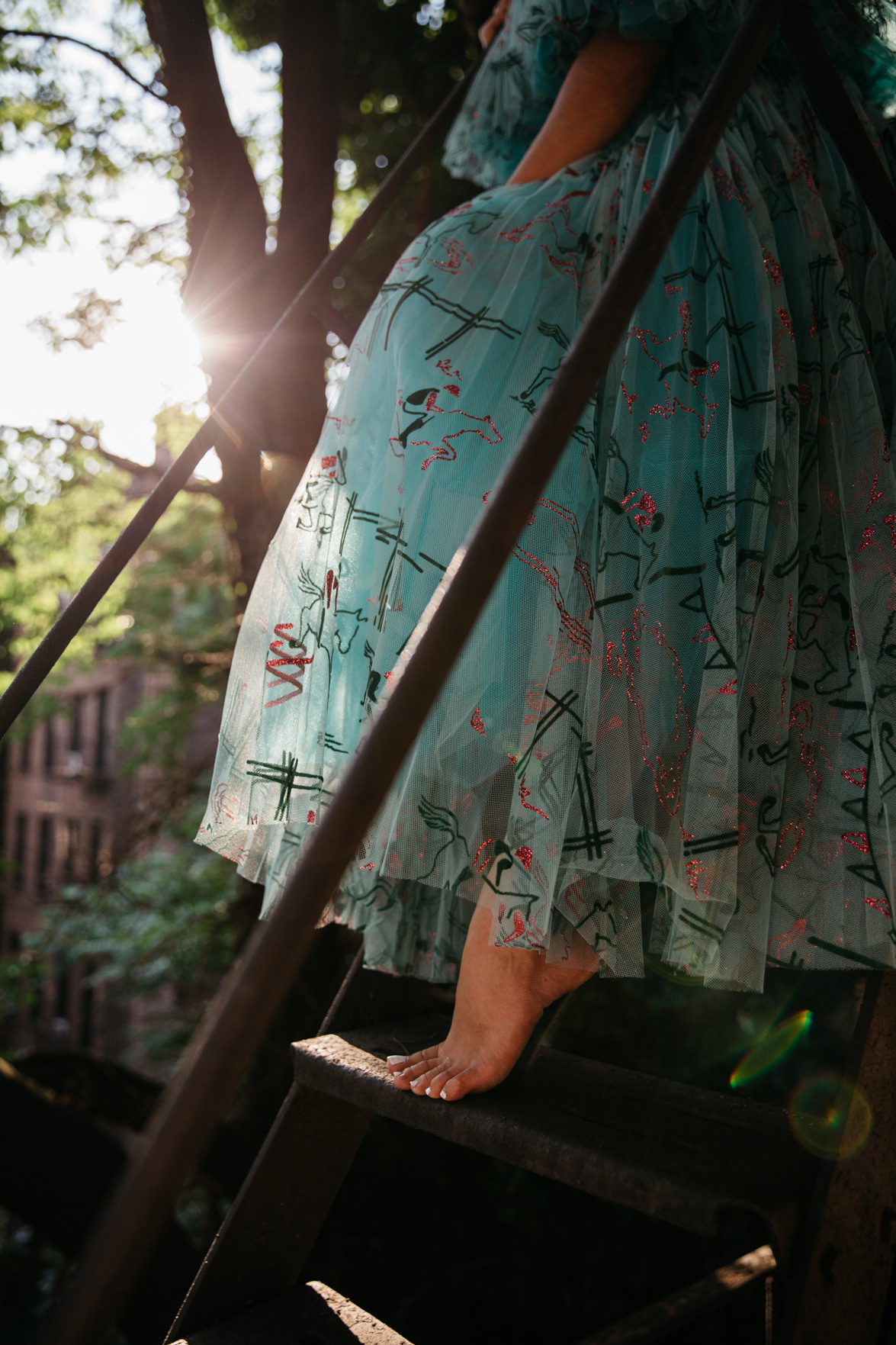 [/half][/row]
[row][half]
[/half][half]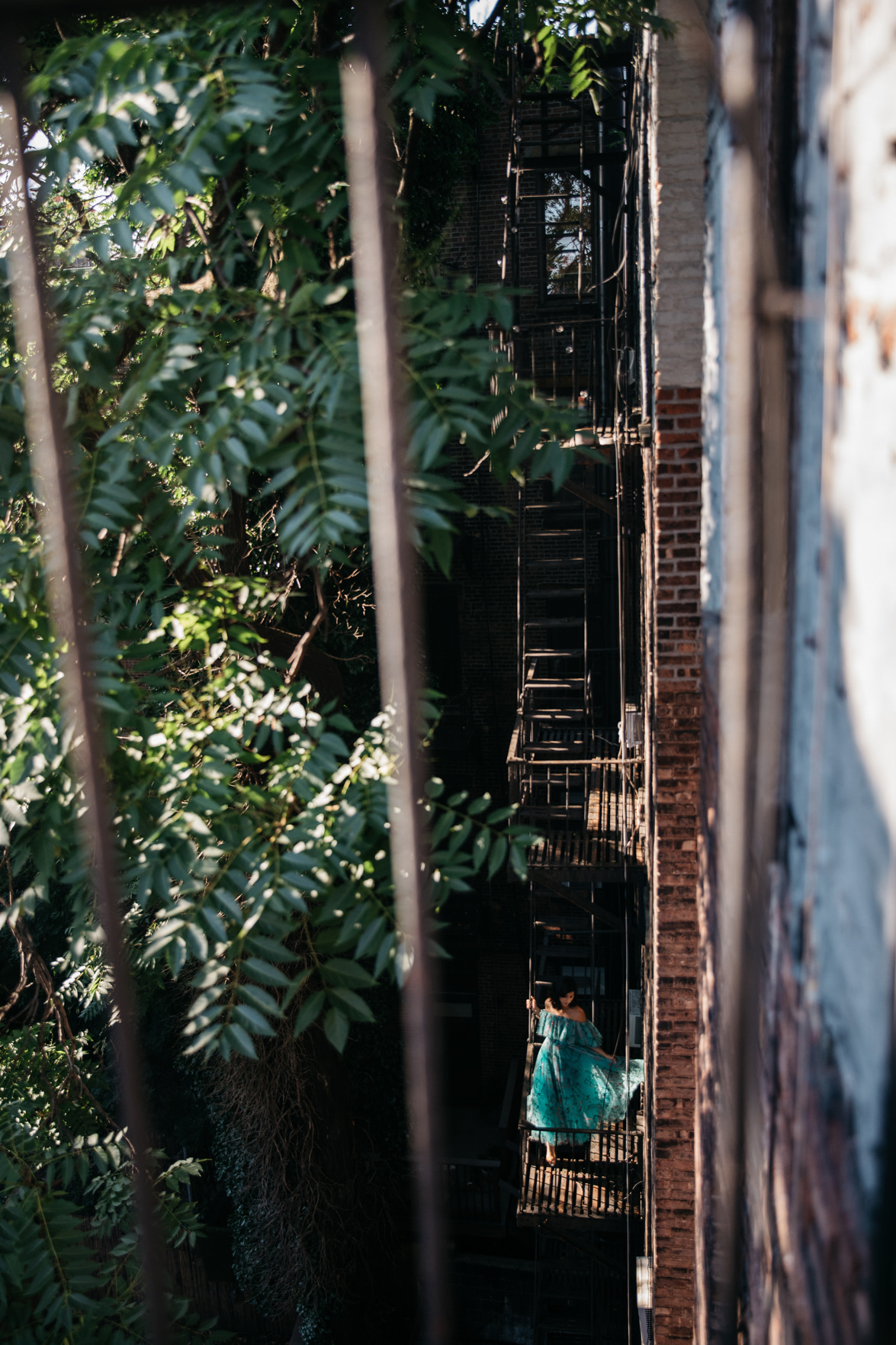 [/half][/row]
[row][half]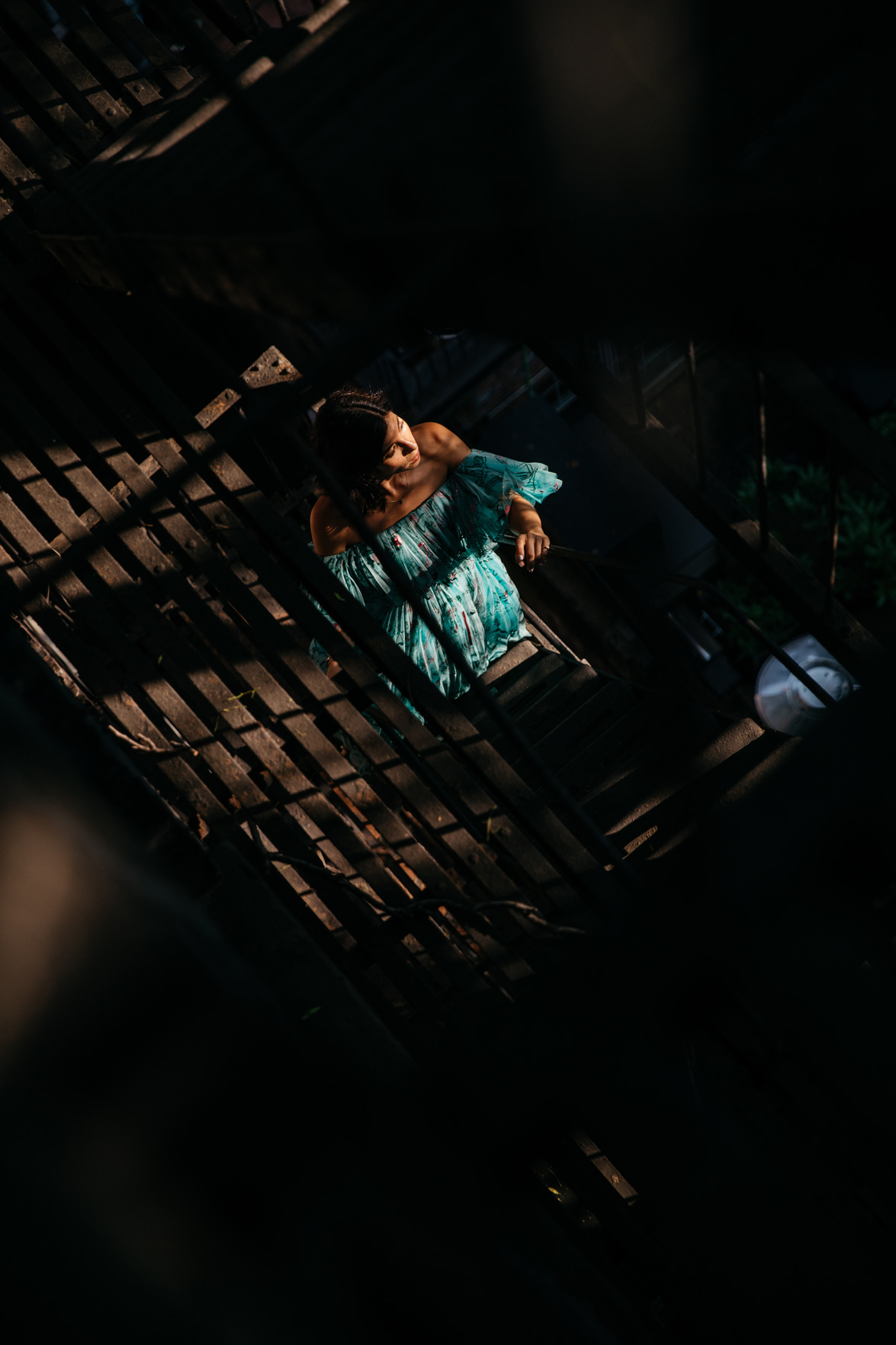 [/half][half]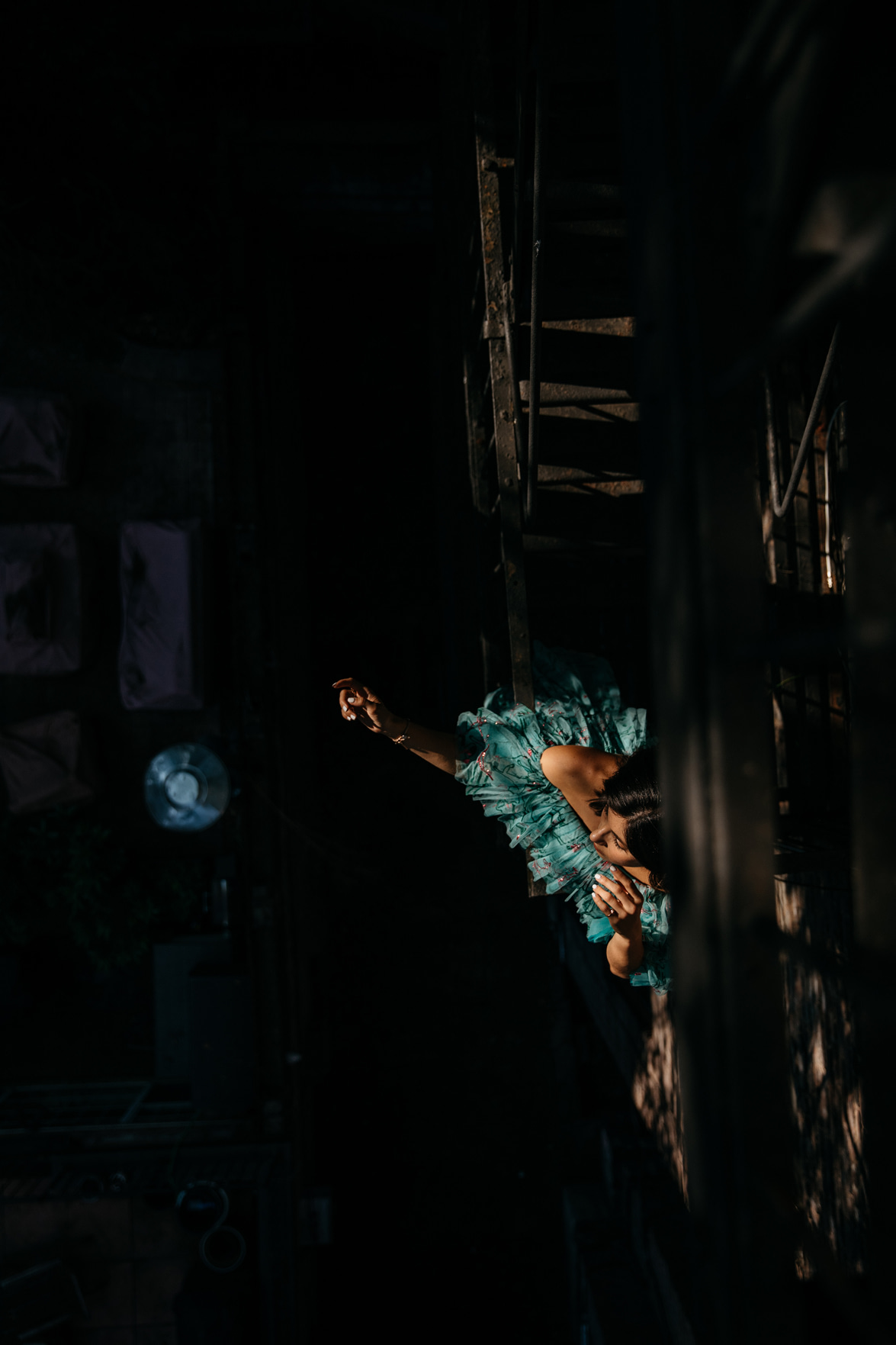 [/half][/row]