2
minute read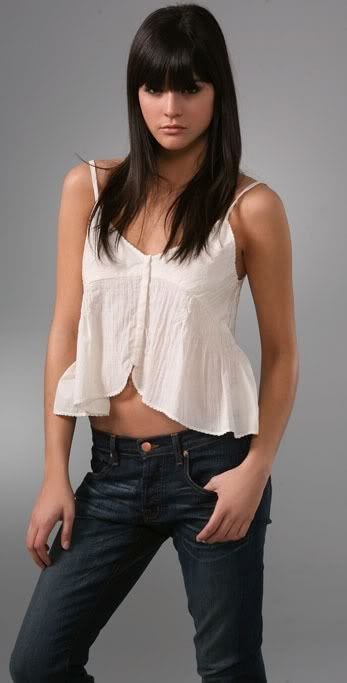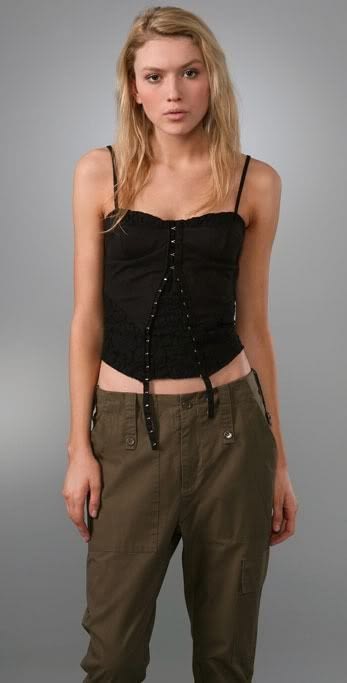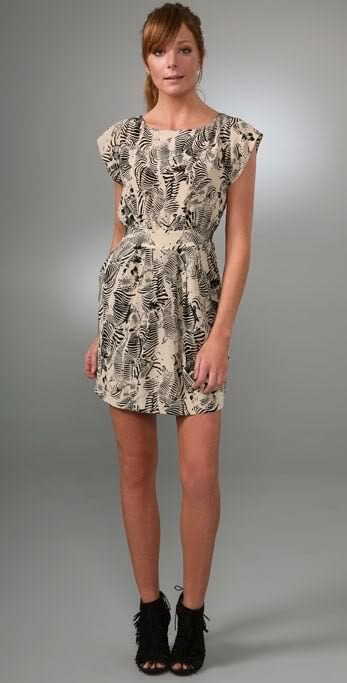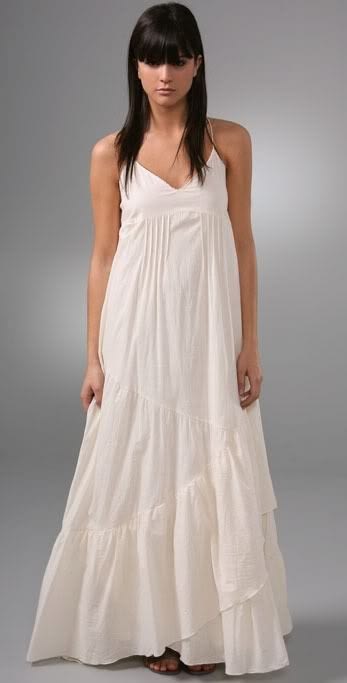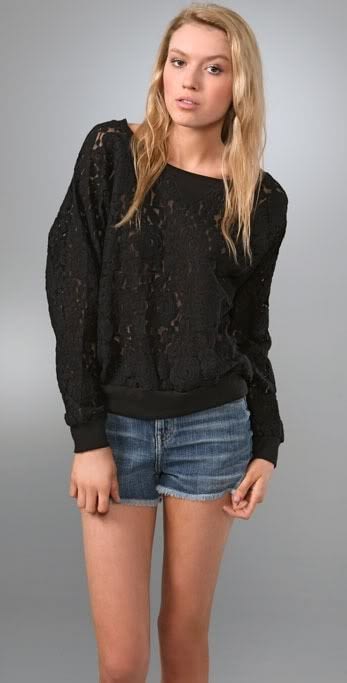 So if you've been reading this blog since Day 1 (let's face it, no one was reading it back then, including myself) you might recall that this time last year, I was preparing for an epic weekend of Coachella madness. My friend Cortney and I braved the long car ride from Reno, camped for the whole weekend and I ended up getting a second degree burn due to my sunscreen stubbornness. All in the name of Sir Paul McCartney and Leonard Cohen.
It's weird to think that was only a year ago. Needless to say, much has changed since then and needless to say, after tomorrow's rent check gets made out, I'm not in the same financial situation to attend.
That's why I bring you my "I wish I was going to Coachella" collection, via one of my lovely sponsors Shopbop and their featured L.A. designer, Of Two Minds. All the lacey, flowy shapes make me wish for those open polo fields and a weekend of no cares. Oh, and sandals and braids and flowers. Yes. That's a lot of hippie/indie.
And to top that off, I'm listening to Coachella playlists, courtesy of my friend Clay and his musical tease of a blog.
Now, back to packing my entire closet. No outfit post when your life is in bags, folks.
Voile & Lace Cami, Of Two Minds
Stretch Lace Corset Top, Of Two Minds
Zebra Print Dress, Of Two Minds
Lace Sweatshirt, Of Two Minds
Voile & Lace Long Dress, Of Two Minds
Shopbop is a lovely sponsor of This Time Tomorrow.