3
minute read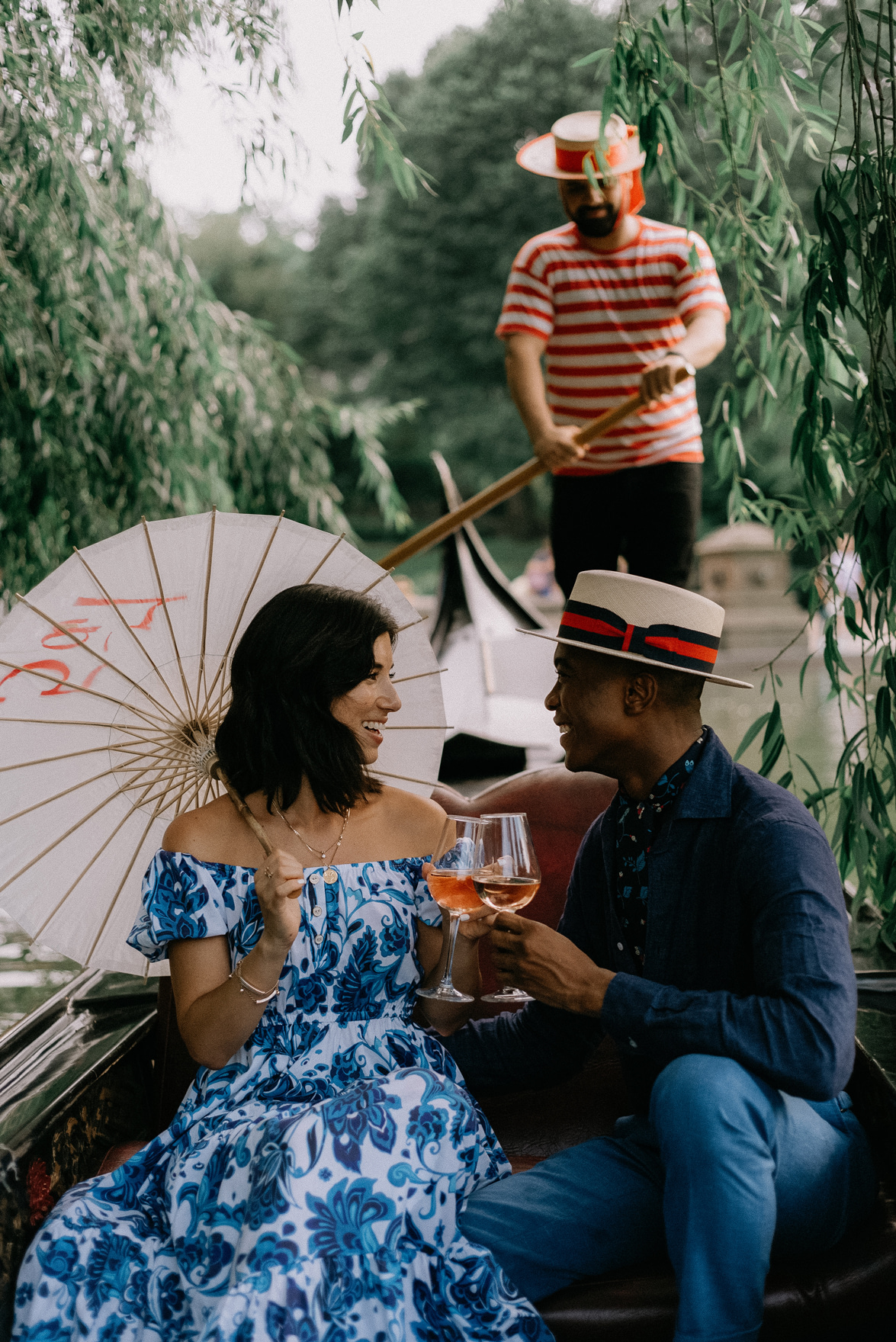 OUTFIT DETAILS: Caroline Constas dress (rented via Rent the Runway) // Parasol (gifted, similar style here)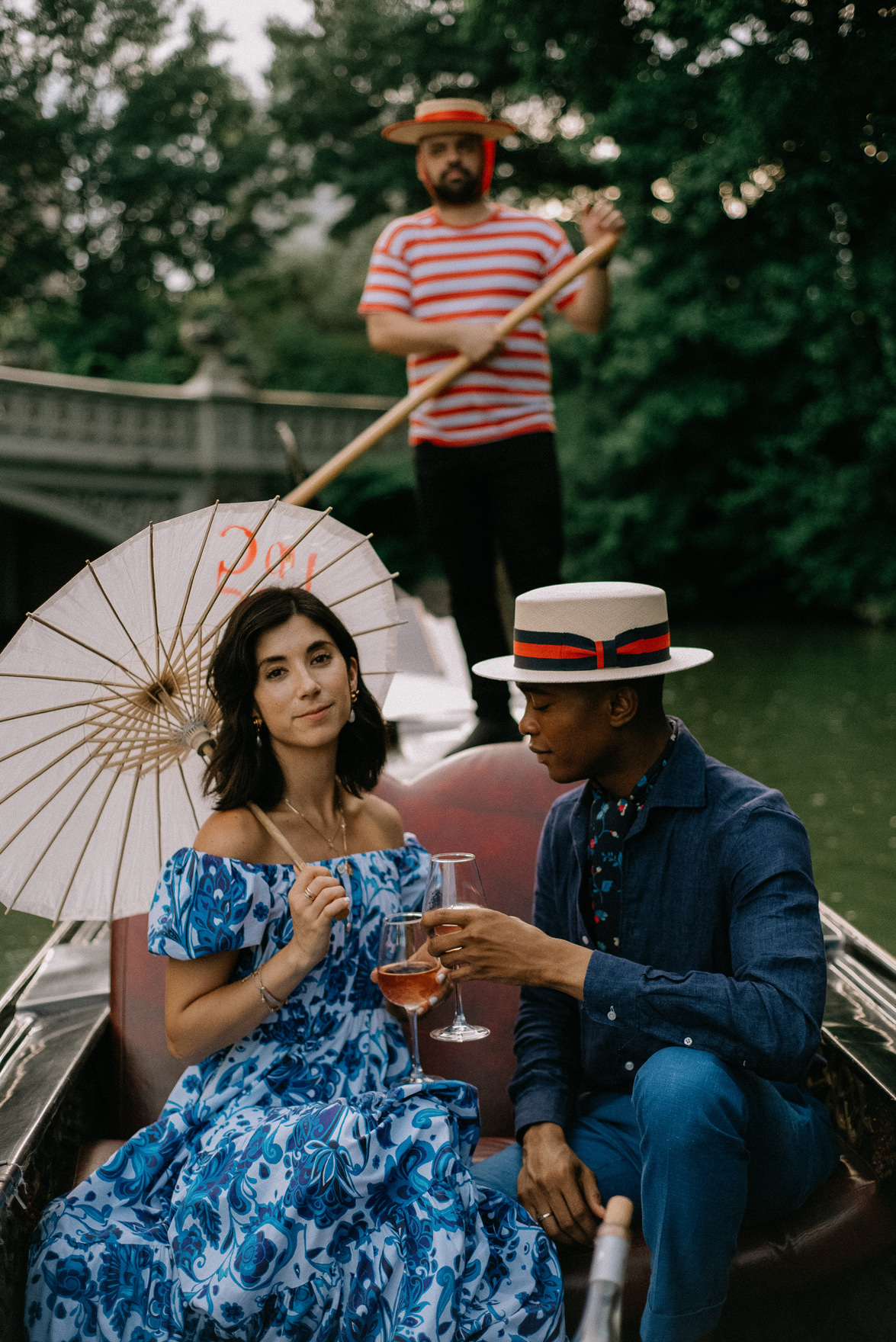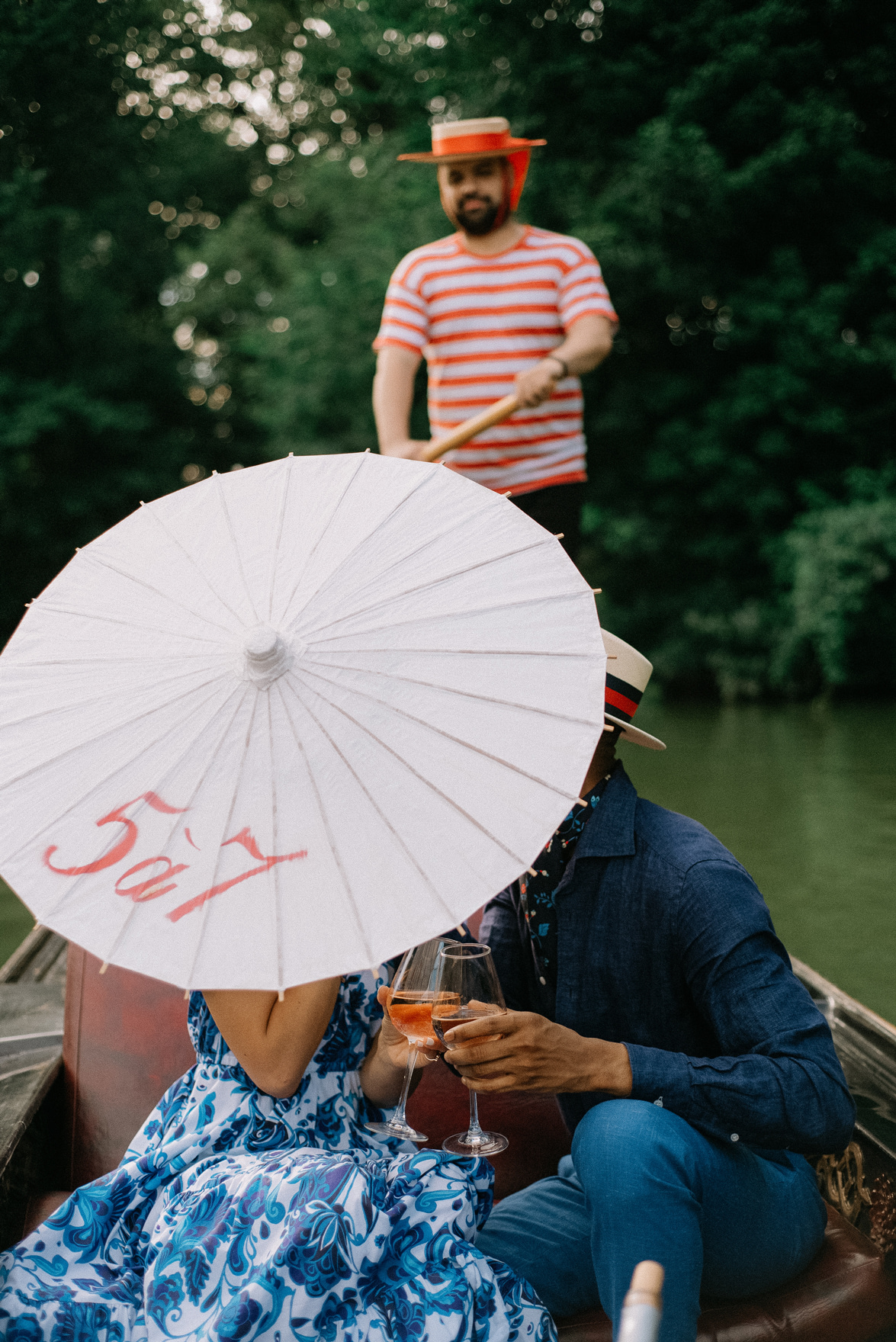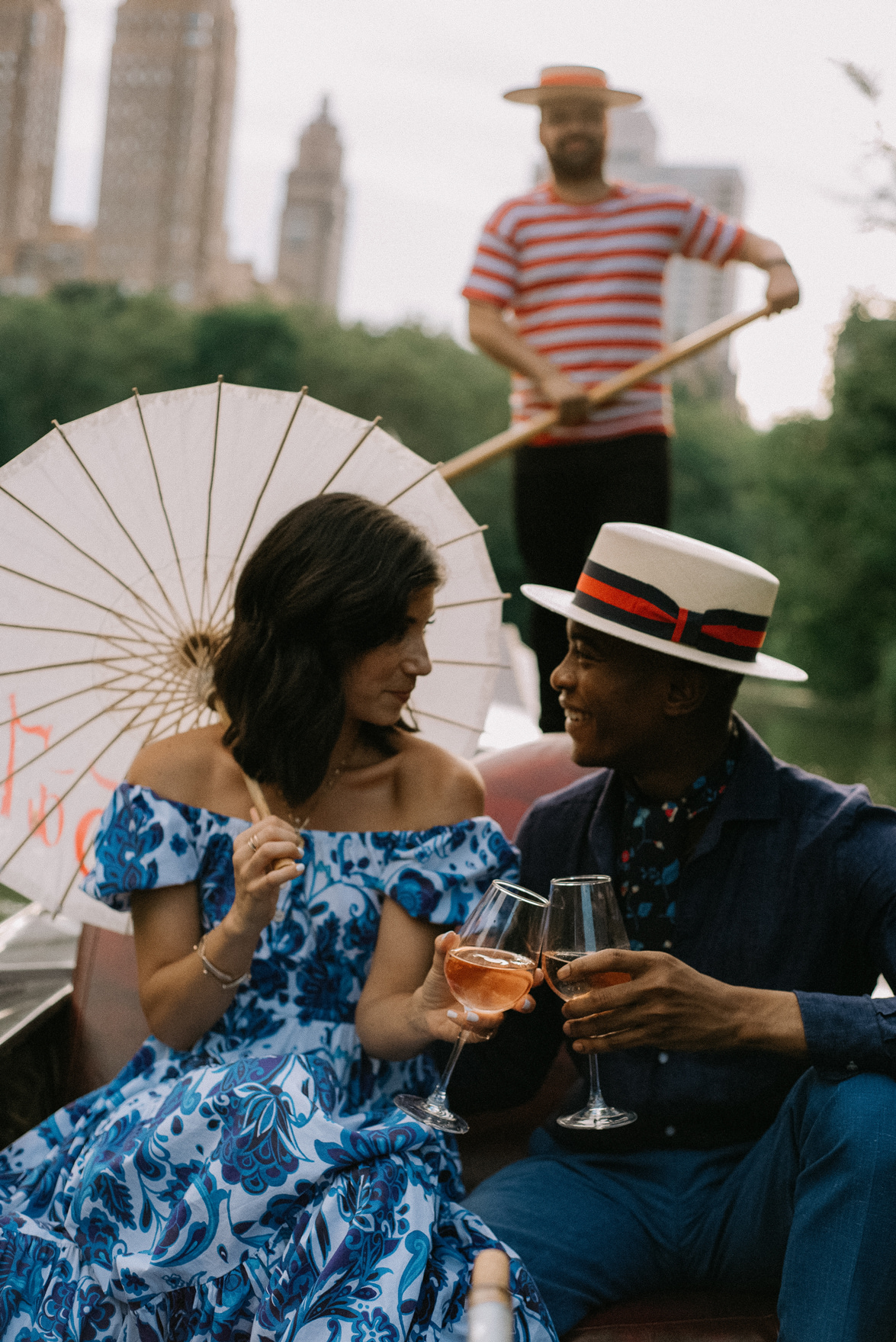 I'll spare you the full Reader's Digest synopsis, but it's one of those books that has forever changed how I approach relationships (both romantic and platonic friendships) -- breaking down the five unique ways people best feel and express love. If you'd like to skip the full text, you can take a variety of quizzes online that'll help you determine yours from the following: quality time, words of affirmation, acts of service, gift giving and physical touch. As you can likely imagine, we all appreciate the five, but there are usually one or two that resonate much stronger than the others.
My personal love language is quality time (meaning dedicated activities and time spent together doing them), which means I'm always looking for fun and unique date night ideas, big or small. Whether you're taken, dating or just looking for a few fun outing ideas to try out with friends, here are some date night ideas, perfect for the end of summer!
Make dinner and have a picnic up on your roof or out on your fire escape.
Scout out local pub trivia nights -- and actually get a group together!
Sign up for a dancing class.
Host a murder mystery dinner! (They're not only for Halloween, ya know!)
Throw together a movie marathon night with a theme. Childhood nostalgia, horror classics, Audrey Hepburn etc.
Go to a water park -- especially to celebrate the end of summer!
Sign up for an Escape the Room challenge.
Visit a psychic!
See a comedy show -- or better yet, take an improv class together!
Electric scooter adventure anyone? Apparently Brooklyn has a whole fleet of ride sharing scooters!
Bring a polaroid camera with you for the evening -- and document along the way.
Hit up the arcade!
Create a scavenger hunt for each other around the city.
Recreate your first date.
Would love to hear your date night ideas!