3
minute read

OUTFIT DETAILS: Carolina Herrera white t-shirt (gifted, similar style here) // Citizens of Humanity jeans // Amaio skirt and top set (gifted) // Boden bathing suit (gifted) // Gal Meets Glam skirt (gifted)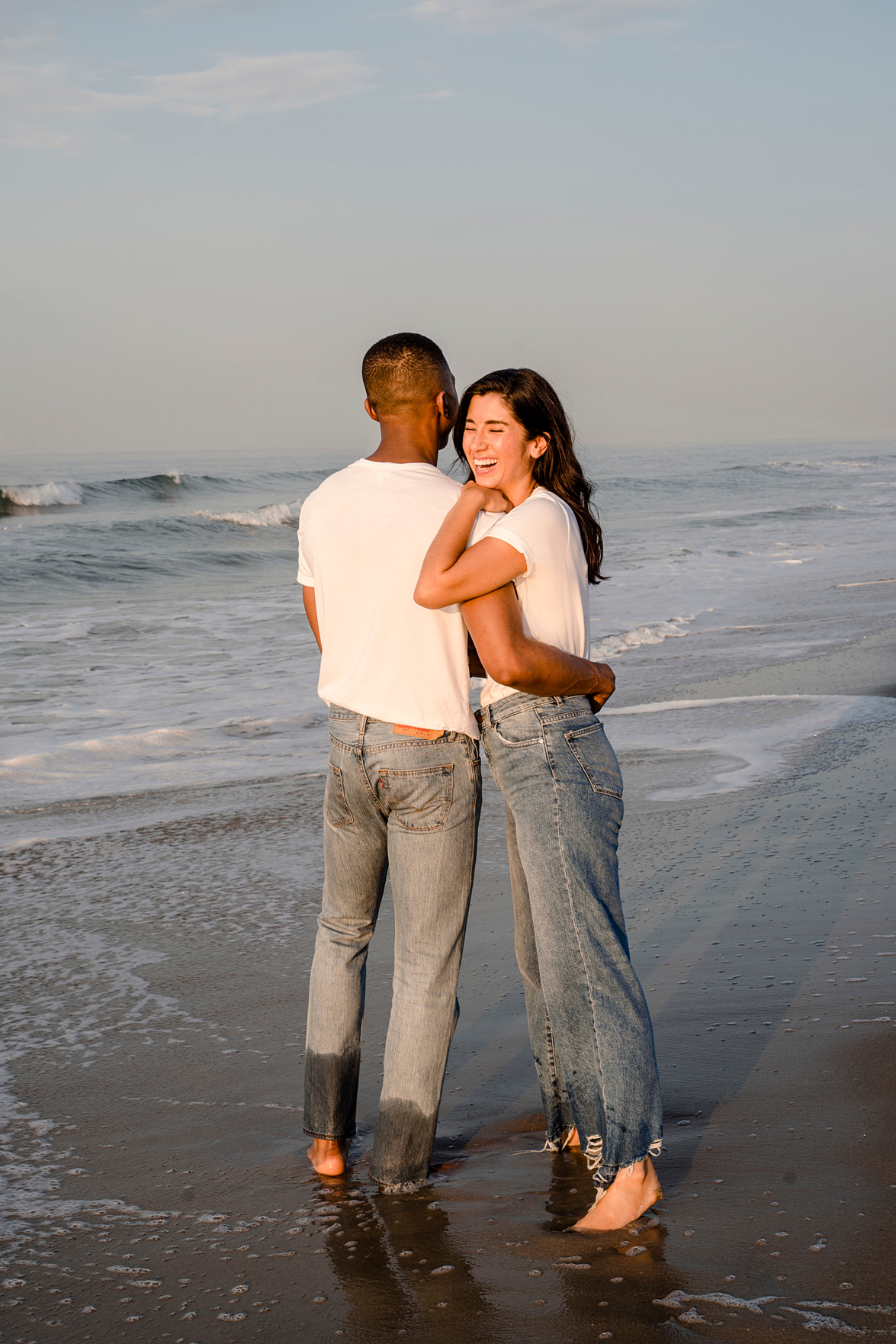 I love a good bucket list, don't you?
Normally, at the start of each new season, I'll write out a new list of activities, getaways and plans that celebrate the months and weekends ahead. (You might recall a few here, here and even one here, where I might have mentioned I wanted to take a trapeze class that never came to fruition. Summer 2021, you better believe I'm on it!) Of course, with COVID-19 and so much of the country (hell, the world) in a perpetual state of "waiting for the other shoe to drop," it's made my seasonal planning very simple -- we don't get out quite as much as we used to.
I'd be lying if I didn't admit that's somewhat of a disappointment. After all, summers are meant for adventures! But that's where I'd like to shift my mindset. And I encourage you all to do the same. There's plenty of joy to be had still, in the small, every day activities. And they can pack just as much respite and fulfillment as the big and wonderful plans you might have had in store for yourself earlier this year, if you let them. It's just a matter of getting creative with your current environment.
In no particular order, here's my somewhat modified but no less exciting summer bucket list for 2020. I would love to hear about yours in the comments below!
Get a small group of friends together for a scooter ride around the city
Watch movies in the park on a laptop (just need to remember to bring bug spray!)
Finally set up our projector up on the roof for a movie night under the stars
Upstate trip for Ty's birthday next month
Bring a portable speaker up to the roof for an evening of drinks and dancing
Head out to Rockaway Beach (which is where Igee and I snapped these photos!)
Work back up to running 5 miles a day
Explore more dog parks in the city with Elvis
Take Elvis to the ocean
Better yet, take Elvis for a long road trip, preferably to the ocean!
Surprise my neighbors with flowers left at their door
Spend an evening outside in the neighborhood, listening to Peter Lewey, a local cellist, play on a street corner
Paint
Write more
Spend a day driving around upstate to shoot self portraits by myself -- something I've been meaning to try for a while now!
Start a print shop with some of my self portraits from quarantine
Watch more sunrises up on our rooftop
Sign up for outdoor dance classes
Ride the ferry more
Practice riding a scooter with Elvis in a backpack
Road trip to Cape Cod
Road trip to Vermont -- I've never been!
More bike rides through Central Park
More picnics in Central Park!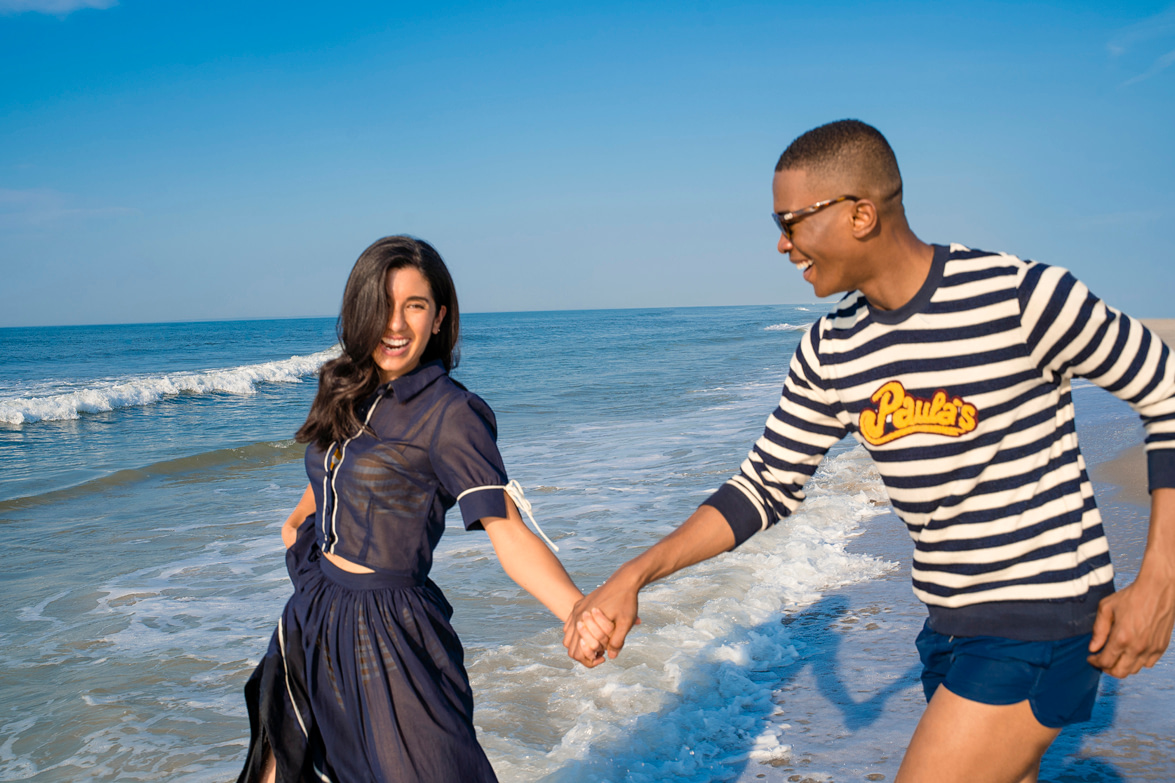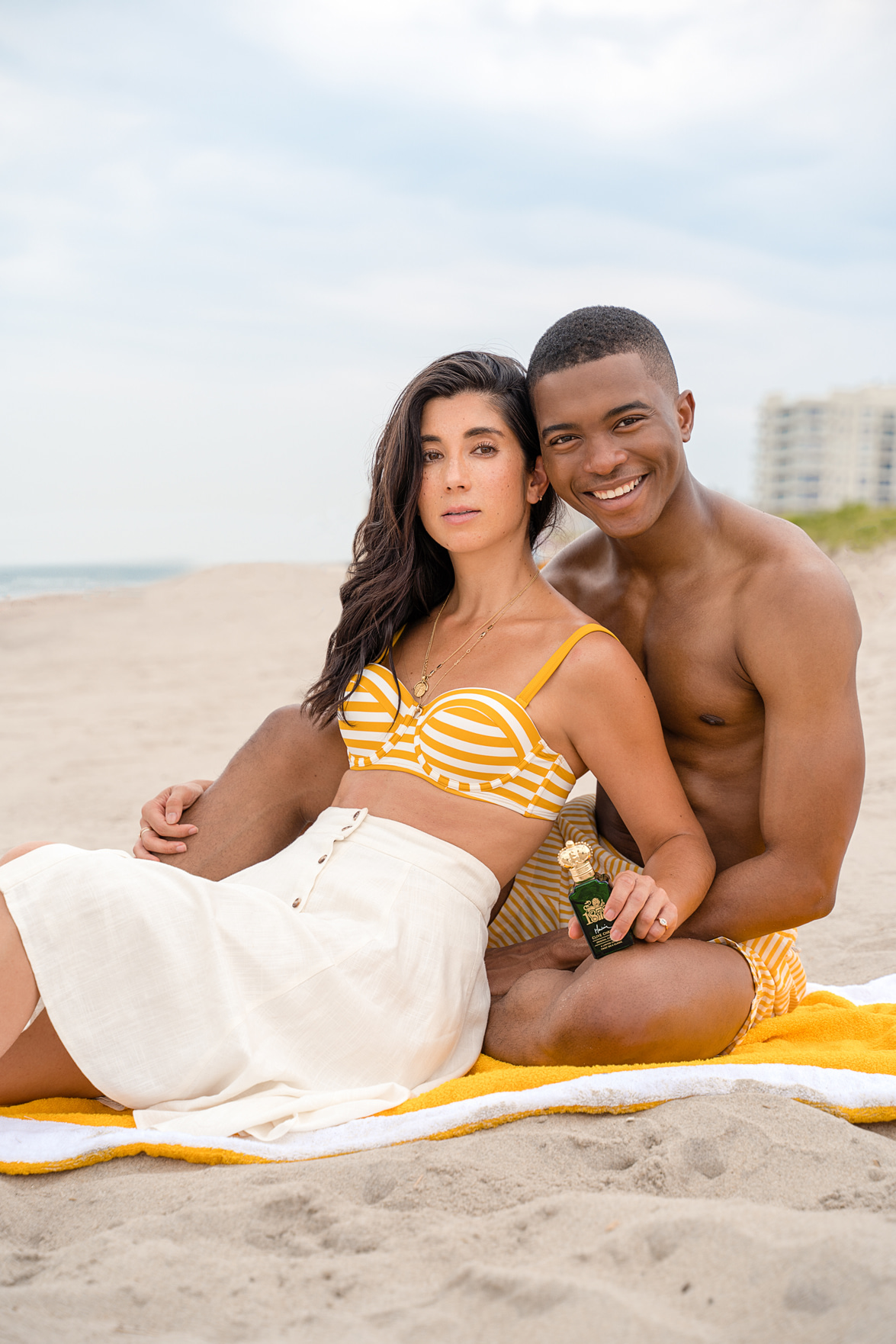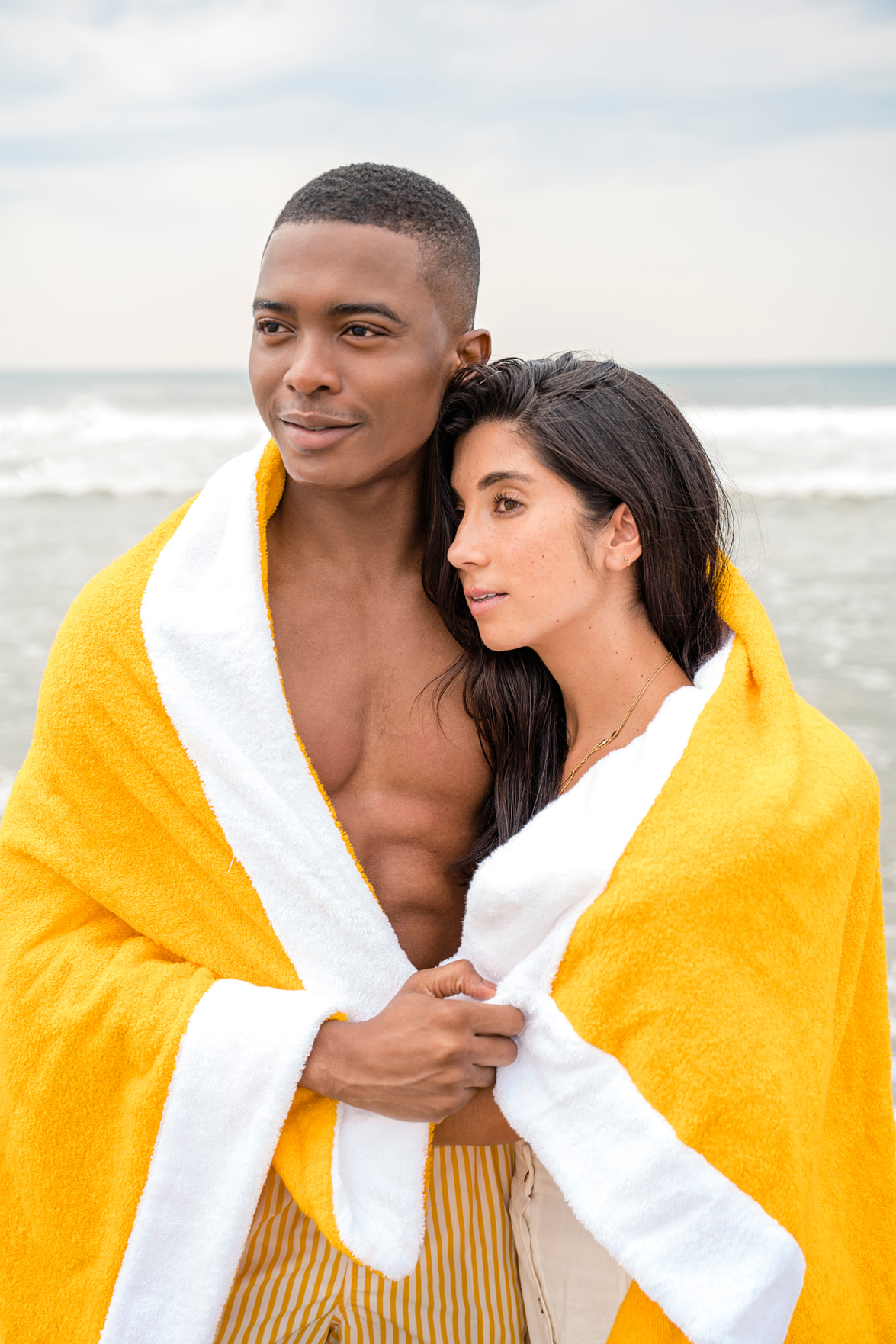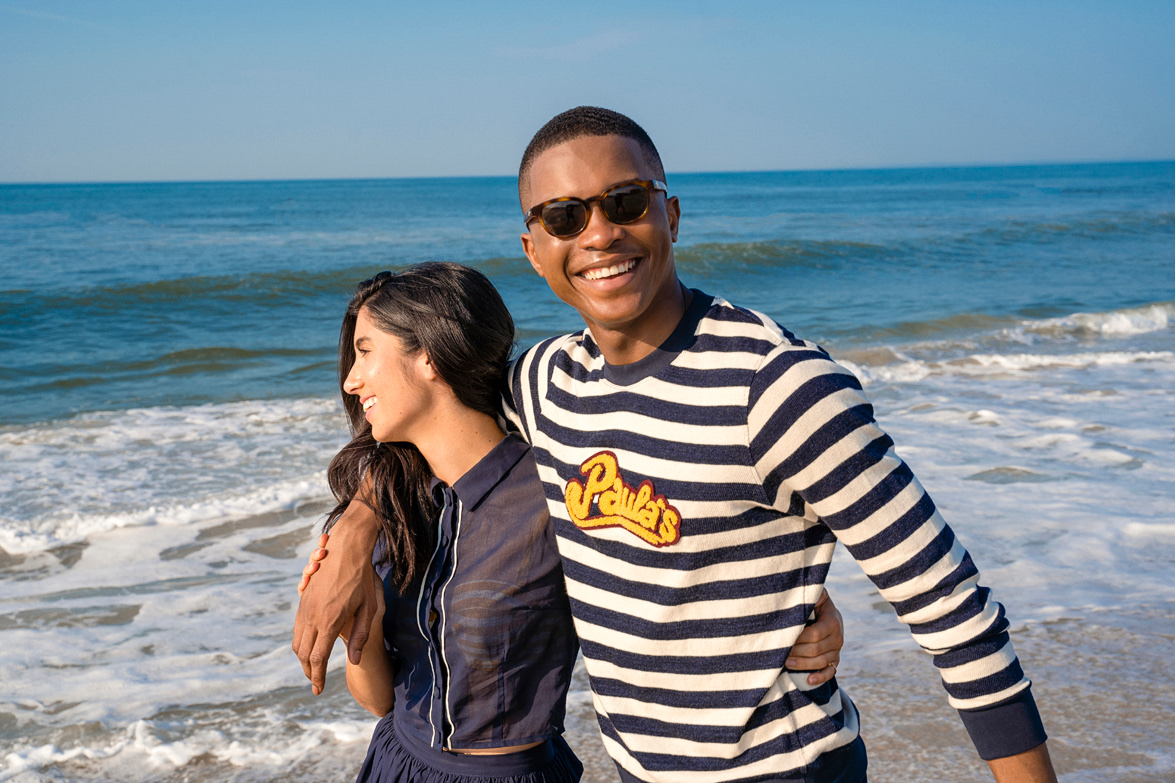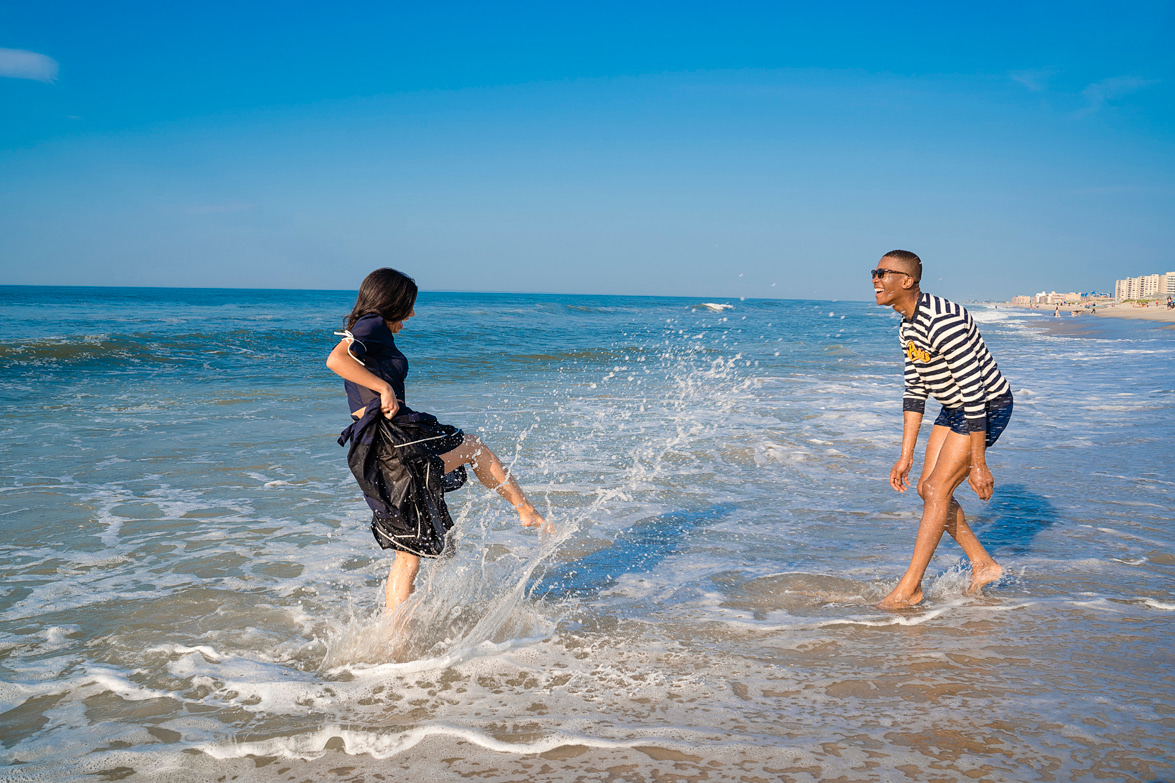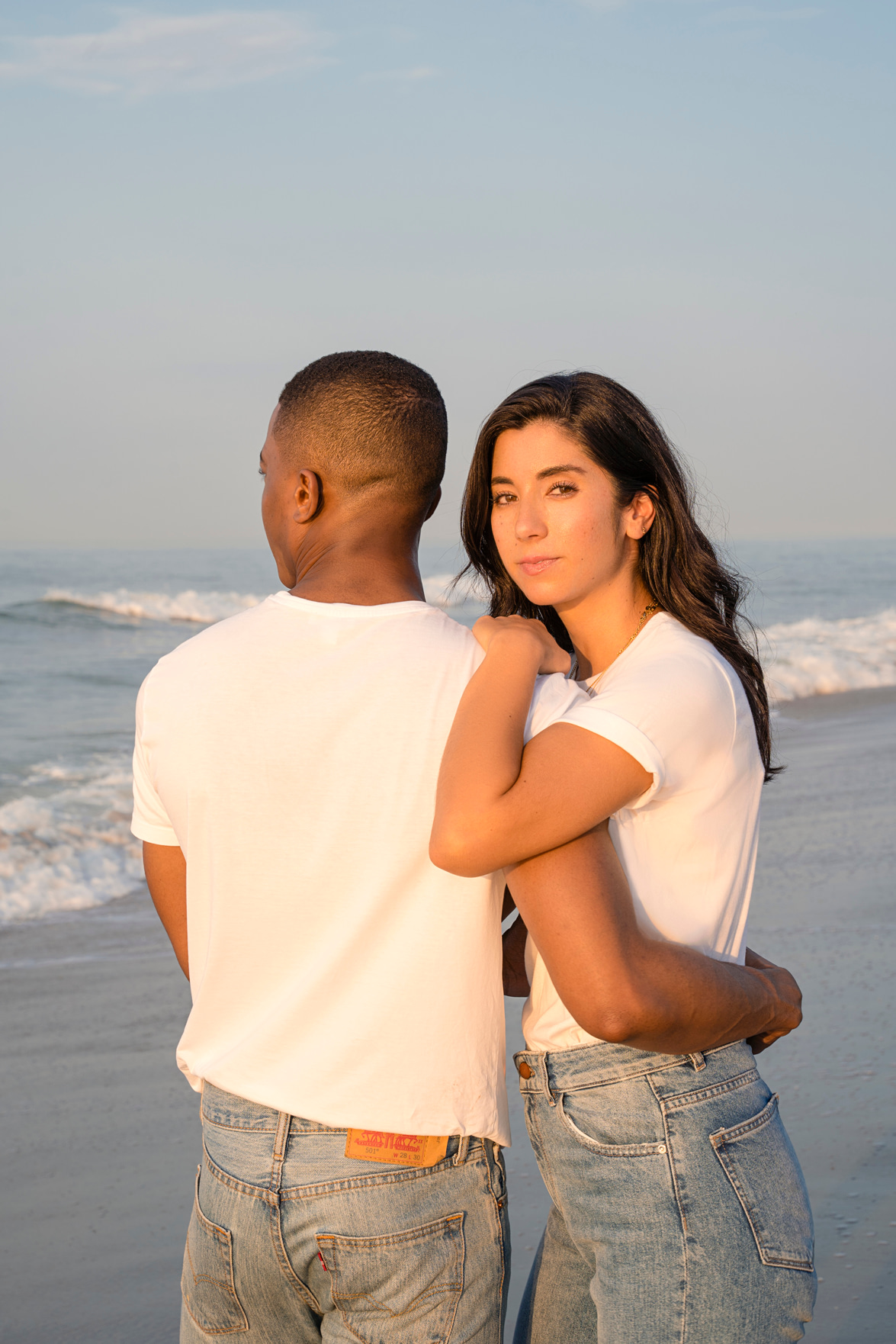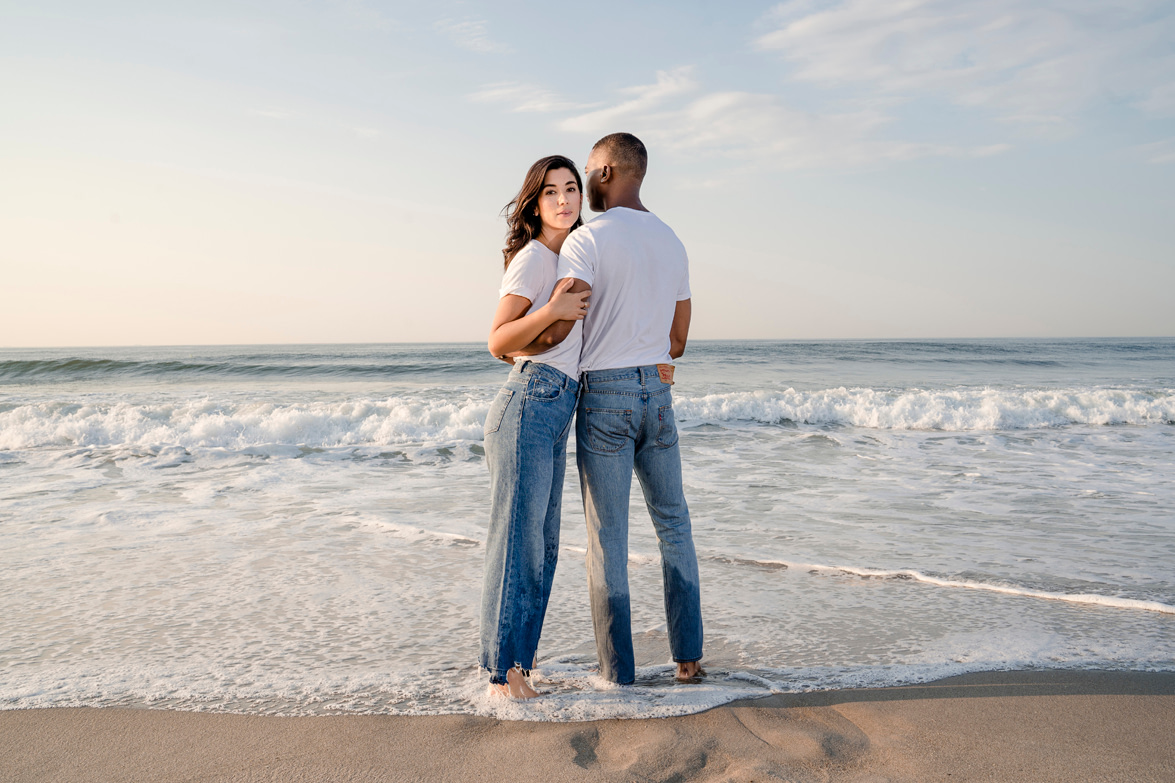 Photos by Simi Vijay, featuring the ever so handsome Igee Okafor