4
minute read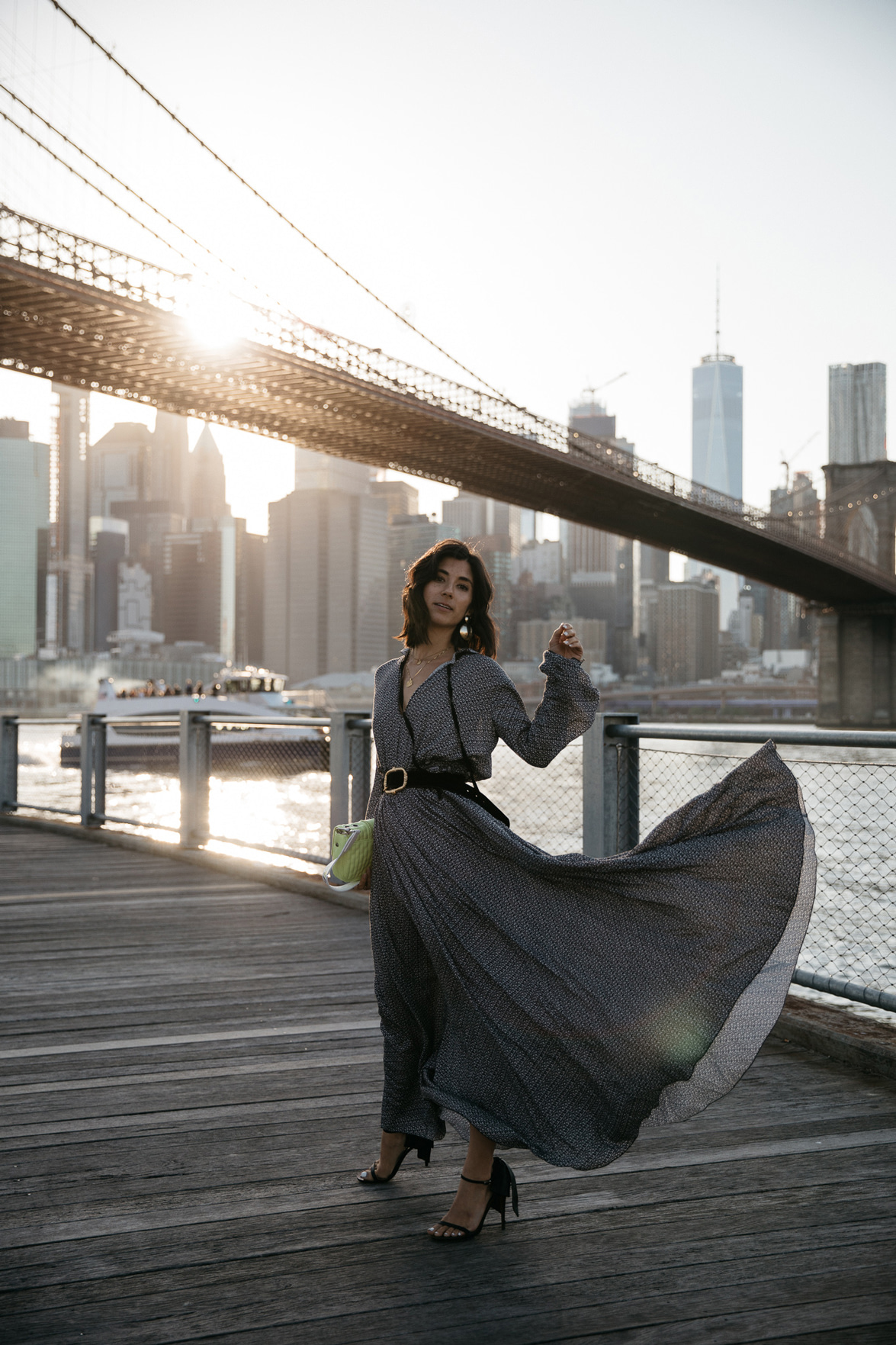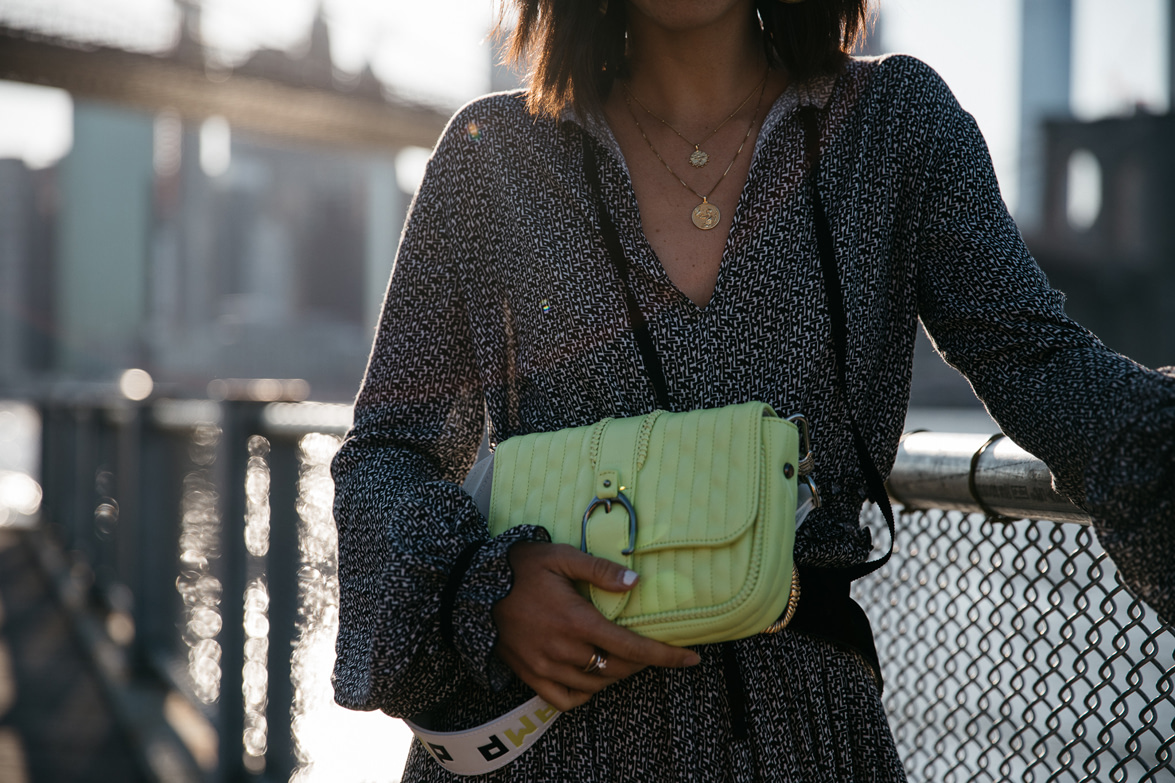 [row][half]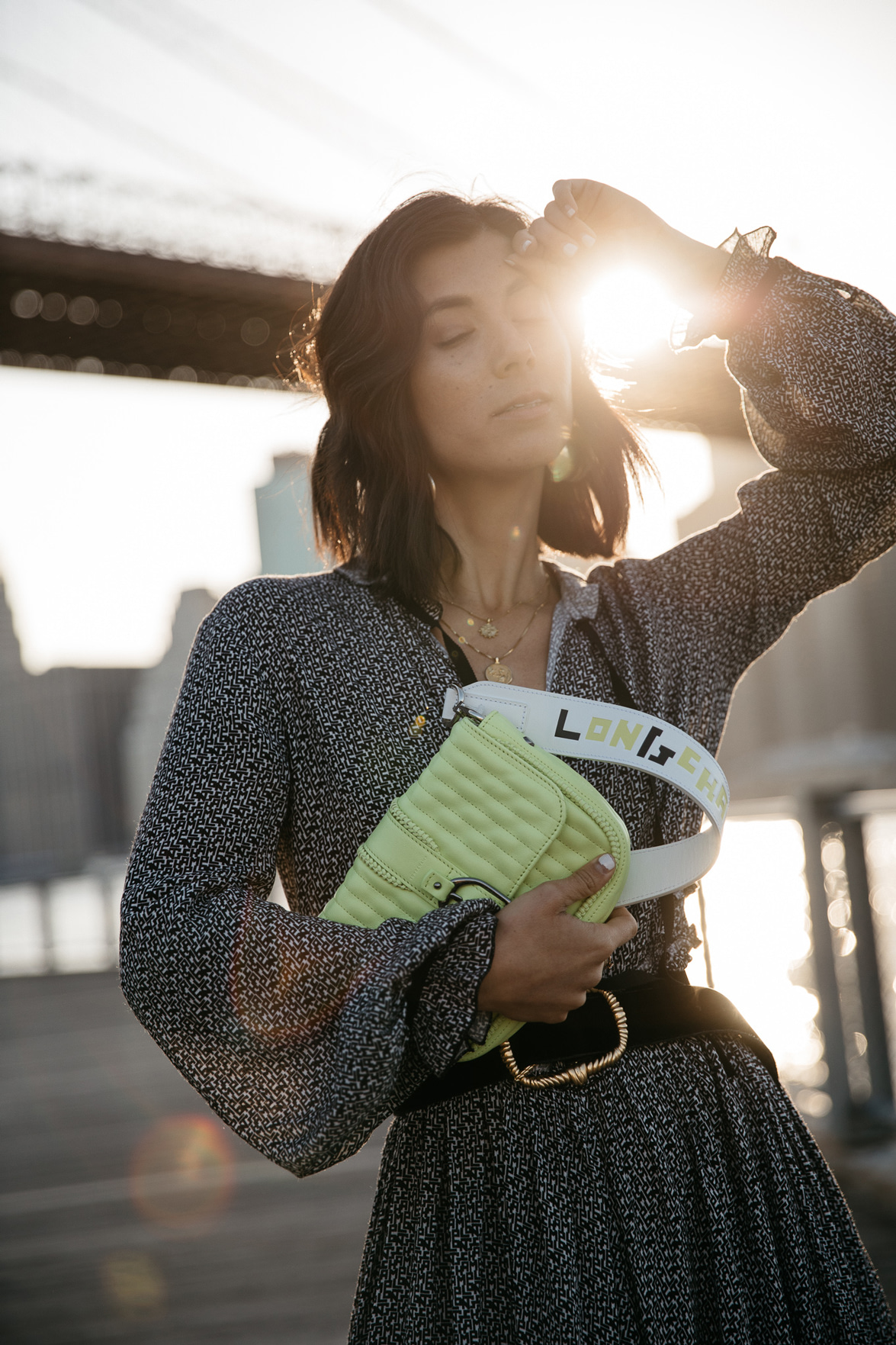 [/half][half]
Here we are: at the honorary start of summer.
I suppose there's something about the week before Memorial Day weekend that gets me scheming about the summer ahead. I'm sure it has something to do with the fact everyone is sharing their long weekend plans, their fingers already set on the trigger to let that OOO email reply fly. And yours truly is certainly guilty of it! This coming weekend, my guy and I are heading to Boston for Boston Calling -- he's photographing the festival and I'm just there to enjoy it. Plus, it's been years (probably 4 years?) since I've been to Boston so I'm excited to explore (and eat my way through) Bean Town. If you have any recommendations -- please send them my way!
So in the spirit of getting our seasonal engines revved up for the long sunny days ahead, I wanted to share my summer bucket list including a lot of local New York activities and smaller, road trip plans of ours. You may recall, I love sharing these lists each season as they're a great way to help with weekend planning when you're itching to try something new but feel like you're stuck in a rut. Would love to hear your summer bucket lists in the comments below!
[/half][/row]
5. The water slide at Summer Streets: Every year for the first three consecutive Saturdays in August, they shut down nearly 7 miles of worth of NYC streets along Lafayette and Park Avenue to allow folks unrestricted access to games, activities, biking and yes, a water slide. This year, I'm tackling the water slide -- reminds me so much of going to our local water amusement park while growing up. Do you guys have one of those near you where you live? Perhaps it's time to revisit it?!
6. Kayaking on the Hudson River: Speaking of water activities, I run along the Hudson River pretty much every day and with more and more warmer days coming up, I envy all the folks out kayaking on the river! Such a pretty way to watch the sunset! Best part? It's free!
7. Attend a match at the US Open: I love attending summer sports (already have a few Yankees and Mets games lined up) but this year, I'm excited to catch a few matches of the US Open. Ty is a huge tennis fan (it's the Aussie in him) so I love watching him get really into a match.
8. Coney Island Mermaid Parade: I don't think it gets as kitchsy as the Coney Island Mermaid Parade and I, for one, am so excited for it! Plus, who doesn't love a day out at Coney Island?
9. Road trips to New Orleans and Nashville: After getting back from Marrakech a few weeks ago, my guy and I are pretty exhausted from traveling (in the best way possible, of course), so we've been setting our sights on shorter, more domestic trips -- by car and train. I've personally never been to Nashville before and I'm dying to head back to New Orleans -- we're just trying to find a few long weekends that make sense timing wise for both spots.
10. Trapeze class: Remember the SATC episode where she takes a trapeze class? Yeah, me too. There's a class held at Chelsea Piers that I also pass pretty much every day during my runs and I've always been tempted to sign up. This summer -- I'm determined to try it and live to tell the tale. Anyone want to join me?
And that's it! What's on your summer bucket list?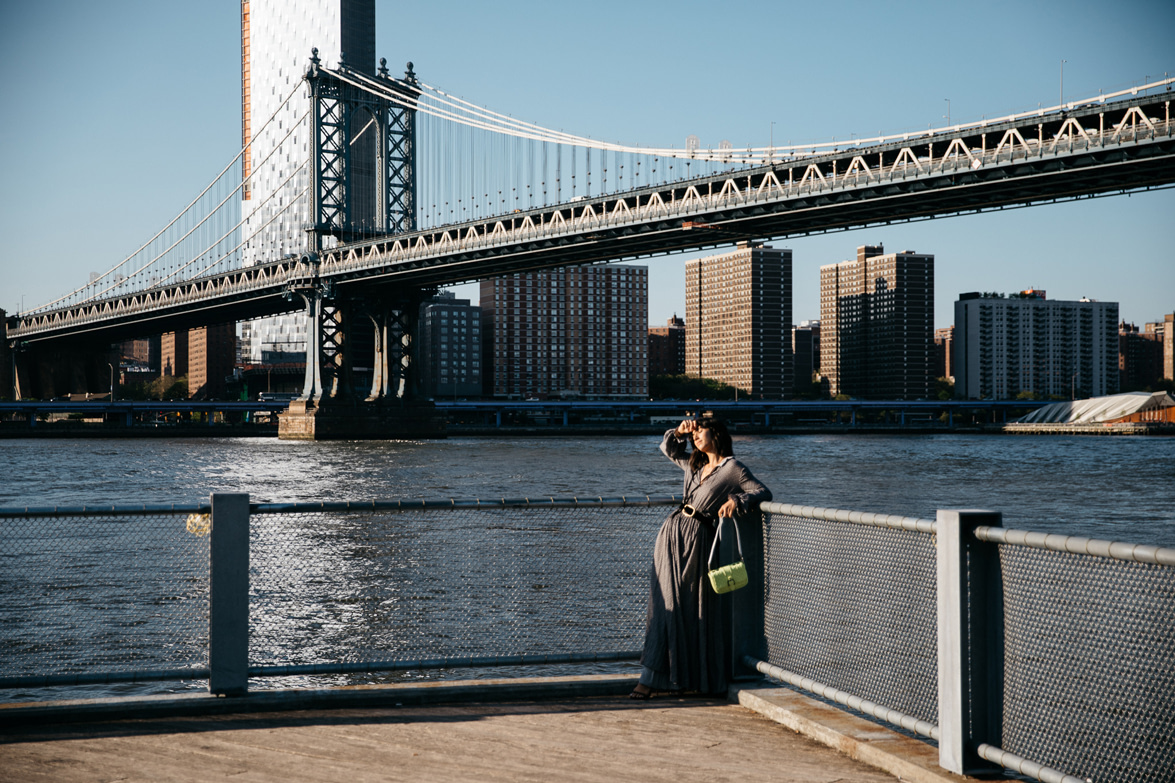 OUTFIT DETAILS: Longchamp LGP dress (borrowed) // Longchamp LGP bag (borrowed) // Zara belt // Valentino heels (old, similar style here) 
[row][half]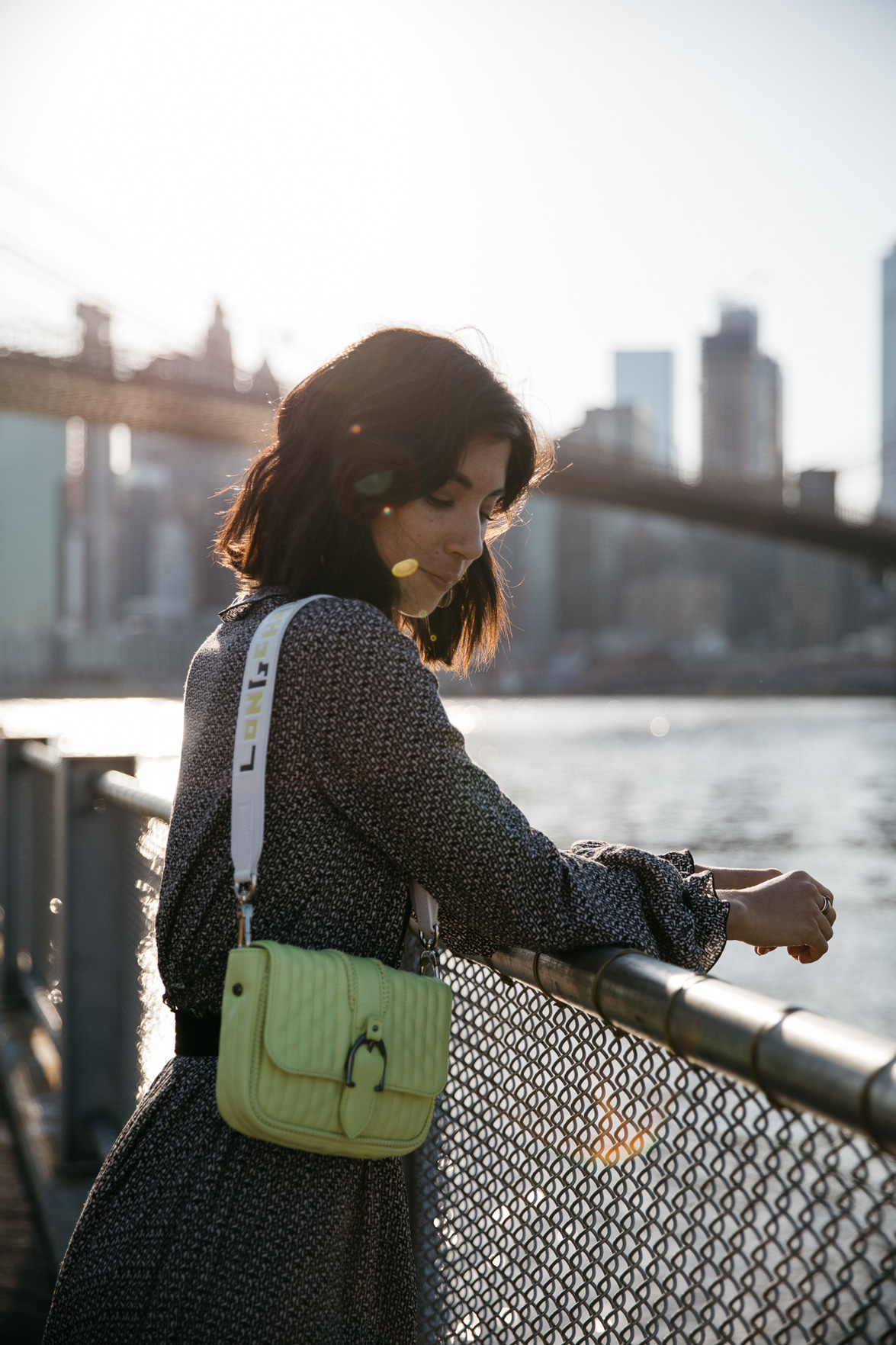 [/half][half]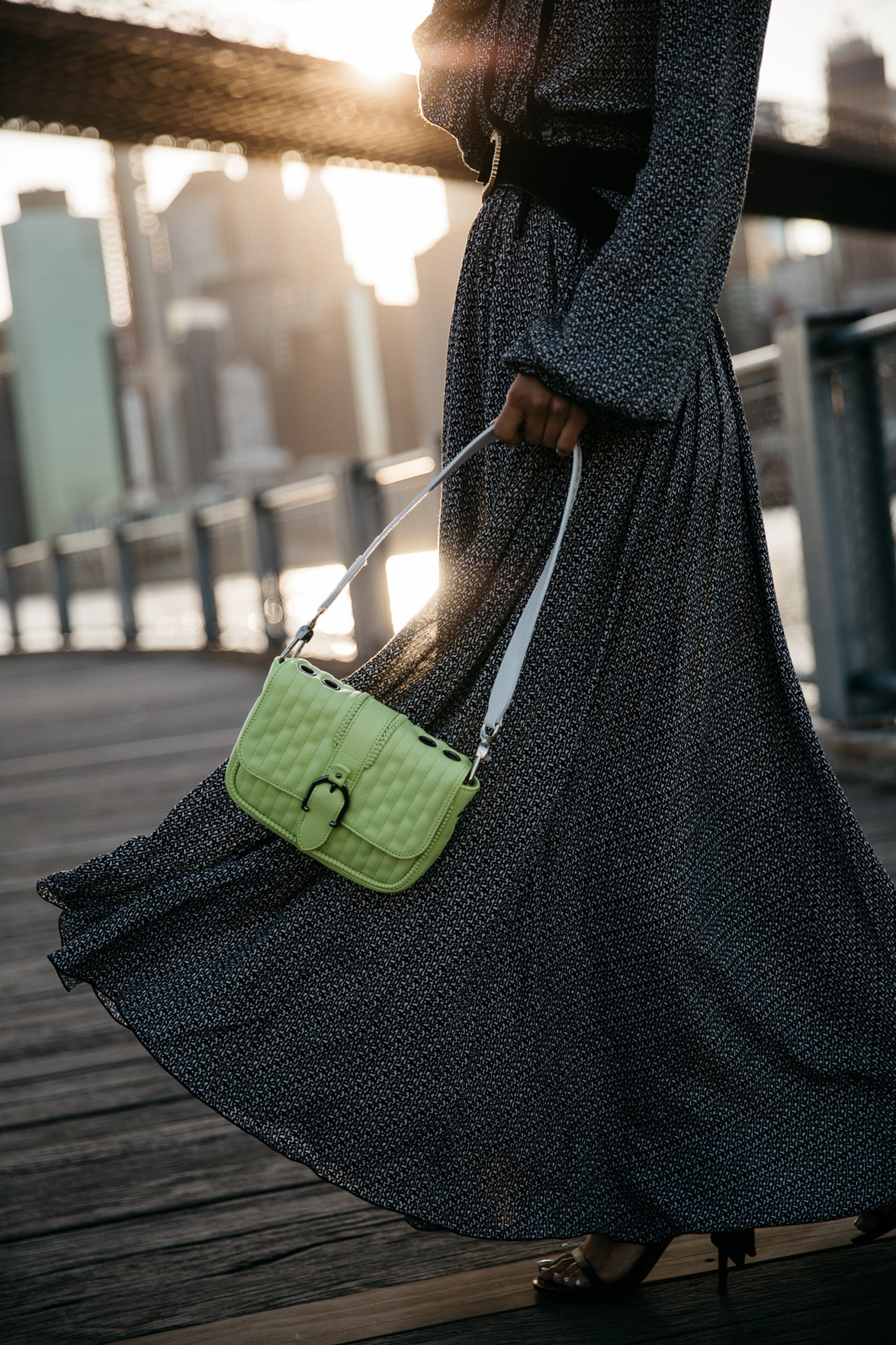 [/half][/row]