4
minute read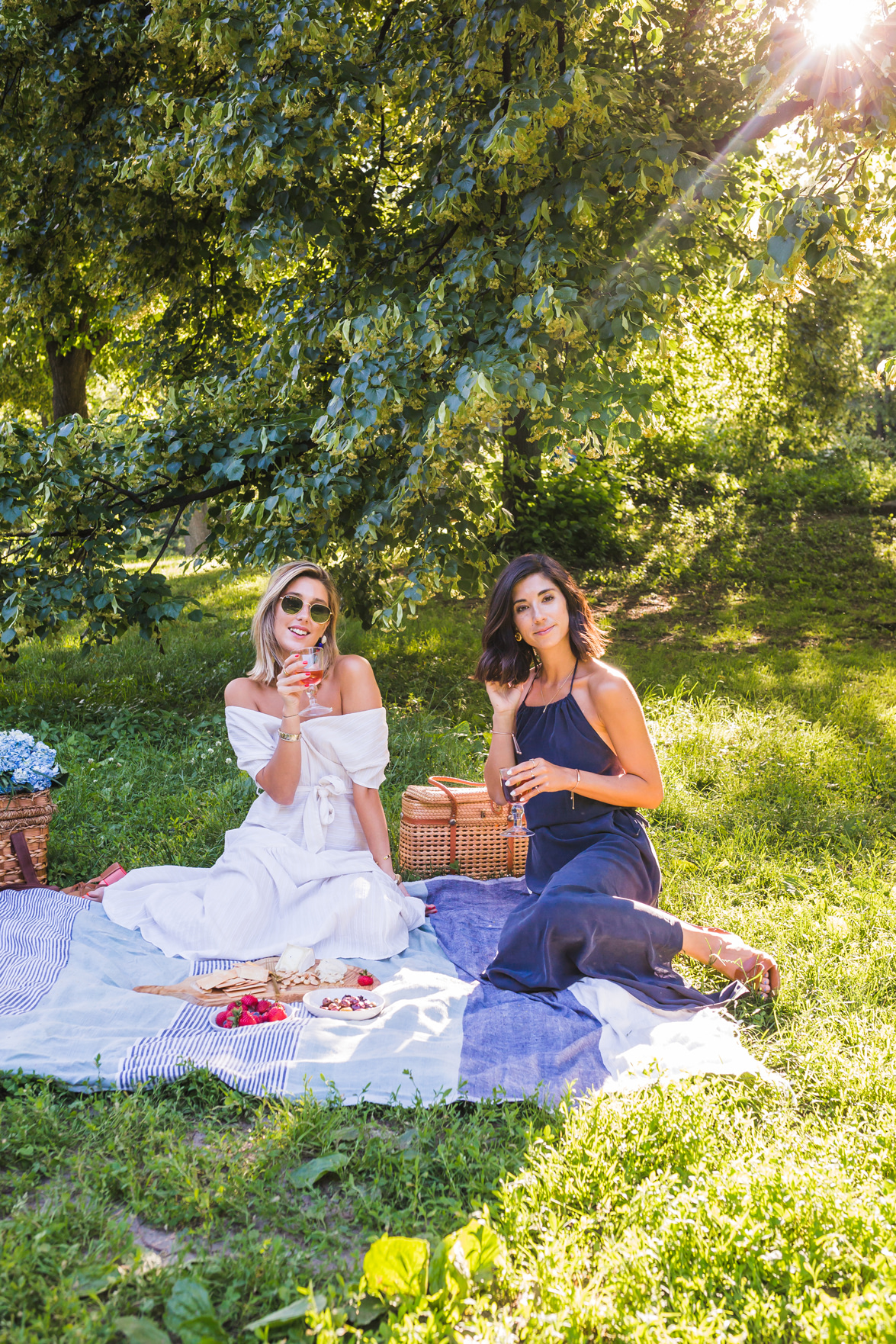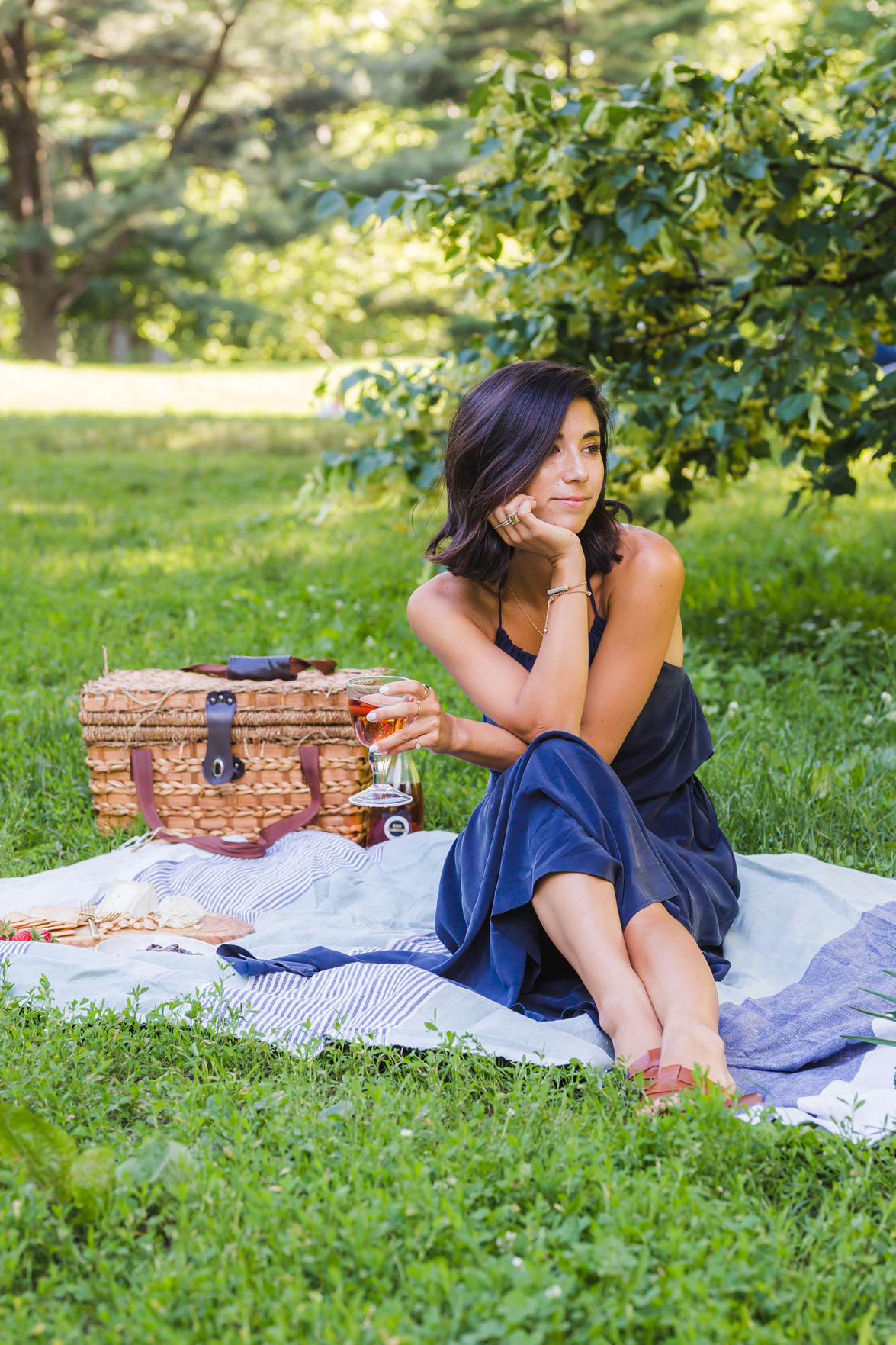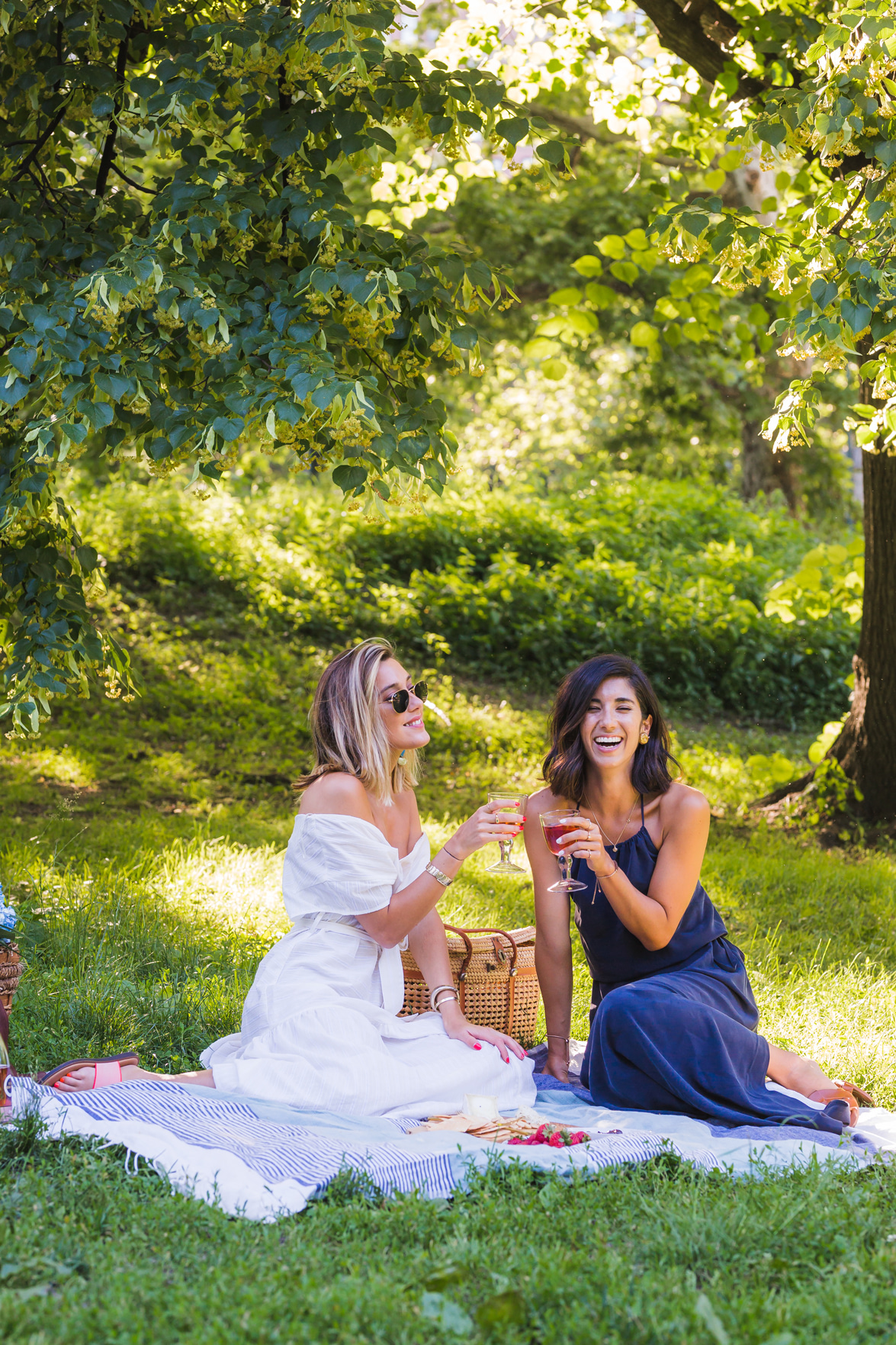 Oh hey, summer. Nice of you to show up!
I suppose I could speak for most New Yorkers when I say, this winter was a tough one. It wasn't necessarily harsh, it just overstayed it's welcome. By like two months. (Insert eye roll here.)
So with the official first day of summer only a few short days away, I figured I'd put together a little summer bucket list of things I've been dying to try out here in the city and elsewhere. Because let's face it, something tells me this summer is going to go by FASTER than usual so I'm aiming to make the most of each day! Without further adieu...
More picnics in Central Park. There's just something undeniably magical about Central Park, but even more so during the summer months. Since I'll be training for my half marathon (see number 5 below), I hope to hop up here more to run around the reservoir and also to meet friends (like Cait!) for impromptu picnics and catch up sessions.
Write outside. On a related note, I've always loved sitting outside in parks to read and write, I just don't do it as often as I used to (probably because I became hooked to a laptop of sorts). This summer, I really want to carve out time to sit in Washington Square Park to get some creative writing flowing.
Shakespeare in the Park. Each summer I say this, and each summer, I fail to get tickets. Mark my words, I'm going to make this happen. Twelfth Night, here we come!
Bruce Springsteen on Broadway. Speaking of hard to get tickets, dying to see The Boss. On Broadway no less!
Run the End of Summer half marathon in Rockaway. I didn't sign up for the NYC Marathon again (mainly because training is so hard to fit in right before November), so instead I have my eyes set on a half marathon. I've heard good things about the End of Summer half out in Rockaway, so I'm really looking forward to training for this one.
Visit Coney Island. Can you believe I've never been to Coney Island?! I know. Shame on me.
Sign up for a walking tour around the village. I always pass these walking tours around the village and I usually walk a bit slower as I pass by, to see if there's any interesting tid bits I can pick up. I'd love to sign up for a Sunday tour soon to learn more about my neighborhood.
Head upstate for estate sale shopping. Lately, I've been looking to mix up a few of my decor pieces around my apartment and I'm dying to head to upstate New York for some killer estate sale shopping.
Visit the lavender fields in East Marion, NY. Lydia and I had plans to head out to the lavender fields last summer but they got derailed when something went awry with our rental car. Fingers crossed I don't hit any snags this time around -- first two weeks of July appear to be peak bloom!
Finally take a road trip through the south. My guy and I have been talking about this for a while -- hoping to rent a car at the end of summer for one last hurrah through Charleston, Savannah, Nashville, Memphis, New Orleans and just about anywhere else we feel like stopping.
How about you guys?! What are you planning for the summer?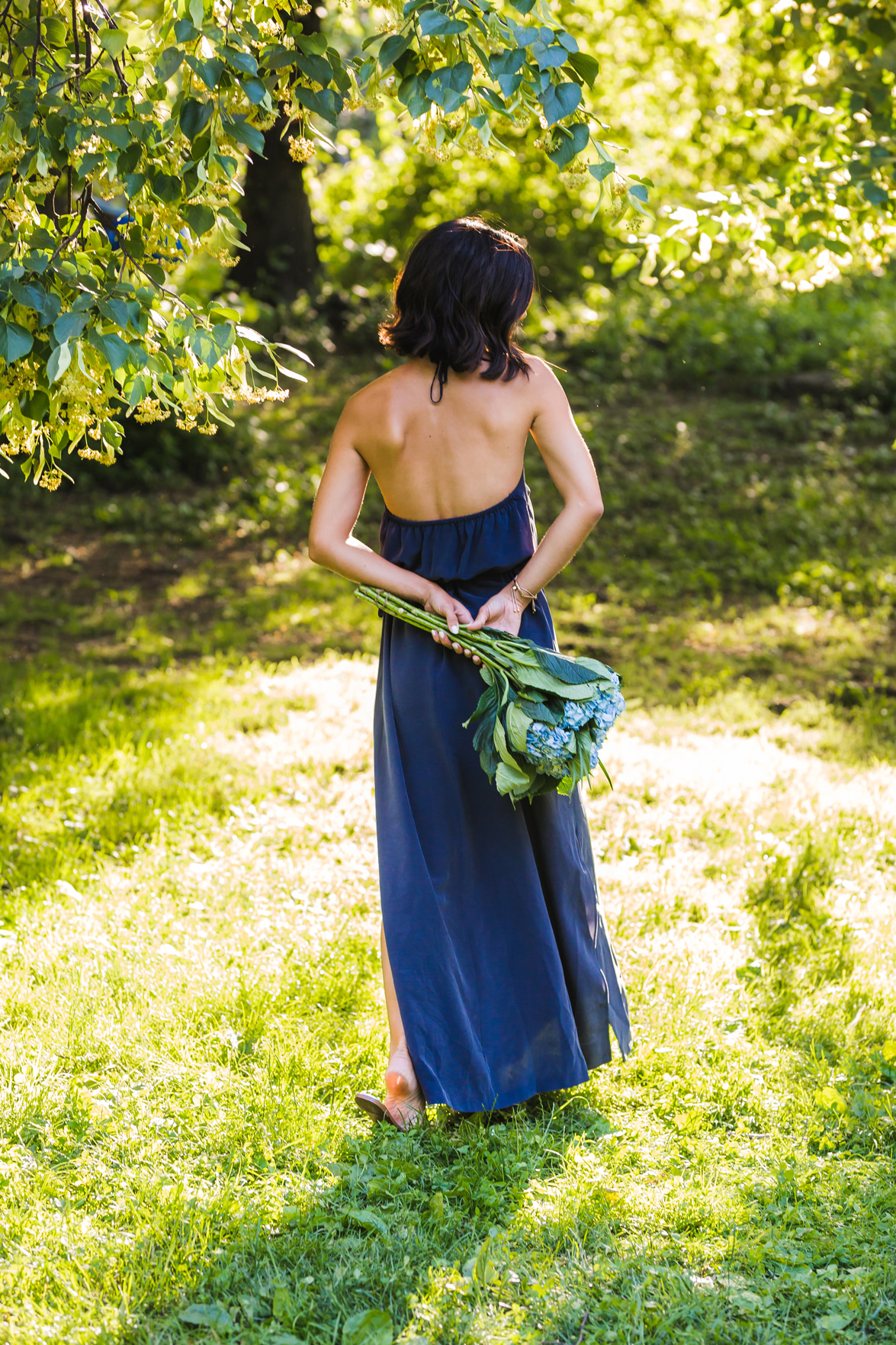 OUTFIT DETAILS: The White Company dress (gifted) // Zara sandals