3
minute read
In a letter to her husband, F. Scott Fitzgerald, Zelda wrote: "Life has puffed and blown itself into a summer day, and clouds and spring billow over the heavens as if calendars were a listing of mathematical errors." And seemingly, just like that, summer feels like it's slipping by too fast! The days are already a blur and somehow, we're fast approaching the last week of July. Is anyone else's head spinning from this? I know mine is!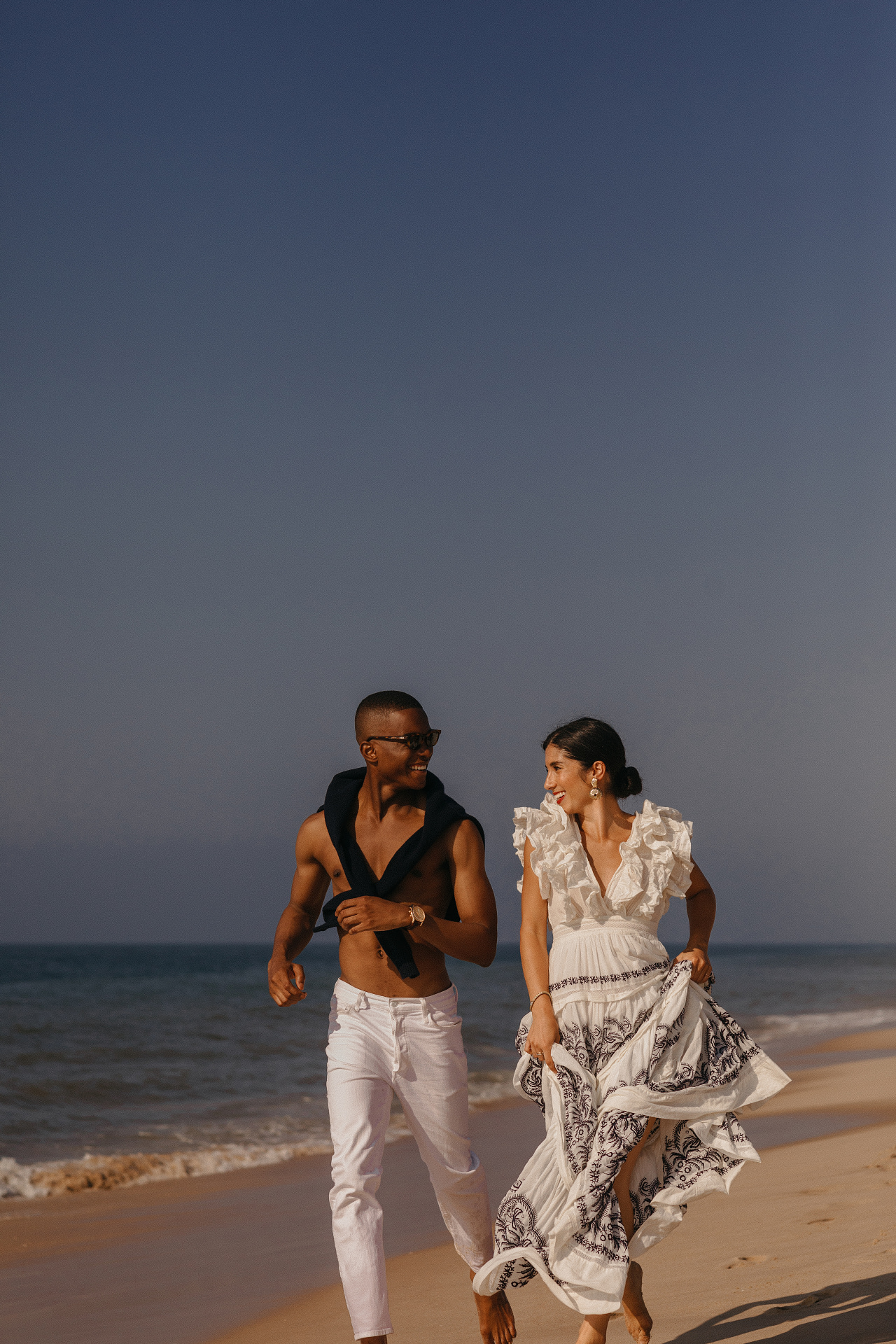 In effort to savor more of the summer days ahead, I wanted to hit publish on my seasonal bucket list, which admittedly, I'm a bit tardy on! Would love to know, what's on your summer to-do list?
Book a room at Oheka Castle — after months of debating when the right time would be to visit, I'm finally going to stay there later in August! Stay tuned!
Tackle a big styling project. I can't share too many details at the moment, but it'll be my largest styling project to date, so I'm excited for the chance to learn.
Plan more picnics in Washington Square Park on Sundays — all the bands are out for the afternoon and it's lovely.
Book a trip to visit both my parents in October.
Visit the lavender fields out in East Marion (OK, to be fair, I already did this one!)
Take Elvis to the beach.
Attend a New York Film Festival screening.
Plan a girls' night at American Bar.
Track down the Just Like That crew while filming.
Rent another classic car for future photoshoot at the end of summer.
Take a long train ride up north.
Surprise Ty with a weekend getaway for his birthday (if you're reading Ty, there are no spoilers here!).
Bike across the Brooklyn Bridge. I've walked many times, but never biked.
More spontaneous jazz club nights.
And comedy club nights.
Visit Martha's Vineyard.
Read more in Jackson Square Park (such a quiet, secluded spot to sit and think).
Go to the drive-in theater upstate.
Create more video content — but in my own style.
Plan a rooftop dinner.
Ulla Johnson dress (rented via Rent the Runway) // Audrey Leighton Vintage earrings // Shot on location in Montauk with my dear friend, Igee Okafor last summer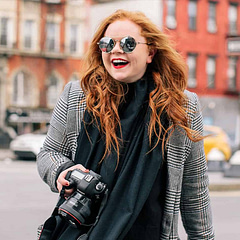 Photography
Allie Provost