4
minute read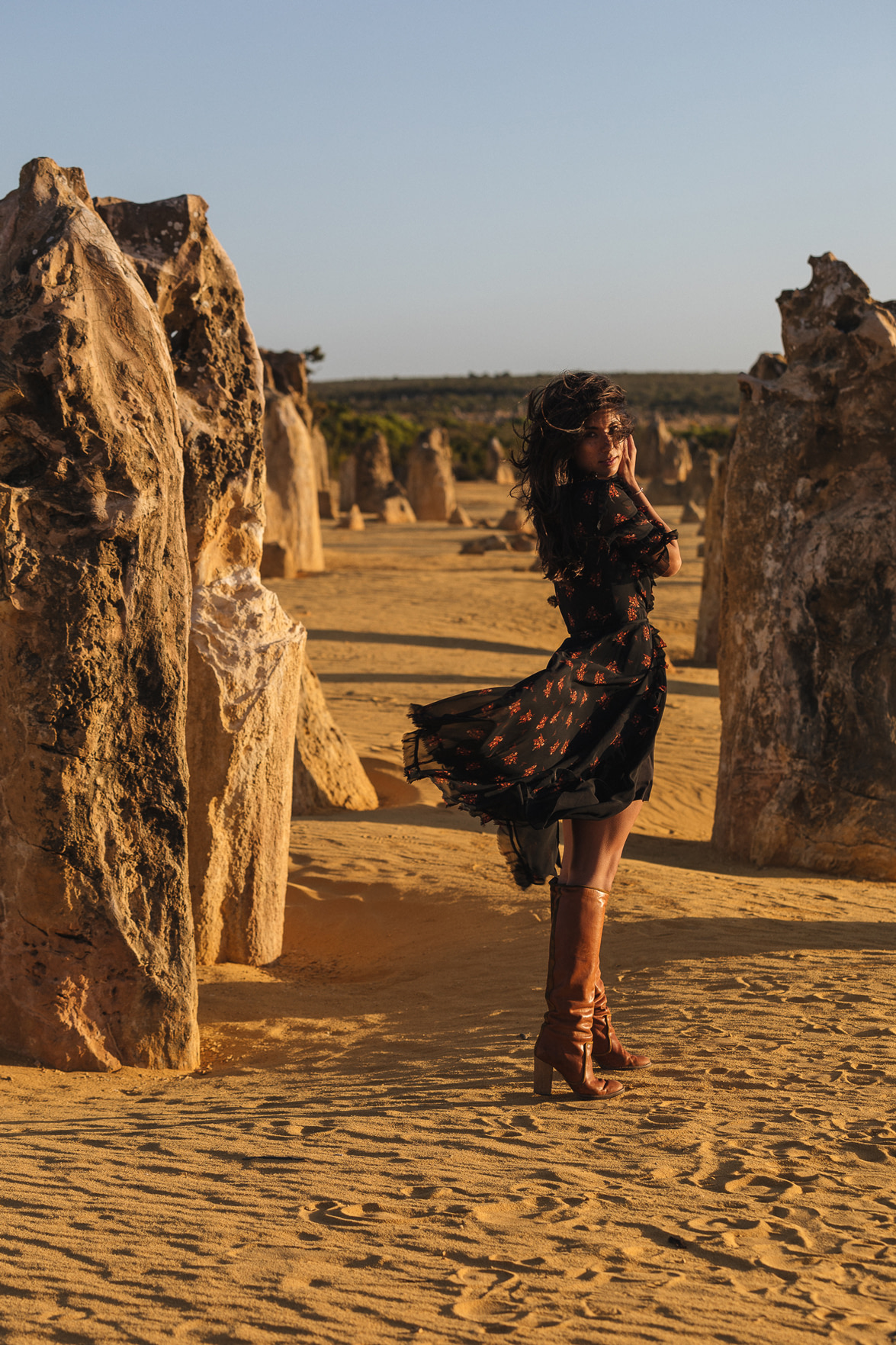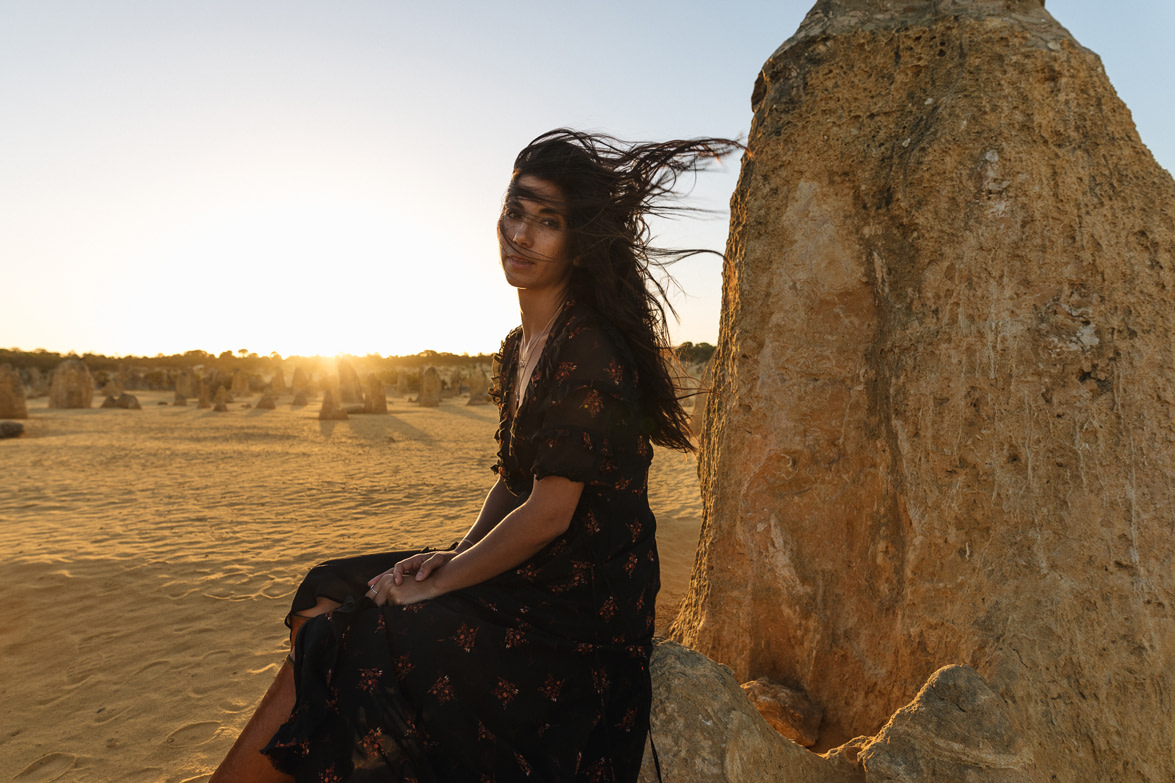 In true New Year's Day form, I sat down to write this post all about my resolutions for the year. This, of course, got me thinking: isn't it funny that resolutions are so often framed around stopping or starting something? Starting a diet. Quitting a bad habit. Picking up a new hobby. Putting an end to your shoe budget. It's one extreme or the other. You either stuck to it. Or you didn't. Which is, largely why I like to think we believe we come up short on the last day of the year when we realize perhaps we didn't stick to that one extreme or the other. Black or white. There's no gray area. There's no work in progress area. There's no room for forgiveness.
I don't know about you, but that doesn't seem like a very kind way to start the year. There are plenty of things I'd love to start AND stop this year. But there are also a lot of things that I'd like to keep just plain DOING -- they haven't just started this year and they're not about to stop, but rather they're the things I'd like to make the commitment to keep up. I'm not resolving to do anything -- I'm committing to make time for the things I know I want to keep doing.
This is all probably a long rambling way of saying I like to think of my resolutions as commitments -- promises to myself that I'll keep dedicating precious time to the things I know I want to make time for. For me, that's always been writing -- one of the biggest reasons I started this blog in the first place was to collect my writing in one proverbial corner of the internet, and while numerous other platforms and content consumption trends since then have perhaps made this industry more visually focused, I know I'm happiest when I write something that I'm particularly proud of. After looking back on 2017, I don't think I made enough of a commitment to sharing my writing here and that's something I'd like to focus on this year -- longer format personal essays. Don't get me wrong -- I love sharing and photographing what I'm wearing, but I want you to come to This Time Tomorrow knowing that you'll leave with way more than outfit inspiration. It's about sharing the personal (the good and the bad), the professional triumphs and failures (and what I've learned from them both) and my thoughts on what it means to be a 30 something woman living in the world we live in (and how I'm attempting to make sense of it all). Perhaps that's a vague direction and I'm OK with that. I'm actually really looking forward to the defining of it as I go along -- a process I'd love for you to join me on.
I mentioned this before in a previous post, but I've been doing a lot of reflecting while traveling around Australia -- about this industry I find myself in and the particular content I enjoy creating. It's been an interesting exercise in reviewing, critiquing and yes, even meditating on the things I think have worked well, what hasn't and what I think I'm holding back (all while driving through some incredible countryside in Western Australia). I like to think of it as a cathartic road trip of sorts -- examining who I am at this moment as a creative and figuring out what parts I want to focus on as my work in progress. I don't want to think of it as black or white. Stop or go. Start or stop. I want to think of it as BEING -- and all the messiness and beauty and truth that comes with it.
What's one thing you'd like to keep doing this year?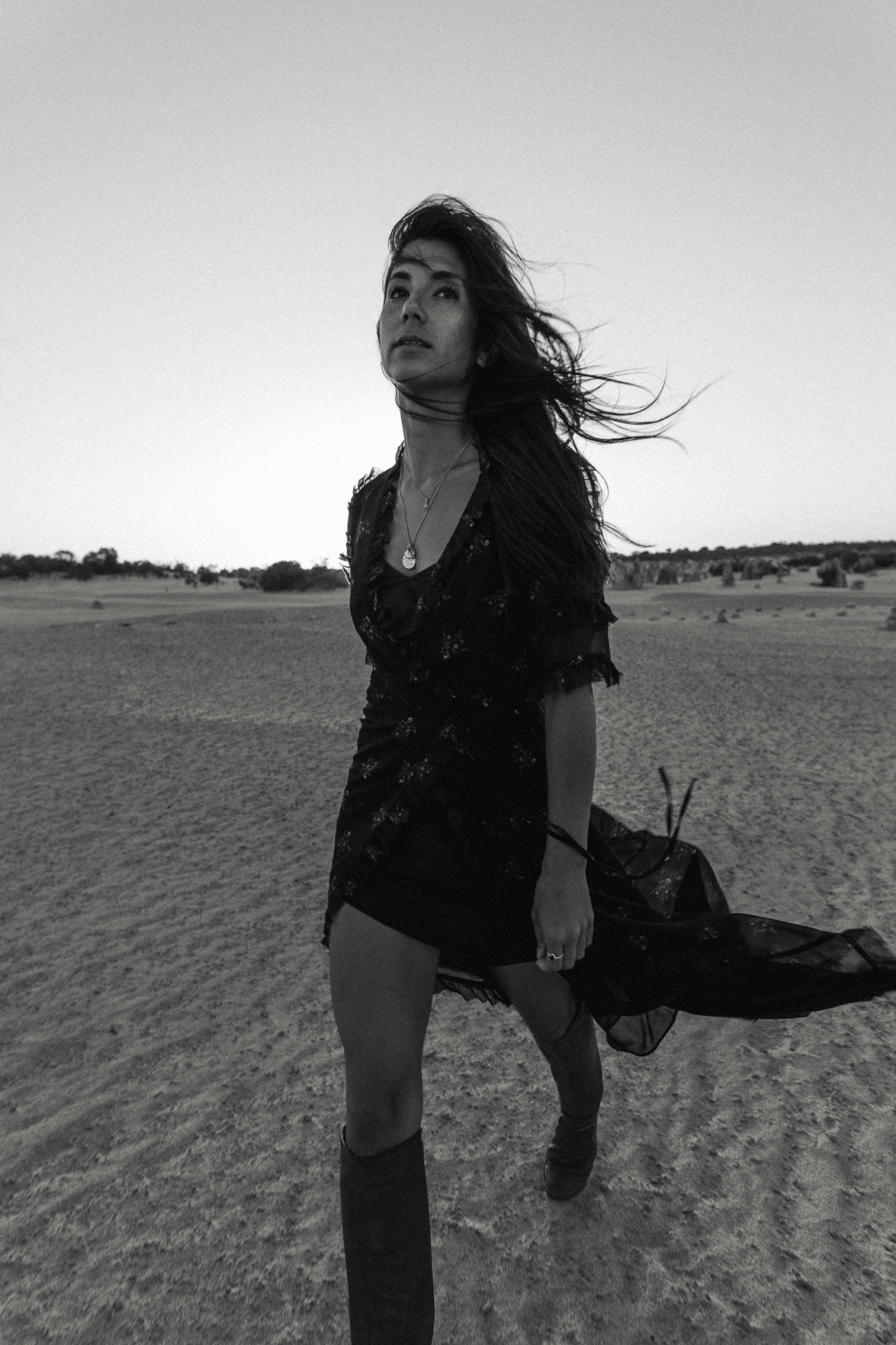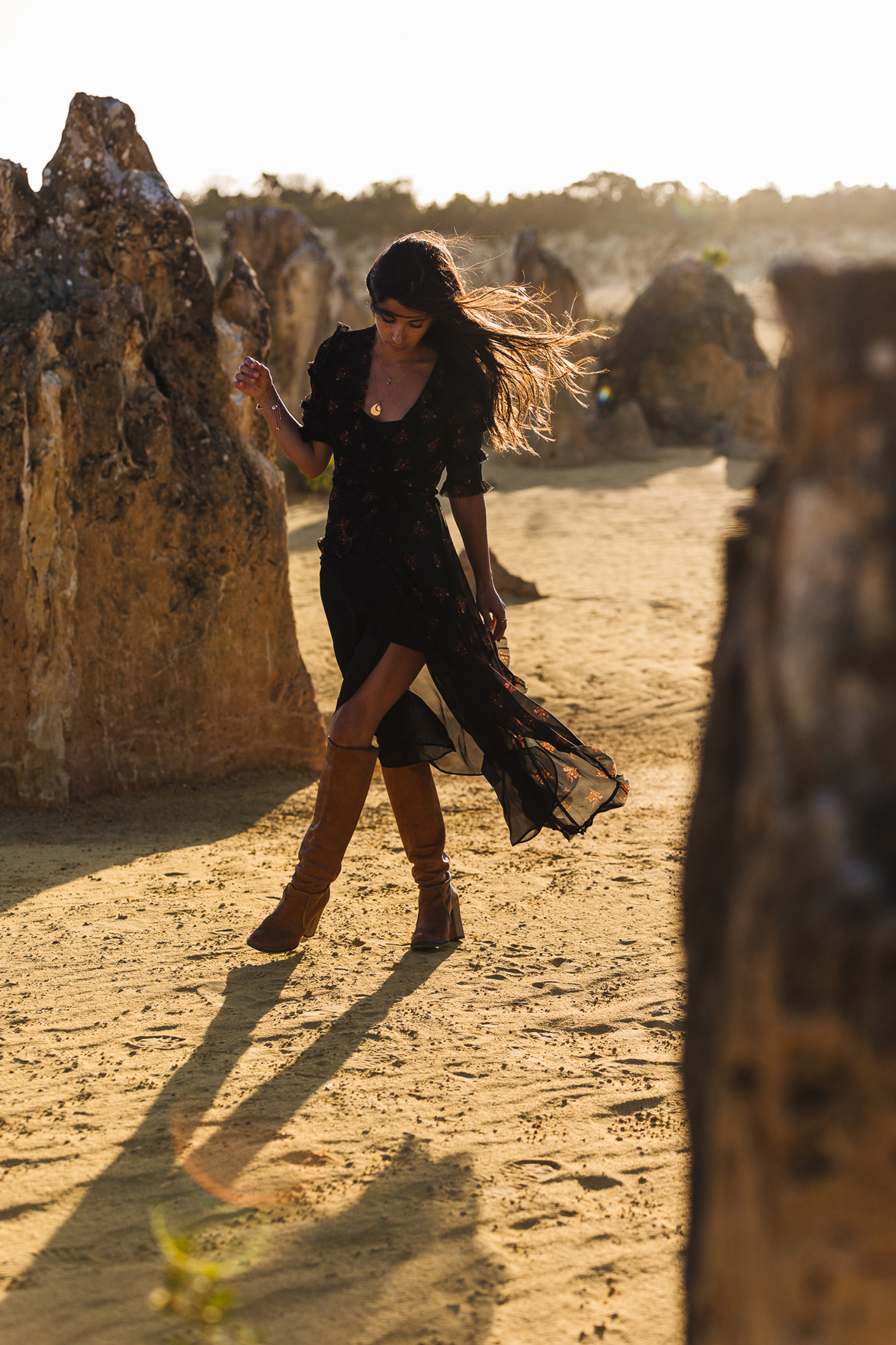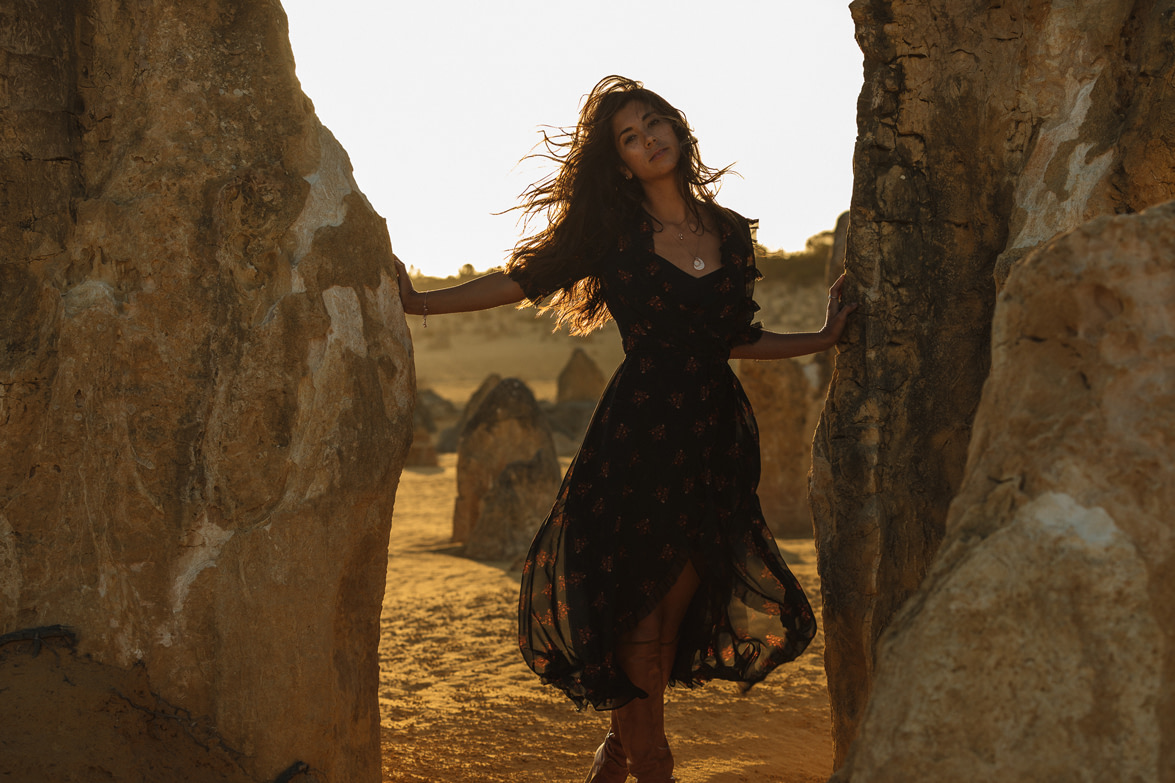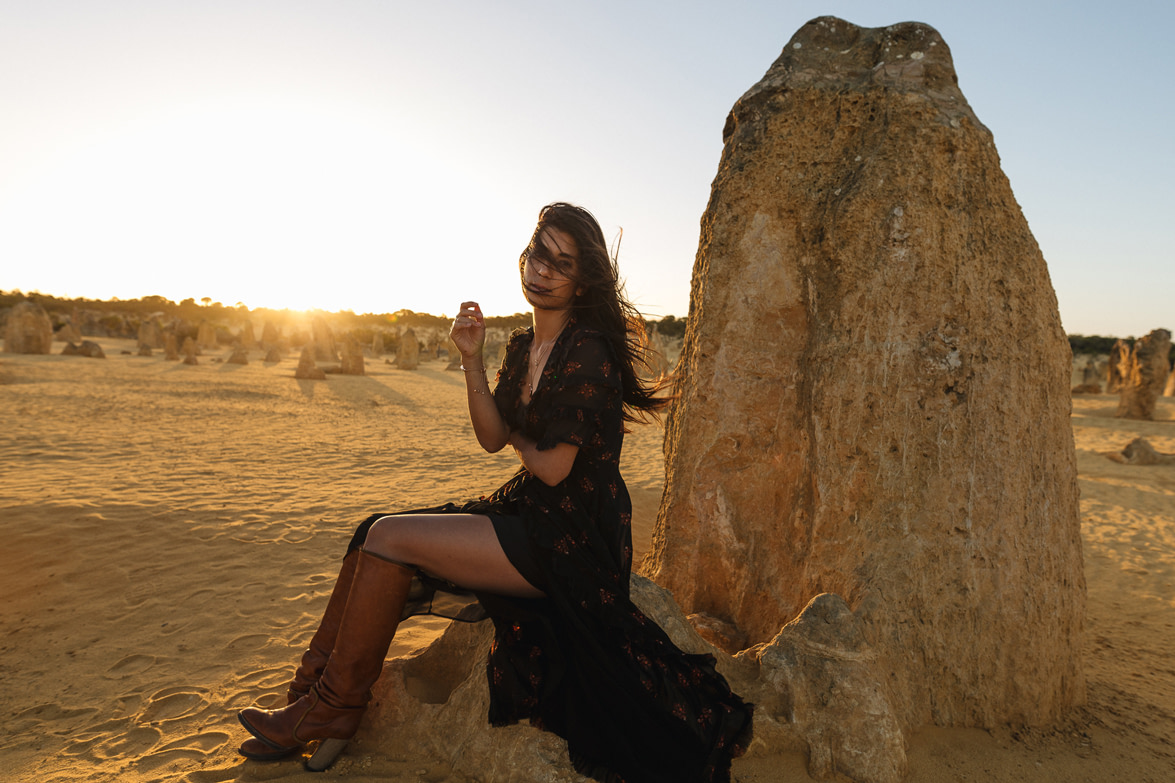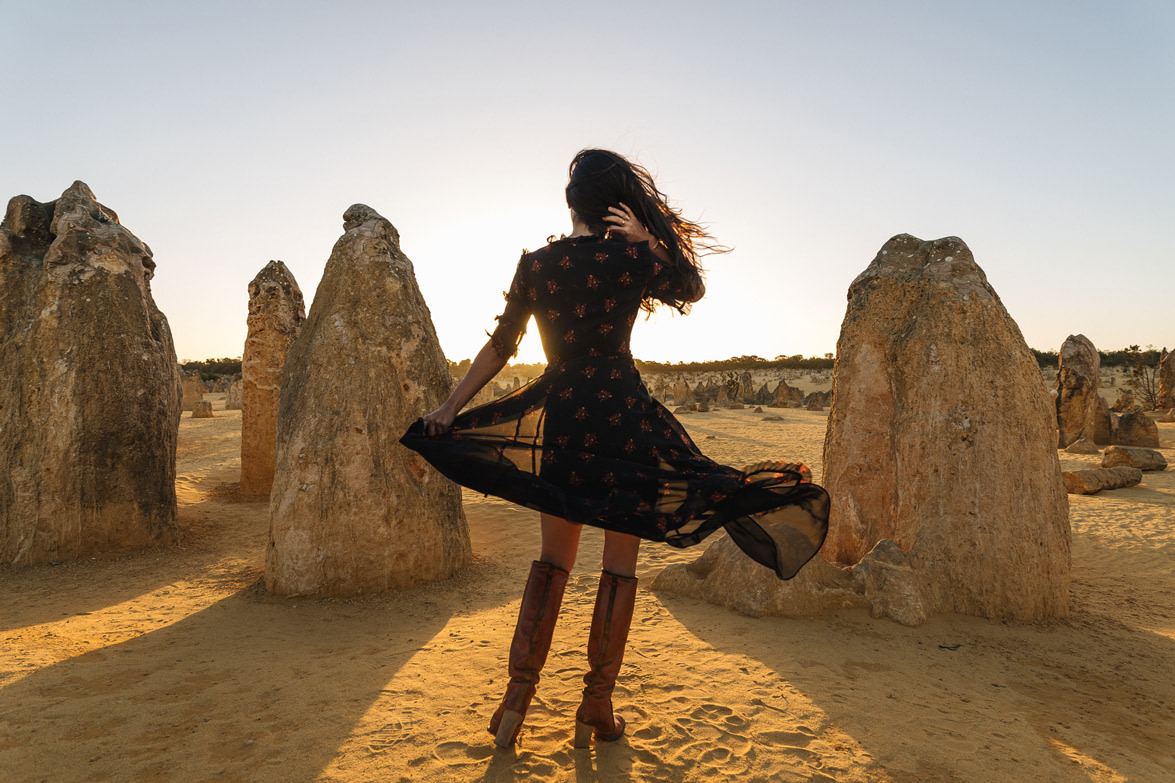 What I'm wearing:
Photos by Ty Johnson // Shot on location at The Pinnacles National Park in Western Australia