3
minute read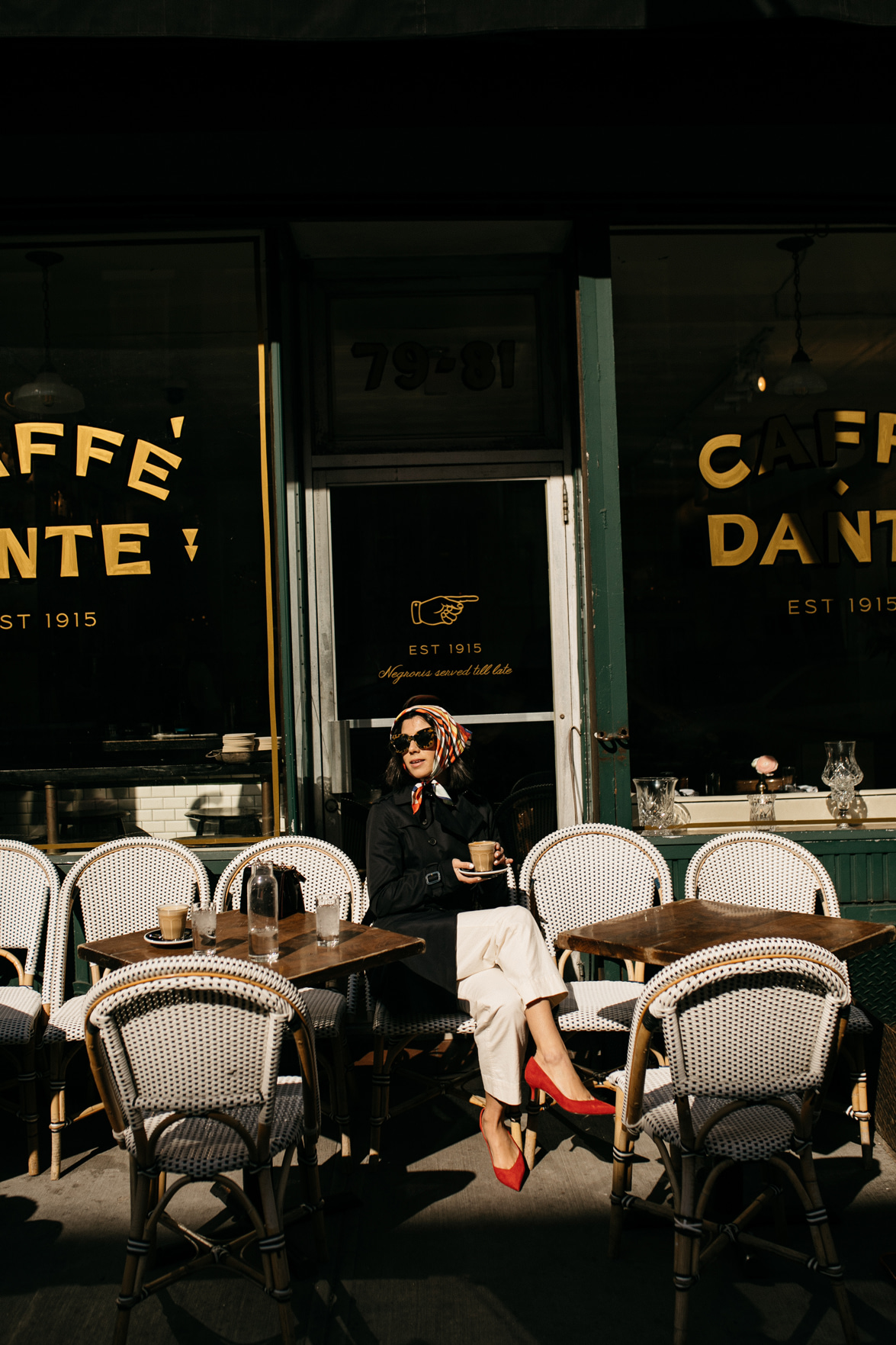 [row][half]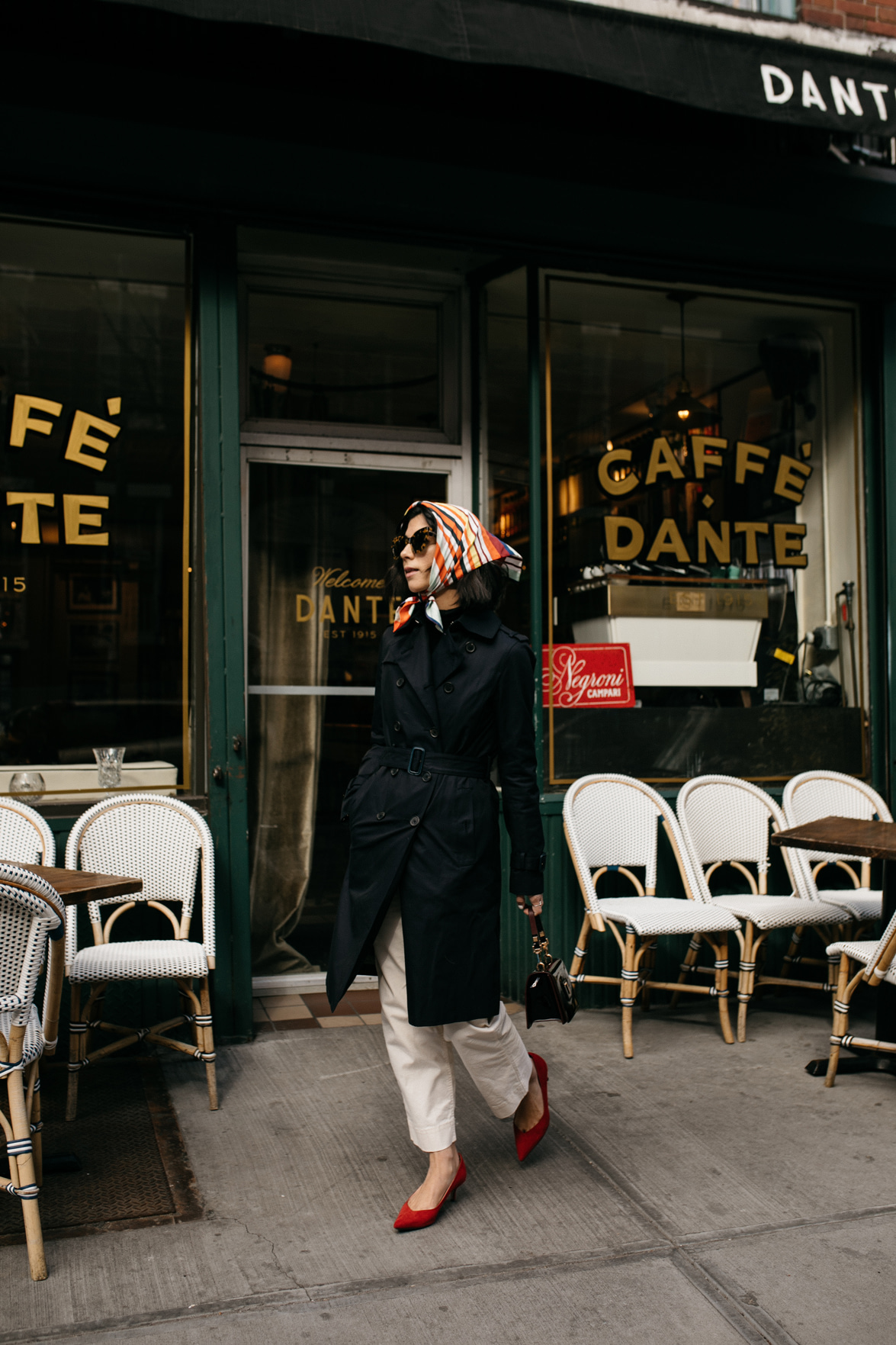 [/half][half]
Happy Second Day of Spring!
Perhaps it's the new found sunlight in our southwestern facing apartment or all the spring trends that are filling my online carts these days, but I'm eager for winter to make it's way out the door. Oddly enough, I love this time of year -- you can feel all of New York holding it's breath for the temps to rise, little by little, until the first semi-decently warm day rolls around, and suddenly, we strip our layers, sit outside and order a bottle of rosé. Of course, about an hour later into said activities and once we realize it's not actually THAT warm, we throw our parkas back on, but it's a fun dance nonetheless -- one that reminds me how much I love true seasons.
And in the spirit of celebrating a new season upon us, I wanted to jot down some of my spring bucket list ideas -- all the things I'm excited to jump into now that cherry blossoms are on their way.
New York Botanical Garden's Orchid Show: I always look forward to this show each season and it looks particularly stunning this year with their Singapore inspired theme.
Sit outside on my fire escape in the afternoon: It's my new favorite spot to read books, especially in the afternoon sun.
Plan a few upstate road trips: There are a few AirBnB's that I've been meaning to book since last summer, so I wanted to get a jump start on a few up in Hudson Valley.
Dinner at Grand Banks: Oysters and rose, please! My favorite West Village spring-time institution!
Closet deep clean: Spring cleaning is already underway -- expect lots of updates on this soon, especially for my new master closet that's being designed at the moment.
Brooklyn Botanic Garden's Cherry Blossom Festival: Nothing says spring like cherry blossoms.
Frieze New York Art Festival: Love hopping out to Randall's Island for the Frieze Art Show -- a great weekend activity, if you can split it up into two days.
[/half][/row]
8. Shakespeare in the Park: This one ALWAYS eludes me -- NOT this year though! I'm determined! The lineup includes Much Ado About Nothing (starting in May) and Coriolanus (starting in July).
9. TriBeCa Film Festival: This is a favorite for both my guy and me. I'm particularly looking forward to the documentary At the Heart of Gold about USA Gymnastics team doctor Larry Nassar and the sexual abuse he inflicted on so many young women.
10. Women in the World Summit: I've never been to this, but I'm dying to go this year. A three-day event, bringing together prominent female leaders and trailblazers with none other than Oprah giving the opening night remarks. Sign me up.
11. Dance Party in Bryant Park: The schedule hasn't been released yet, but think of it as one big dance lesson turn dance party -- salsa, swing, tango, you name it. Once the temps really rise, I think this would just be the most perfect evening in Bryant Park.
What are you guys looking forward to this spring?
OUTFIT DETAILS: Brooks Brothers trench (gifted) // Brooks Brothers heels (gifted) // Old Navy pants (gifted) // Zara scarf (love this pattern here) // Luana bag (gifted, sold out) // Karen Walker sunglasses (borrowed)
[row][half]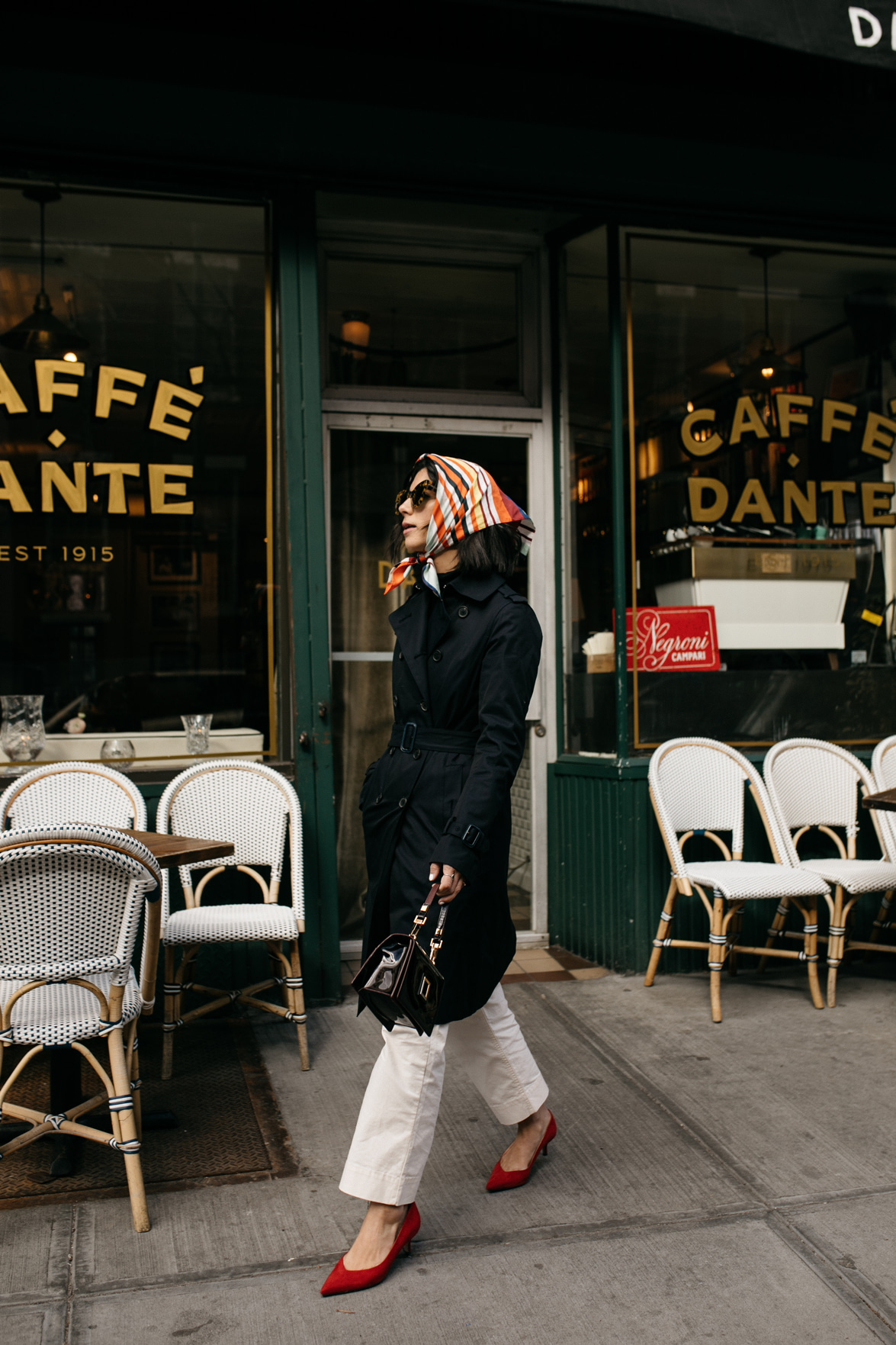 [/half][half]
[/half][/row]