2
minute read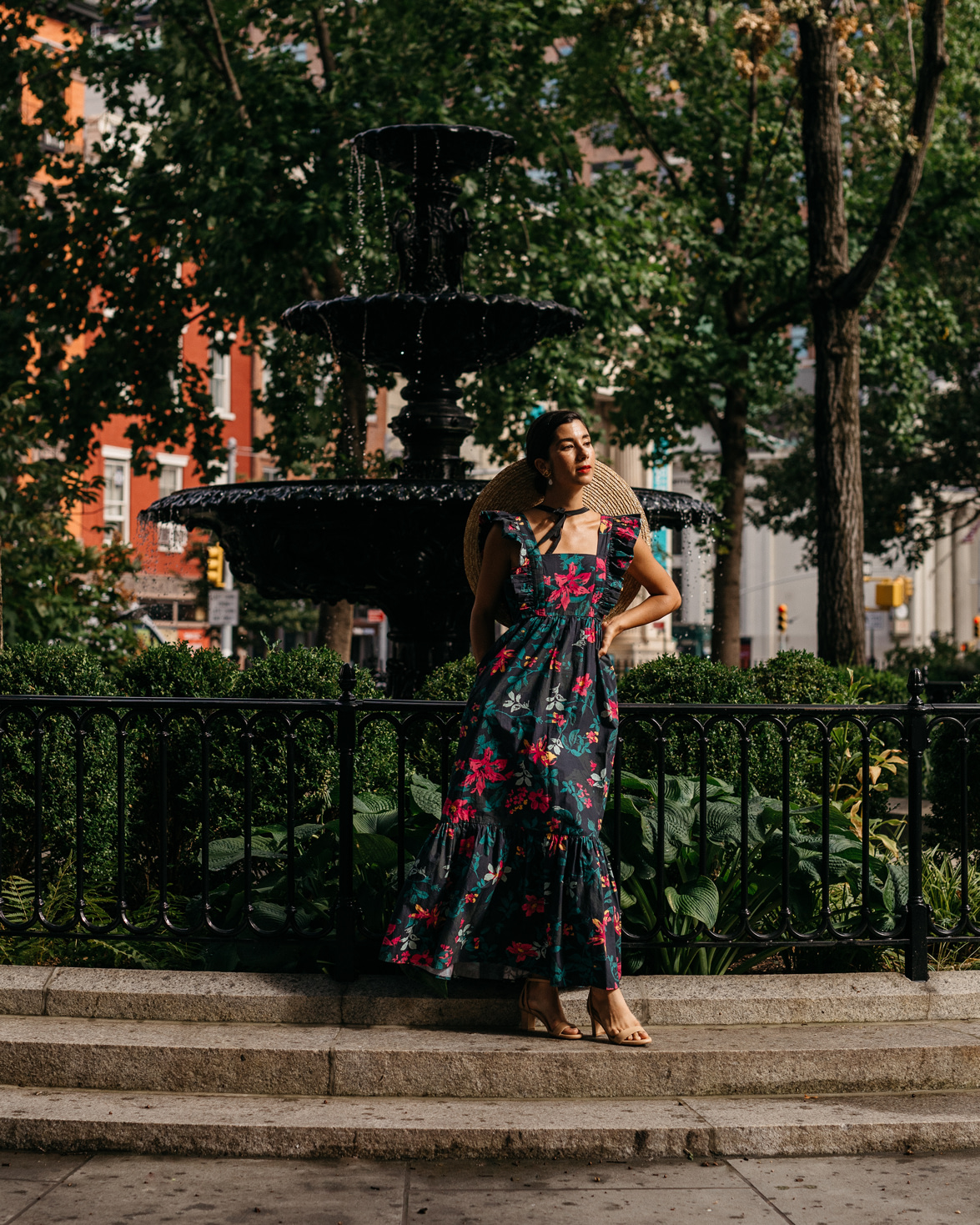 OUTFIT DETAILS: Signed, Blake X Amazon Drop collection (gifted) // Sarah Flint heels (gifted) // Jacquemus hat 
And let me tell you, it's good! Today's post is a quick one -- just wanted to hop on here and let you know all seven pieces are available today and run between XXS and 3X, making it one of the most size-inclusive Amazon Drop collections to date. I don't normally share Amazon sales (for some of the reasons I mentioned in this post last week), but when my friends are at the design helm, I can't help it!
I'm wearing this darling ruffled maxi dress in a size XS and could have possibly sized down to a size XXS. And yes, for all inquiring minds, she has pockets! I've rounded up the rest of the items below -- the emerald satin pants are already calling my name so you may have to excuse me while I add .... to....
CART.
Happy shopping! Oh, and one other important reminder: everything is limited run, so you only have about 24 hours left to snag pieces! Hurry before everything sells out!
Photos by me