4
minute read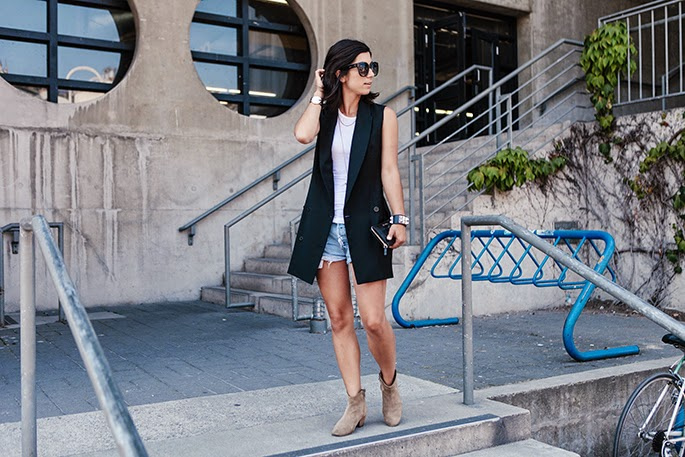 As I get older, I'm starting to realize how much I really rely on my basics, both the investment pieces (hello, Chanel) to the tried and true t-shirts that I essentially live my life in. Don't get me wrong, of course. I'll always be game for statement pieces and dressing up -- and I don't think that'll ever change much. I just find that I'm now more drawn to pieces that I can pepper into the rotation effortlessly -- paired down with jeans or elevated with pencil skirts. Fits in nicely at the office but can just as easily carry me through a weekend bike ride. An understated piece fit for lounging with just the right amount of je ne sais quoi slouch and luxe feel to it.
Sounds like a tall order, no?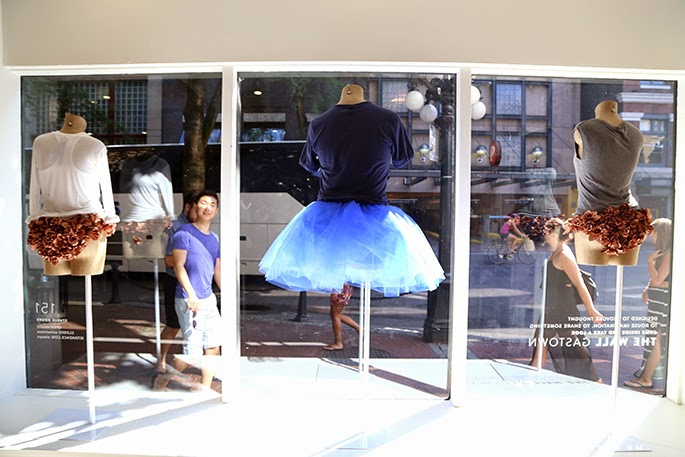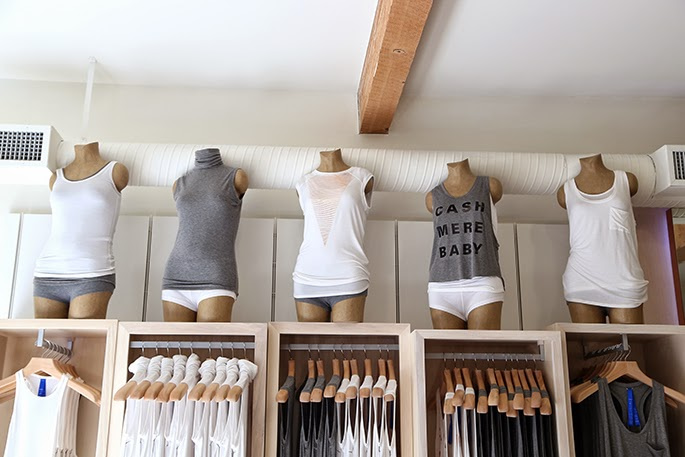 Well, yes. But that was before
Kit & Ace
came into the picture. Let's take a moment to rewind a few weeks back to when I was hopping around Vancouver for a long weekend getaway. I've already shared a lot of what I ate, did and saw while up north (you can read the full recap
here
) but have been waiting to share these photos with all of you to really introduce my latest brand crush (and the reason I ventured up north in the first place) -- Kit & Ace.
Launched just this past July, Kit & Ace is a technical cashmere line brought to you by a lot of the same masterminds behind Lululemon. Which brings us to the first reason why I love them -- fit, fit, FIT. These folks truly understand fit and the way garments need to move and adapt to a body. Each piece has signature darting on the lower back, giving it a more tailored effect. Plus, the cashmere blend is to die for and completely home washing machine friendly (reasons two and three why I love their pieces).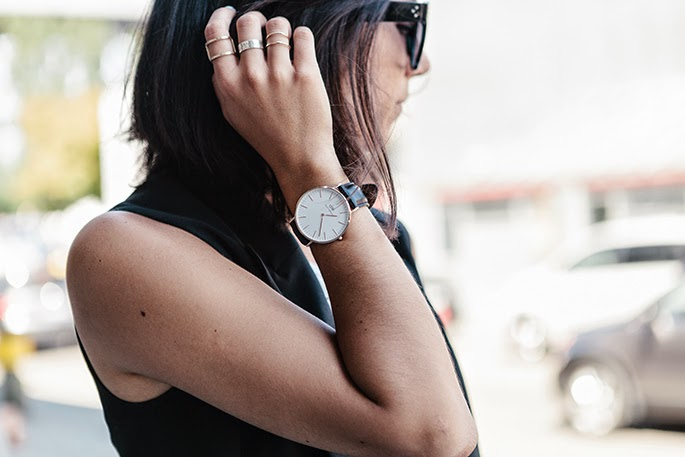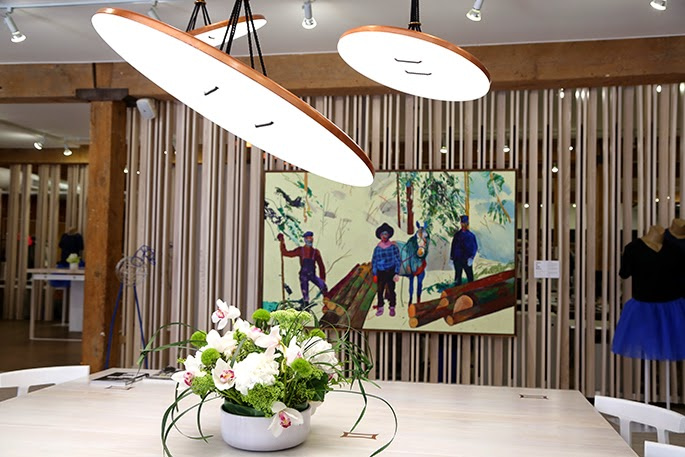 For those in the Vancouver area, I highly recommend you check out their shop in Gastown -- lots of unique conversation starter pieces sprinkled throughout the store, like these custom made "button" overhead lights.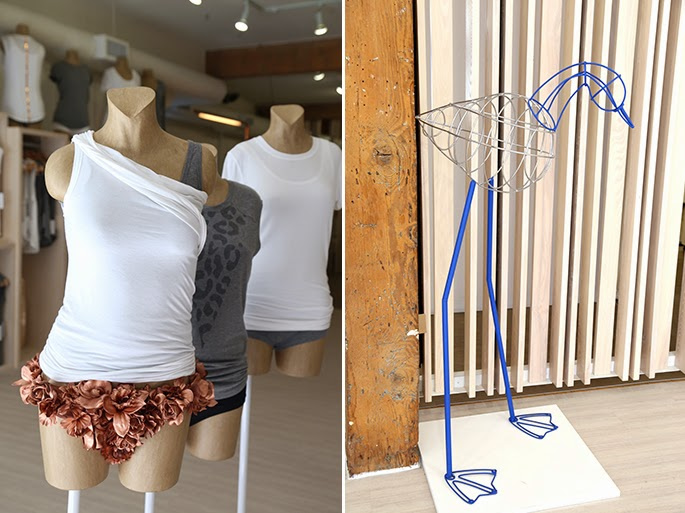 This guy on the right, I'm told, is a blend between a flamingo and a Canadian goose. A glamingo? 🙂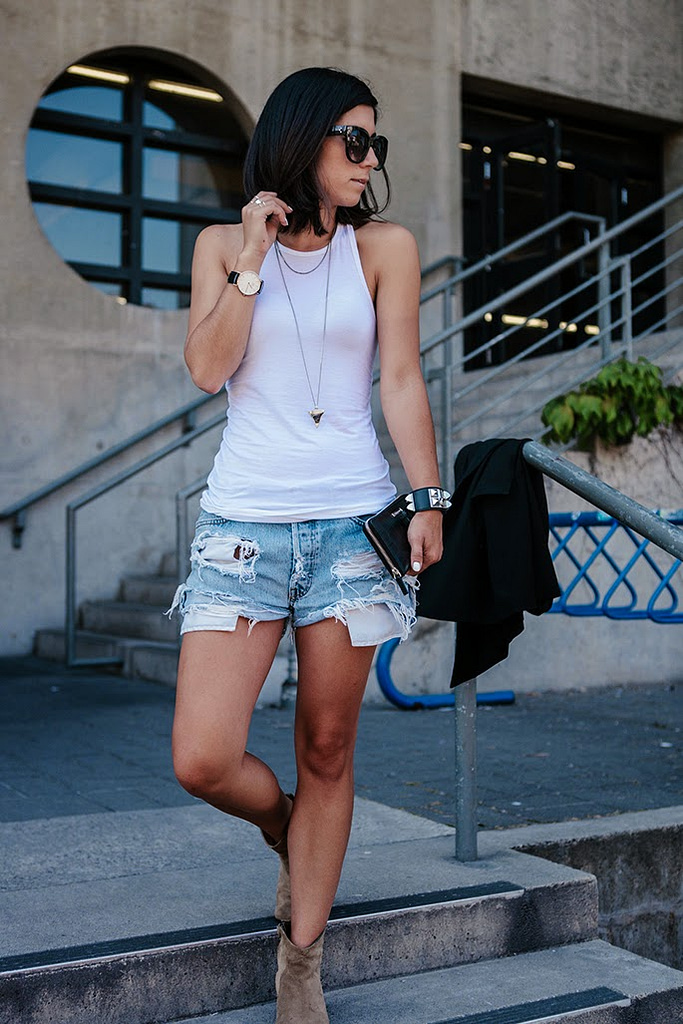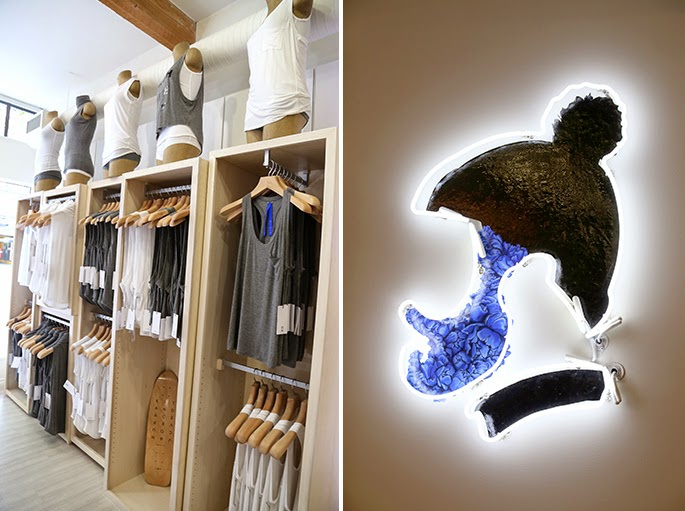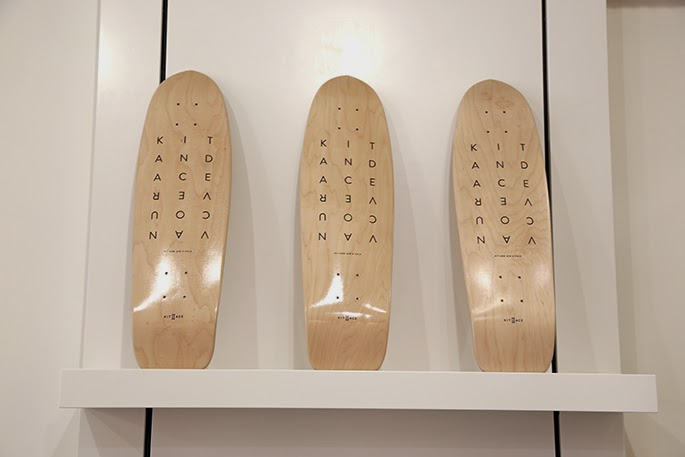 Almost bought three skateboards solely for the purpose of hanging them up on the wall in my apartment. Truth me told, I'm still considering it.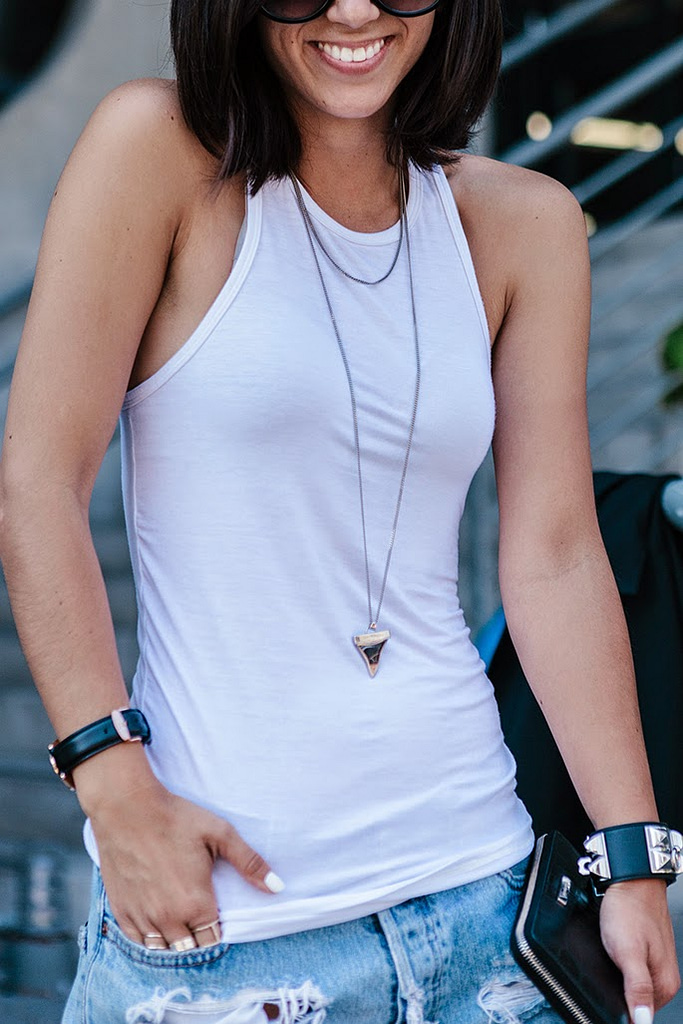 I think what really struck a chord with me though is their company motto, "Nothing works without integrity" which I personally find to be so true about a lot of things, not just in clothing and fashion. With that in mind, a lot of our weekend was spent brainstorming and discussing our ideas on the retail industry in general, how we see it evolving in the years ahead and what inspires us and pushes us to create in the first place. It was the perfect creative reboot that I've been craving for quite some time now so a huge thank you is in order to the Kit & Ace team for having me! Hurry on up to San Francisco already -- I know we'd be happy to have you down here in the States!