2
minute read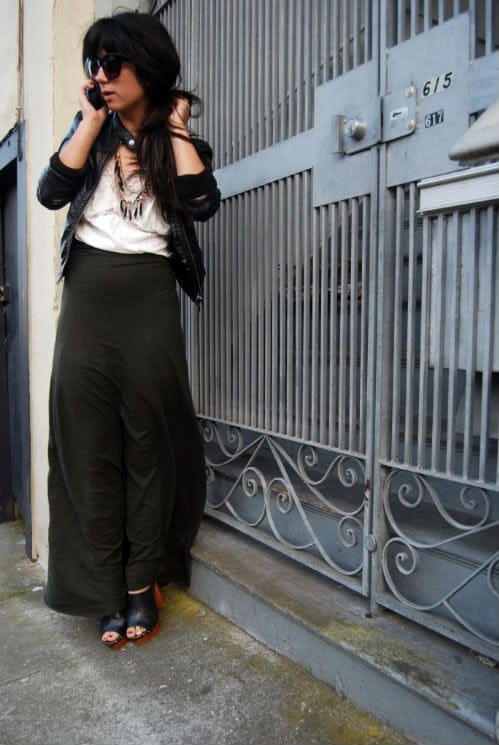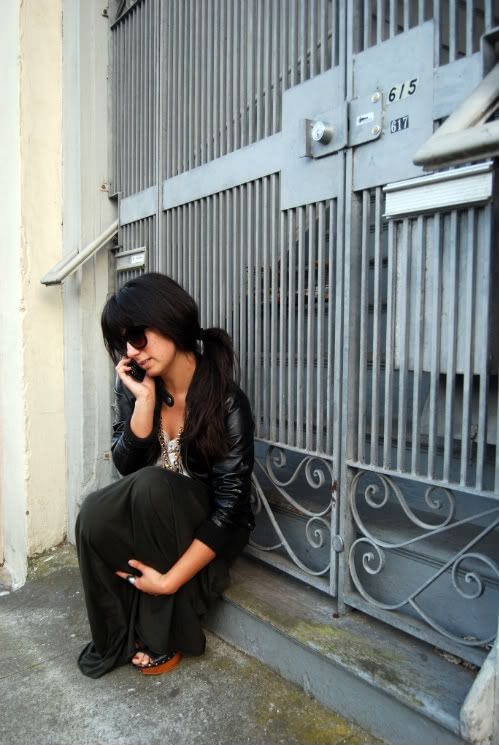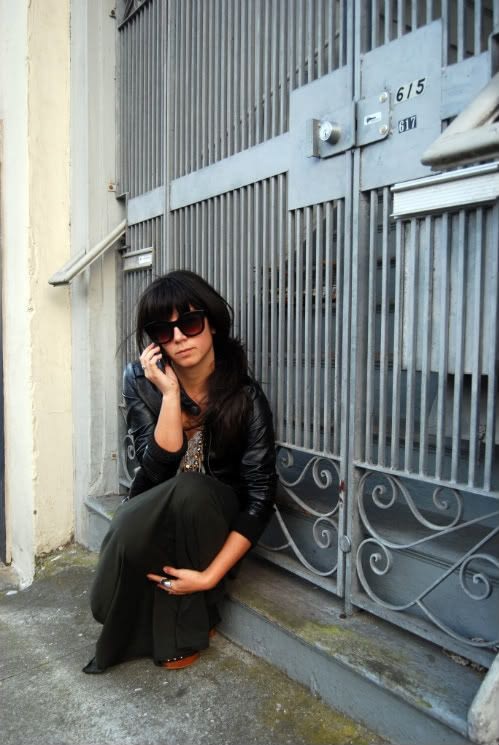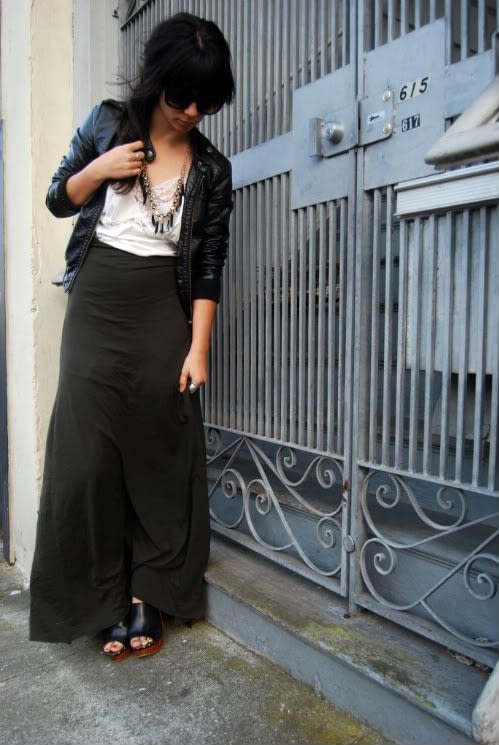 Just spent a lovely weekend feeling like a San Franciscan. Cruised around the panhandle and settled on taking a nap in Duboce Park, had an awesome tuna melt at a diner, walked across the Golden Gate (which I've never done before!) and bundled up in light layers for the winds that inevitably picked up at the beach.
I feel completely relaxed.
On another note, today marks This Time Tomorrow's one year birthday! Exactly a year ago today, I was muddling my way through Blogspot, trying to figure out what I was going to blog about and generally wondering if anyone out there (besides my parents) would ever read this. So much has happened and changed since then and I can't believe sometimes how quickly it has all gone by. I've been lucky enough to do some pretty incredible things because of this blog and I have you, dear readers, to thank for it.
With that said, thank you. Seriously. I wouldn't have been able to do it without you.
Jacket: Leather black jacket, H&M
Blouse: Slip worn as a shirt, vintage
Skirt: Maxi dress worn as a skirt, Target
Shoes: Stampede Open Toe Clogs, Jeffrey Campbell via Shopbop
Shopbop is a lovely sponsor of This Time Tomorrow.