4
minute read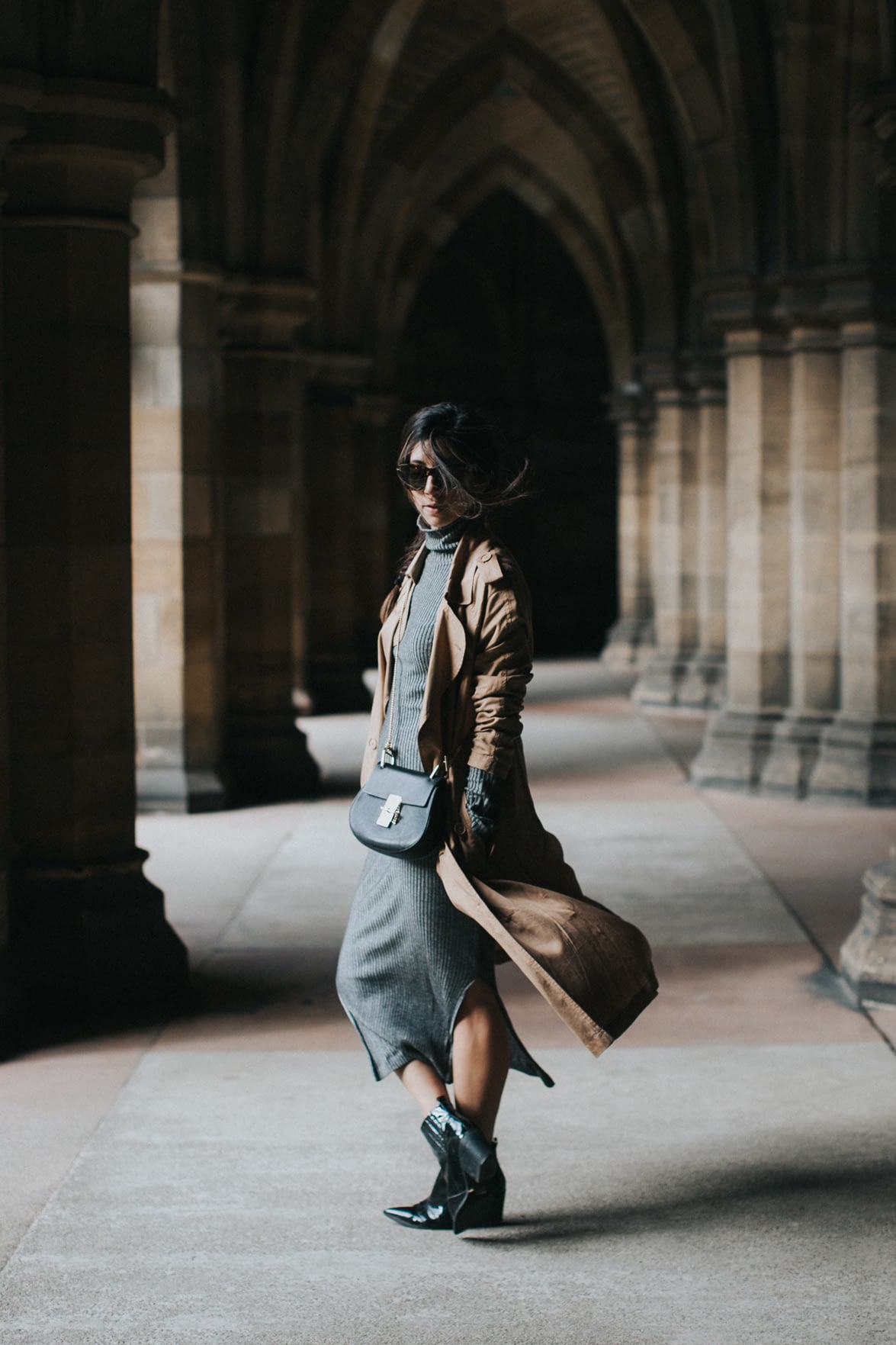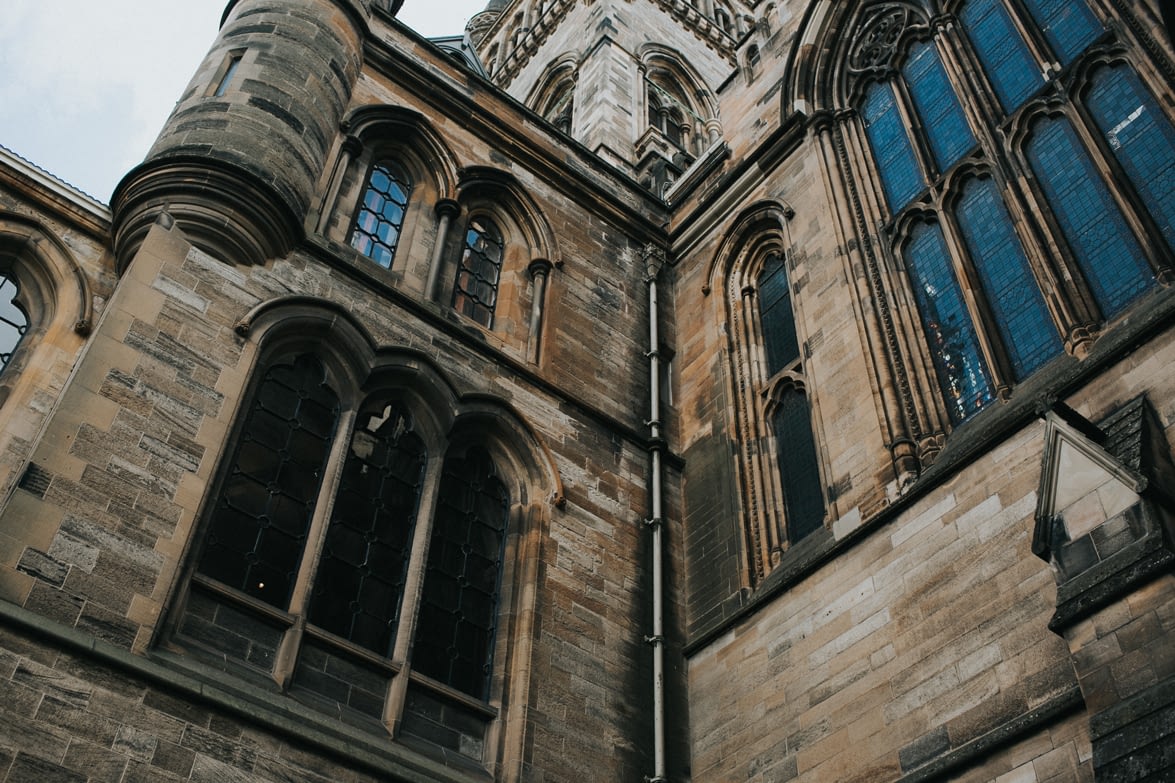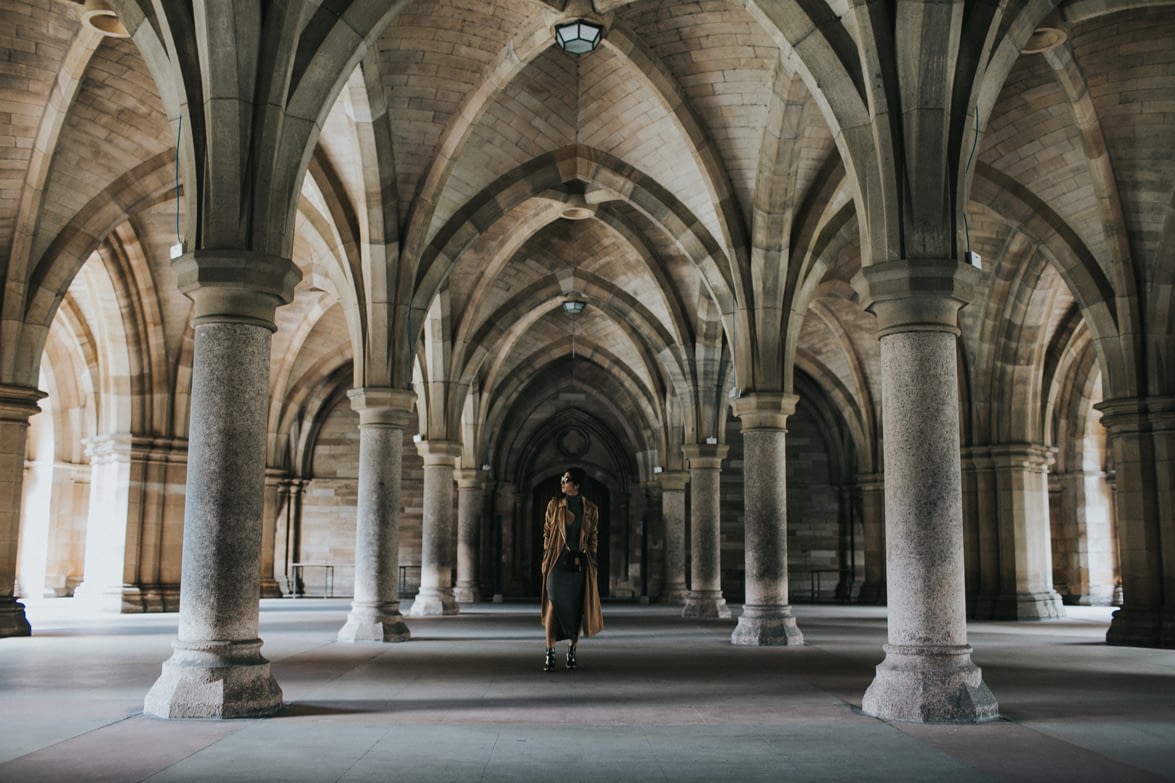 Ah, the last leg of our Scotland Diaries is here and I have to say, it's quite bittersweet! While the trip itself was quite short, Alisha and I packed in as much as possible, waking up early each day and driving back to our hotel pretty late each night. It was worth it though. Hands down, probably one of my favorite trips to date, with some of my favorite photos to show from it.
For the very last part of our journey, we trekked over to Glasgow, which, much like Edinburgh, is an architecture nerd's biggest dream. We only had less than 24 hours in town, so we made use of a hop on/hop off bus (sometimes they're just the perfect way to see a city and cover a lot of ground in a day)! I've noted our albeit brief itinerary below. Enjoy!
And, in case you're just joining now, be sure to check out Part 1, Part 2 and Part 3 of my Scotland Diaries series.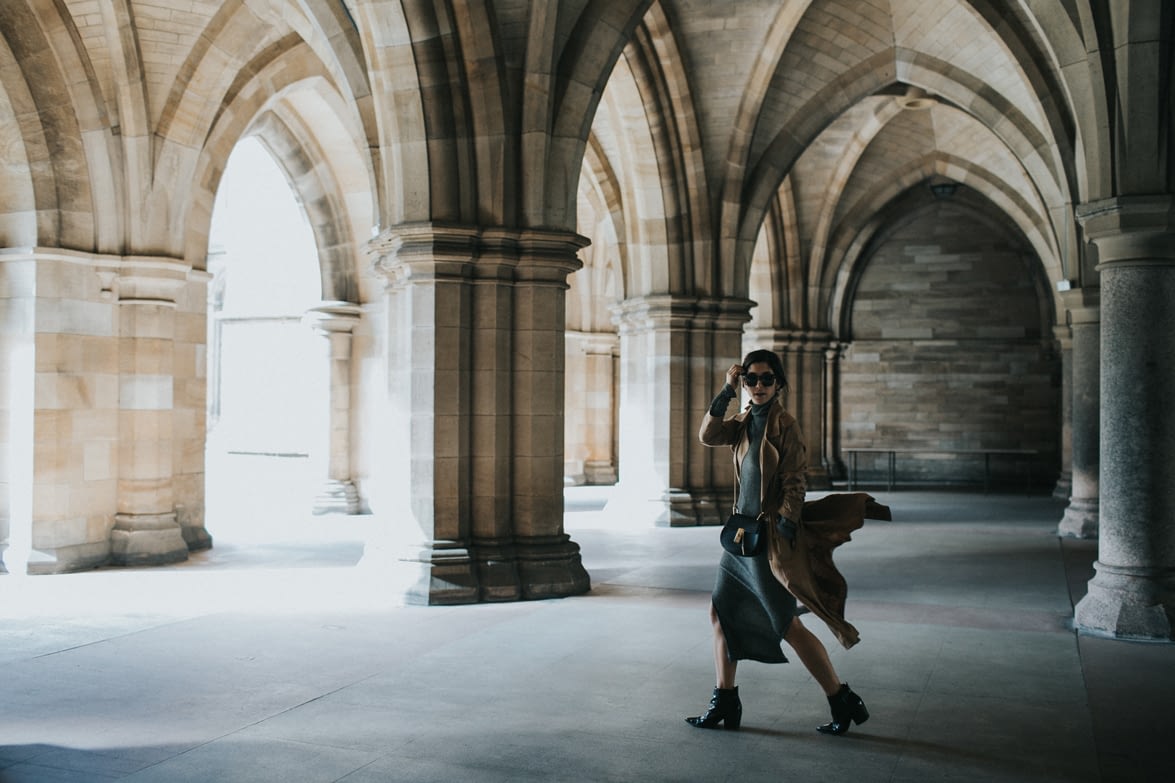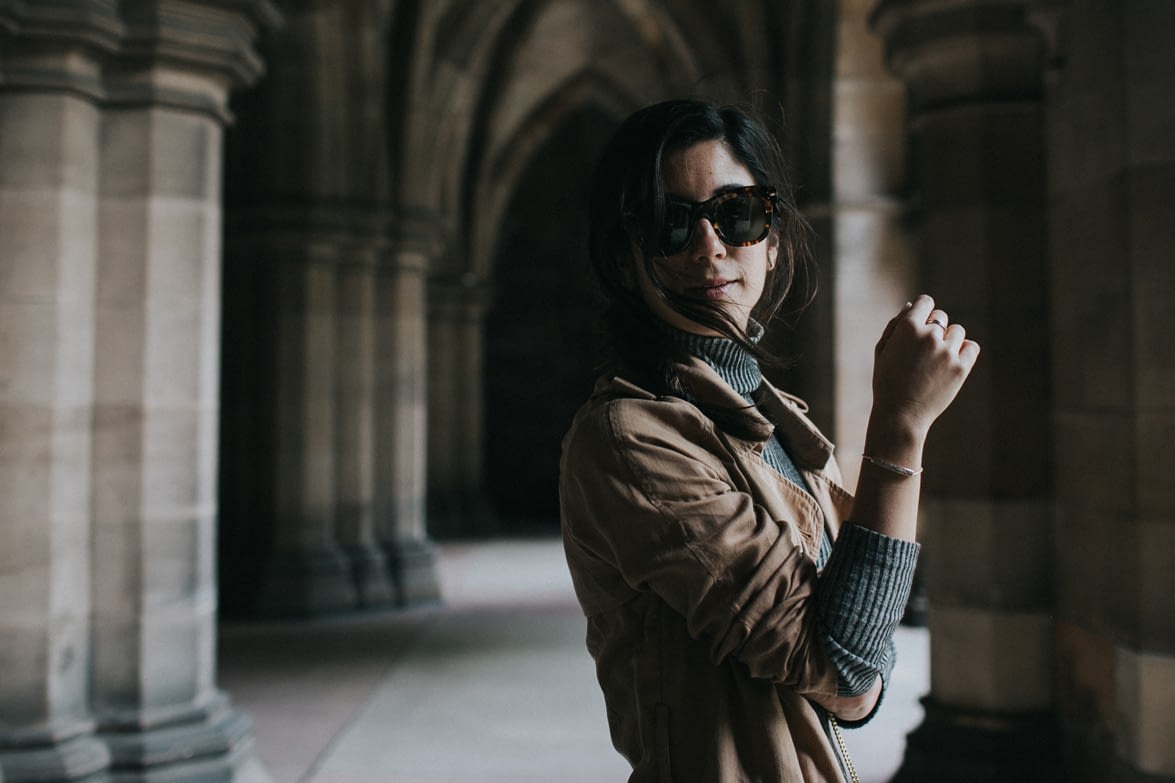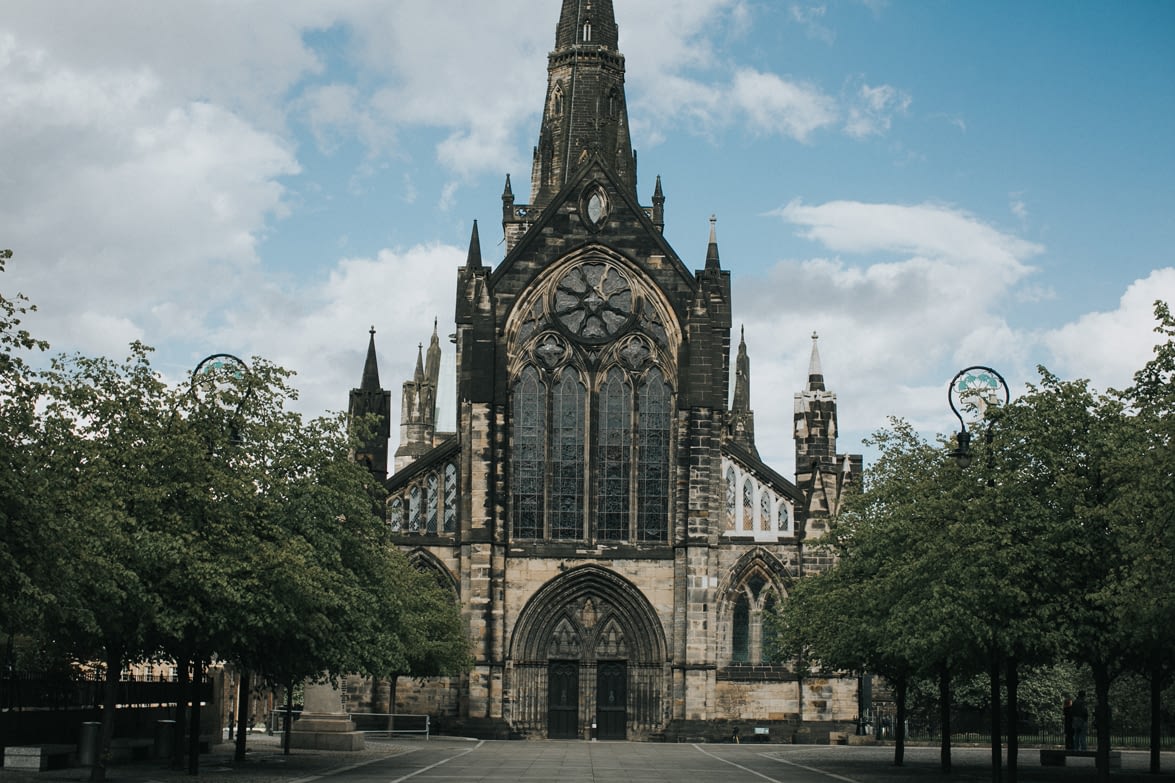 WHAT TO SEE AND DO:
The University of Glasgow: If you caught my Edinburgh guide, you know I'm a bit obsessed with Harry Potter. So let it suffice to say, the University of Glasgow was at the top of our must-visit list while in town because of it's uncanny resemblance to Hogwarts. Unfortunately, by the time Alisha and I made it there, they had already stopped admitting tours through the buildings itself, but we did manage to roam the grounds. The amazing column hallway you see here is part of their Cloisters and it's breathtaking.
Glasgow Cathedral: In addition to really old schools, I'm a sucker for really old churches (this one dates back to 1136!). The stained glass. The artwork. The acoustics! Usually, if I have the time, I'll sit in a back pew and close my eyes for about 20 minutes. It's amazing what you can hear and absorb in a space like that, and Glasgow Cathedral is no different.
Kelvingrove Art Gallery and Museum: If you have the time, definitely dedicate a good portion of the day to roam around Kelvingrove. The grounds are beautiful and it houses over 22 different themed installations, ranging from natural history to arms and armor. Of note, they have Salvador Dali's "Christ of Saint John of the Cross" on display and that alone is worth the visit.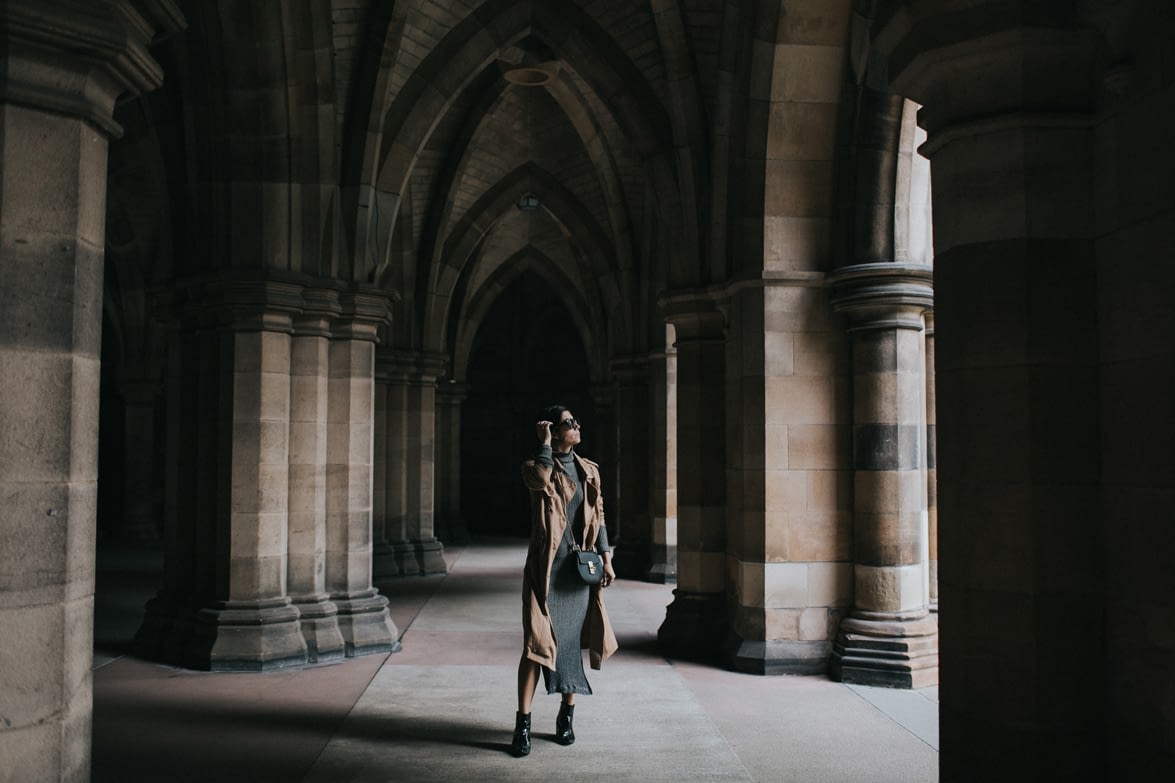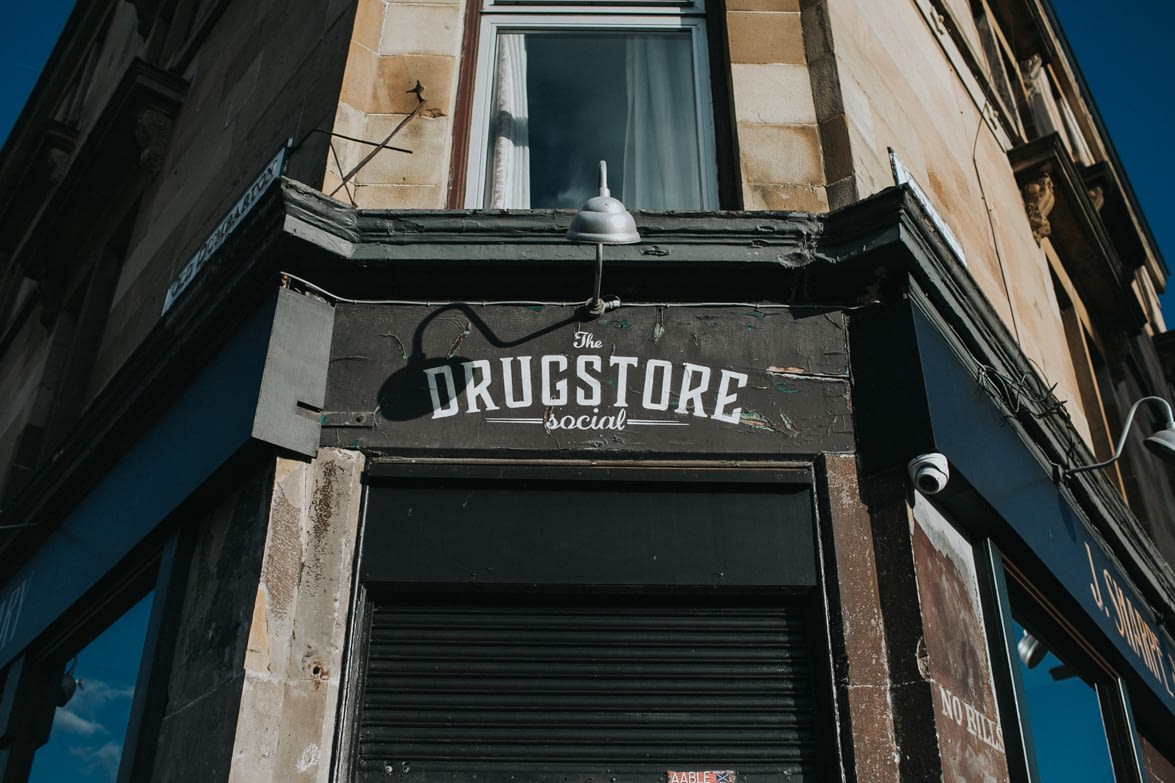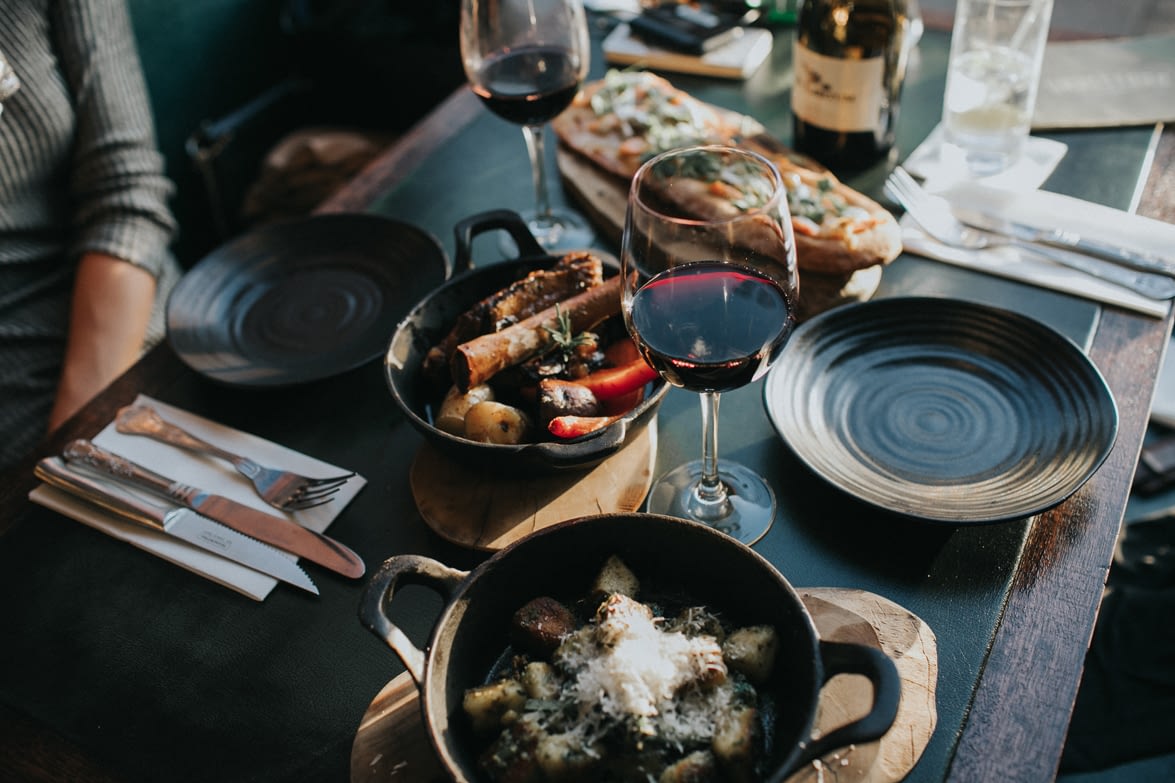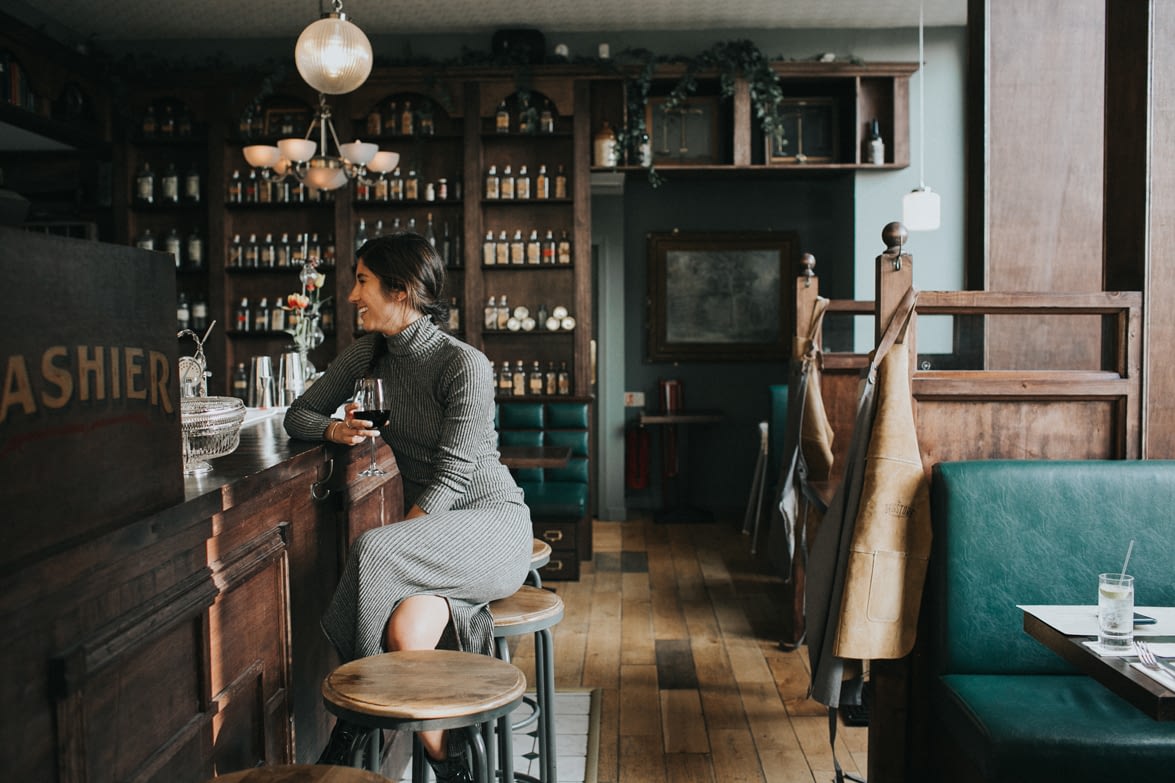 WHERE TO EAT:
The Drugstore Social: This was likely one of our most indulgent meals of the trip, likely because we had stayed up SUPER late the night before trekking back from the Isle of Skye and it was officially our last night in Scotland. And Drugstore Social was the perfect ending note! We happened to pop in on a night when they had a live jazz trio performing (always a plus!) and we snagged pretty everything that looked yummy off the menu (which is to say, we ordered a hodgepodge of everything). We both loved the smoked trout flatbread and the wild garlic gnocchi. It's situated in the West End, which Alisha and I both agreed is the neighborhood we'd live in, if we moved to Glasgow tomorrow.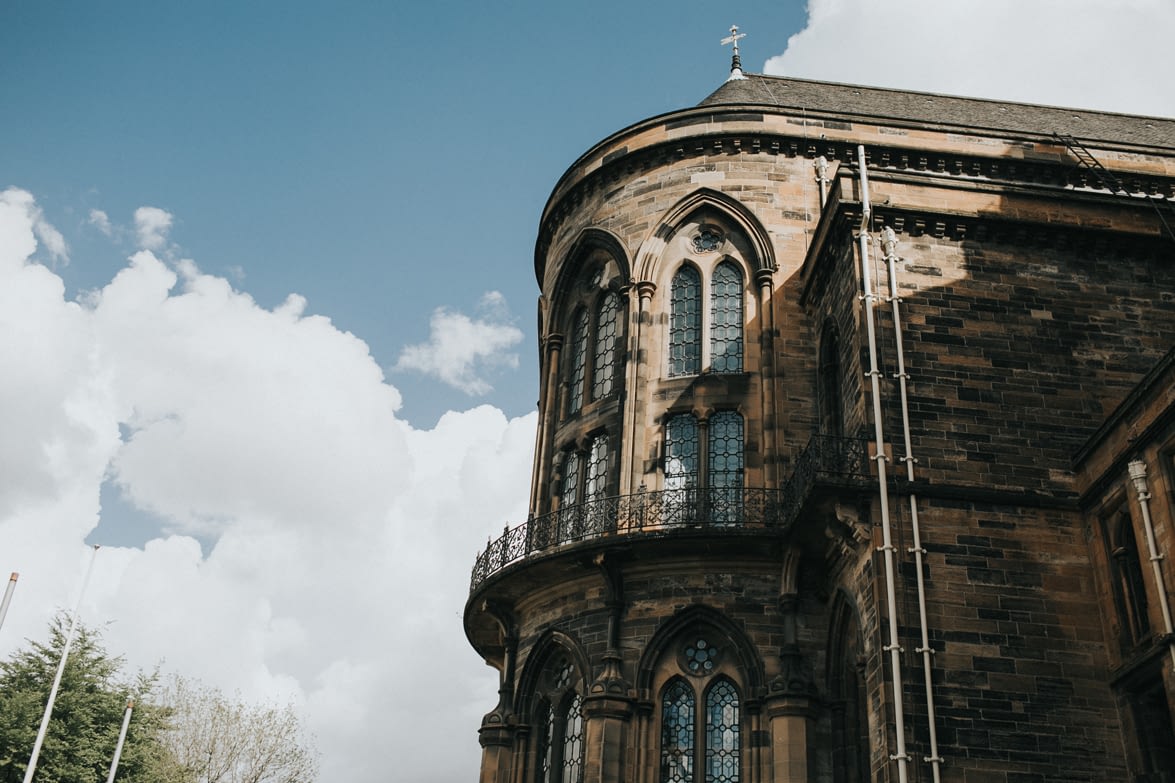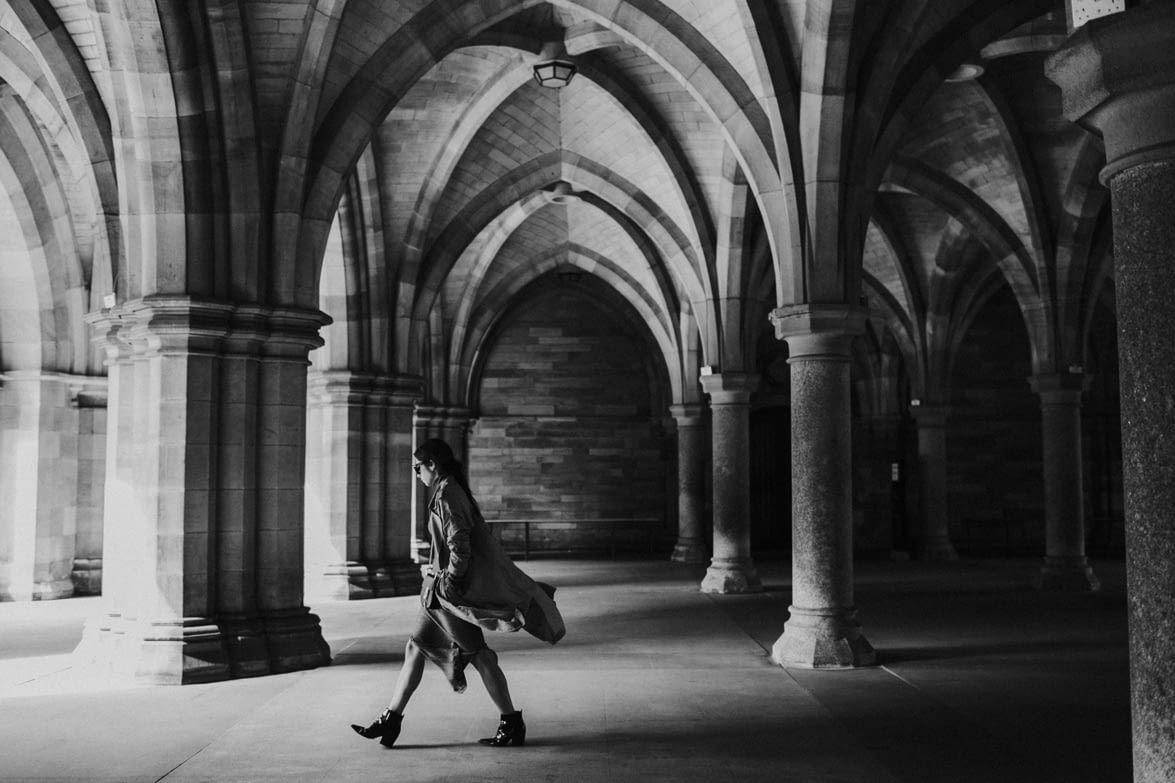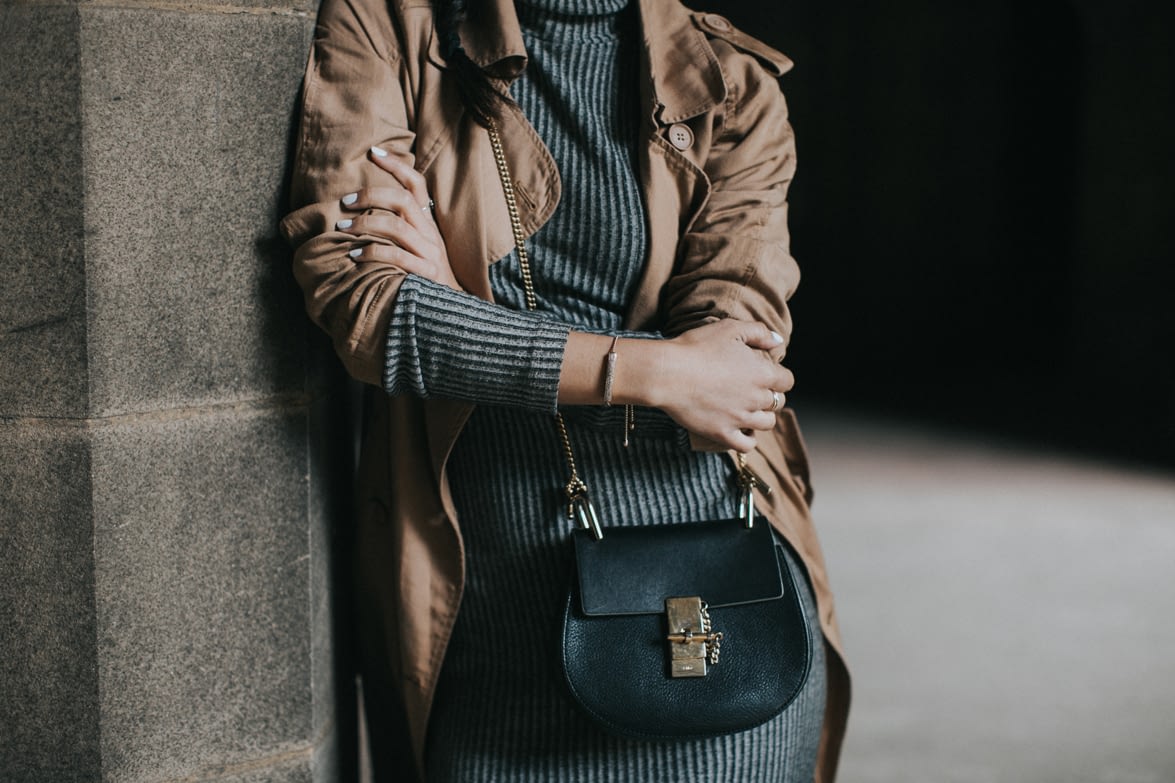 OUTFIT DETAILS: Who What Wear trench coat (sold out, similar style here) // French Connection dress (old, but similar style here) // Chloe bag // Celine sunglasses // Aldo boots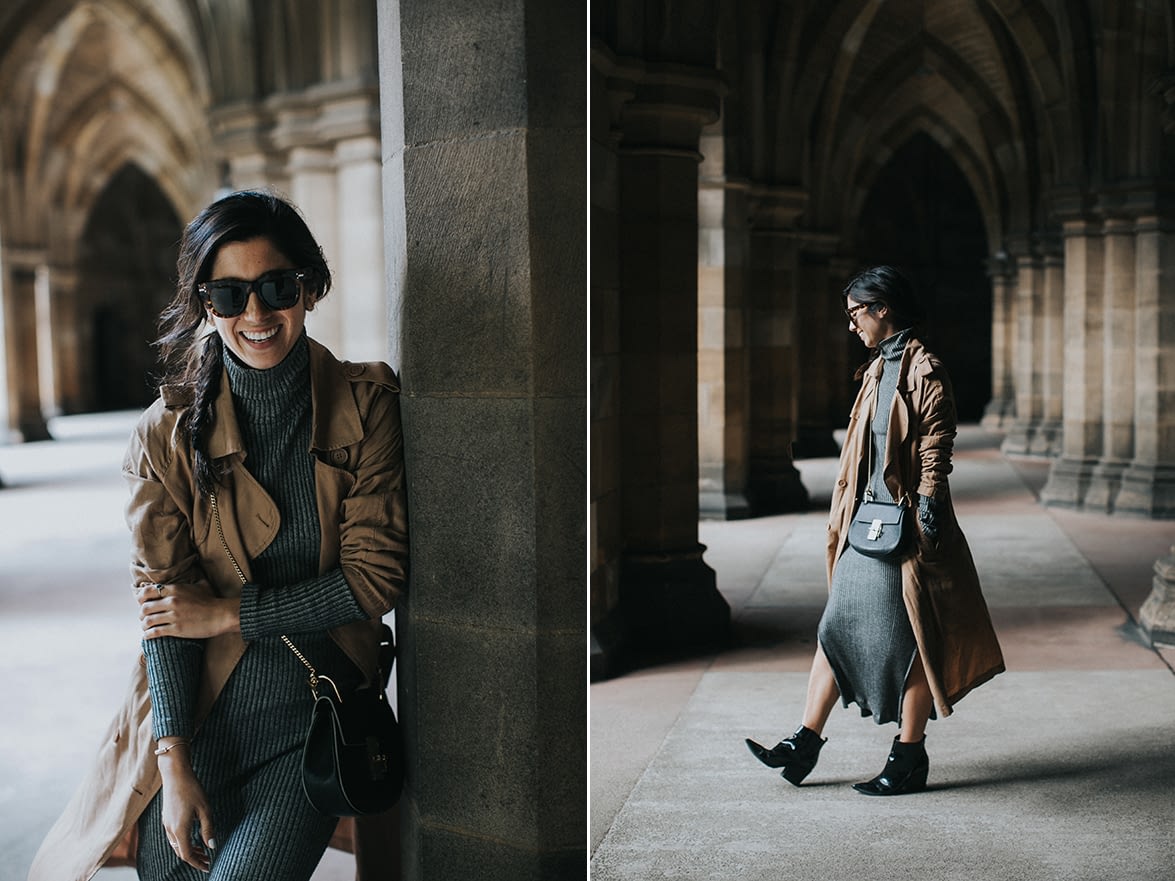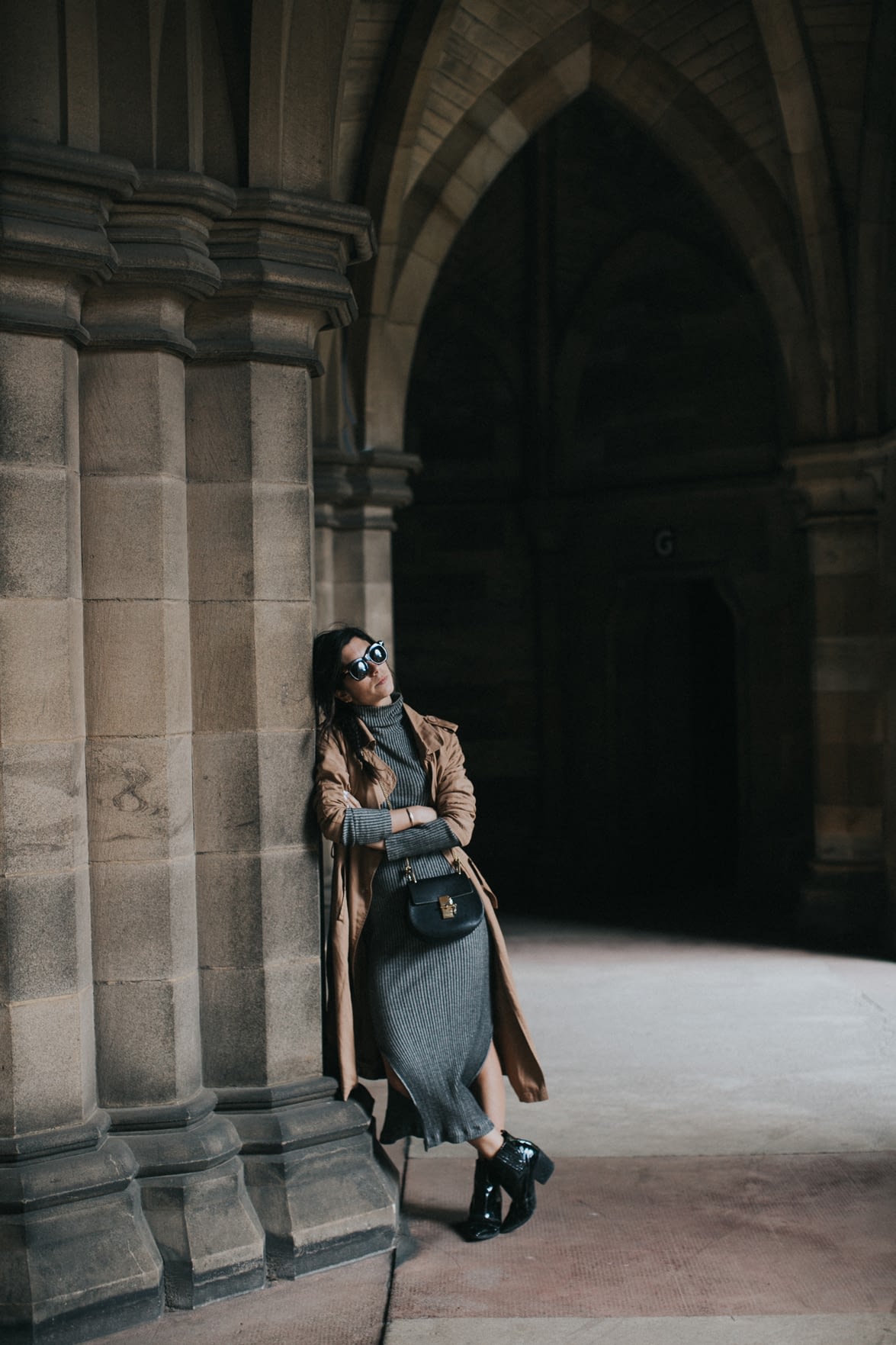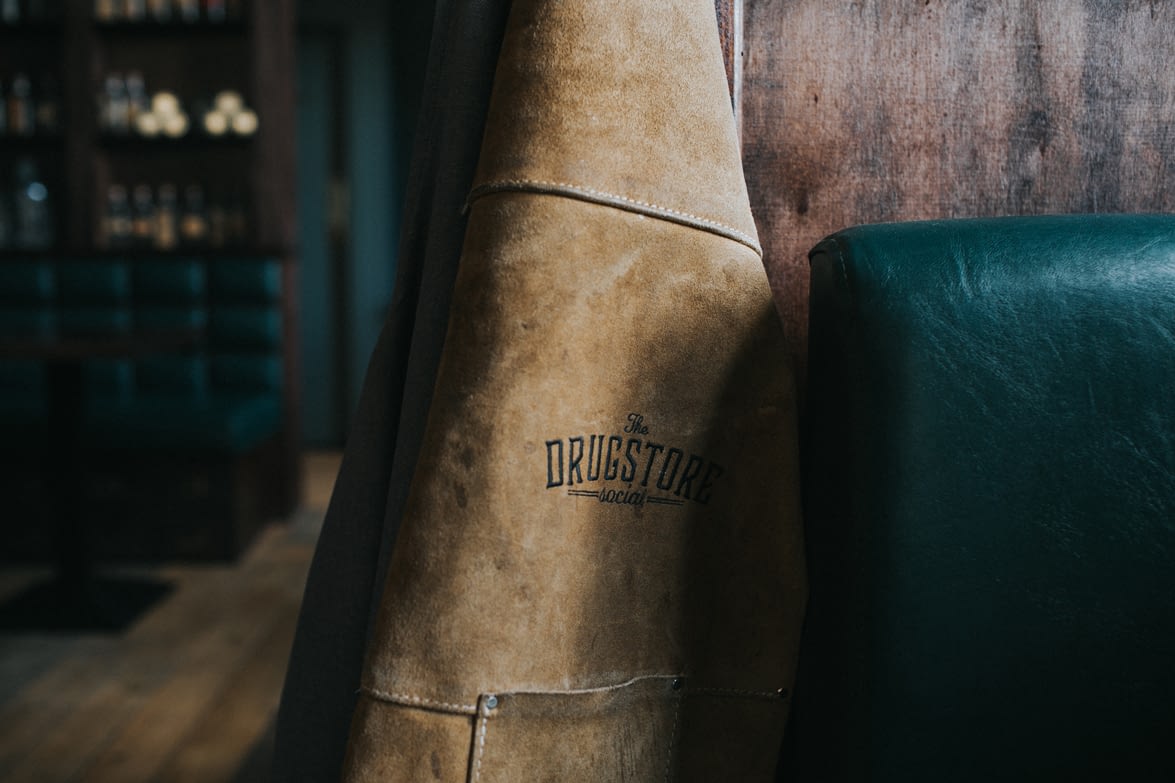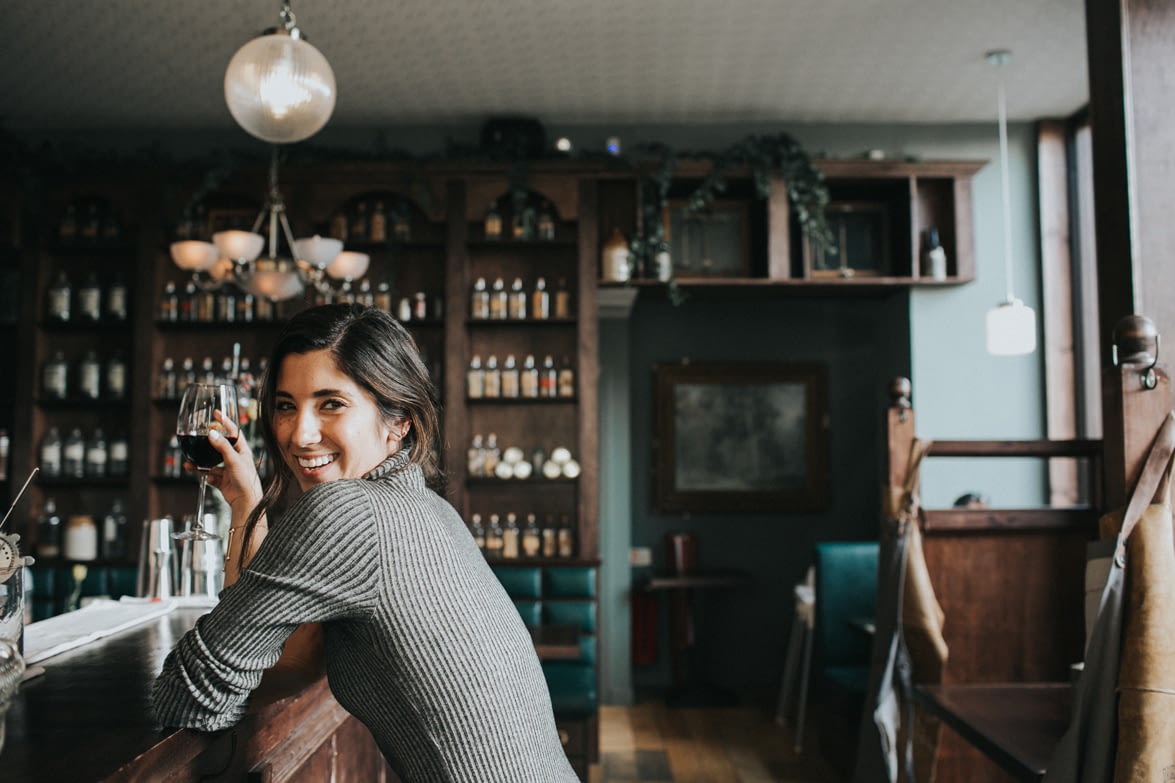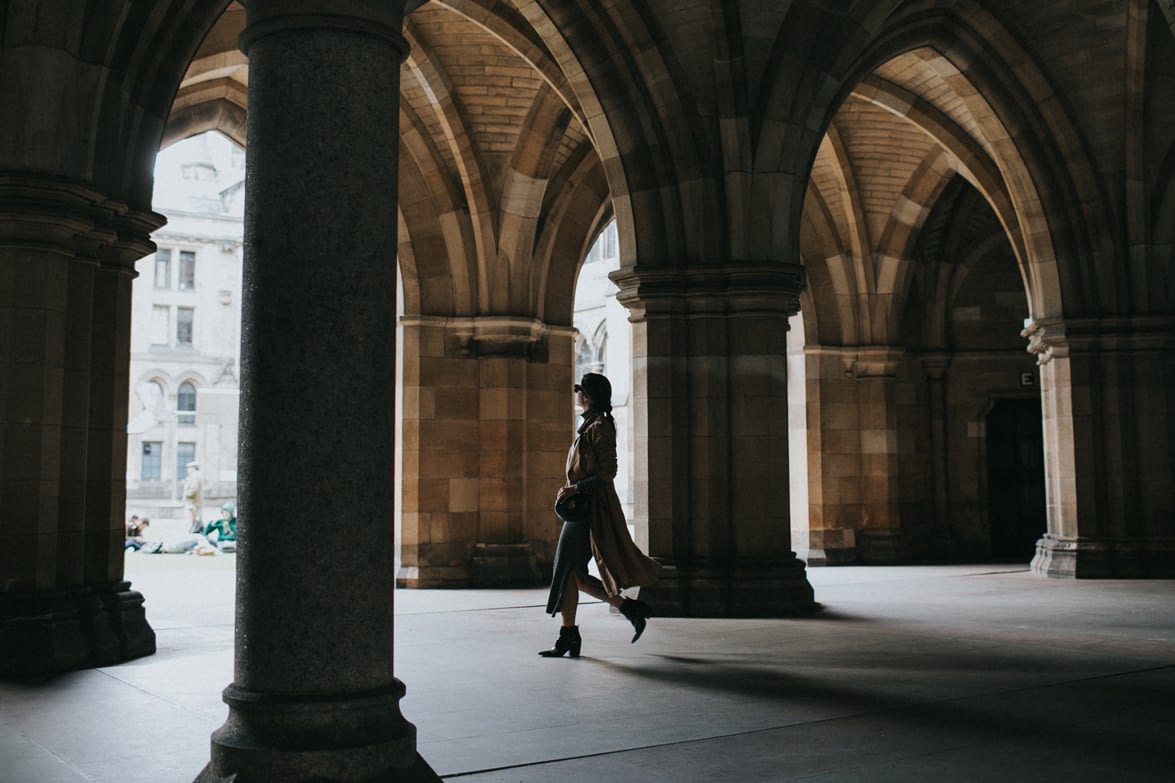 WHERE TO STAY:
Dakota Deluxe Hotel: The minute Alisha and I walked into the Dakota, we were pretty smitten! In comparison to the Principal in Edinburgh, the Dakota is a very modern take on Scottish heritage -- the decor is rich and dark in nature (think lots of dark leather, deep mahogany walls) and the art work has a personality and flair all it's own. It felt like a chic, modern take on a rustic library.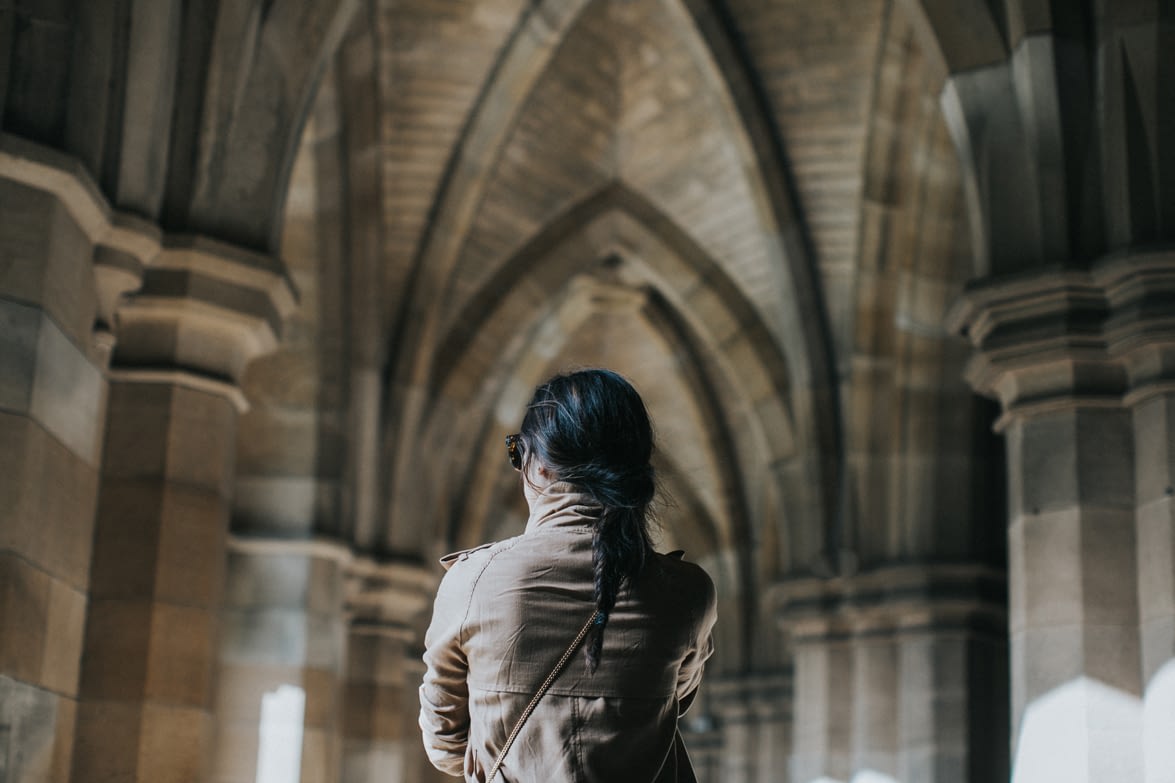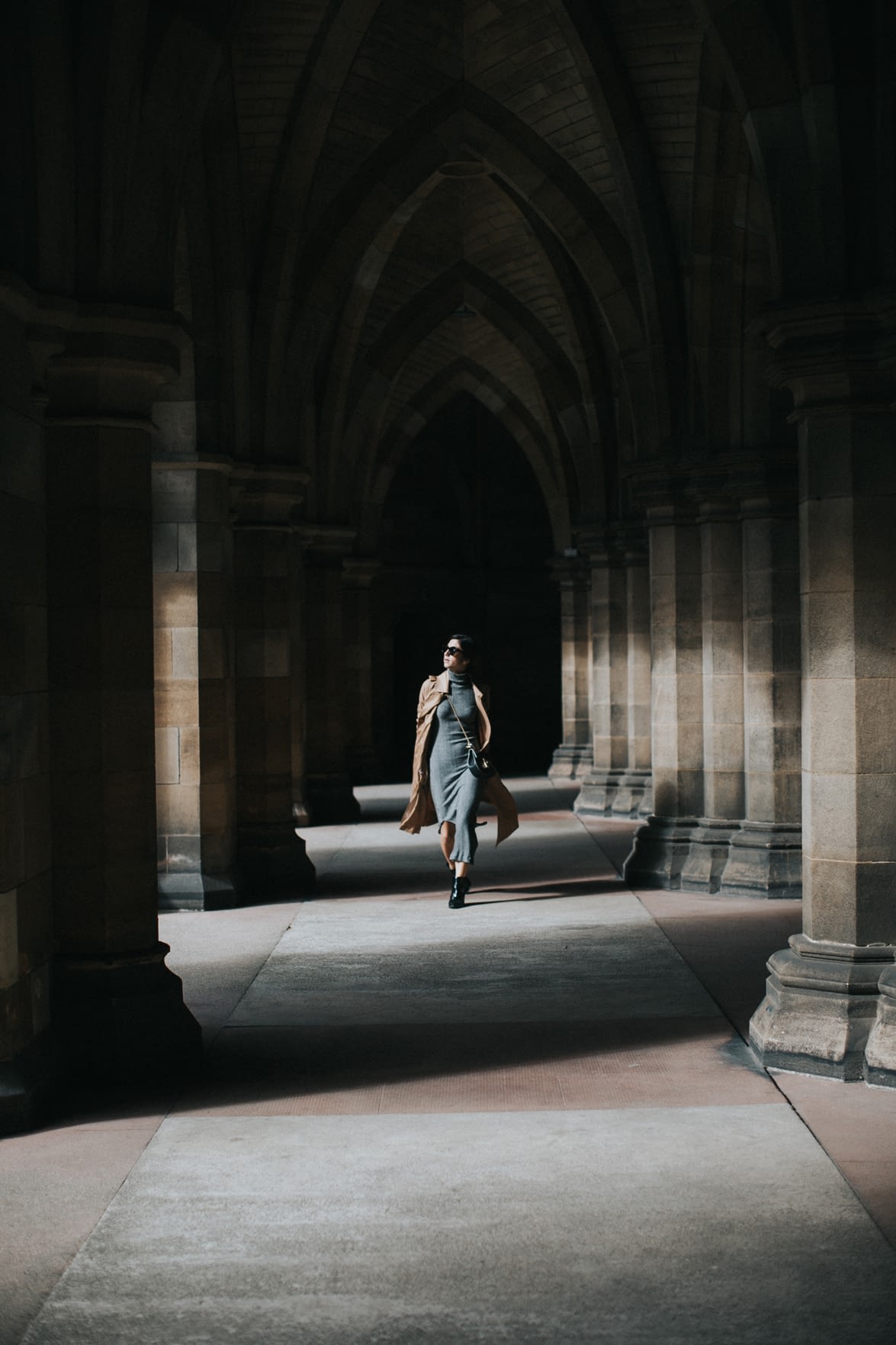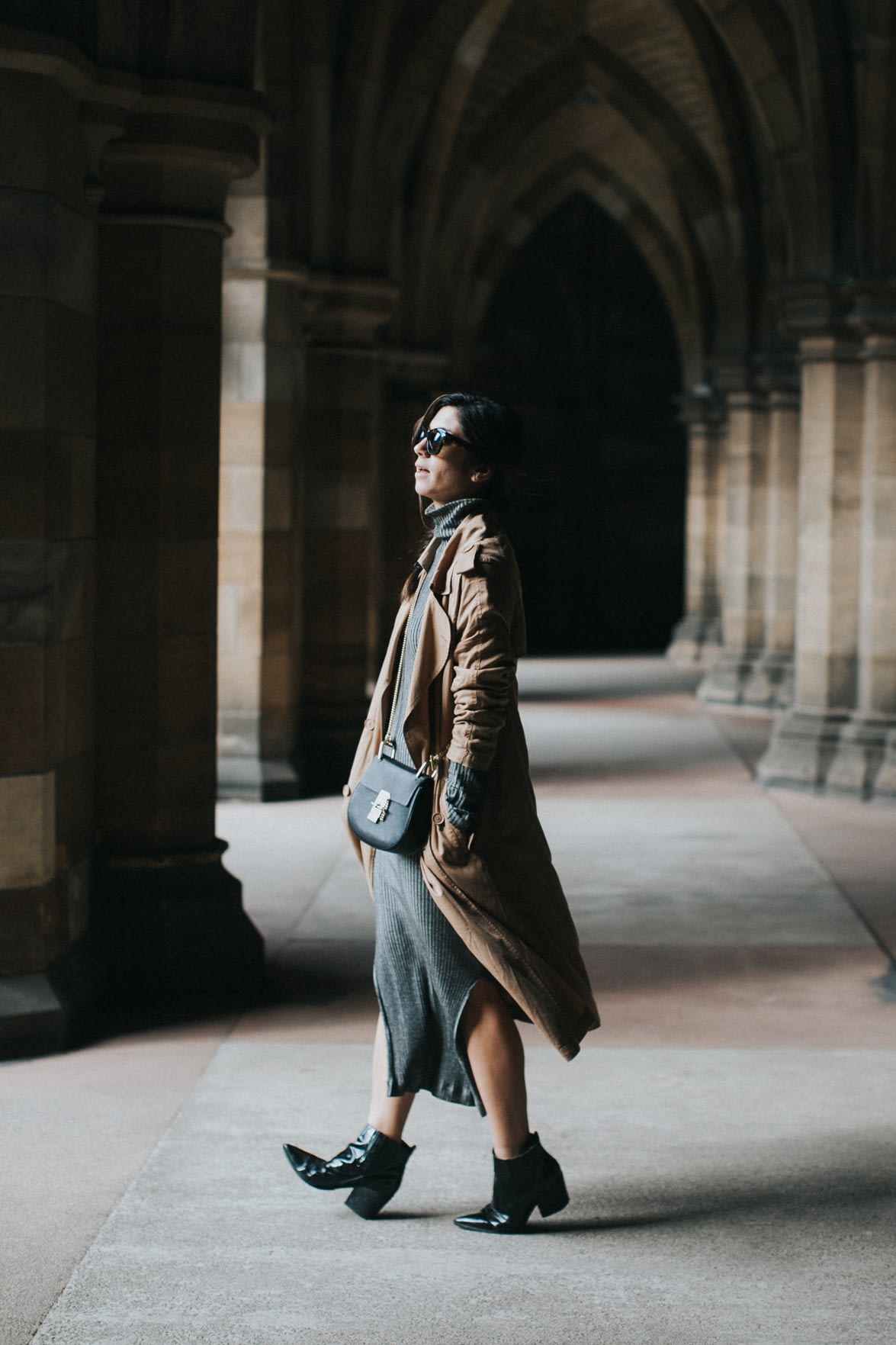 Huge thanks to the Visit Scotland Tourism Board for inviting us on such a lovely trip and to WOW Airlines for helping us hop across the pond!