10
minute read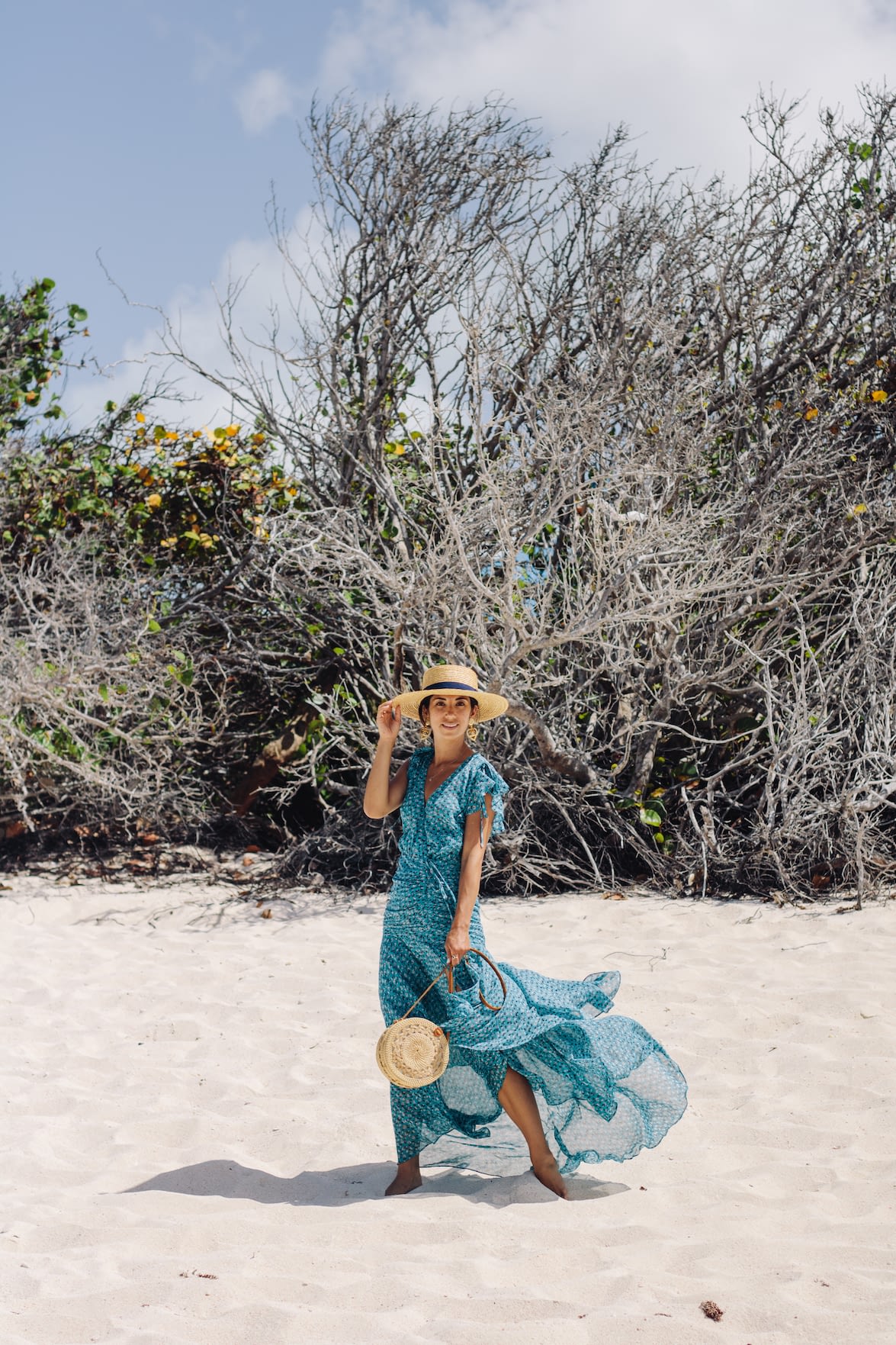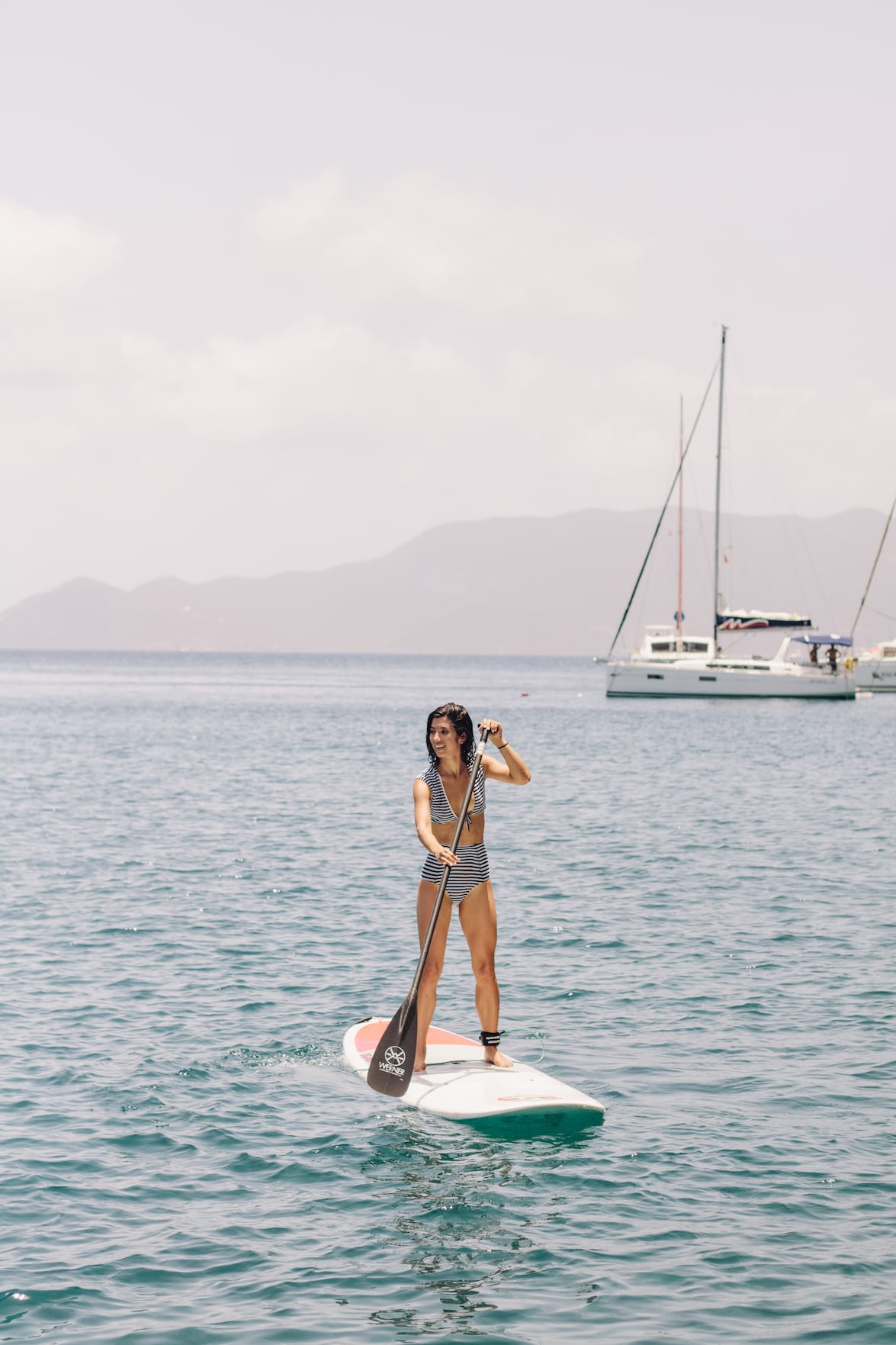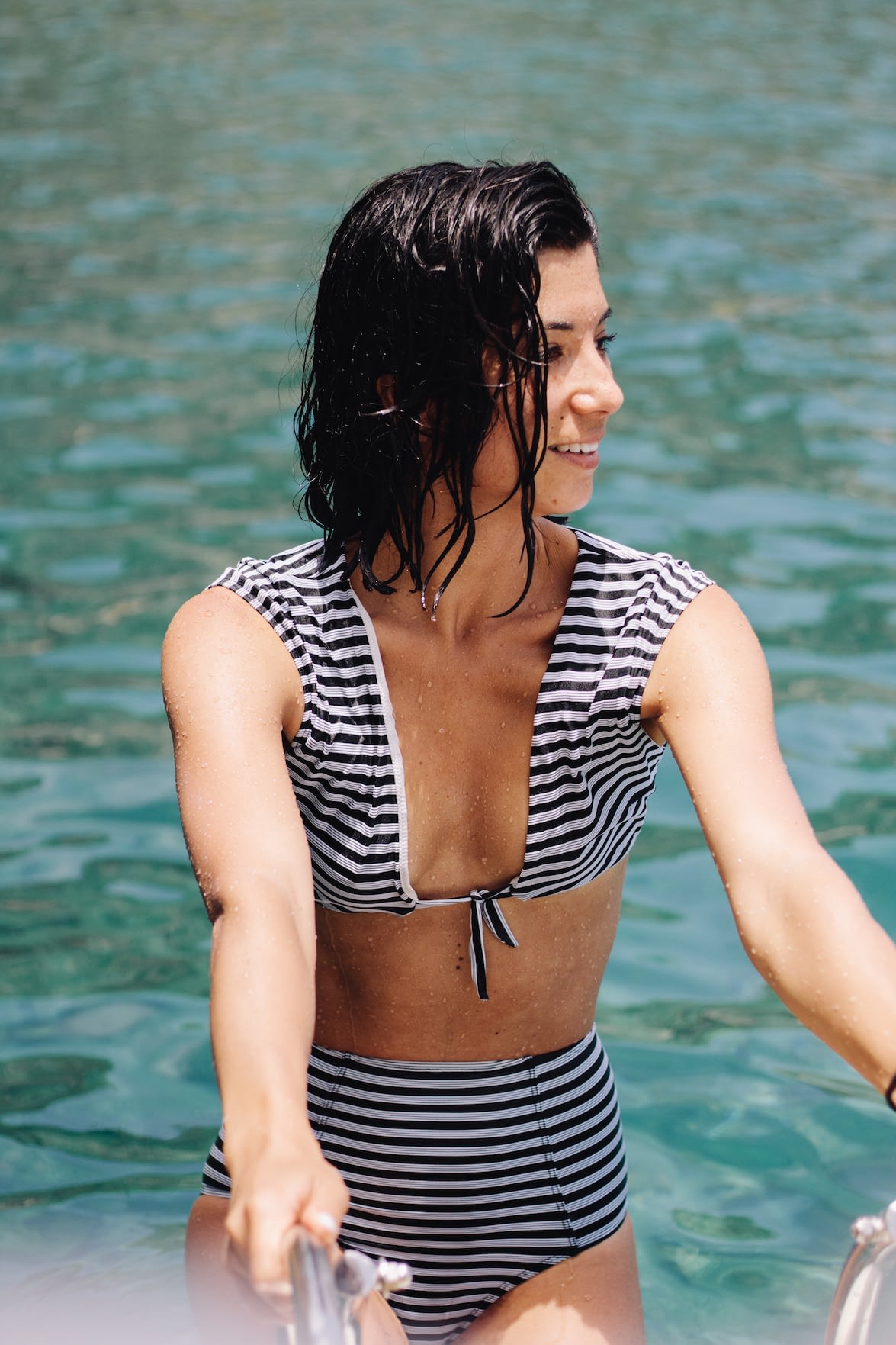 As someone who grew up in a very landlocked state (hello Nevada desert), the idea of sailing has always fascinated me.
The open ocean at your beckon call, allowing the wind to literally take you where it wills, the sway of the water rocking you to sleep at night. Admittedly, I've gone on large scale cruises before and of course, sailboats for the afternoon with friends of friends who had boats (note to self: make more friends who have boats!) but I've never sailed on an actual yacht. I had an amazing time on this trip and I really fell in love with boating. I was telling my friends how much I want to buy a boat since going on this trip and they told me to check out GraysOnline. It's only an idea at the minute but I would LOVE to own a boat in the future. How cool would that be!?
Naturally, when The Moorings team invited me on one of the chartered 5800 yacht cruises through the British Virgin Islands, I had to 1.) pinch myself and 2.) start packing! Despite hopping around the Caribbean quite a bit the past few years since moving to the East Coast, I haven't spent much time in the British Virgin Islands specifically, so I was excited for the chance to experience it as part of such an intimate sailing experience. By intimate I mean, the yacht comfortably fits 11 to 12 people, three of whom were our small but mighty crew: one fearless captain, Martin, one amazing chef, Katie, and the friendliest stew ever, Kay (who makes an amazing BVI painkiller cocktail). We had 5 full days at sea ahead of us, with plenty of islands to stop off at along the way, so each day started early with a coffee at sunrise, plenty of swimming and sunshine filled naps in between, and ended with sunset cocktails on our top deck.
If it sounds like I'm describing a scene from The Talented Mr. Ripley (minus the whole messy homicide plot twists), then we're on the same page -- I felt like Gwyneth Paltrow at times, and even donned my head scarf most days as a sartorial nod to her character. I'll detail our exact island itinerary below, including everything I packed for the trip -- but just wanted to underscore what an incredible experience it all was. Our crew made us feel instantly at home, we couldn't have asked for better weather and while the aftermath of last season's hurricanes is still apparent on most of the islands, it was amazing to see the communities there banding together to rebuild, and to know that, bringing tourism back to life in these areas is the best remedy for a speedy recovery.
Huge thank you to The Moorings team for having Nora and I -- it was just the dose of Vitamin D we needed! And if you're considering a similar trip yourself, I cannot recommend The Moorings enough! They offer a wide variety of customized charters through the BVI, Thailand and Croatia to name a few, and when split amongst a group of friends, it actually is quite reasonably priced, making for a really unique vacation experience (calling all brides-to-be, perhaps?).
Keep reading for our exact island itinerary!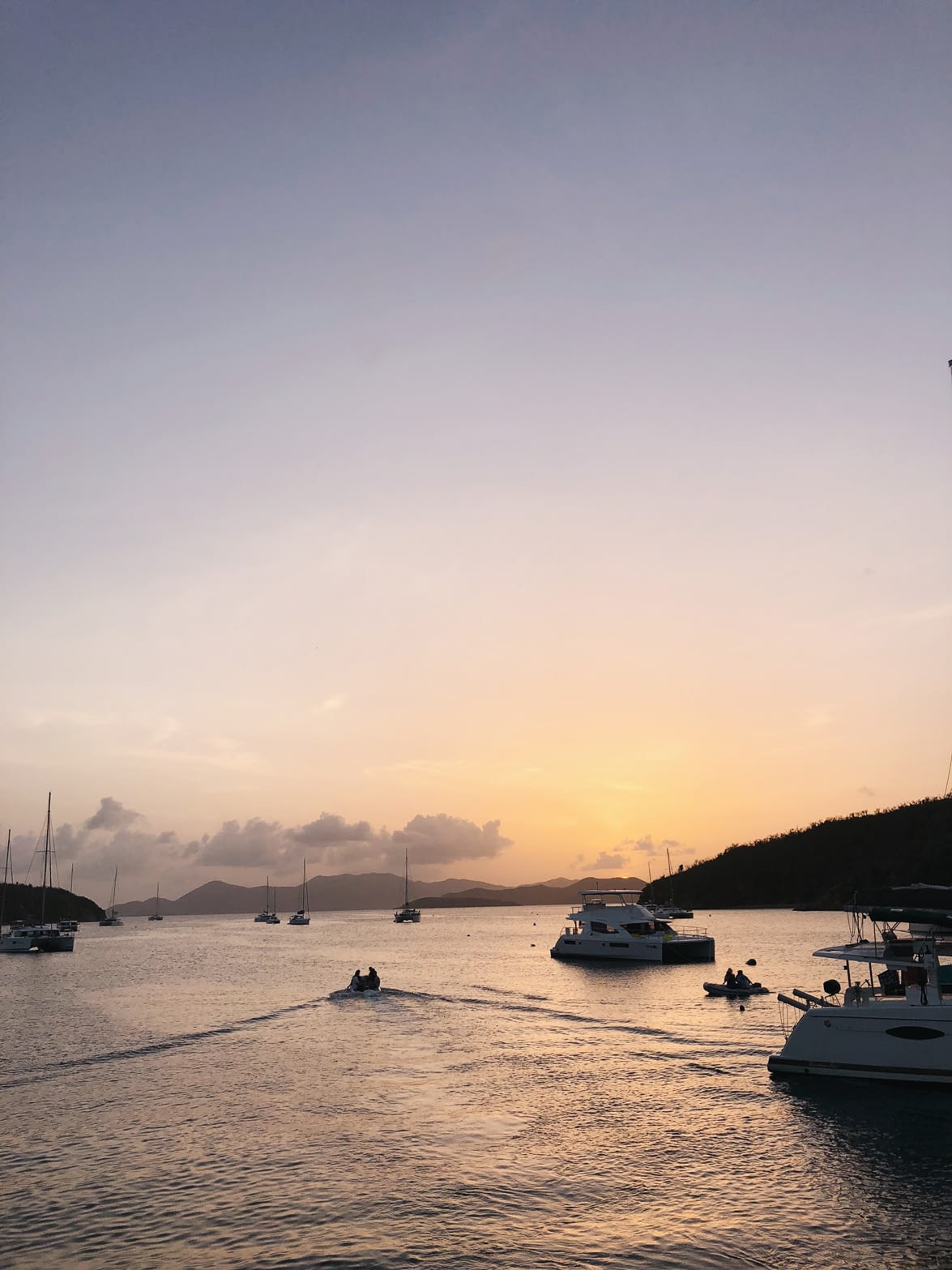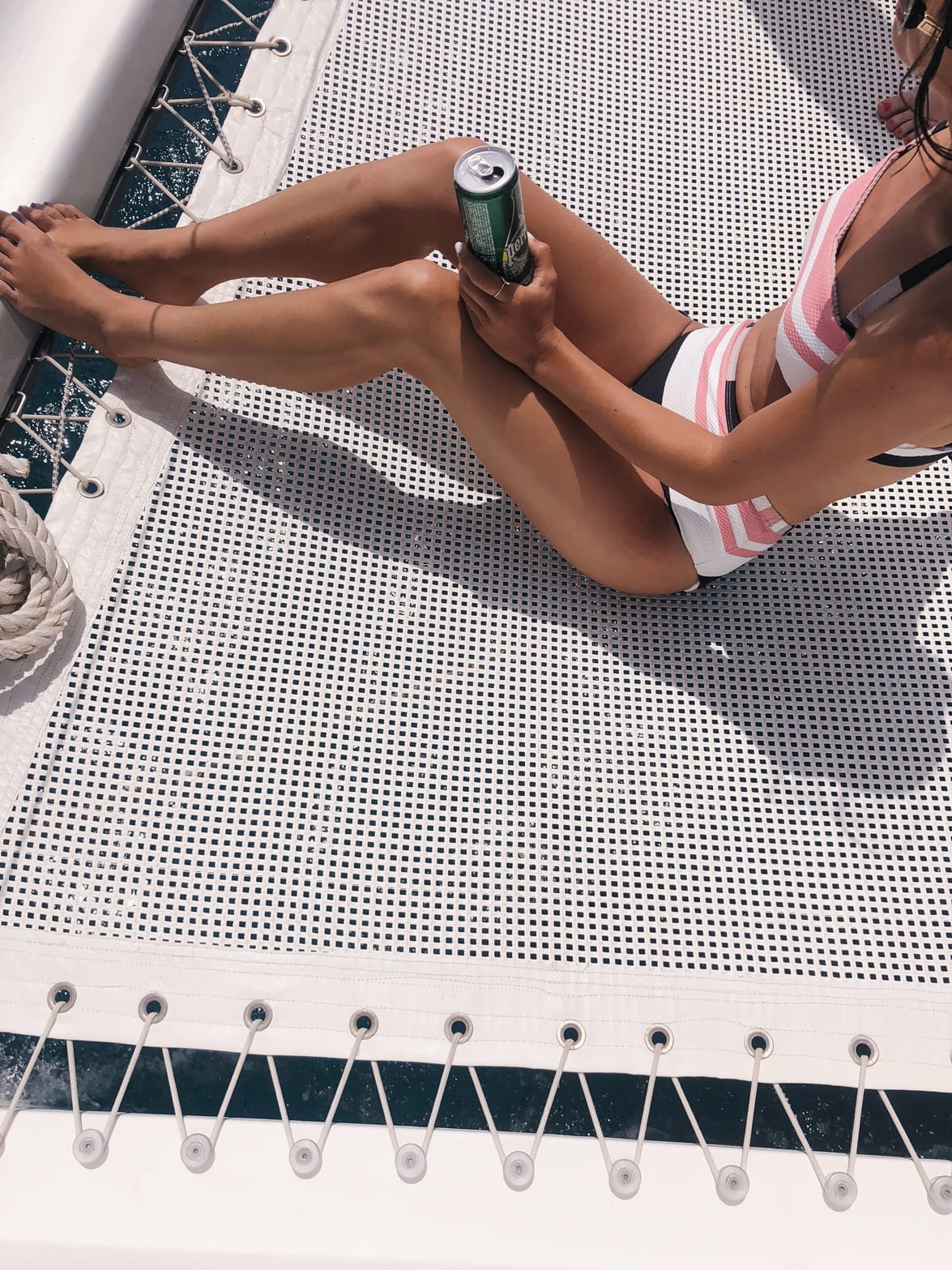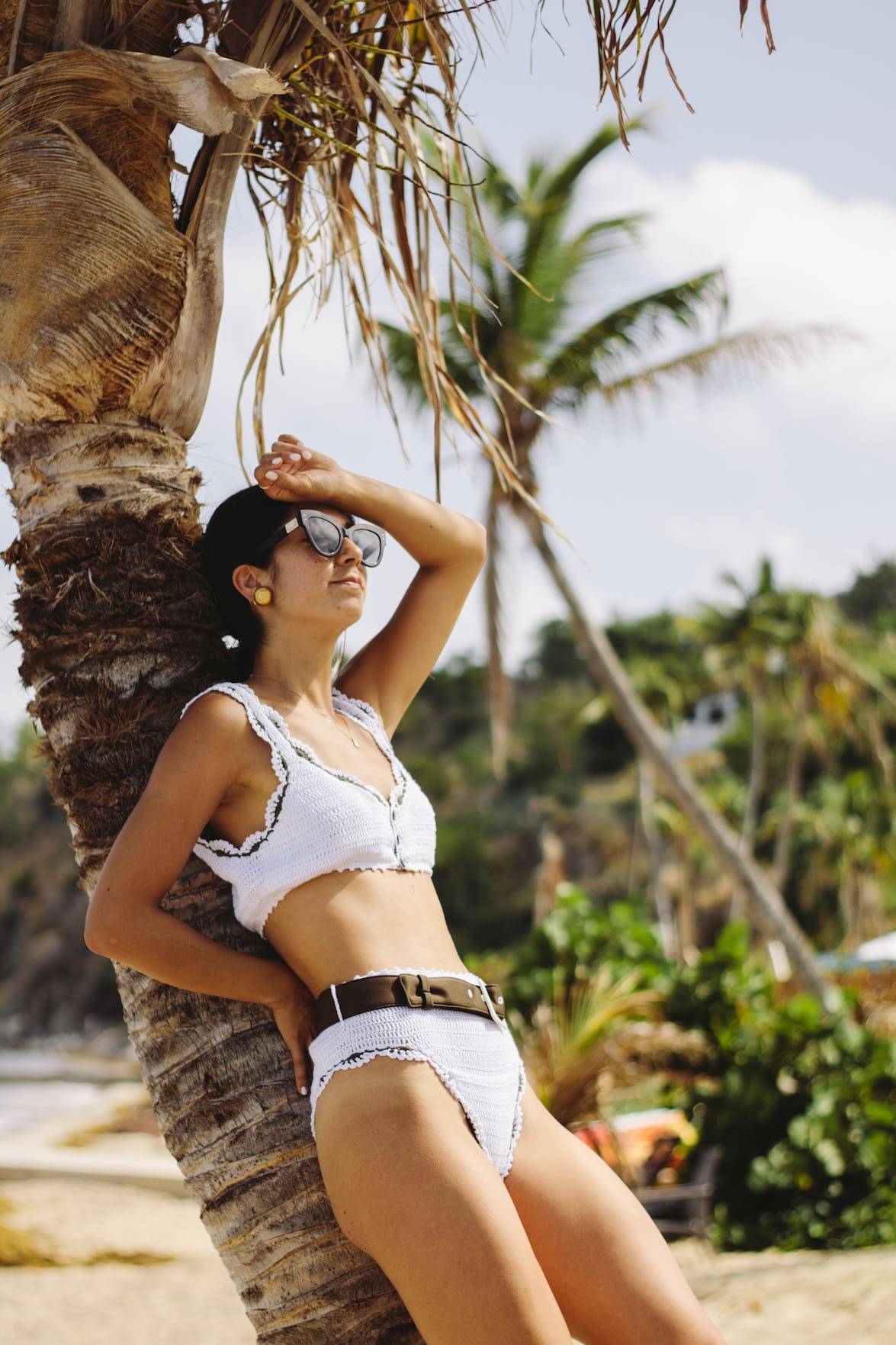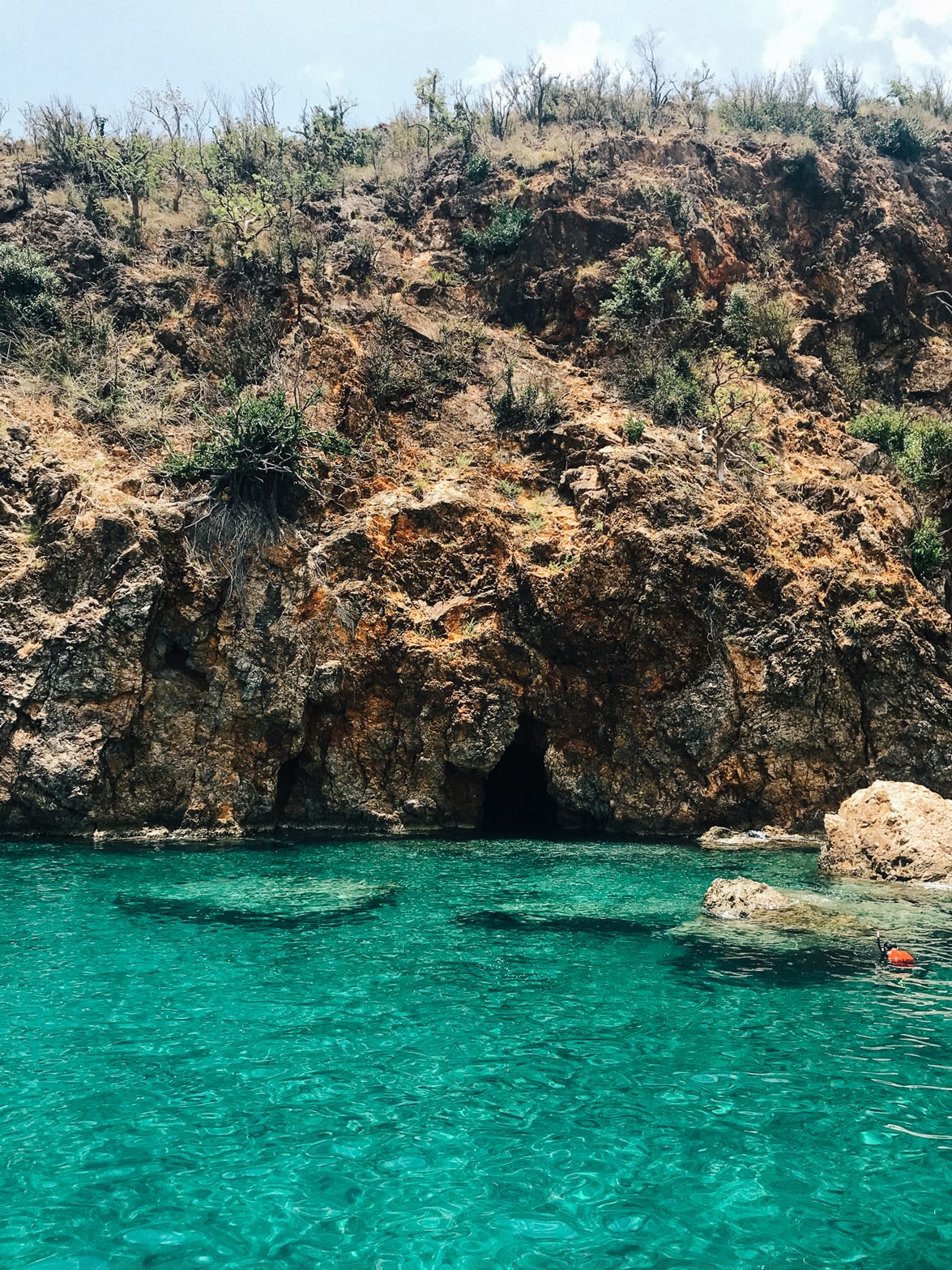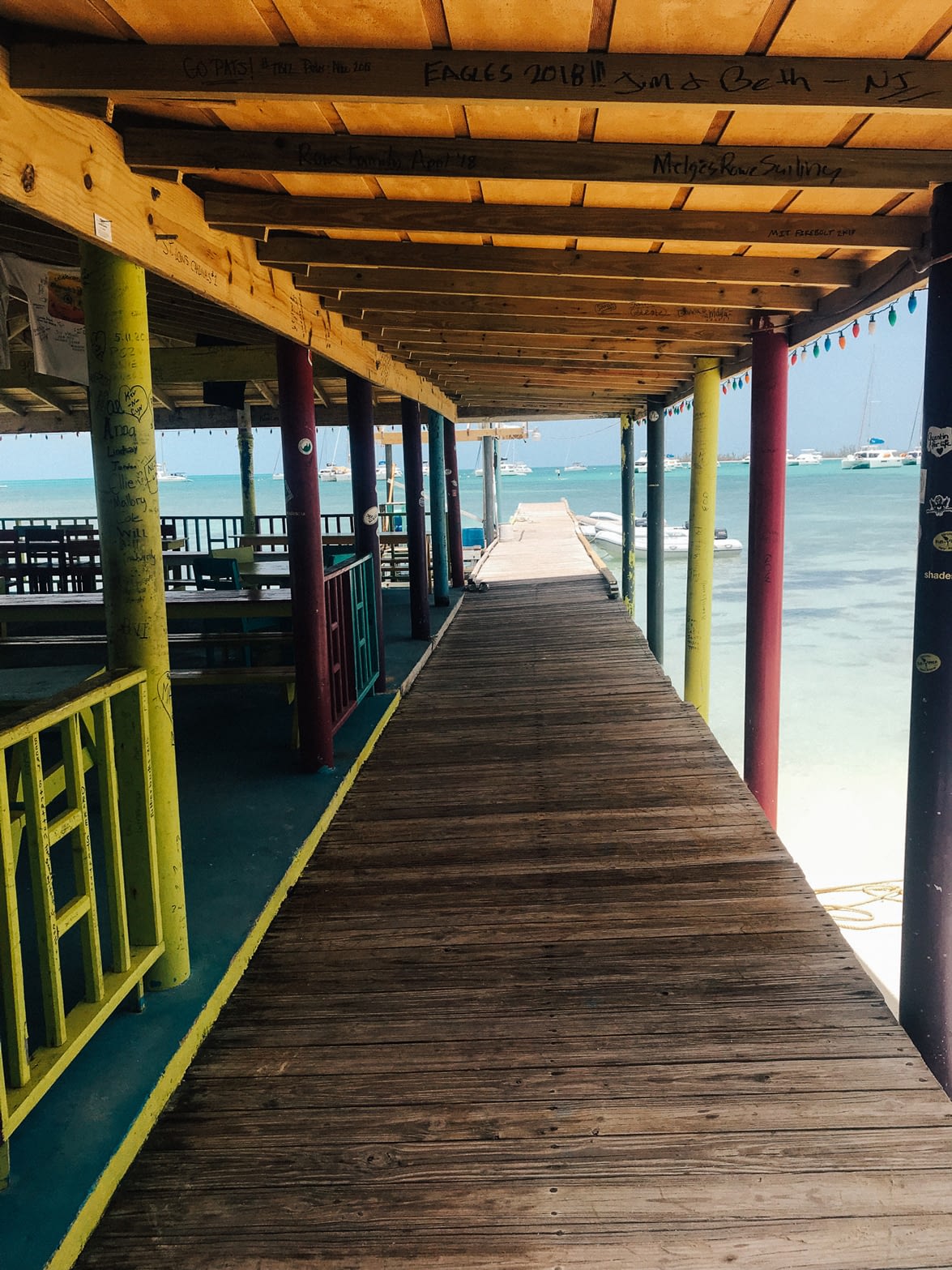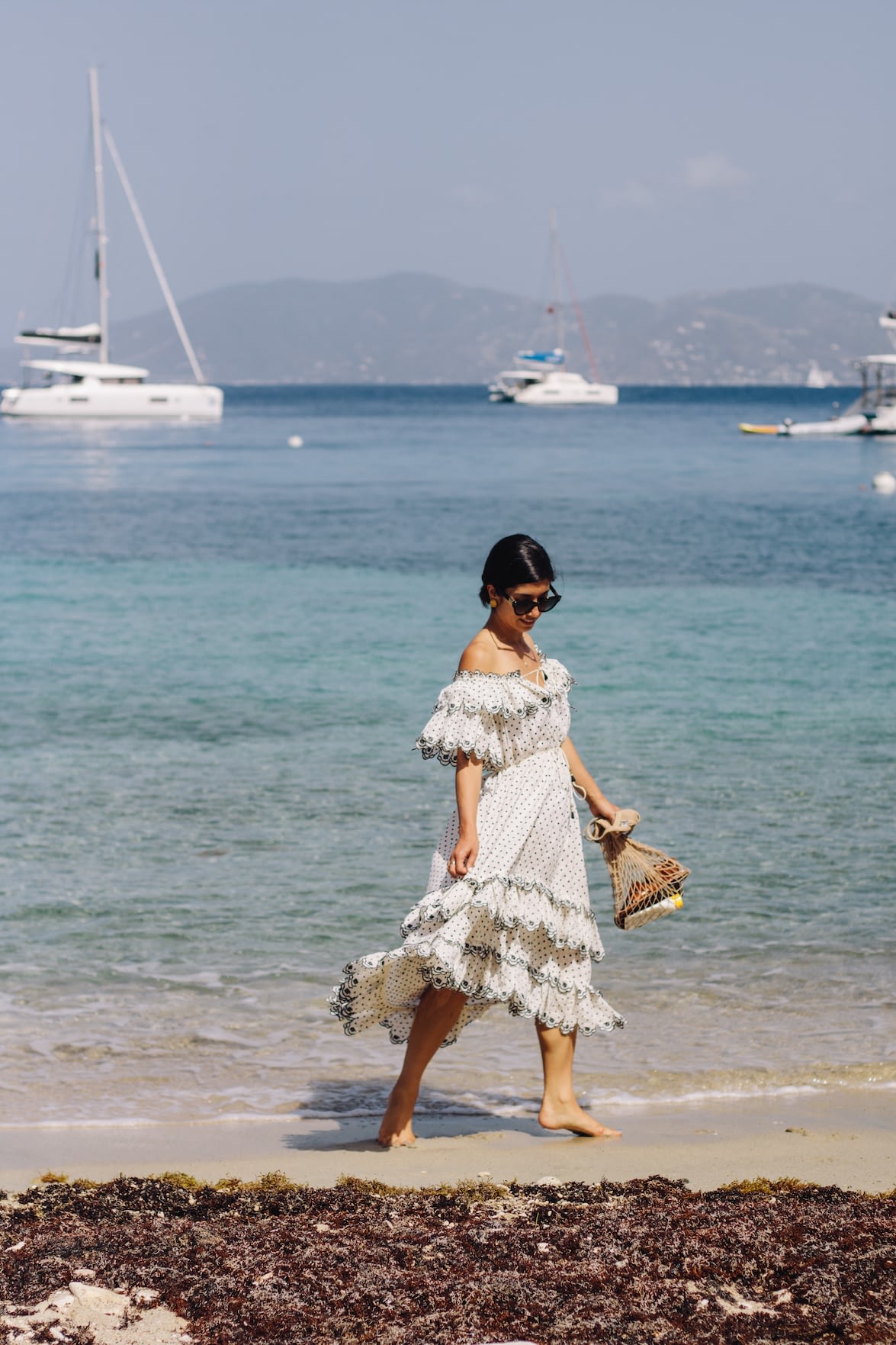 Island itinerary:
Saturday, June 2: Flew from New York to San Juan, Puerto Rico. Then from San Juan to Road Town, Tortola in the British Virgin Islands. Checked in at the Moorings Marina for the afternoon and slept on the boat docked for the evening.
Sunday, June 3: Early departure from the Marina, heading straight for Norman Island to snorkel in and around the infamous Indians formation and nearby caves. Stopped off at Pirate's Bight restaurant for some afternoon drinks and naps on the beach.
Monday, June 4: Headed to Cooper Island, which is known for their beautiful, family-run, eco-resort. Adorable bungalow rooms and white sand beaches. Then hopped over to Virgin Gorda, where we explored the Baths, a collection of boulders that have piled together to make natural pool formations, including the most famous one, known as the Cathedral (for the dramatic, overhead lighting). From there, we sailed up the North Sound to spend the night at Leverick Bay.
Tuesday, June 5: Early morning start to begin the trek out to Anegada (affectionately known as the 'end of the world'). Unlike the other islands in the area, which boast a rockier, hillier landscape, Anegada is completely flat, so as you approach it via boat, it comes into view almost like a mirage, the palm trees literally the only thing giving the land mass any tangible shape. We spent most of the day here, swimming and snorkeling during the day, before enjoying a delicious lobster dinner on shore at the Cow Wreck Beach Bar & Grill.
Wednesday, June 6: Sailed from Anegada to Jost van Dyke, where we spent most of the day at Soggy Dollar Bar (the birthplace of the infamous painkiller cocktail!) and then at Foxy's in the evening to watch Game 3 of the NBA Finals (Woot! Go Warriors!).
Thursday, June 7: Sailed from Jost van Dyke to Peter Island, where we spent part of the day snorkeling around, paddle boarding and eventually winding up at the famous (and now reopened!) Willy T's barge bar. The bar itself is an actual barge, with two decks -- and a diving platform on the top deck, which we certainly utilized a few times! We end the day by sailing back to Tortola, eventually docking for the evening at the Marina.
Friday, June 8: Head back home with a new tan and lots of photos!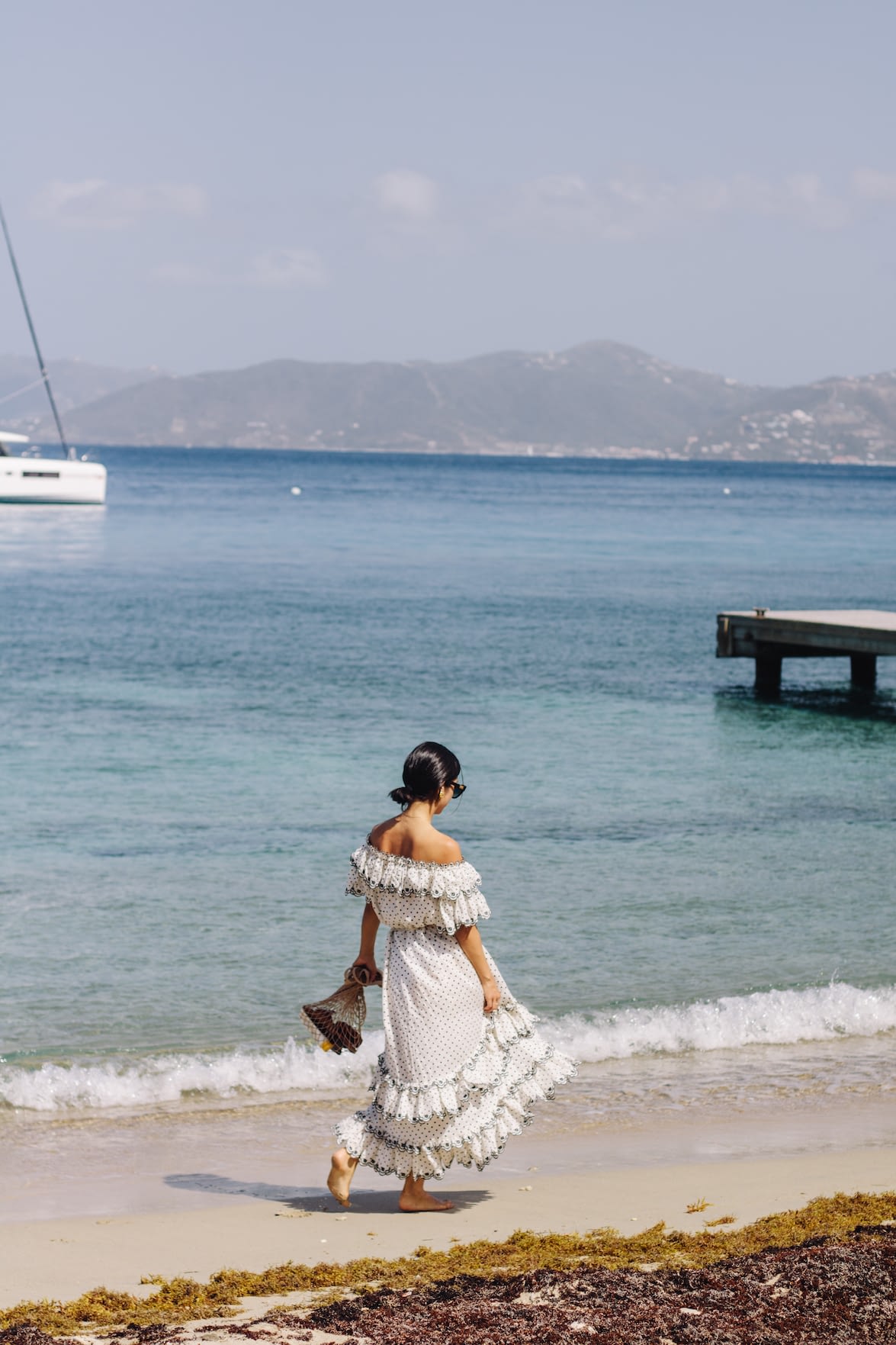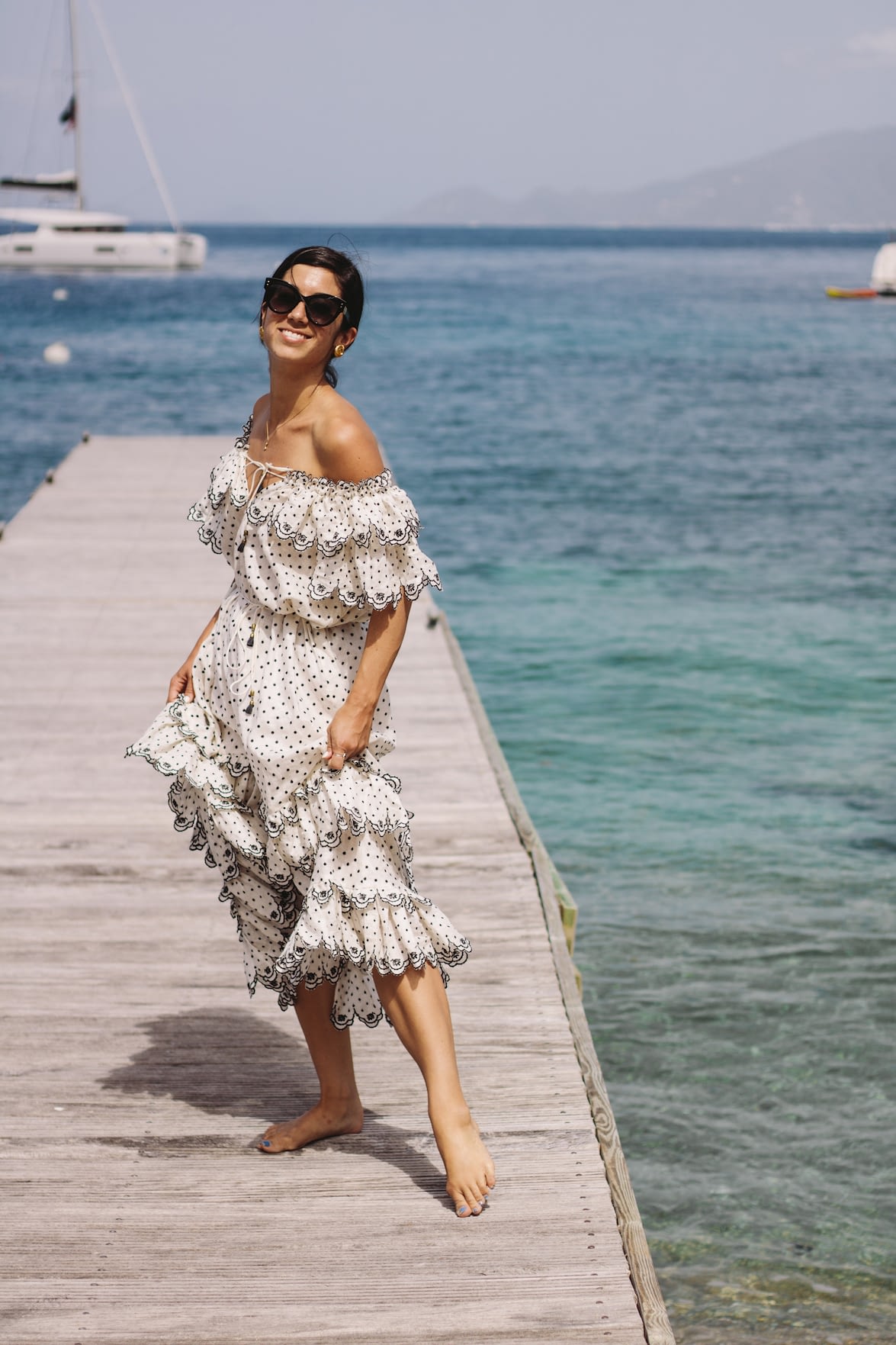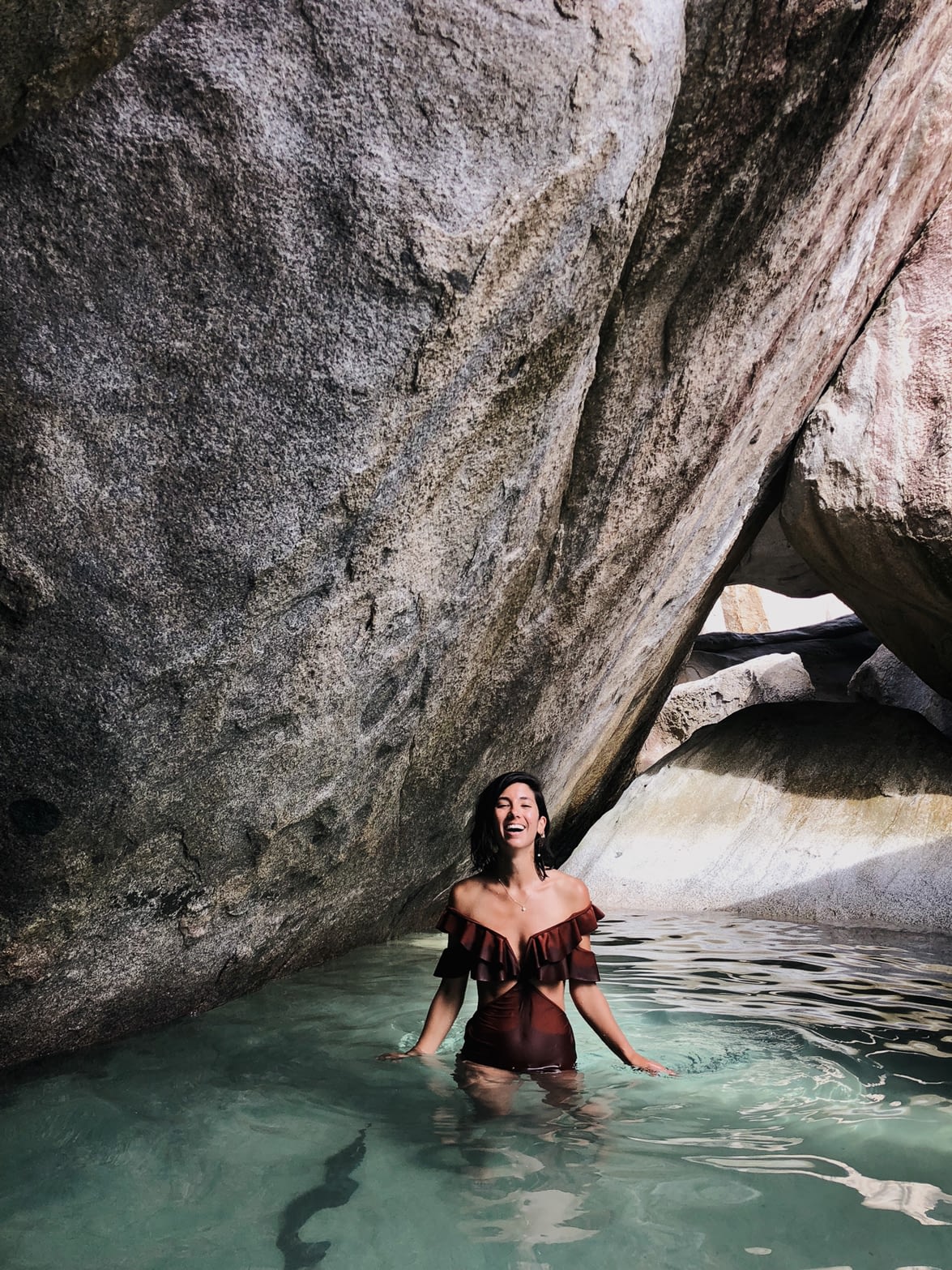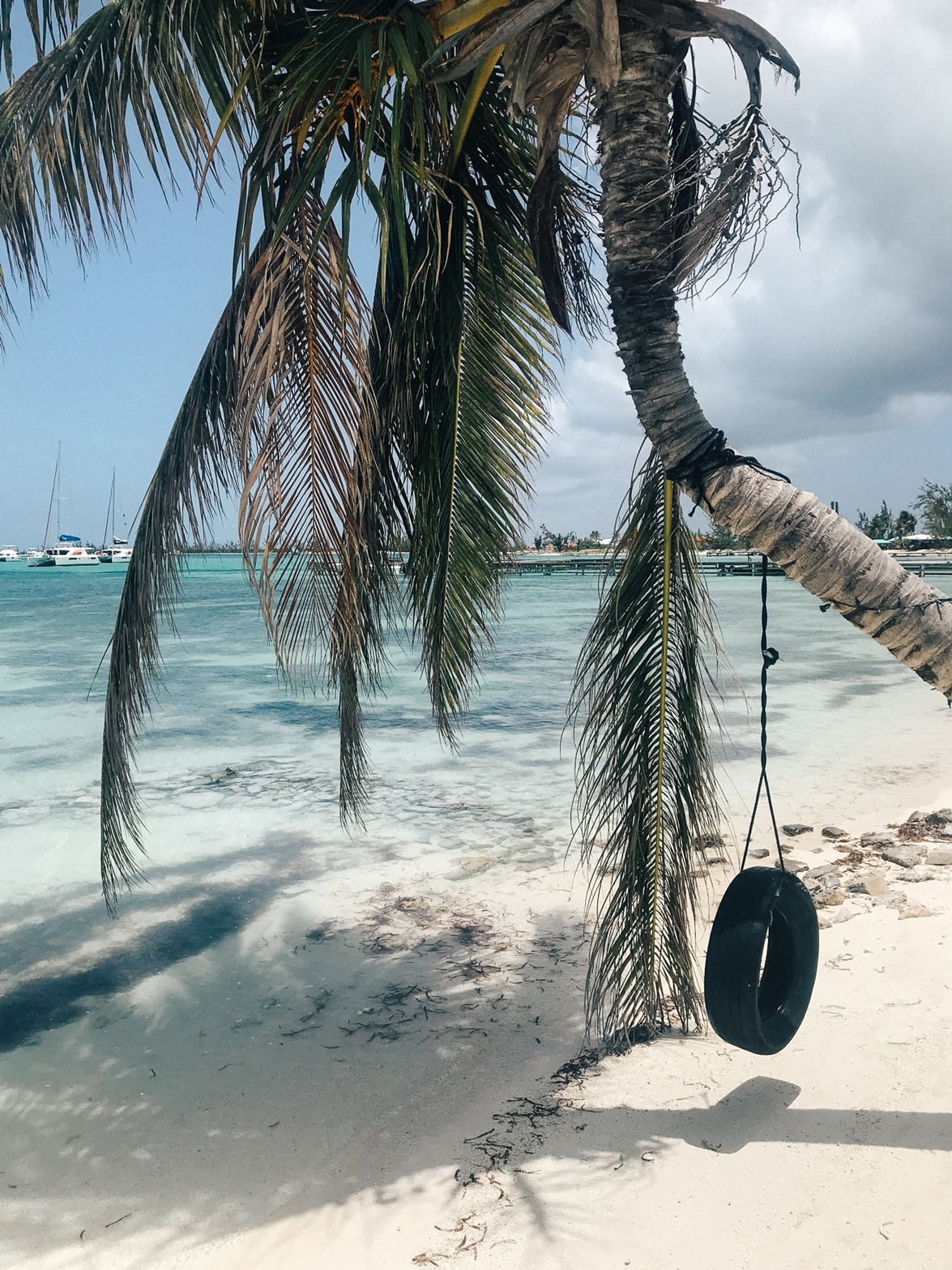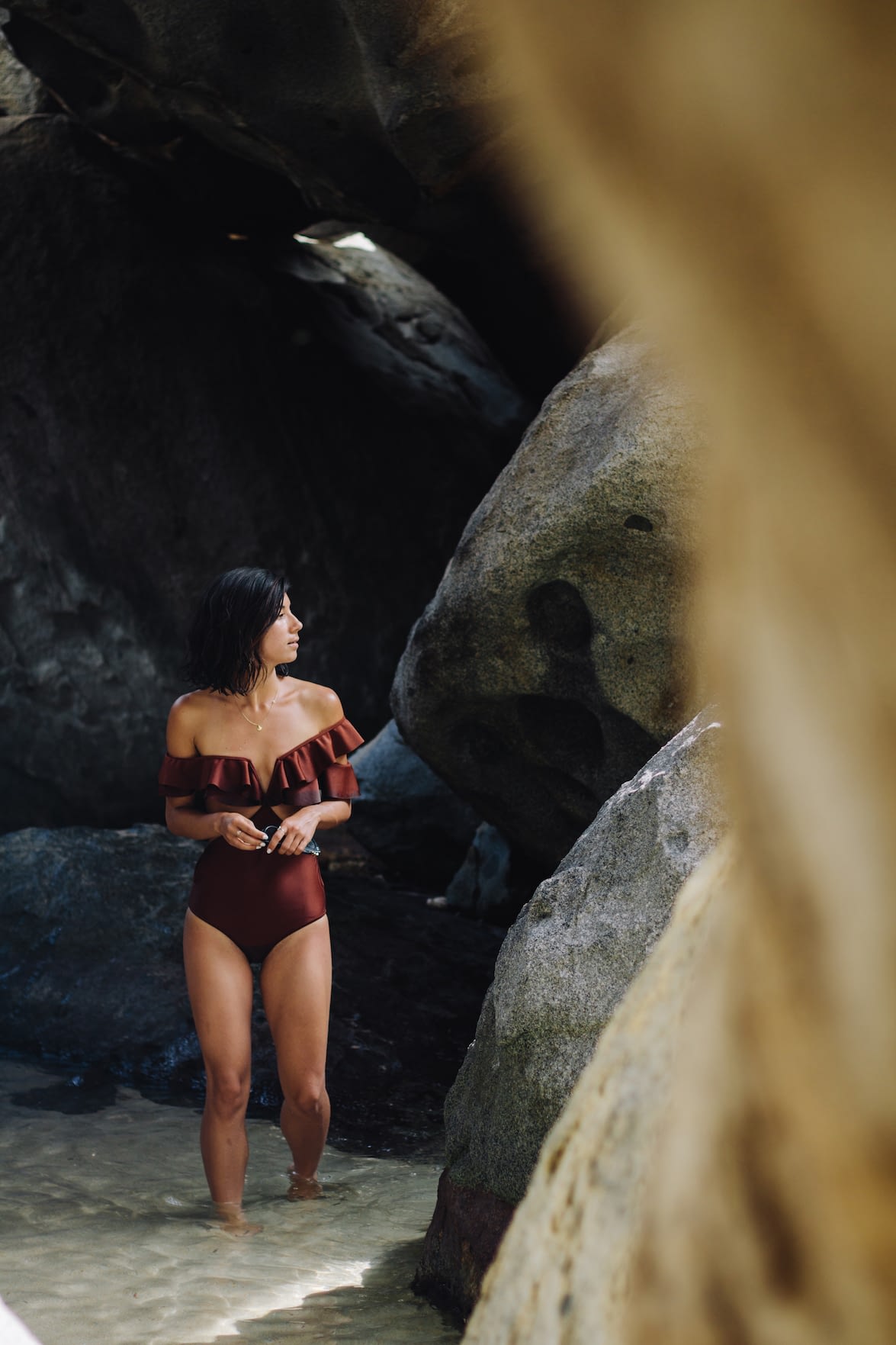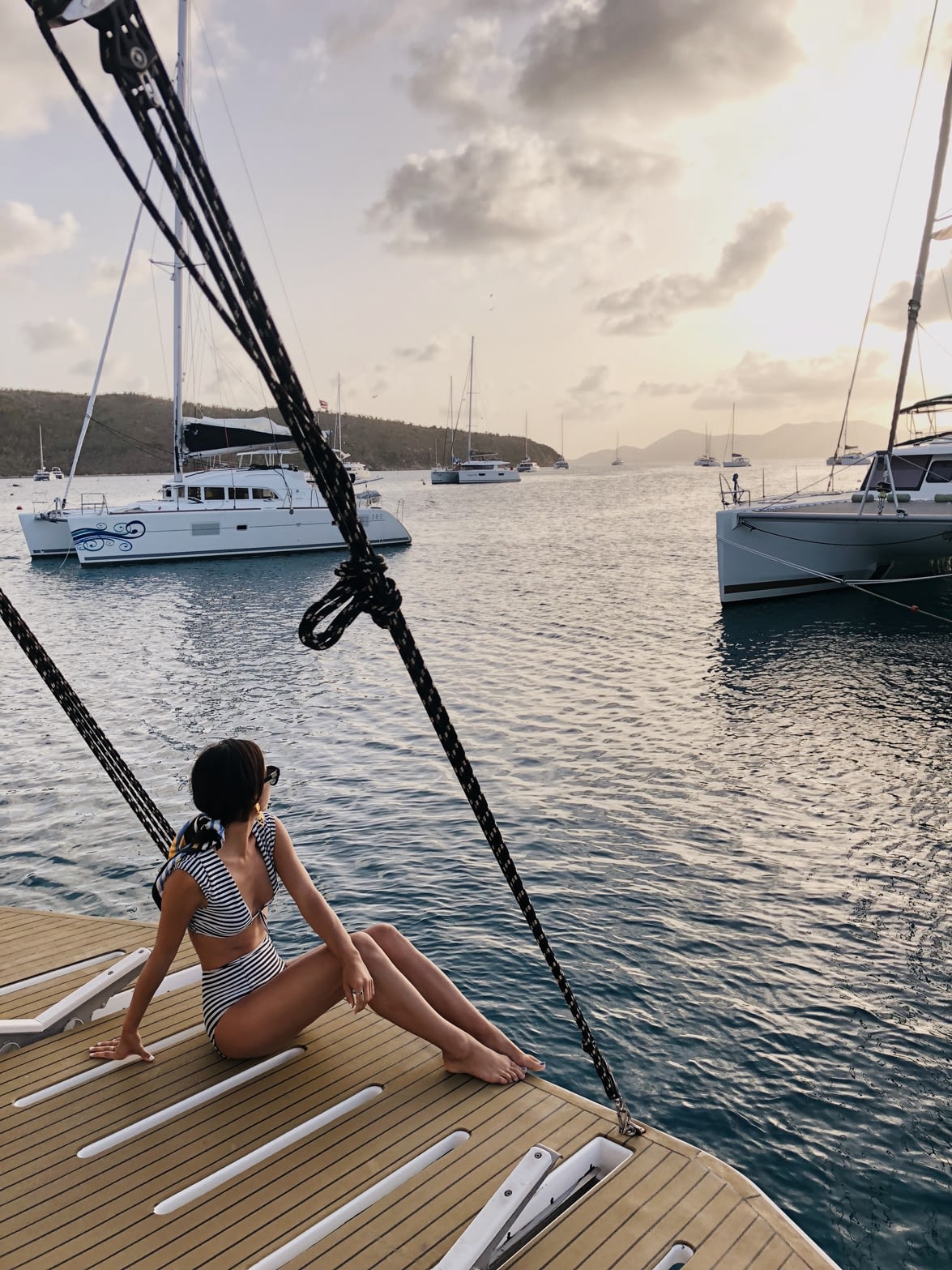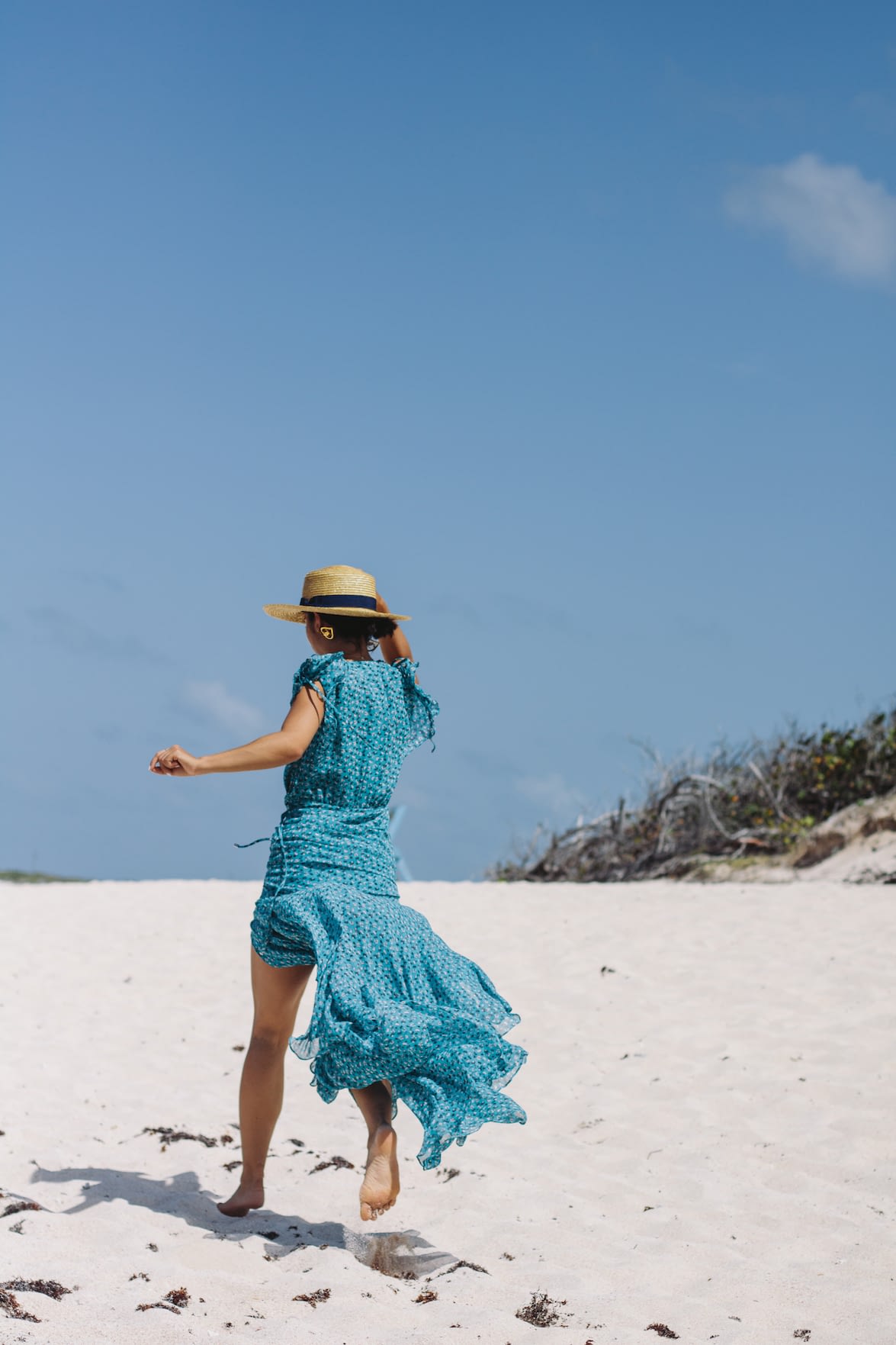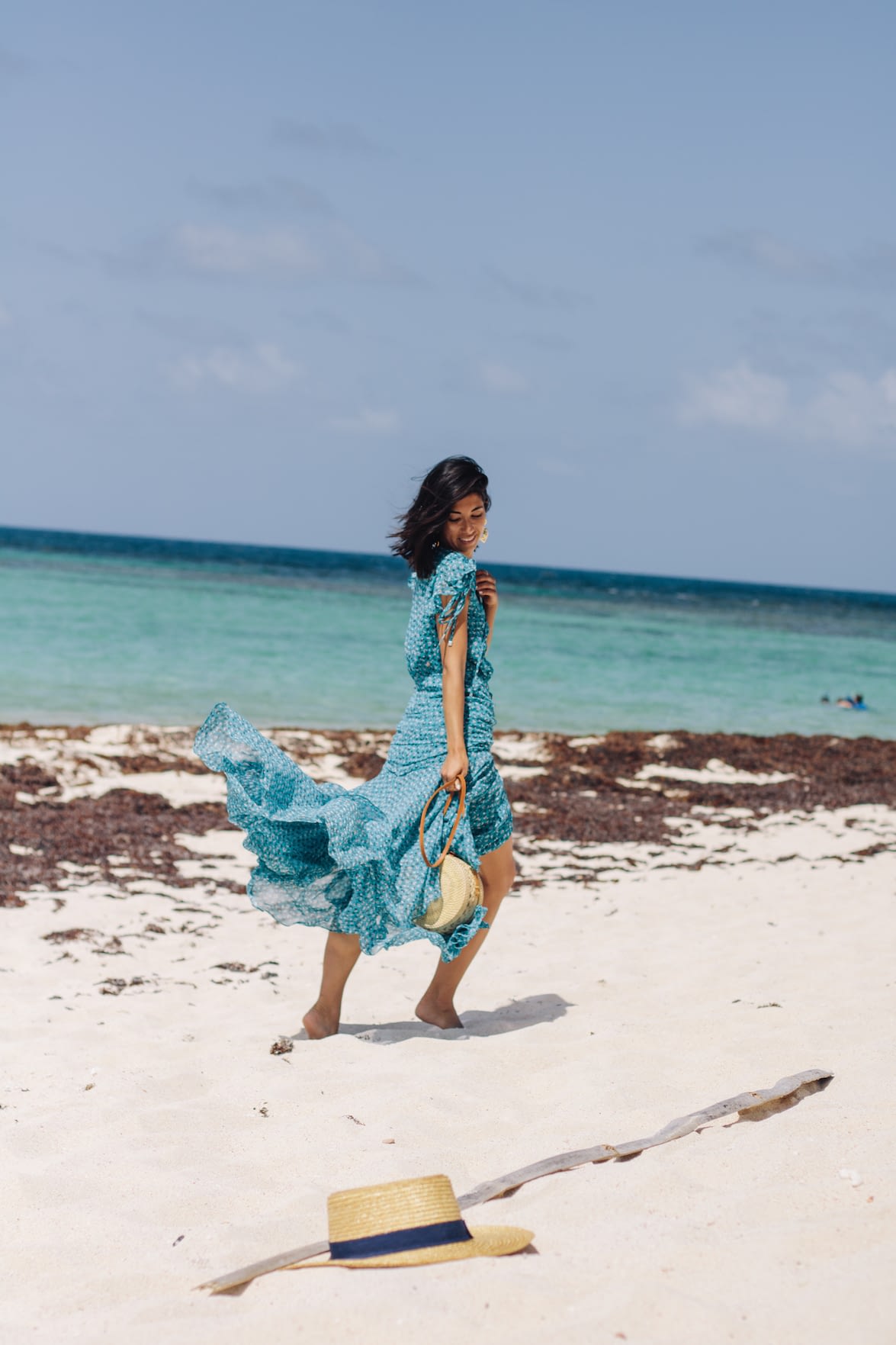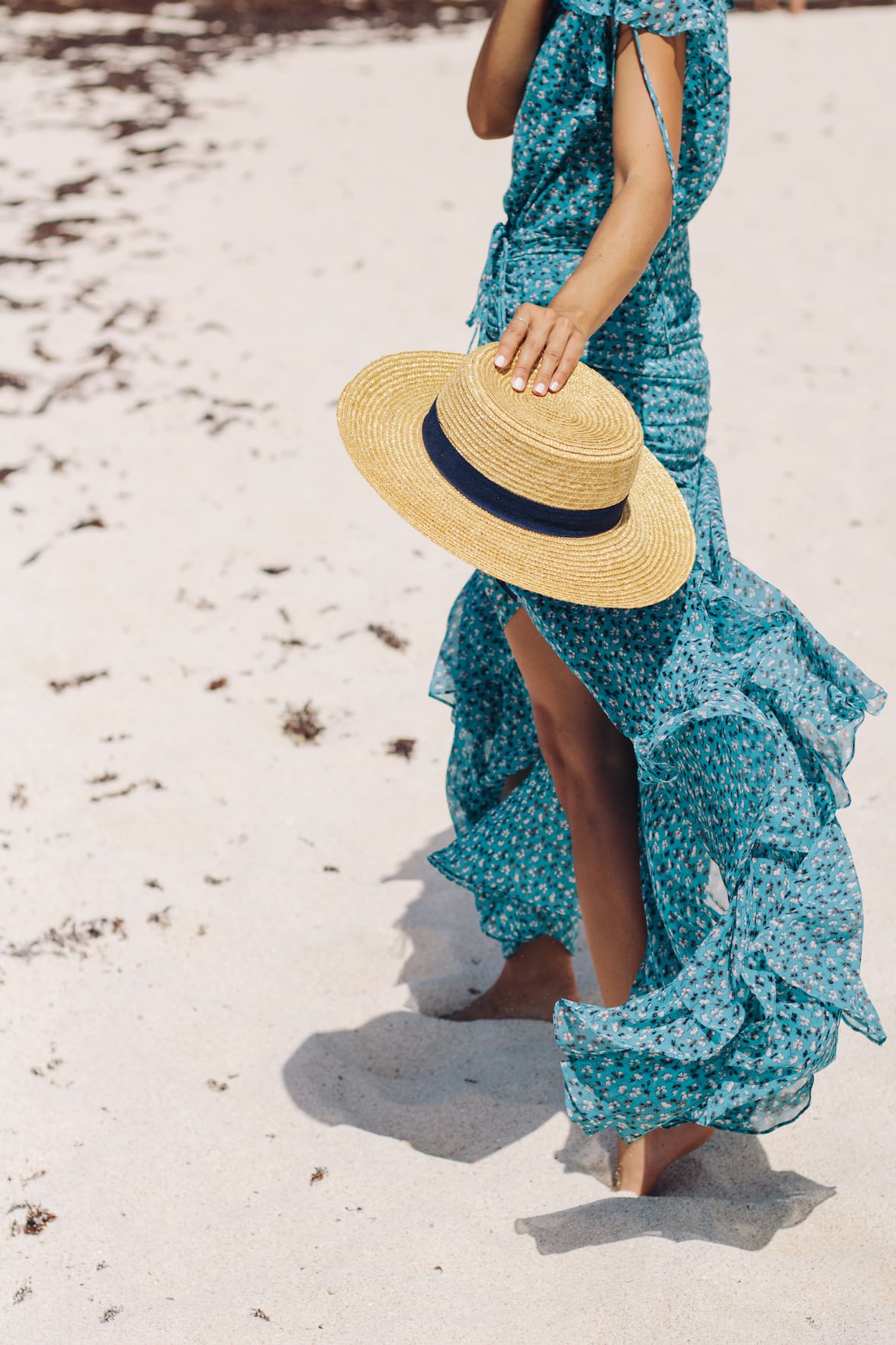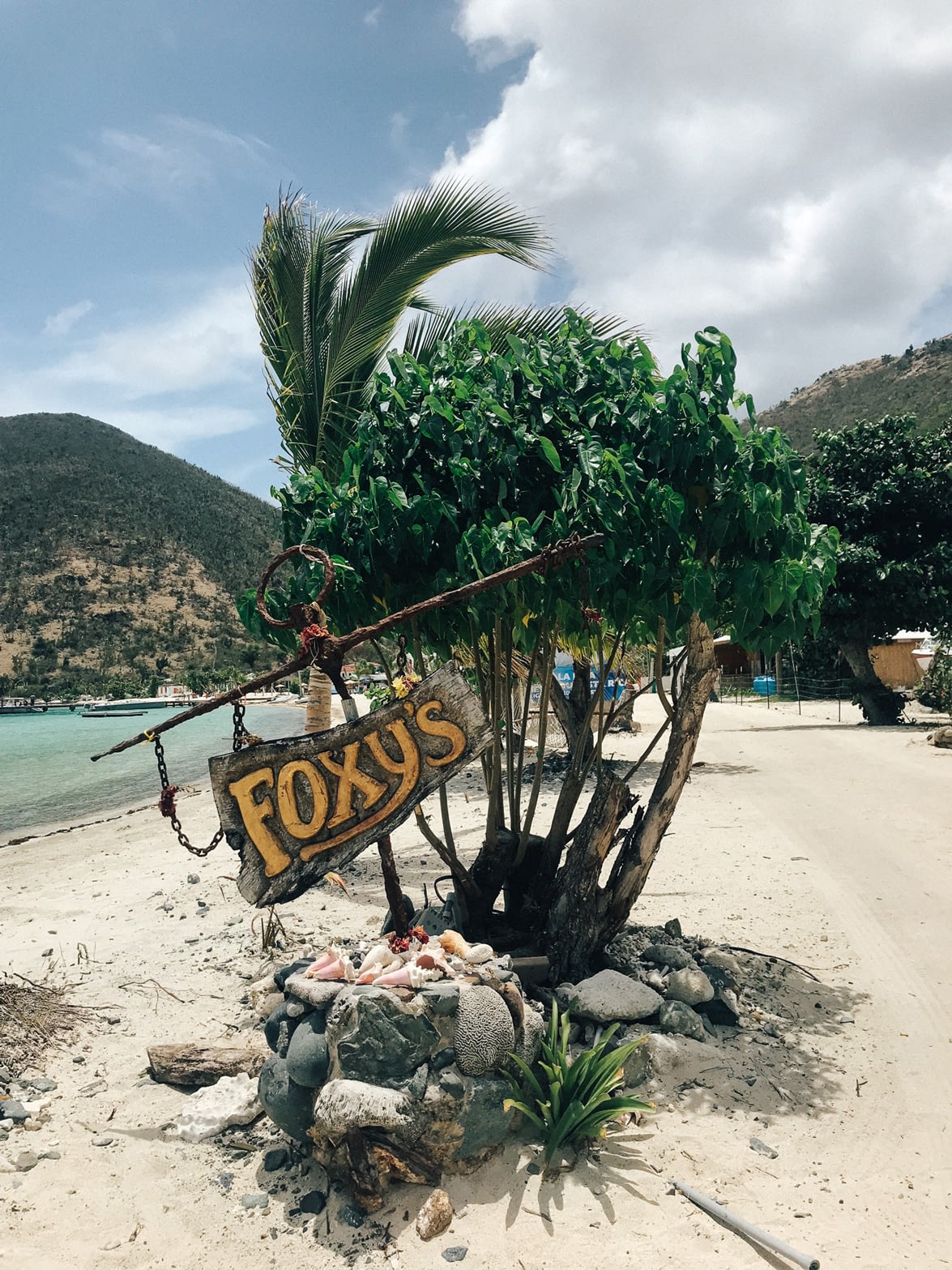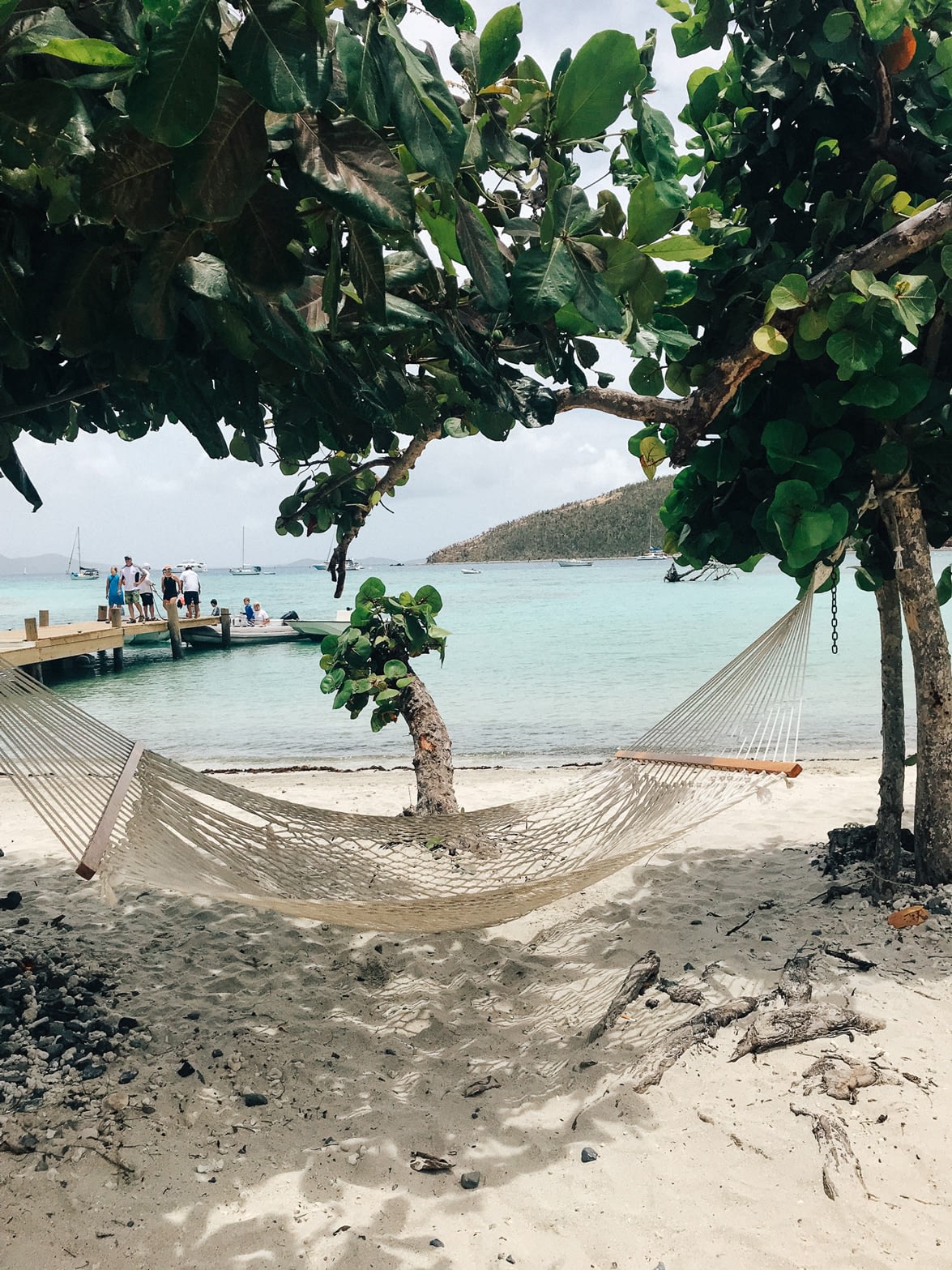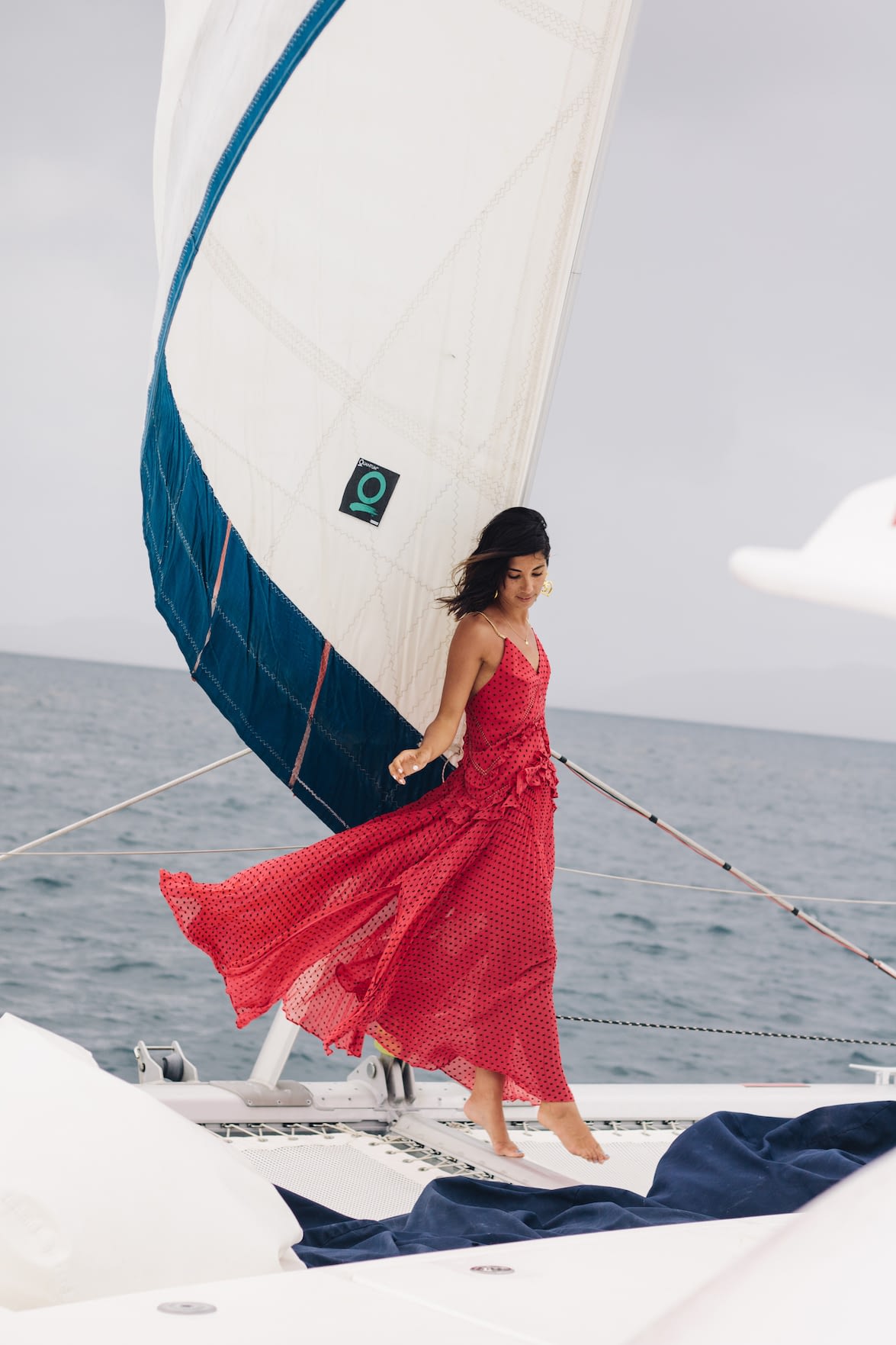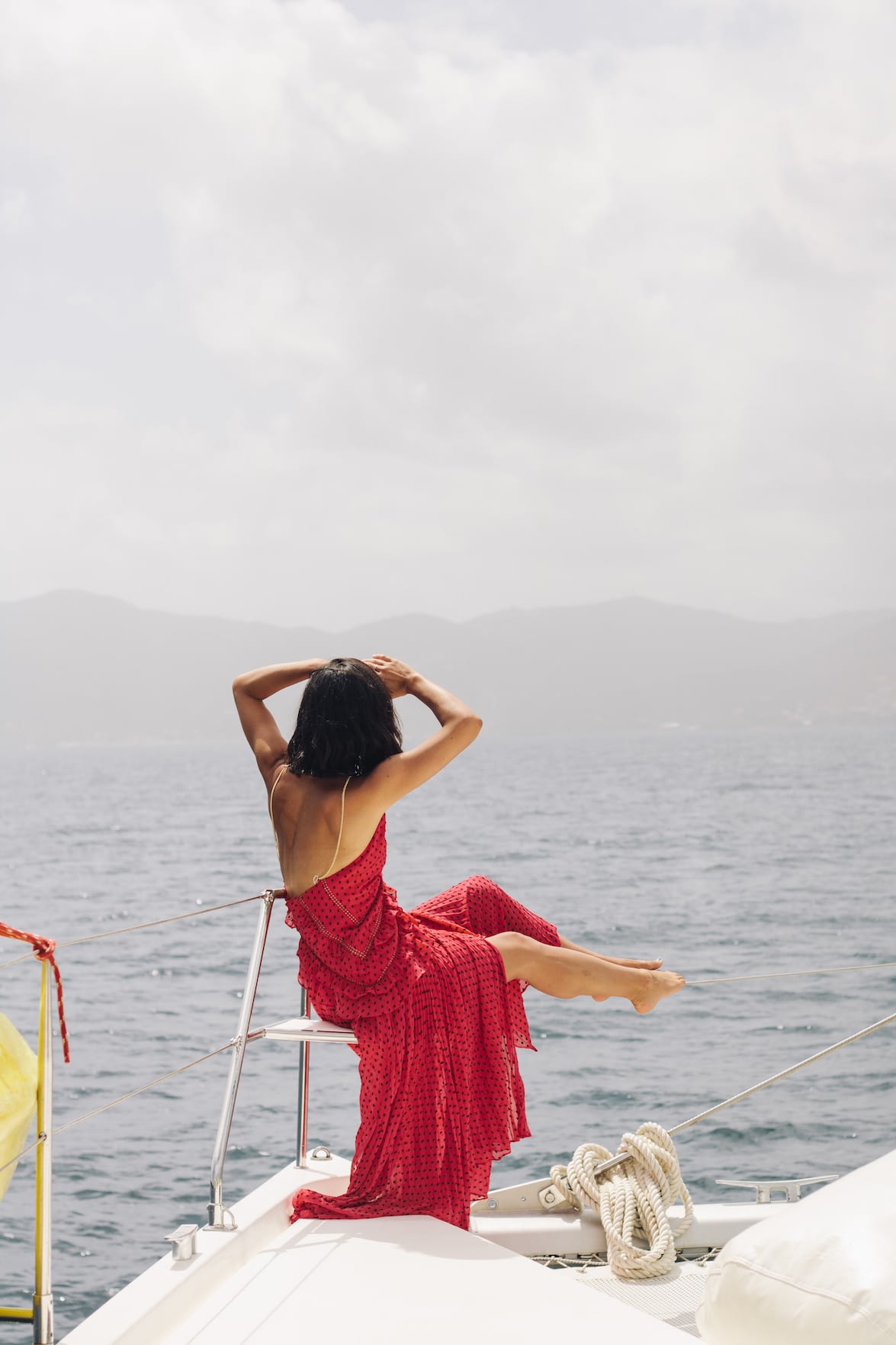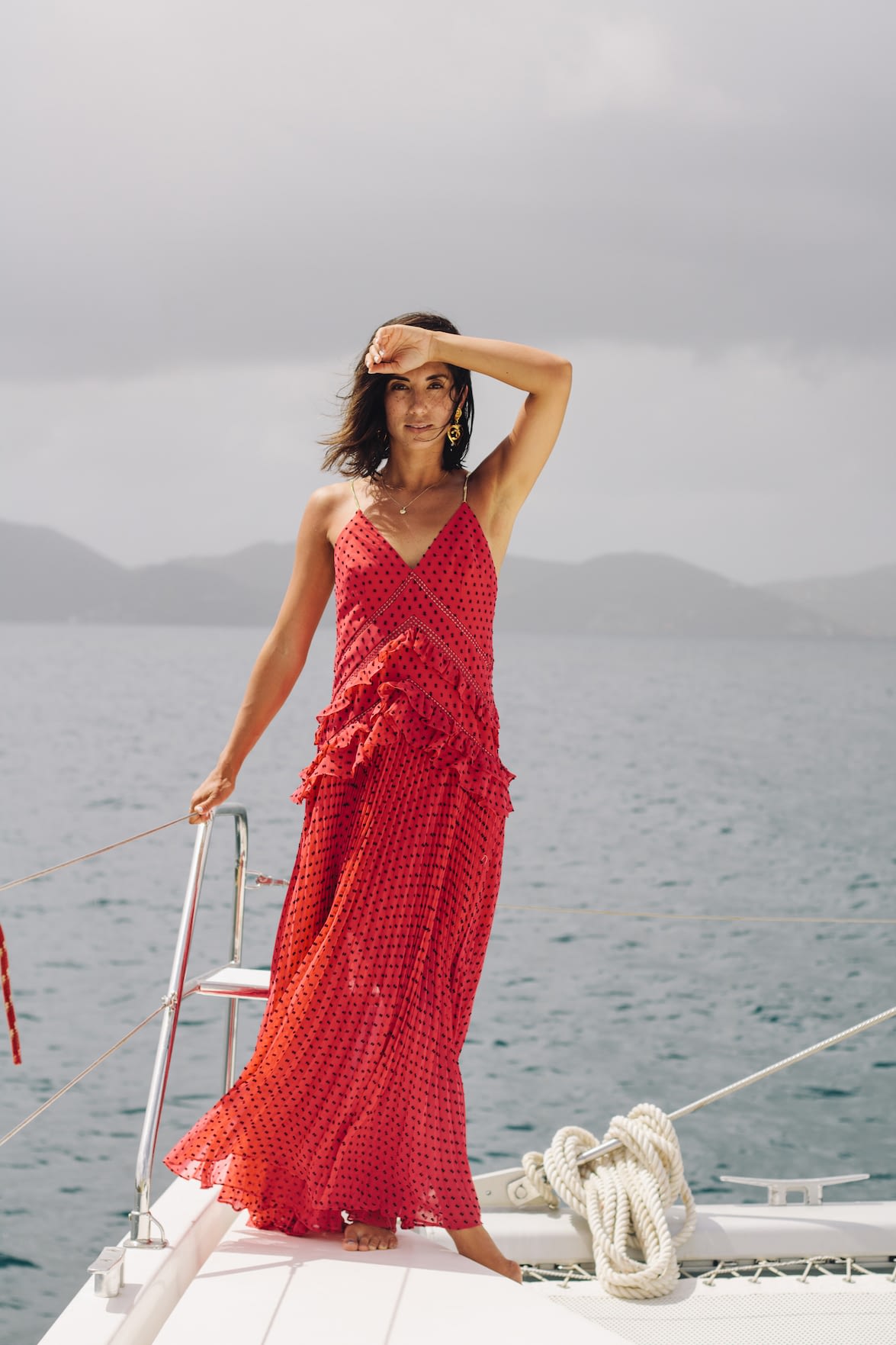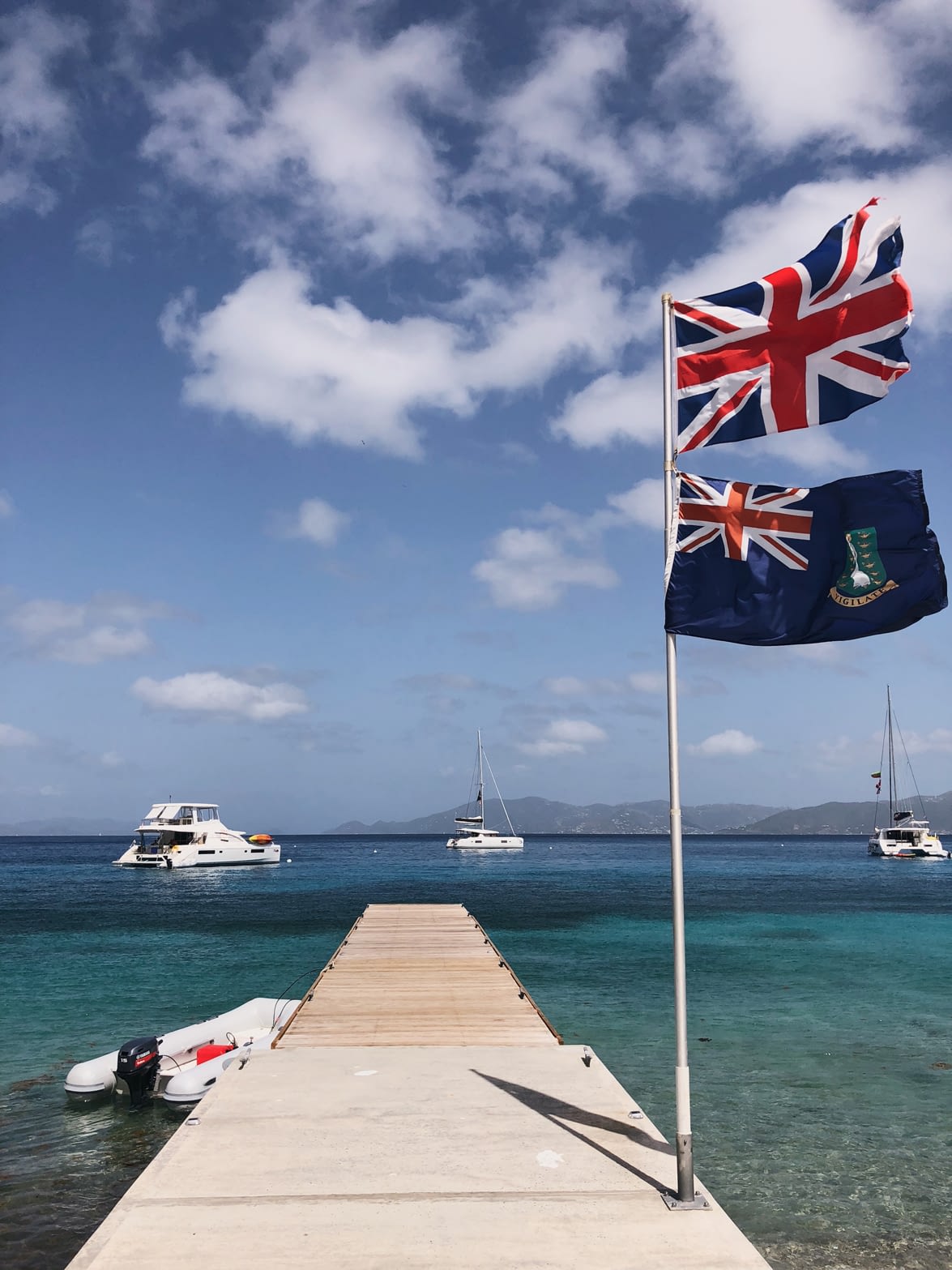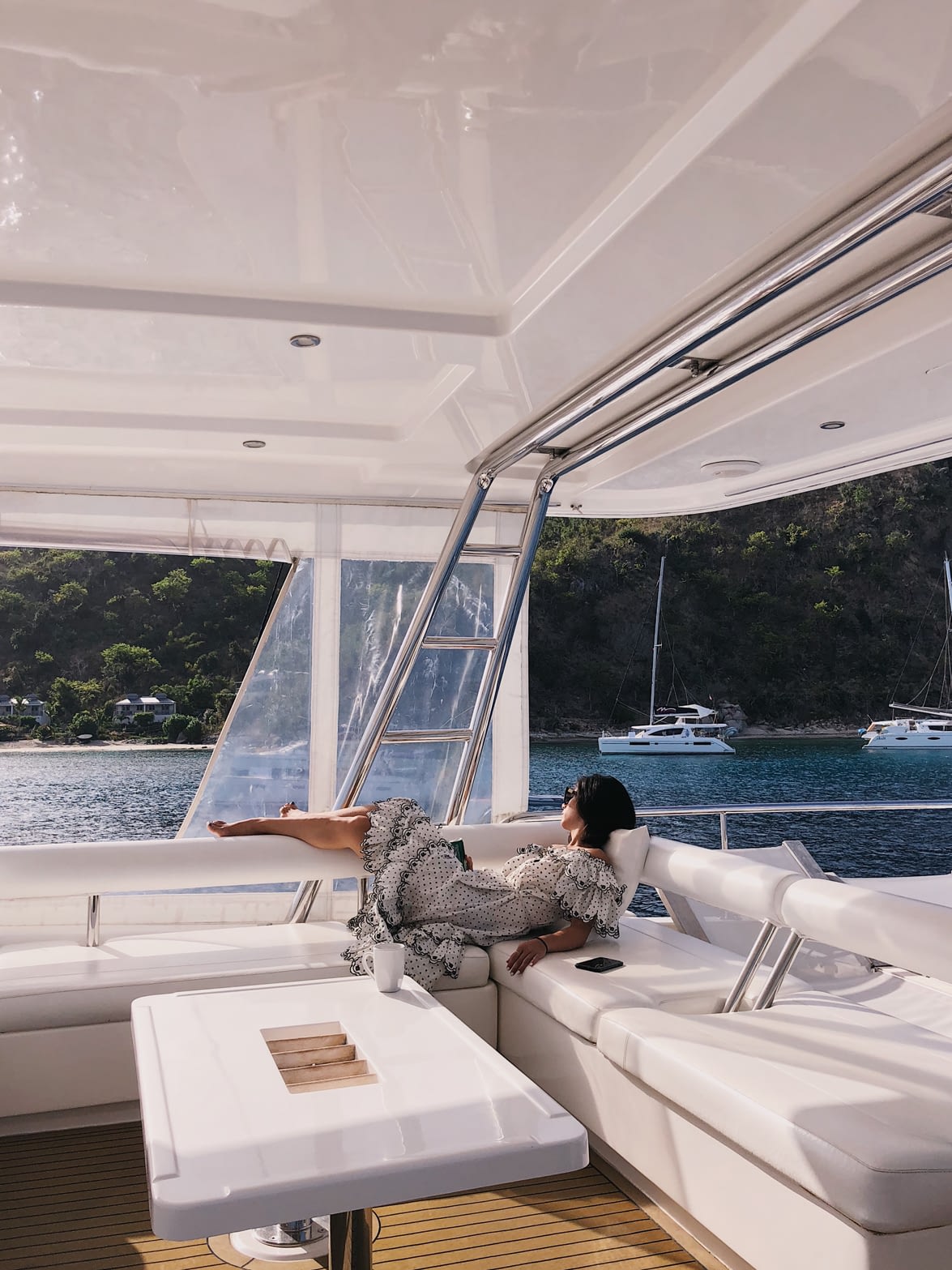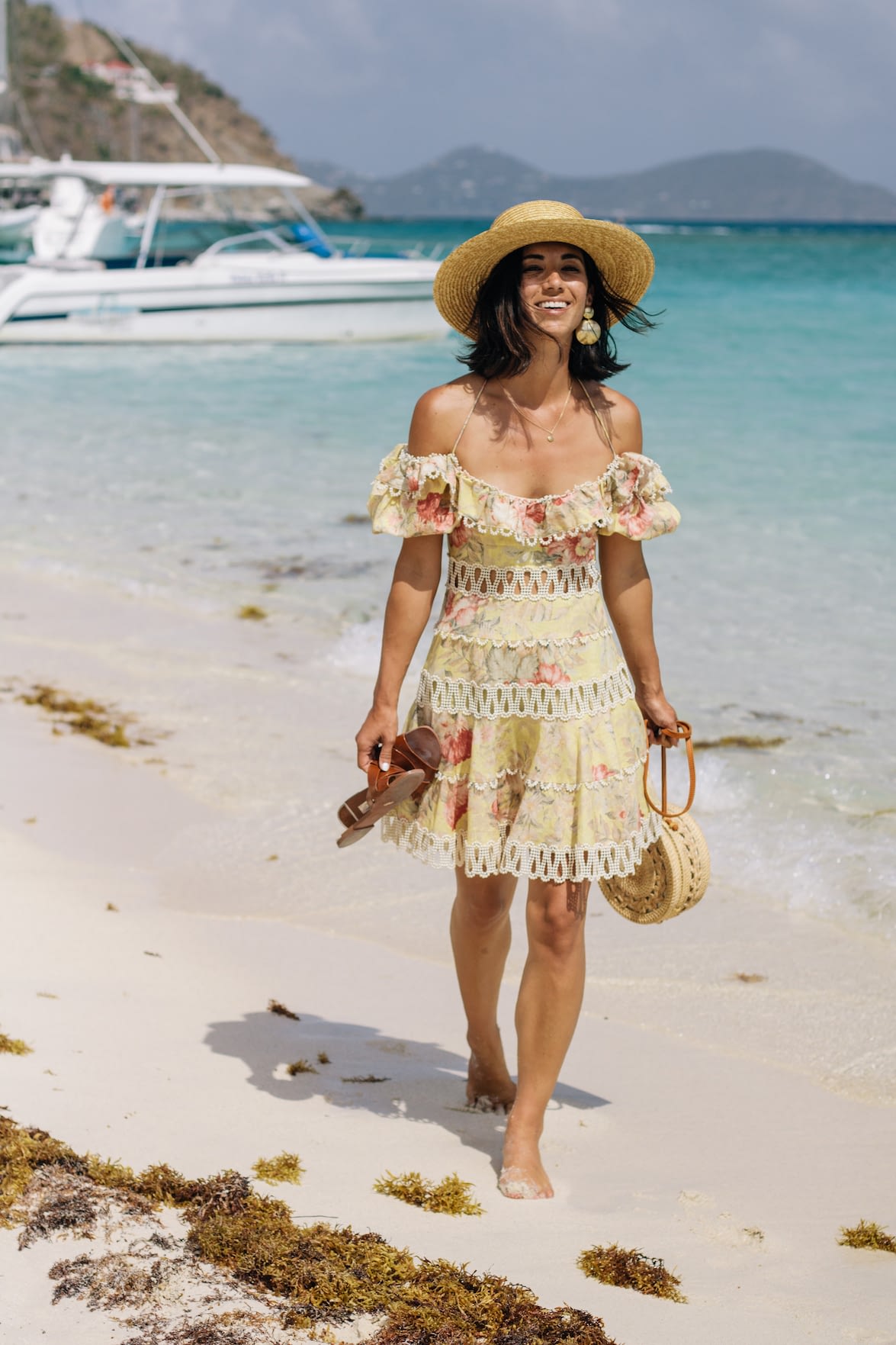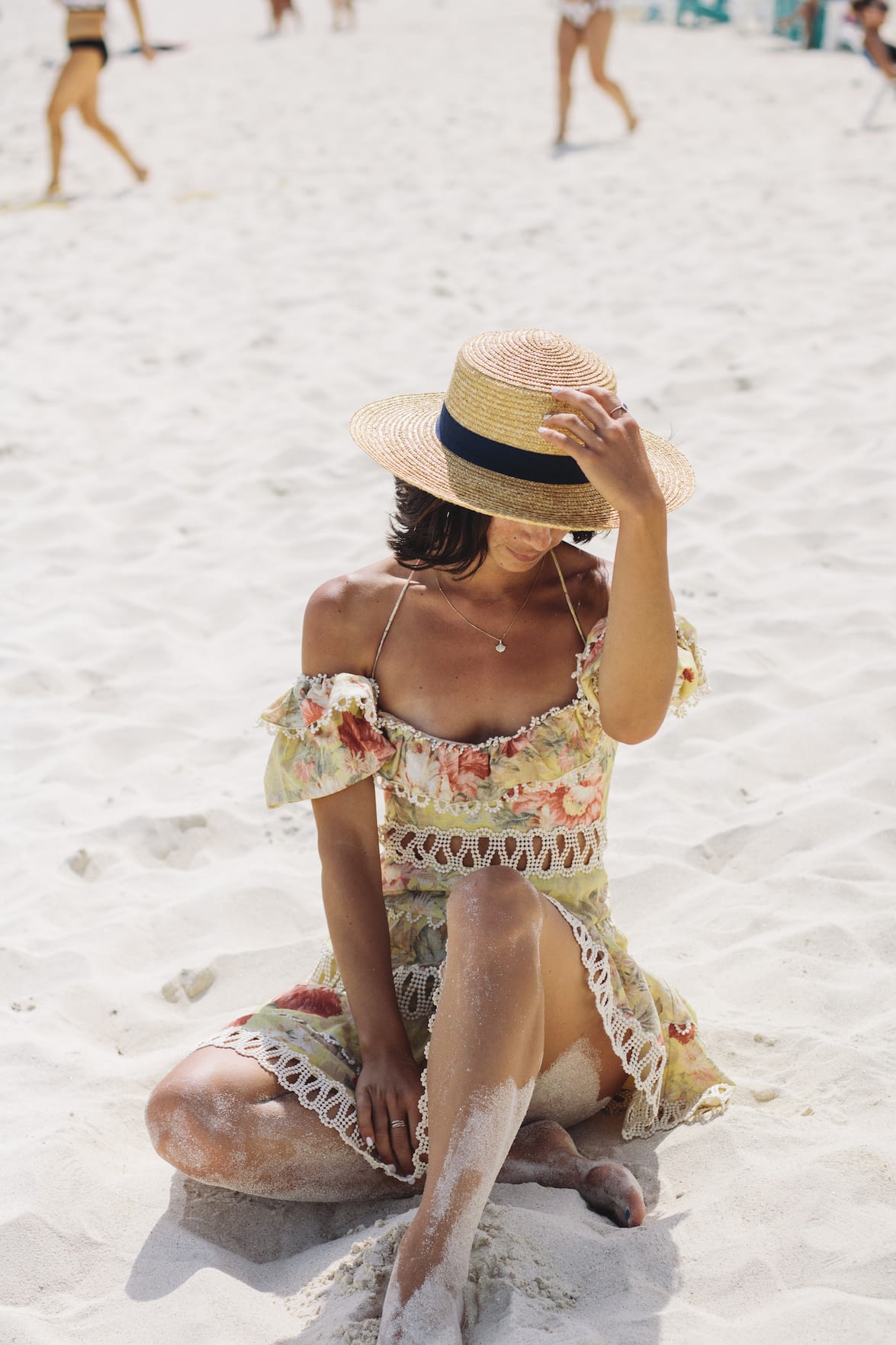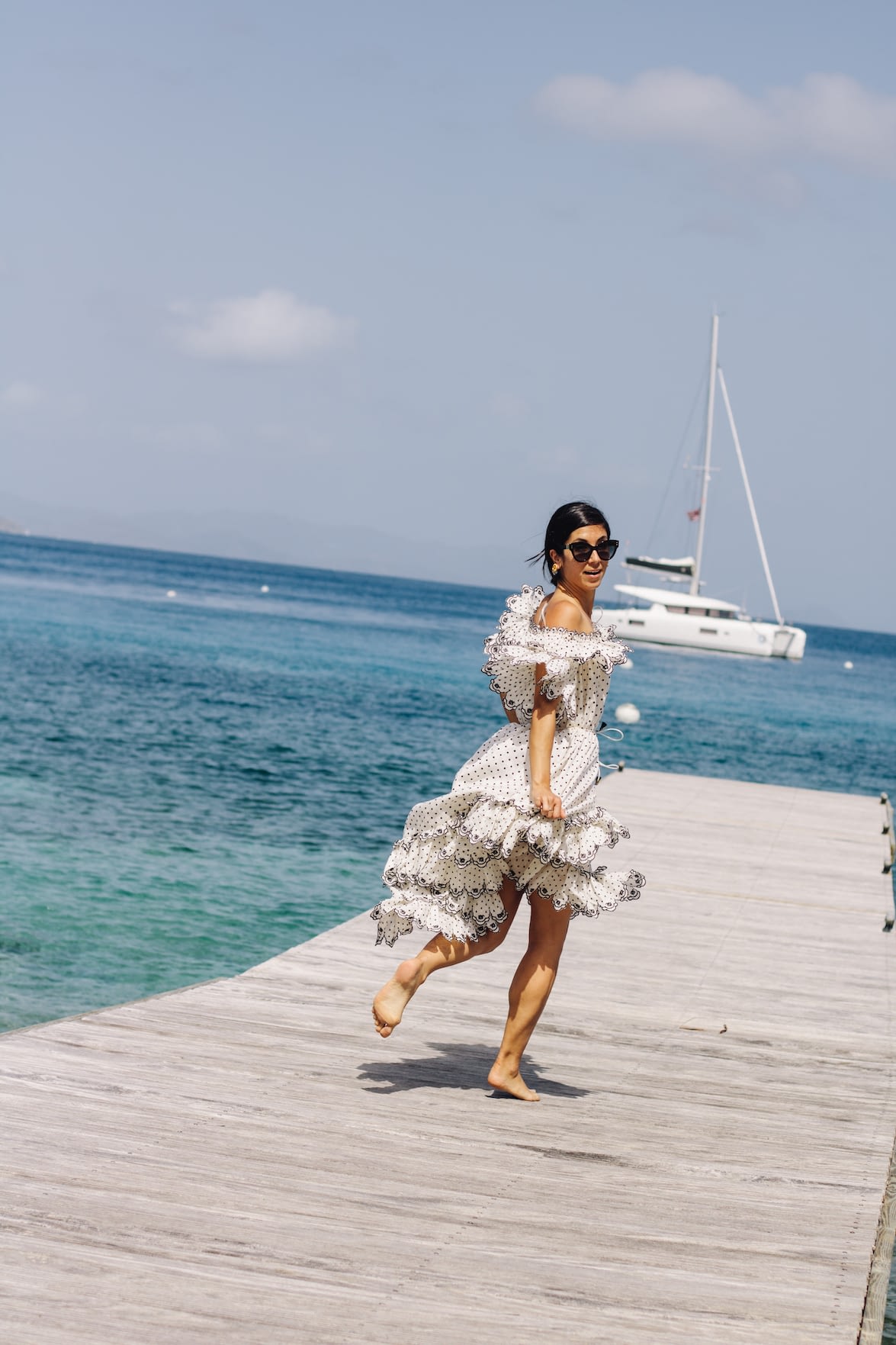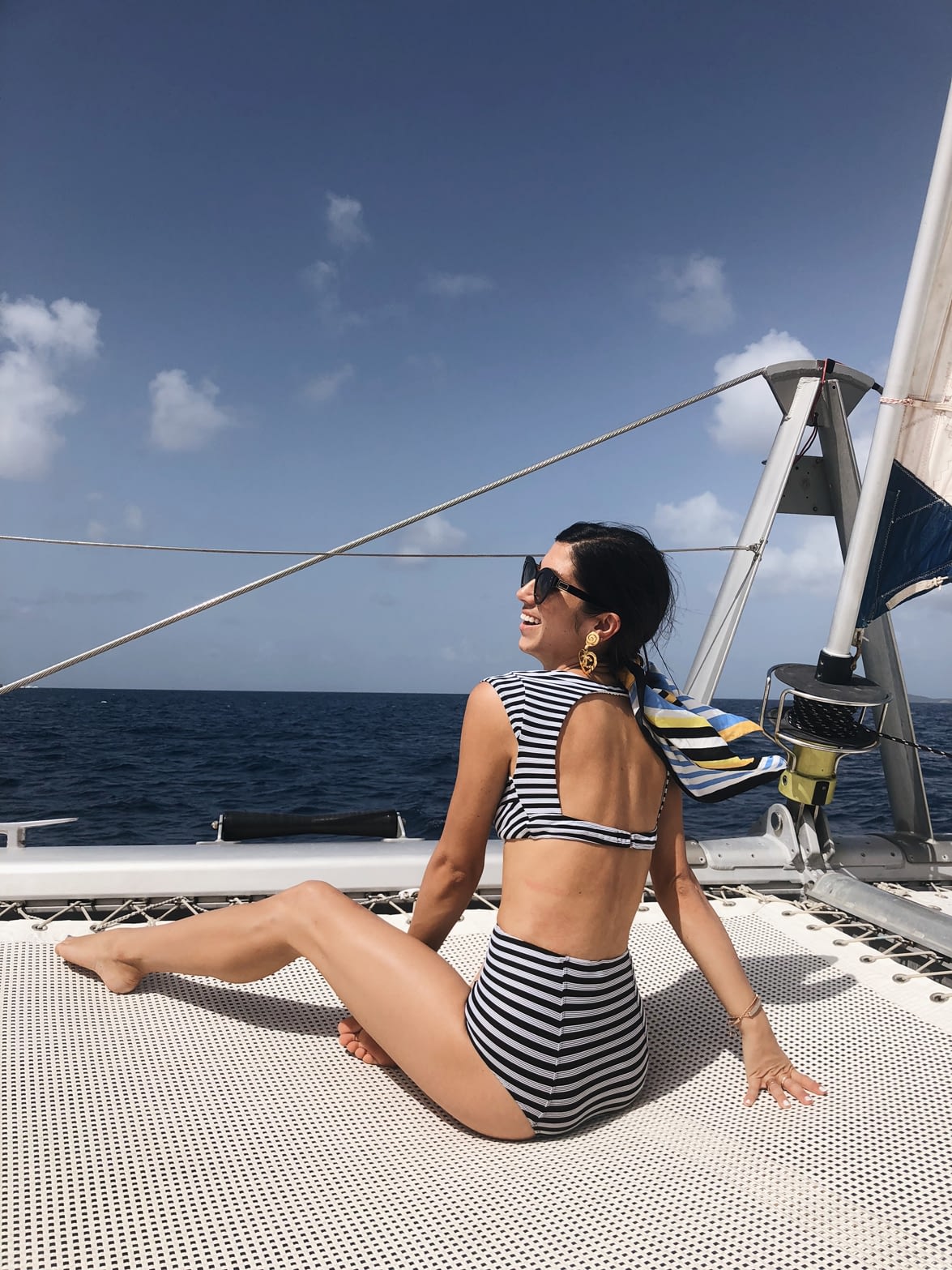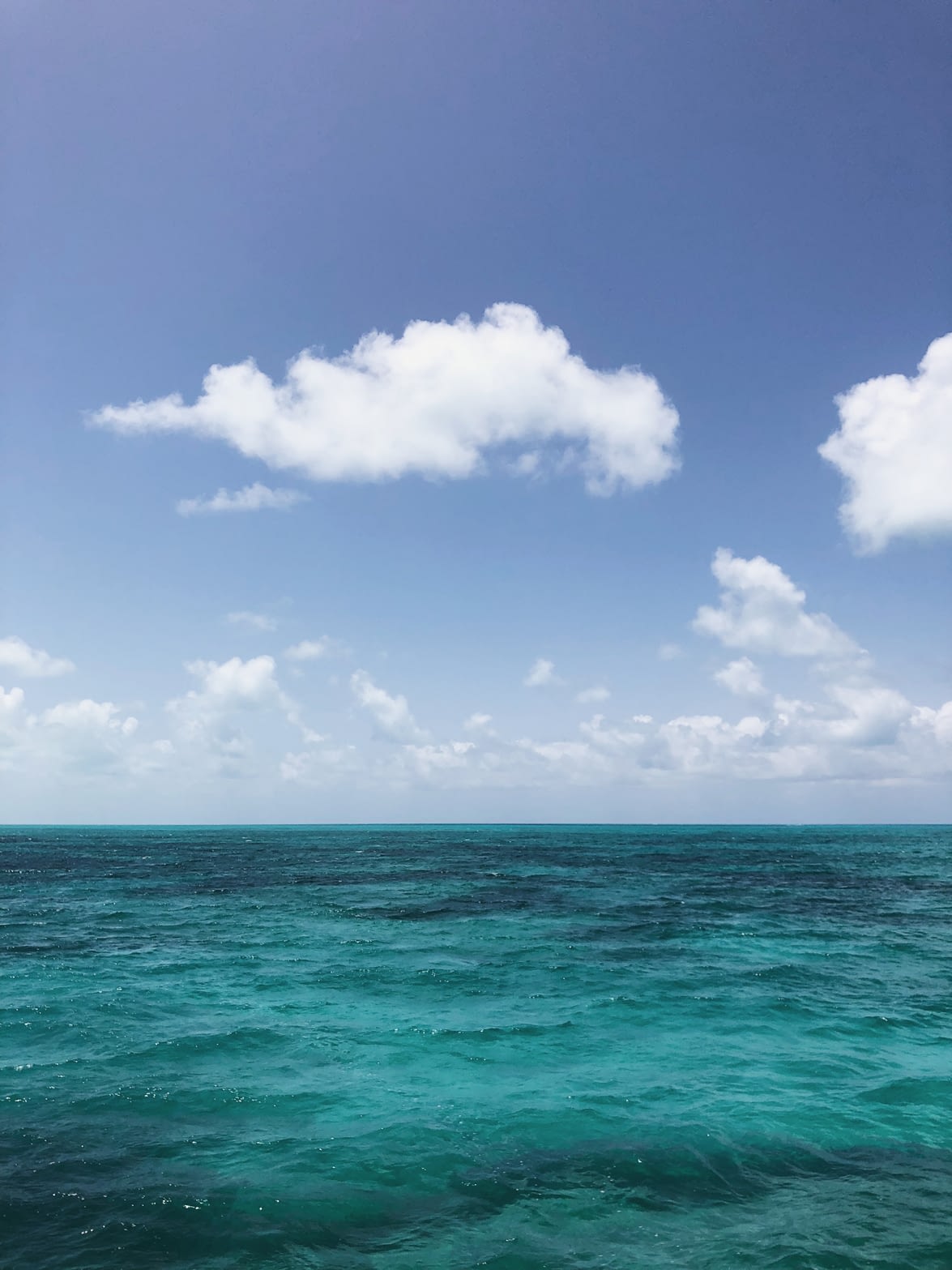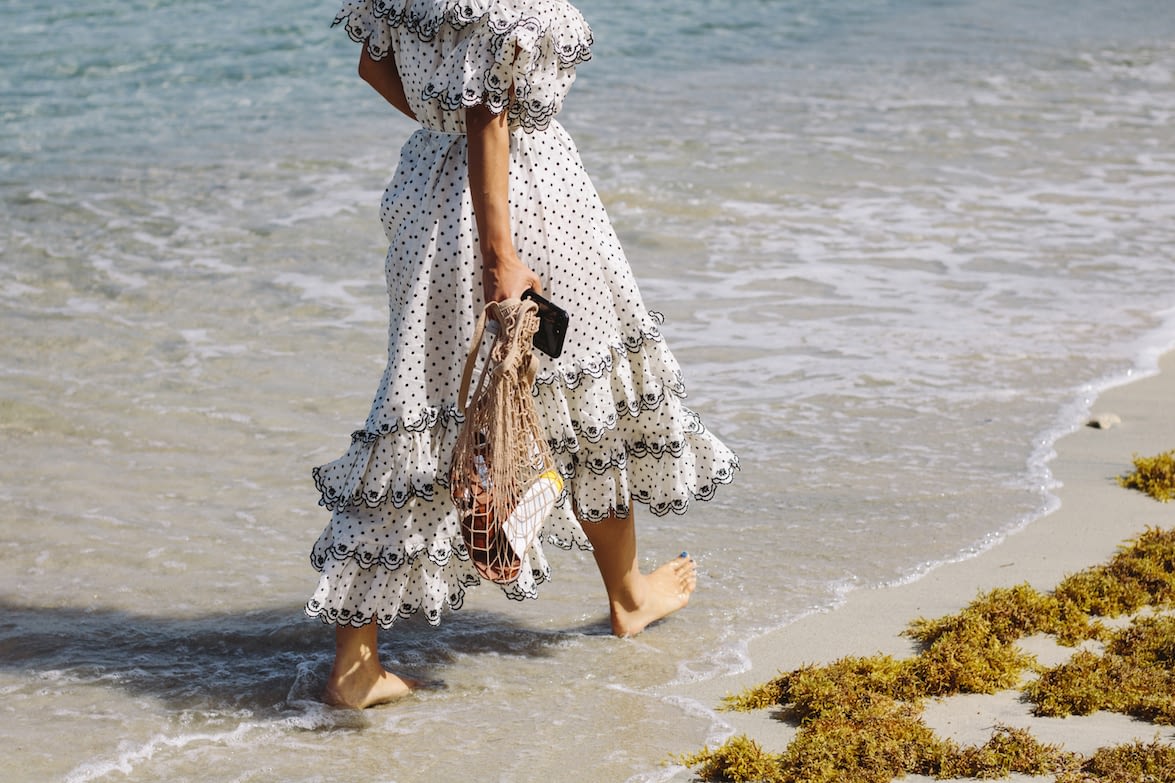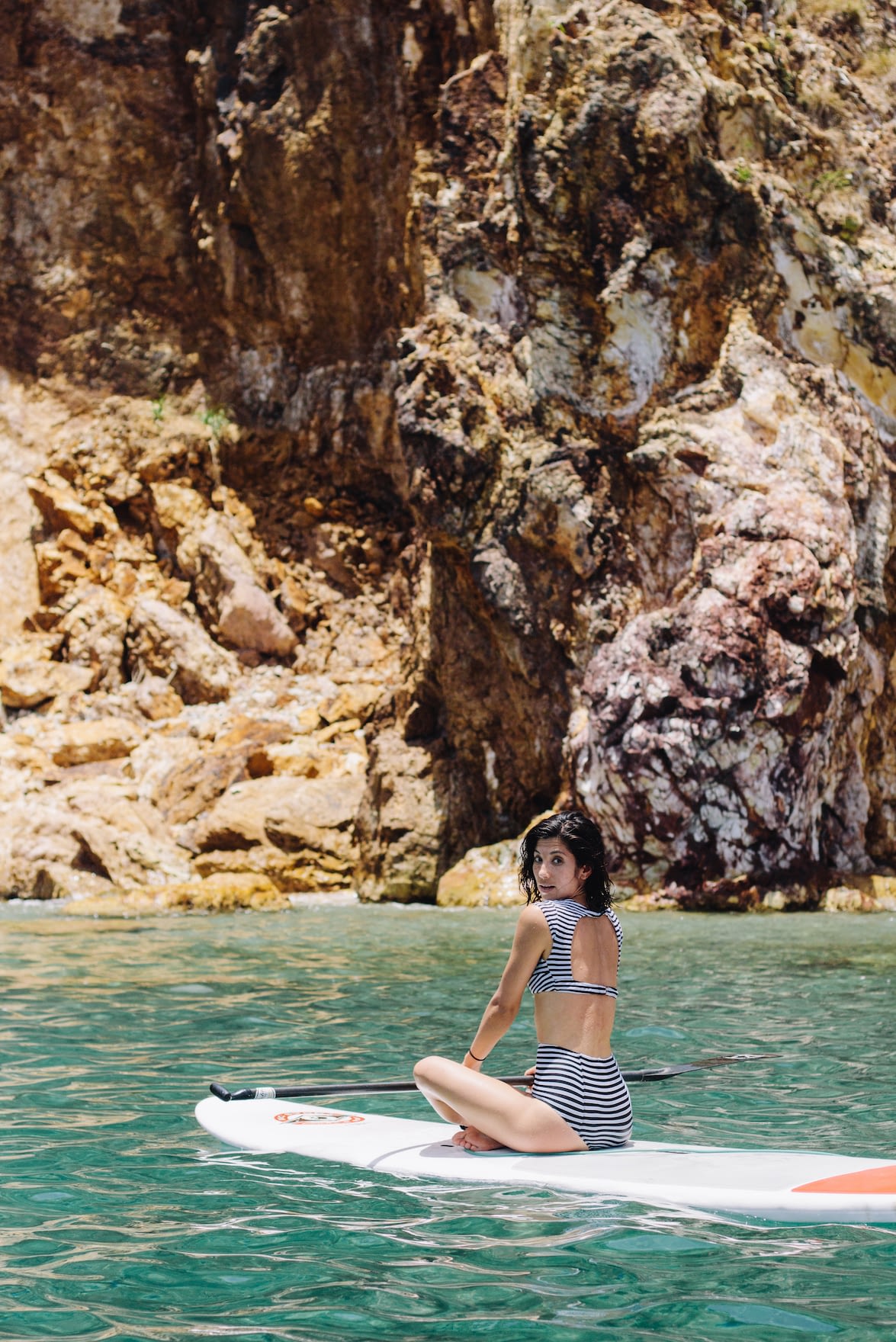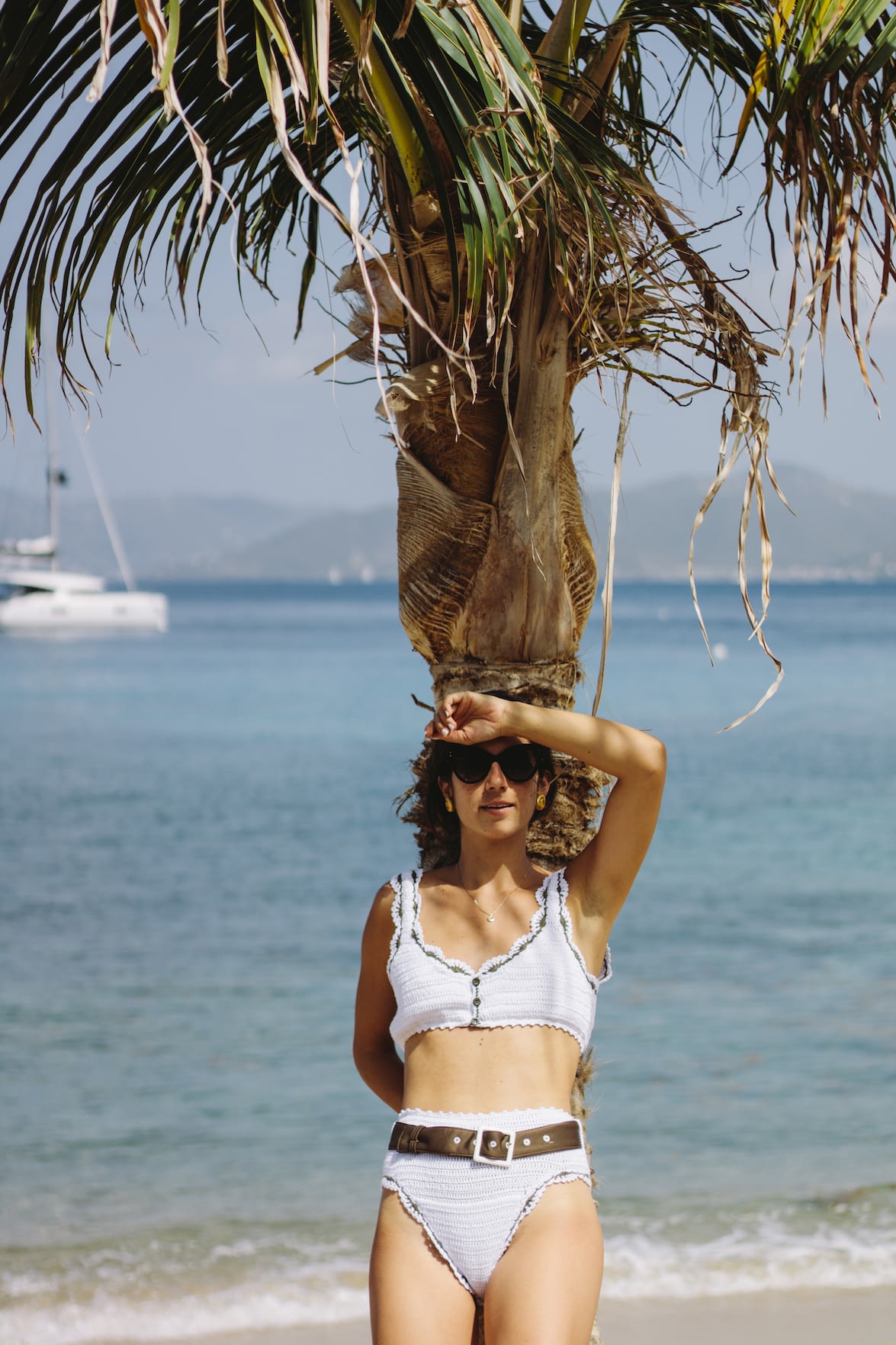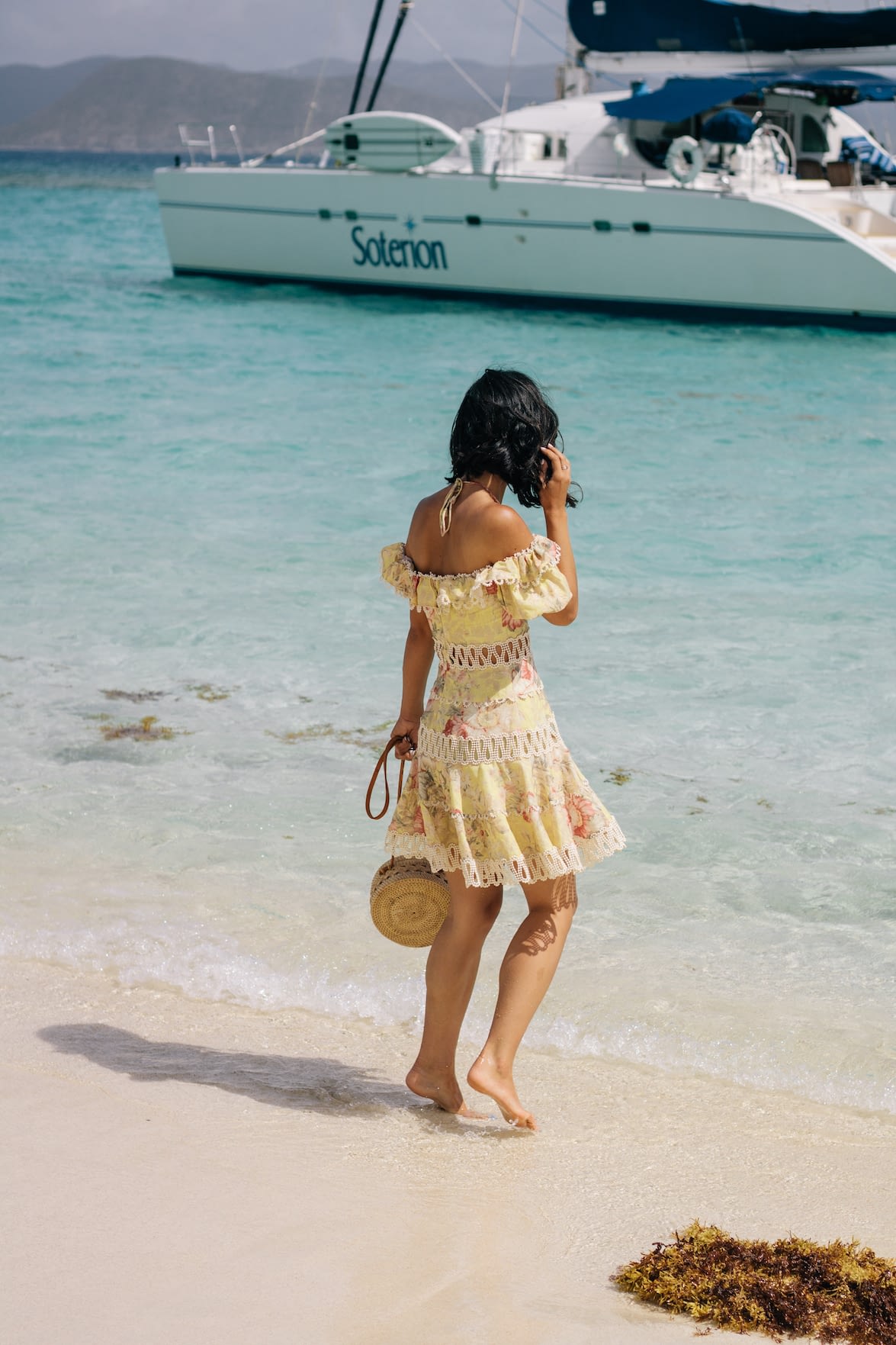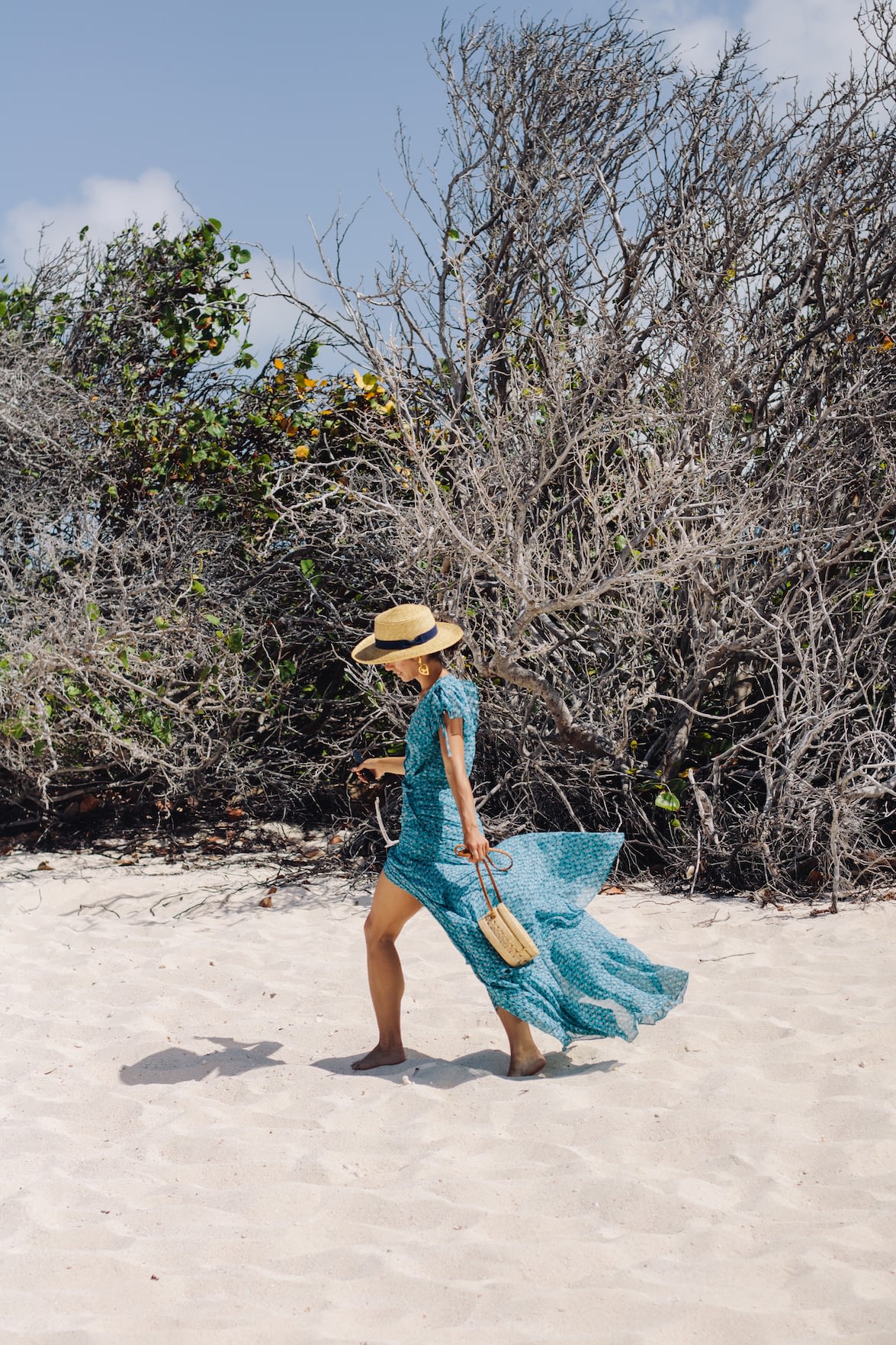 Huge thanks to The Moorings team for having us! We had a blast!