6
minute read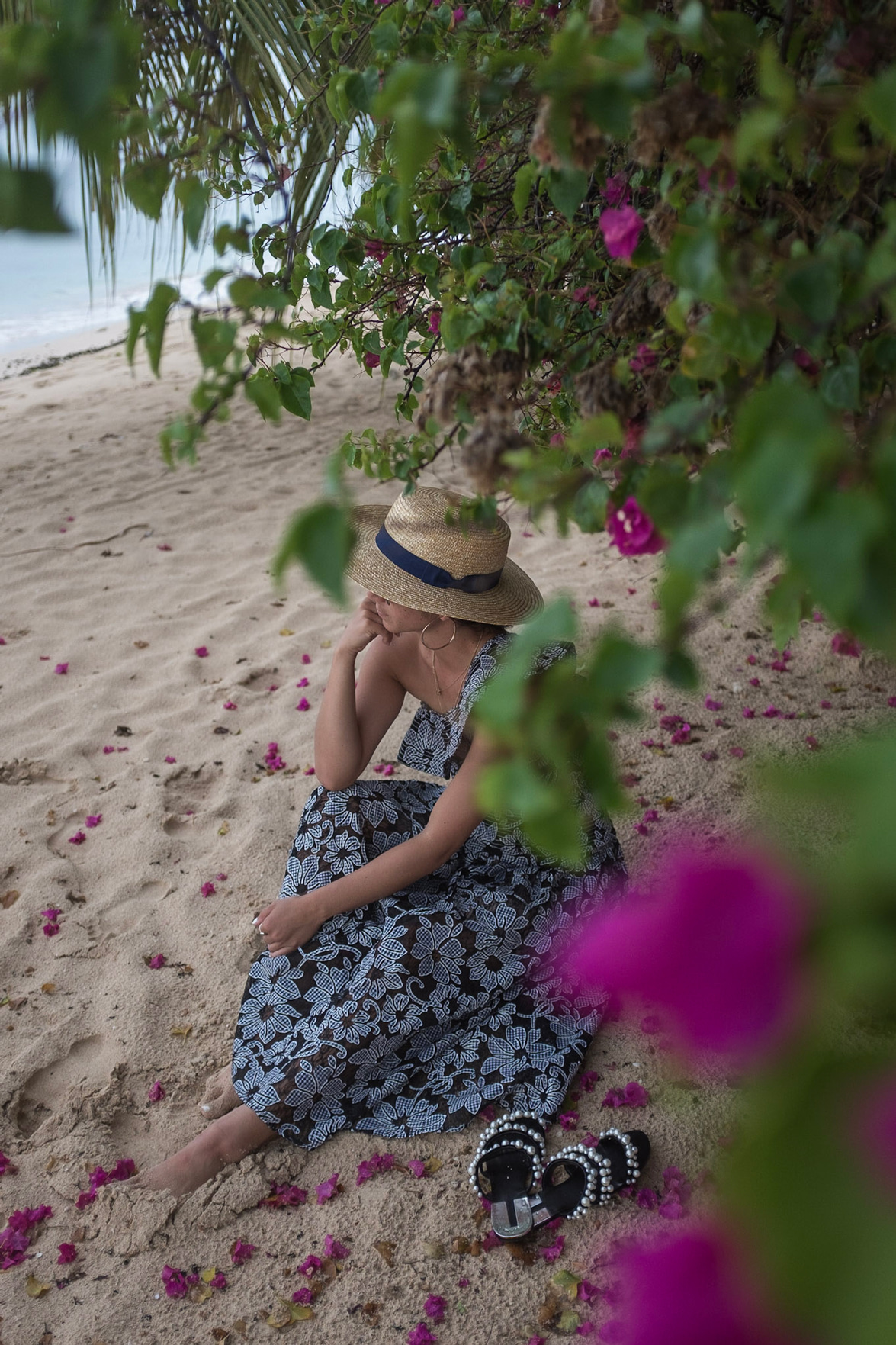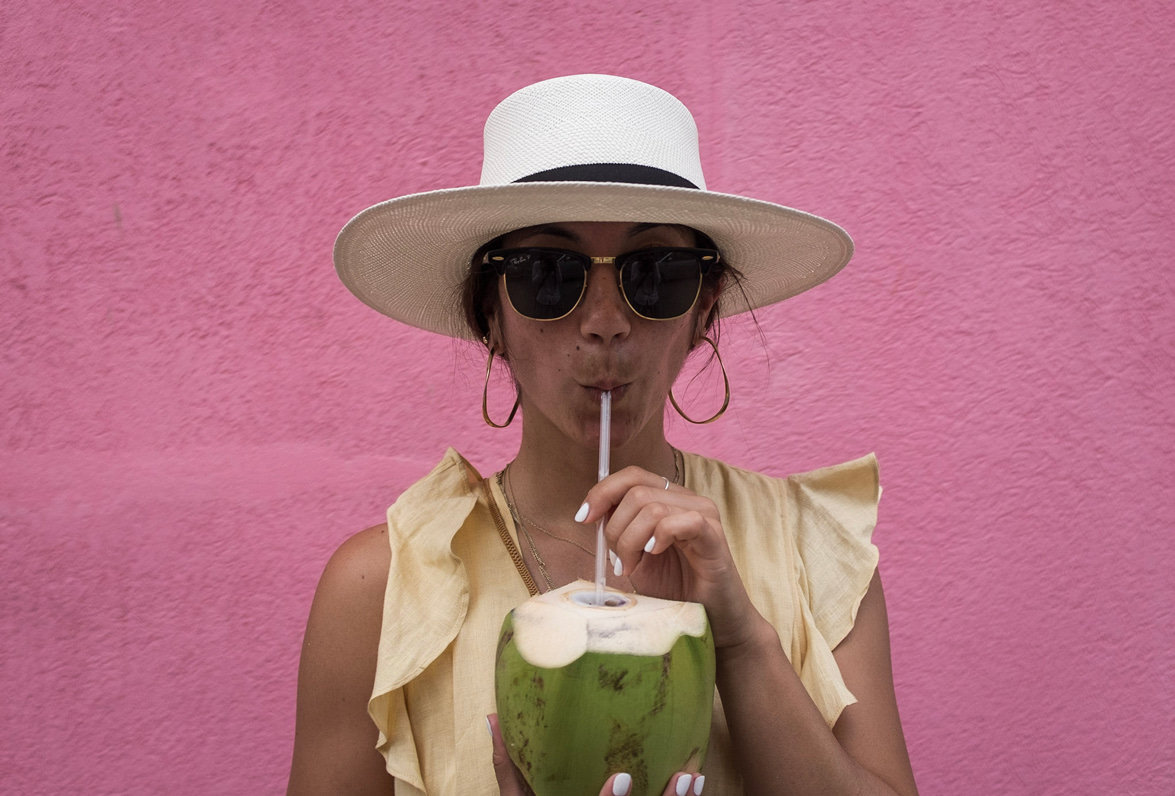 As many of you may remember, earlier this summer I hopped down to Barbados for a few days with my guy. It was a bit of an impromptu trip for the two of us, as neither of us had been to that part of the Caribbean before and I loved the idea of relaxing and disconnecting for a bit, with very little itinerary mapped out before hand aside from lots of beach time and catching up on Patti Smith's Just Kids.
Admittedly, I've been meaning to share these photos for quite some time now, but as always, the summer got the best of me (seriously, where has the time gone?!). So when Celebrity Cruises approached me about sharing some of my favorite Caribbean spots (if you recall, I went on one of my favorite cruises ever with them last year through the Caribbean), it felt quite apropos to share today for a number of reasons. First, it's hard not to fall in love with Barbados — the people, the colors, the music and the beaches — and with some of my busiest months fast approaching (hello Q4 retail season!), I'm already plotting my return visit (and it just so happens to be a port of call for Celebrity).
And secondly, with the string of hurricanes that have affected the region, which depends largely on tourism, I'd like to applaud Celebrity's swift relief efforts to the impacted islands. Many affected ports of call have since reopened helping those regions return to a state of normalcy -- and in my opinion, there's really no better way to experience several different islands' distinct culture and personality on one trip than with a Celebrity cruise this winter.
While I'll be diving into our Barbados specific itinerary later this week, I wanted to highlight one of my favorite aspects of cruising with Celebrity and it namely comes down to their focus on inspirational travel — a huge focus for me when I'm looking to experience a region and culture. I think it's easy to make assumptions about cruises (I'll admit, I was guilty of some of them, too), and it's this perception that everything can feel too packaged and expected. That you'll spend far too much time on the boat and not enough time actually experiencing with locals.  What I love about Celebrity is that they make not only the journey as unique and luxurious as possible (hello Michelin-starred chefs on board!), but they put the emphasis on the destination, so you're not simply hopping on and off the boat, but actually immersing yourself in the local flavor and culture. One of my favorite experiences with them last year was when we explored a local fish and farmer's market with one of their chefs on board as he stocked up for our dinner that evening, chatting with vendors, and many times, the farmers themselves. It made my dinner that evening that much more special, after shaking hands with the man who actually caught my filleted fish.
As far as booking is concerned, perhaps you're like me and get overwhelmed when it comes to planning out all the moving pieces (flights, transfers etc.), but Celebrity makes it incredibly seamless with their Flights by Celebrity offer, a complete, end to end booking process, allowing you to choose your preferred airline, collect points, and have real-time updates and accommodations in the event any of your travel details change (flight cancellations etc.).
So, while we're in this state of travel daydreaming, where would you head to tomorrow? Personally, I'm tempted by this Ultimate Caribbean cruise, stopping off at St. Johns, Antigua, Bridgetown (lots of photos from Bridgetown below!) and St. Lucia (another favorite of mine in the Caribbean). I may just need a new bathing suit and a spray tan before I go. Who's with me?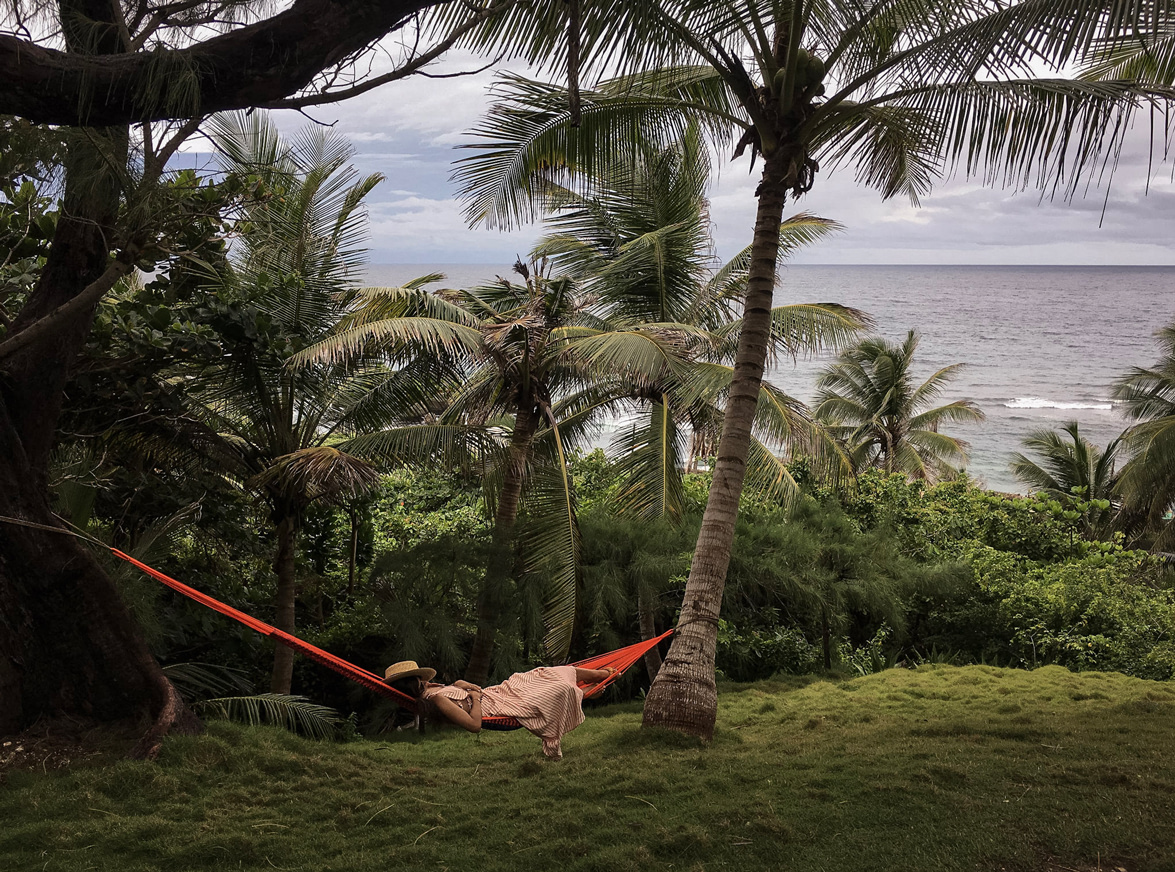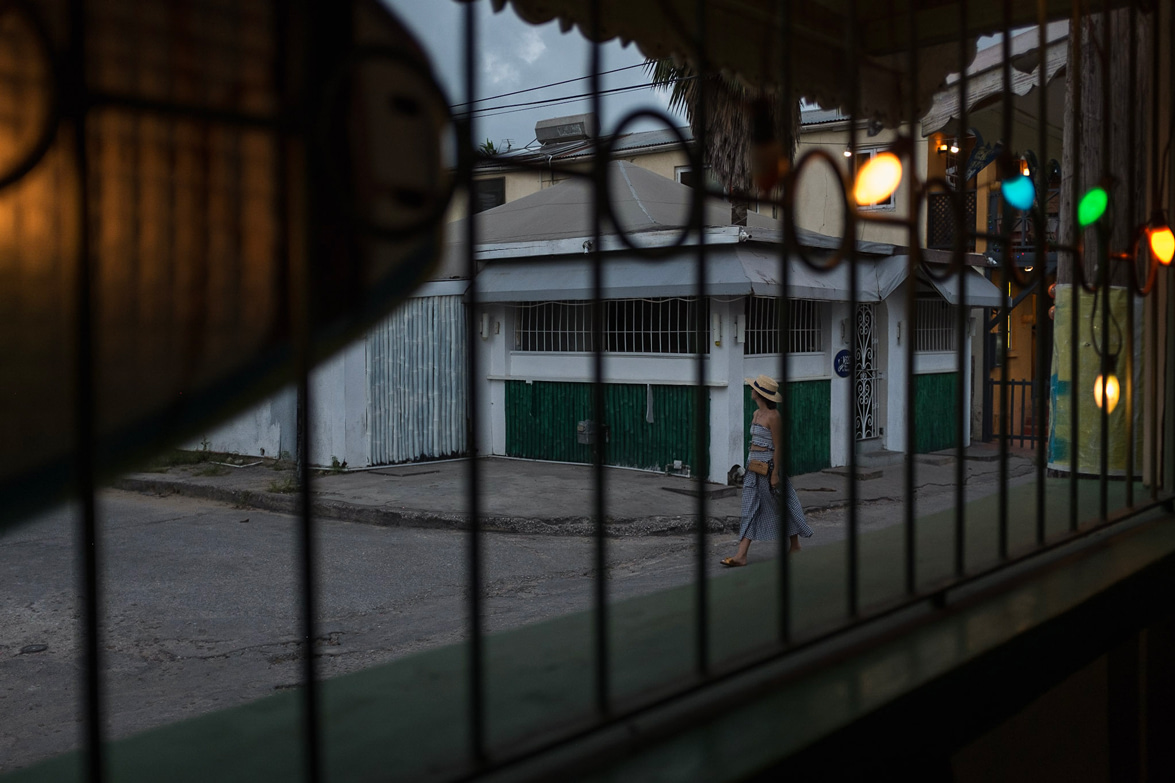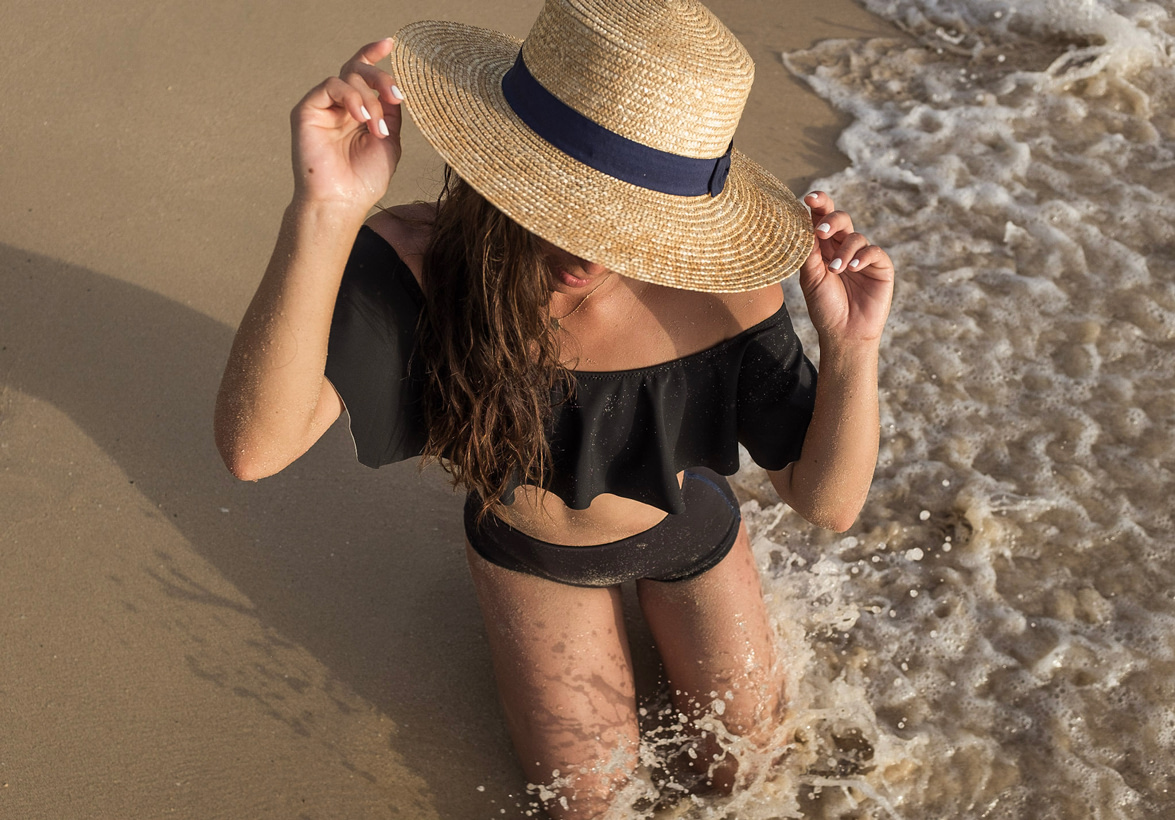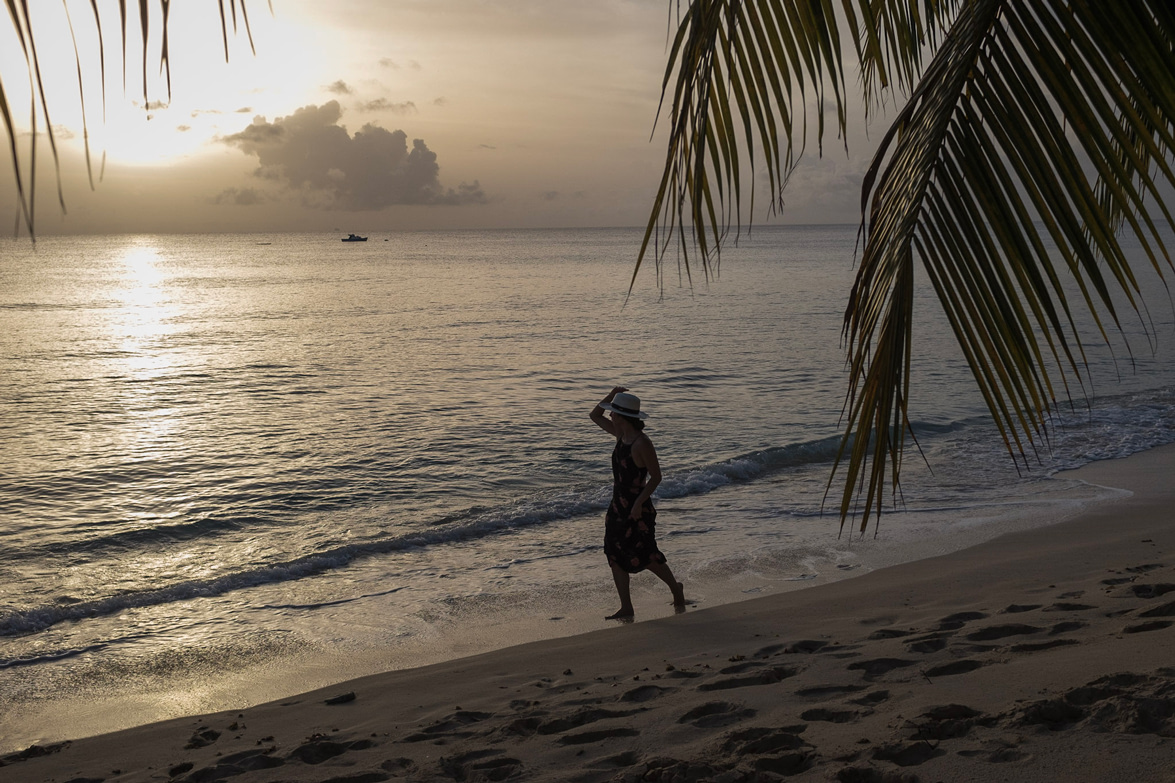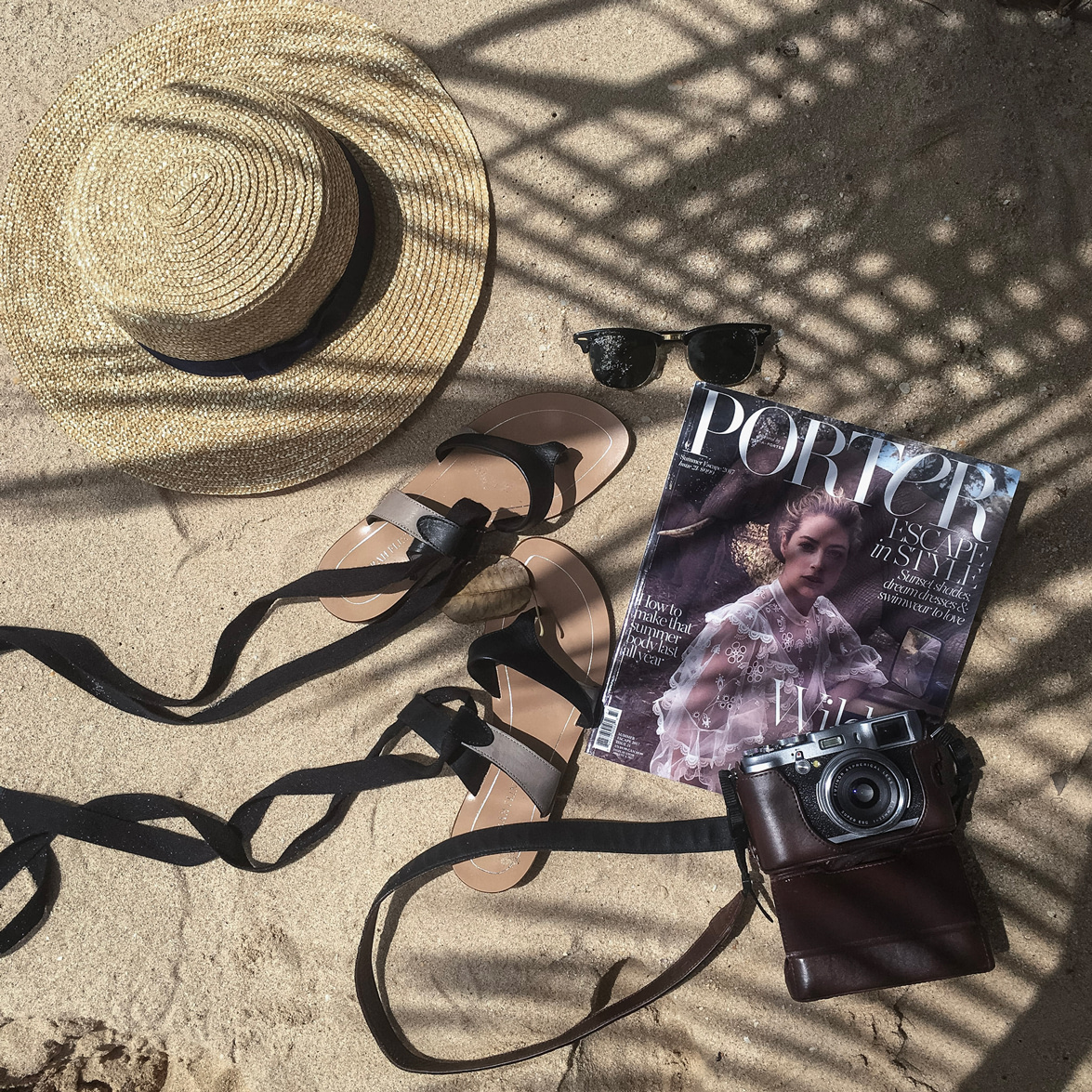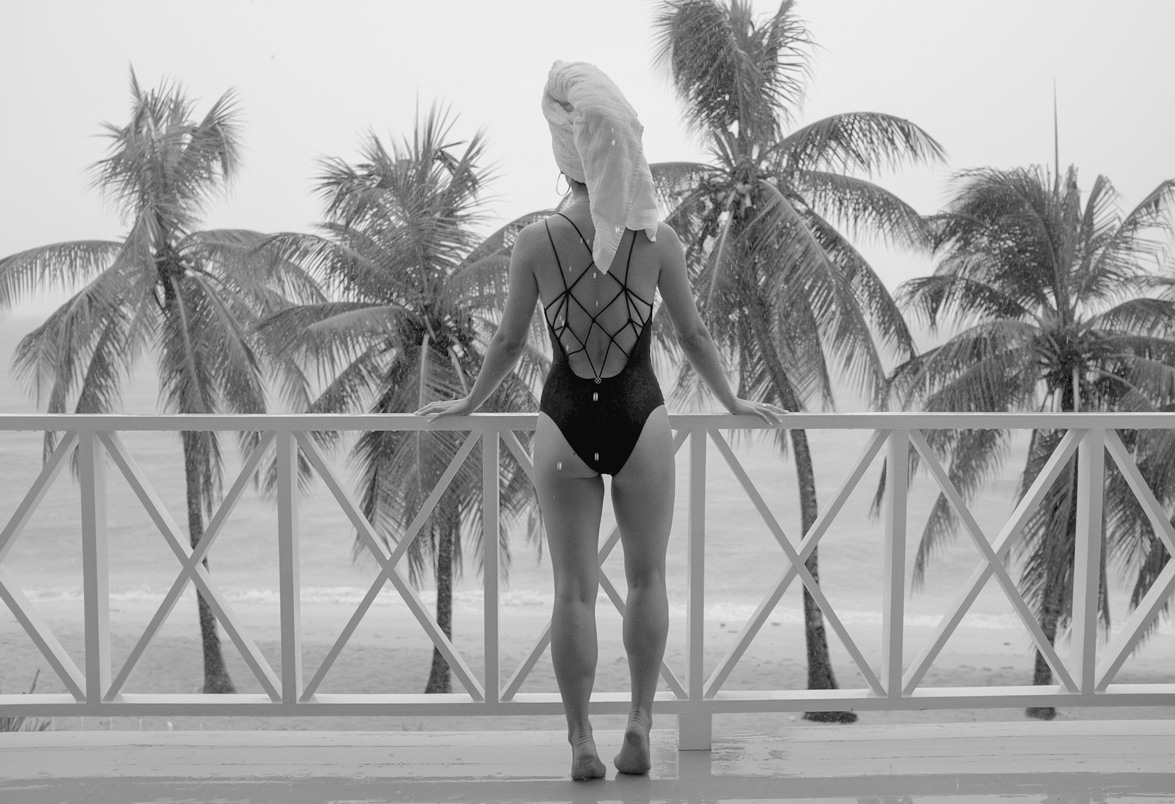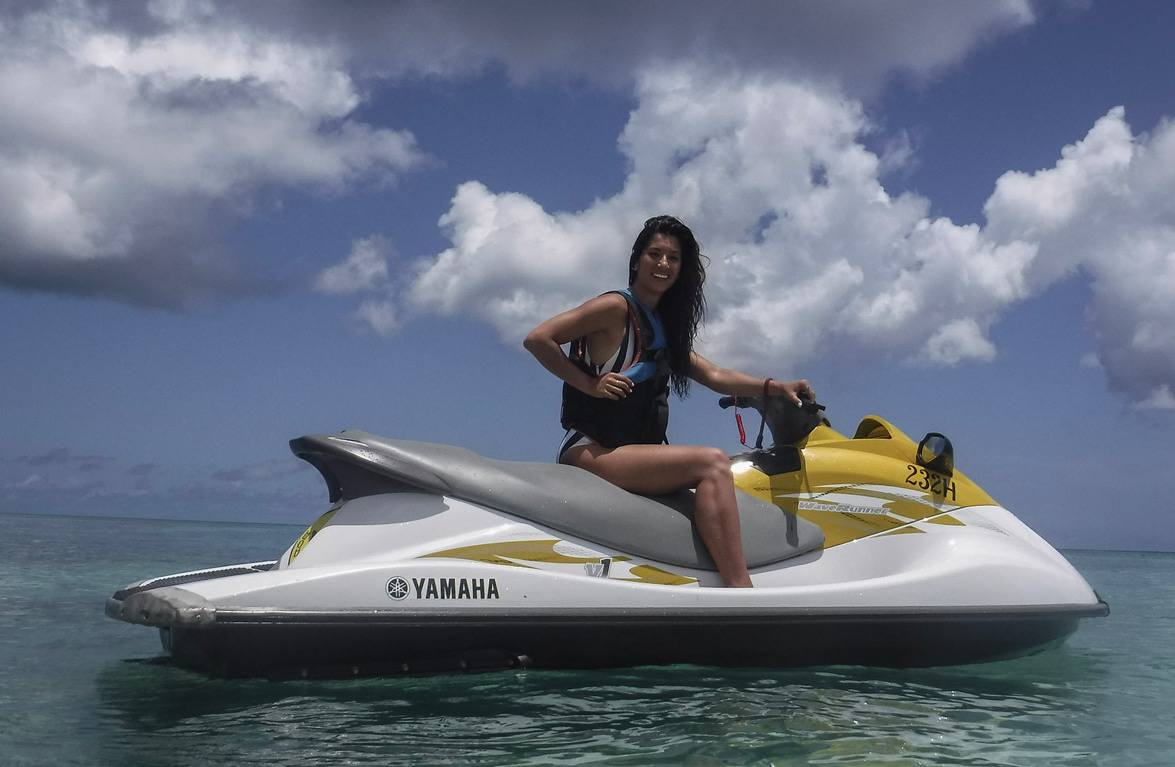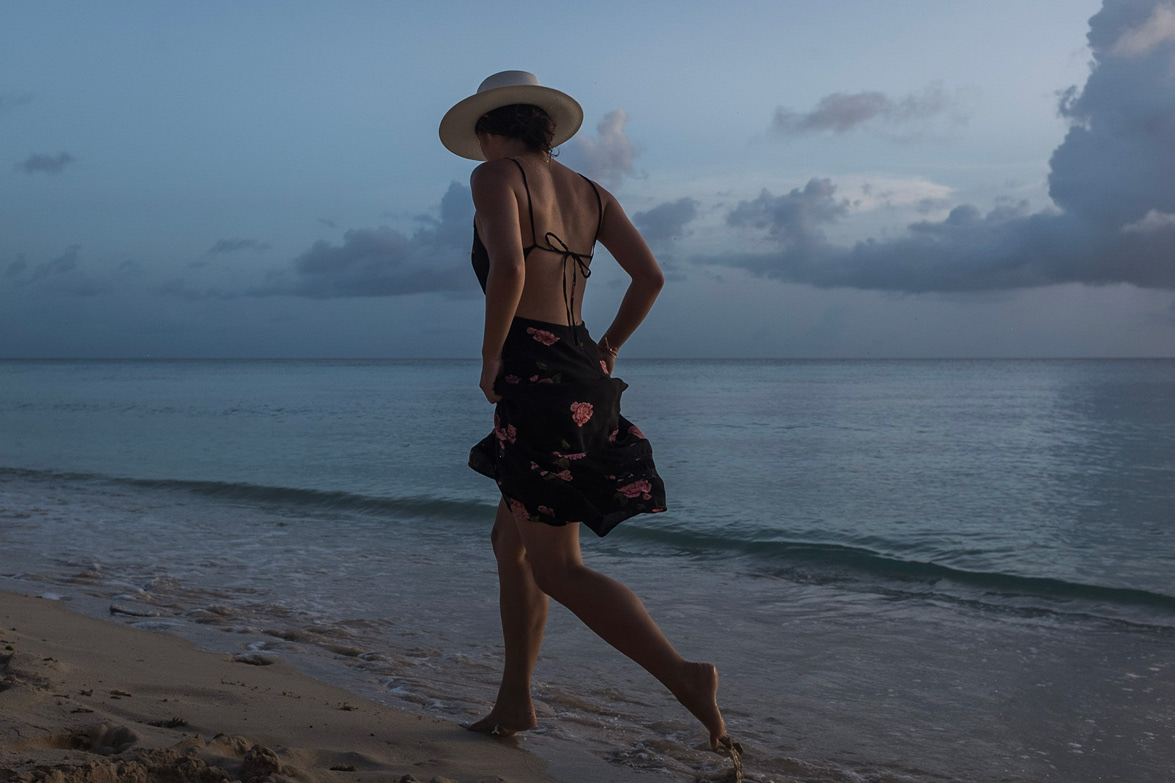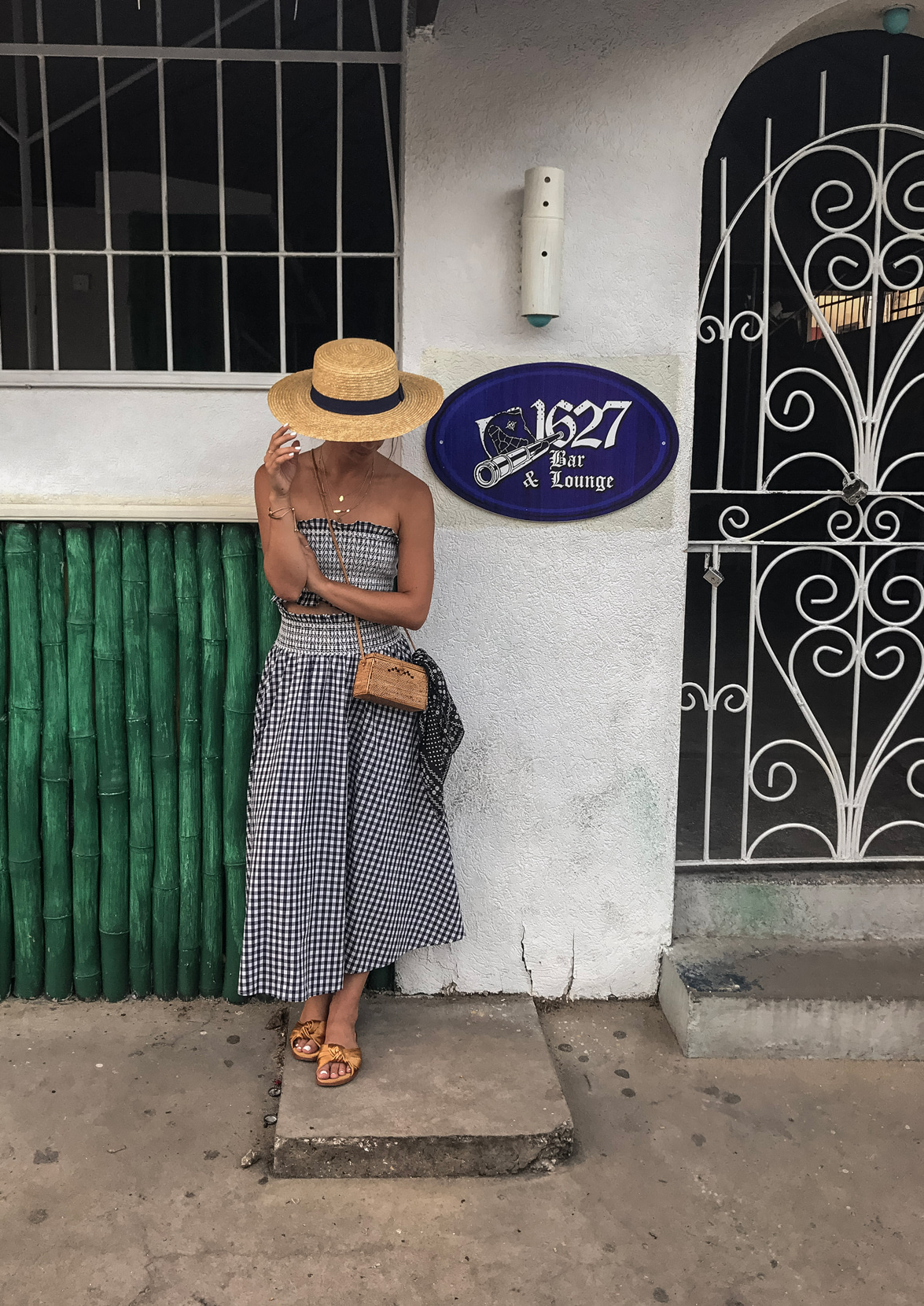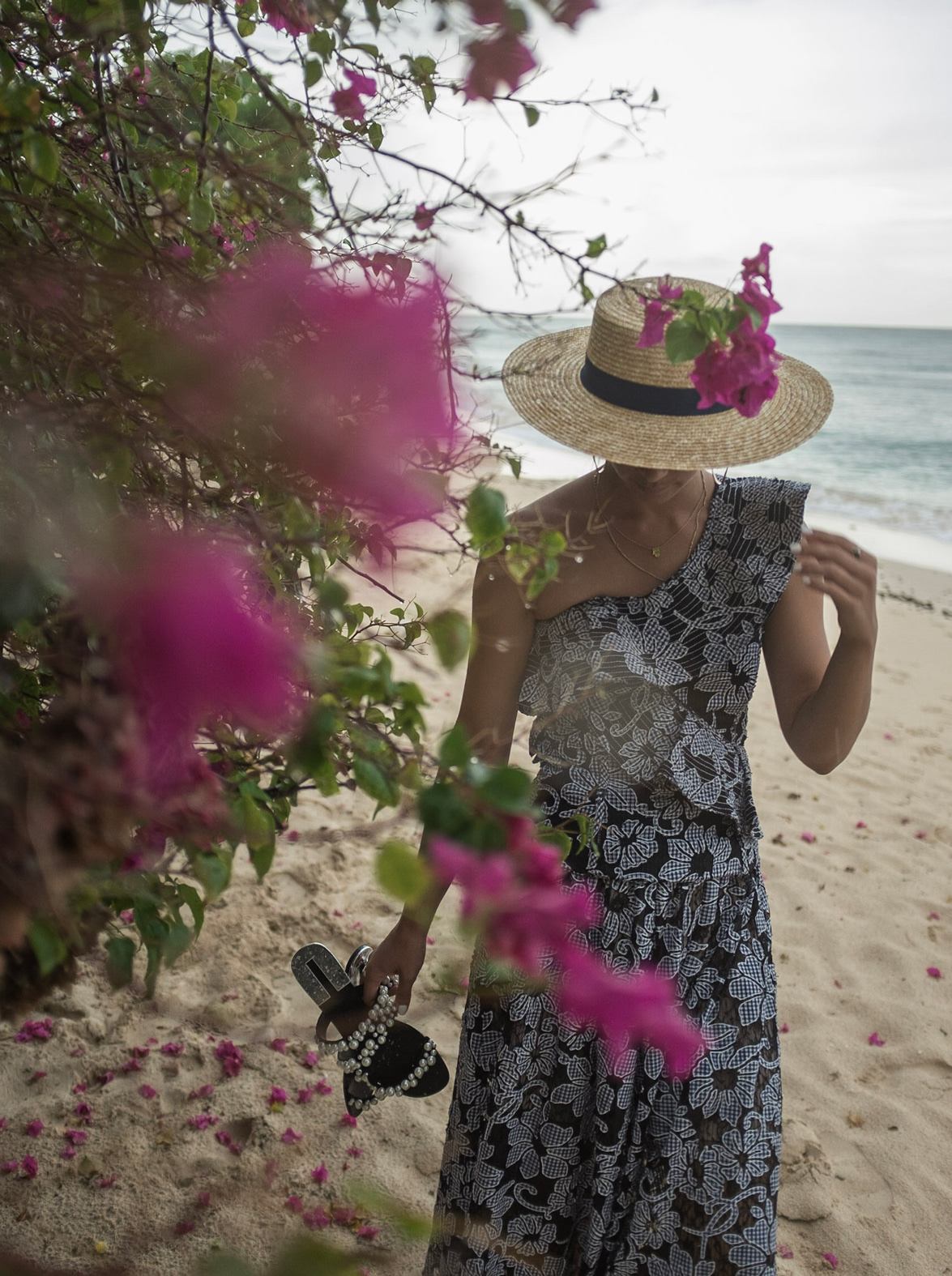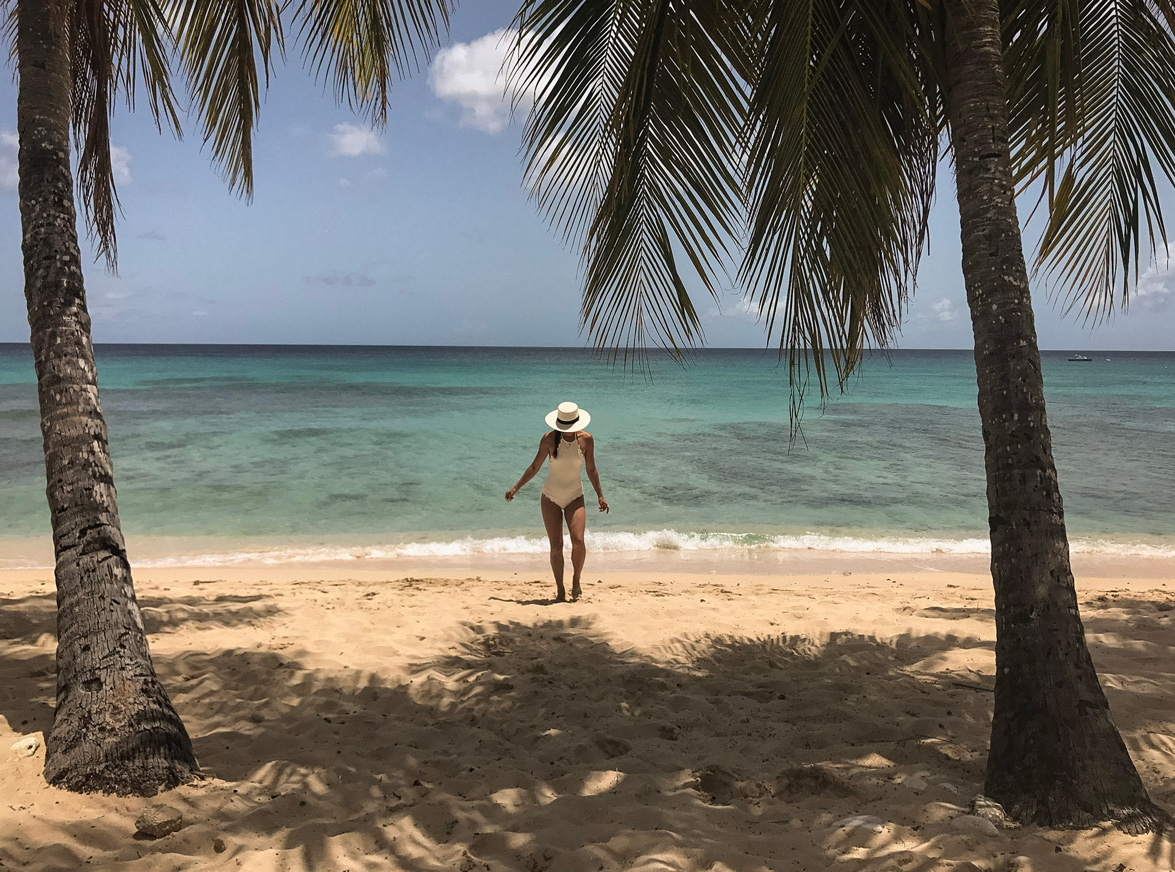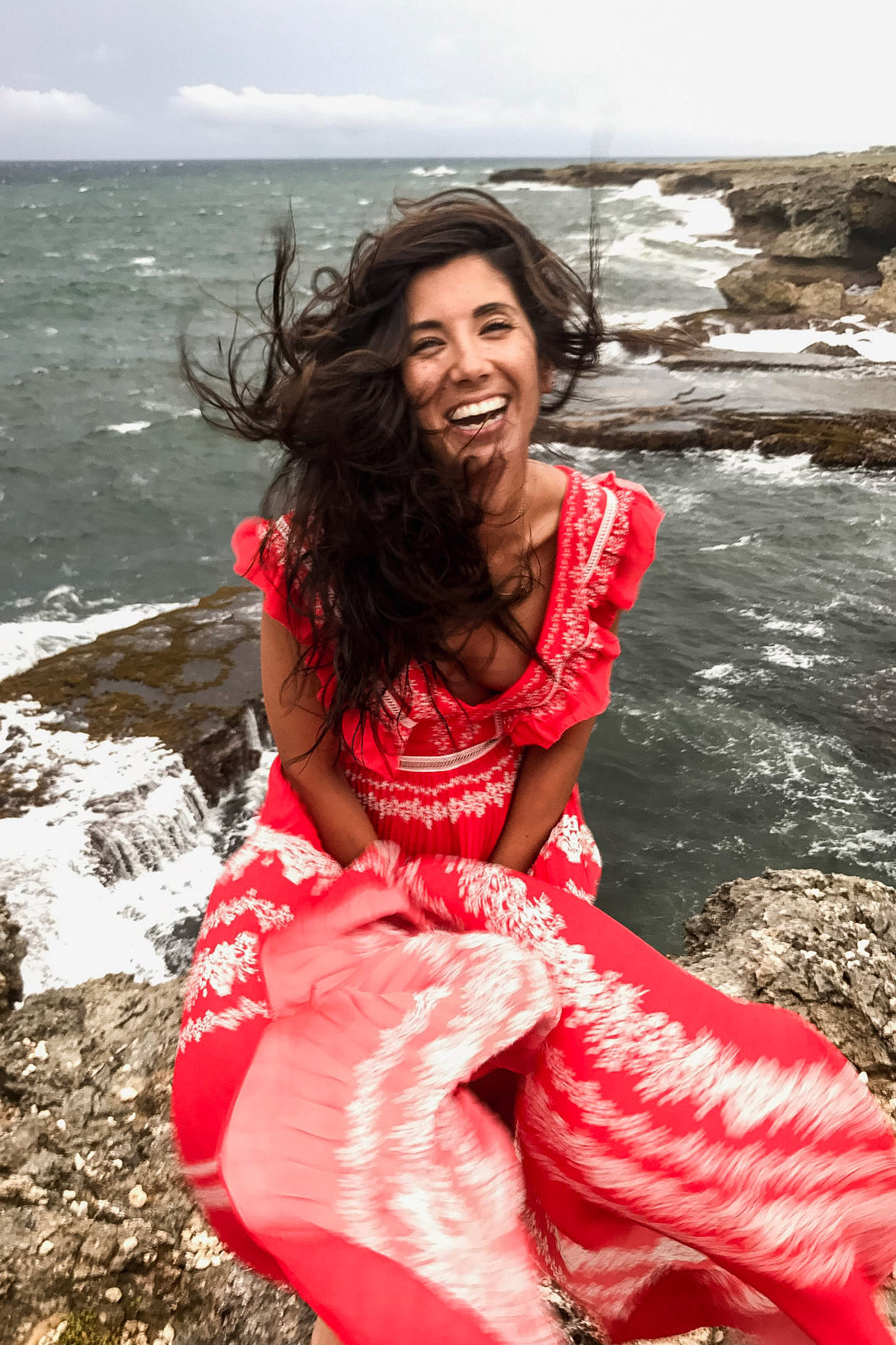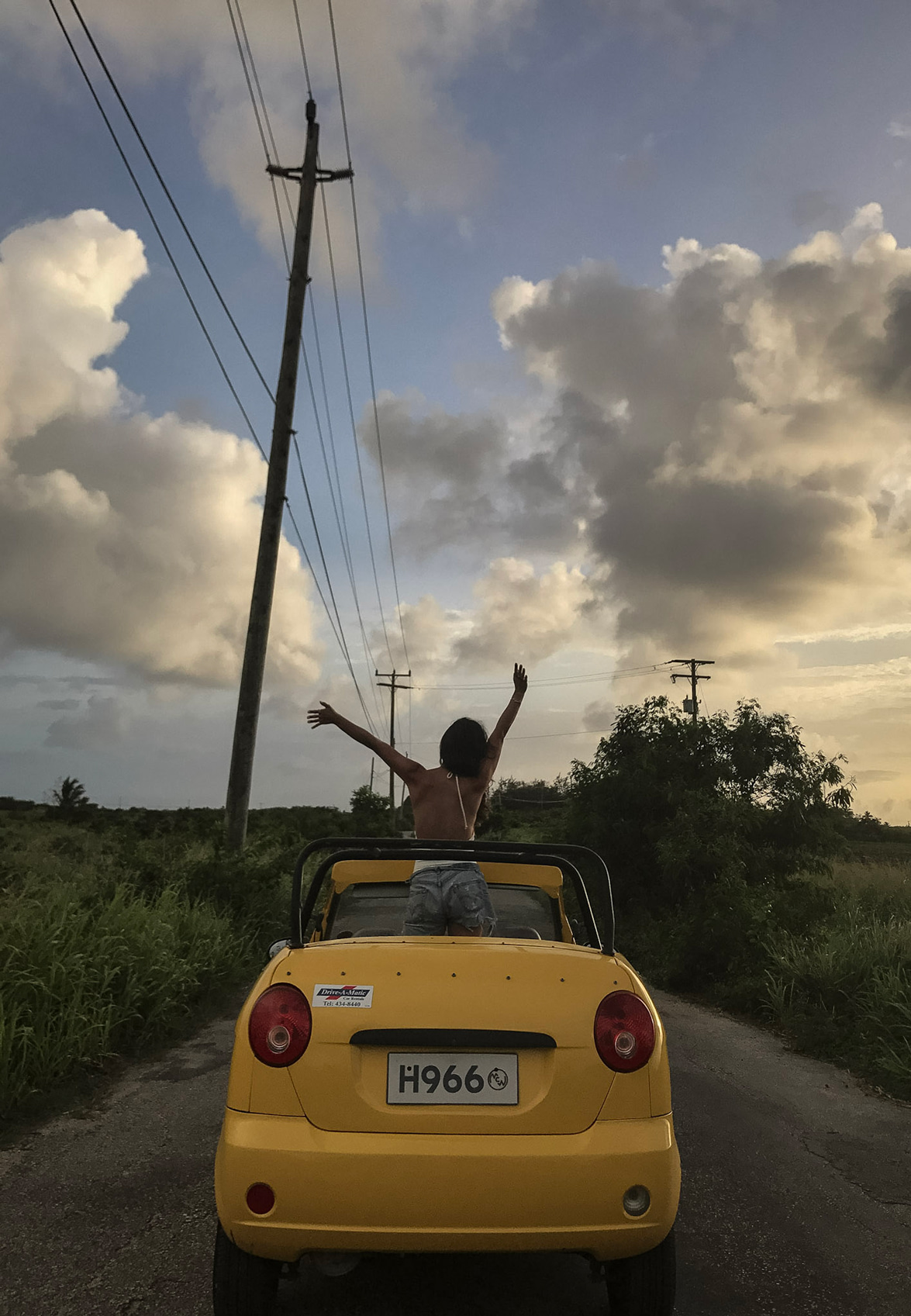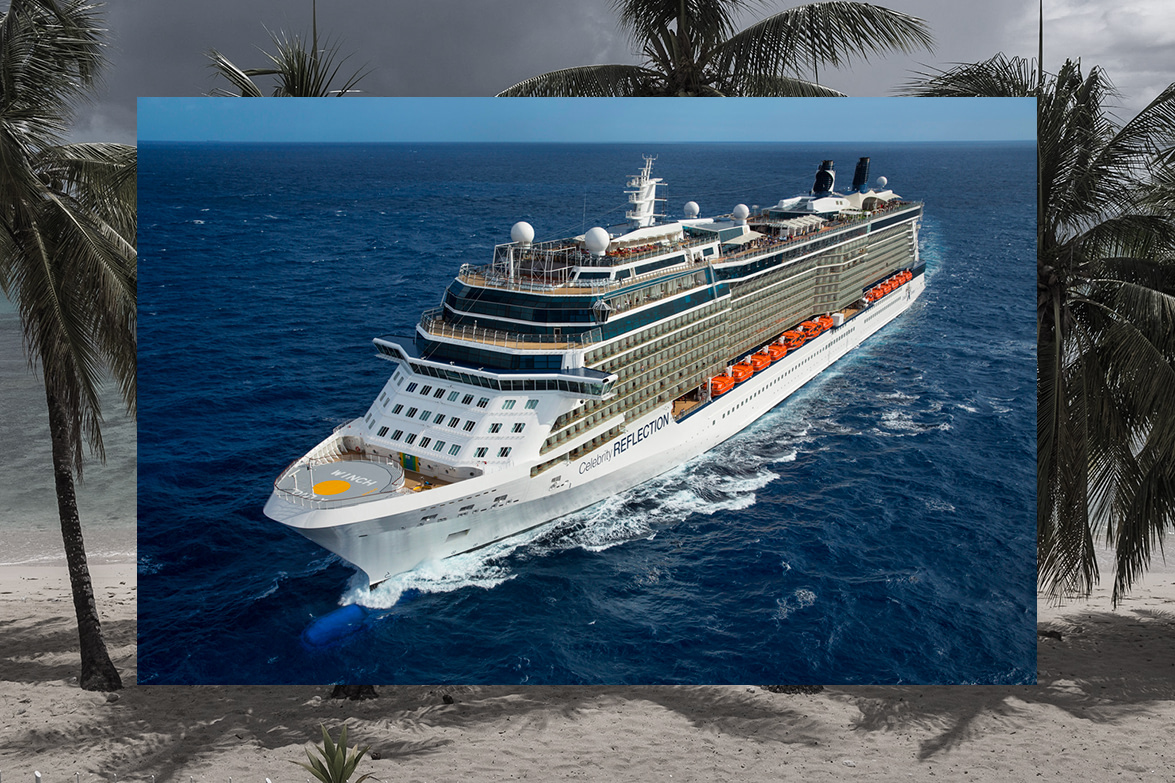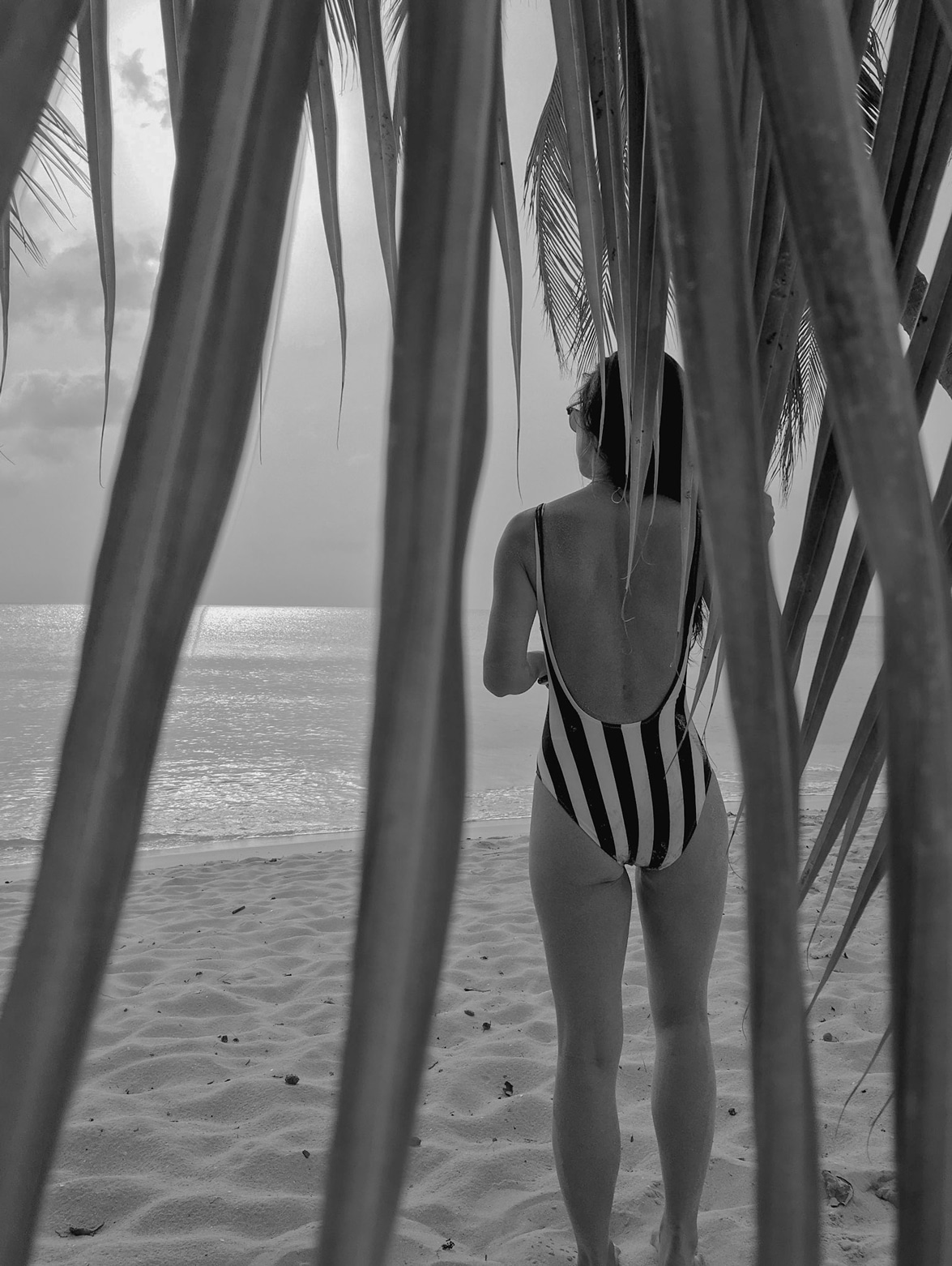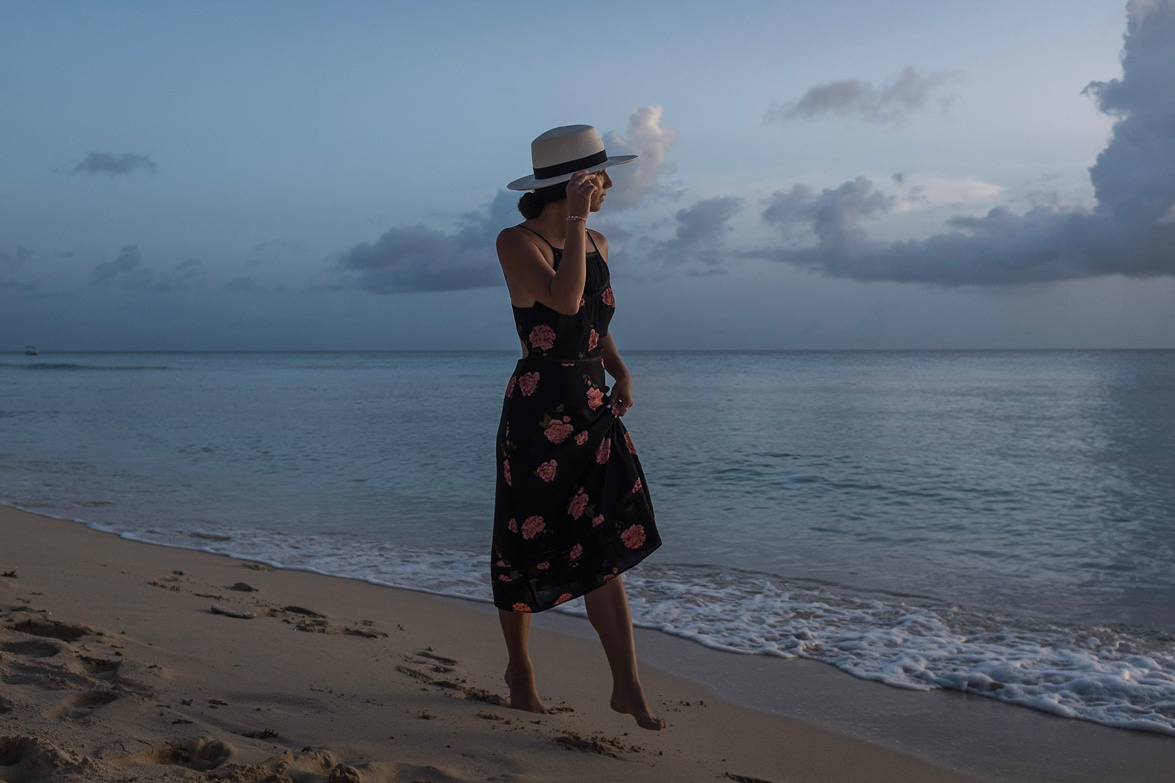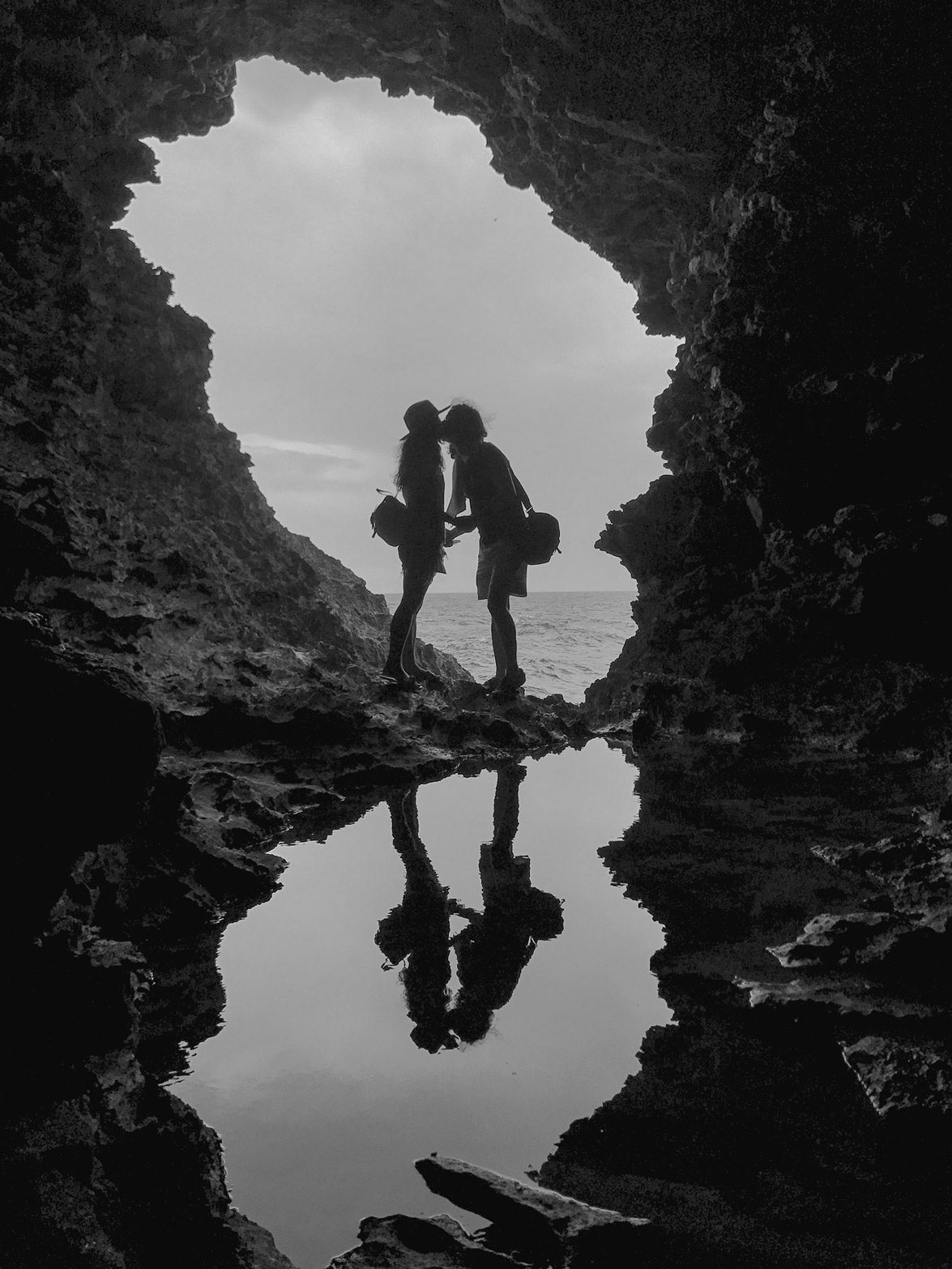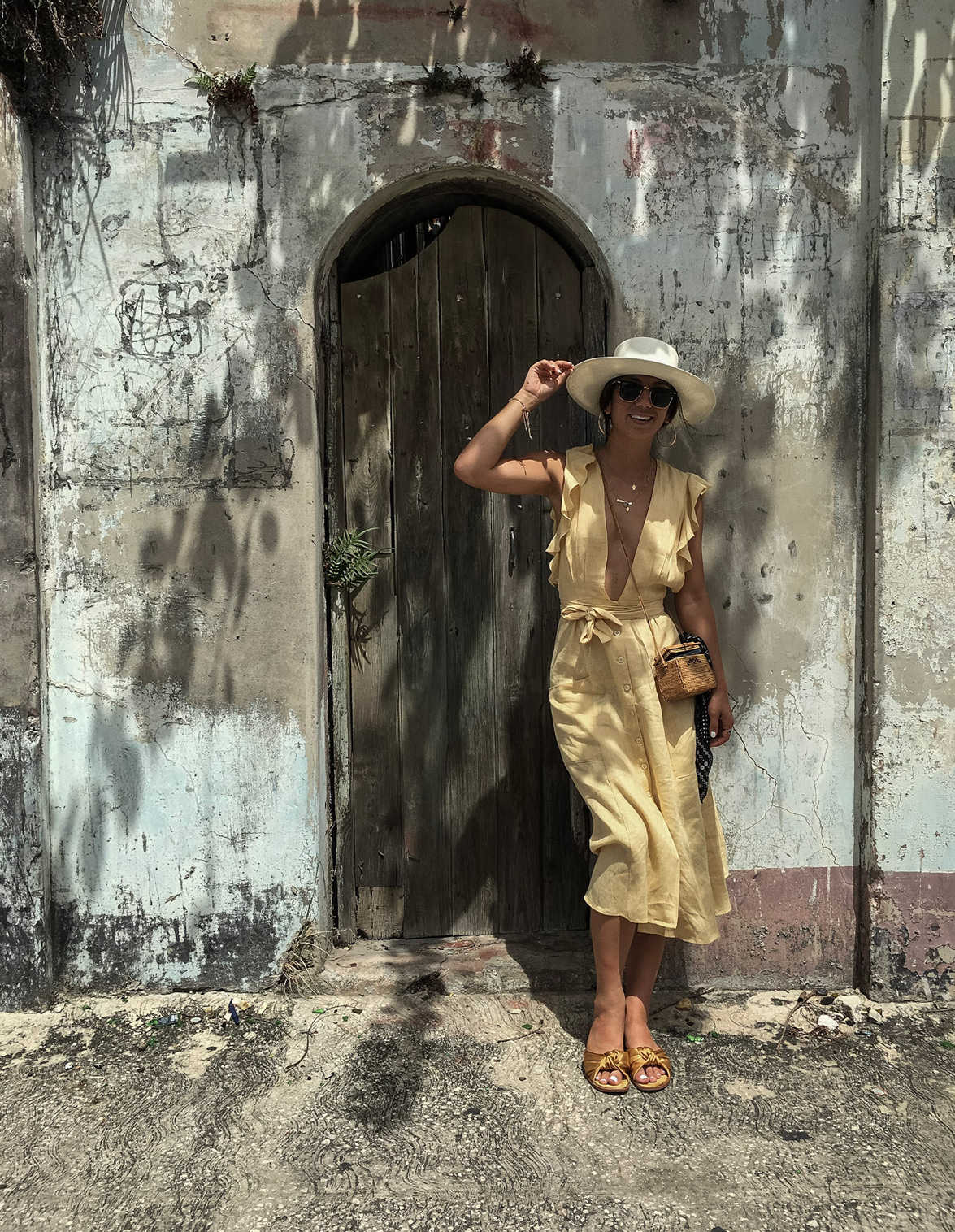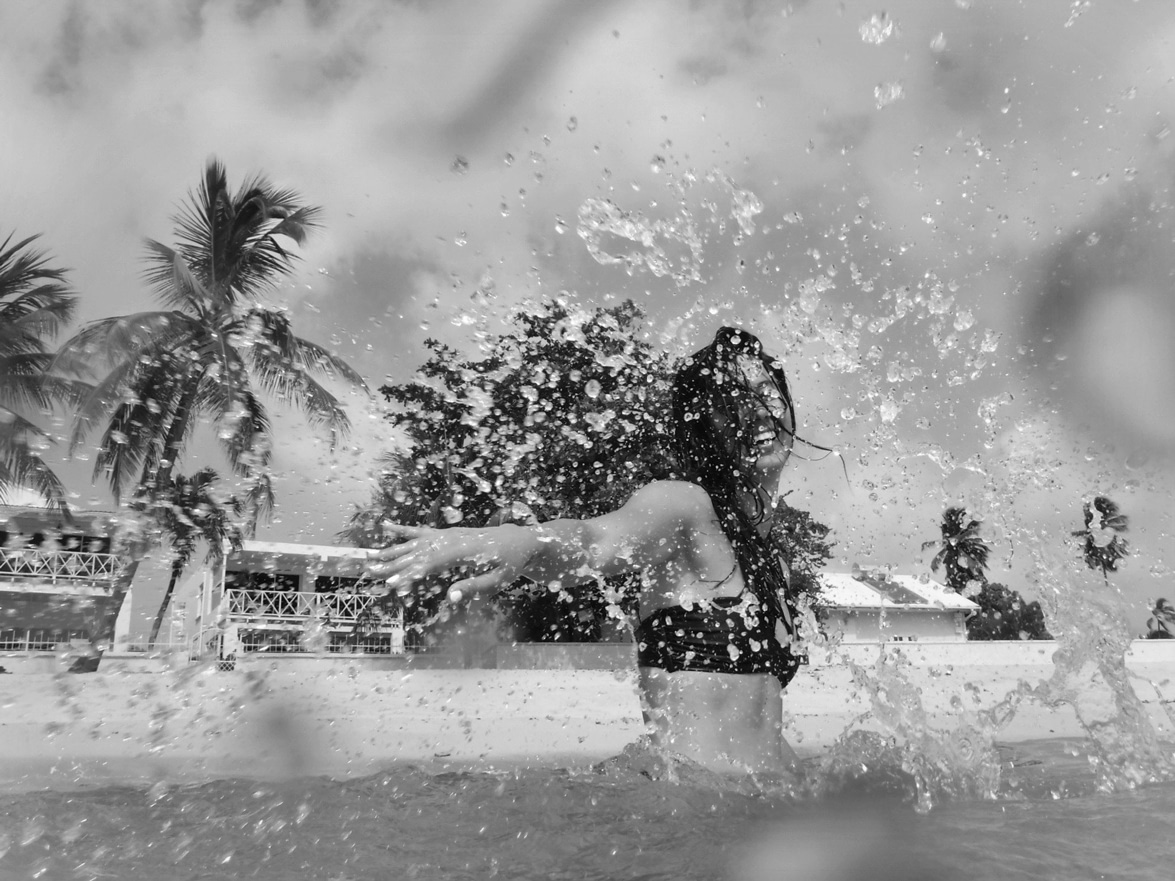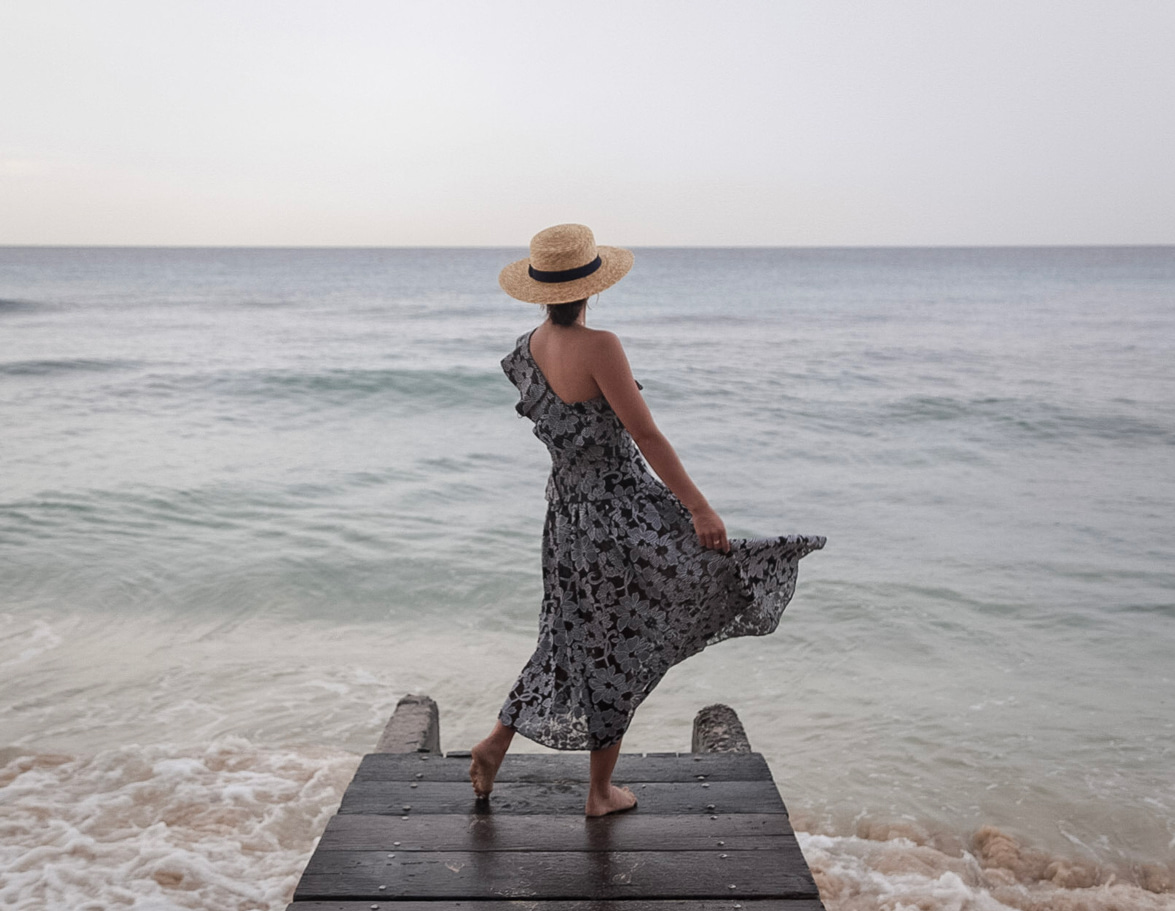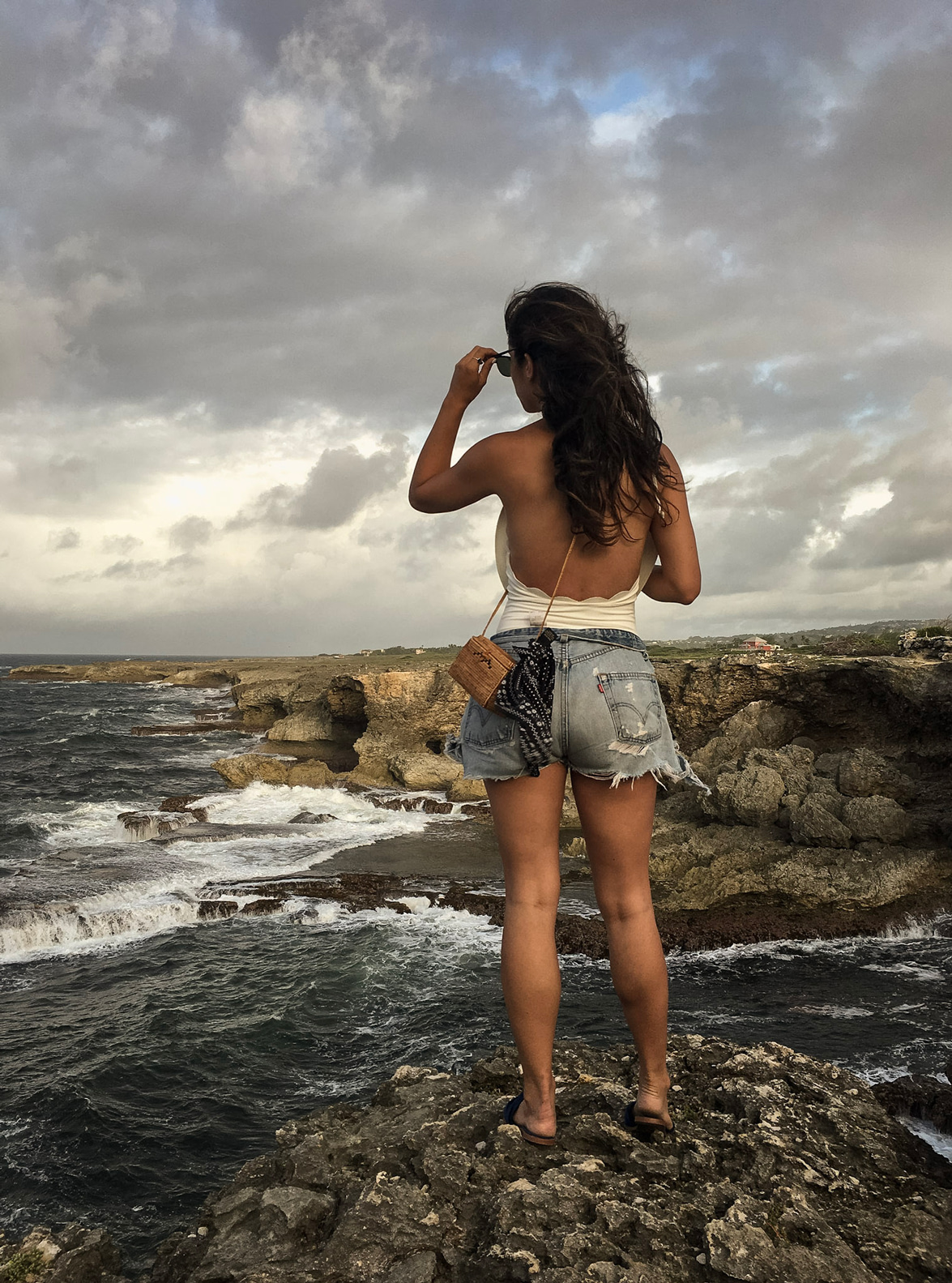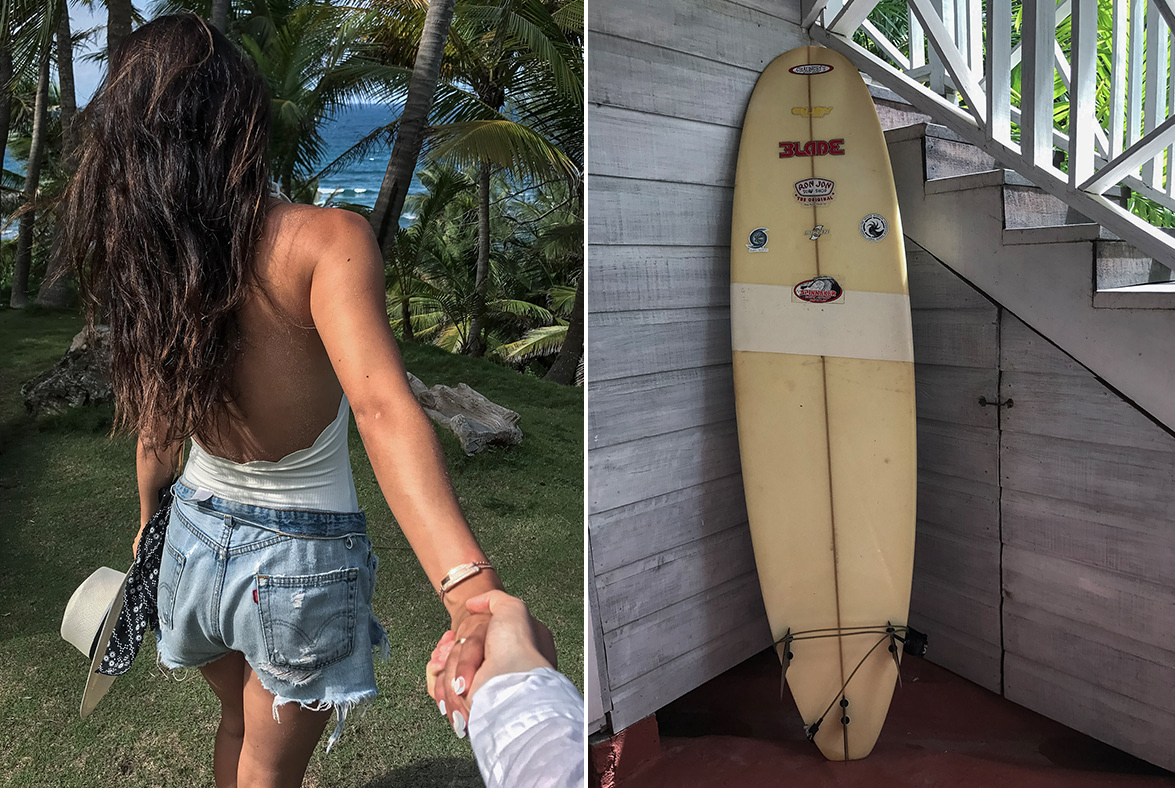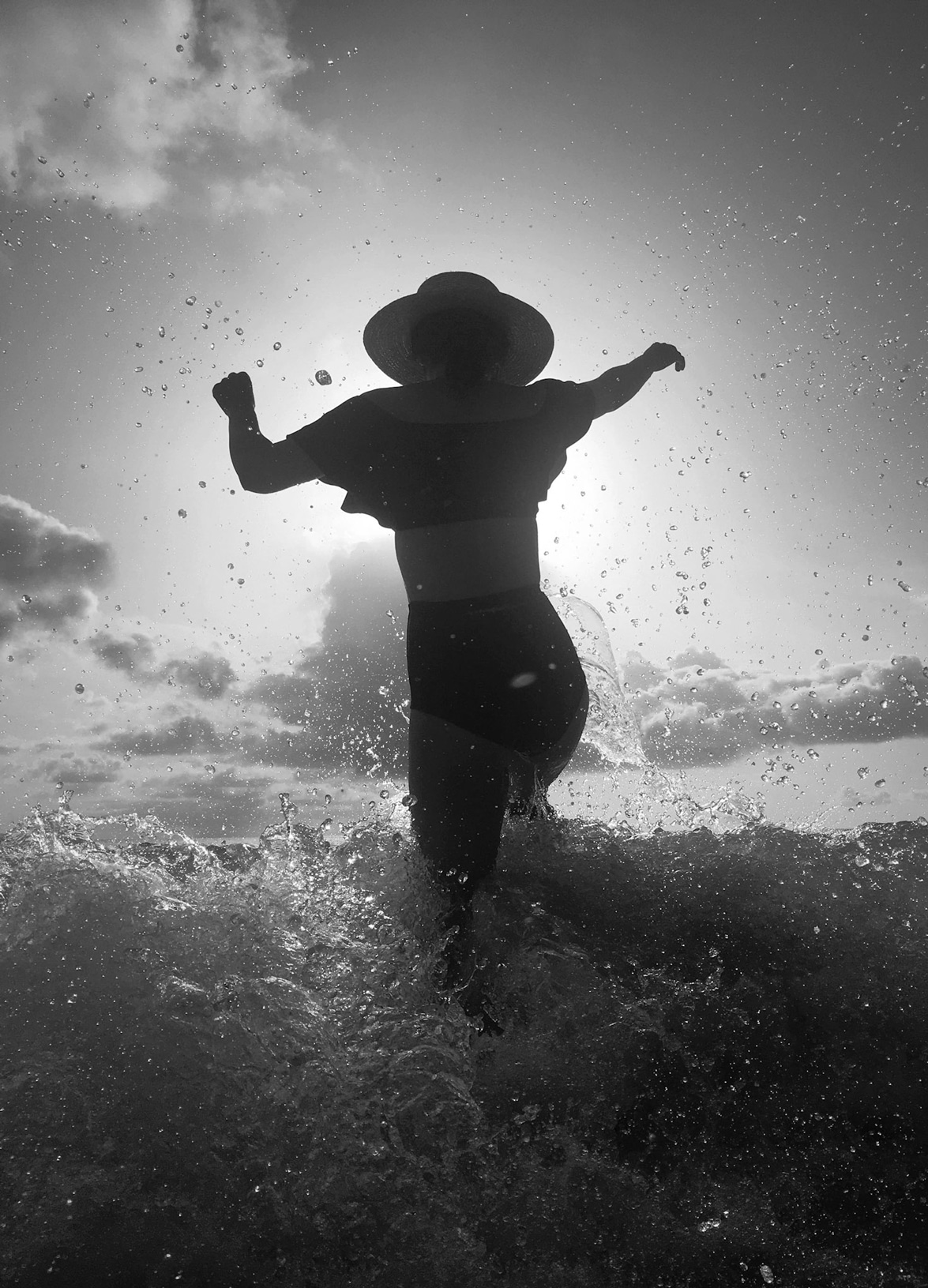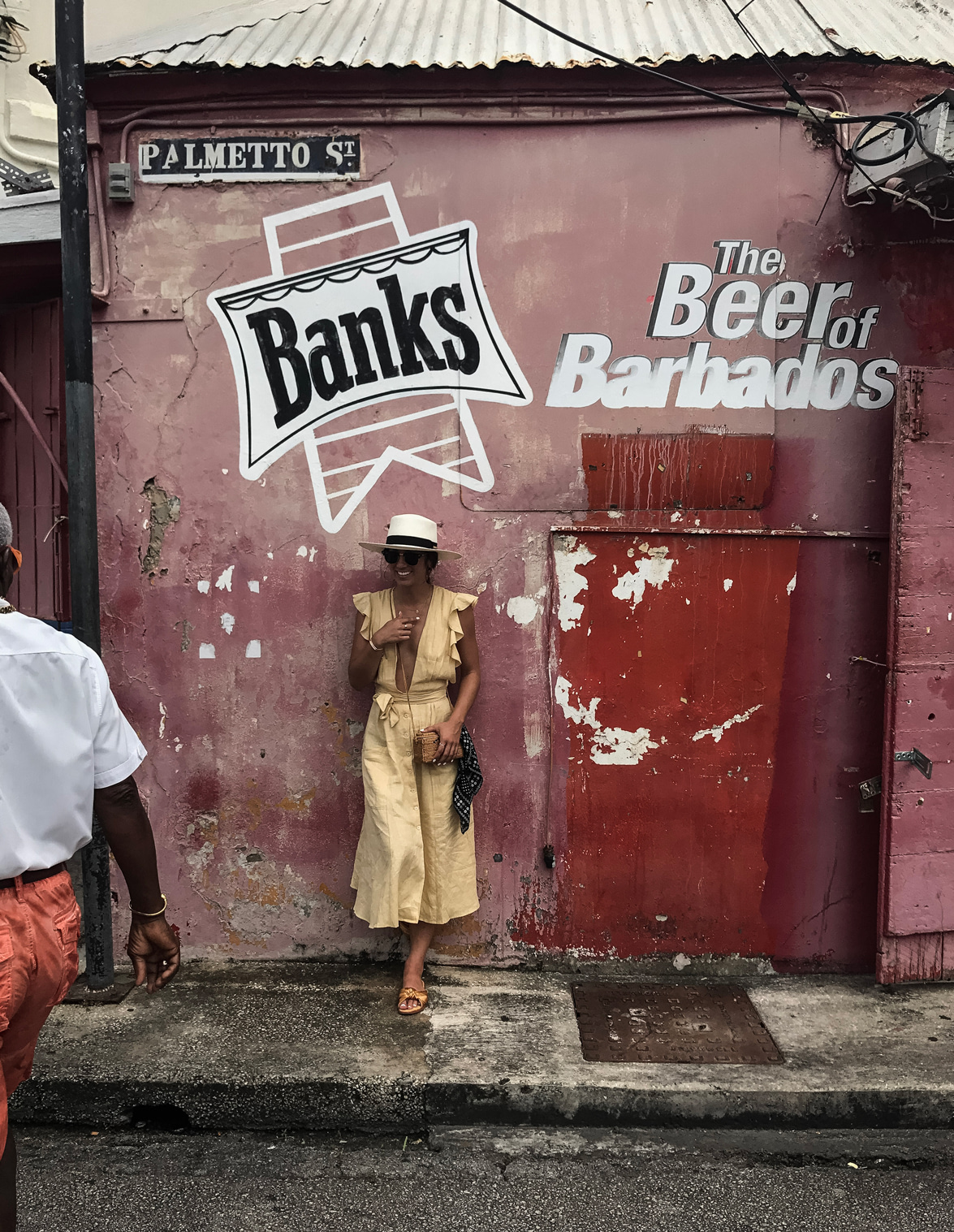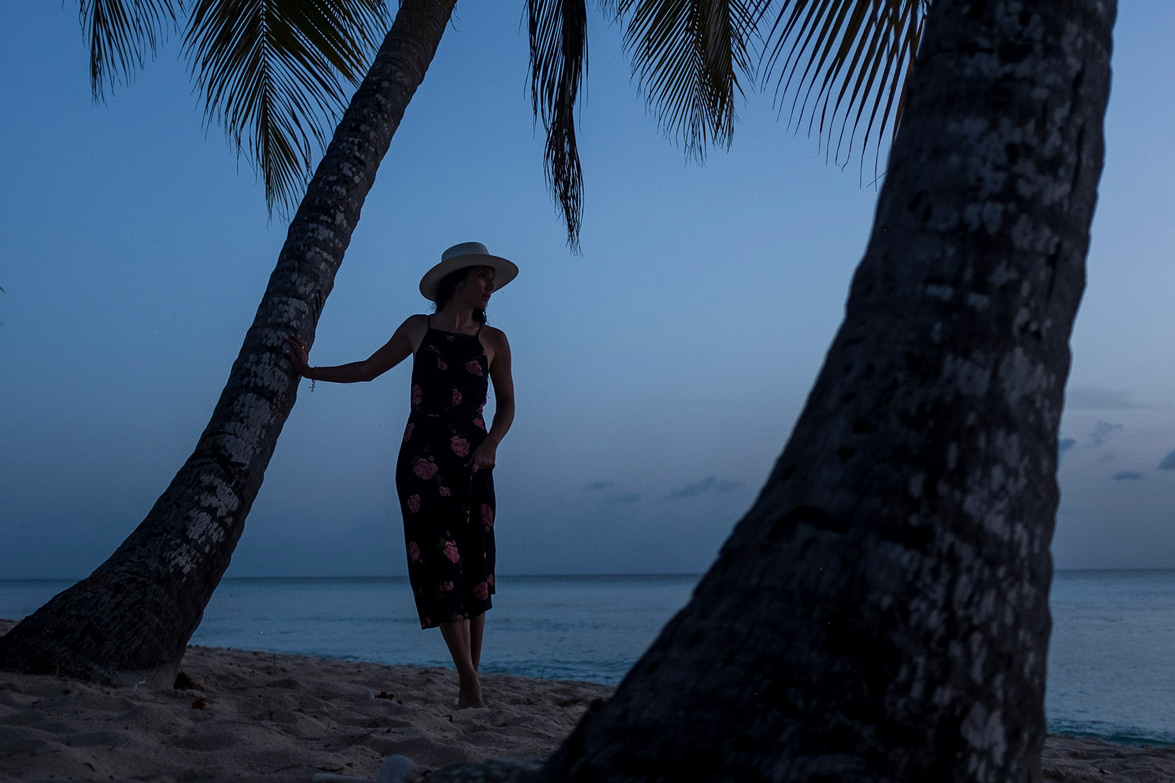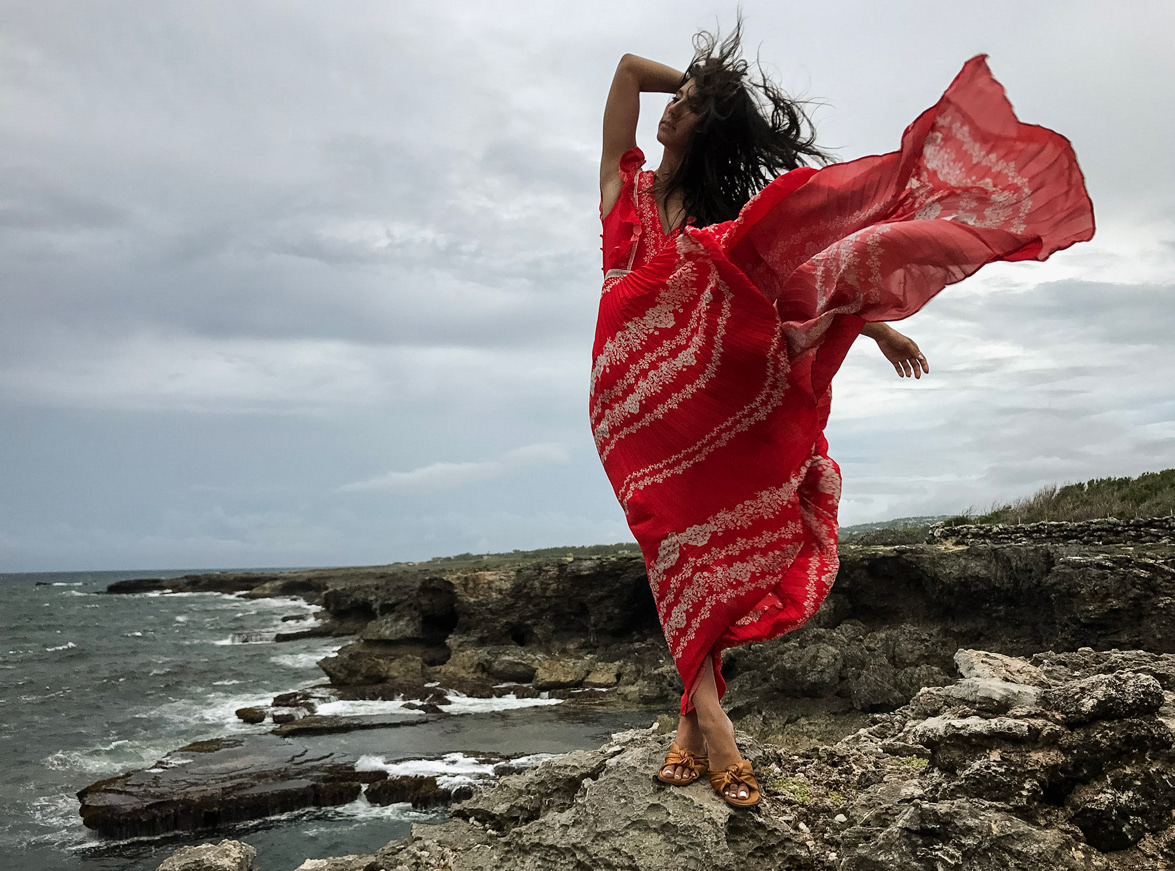 This post was in collaboration with Celebrity Cruises. As always, all opinions and styling are my own. Thank you for supporting all This Time Tomorrow collaborations!