3
minute read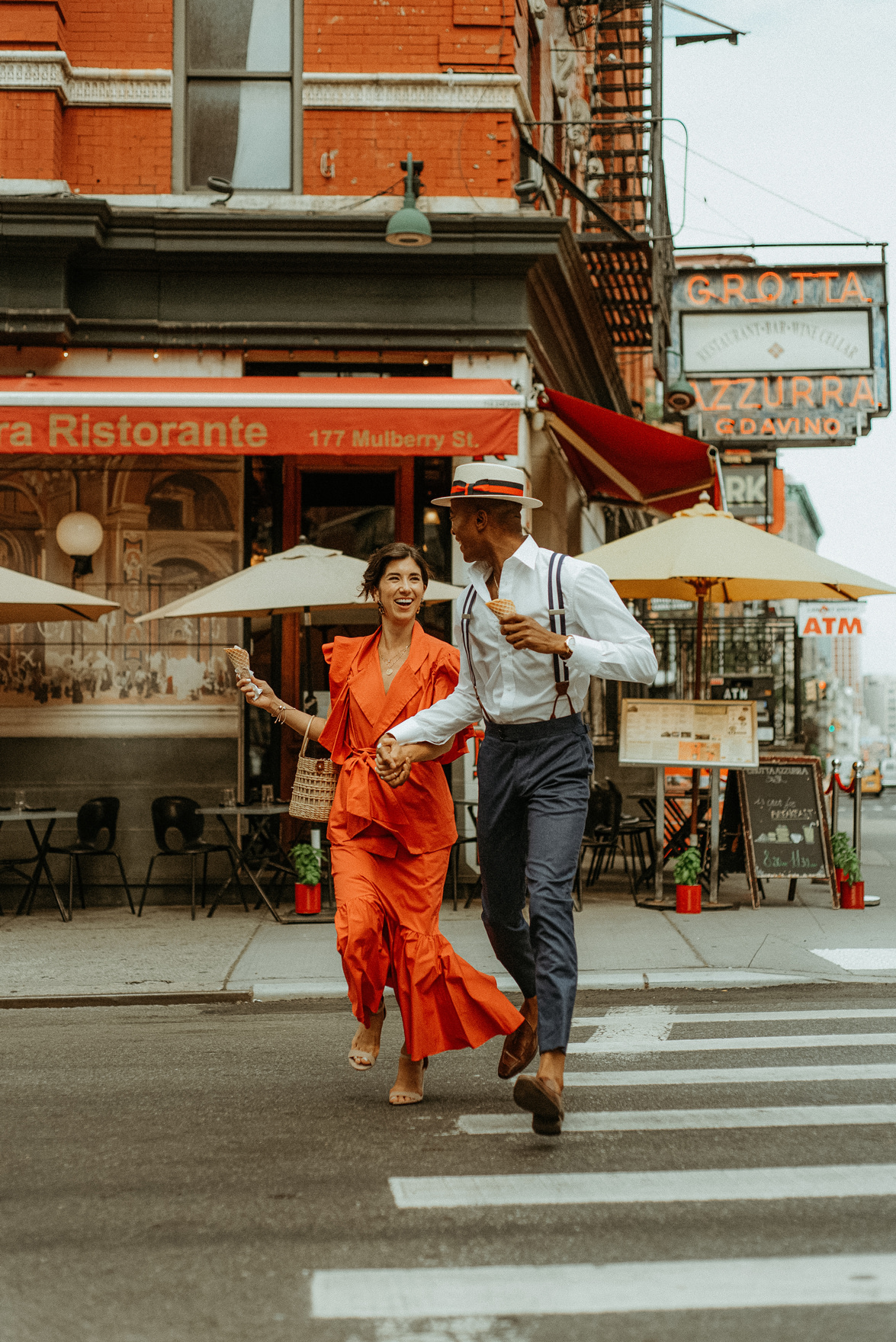 Gelato, anyone?
After a heads down kind of week getting admin work, I'm off to the Hamptons for the day. Looking forward to some pool time and hopefully a bit of a tan! Hope you all have a wonderful weekend and thanks for tuning in for our Roman Holiday editorial series this week! In case you missed them, here's Part 1, Part 2 and Part 3.
Ilhan Omar's response to Trump's 'Send her back' Tweet is absolutely perfect, quoting none other than Maya Angelou.
TWO // What's FaceApp really getting at? 
Russian conspiracy theories aside, I related to Leandra's response to the FaceApp challenge, particularly how it made her feel about her husband's 'aging' and her own.
THREE // The Gossip Girl reboot we've been waiting for
Sure, it may not have any of the original cast members, but WE ARE HERE FOR IT. XOXO
FOUR // How to decorate a small space
Loved this post from Kat -- definitely taking notes as my guy and I finish up decorating our place together (finally!).
FIVE // Best children's activities in NYC
For all my mamas out there, Helena has a great comprehensive list of things to do with your kiddo in NYC!
SIX // Do these 11 wedding traditions have a place in 2019?
As someone who detests the bouquet toss, mainly because I think we have better things to encourage women with than saying, 'it'll be your turn next sweetie!', I think I'm ready for that one to go out the window.
SEVEN // You can now stream Beyonce's The Lion King: The Gift soundtrack
Also, if you haven't already, watch the visual eye candy that is Spirit. You're welcome.
EIGHT // How to pack for a month in a carry-on 
This girl deserves a medal -- taking serious notes from Erin as she embarked on a month-long jaunt through Italy with a carry-on! Cue. The. Slow. Clap.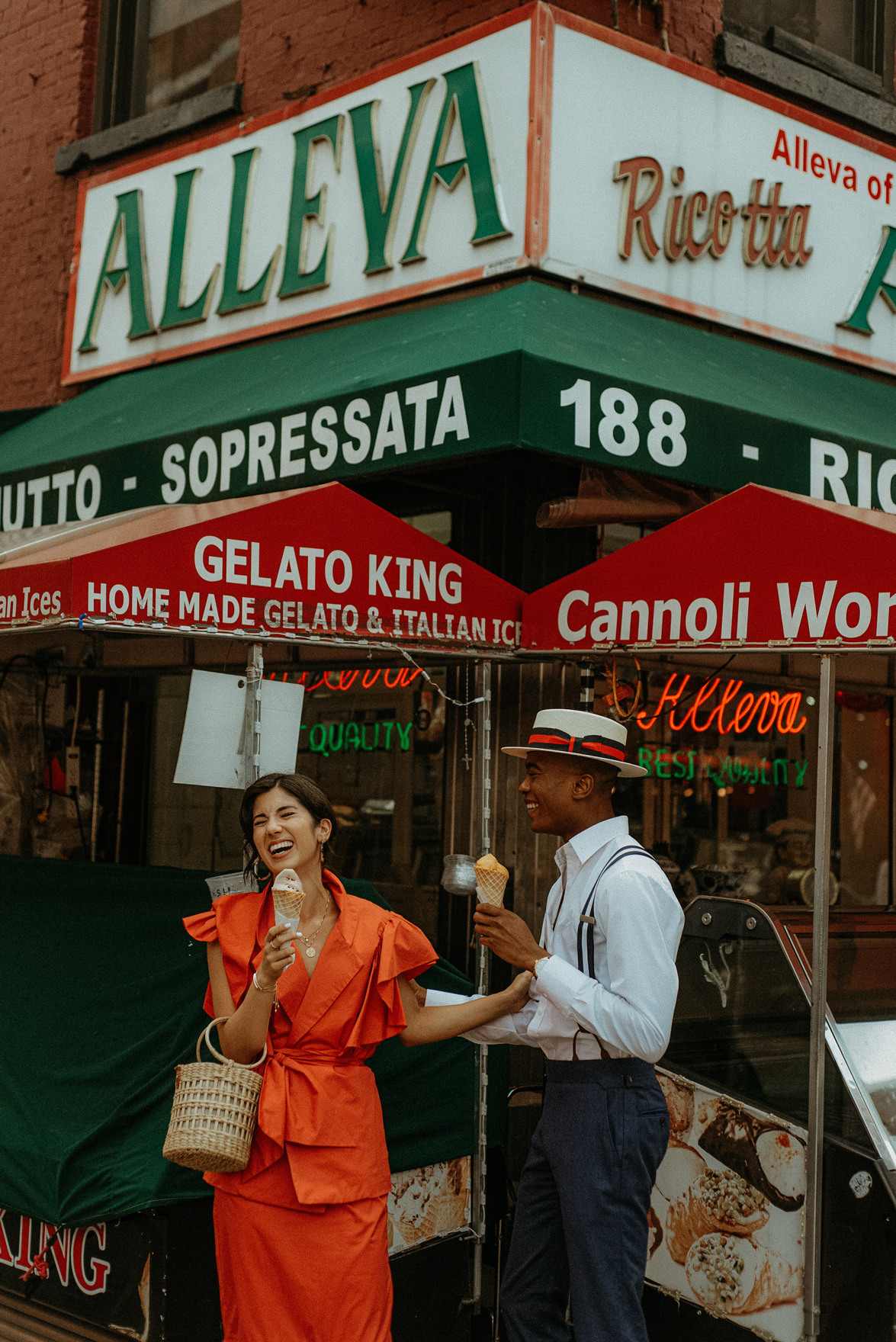 OUTFIT DETAILS: Johanna Ortiz top and skirt (borrowed, similar style here and here) // Poolside bag (gifted) // Steve Madden heels