4
minute read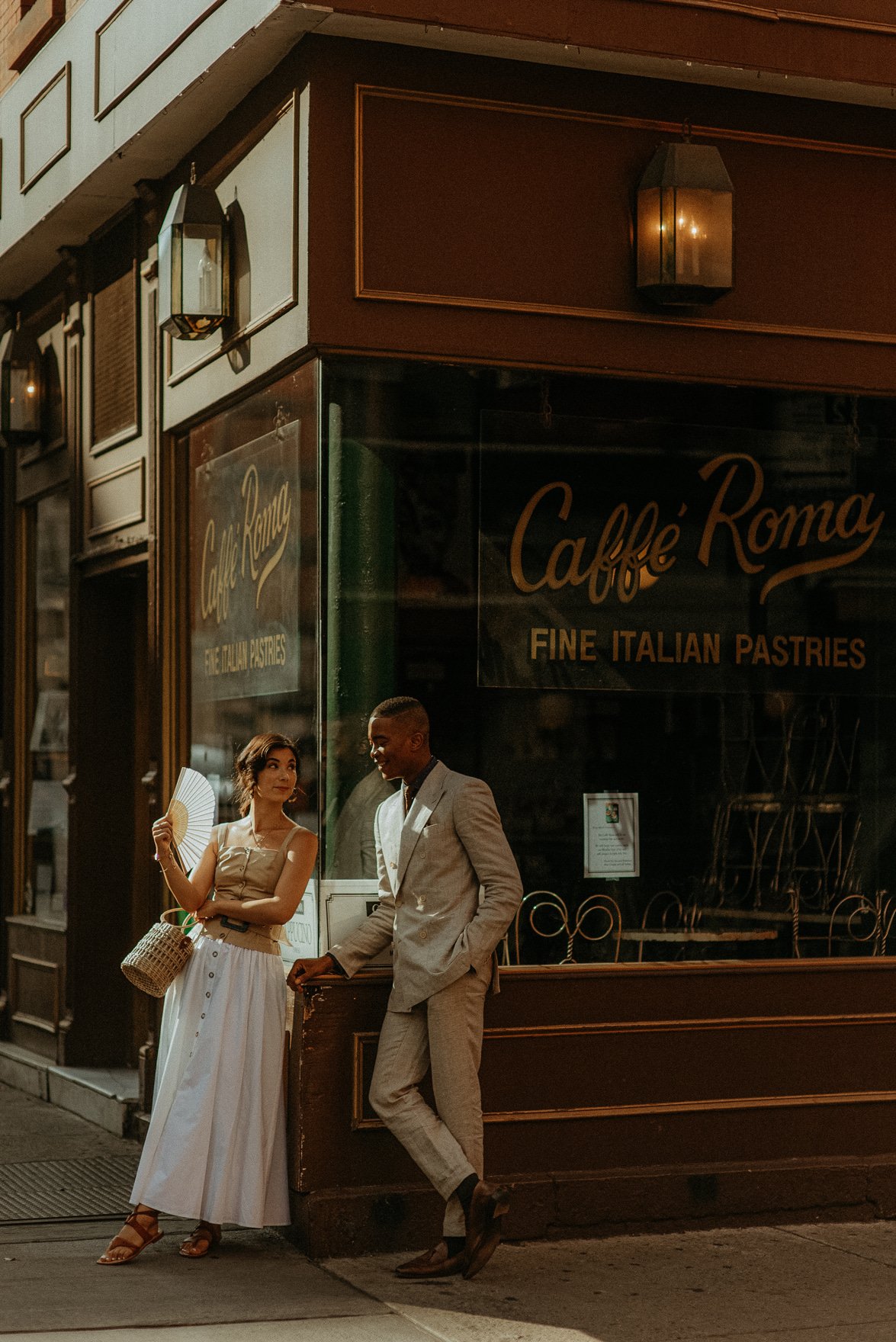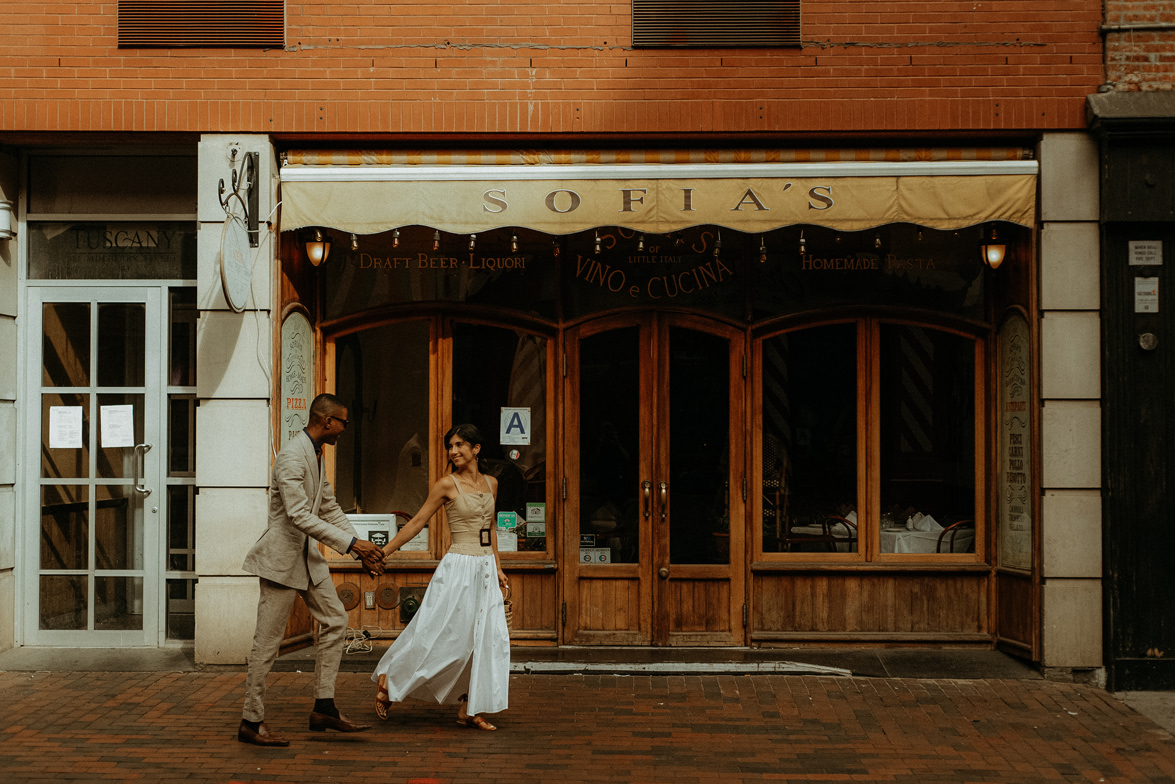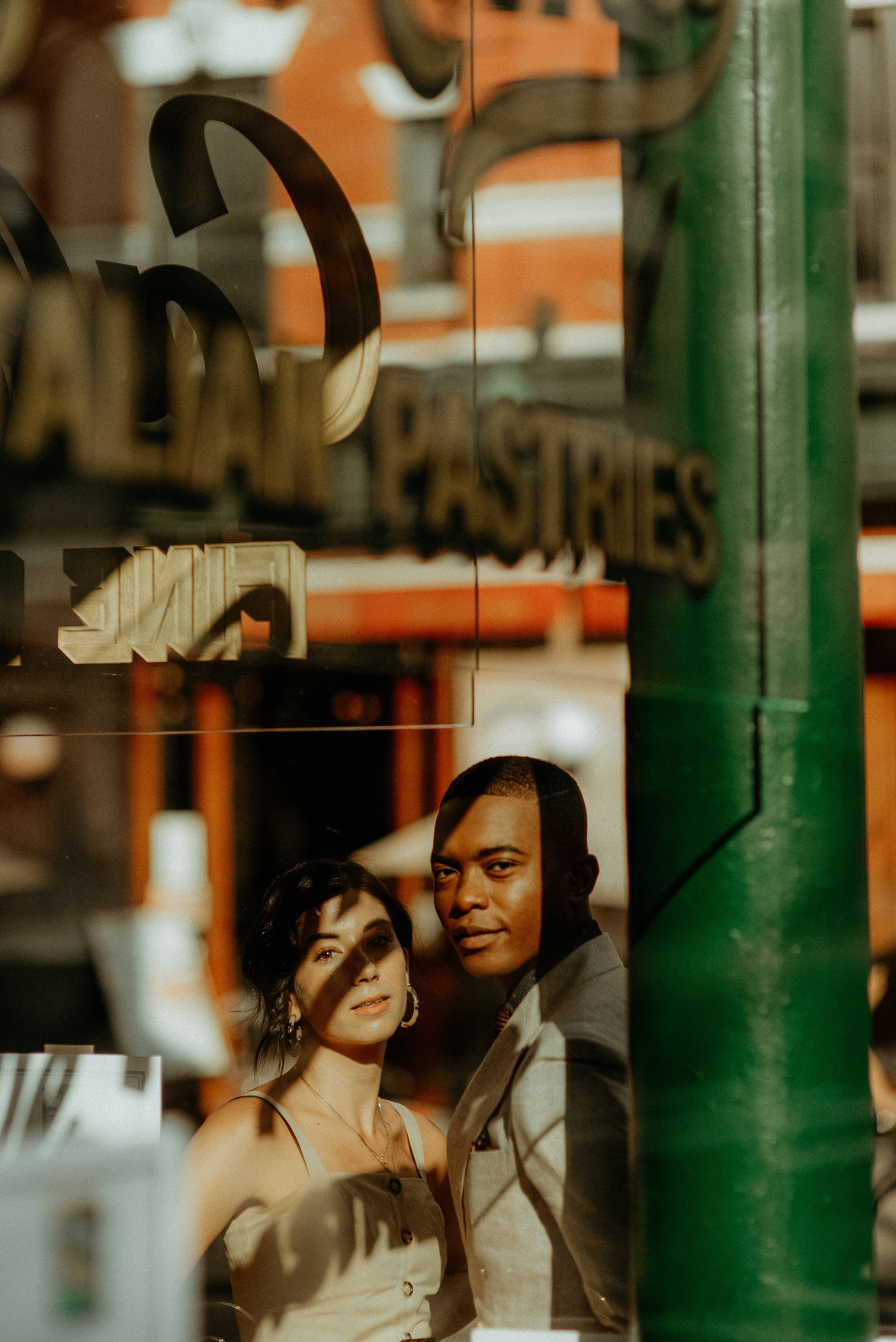 "For attractive lips..."
...speak with words of kindness. For lovely eyes, seek out the good in people. For a slim figure, share your food with the hungry. For beautiful hair, let a child run his or her fingers through it once a day. For poise, walk with the knowledge you'll never walk alone."
While the above quote was actually written by Sam Levenson, it's often attributed to Audrey Hepburn as her "go-to" beauty advice. And it's quite possibly some of the best beauty advice I wish we heard more of today.
Having just watched one of her later interviews in 1989 with Barbara Walters, I was struck (but perhaps not surprised) by just how humble and unassuming she really was, declaring several times there wasn't anything particularly remarkable about her appearance, but rather she created a "look" that hopefully other women felt was attainable. A short hair cut. Sleeveless, midi dresses. A neck scarf. A bold brow. A red lip. And sunglasses. Always big sunglasses.
Of course, having followed the "Audrey" formula for years now, I wanted to round up some of my favorite Roman Holiday wardrobe pieces -- many of which made it into this very shoot of ours, and many others that were top contenders when I was planning out our shoot. The beauty of each piece is that none of them should feel dated in anyway. Don't get me wrong, I love a good bike short trend from time to time, but when it comes to the capsule wardrobe pieces that I'm going to hold onto for years, I'd much rather stick to classic silhouettes and fabrics that'll stand the test of fleeting trends.
So without further adieu, here's a taste of what I like to think Audrey might wear today during the summer months...keep scrolling to shop!
And don't forget to check out Parts 1 and 2 of our Roman Holiday editorial -- Part 4 is coming tomorrow! Grazie mille!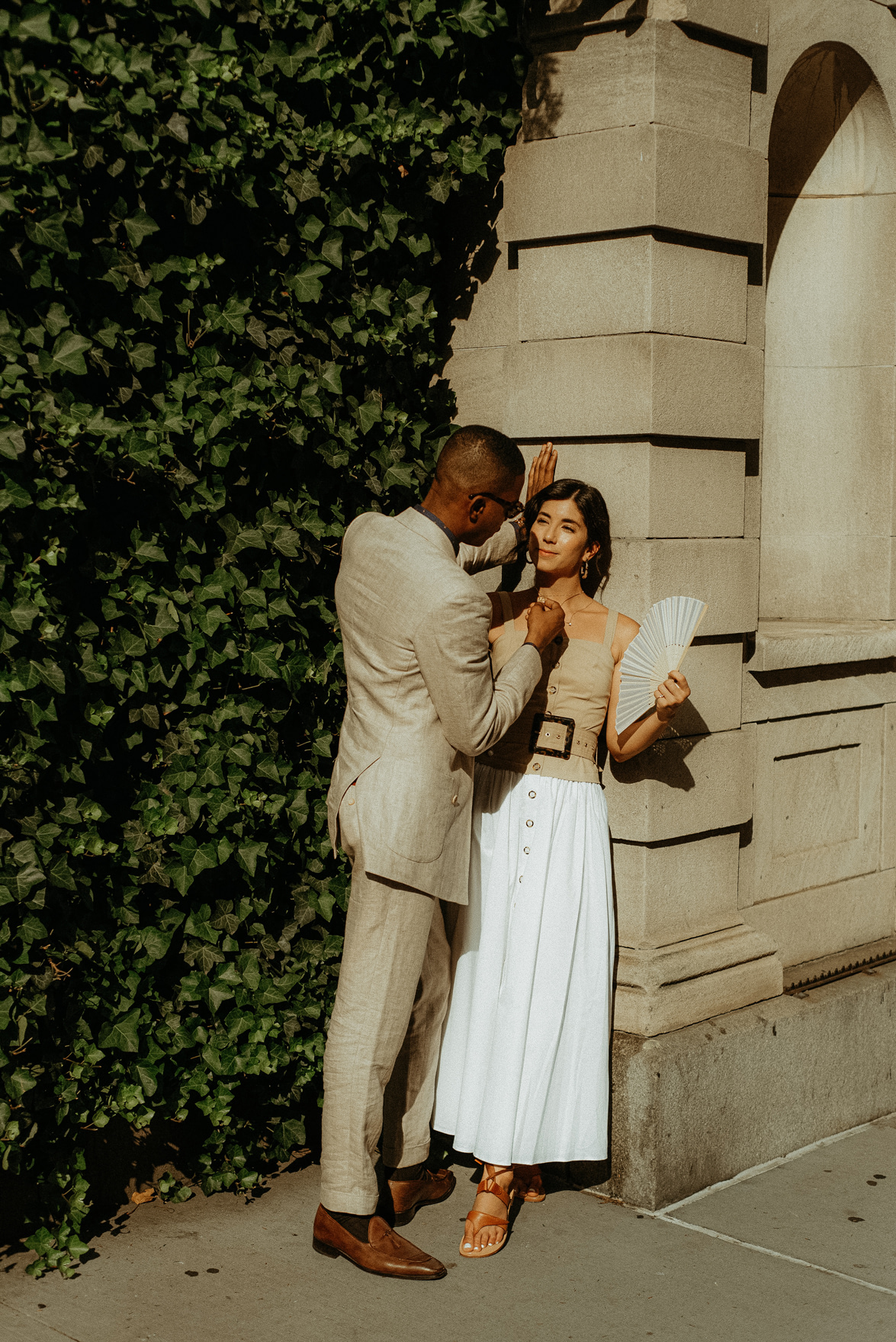 OUTFIT DETAILS: On Krystal: Staud dress // Sarah Flint sandals (gifted) // Poolside bag (gifted) On Igee: Instichu suit // Paul Evans shoes // Ferragamo sunglasses // Cremieux shirt 
[prodl brand="Staud" product="Marina midi dress" description="Easy, breezy, cotton dresses -- what else would a girl think of wearing on a sweltering day in Rome? This Staud dress has been on my list for a few months now -- glad I finally had the perfect excuse to make her mine." link="https://shopstyle.it/l/5Zek"]
[/prodl]
[prodr brand="Silvia Tcherassi" product="Saffron midi dress" description="This color is just too regal to pass up! The bow detail and length make this piece feel classic while the sleeves add a bit of much needed drama. Yes, please!" link="https://shopstyle.it/l/5Zf7"]
[/prodr]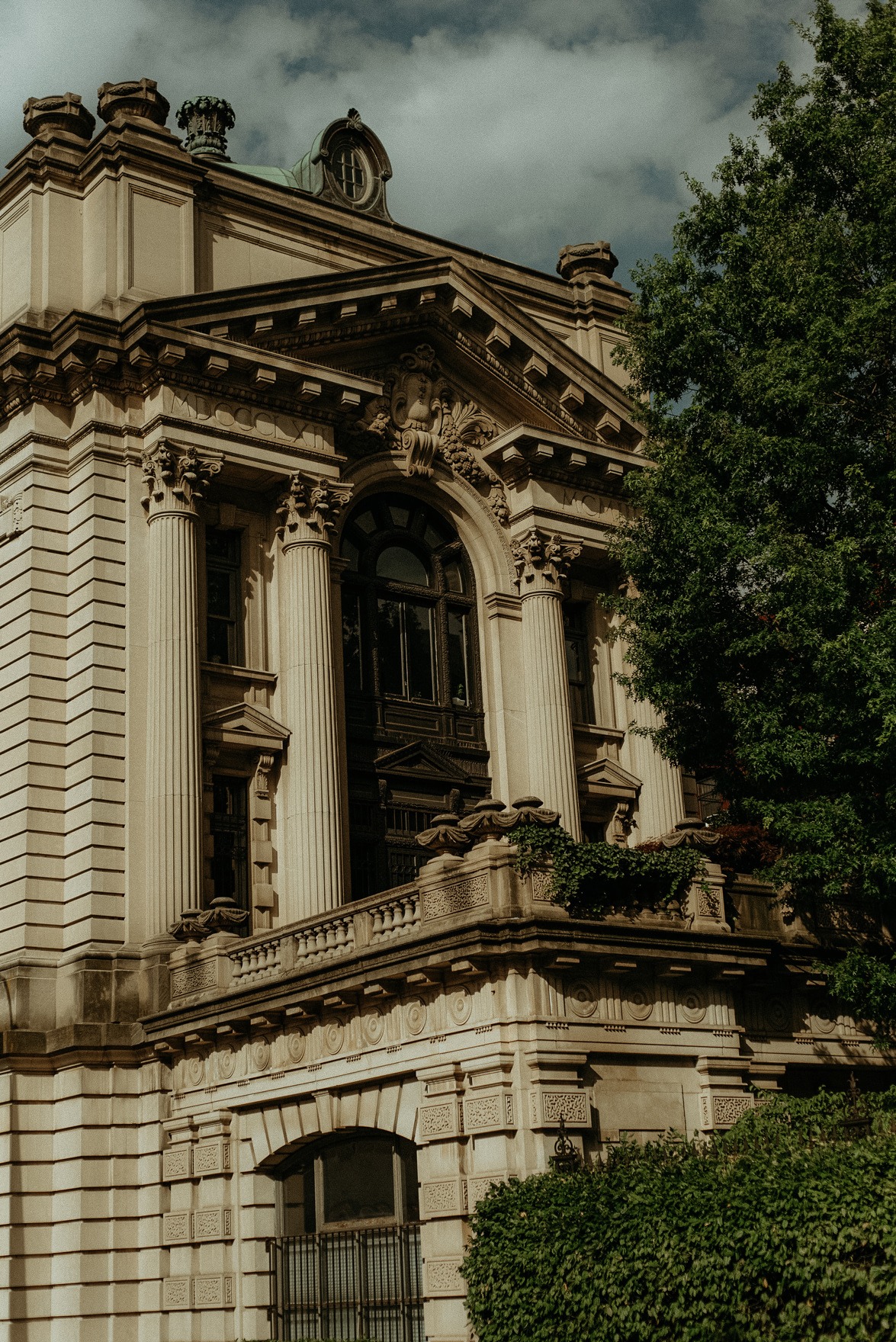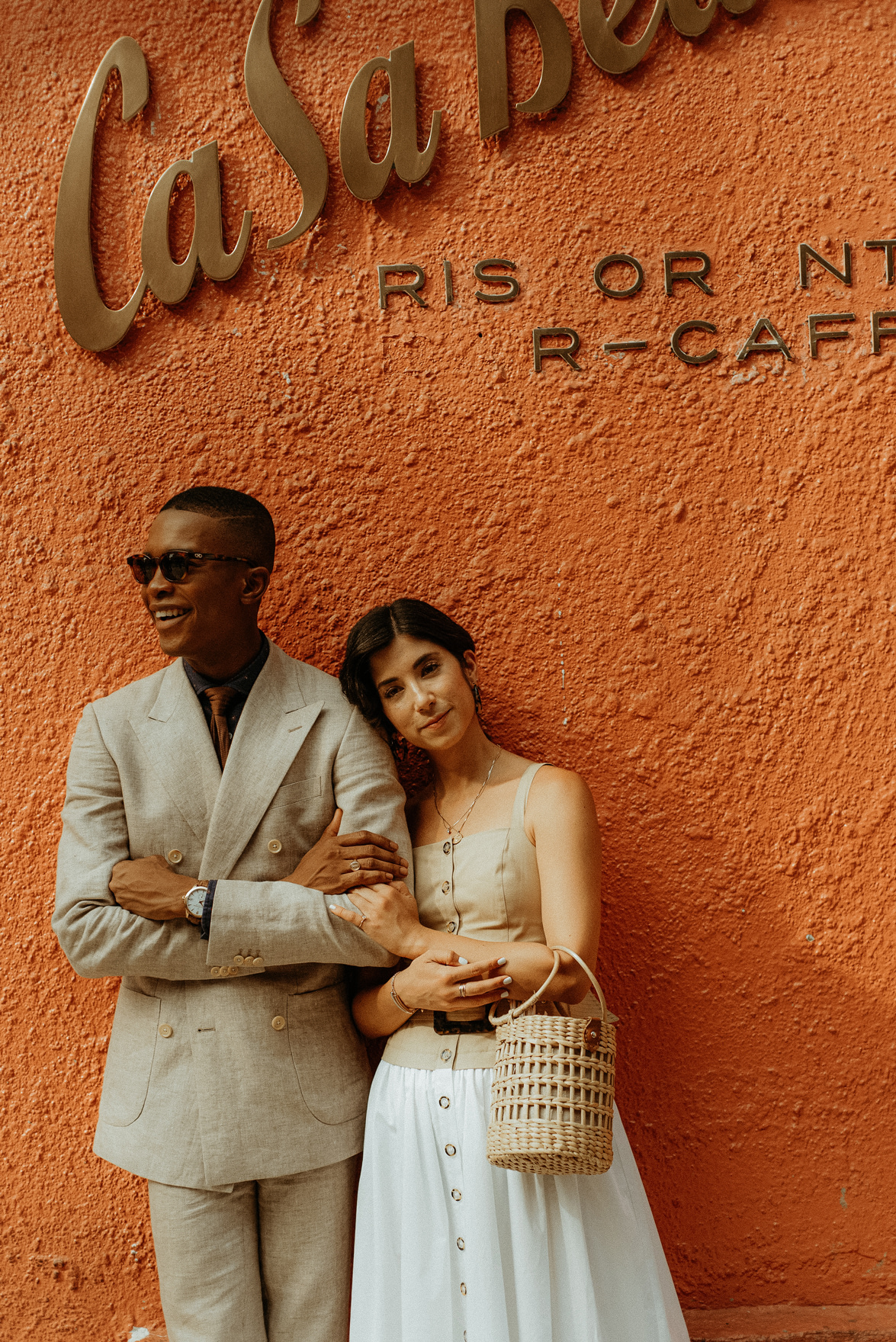 [prodl brand="Sarah Flint" product="Grear sandals" description="Of course, for those dates that last all day from morning espressos at the Spanish Steps, afternoon gelato at the Trevi fountain and finally to dancing along the Tiber river, well a girl needs her comfortable yet chic summer sandals! I have this Sarah Flint pair in cognac and black! PS: They're a favorite of another princess too -- Meghan Markle!" link="https://shopstyle.it/l/5Zgk"]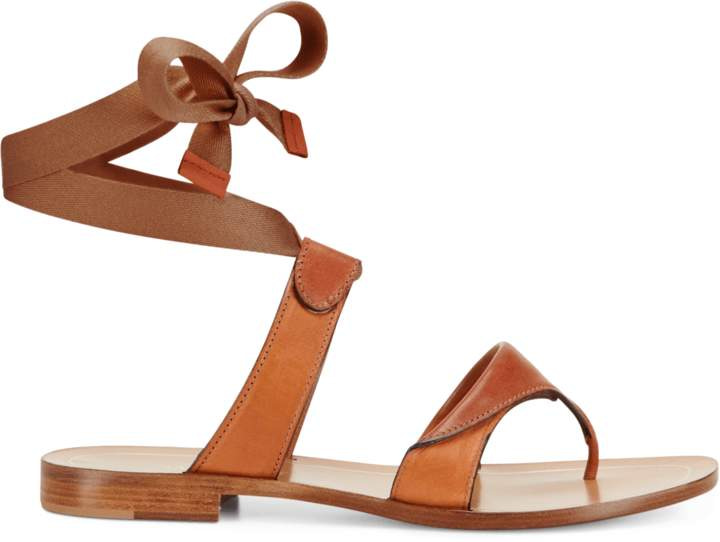 [/prodl]
[prodr brand="Sarah Flint" product="Natalie flat" description="Of course, Audrey wouldn't be caught without her statement ballet flat. I currently have this pair in cognac brown but I think I need to get the black pair before fall hits." link="https://shopstyle.it/l/5Zgv"]

[/prodr]
[prodl brand="Poolside" product="Bucket bag" description="I've been living out of this bag lately -- everything you need for summer fits in here (which thankfully isn't much!). My essentials? A folding fan. A daytime chapstick, a moisturizing evening lipstick and a paperback for subway rides." link="https://shopstyle.it/l/5ZhF"]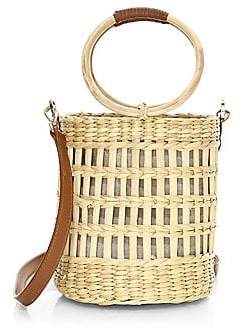 [/prodl]
[prodr brand="Ulla Johnson" product="Rattan backpack" description="Of course, if you're heading out for more of a daytime adventure (perhaps around Rome?) I absolutely adore the idea of a rattan backpack like this Ulla Johnson number. Something about it feels very old world, no?" link="https://shopstyle.it/l/5ZhQ"]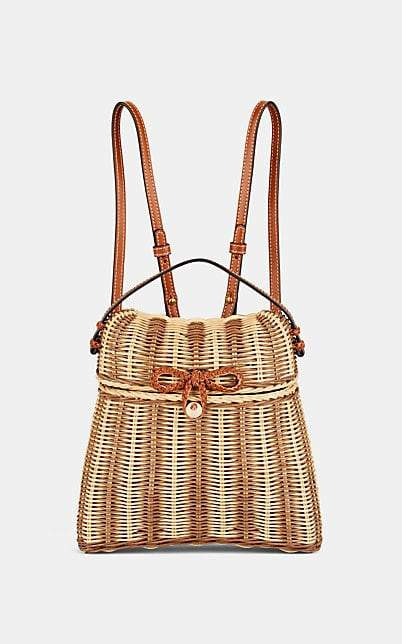 [/prodr]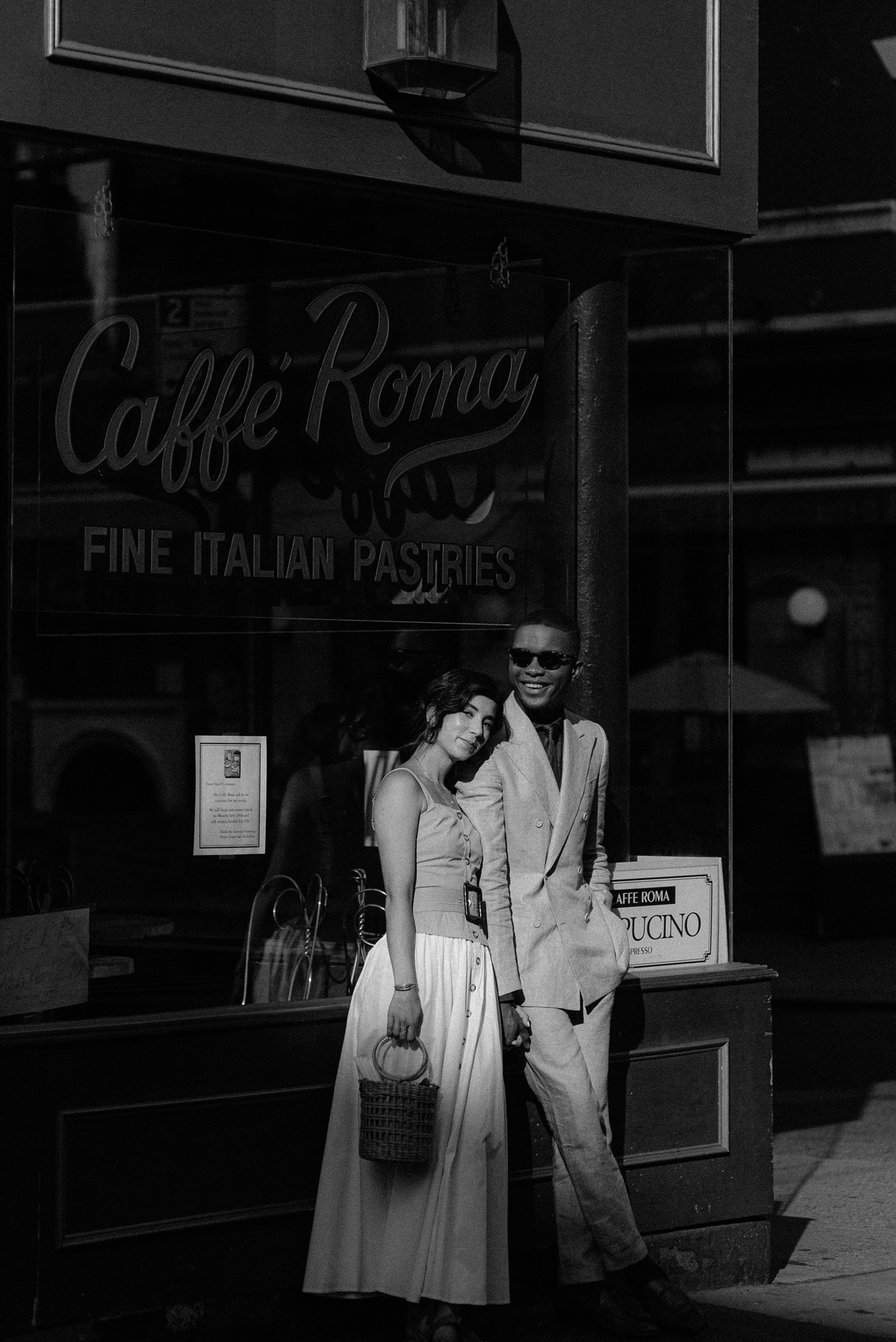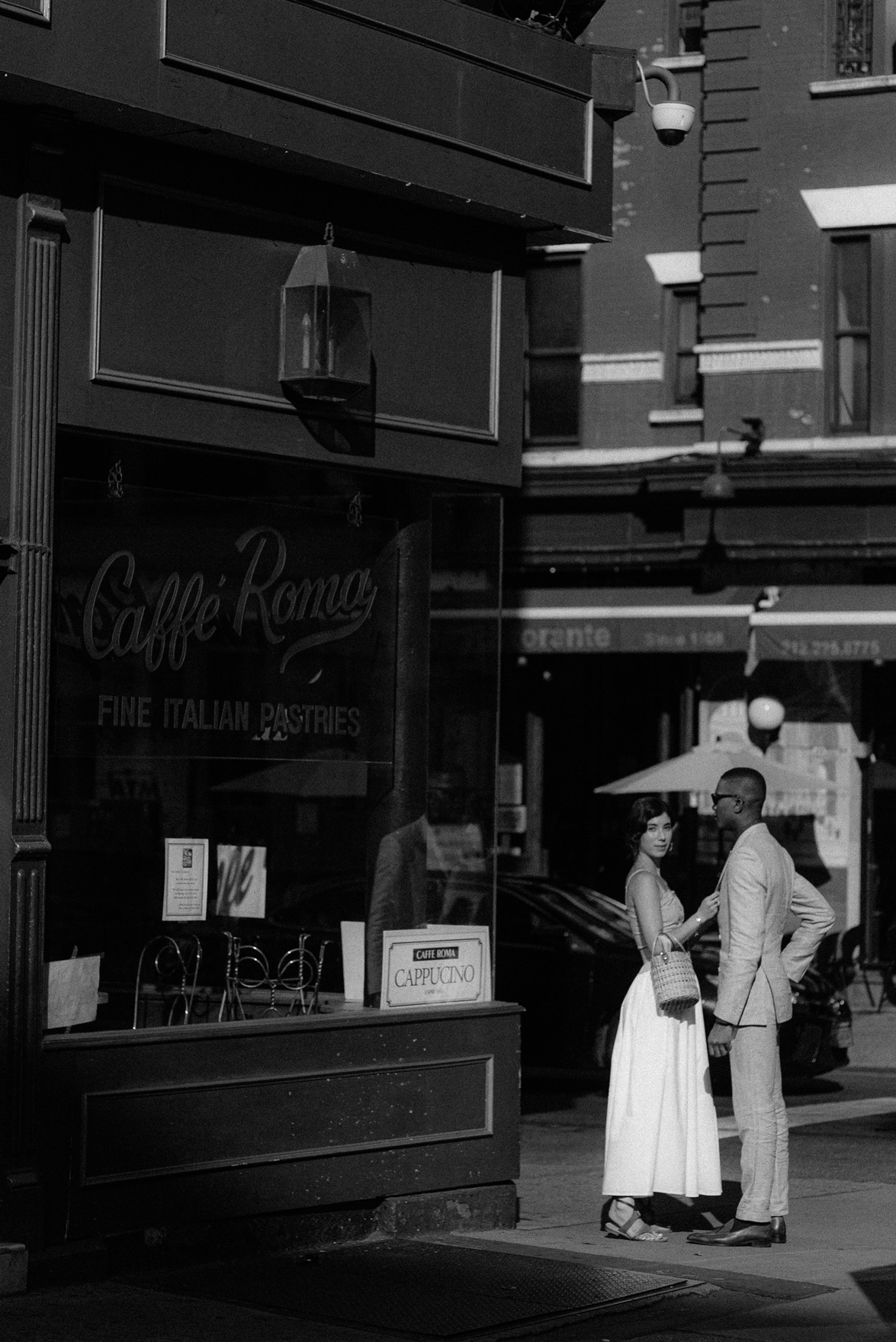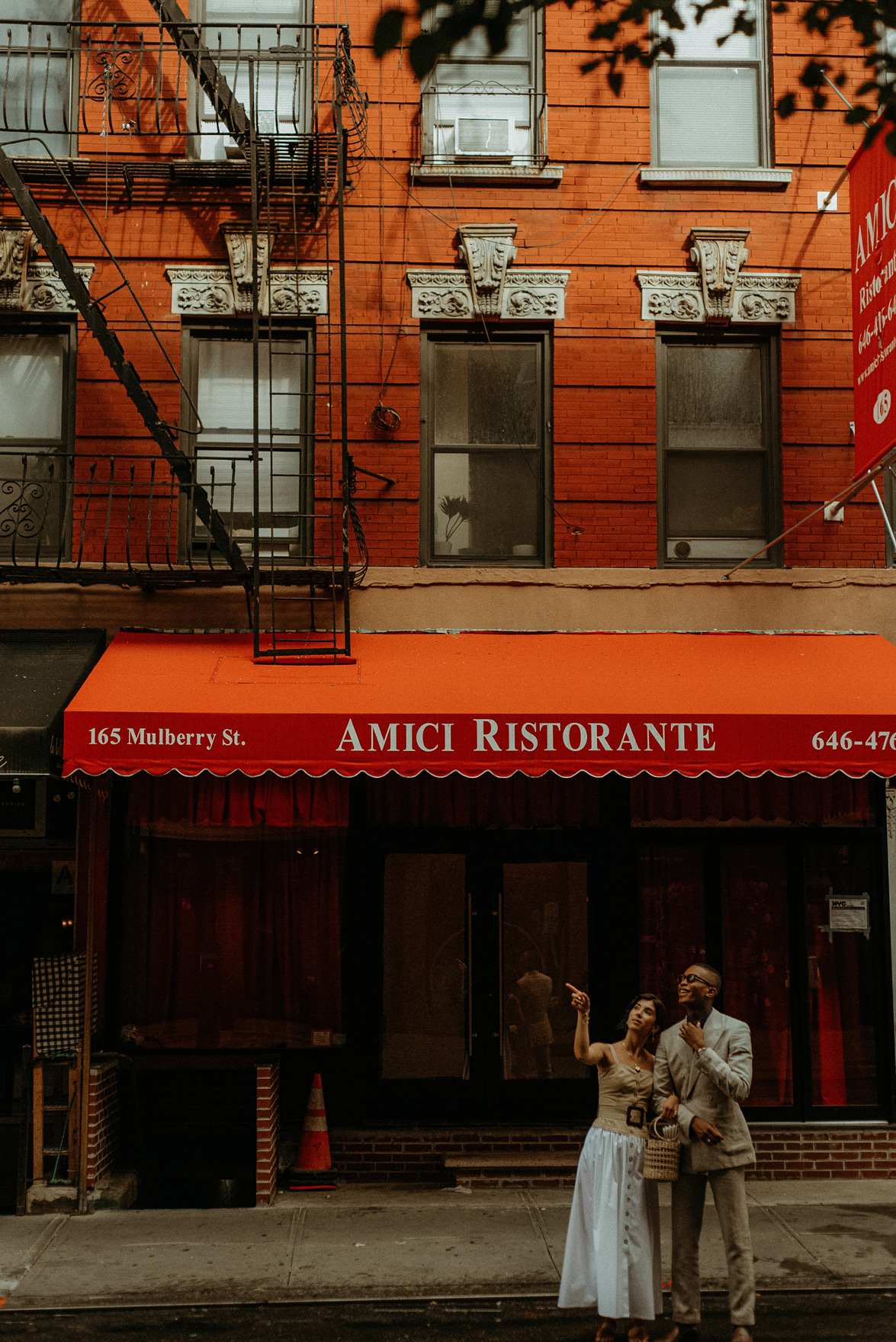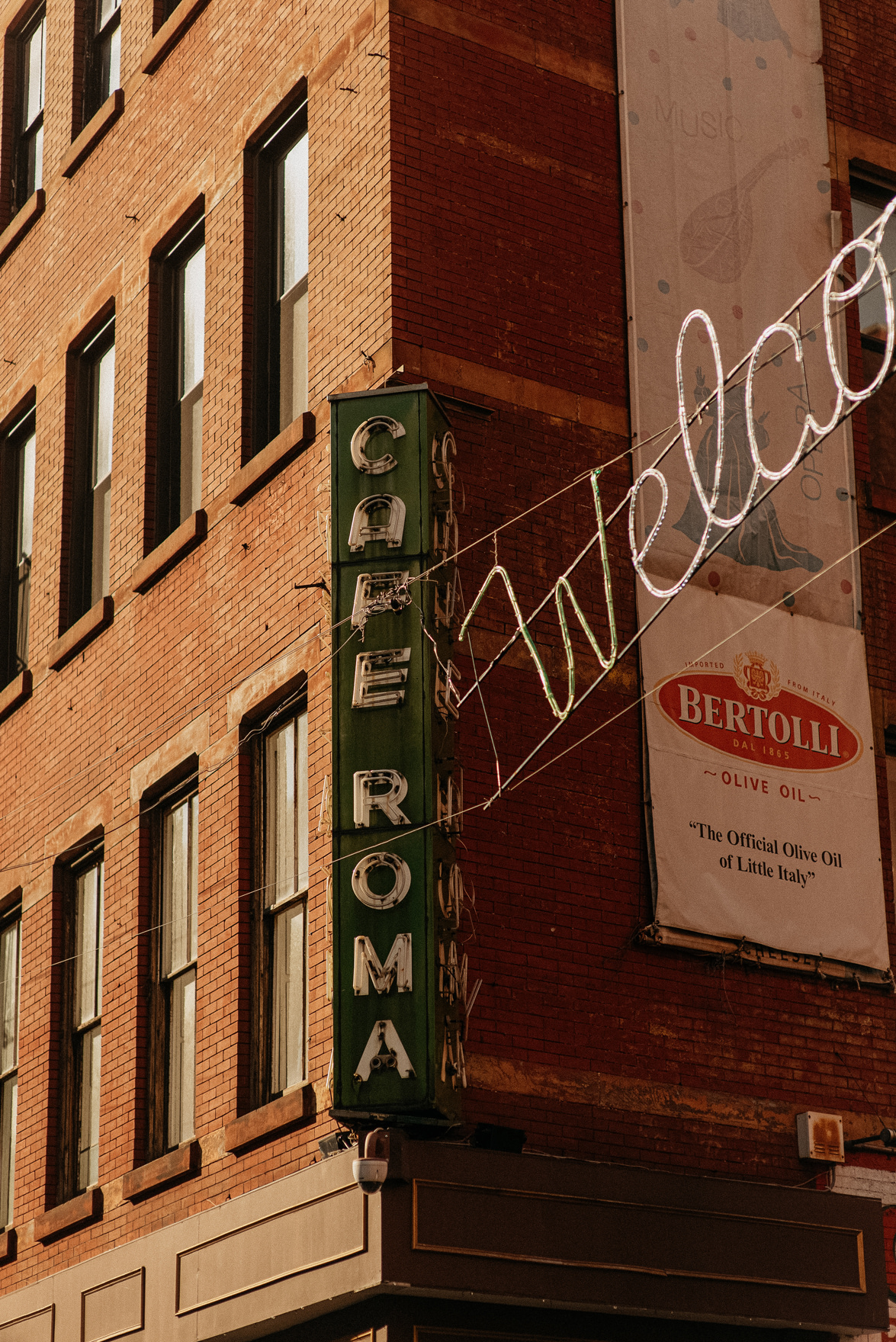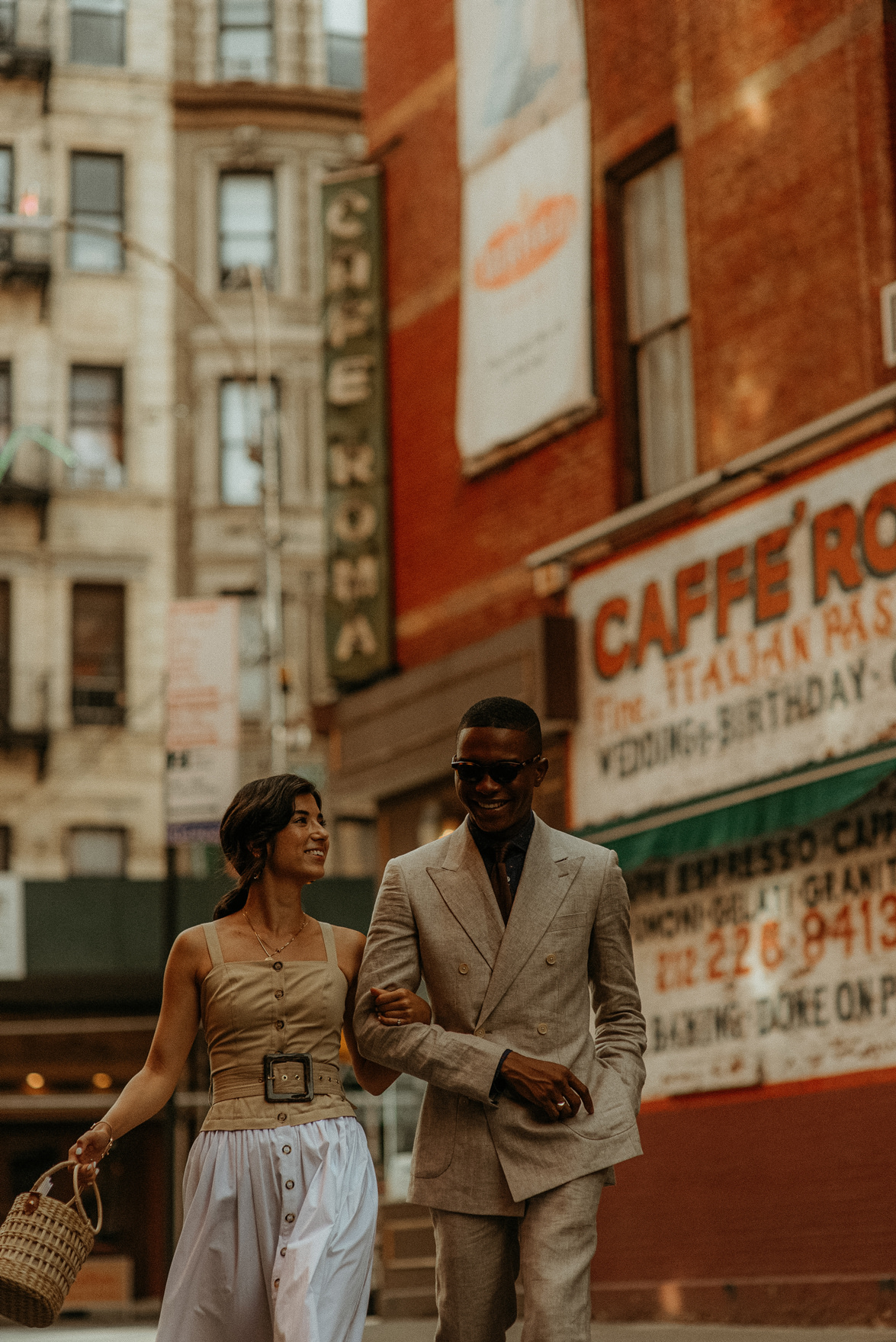 Photos by Grant Legan, featuring Igee Okafor