4
minute read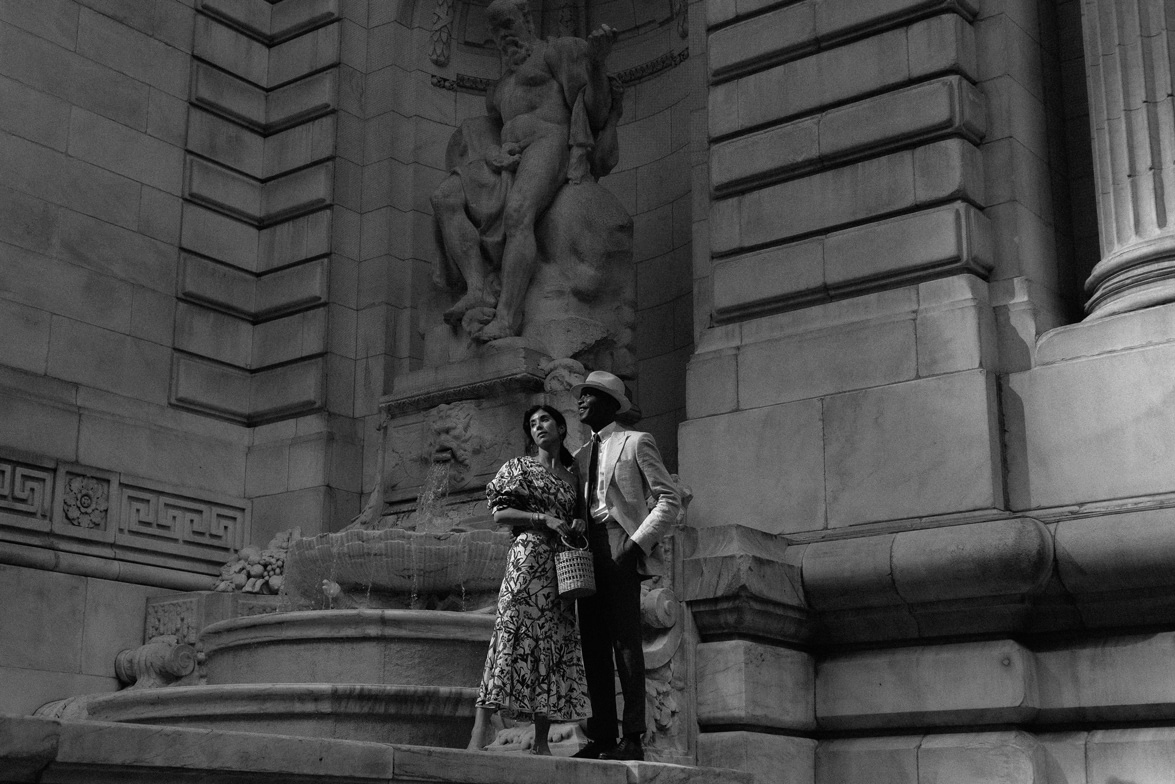 Ciao, bella!
Welcome back to Roma! For part 2 of our Roman Holiday editorial, I did a lot of location scouting in order to pay a fitting tribute to none other than the Trevi Fountain (where Princess Ann and Joe Bradley stroll past numerous times in the movie). My Googling lead me all over the internet (apparently there are around 63 fountains in Manhattan alone) but all signs kept pointing me back to where I originally started: The New York Public Library's fountains at the eastern entrance.
Quite appropriately named Beauty and Truth, these fountains are true New York marvels, featuring the sculpture work of Brooklyn-born artist, Frederick MacMonnies and while they have sat dry and empty for the past 30 years, they are happily flowing again as of 2016. Unlike the Trevi, you're not encouraged to make a wish and throw spare change in so Igee and I did your best to pretend.
And in the spirit of sharing more random information today, I figured I would share a handful of my favorite facts about Roman Holiday, thanks to more excessive Googling -- some I already knew, some I hadn't known until very recently. (Original source can be found here.)
1. After filming only a few scenes together, lauded actor Gregory Peck insisted Audrey Hepburn (a then relatively unknown actress) receive top billing for the movie because he knew she was going to be a star and would likely win the Oscar (which she went on to do for this role!).
2. Production costs had to be cut since the director, William Wyler, insisted that the movie be filmed entirely in Rome -- which is ultimately why the movie was made in black and white and not color.
3. That's a real scream Hepburn lets out when Peck pulls his "stump of a hand" out of "The Mouth of Truth." The script didn't call for it so Peck genuinely caught her off guard.
4. Dalton Trumbo was the actual writer of the screenplay, but it was Ian McLellan Hunter who was announced as the winner when Roman Holiday snagged Best Screenplay at the Oscars. Why? Hunter was the front for Trumbo, who had been blacklisted by the House Un-American Activities Committee. The credit and awards have since been credited back to Trumbo.
5. Naturally, Vespa sales sky rocketed after the movie came out, expanding their international audience significantly.
6. Remember that Oscar Hepburn snagged because of this role? After delivering this breathless acceptance speech, she was so flustered from the win, that she misplaced the trophy in the women's restroom shortly afterward. (No need to worry -- the two were reunited later that evening.)
Stay tuned for Part 3 coming tomorrow -- and don't forget to check out Part 1 if you happened to miss it yesterday!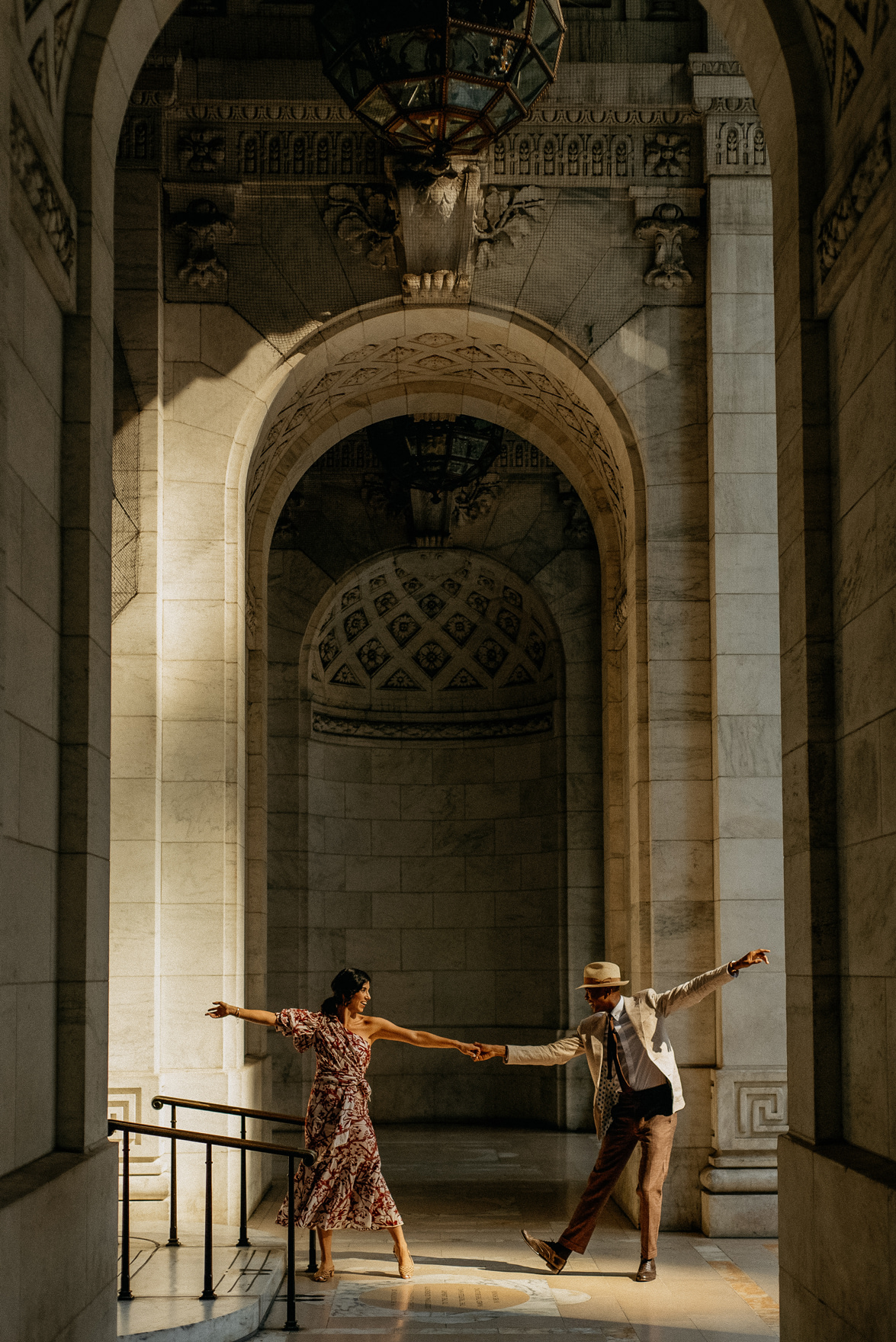 OUTFIT DETAILS: On Krystal: Johanna Ortiz dress (borrowed) // Mint & Rose sandals (gifted) // Poolside bag (gifted)