2
minute read
OUTFIT DETAILS: Club Monaco trench (rented) // Paco Rabanne dress (rented) // Sezane boots (gifted)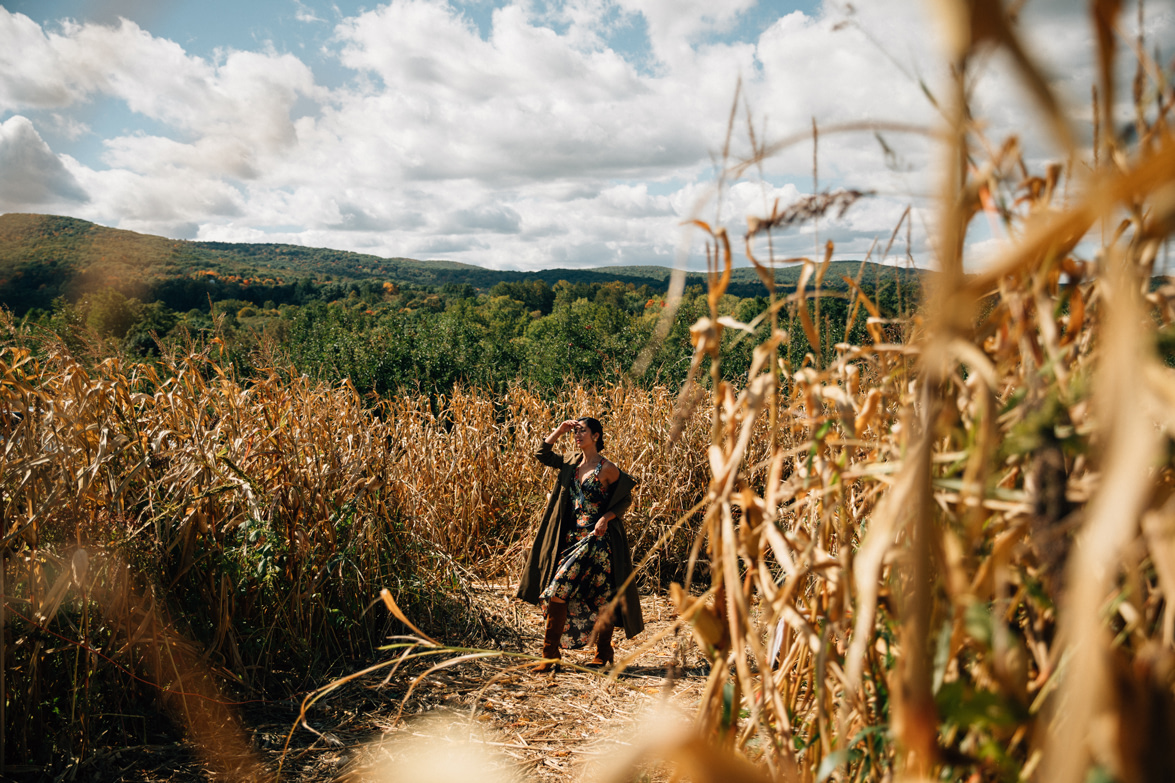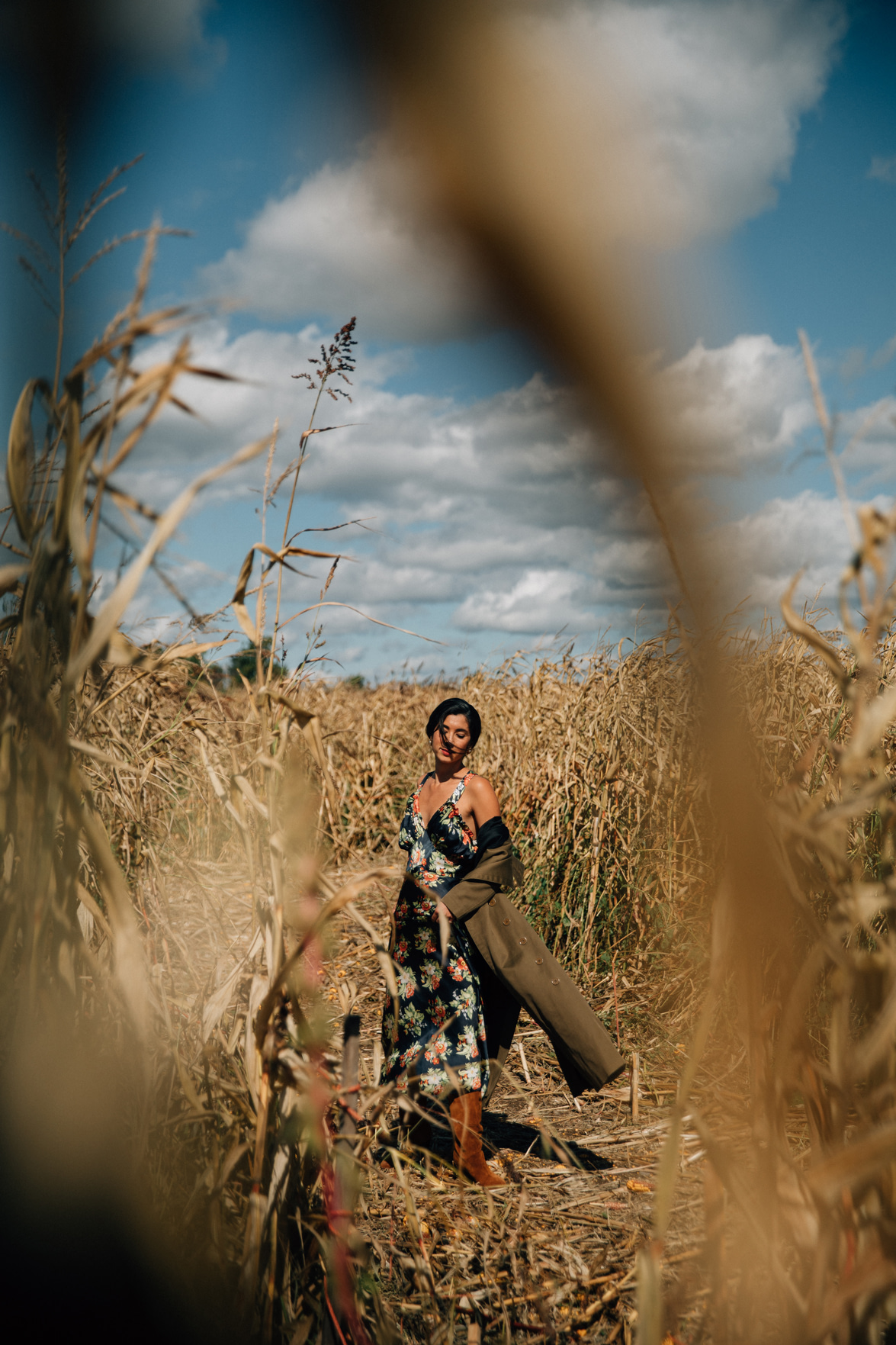 At the start of each new season...
I love digging through Rent the Runway's New Arrivals section for stand out pieces to style for upcoming shoots. Perhaps 2020 is getting the best of me and how tightly I clutch my wallet, but I much prefer renting pieces before ultimately deciding to pull the trigger on them -- especially when it comes to certain "of the moment" trends. Since so many of you were asking about particular pieces that I wore in Vermont, I decided to share a roundup up of everything I've been renting lately, or have been eyeing to rent.
Lots of brand goodies at the moment. Jonathan Simkhai, Paco Rabbane, Brock, Nananushka and more!
So without further adieu, happy renting and happy styling! (And of course, if you have any good recent finds on Rent the Runway, I'd love to hear about them!)