3
minute read
You know what makes me sad? We don't practice patience anymore. Everything is immediate, expected in the here and now. And in a lot of ways, I don't bemoan that. All in the name of progress, right? But if it's not delivered in under an hour, if we're not experts at something right away, if it can't be consumed/read/enjoyed in the first 2 seconds without a great deal of critical thought, we move on. Scroll to the next shiny thing, in hopes it hooks our fleeting, ever darting attention.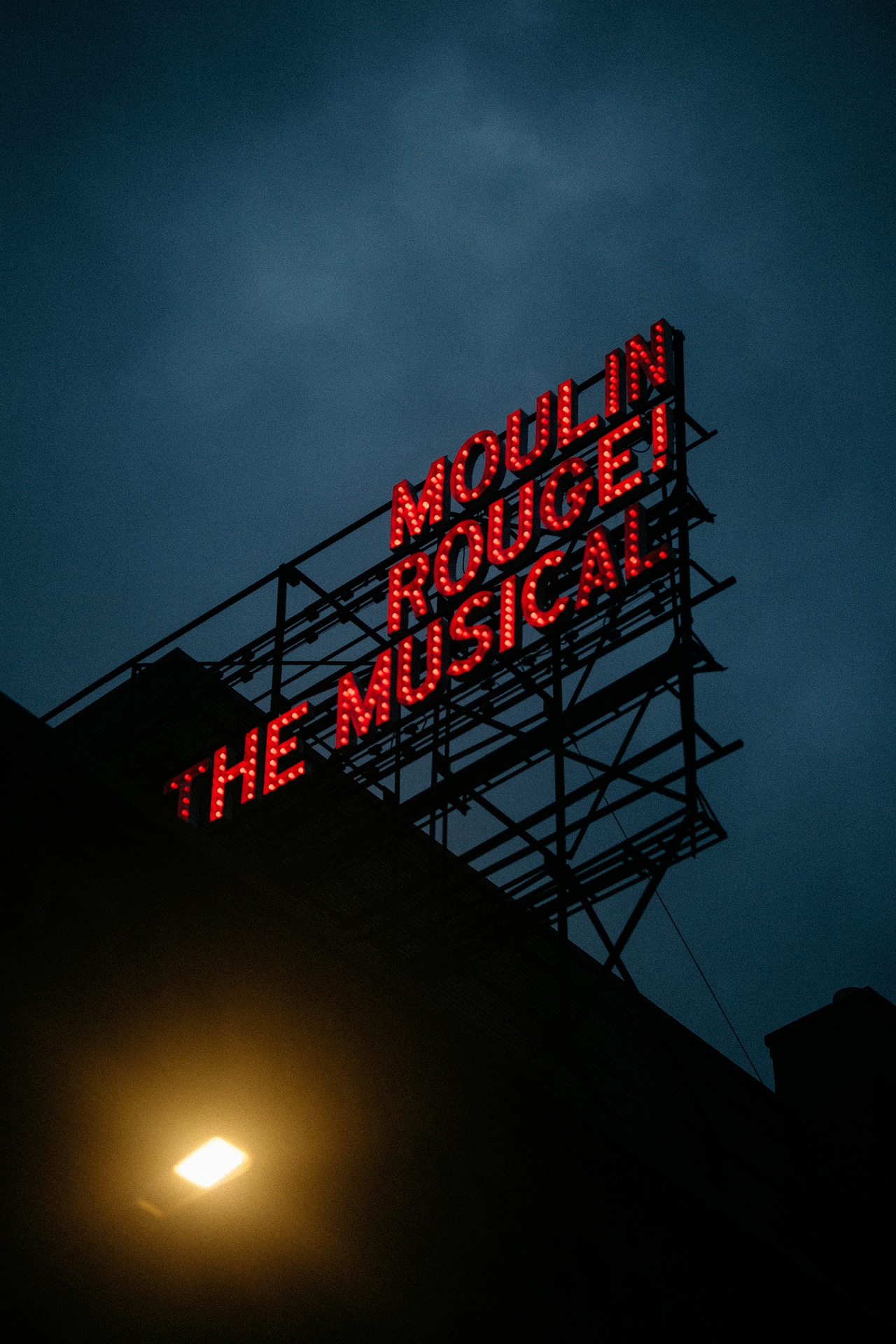 I don't say any of this without blame myself. I know I'm caught up in it, as well. Which is why I'm making an effort to practice more patience these days. Taking long walks without my phone. Learning and enjoying how to be a beginner again. Snapping more moments on film. Daily routines that help remind me, just because things can be instantaneous, doesn't mean they always should be.
All that said, I suppose I should also add, breaking the cycle of impatience doesn't come easy for me. Quite the opposite, really. I spend a disproportionate amount of time every day berating myself for not doing all the things that I think are expected of me. That I expect of myself. Even this blog hiatus of mine gives me anxiety. But I suppose, at some point last year, after my sweet dog Elvis passed and I tried picking up the pieces of a hustle mentality to stay relevant on the platforms that pay the bills, I knew something had to give.
Unfortunately, that something ended up being the one constant in my life that always soothes me — writing. And the longer I stayed away, the harder it became to face. And the harder it became to face, the more I convinced myself, perhaps it's for the best. Who reads long format content anymore, anyway? If something isn't packaged as a pithy 7 second video, will anyone out there care? Or notice?
Now, I realize I'm sounding quite defeated at this point. I assure you (if anyone is reading still), that I'm not. I spent a great deal of time the past few weeks weighing out what makes me feel whole. Both in the professional and the personal sense. And while I've accepted there are inevitable truths about how my industry has changed over the years (some for the better, some not), I realize I need to maintain a balance of content creation that keeps me centered. Platforms and trends will come and go and I'll try my best to interpret them in a way that feels authentic to me. But it's my writing. The practice of writing. The connection of writing. The cathartic act of writing. Even if another living soul never reads my words here on the internet — that's the pursuit I'd like to chase my whole life.
And that's something worth being patient for, don't you think?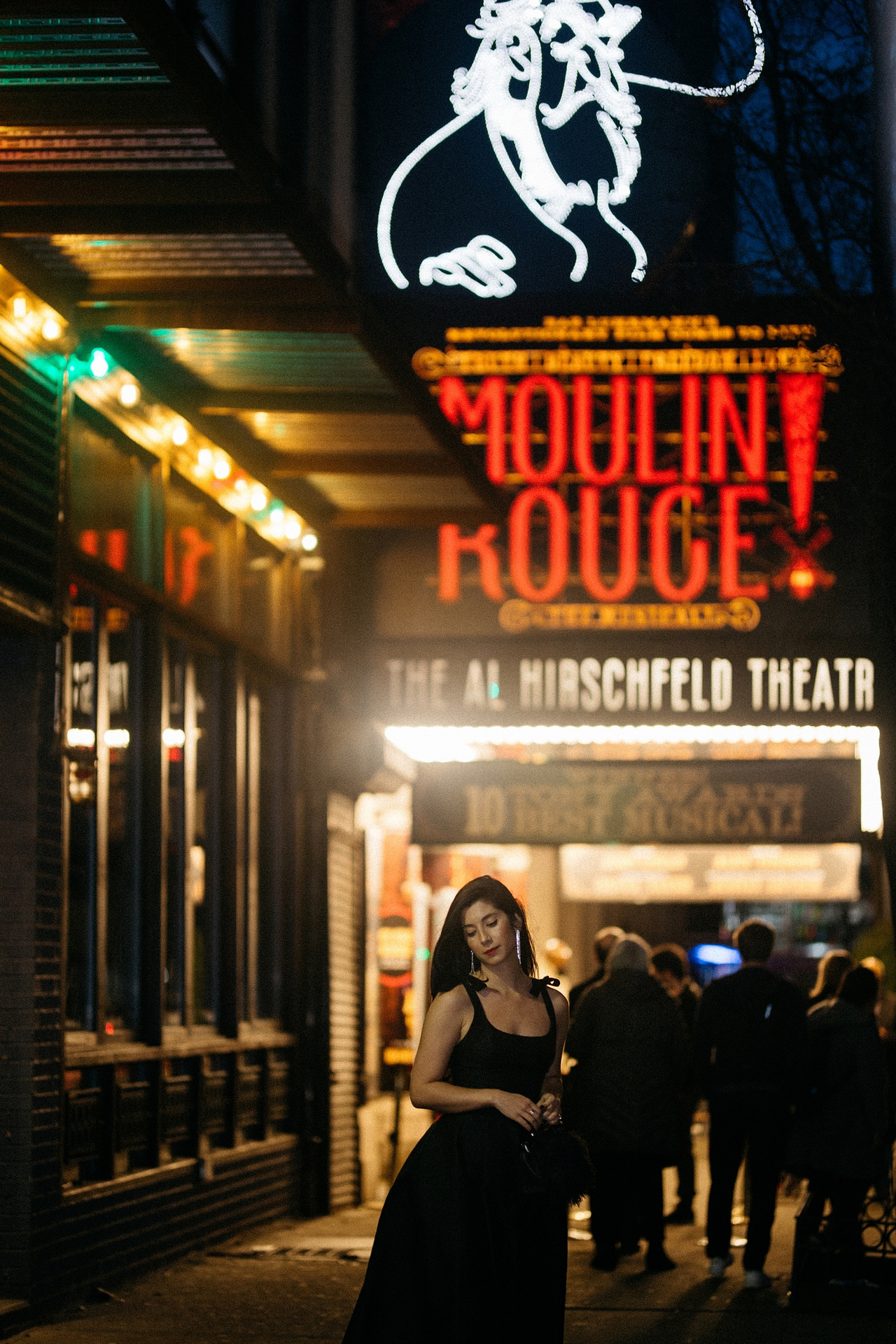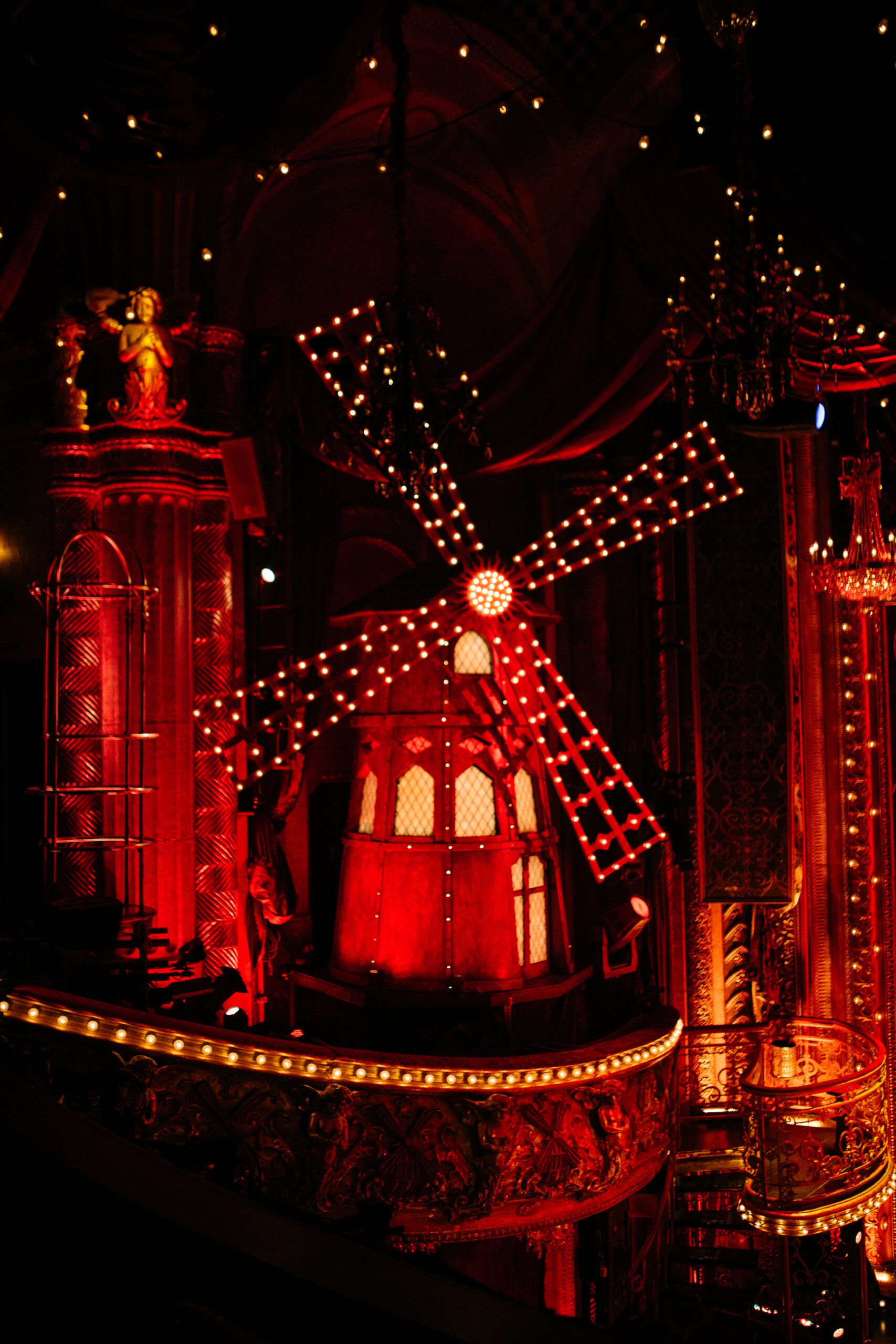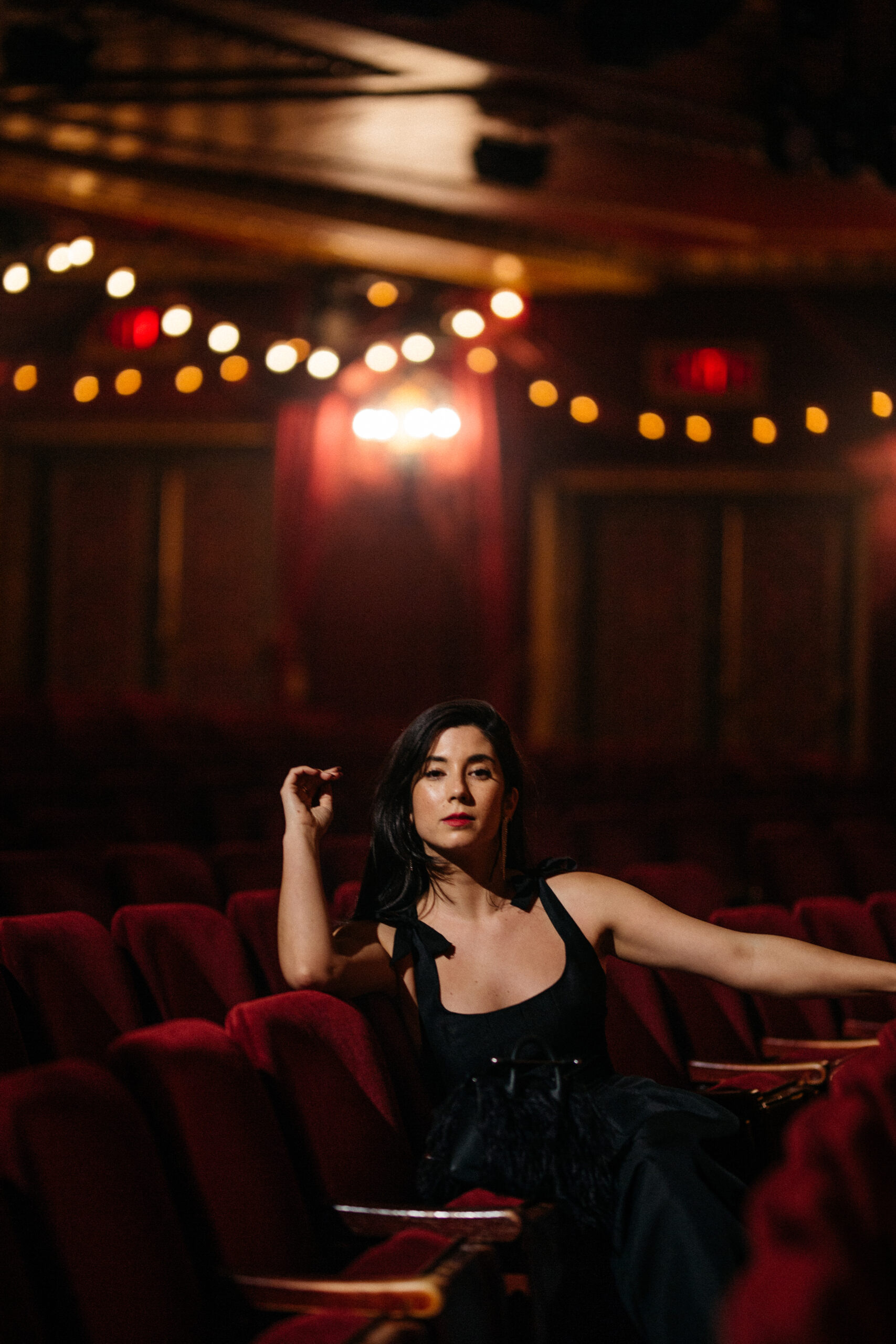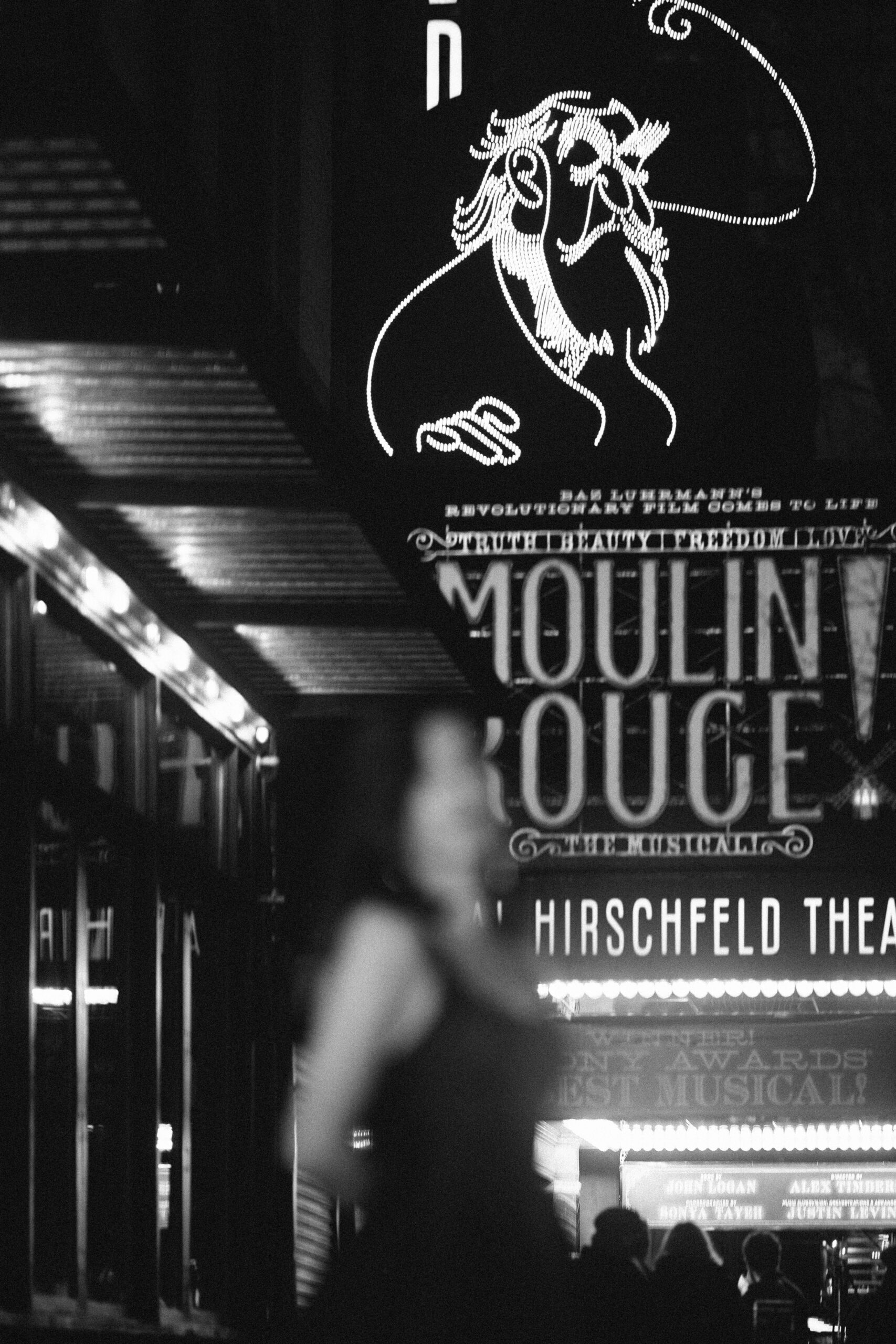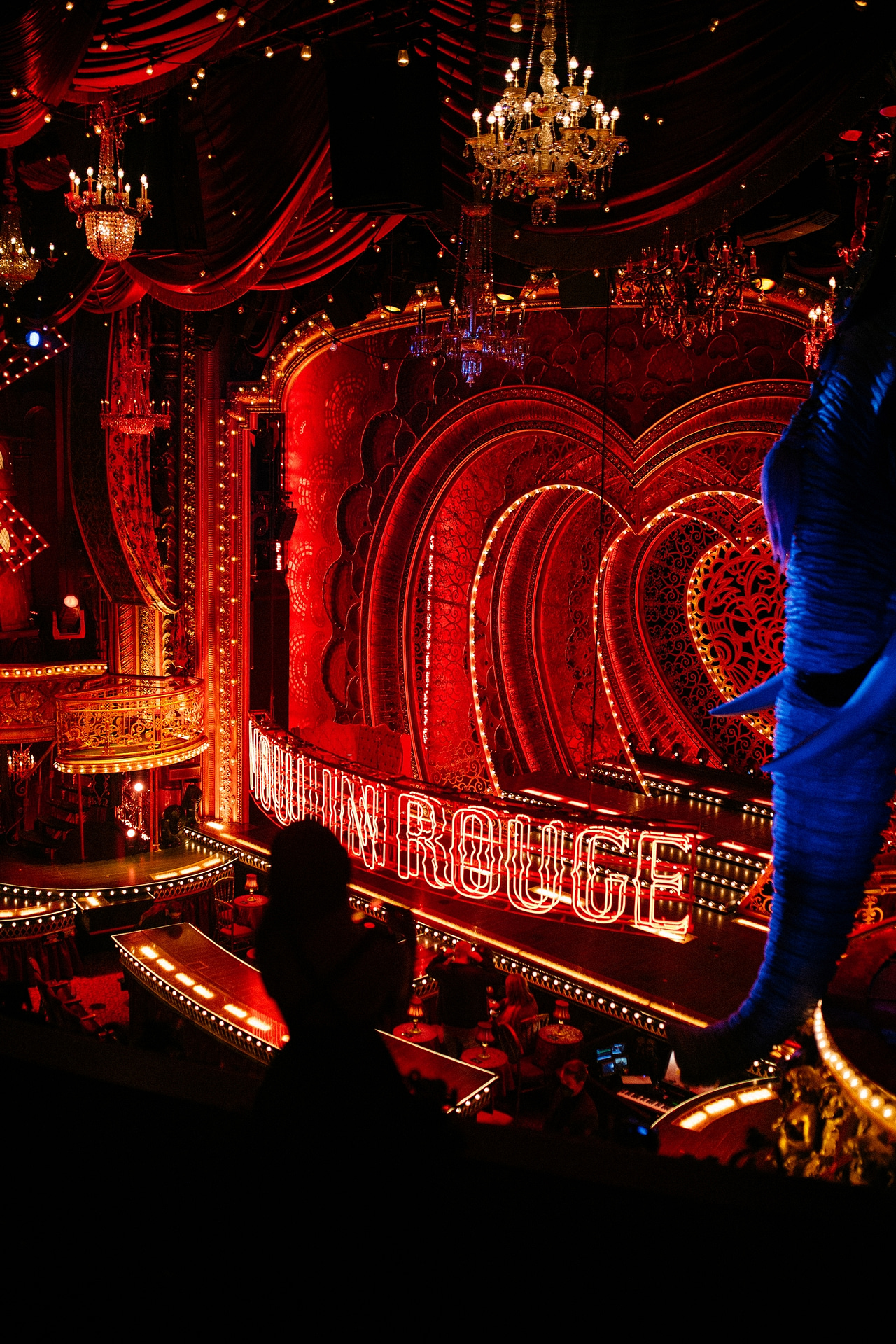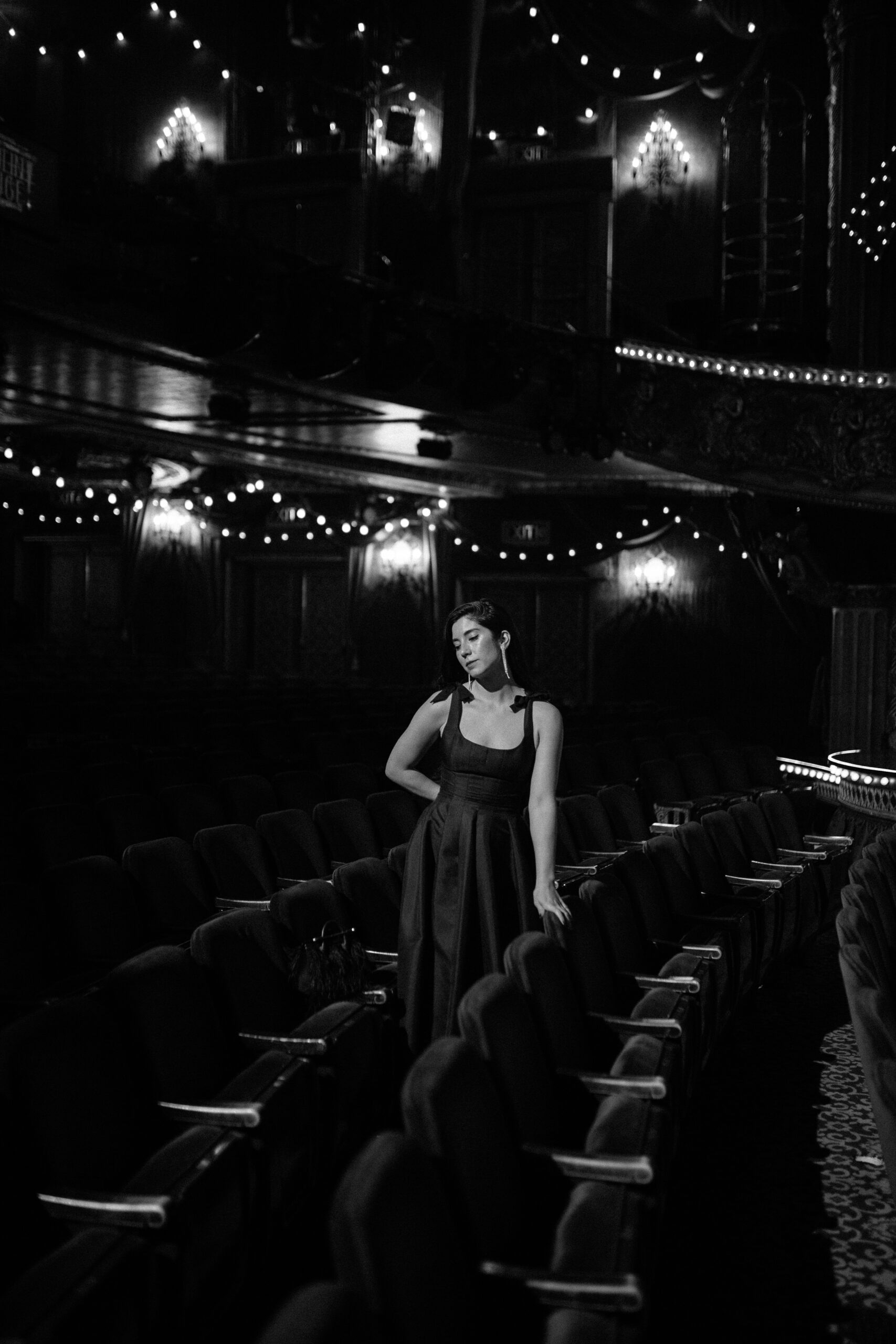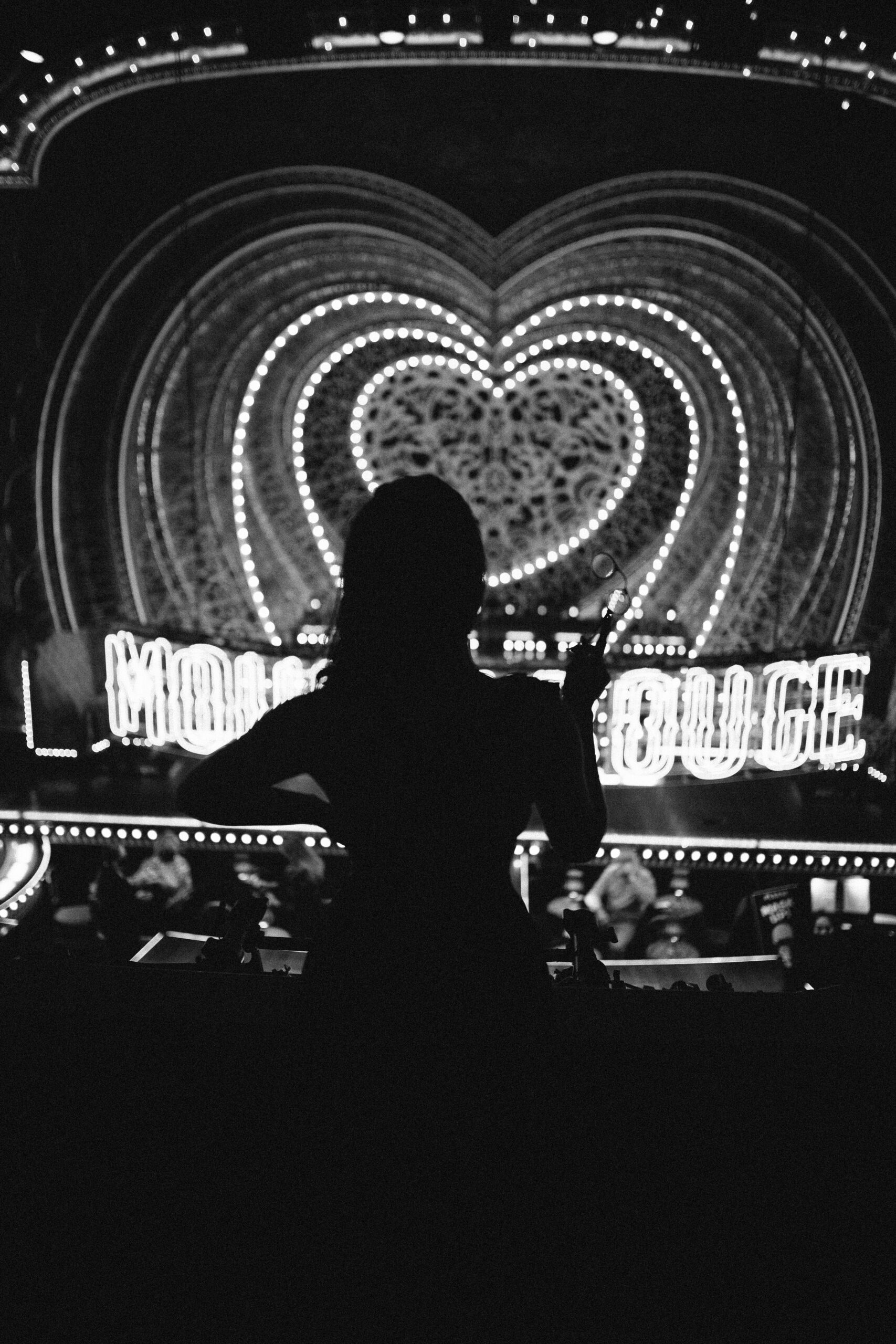 Philosophy dress // Roger Vivier heels (gifted) // Strathberry bag (gifted, similar style here)
Photography by Marcus Richardson